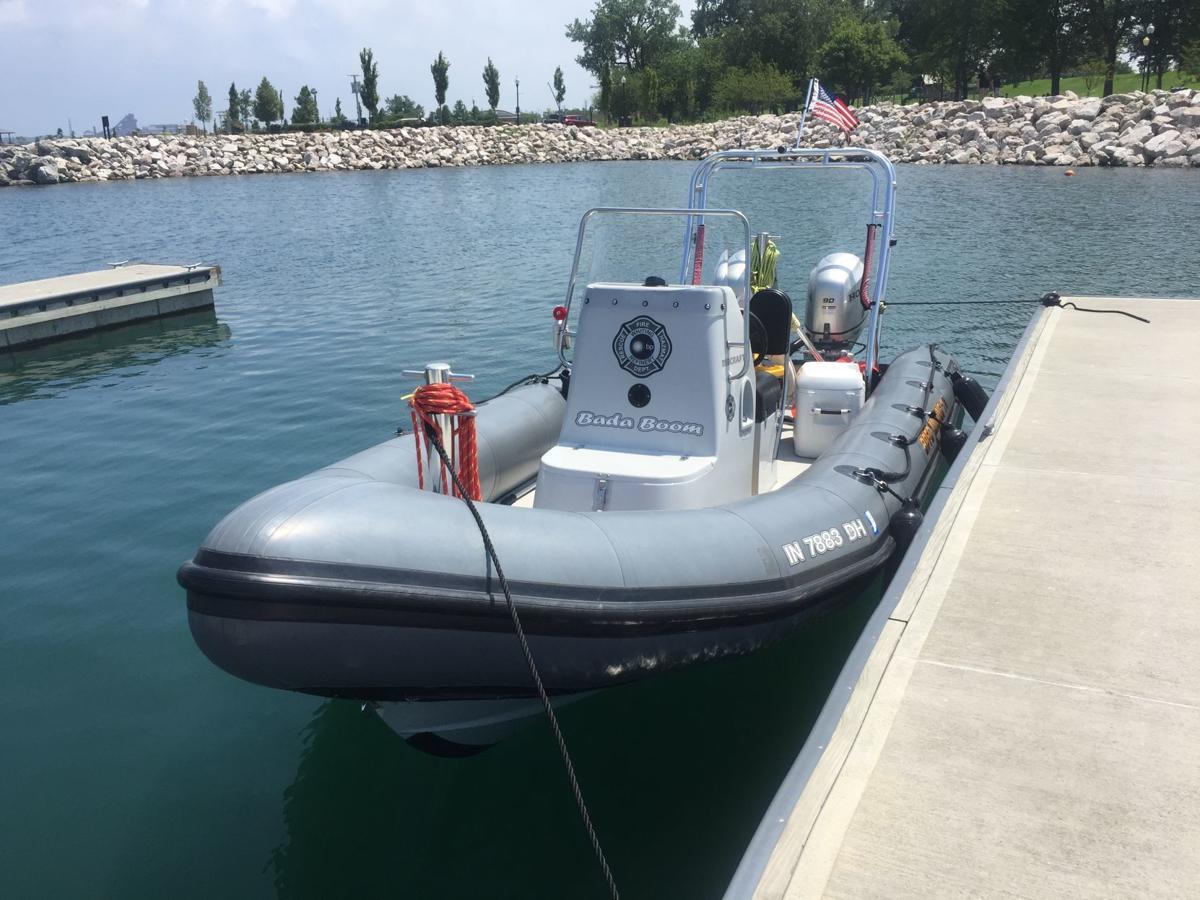 Don't be alarmed if you see boats laying out a perimeter of boom in Lake Michigan outside the BP Whiting Refinery this week or next.
Nothing likely was spilled into the Great Lake at the Whiting lakefront — emergency responders at the BP Whiting Refinery are just practicing to be prepared if that contingency were to happen.
BP spokesman Michael Abendoff said the BP Whiting Refinery will be doing emergency training today and July 25.
"Responders will be on the water deploying boom — assuming conditions are safe," he said.
Absorbant marine boom is placed around the perimeter of spills to contain discharges, such as when an oil spill of up to 1,638 gallons of crude oil spread across 5,000 square feet of Lake Michigan outside the refinery in 2014 or when the BP Whiting Refinery discharged 8,932 pounds of total suspended solids into the lake after an "upset" at its wastewater treatment plant in 2016.
The training exercise will take place in a highly visible spot next to the popular Whiting Lakefront Park, Whihala Beach and WhoaZone floating water park.