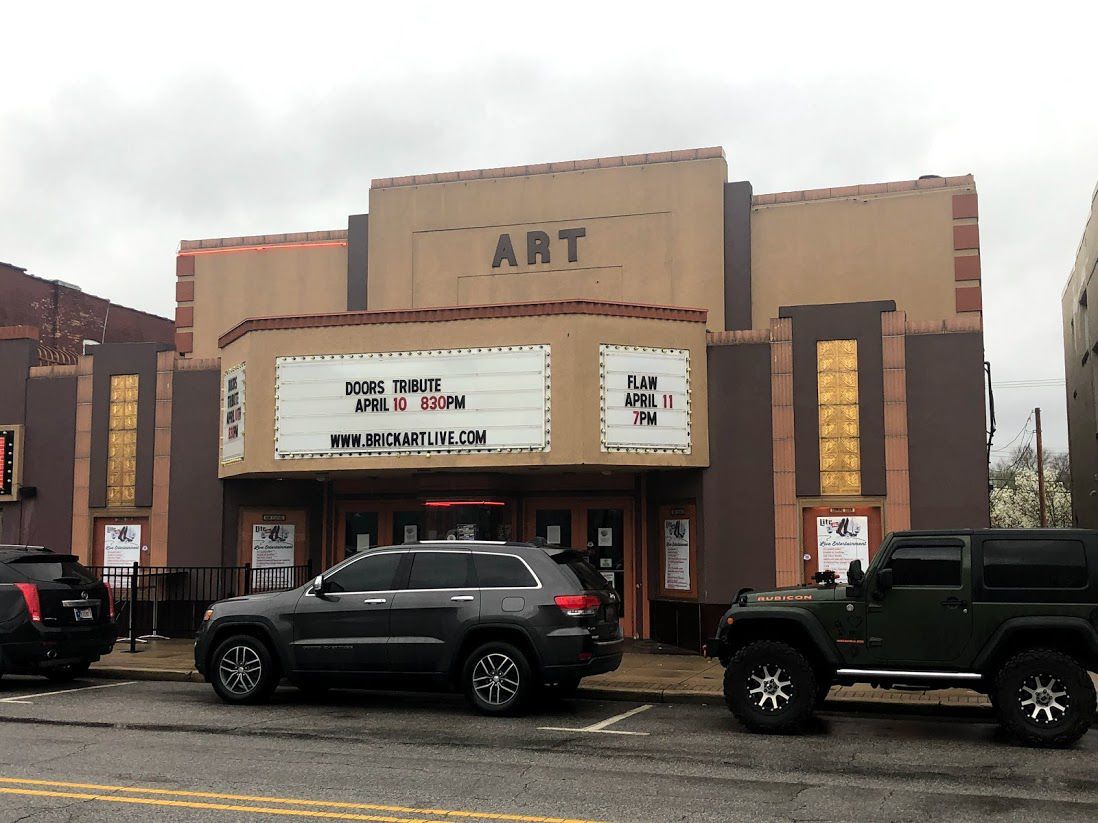 The hard rock band Buckcherry, comedian Christopher Titus and wrestler Mick Foley will perform at the Hobart Art Theatre in Hobart.
Buckcherry, which enjoyed commercial success in the 1990s and early 2000s, will perform at the historic Art Deco movie theater at 230 Main St. in downtown Hobart at 7 p.m. Aug. 17. Opening acts include Core, Praise The Fallen and Among The Essence, with doors opening at 6 p.m.
The California-based band, known for hits like "Sorry," is touring in support of its ninth studio album "Hellbound." It's opened for acts like AC/DC and Lenny Kravitz.
World Wrestling Entertainment, Extreme Championship Wrestling and World Championship Wrestling legend Mick Foley will appear at the theater at 7 p.m. on Sept. 19 as part of his "The Nice Day" tour. The hardcore wrestling icon known as "the Hardcore Legend" will "tell stories you already know" from his memoir "Have a Nice Day: A Tale of Blood and Sweatsocks" and do comedy. Special guests include Mike Stricker and Keelan Wendorf.
Foley wrestled with the alter egos Mankind, Cactus Jack and Dude Love for multiple professional wrestling promotions. The WWE Hall of Famer, a repeat champion, is known for entering the Royal Rumble under three different personas, losing an ear in a wrestling match with Vader and taking one of the most dramatic bumps in professional wrestling history when the Undertaker knocked him off the top of the steel cage in a Hell in the Cell match.
Comedian Christopher Titus, a standup comic who once had a sitcom on Fox, will perform a rescheduled show at 7:30 p.m. Dec. 16.  Titus has released several comedy albums, hosted a podcast and often appeared on television and in movies.
Other upcoming concerts at the live entertainment venue in downtown Hobart include tribute acts to Whitesnake, Motley Crue, Stone Temple Pilots, Soundgarden, Alice in Chains and Elton John.
For more information or tickets, visit brickartlive.com or find the Hobart Art Theatre on social media.
NWI Business Ins and Outs: A Better Weigh, Eyecare Express, Steel City Bakery, Verizon open
Open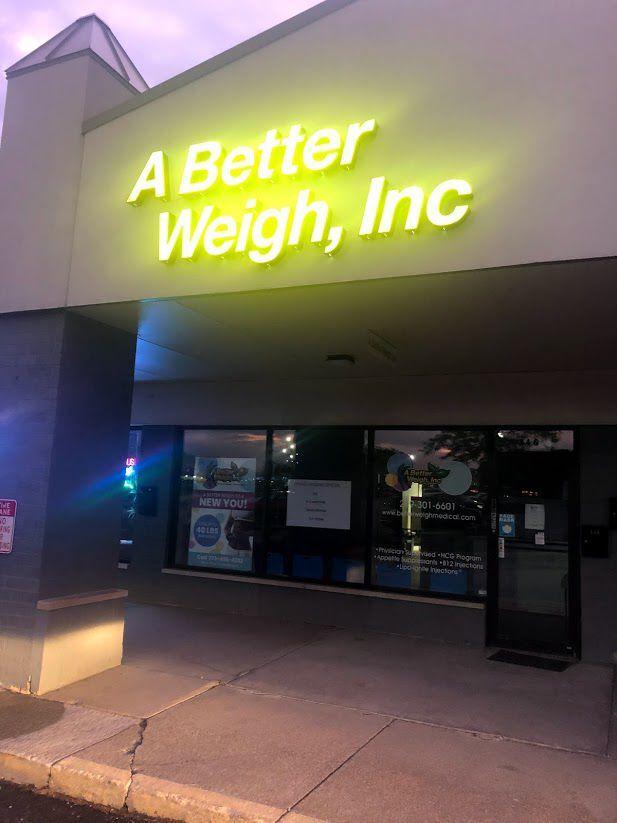 Coming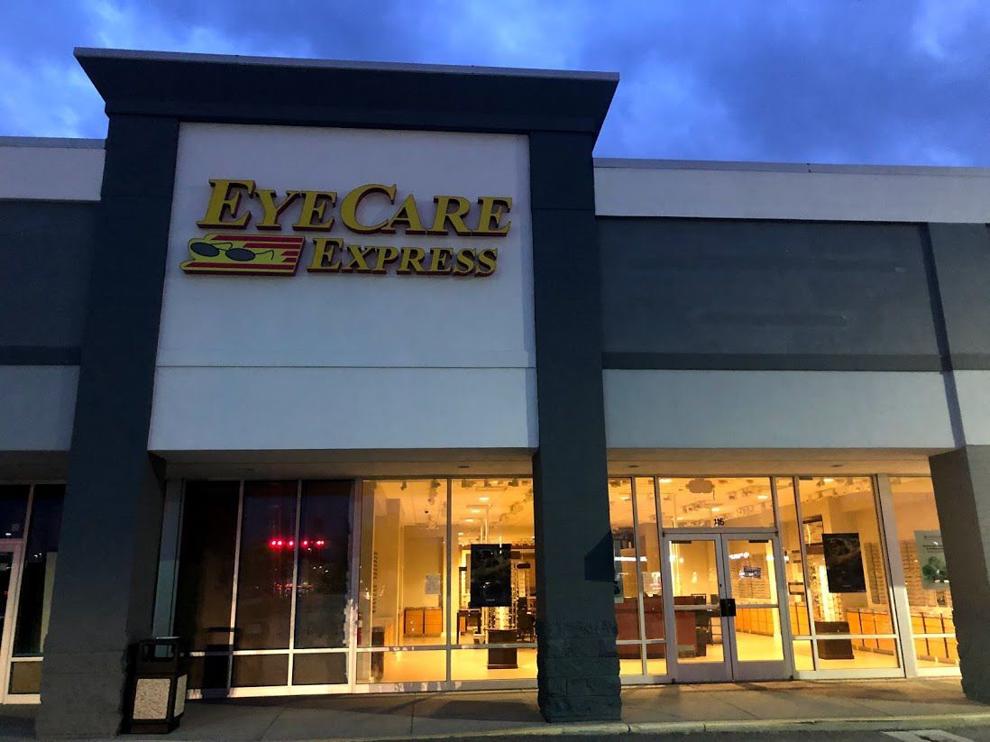 Coming soon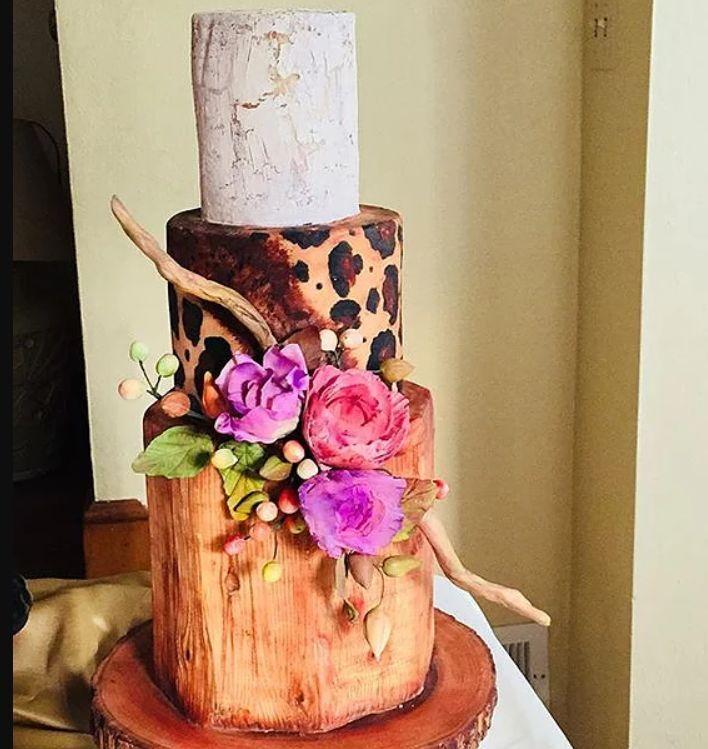 Grand opening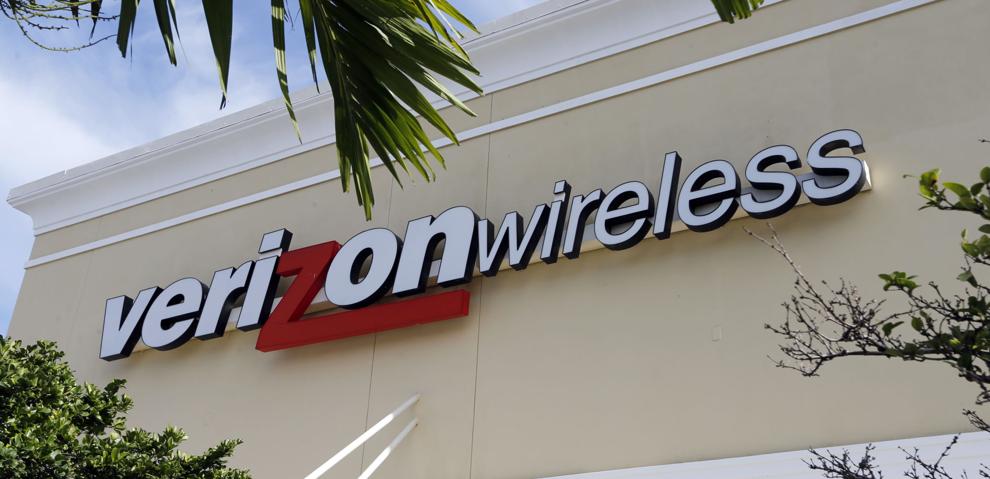 Open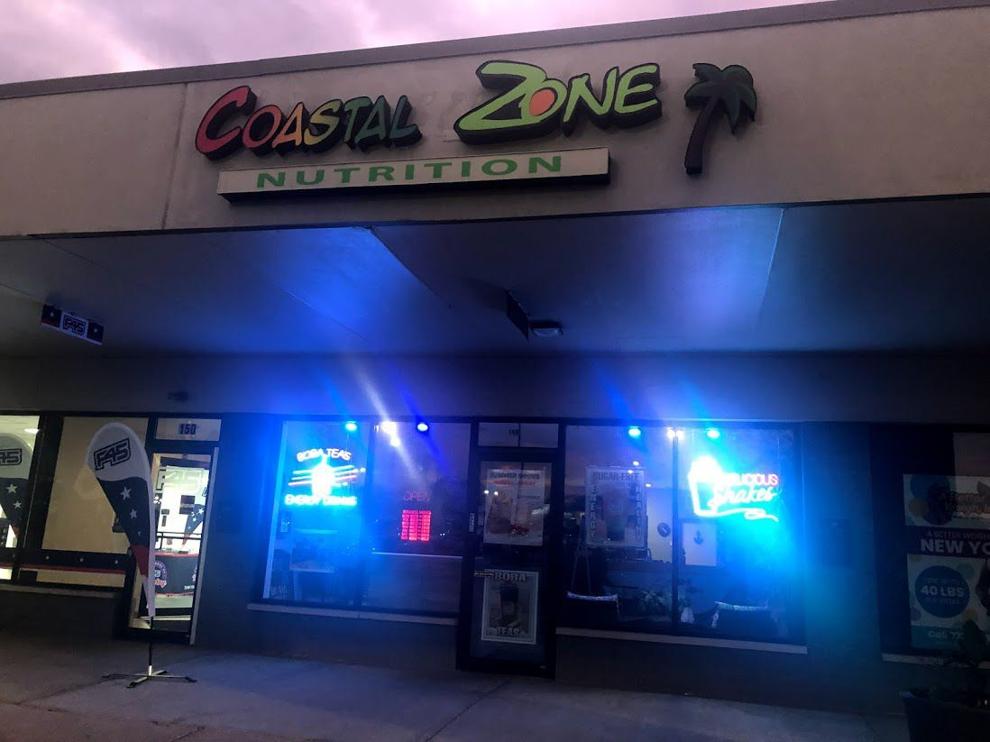 Open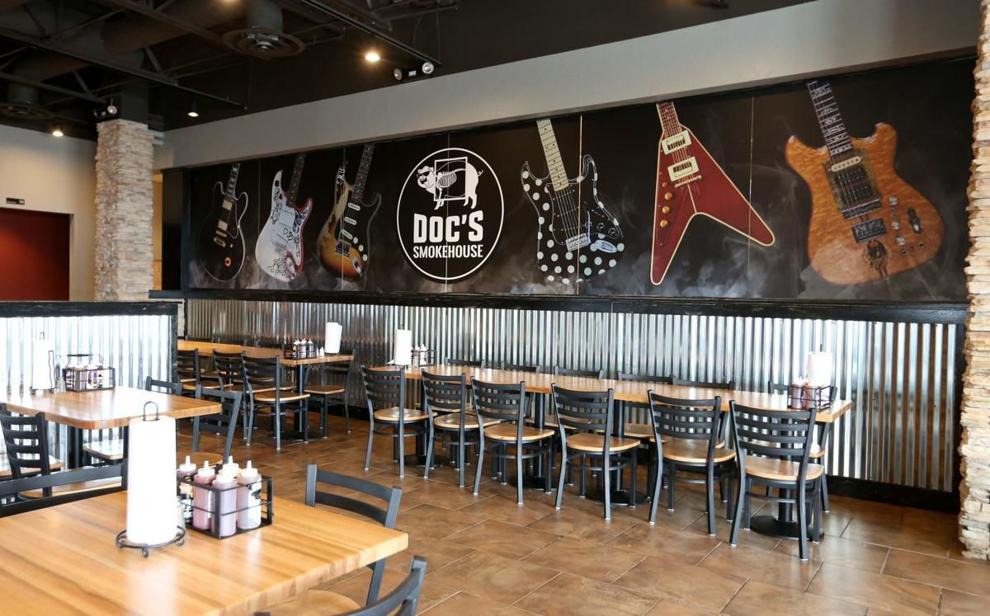 Reopen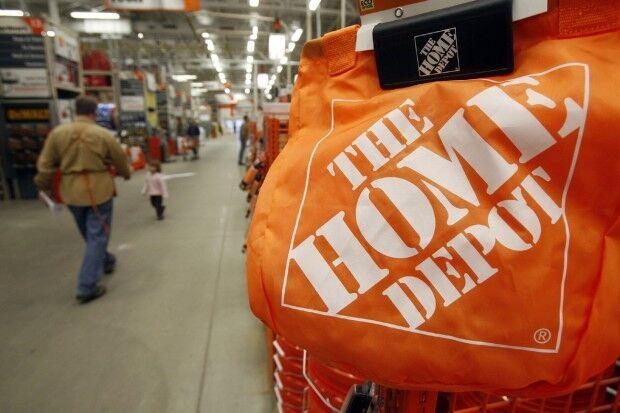 Open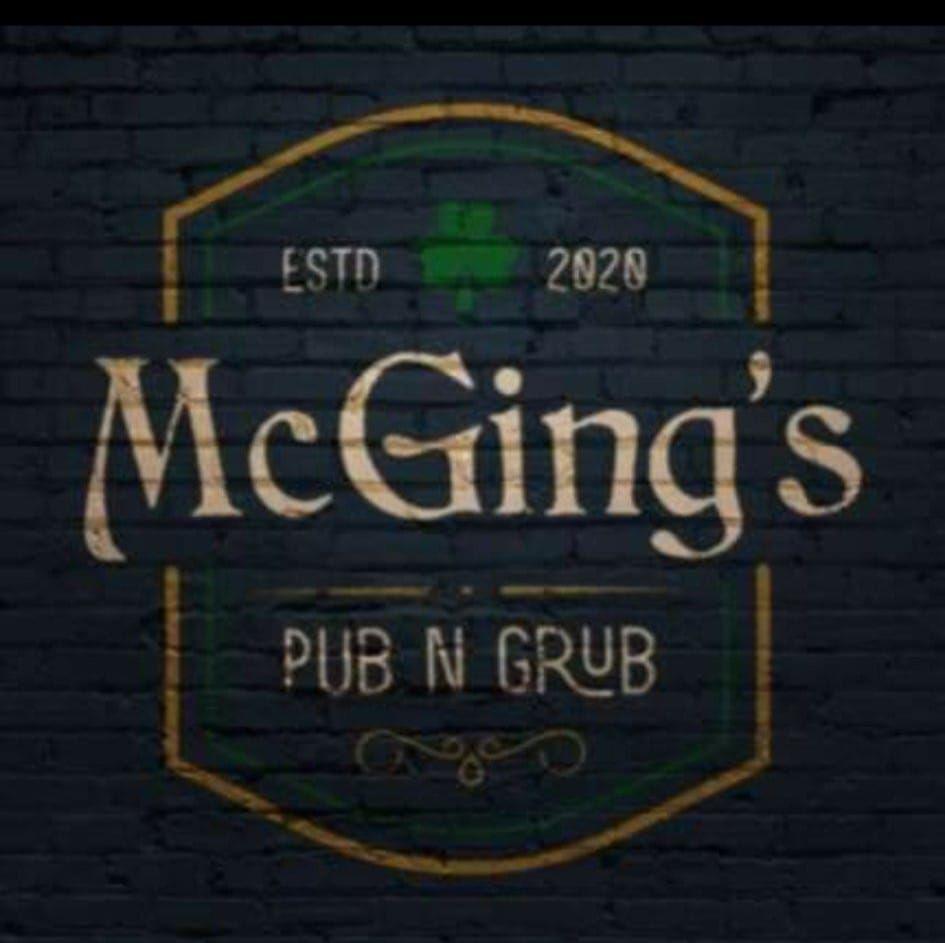 WATCH NOW: Riding Shotgun with NWI Cops: Justin Dyer preview
NWI Business Ins and Outs: The Bake Shop, Bowler Man Confections, Frankie's Philly Steak, Smoochie Pooch, dental office, laser hair removal open