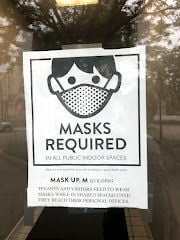 Coronavirus has been roaring back, largely among the unvaccinated, who now account for most COVID-19 hospitalizations in Northwest Indiana.
Indiana reported 878 new coronavirus cases Thursday, the most since May 20. The Indiana Department of Health reported the state's seven-day positivity rate climbed to 5.4%, the highest since Valentine's Day.
Neighboring Illinois reported 1,993 new COVID-19 infections Thursday, the most since the state fully reopened.
Businesses are concerned about the recent resurgence of COVID-19 that's been driven by a surge in mostly unvaccinated people contracting the Delta variant, which Franciscan Health estimates now accounts for 83% of coronavirus cases.
"We are always concerned when COVID cases increase," said Dave Wilkinson, chief operating officer of Highland-based Strack & Van Til, which operates 20 supermarkets across the Region. "However, we still have in place all the extra COVID cleaning and safety protocols. We continue to follow all of the CDC safety recommendations. All associates and customers who are not vaccinated must wear face masks."
Los Angeles County reinstated its indoor mask mandate. Local businesses don't expect such restrictions to return in Indiana, but stand ready.
"We would not like to see restrictions but are prepared if they happen," Wilkinson said.
The virus and subsequent clampdowns took a particularly large toll on restaurants, which initially had to survive with just carryout and delivery and then were forced to limited capacity.
"I am definitely concerned about the rise in cases. Our staff is vaccinated, but I am concerned some folks will return to avoiding indoor dining," said Brent Brashier, co-owner and chief barbecue officer of Doc's Smokehouse and Craft Bar. "I really don't believe we will get into another forced closure situation — I don't believe you can put the toothpaste back in the tube, so to speak."
Doc's, which operates in Dyer, Mokena, Milwaukee and Madison, Wisconsin, is mostly concerned about a potential drop in business if rising cases cause diners to again stay home. 
"We have not seen a change in dining behavior yet, but as cases rise I'm sure we will," Brashier said. "Any decline in dine-in traffic impacts our top-line revenue."
Vyto's Pharmacy, which has locations in Hammond and Highland, has seen an increase in mask sales and an uptick in delivery requests as cases have risen, spokeswoman Cathlene Antczak said.
"We continue to encourage people to get the COVID vaccine. We even offer the vaccinations free of charge in all three locations," she said. "We are closely monitoring updates from OSHA, the State Department of Health and the CDC so that we can be proactive as things progress."
Vyto's is not currently weighing any change in policy but keeps tabs on the situation.
"If new guidelines are issued by the CDC or ISDH, we will update our policies accordingly," she said. "The situation is very fluid and our COVID Response Team is prepared to act as guidelines change."
If restrictions were to return, they would likely be applied across the board to everyone, Antczak said.
"Because of HIPAA, personal health information is confidential, so it's highly possible that restrictions could return for all persons regardless of vaccination status," she said.
Even without a new round of restrictions, the surge in COVID-19 cases could potentially have a far-reaching economic impact on local businesses, she said.
"If case numbers continue to increase, the economy will inevitably be affected. We're already seeing an increase in shipping times and waiting longer for goods and/or services due to staffing issues, etc.," Antczak said. "If COVID cases increase significantly, industry and businesses will be taxed with additional staffing issues and longer turnaround times."
Jim Roumbos, owner of Miles Books in Highland, has had a few older customers order curbside pickup recently as cases have picked up.
"Obviously, increases in cases is indicative of future unnecessary suffering and death," he said. "I pray for mercy on us all. Not worried but certainly saddened."
While he doesn't expect another lockdown, he wouldn't be surprised to see people go back to mask-wearing and social distancing on their own.
"I see more and more customers voluntarily wearing masks that have been fully vaccinated. I do not foresee another lockdown like we saw last summer," he said. "We are using the honor system in our bookstore. We tell those that are fully vaccinated that if they are comfortable with it, that they do not need to wear a mask."
As many people have already returned to their normal lives, he's not sure what to expect with the latest numbers.
"As the pandemic worsened last year, people turned to reading as a safe entertainment activity. They told me many a time that they felt safe and comfortable in our bookstore," he said. "I cannot predict how people would react with a heightened COVID risk this time. Again, we should all pray for mercy."
NWI Business Ins and Outs: Edible Arrangements, Vaccaro's Delicatessen, Basecamp Fitness and Hot Pans Comfort Food coming soon
Coming soon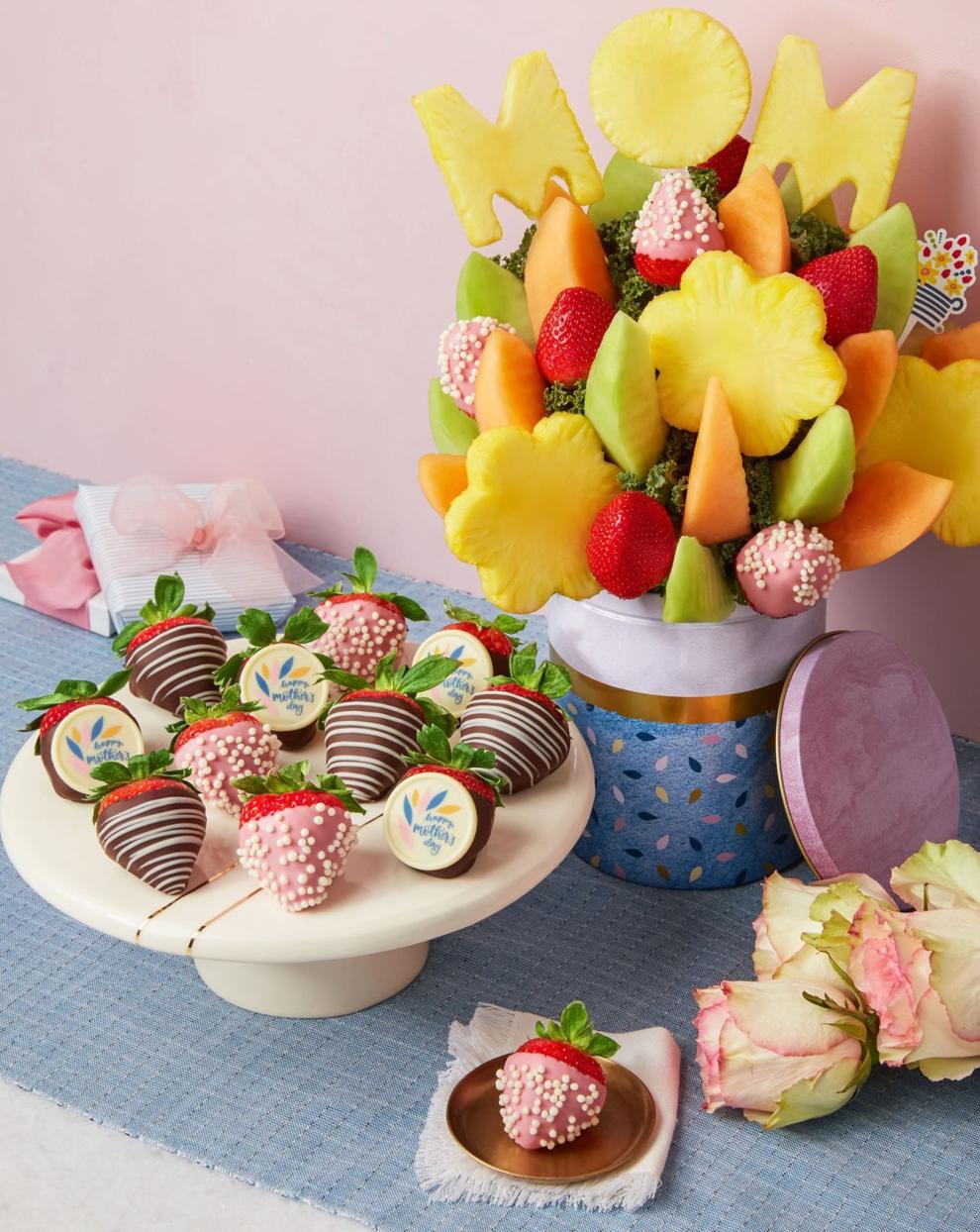 Slated to open in 2022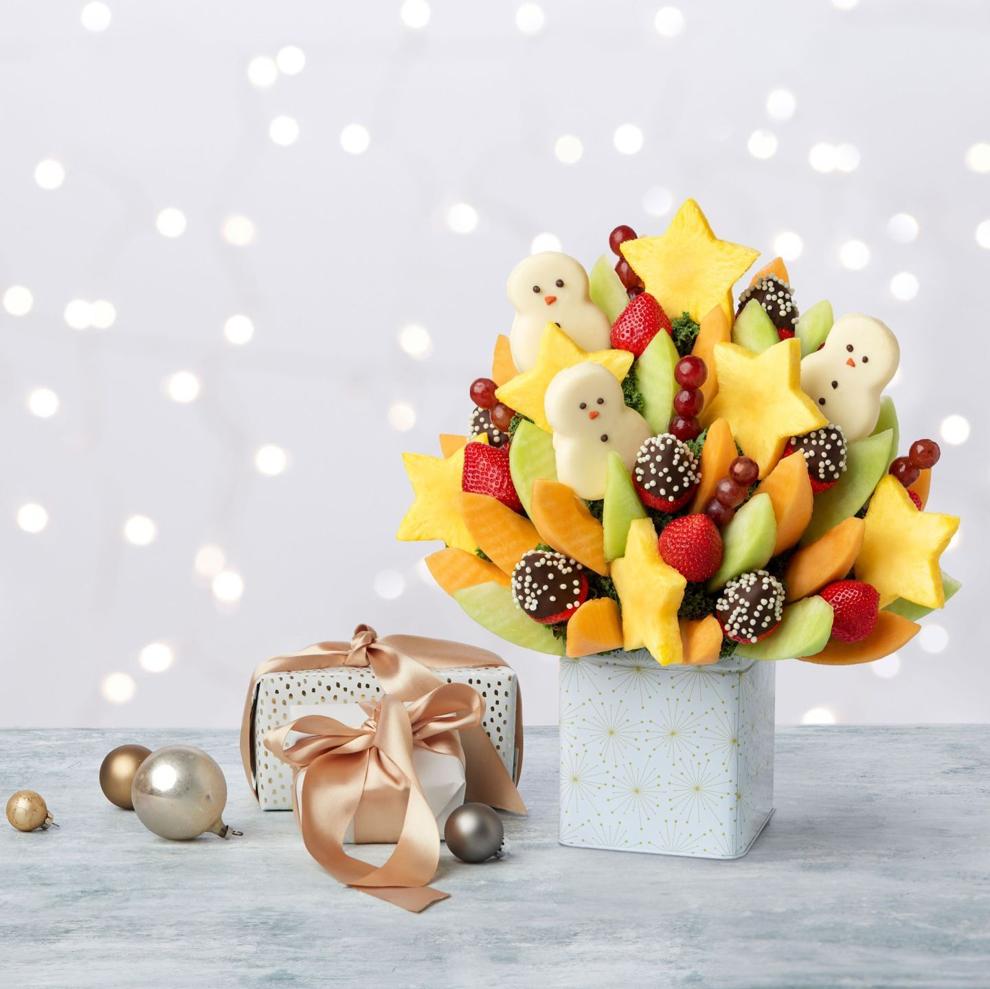 Coming soon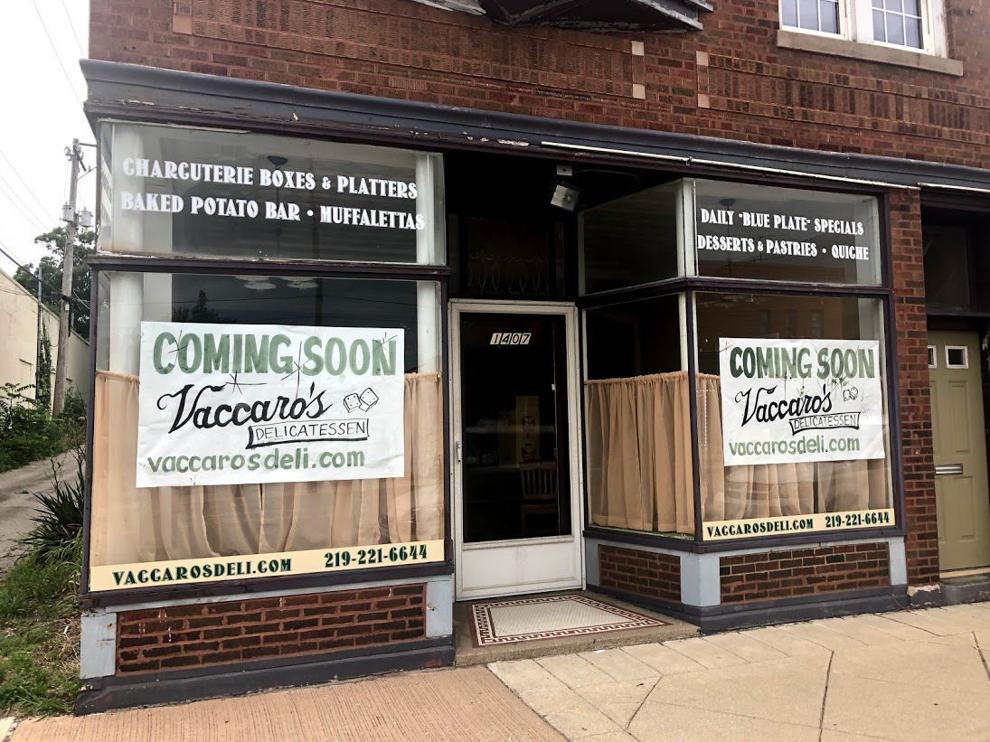 Coming soon

Coming soon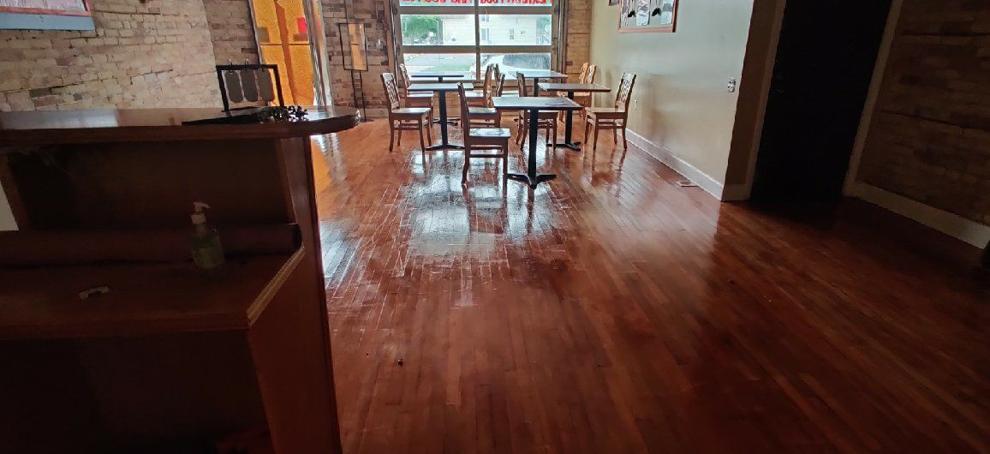 Lifelong dream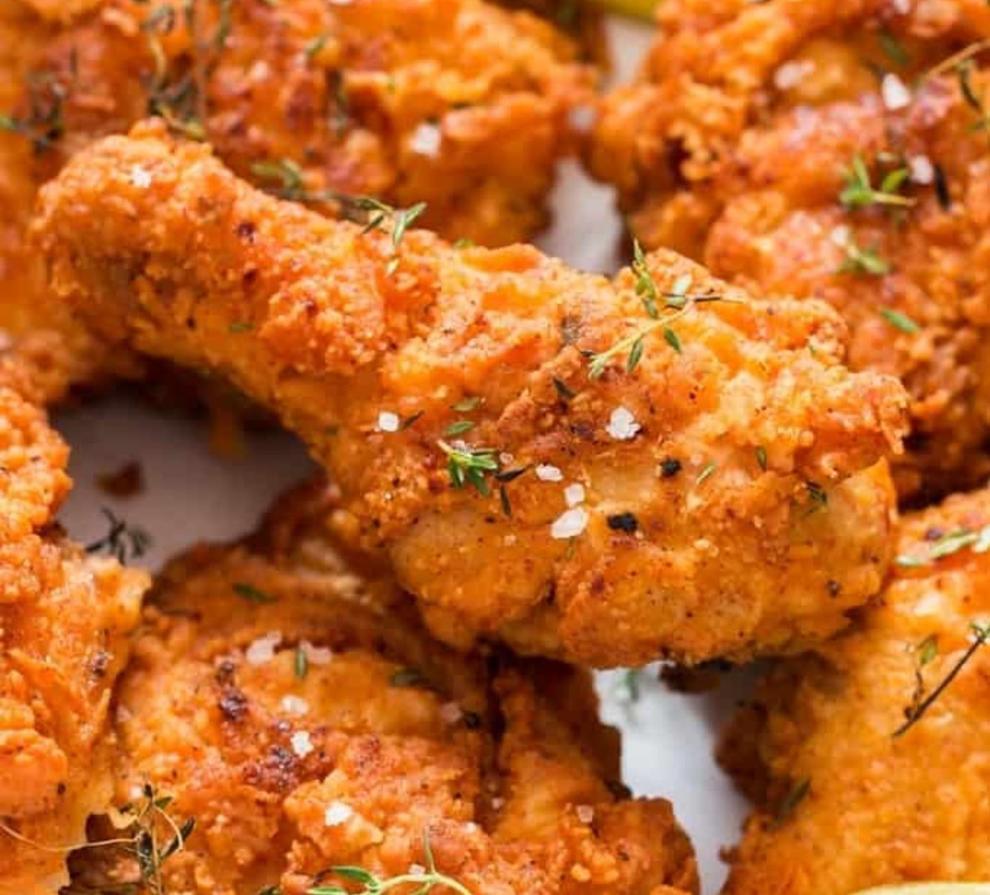 Expanding

Reopen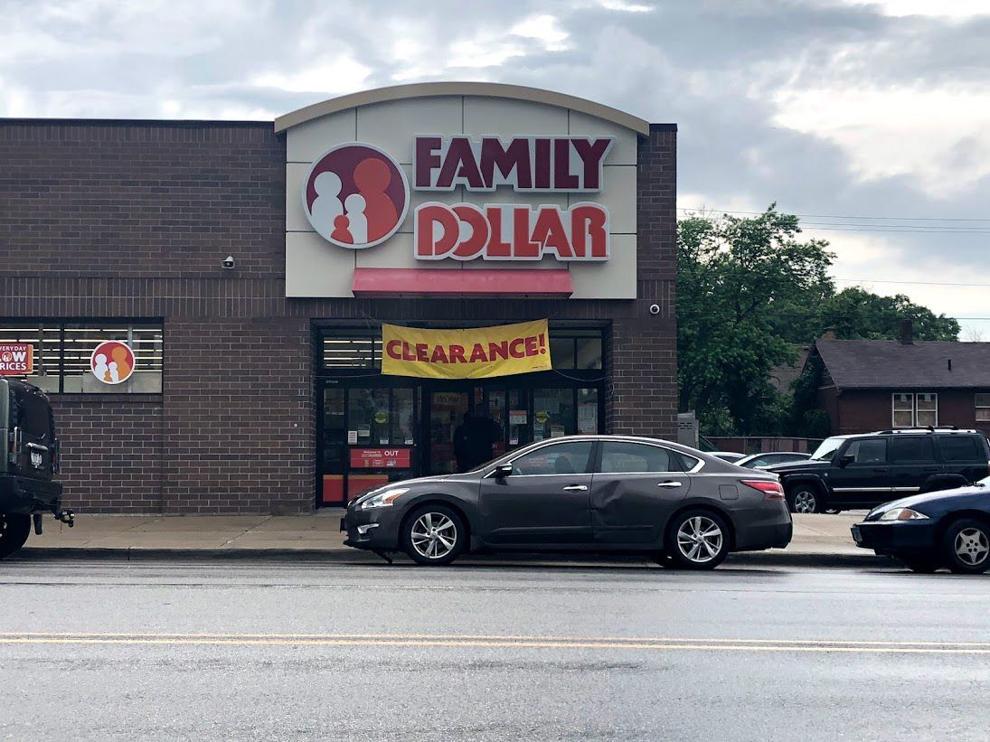 WATCH NOW: Riding Shotgun with NWI Cops — Patrolling Lowell with Cpl. Aaron Crawford