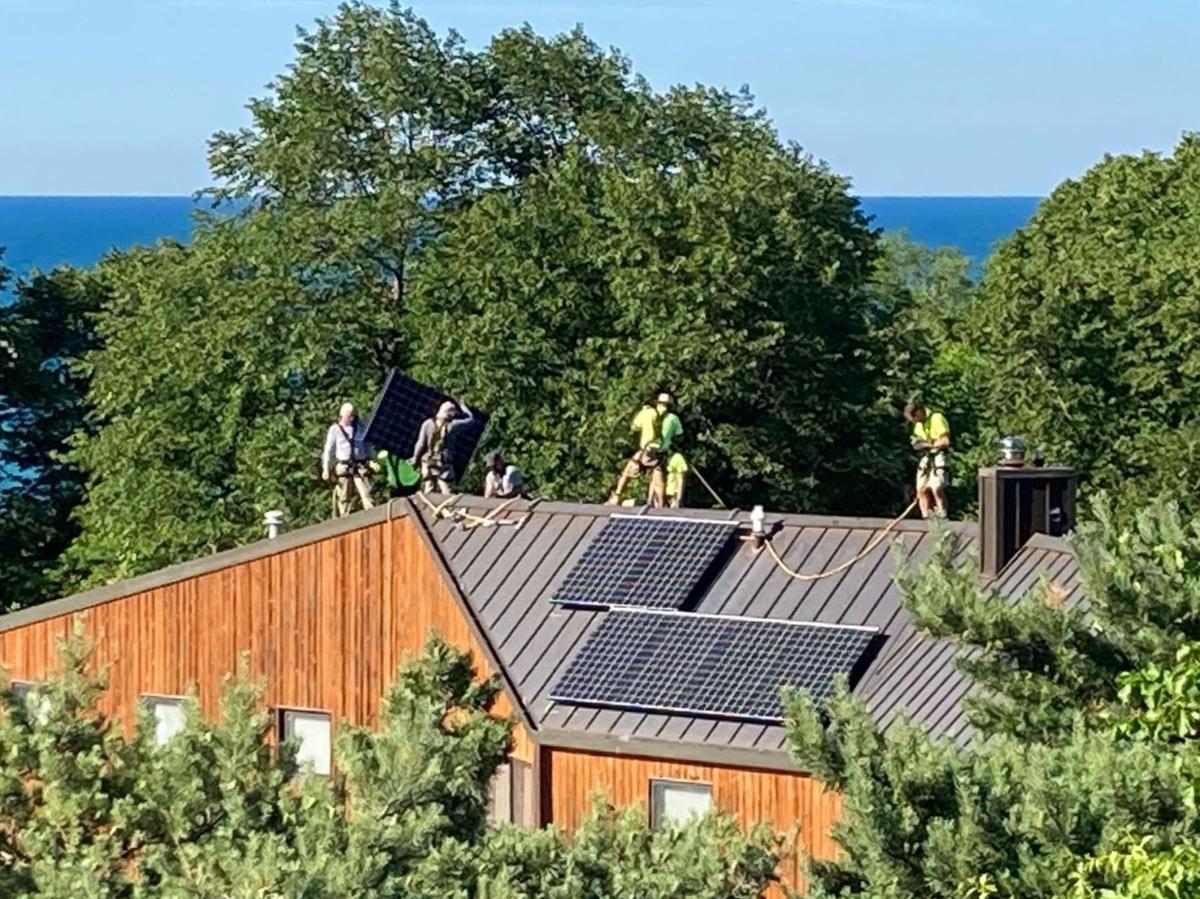 Businesses and homeowners are invited to visit two Northwest Indiana homes Tuesday to see their solar installations and learn more about renewable energy.
Solar United Neighbors is inviting property owners to learn about installing solar panels to generate electricity and join their local solar co-op, which negotiates better prices for solar infrastructure. It's free for businesses and homeowners to join, with no requirement to ultimately invest in solar.
"Now is a great time to go solar, with the 26% federal tax credit still in place and Indiana's net metering mechanism being eliminated next summer," said Dan Robinson, Northern Indiana field organizer for Solar United Neighbors, which runs the co-op. "We're trying to make it as easy as possible for people to consider purchasing a solar system for their home or small business in order to take advantage of those financial incentives right now."
People can visit the home of Susan Brandstetter at 2924 Glacier Trail, Porter at 9 a.m. Tuesday. Then at 1 p.m., they can visit the house of Faye Moore at 515 Grace St. in Michigan City.
Attendees will learn about solar energy and how to buy high-quality solar systems at the best price.
Solar United Neighbors, or SUN, gives members the choice to buy solar panels and electric vehicle chargers at a group rate. In its first phase, more than 50 businesses and homeowners chose solar through the co-op.
According to SUN, its partners include the Northwest Indiana Regional Planning Commission, Michigan City Sustainability Commission, 219 Green Connect, Just Transition NWI, Northwest Indiana Green Drinks, Citizens Action Coalition, Earth Charter Indiana, Hoosier EVA, Hoosier Environmental Council, Hoosier Interfaith Power and Light and the Sierra Club Hoosier Chapter.
NWI Business Ins and Outs: SoHo Sweets Creamery, Balkan grocer, Filipino restaurant, dental office and furniture store open; Pepe's closes
Open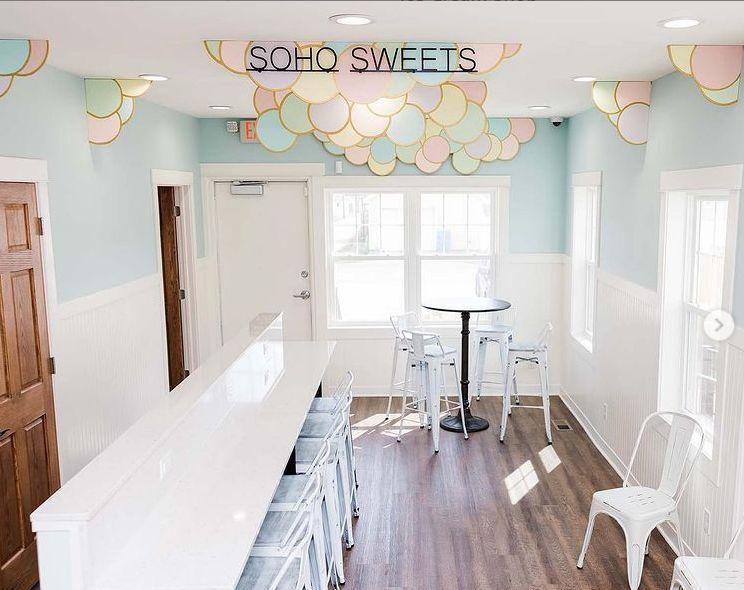 Open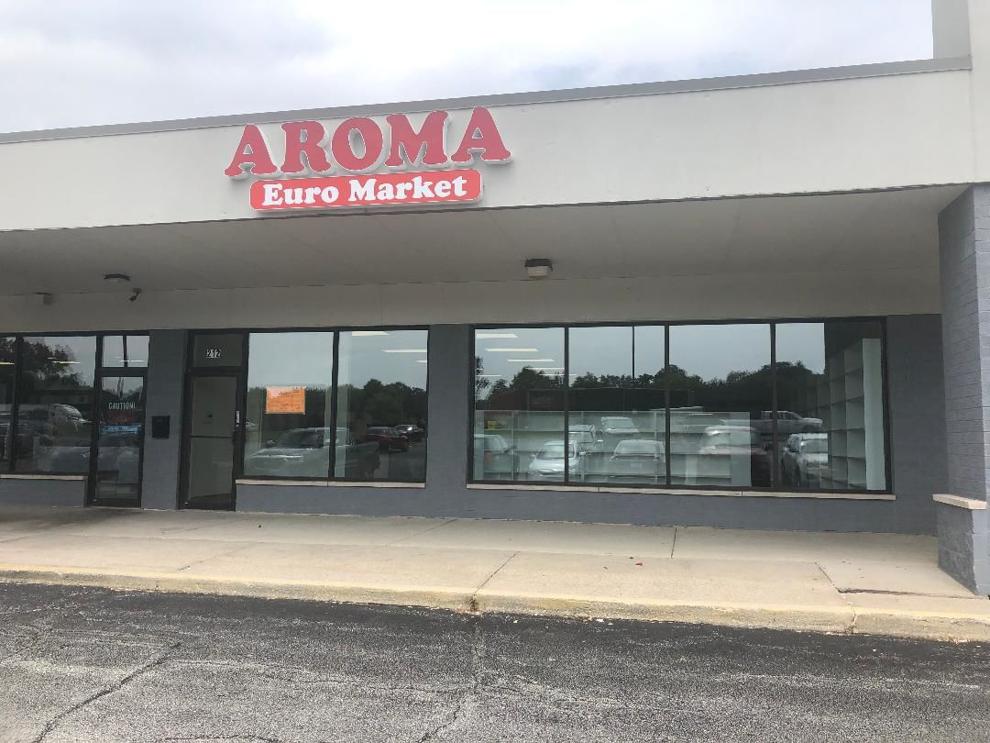 Coming soon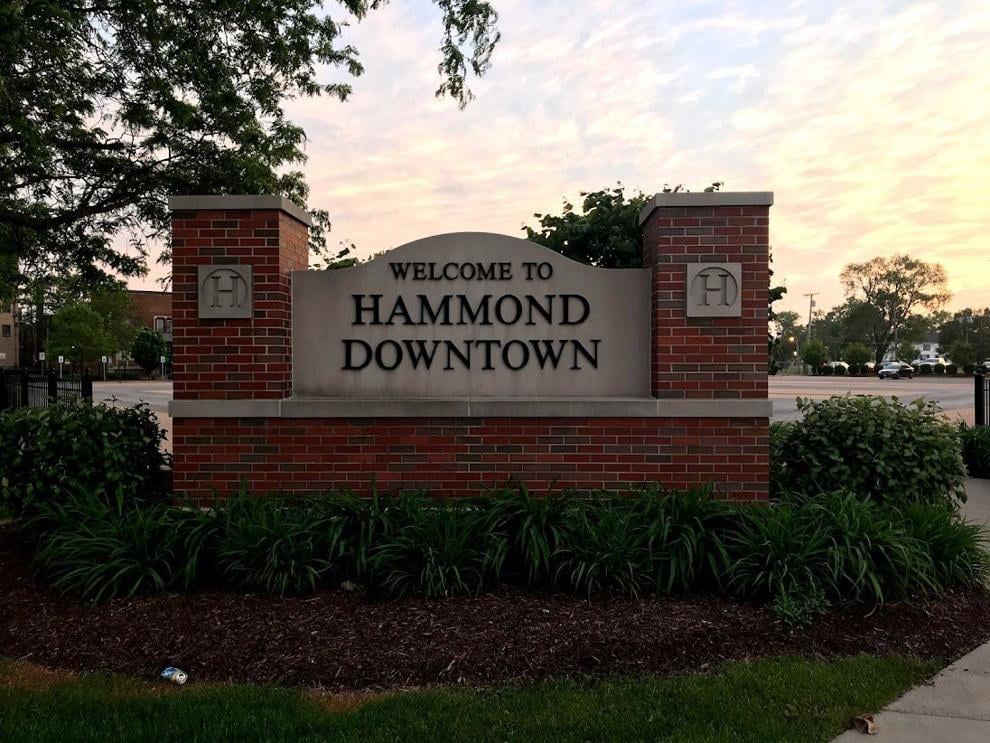 Open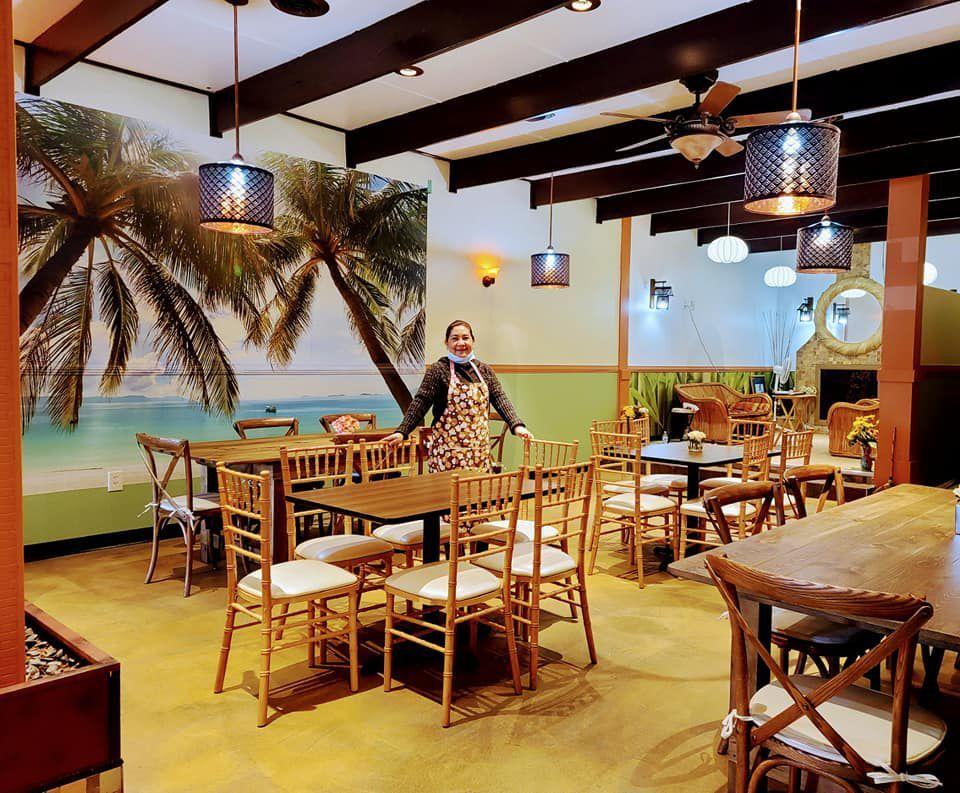 Open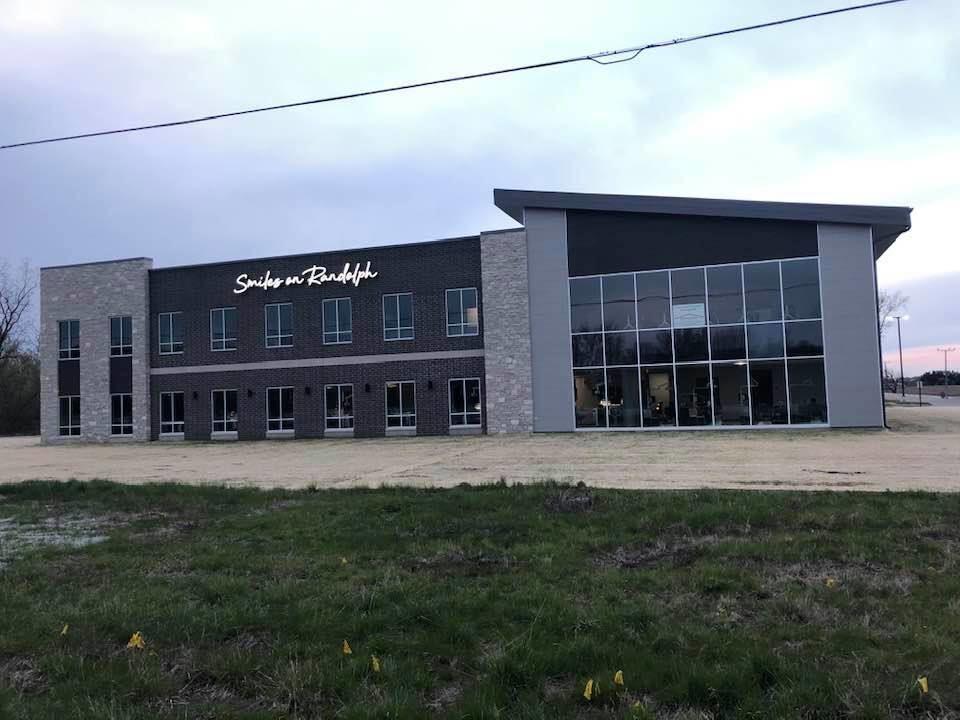 Relocating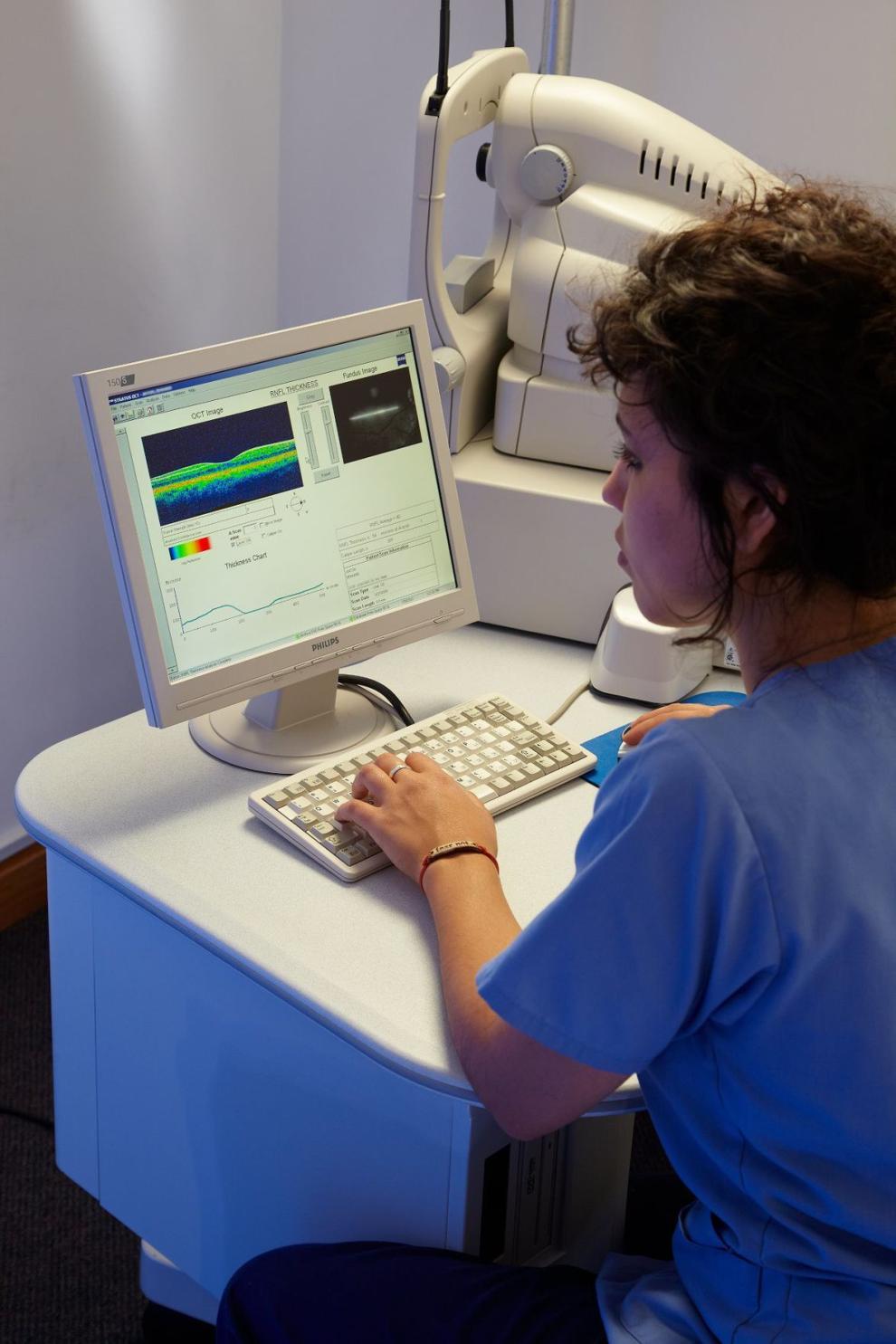 Reopen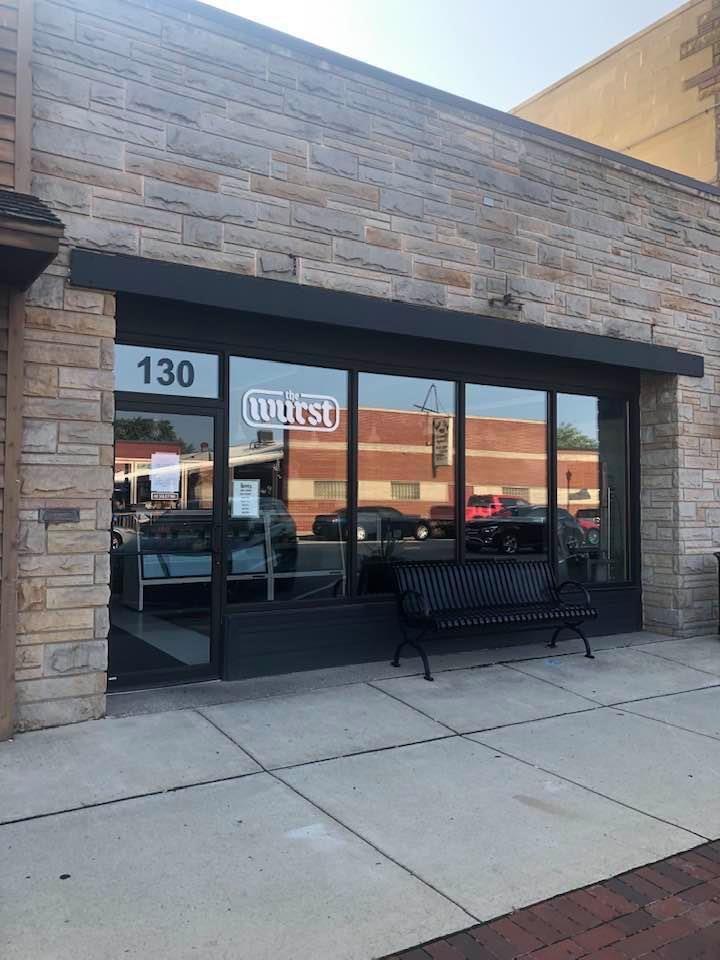 Open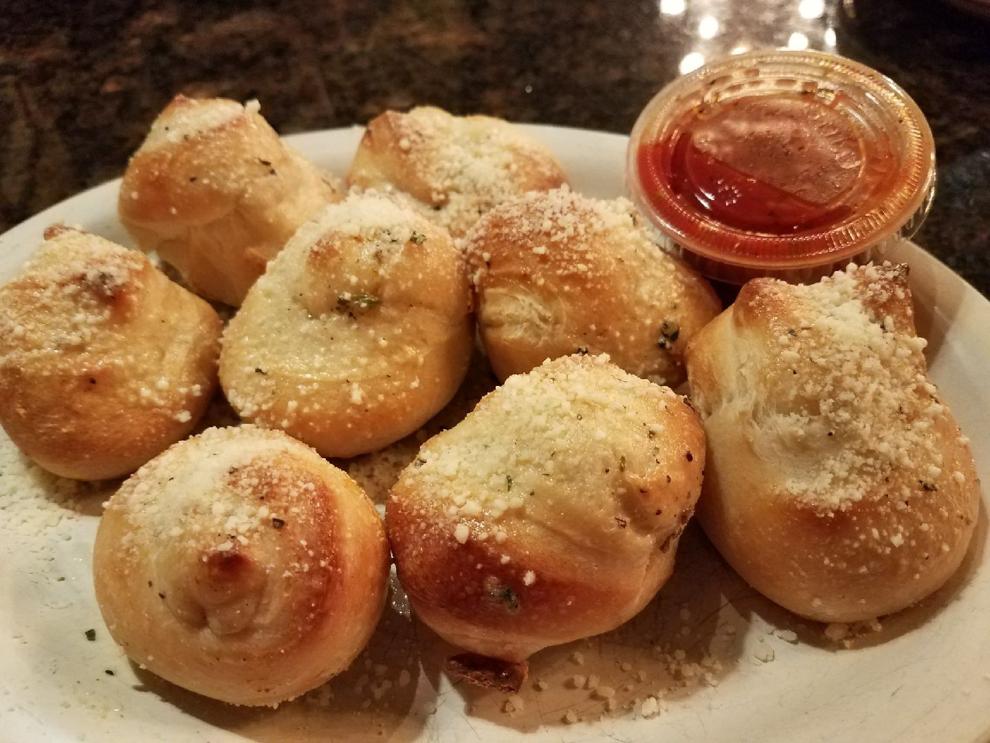 Closed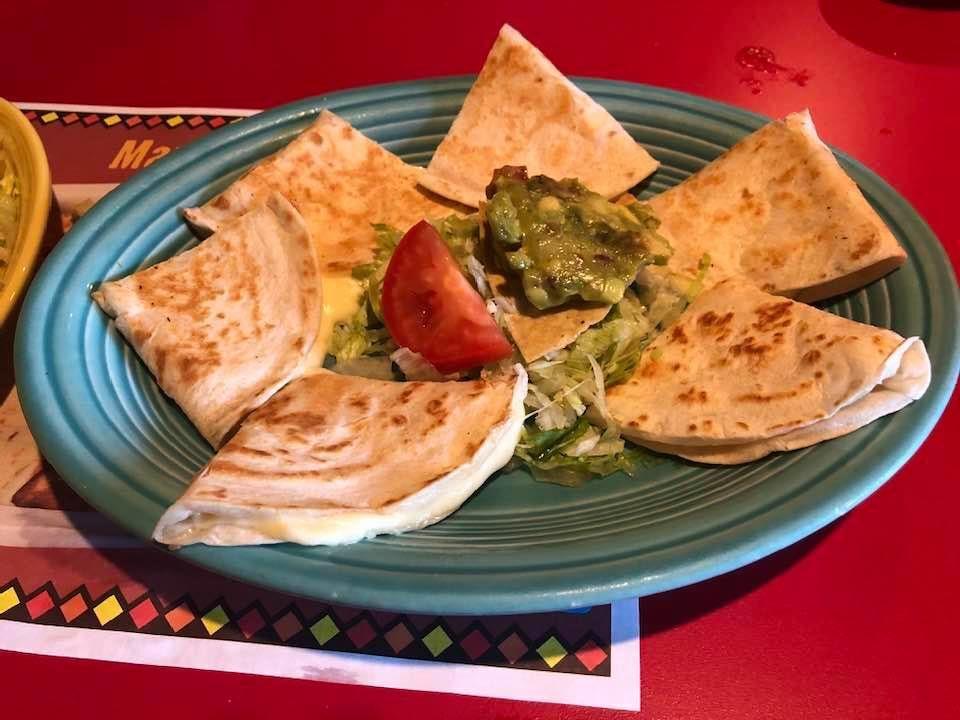 WATCH NOW: Riding Shotgun with NWI Cops — Patrolling Lowell with Cpl. Aaron Crawford
NWI Business Ins and Outs: Spice & Tea Exchange, Gloria Jean's Coffee, Jamba Juice and Chop Shop open; The Pink Sheep Boutique plans expansion