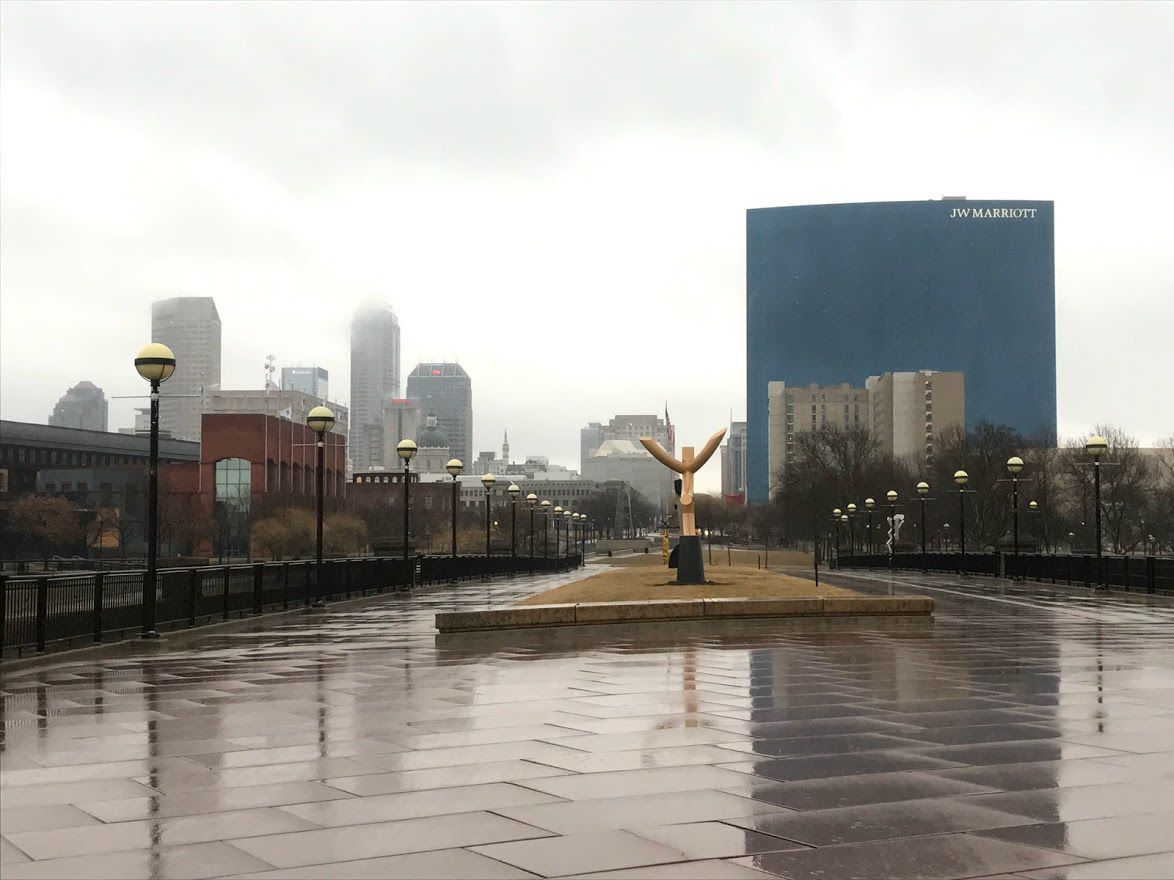 Businesses pledged to create up to 27,137 news jobs and invest up to $8.44 billion in Indiana last year, according to the Indiana Economic Development Corp.
The state economic agency, formerly the Indiana Department of Commerce, said companies made 296 commitments in exchange for tax incentives in 2019 to expand in or relocate to Indiana, pledging average wages of $28.60 an hour or $59,500 a year.
That's 21% higher than the state's current average wage or $23.01 per hour, or $51,542 a year.
The Indiana Department of Economic Development said 2019 marked the highest average wage and the most capital investment promised by businesses since it was created by then-Gov. Mitch Daniels in 2005.
"As a state, we have worked tirelessly to create a nationally ranked, pro-growth business climate, and the results have solidified Indiana's reputation as a global destination for business, creating high-quality career opportunities for Hoosiers in the process," Gov. Eric Holcomb said.
About 80 businesses, including 18 startups, committed in 2019 to base new operations in Indiana, promising to invest $2 billion and create up to 9,141 jobs in the coming years, according to the Indiana Department of Economic Development. A total of 38 foreign-owned firms said last year they would invest $3.1 billion and hire up to 6,022 people in the Hoosier state over the next few years.
Last year, 160 manufacturing companies pledged to invest $5.3 billion and add up to 14,433 more jobs in the Hoosier state, which is the most manufacturing-dependent in the country.
Many of the largest commitments to jobs and investments were in central Indiana, especially in the Indianapolis metropolitan area. Companies that announced growth plans in Northwest Indiana last year included Marbach America and Sullair in LaPorte County, and Common Collabs in Starke County, and BNutty in Lake County.
The business news you need
With a weekly newsletter looking back at local history.