Boulder Bay Realty Group, Town & Country Market and other local businesses have been teaming up with Porter County Aging and Community Services to provide food to seniors and families most affected by the coronavirus pandemic.
"Boulder Bay will help raise funds for boxes that will be put together by the crews at Town & Country that have best practices already in place to handle food items,"  Porter County Aging and Community Services Executive Director Bruce Lindner said. "After the recipients are notified to expect delivery of a food box, our bus drivers will leave the box safely on their doorsteps and knock on their doors to alert them that the food box has been delivered."
Food boxes go to mobility-challenged seniors who must remain in their home during Indiana's stay-at-home order and people who are facing unprecedented financial hardship during the pandemic.
"There are community members who have lost their jobs, and their only sources of income, and are waiting for unemployment assistance," Lindner said. "We want to help those who are not already receiving food stamp assistance and who need immediate help feeding their families."
The agency is delivering 20 boxes twice a week containing staples like bread, milk, eggs and canned goods. Healthi Paws donated dog food for pet owners, and Barnes and Noble gave magazines and puzzles.
"One family has seven kids and they were really excited to receive this stuff," Lindner said. "Healthi Paws is trying to help families ensure their pets stay healthy."
Boulder Bay has raised more than $5,000 so far to support the effort.
"As real-estate agents, we have always felt that it is not about the house, but the people and serving others. We want to take our energies to the community and those who need it most right now," Boulder Bay Realty Group Lynda Anderson said. "Our team really wanted to help, and by teaming with PCACS, we can provide the most basic essentials to our neighbors in need. The deliveries allow community members to stay home safely when every trip can feel scary."
Town & Country Market has provided some of the food for needy families in Porter County.
"We are the neighborhood store and it is important to us," Town & Country Market Manager Chris Hewlett said. "Many of those affected by this pandemic are our neighbors, friends and family. It is all about being part of the community and being able to support people when needed. We all as a community have to continue to adapt, adjust and push forward as we all navigate these uncharted waters."
Porter County Aging and Community Services seeks to help as many needy community members with the food box assistance as possible.
"We feel it is imperative to help those new to needing assistance and a typical drive of collecting and distributing food items is just not the ideal way to go at this time," Linder said. "We are honored that Boulder Bay Realty Group is helping us launch this vital initiative as well as all of the community members who have come together during this unprecedented time."
Gallery: First responders recognize north Lake County health care workers
First responders recognize north Lake County health care workers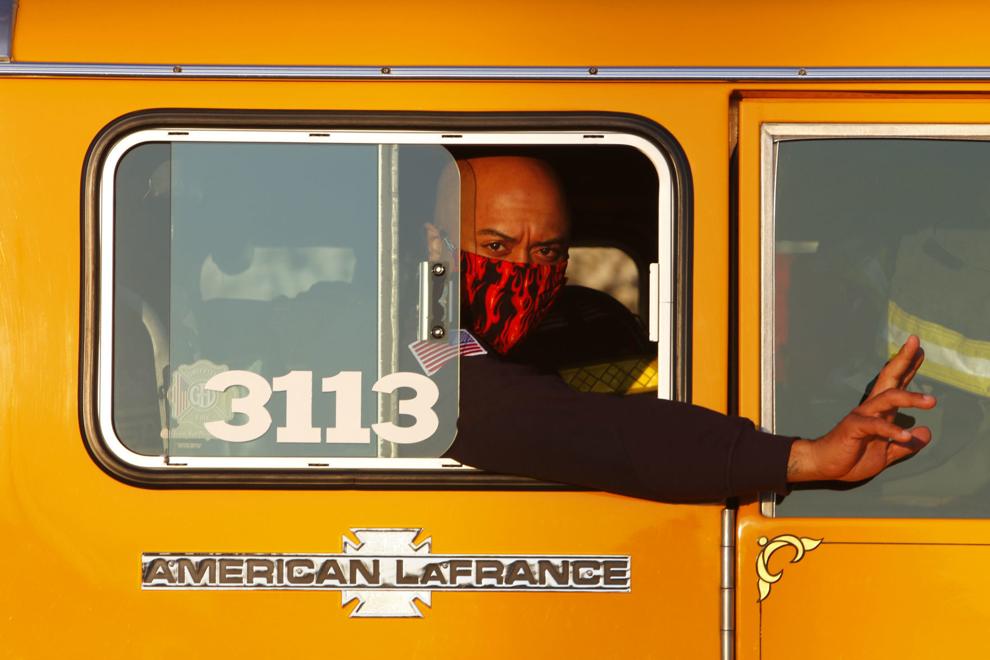 First responders recognize north Lake County health care workers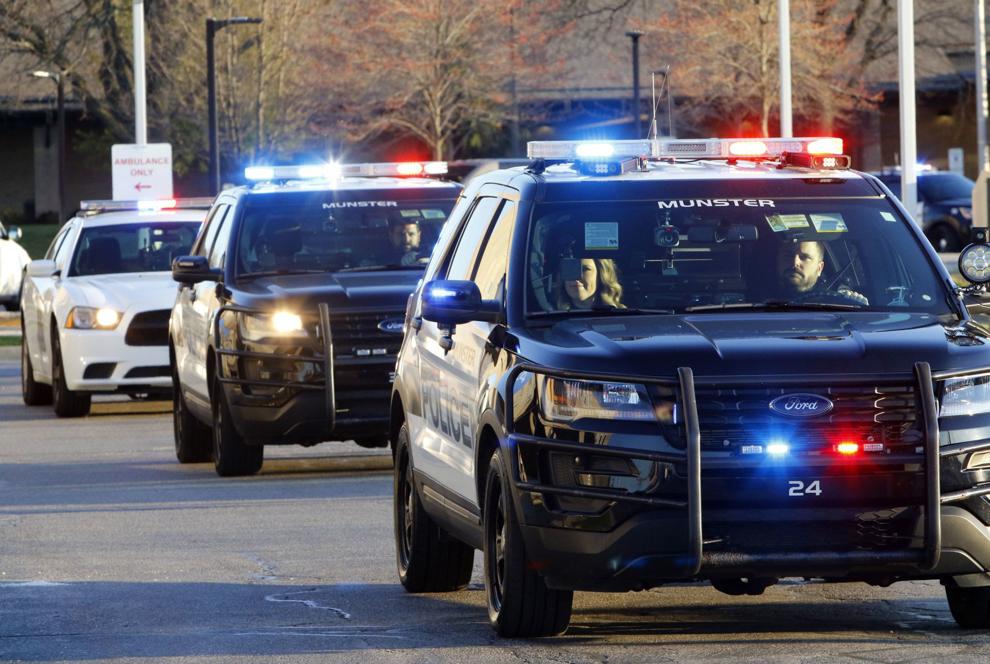 First responders recognize north Lake County health care workers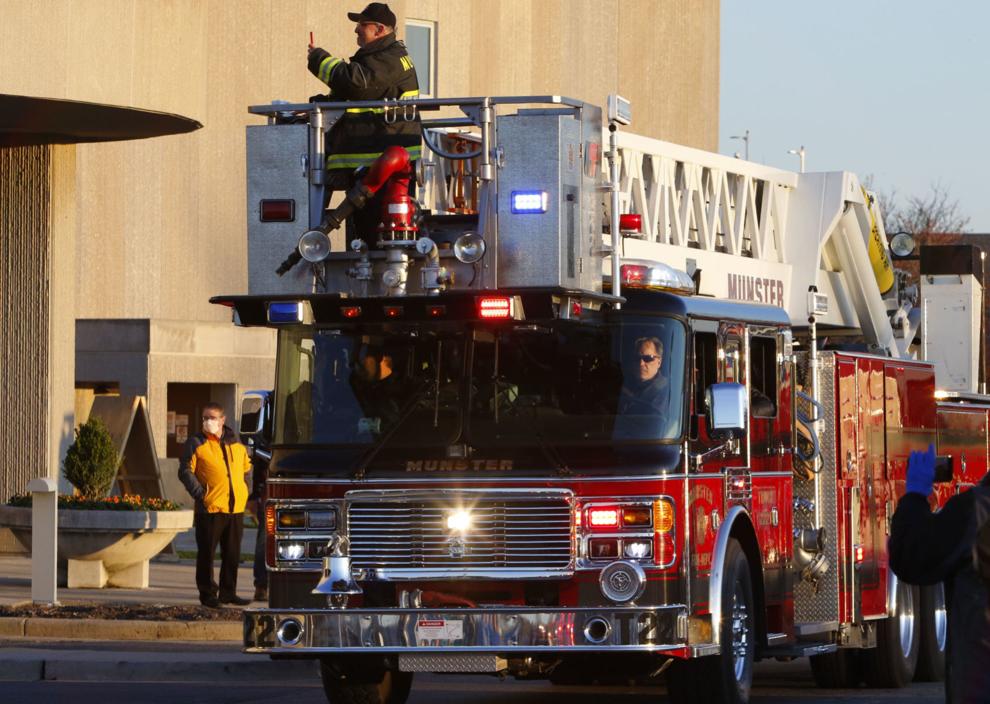 First responders recognize north Lake County health care workers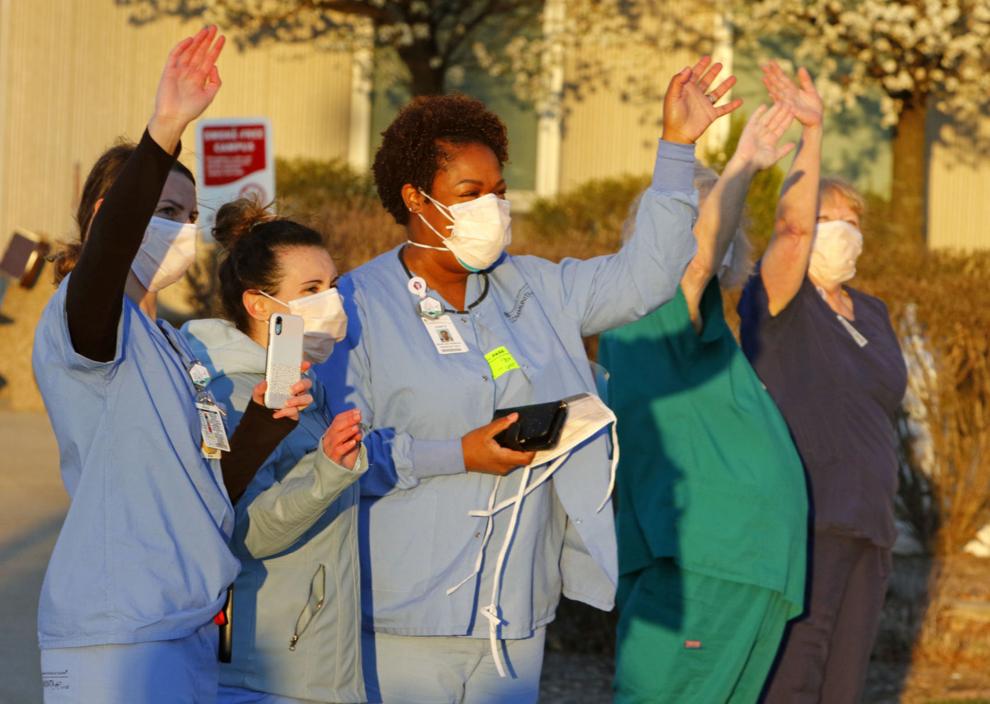 First responders recognize north Lake County health care workers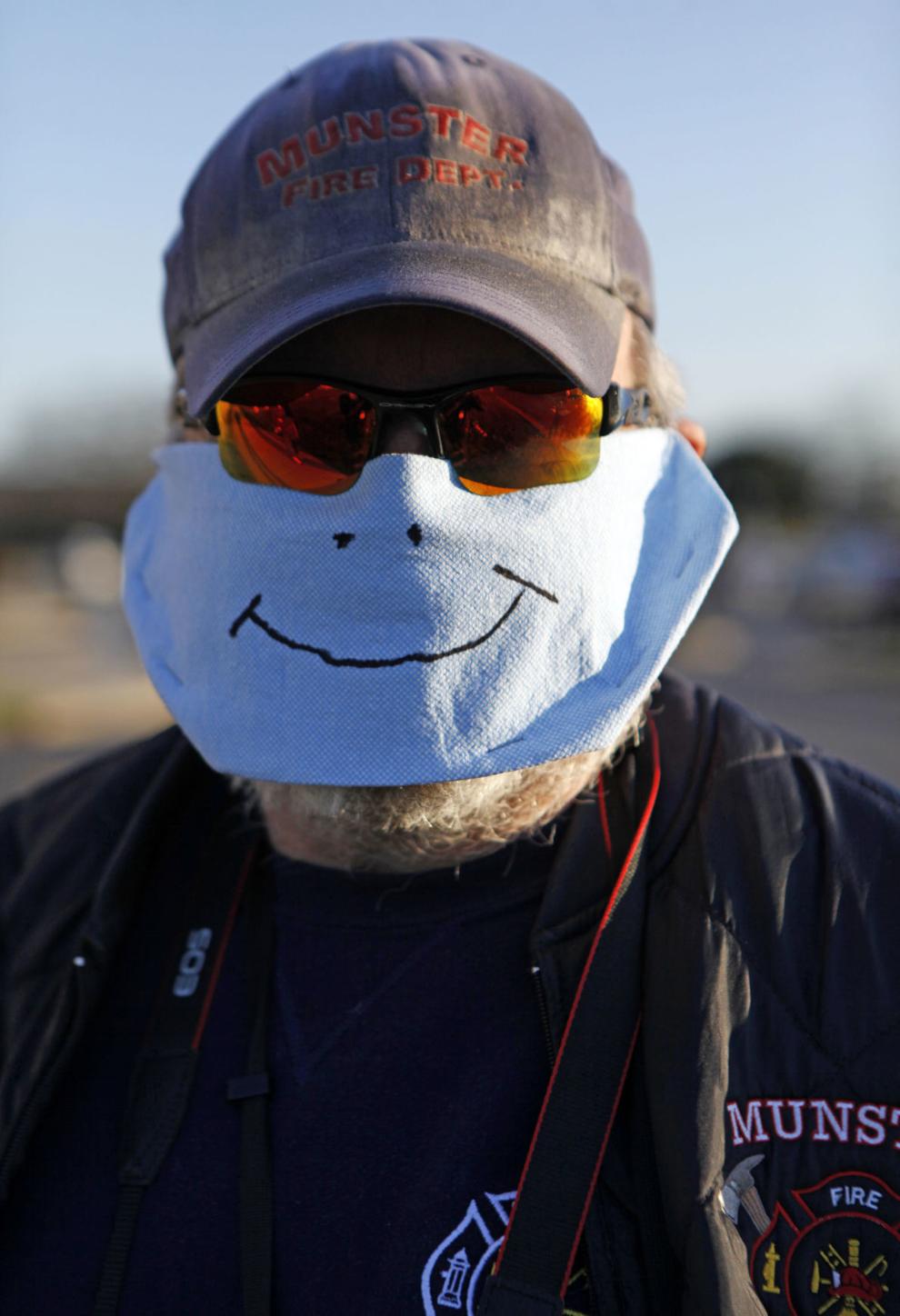 First responders recognize north Lake County health care workers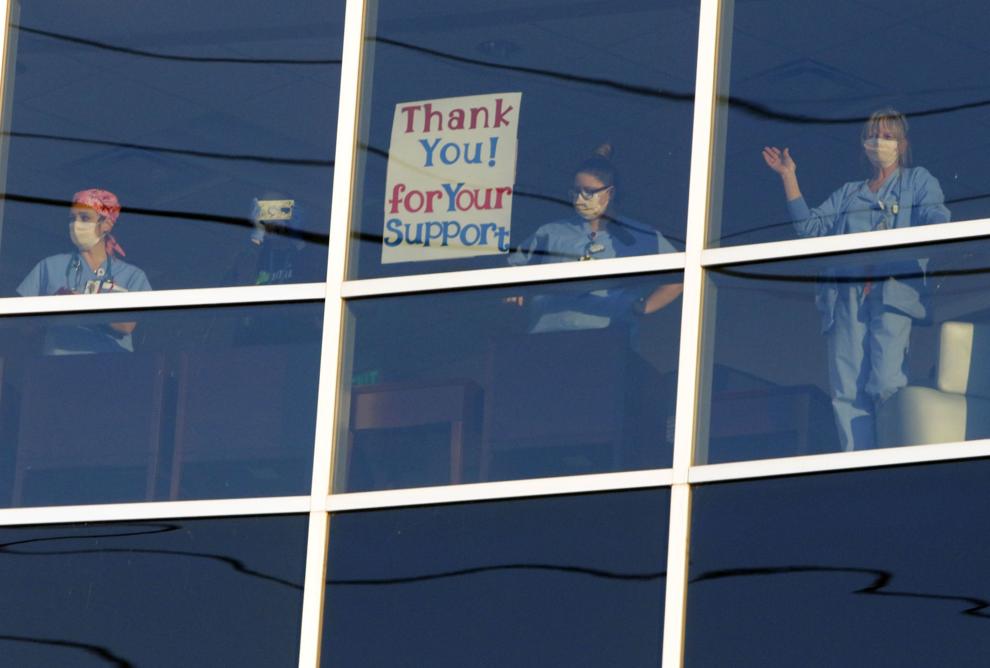 First responders recognize north Lake County health care workers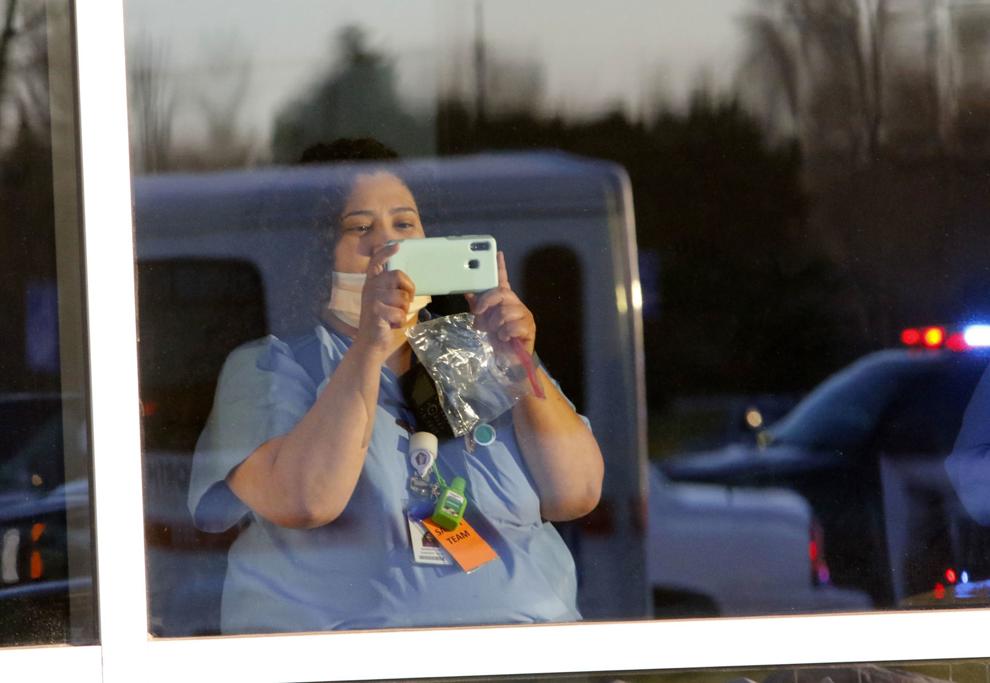 First responders recognize north Lake County health care workers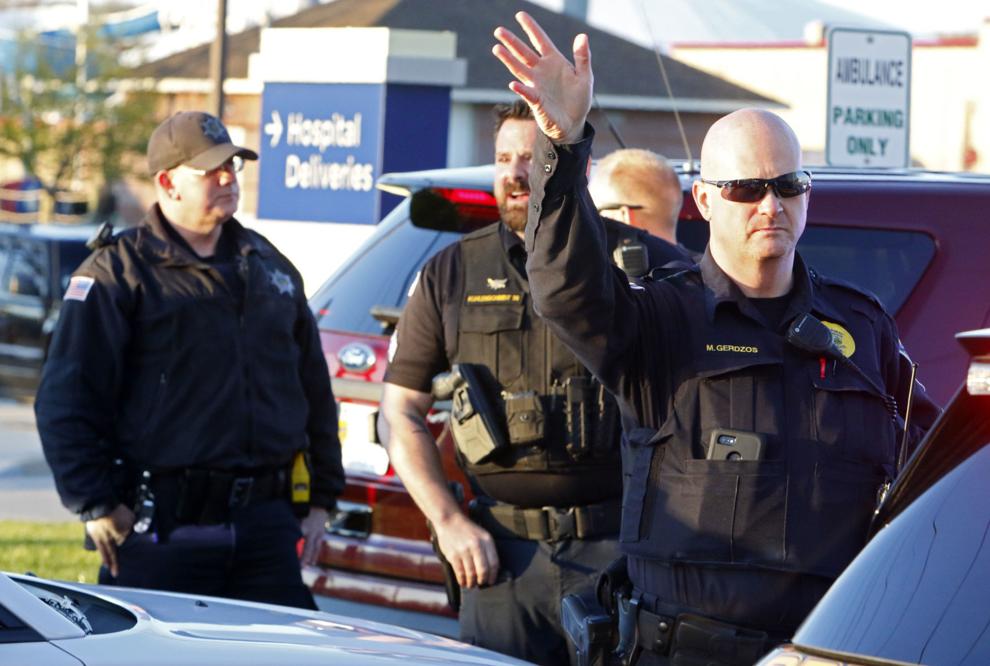 First responders recognize north Lake County health care workers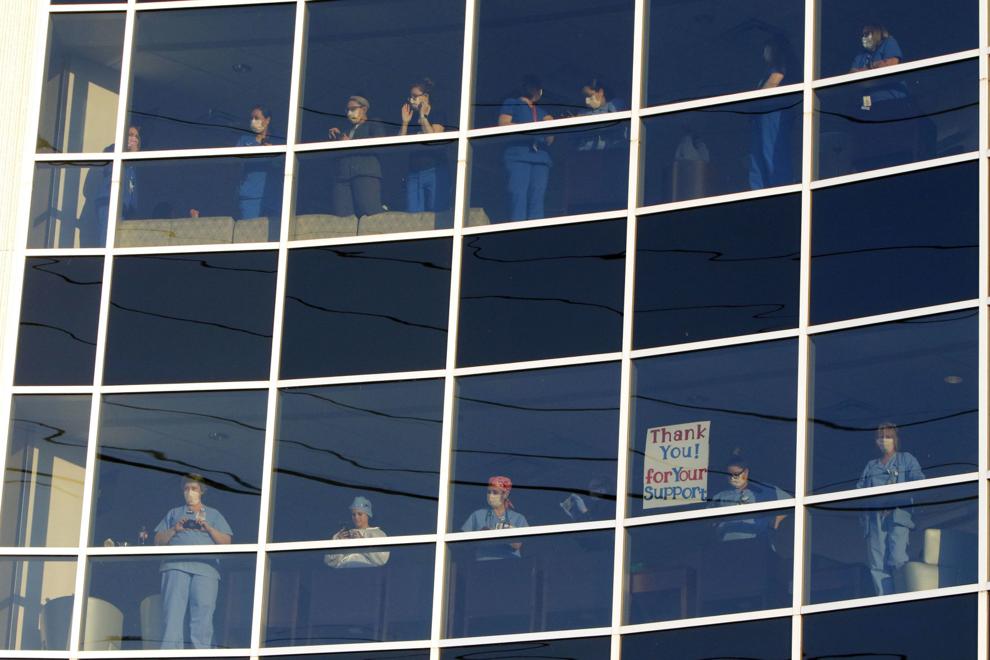 First responders recognize north Lake County health care workers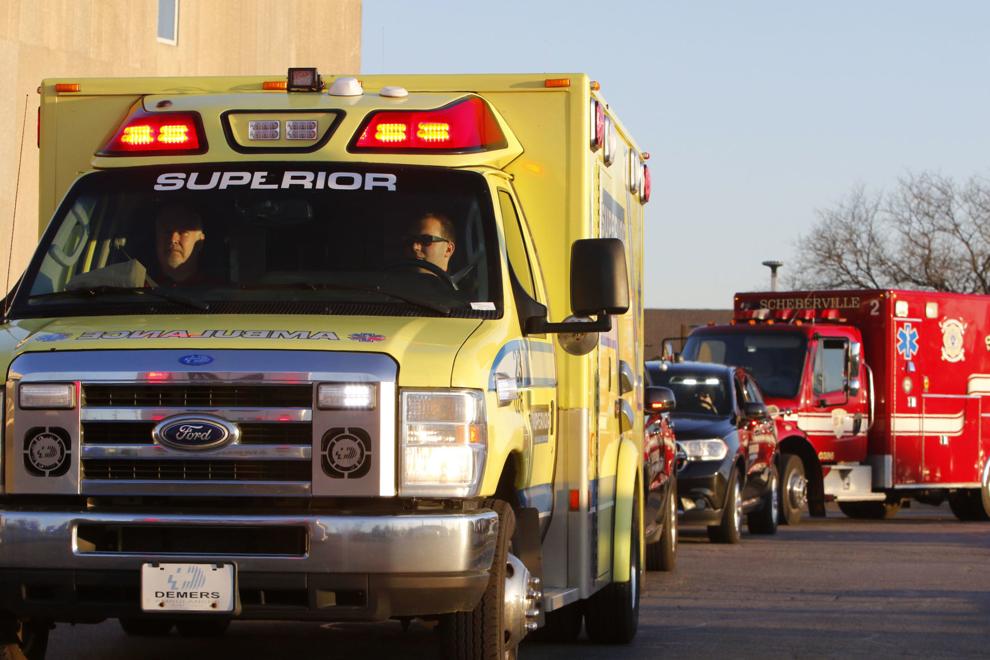 First responders recognize north Lake County health care workers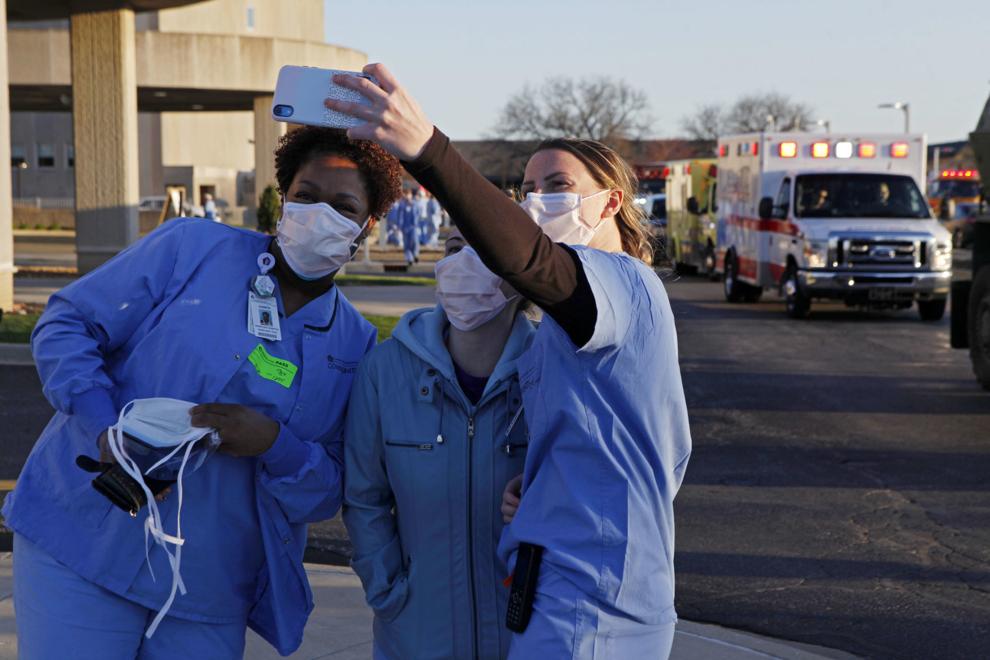 First responders recognize north Lake County health care workers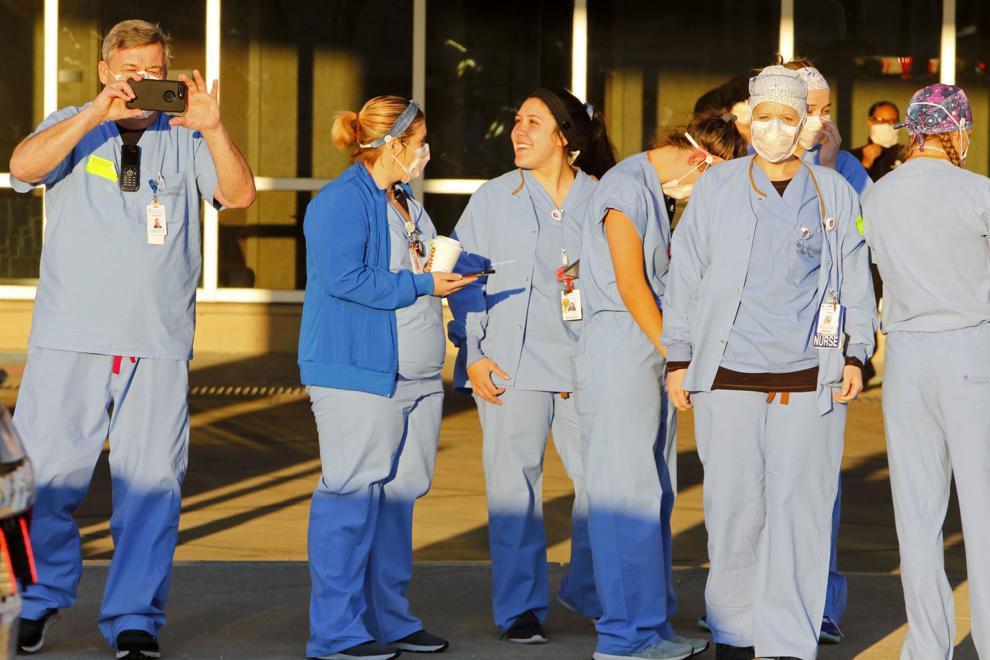 First responders recognize north Lake County health care workers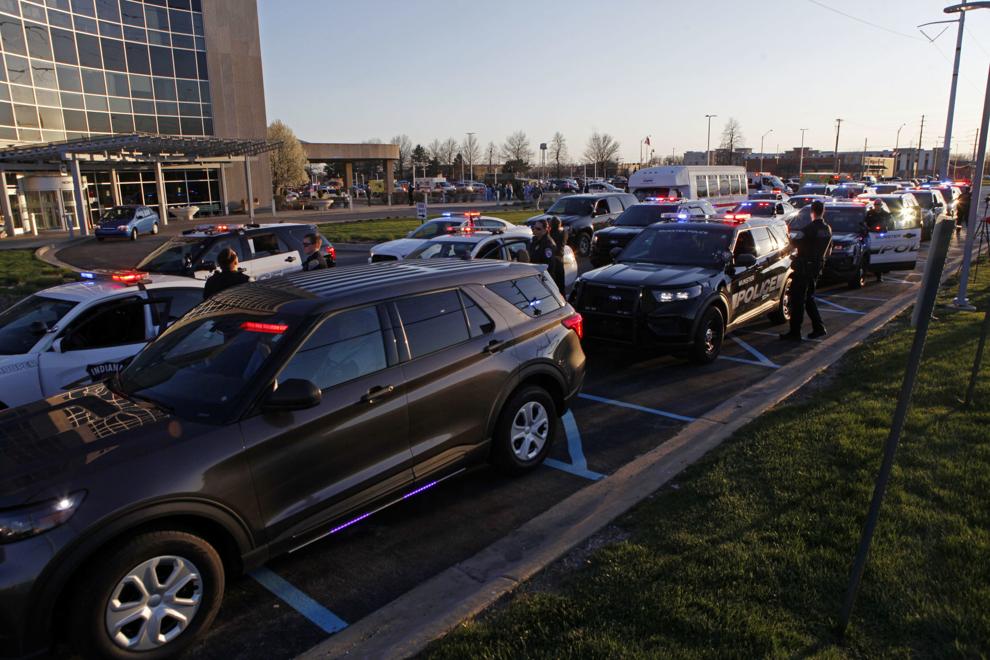 First responders recognize north Lake County health care workers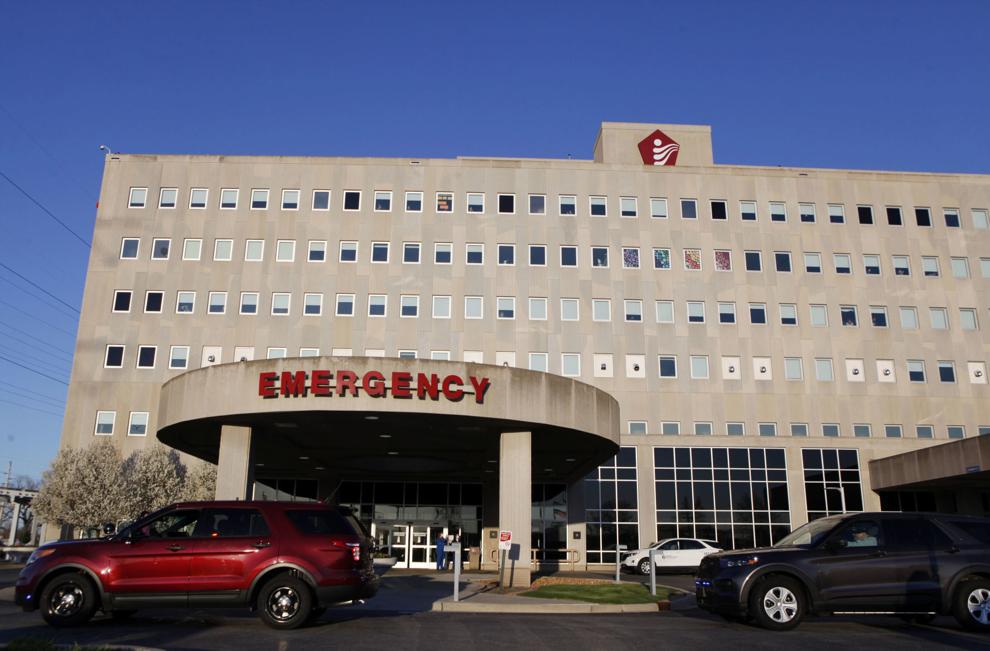 First responders recognize north Lake County health care workers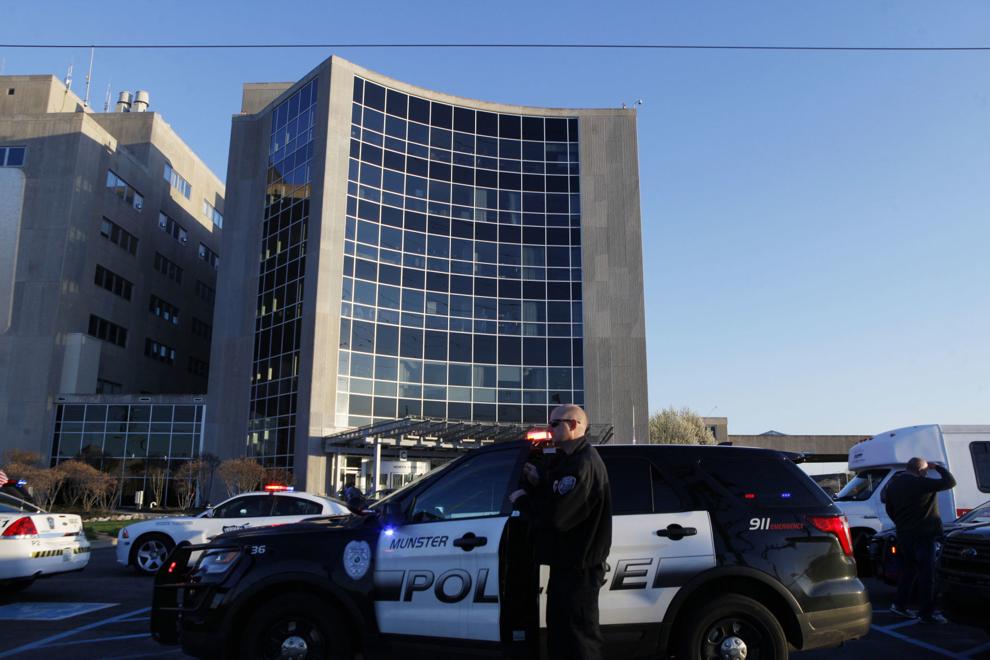 First responders recognize north Lake County health care workers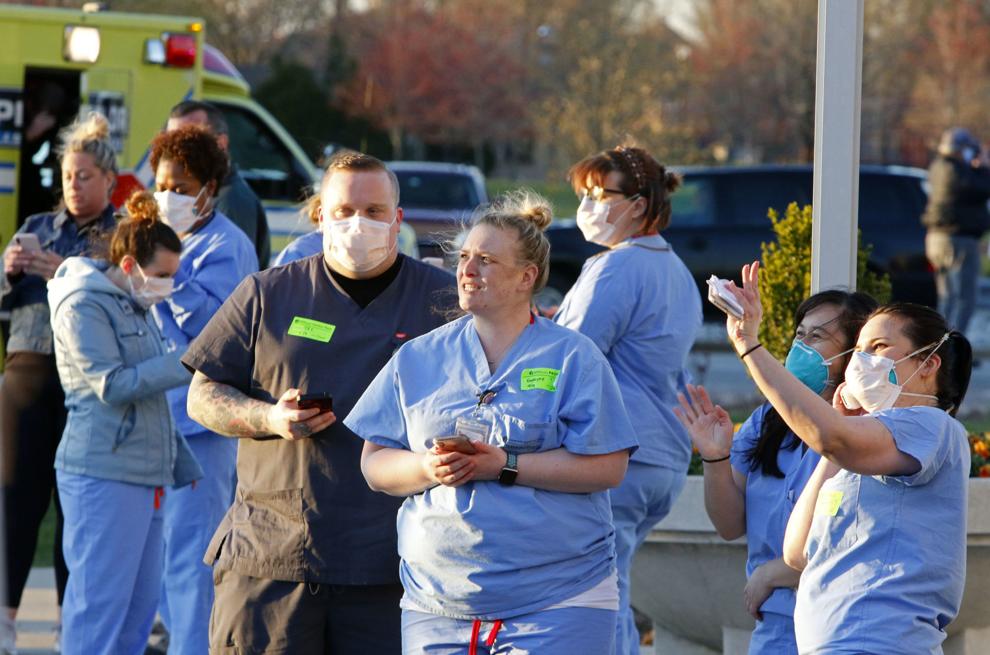 Gallery: First responders recognize north Lake County health care workers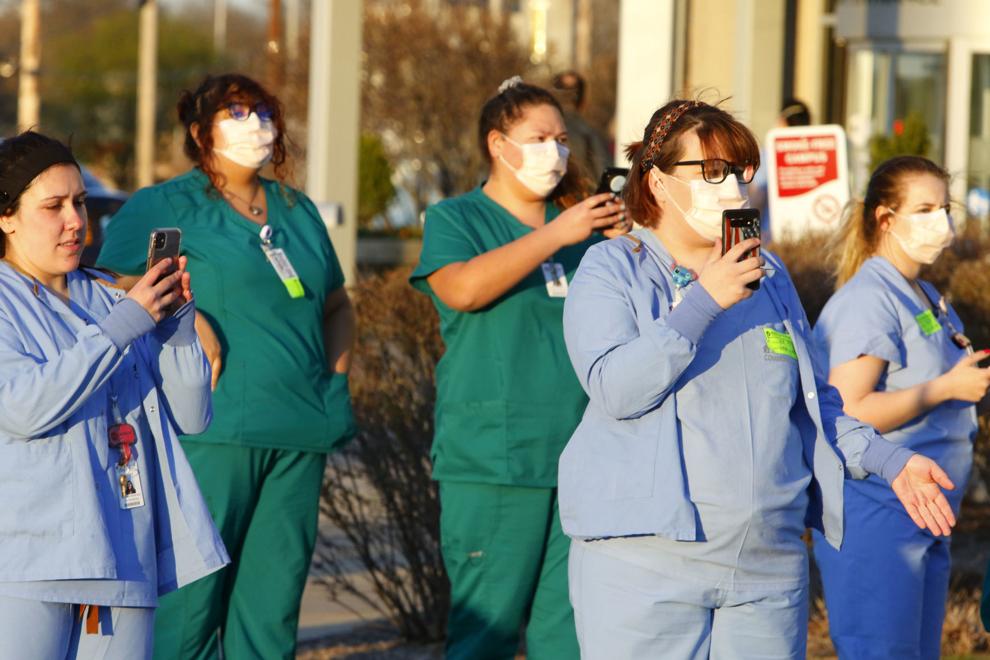 Gallery: First responders recognize north Lake County health care workers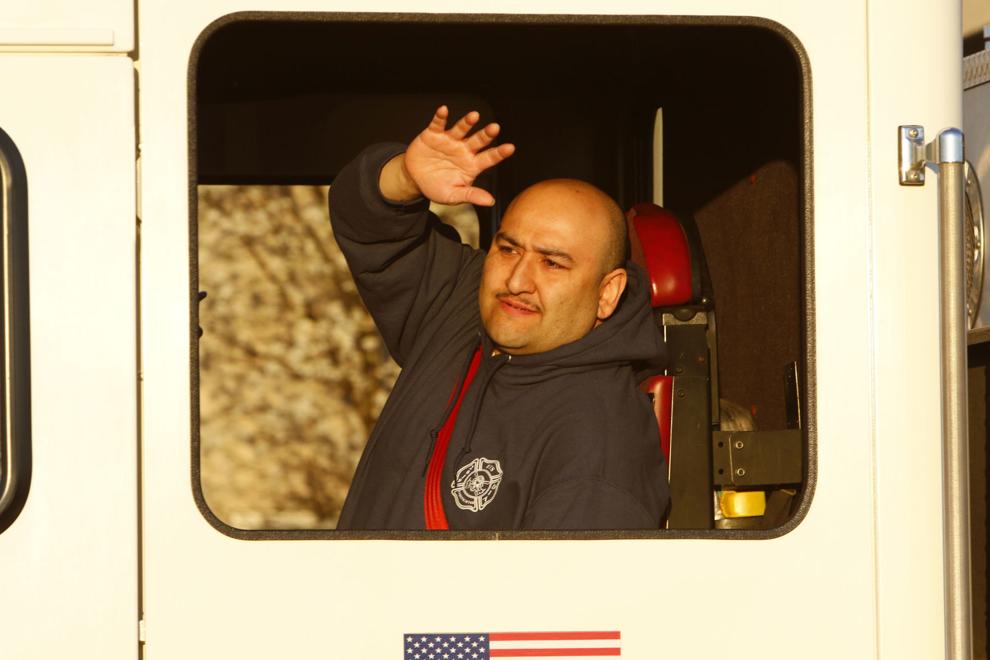 Gallery: First responders recognize north Lake County health care workers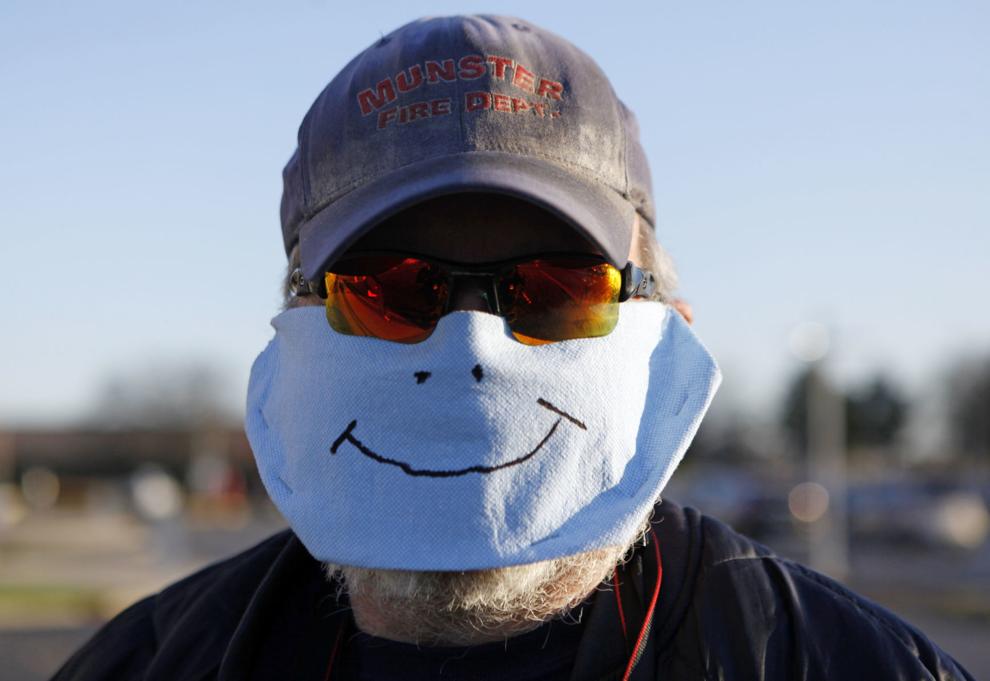 Gallery: First responders recognize north Lake County health care workers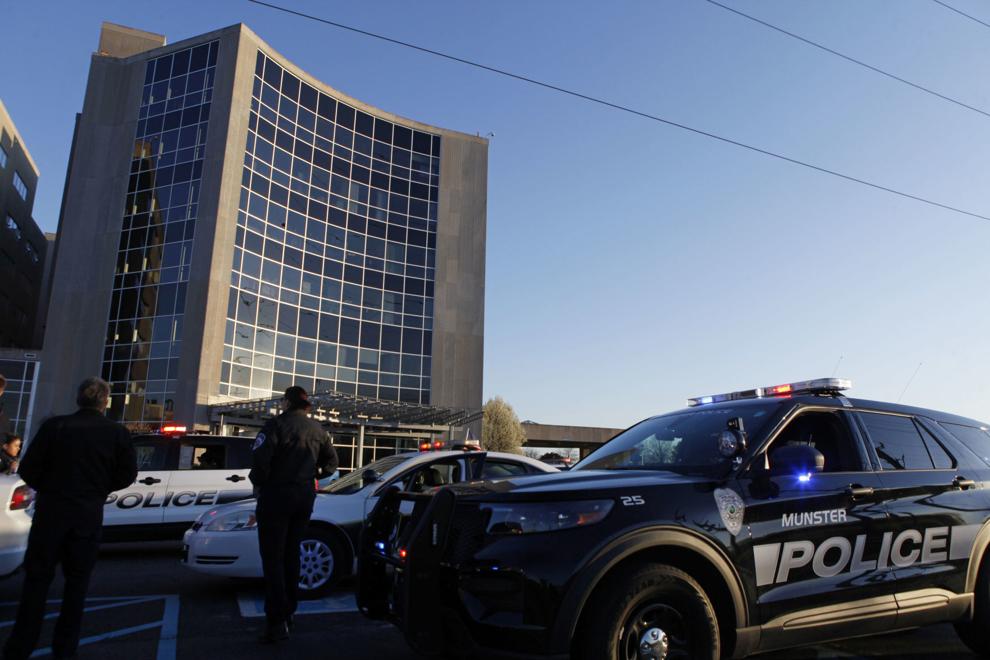 Gallery: First responders recognize north Lake County health care workers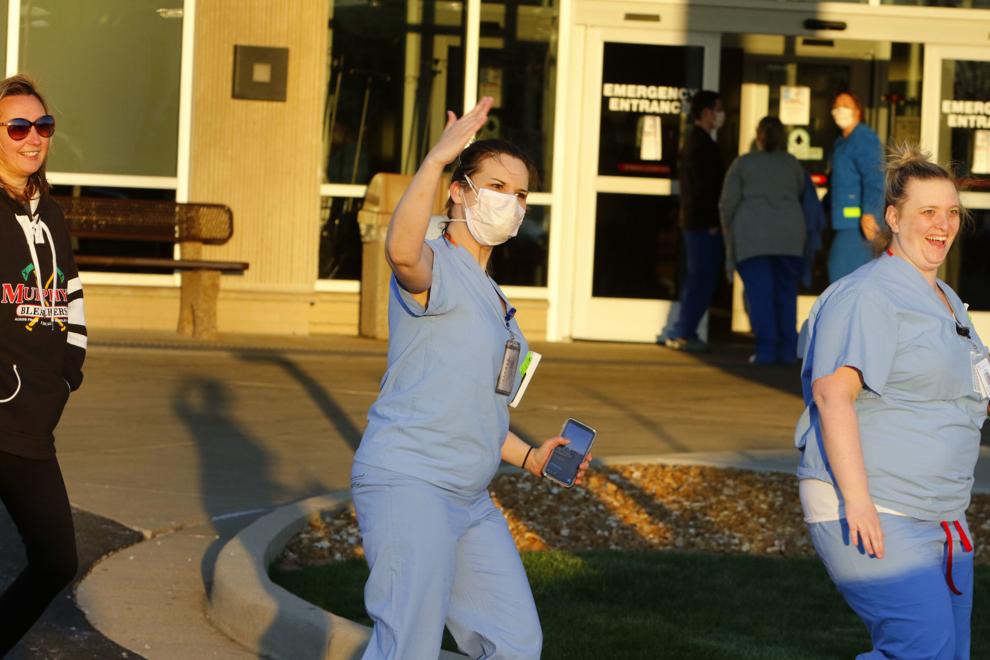 Gallery: First responders recognize north Lake County health care workers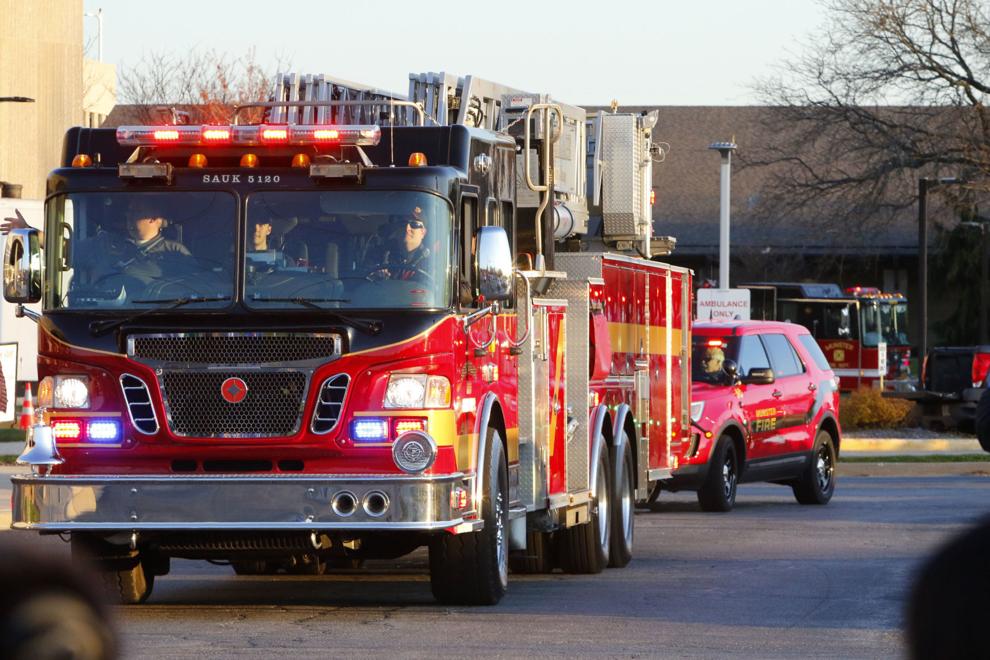 Gallery