Byway Brewing in Hammond picked up national and statewide awards for its craft beers.
Byway's brewer Mark Duchow won gold and silver medals at the recent U.S. Open Beer Championship, which is the world's third-biggest craft beer competition with more than 8,000 entries from around the globe. 
"There were only six other Indiana breweries who medaled in this competition, and they were all from downstate or Indy," Byway Brewing co-founder Dave Toth said.
Byway Brewing also won a bronze medal at the Indiana Brewer's Cup at the Indiana State Fair earlier this year. The craft brewery at 2825 Carlson Drive just off the Kennedy Avenue exit of the Borman Expressway was the only craft brewery from Northwest Indiana that medaled in the contest.
"All of us at Byway are excited and proud of Mark's brewing accomplishments," Toth said. "He's done an outstanding job since joining us last year and it's nice to see some recognition for his efforts. He's an industry veteran who's been brewing for over 20 years and has received awards and accolades before, but this is the first time at Byway. This recognition underscores all of the beers Mark has brewed for us since joining, not just a number of new beers, but also our flagships like CHI.P.A., Goldblatz and Orange is the New Wheat. Mark is very deserving of this recognition as he's devoted decades to his craft."
Duchow won a gold medal for his Rye Bob Ale and a silver medal for his Shinobi Export Stout at the 2021 U.S. Open Beer Championship in Oxford, Ohio. Byway was one of only seven Indiana craft breweries to win an award in the competition that judged 140 different beer styles.
He also won third place at the Indiana Brewer's Cup for his Glory for the Fallen barrel-aged American Wild Ale, which Byway describes as a "tart, light-bodied raspberry ale with a bit of spice and a playful funk."
The brewery says its Rye Bob German-style rye beer "has a rich, complex, viscous mouthfeel but is quaffable at just 5.0%" and its Shinobi Export Stout "has deep roasted espresso/dark chocolate notes, is blackish/brown in color and finishes with a notable yet balanced roasted malt/hop bitterness."
For more information, visit www.bywaybrewing.beer.
NWI Business Ins and Outs: Candy store, menswear store, Big Daddy's BBQ and Culver's opening; Benedict closes
Open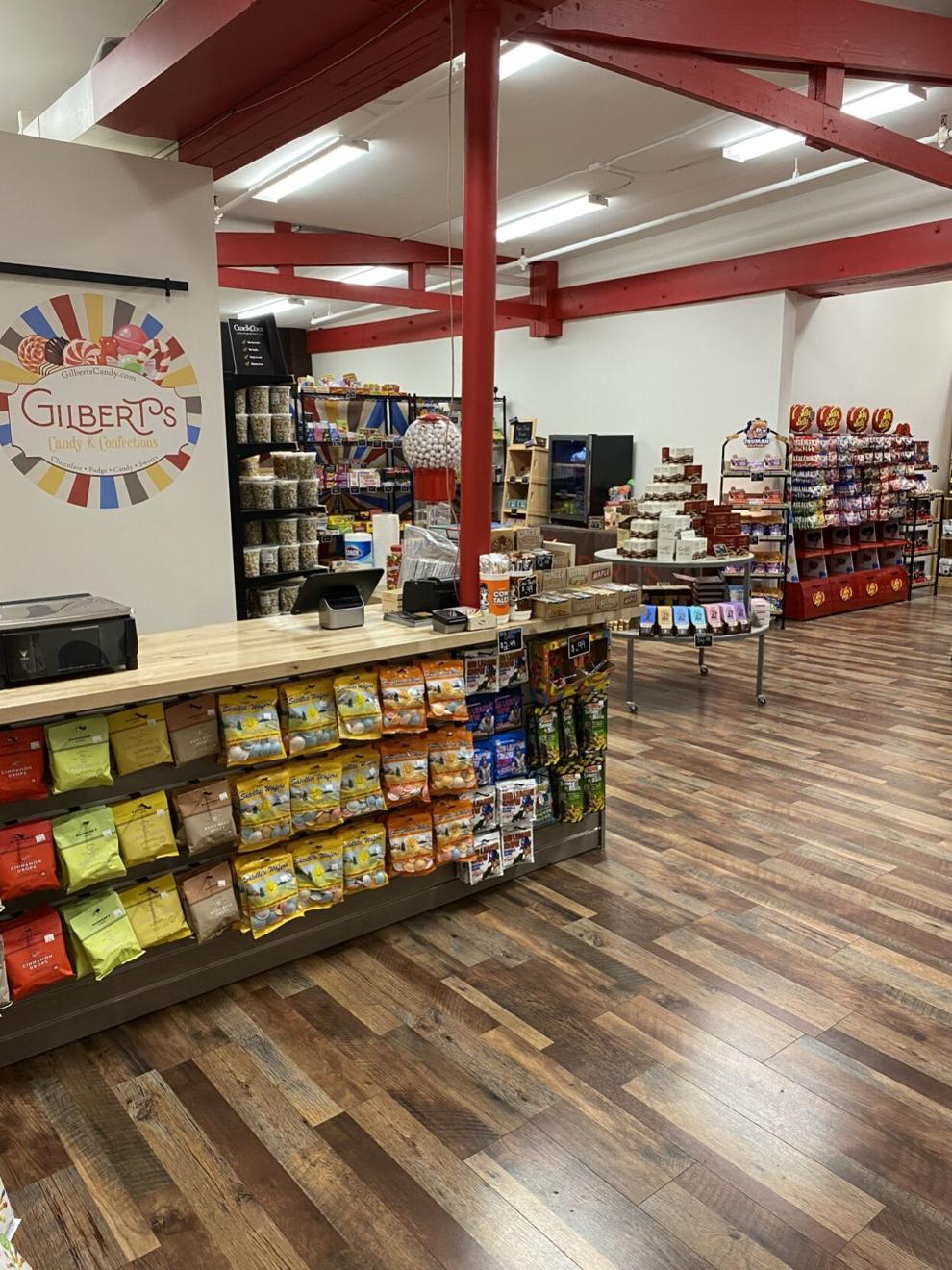 'A place for families and kids'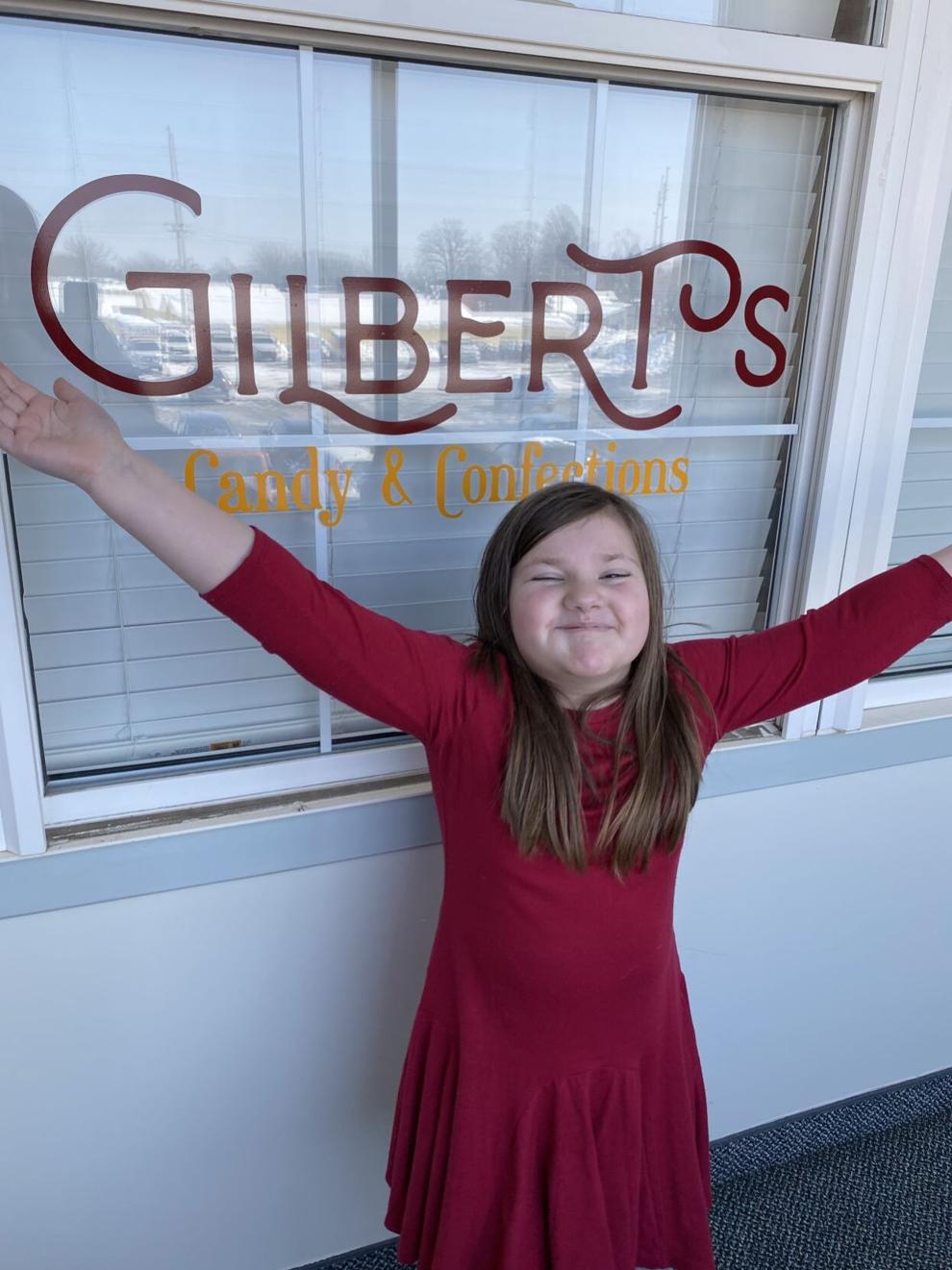 'Kid-approved'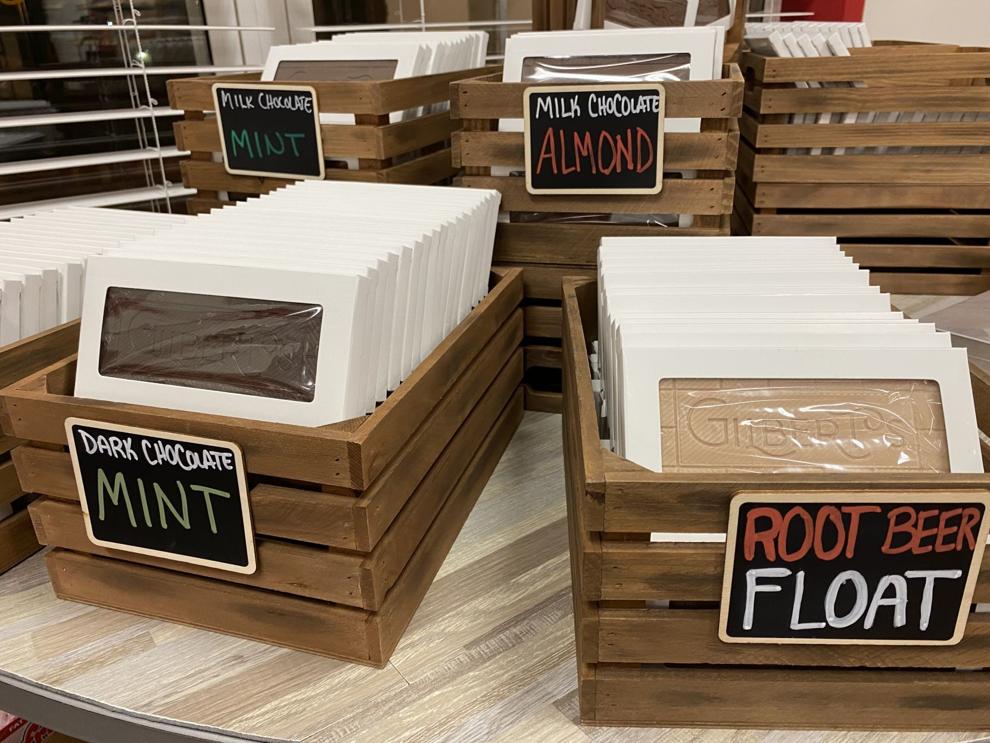 Open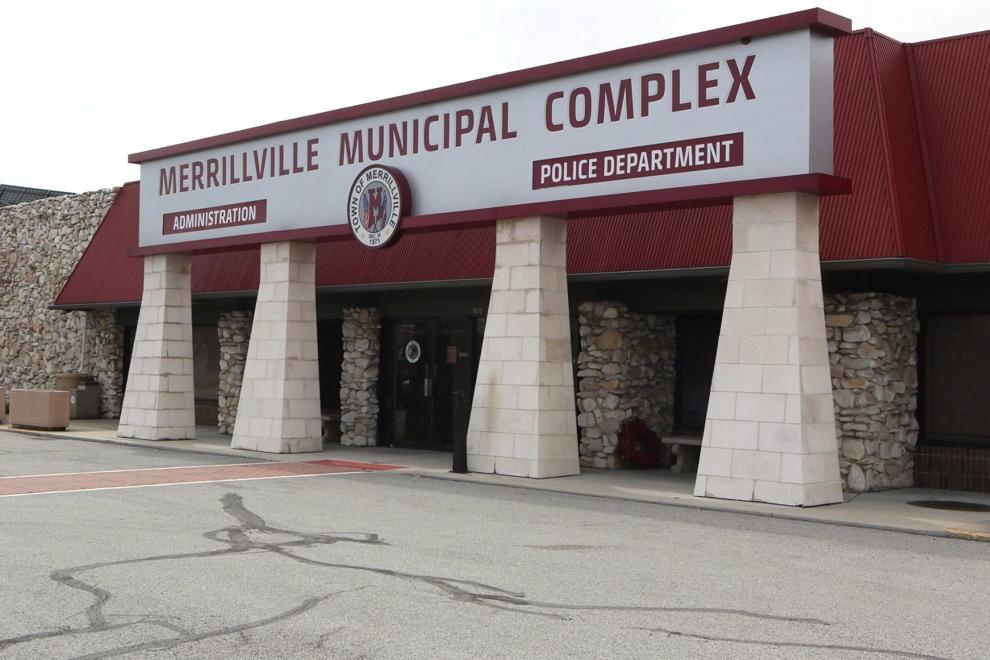 Closed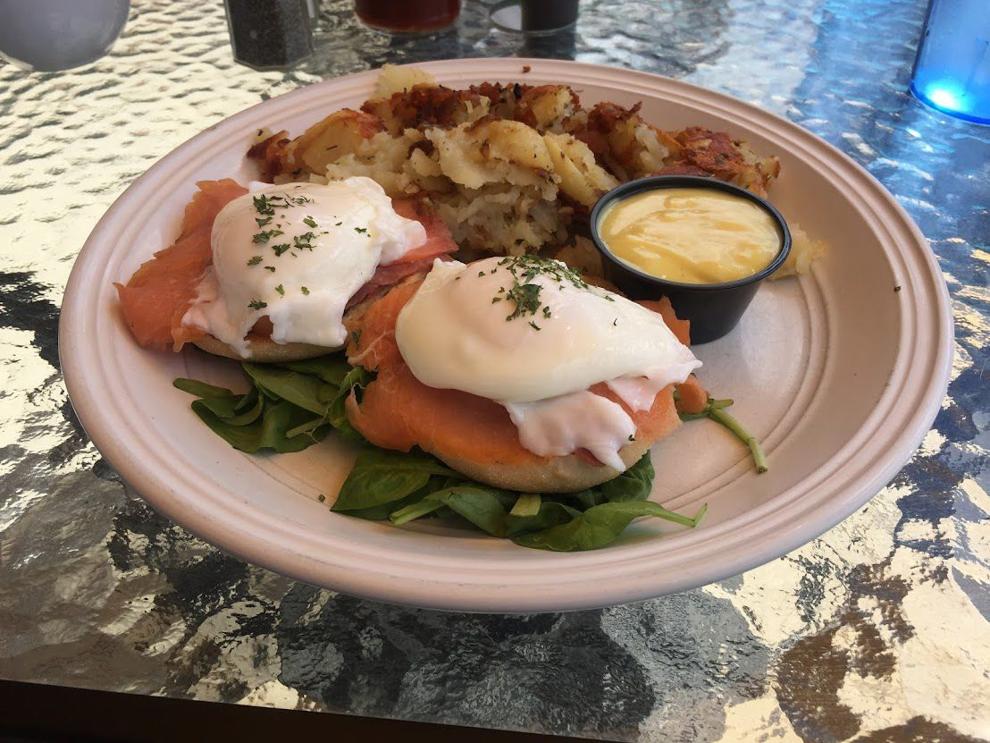 Reopen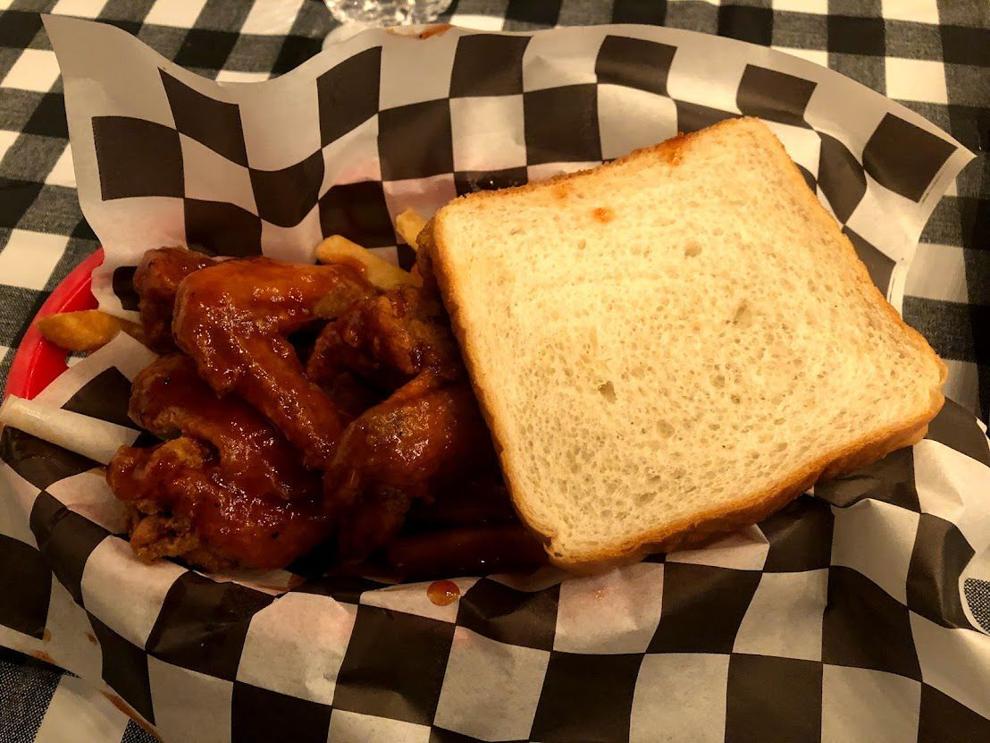 Open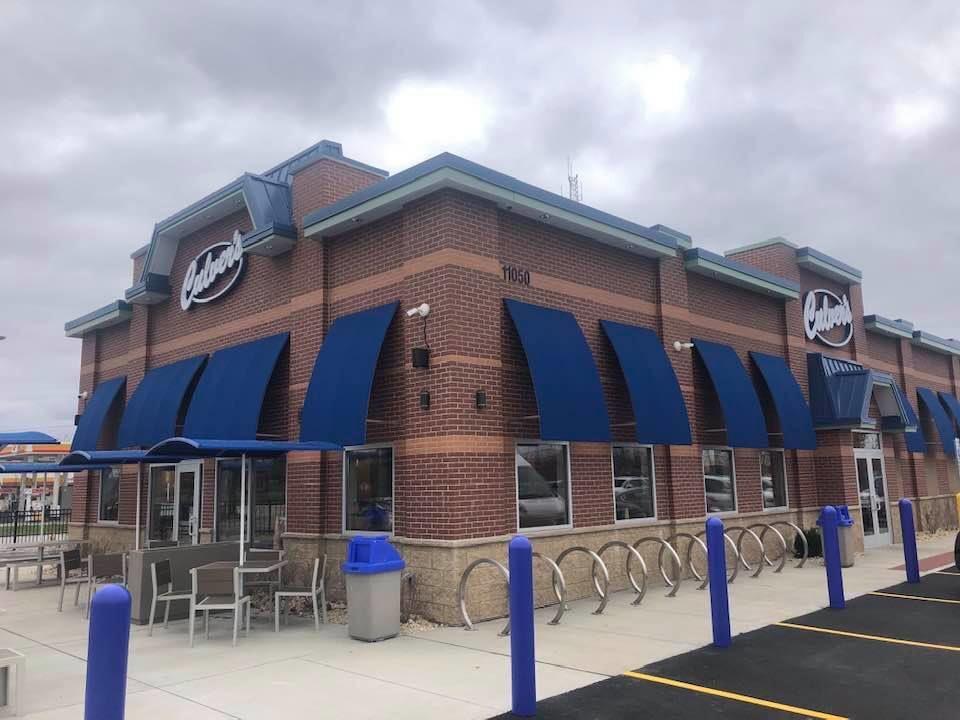 #Blessed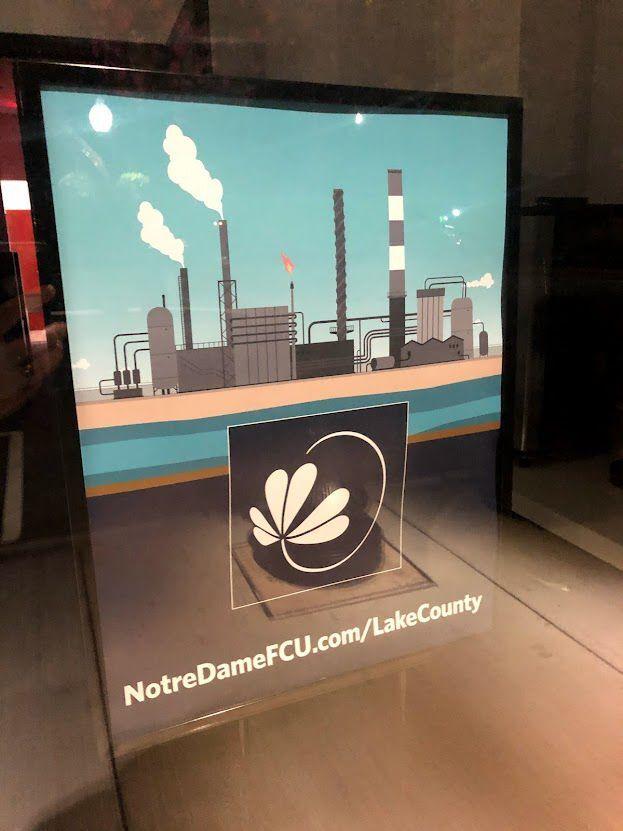 WATCH NOW: Riding Shotgun with NWI Cops — Patrolling Lowell with Cpl. Aaron Crawford
Skechers, Taste of Jamaica, Dickey's Barbecue Pit and Code Ninja opening; Parcel Port under new ownership