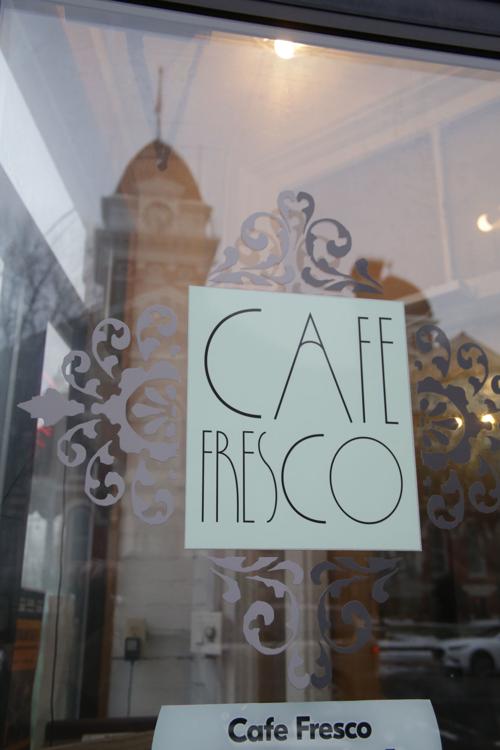 Cafe Fresco on the Old Courthouse Square in historic downtown Crown Point is undergoing a facelift and rebranding to highlight its owner's charitable initiatives.
The coffee shop at 1 N. Court St. and owner Breanne Zolfo's charity Community Love — which aims to change the world with "one random act of kindness at a time" — are blending both brands into a single logo: a coffee cup shaped like a heart.
"As we approach our seventh year, our mission has remained to give back to the community and use this business to continue our purpose in life," Zolfo said. "We realize that not all are given the same opportunities and may have encountered some misfortunes."
Cafe Fresco, which has received national media coverage from "CBS This Morning," "The Today Show," and "The Steve Harvey Show," has served as a Community Love food pantry where people could gather essentials for their families with no questions asked during the COVID-19 pandemic.
The cafe now is getting a renovation from an all-volunteer crew.
"We wanted to show Breanne some love from her community," Community Love Vice President Candice Patterson said.
The new coffee-mug-as-heart logo will be prominently featured on the building, mugs, T-shirts and other merchandise at the coffee shop just west of the Old Courthouse. It was designed by digital marketer Chris Donaldson to "represent both her café and her passion for people to spread kindness."
"The cafe has allowed us to meet amazing people and become inspired by their stories of tragedies and triumphs as well as their journeys," Zolfo said. "Our goal is to give back to the community and use this business to continue our purpose. We're continuously inspired by the stories of each and every person who walks into the cafe. Many started out as customers but soon became members of our Fresco family."
Zolfo said she doesn't care whether people call the coffee house Cafe Fresco or Community Love.
"So long as our customers continue to build the brand, they can call it whatever their heart desires," she said.
Birky's Bakery & Coffee Shop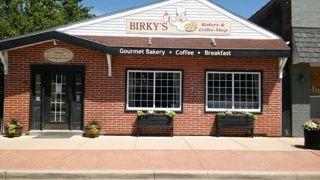 Blackbird Cafe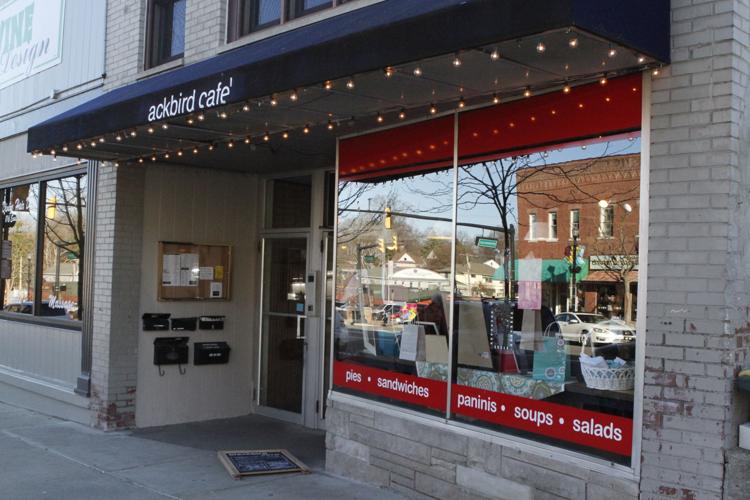 Cafe Fresco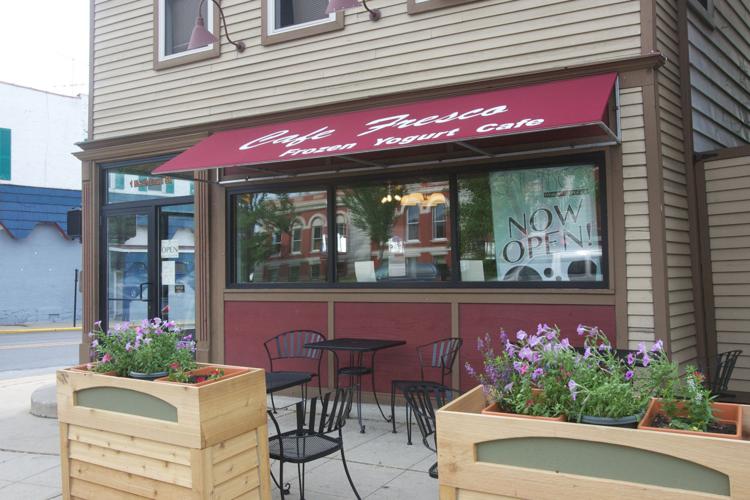 Coffee Cabin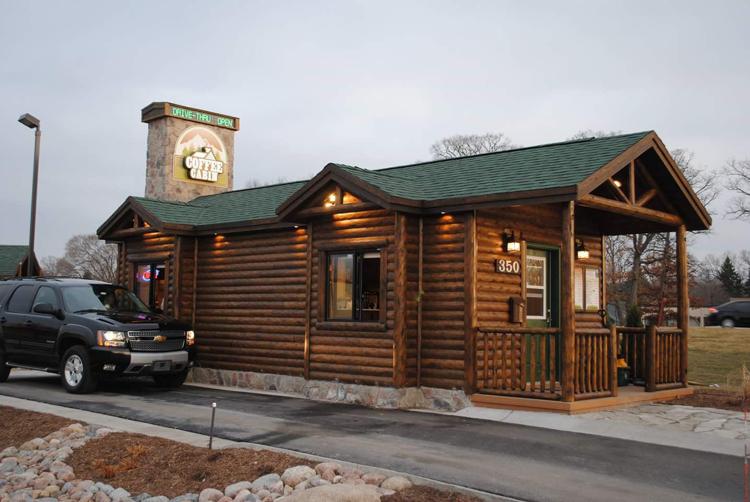 Comfort Roast Coffee House & Cafe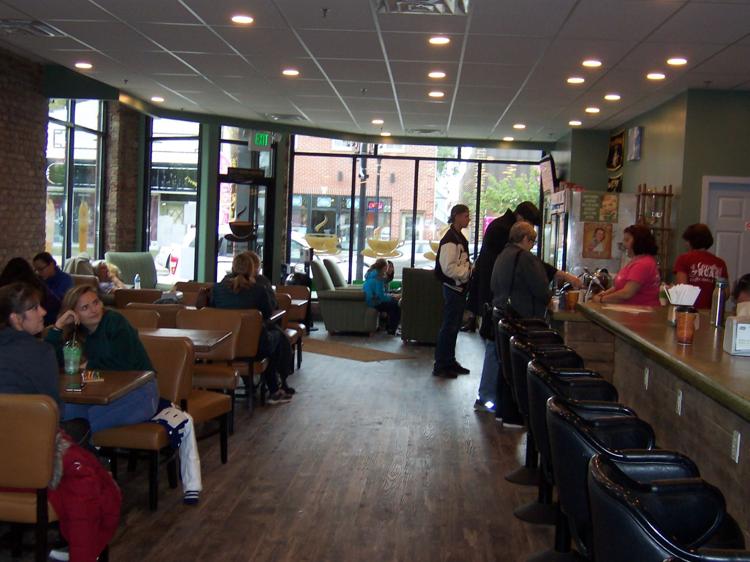 Dagger Mountain Roastery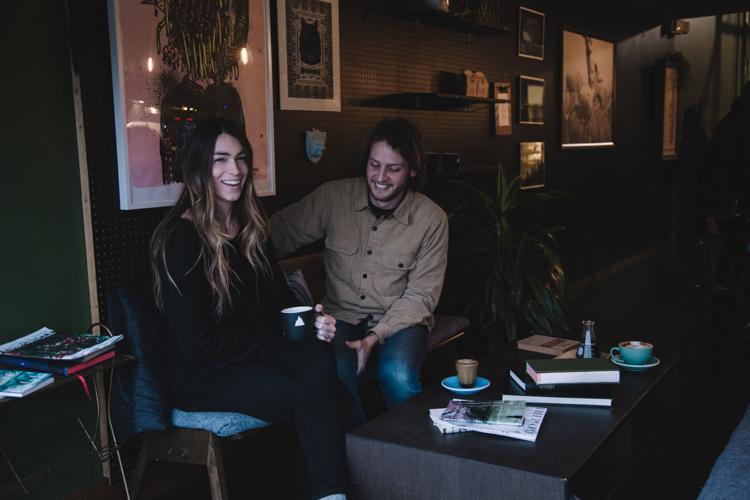 Fluid Coffee Bar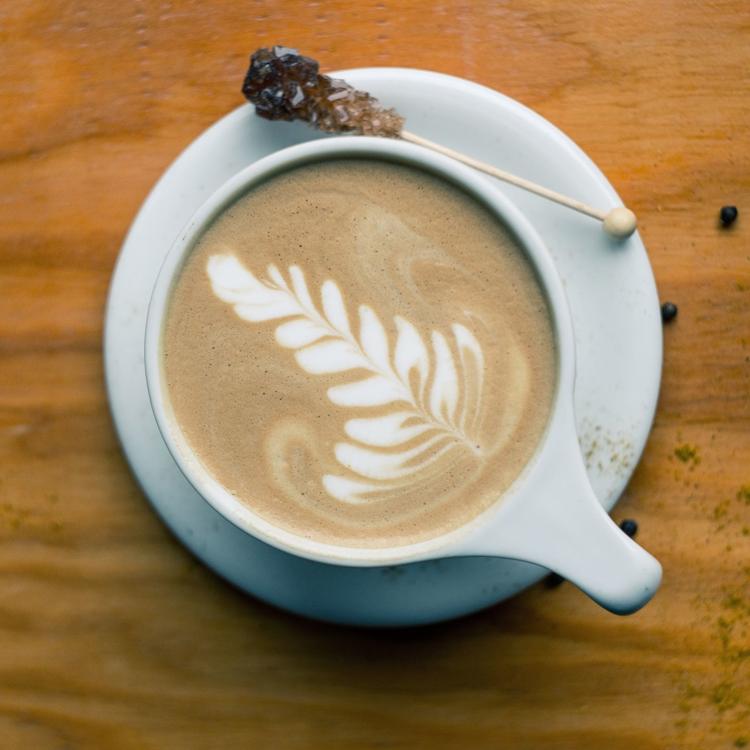 Indy Perk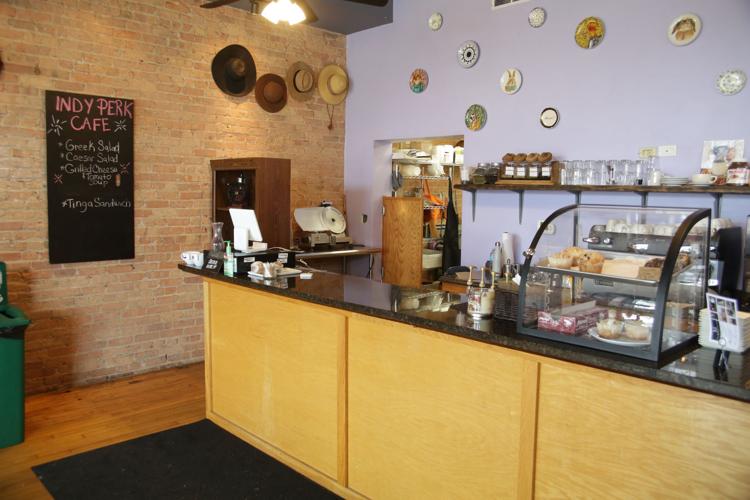 Lakeshore Coffee & Specialties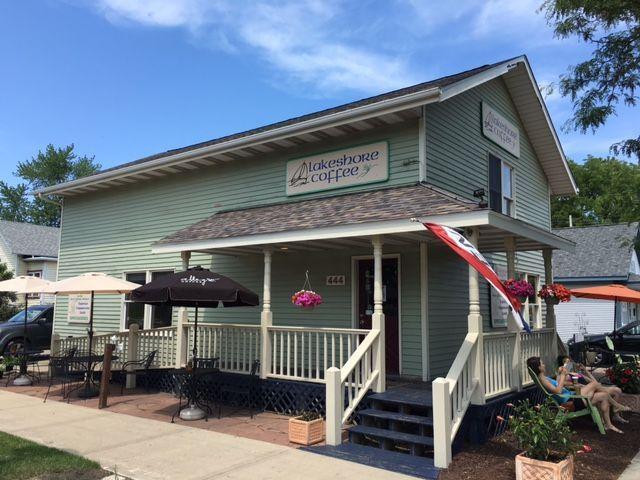 Levante Cafe
Librarium Cafe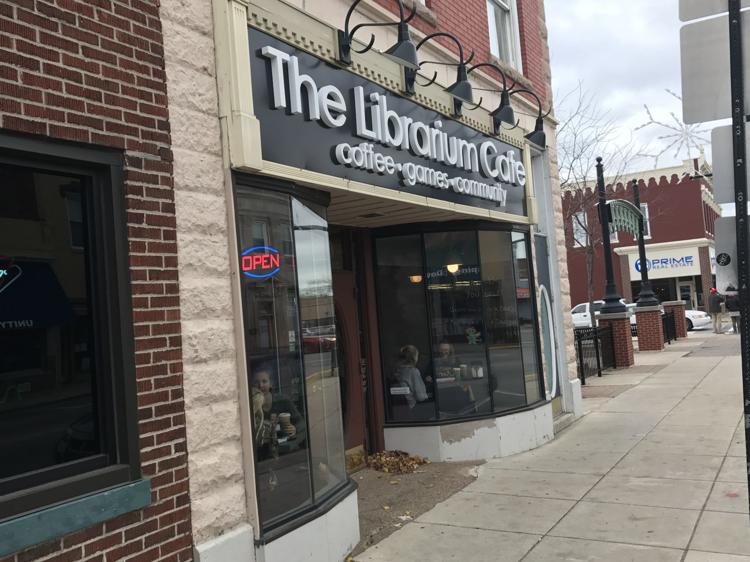 Red Cup Cafe & Deli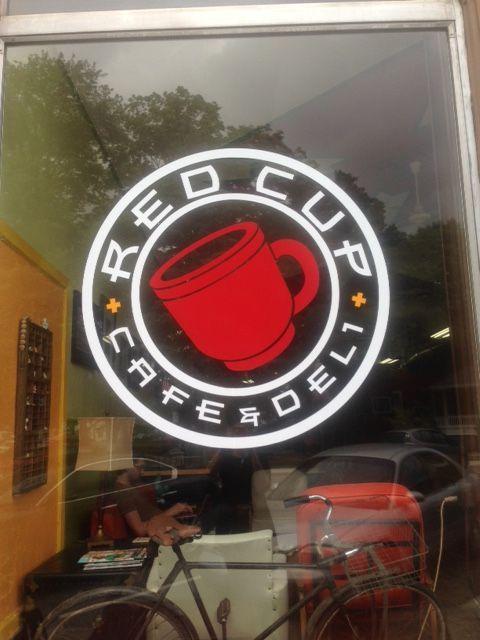 Rocky Mountain Cafe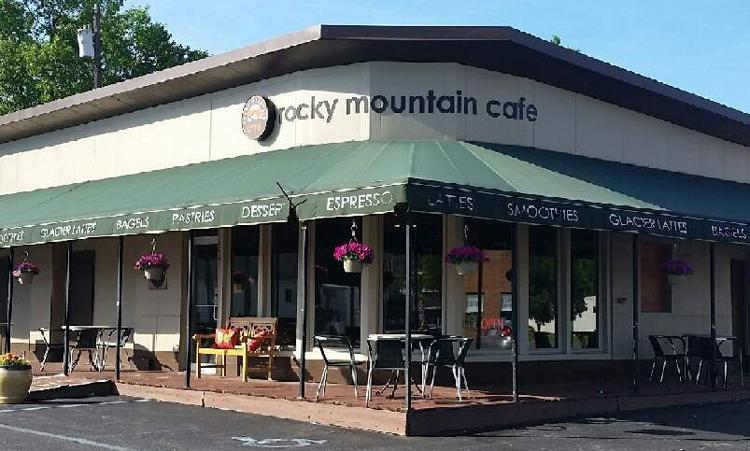 Sip Coffee House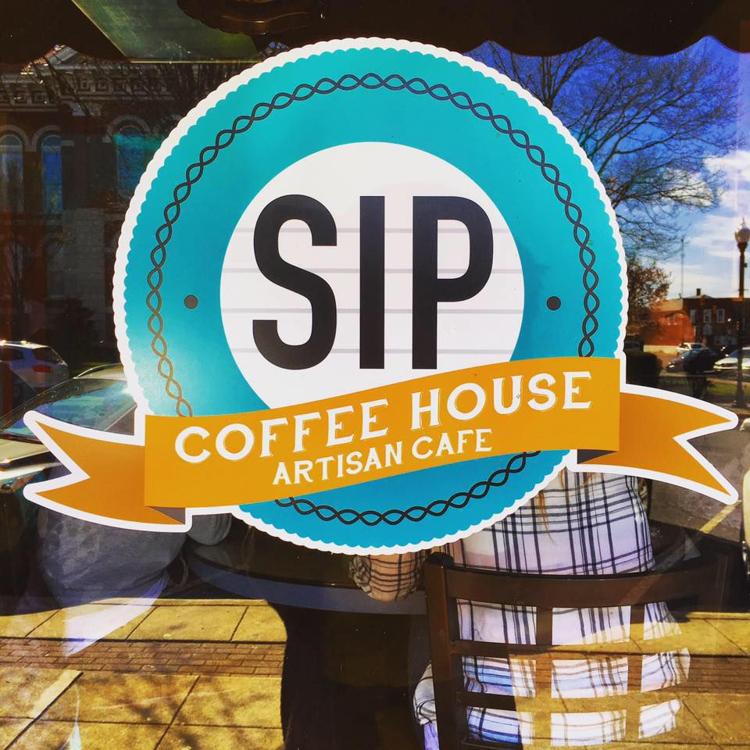 South Bend Chocolate Company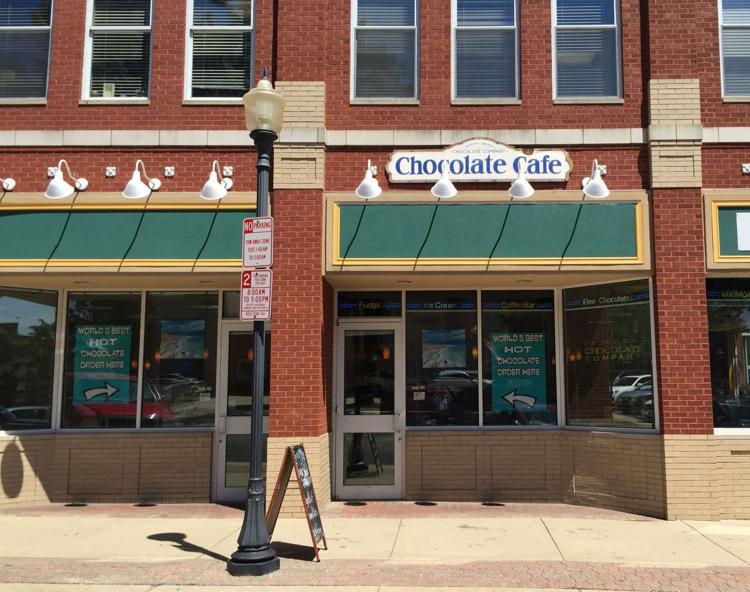 Steamwhistle Coffee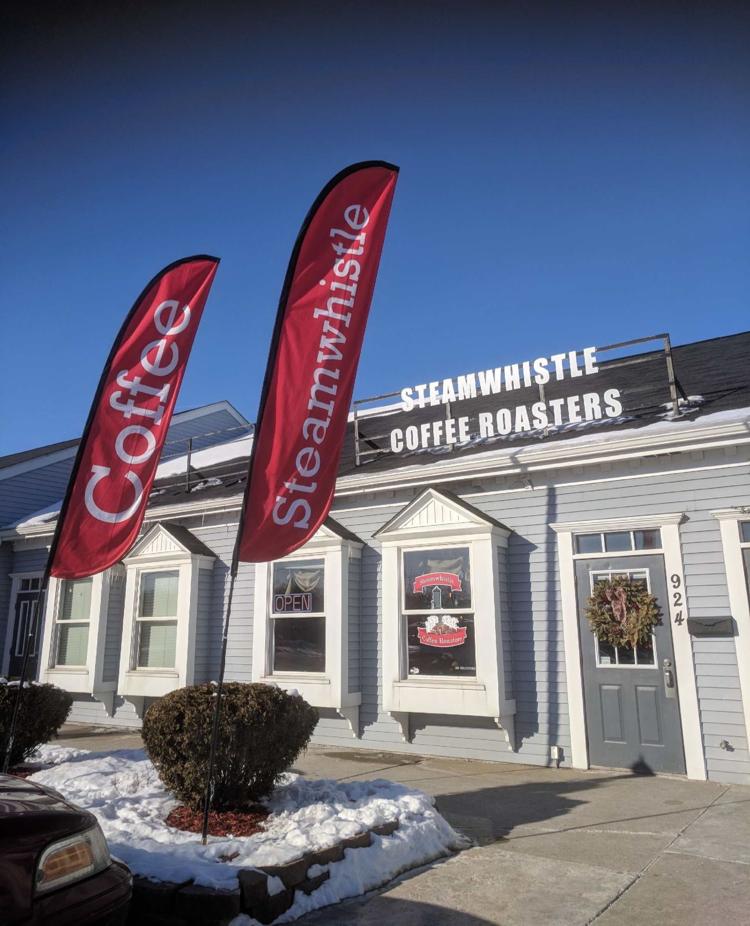 Temple News Agency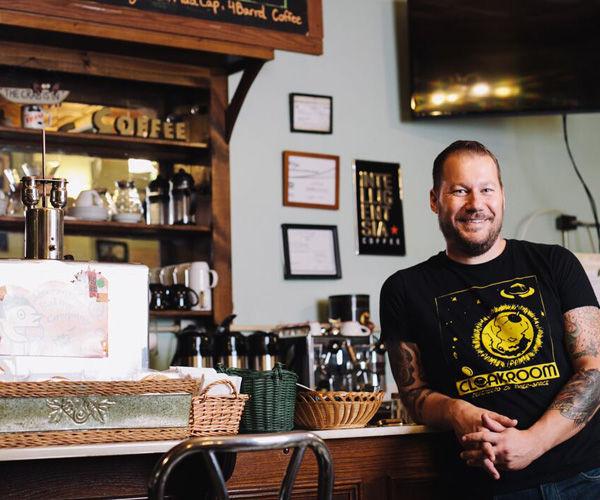 Troost Coffee & Tea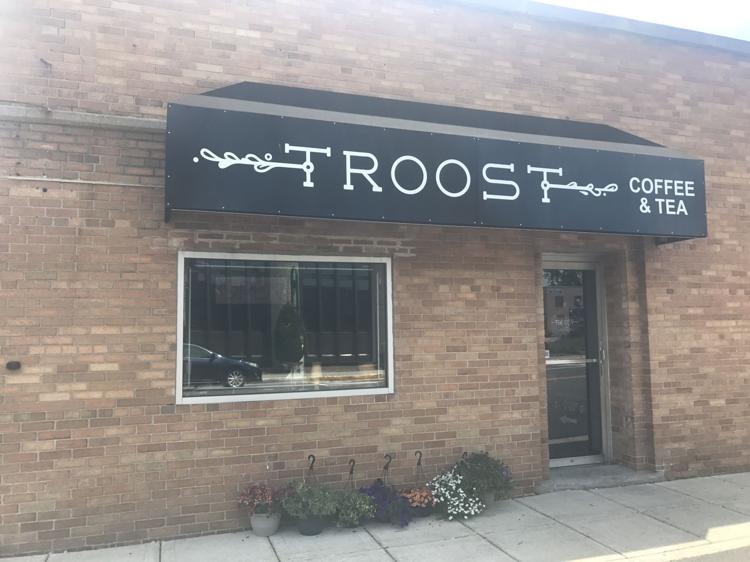 Uptown Cafe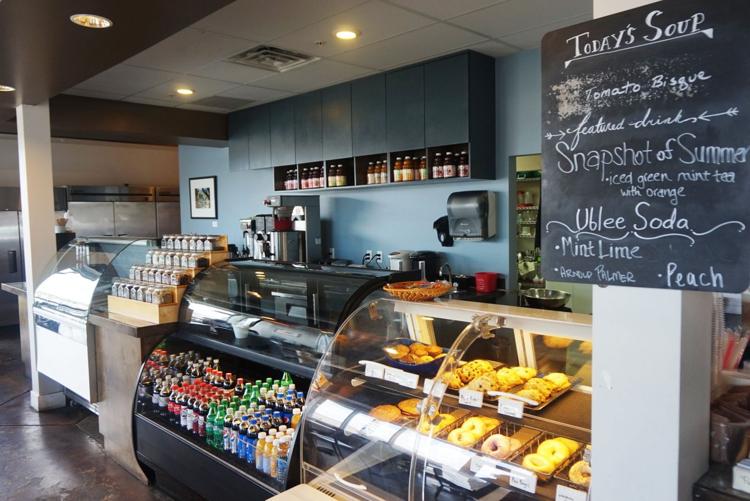 The business news you need
With a weekly newsletter looking back at local history.