A new Cajun restaurant is going to spice up Southlake Mall later this year.
Cajun Crab House Boil and Bar is taking over the prominent space last occupied by Porkchop BBQ by a busy mall entrance across from Cooper's Hawk and the J.C. Penney department store.
The new New Orleans-style restaurant will serve po'boy sandwiches and seafood boils, a Louisiana favorite in which crab, crawfish, shrimp and other seafood is cooked with corn on the cob, potatoes, Andouille sausage, garlic, butter and many, many Cajun spices. The menu will include crab legs, lobster tails, whole lobsters, and mussels. 
Cajun Crab House Boil and Bar is slated to open sometime early this winter, according to a sign outside the entrance.
The owners of Cajun Boil and Bar, a south suburban restaurant chain with locations in Joliet, Oak Park, Oakbrook Terrace, and Orland Park, said they are not affiliated with the new restaurant at Southlake Mall despite similar names and logos.
Cajun Crab House Boil and Bar has extensively renovated the space previously occupied by Porkchop BBQ that has sat vacant for at least a year and a half. Chicago-based Porkchop, which purported to serve up "an urban interpretation of a backwoods experience in a woodsy-chic ambiance" opened at the super-regional mall at U.S. 30 and Mississippi Street in 2016 but closed in under two years.
The Chicagoland barbecue chain also closed locations in South Loop, West Loop, Lincoln Park, Bolingbrook and Glenwood after the Southlake Mall closure. It still has a restaurant in Hyde Park.
It left behind a 4,200-square-foot restaurant space with an outdoor patio at the Southlake Mall, the second-largest enclosed mall in the state of Indiana after the Castleton Square Mall in northeast Indianapolis. It's now been painted red and covered with huge crab logos and a crab sculpture perched over the entrance.
Malls across the country have been turning more and more to restaurants to fill space and draw customers as the brick-and-mortar retail industry has suffered because of incursions made by e-commerce.
Gallery: The Pav at Wolf Lake has some coronavirus PSAs
If you could go ahead and stay 6 feet apart, that'd be great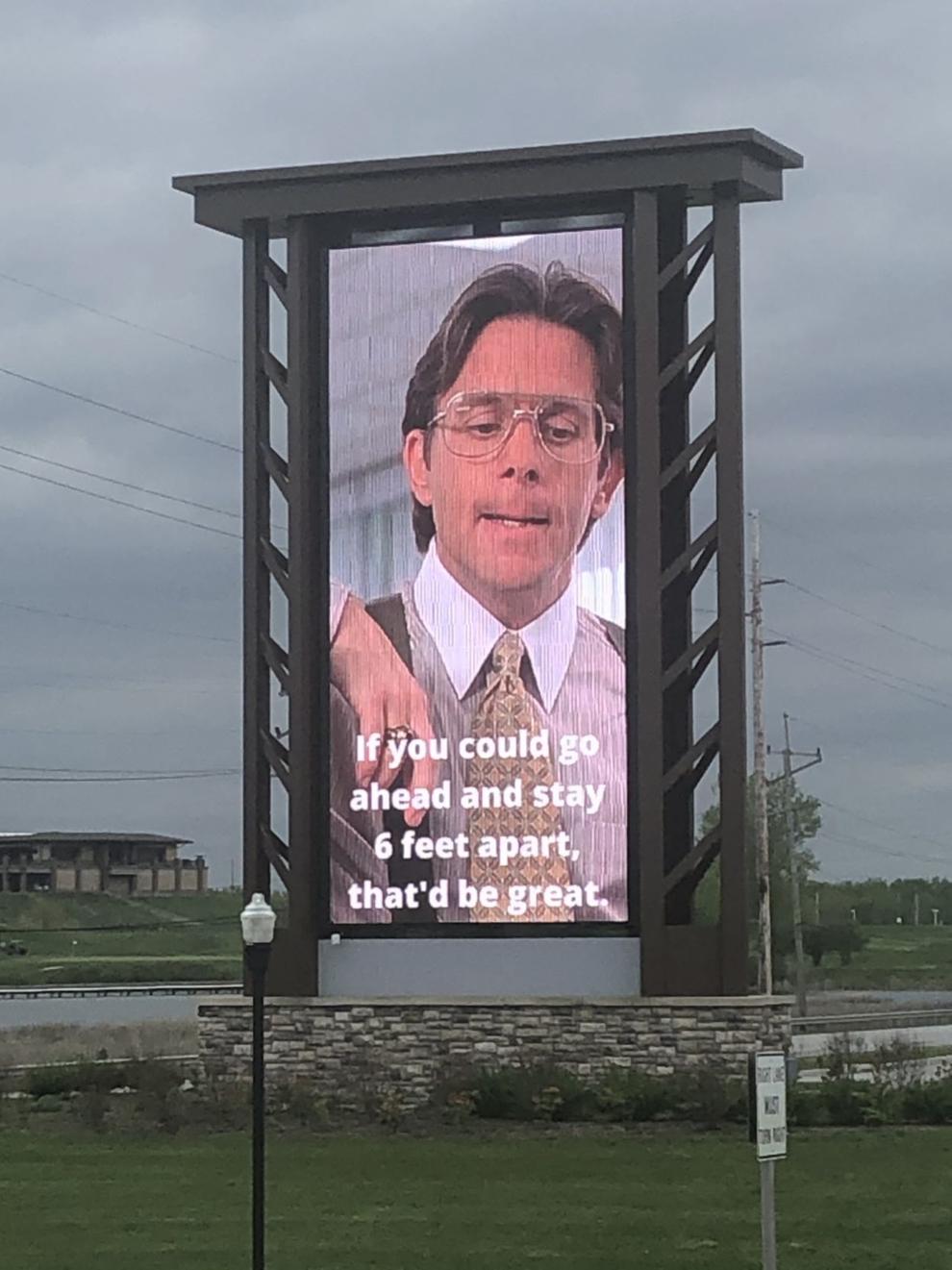 Don't stand so close to me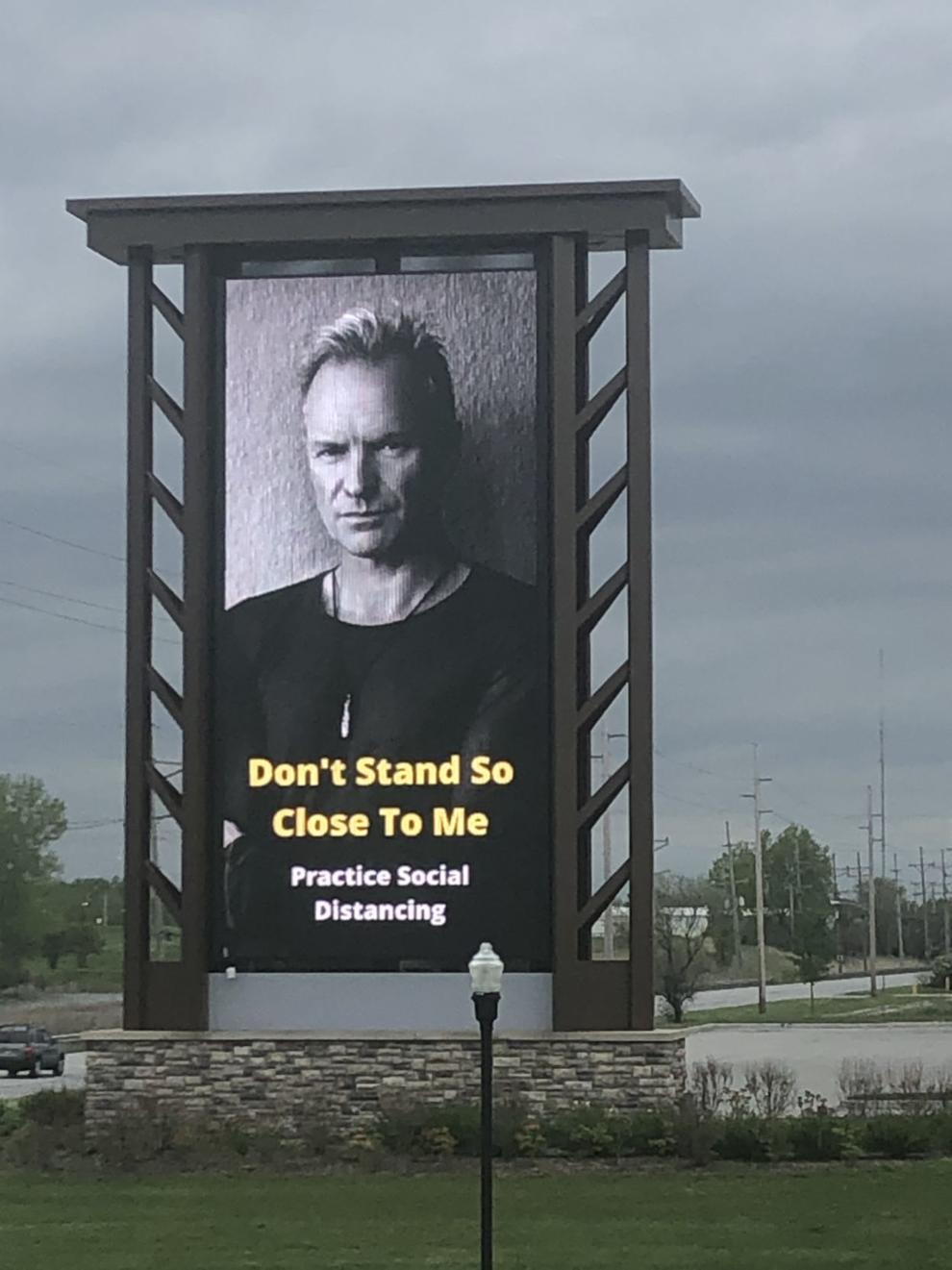 Feeling sick? Stay home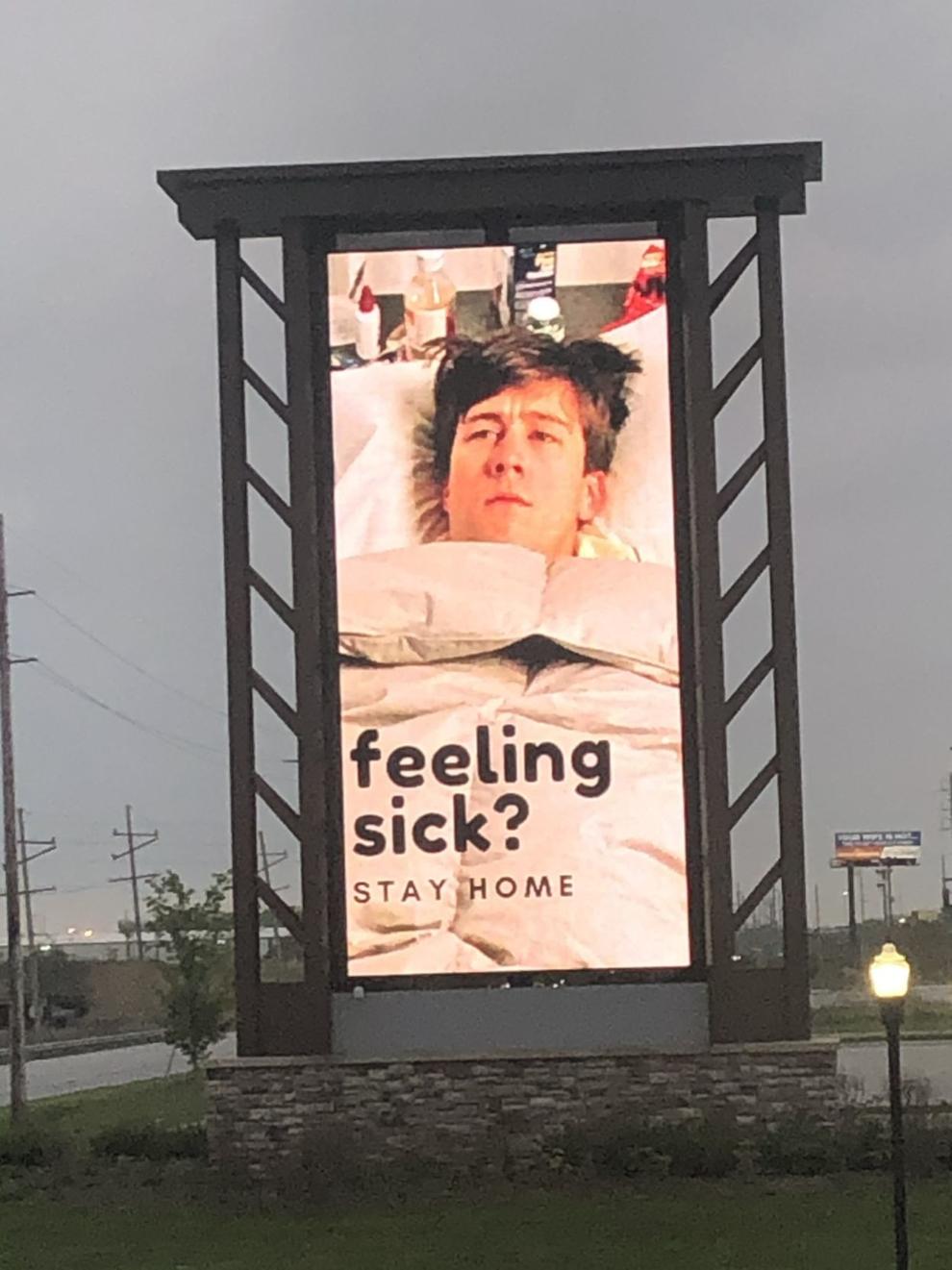 Wash your hands! Gosh!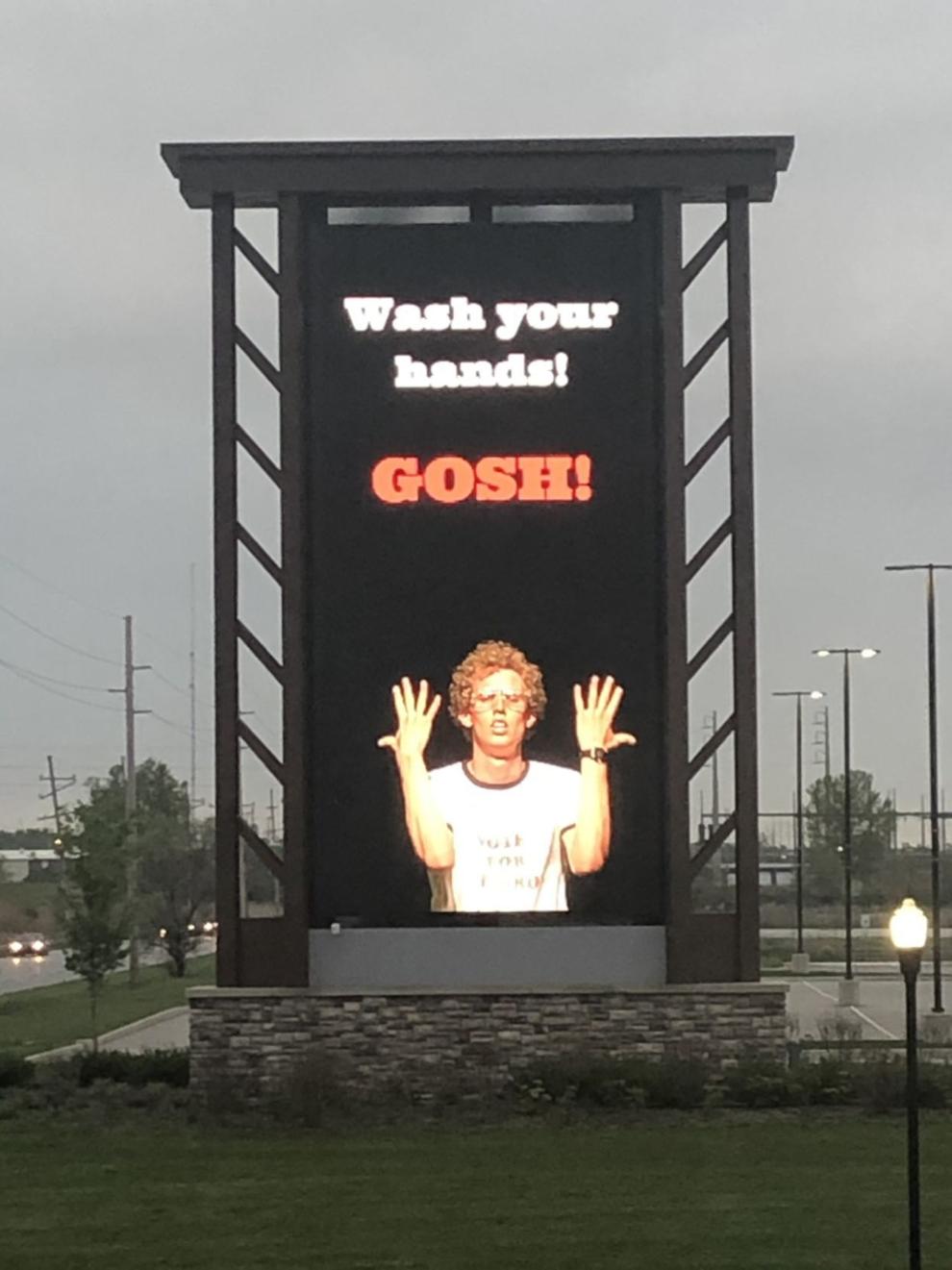 Be excellent to each other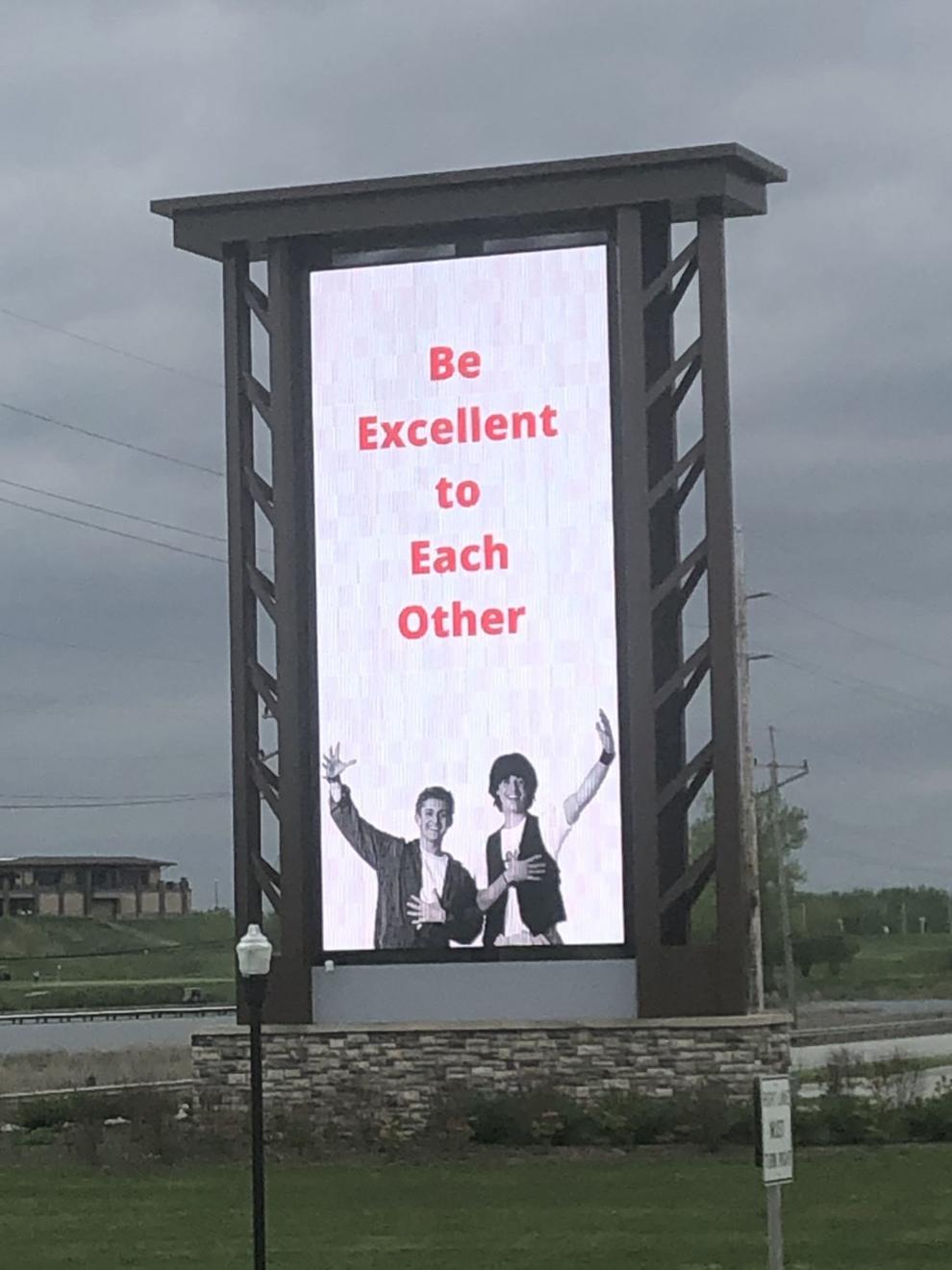 Crowds, nah. Social distancing, yeah.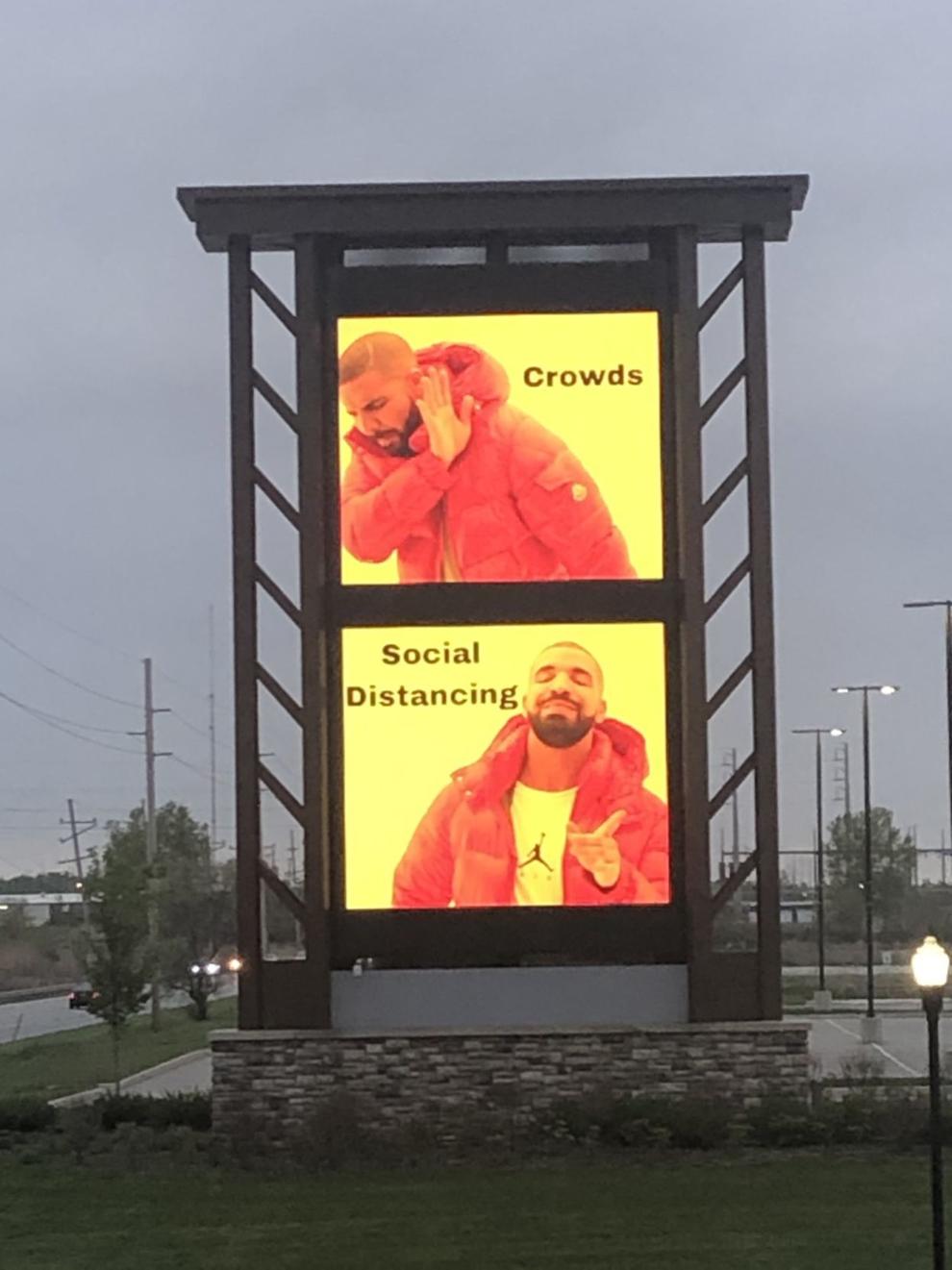 Keep calm and don't touch your face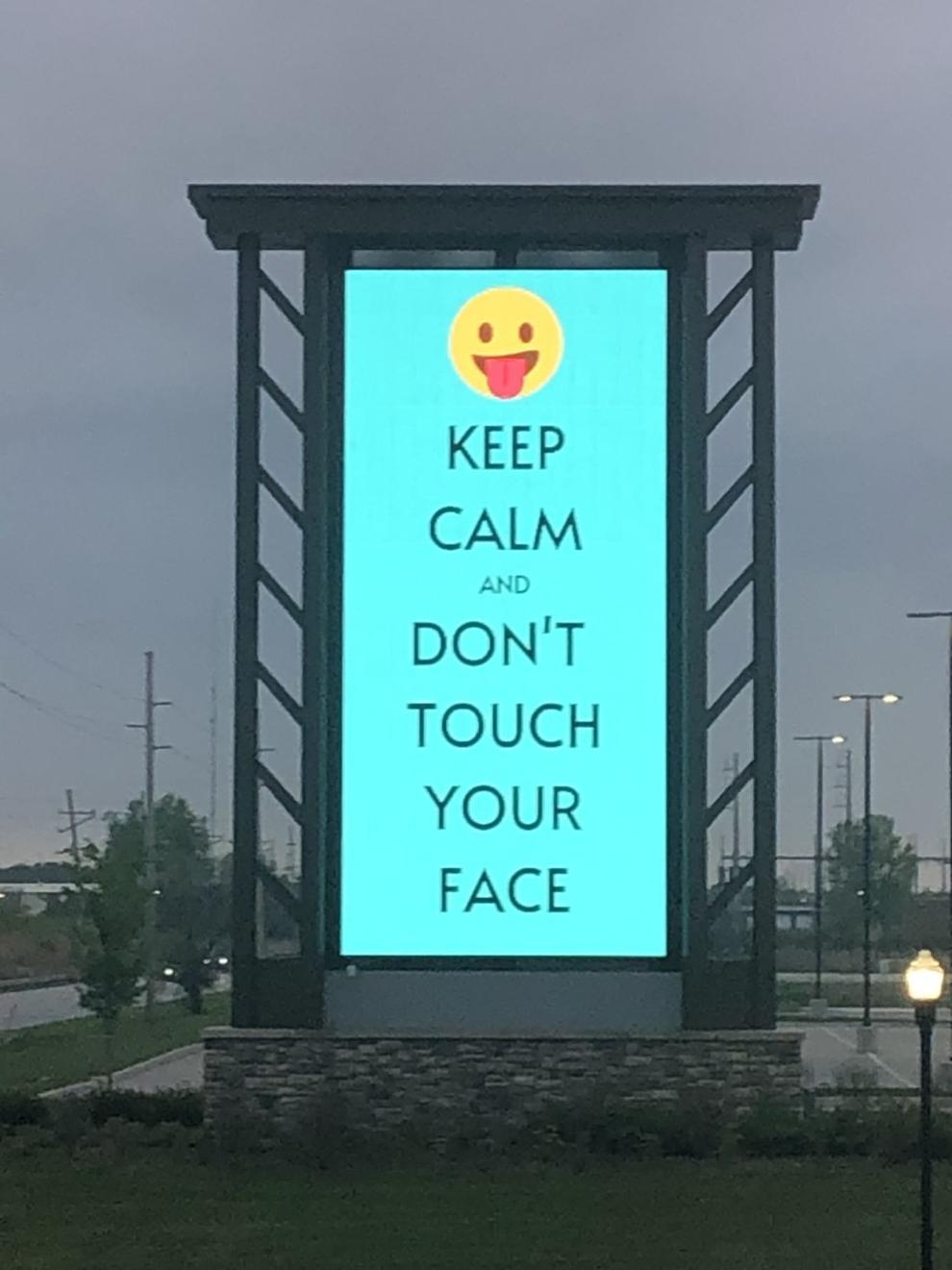 We've leveled up to Stage 2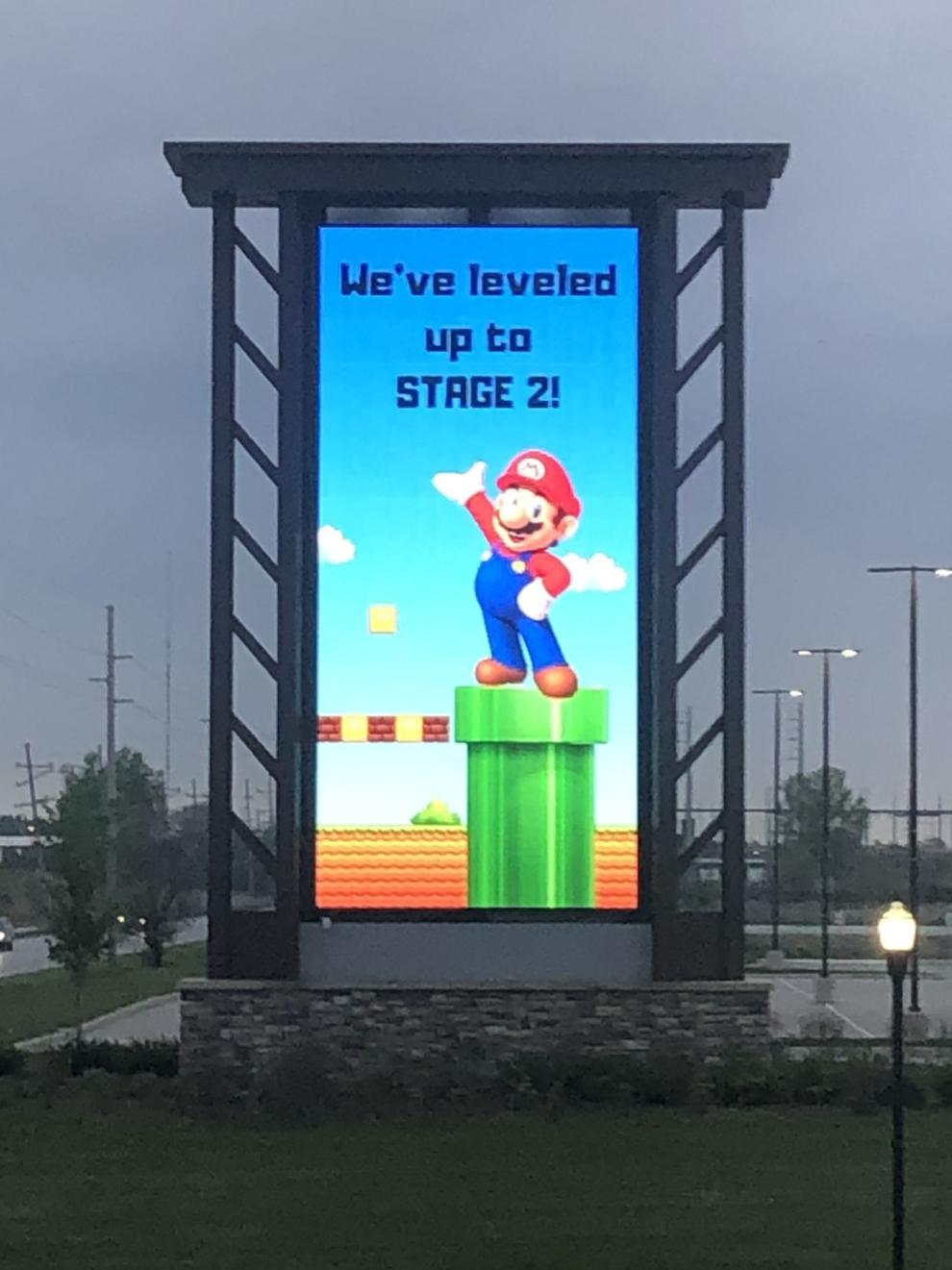 Stage 2: Manufacturing and construction fully open with social distancing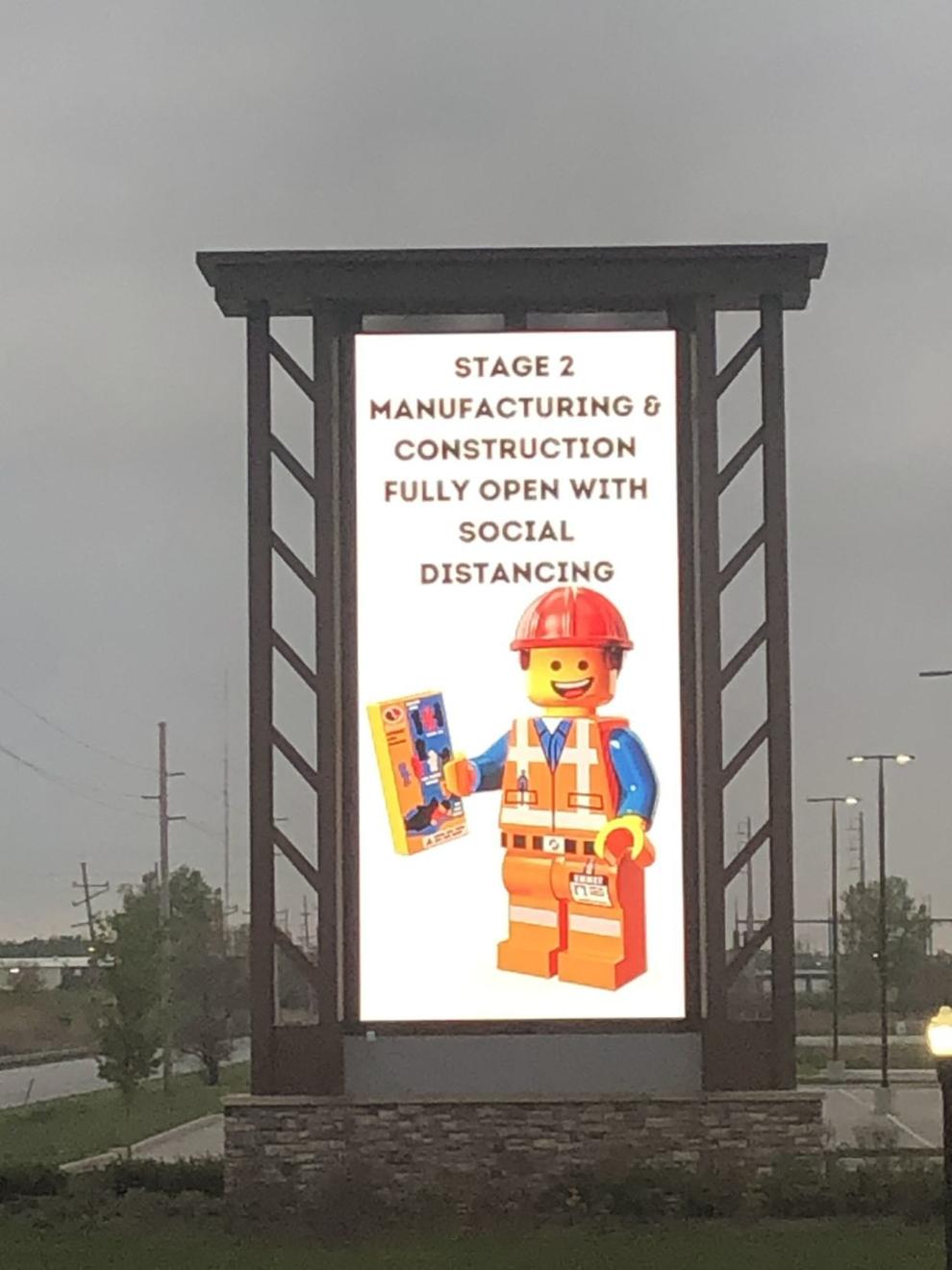 Stage 2: Retail stores open at 50% capacity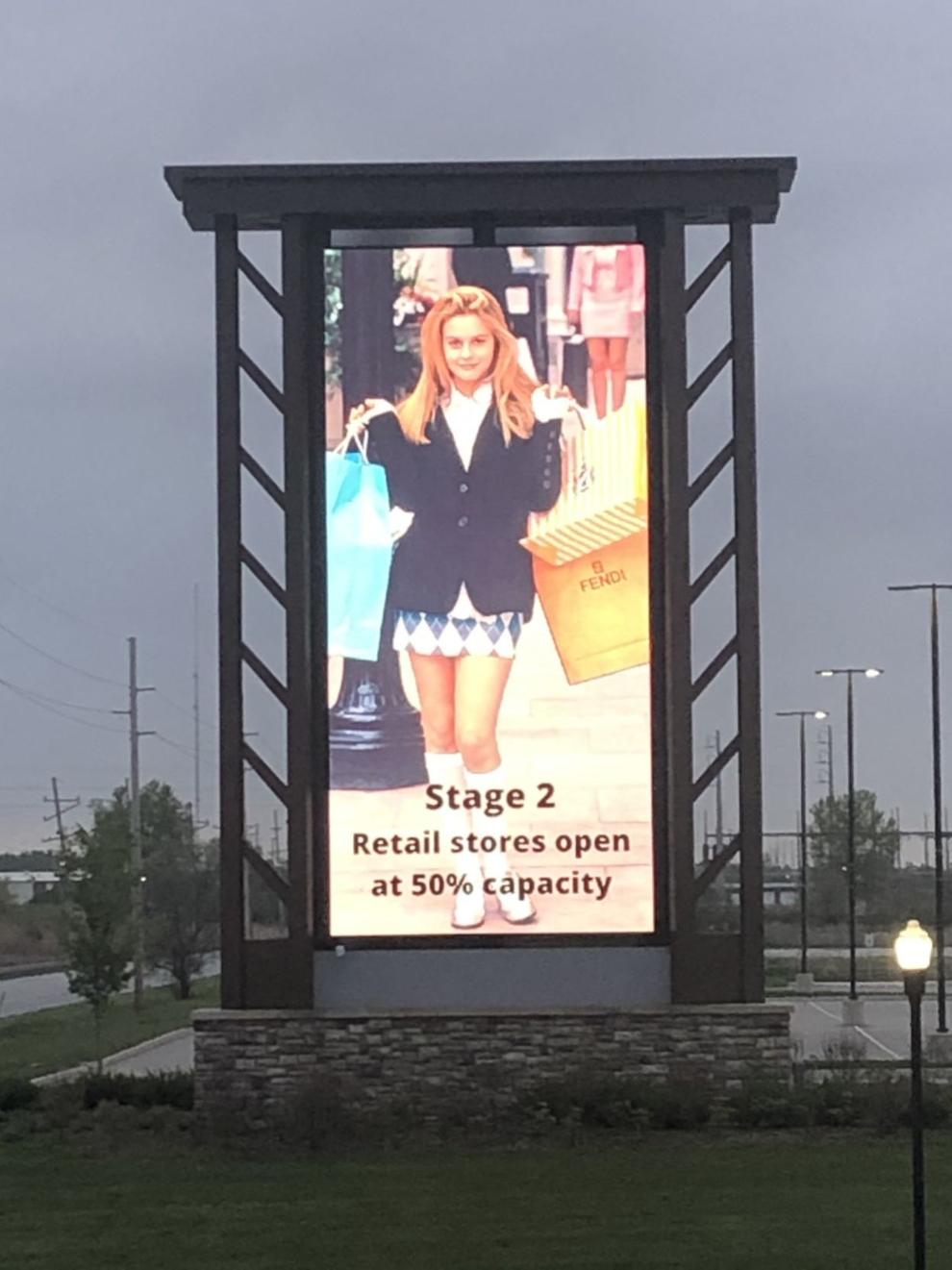 Stage 2: Salons, tattoo shops, etc. open by appointment only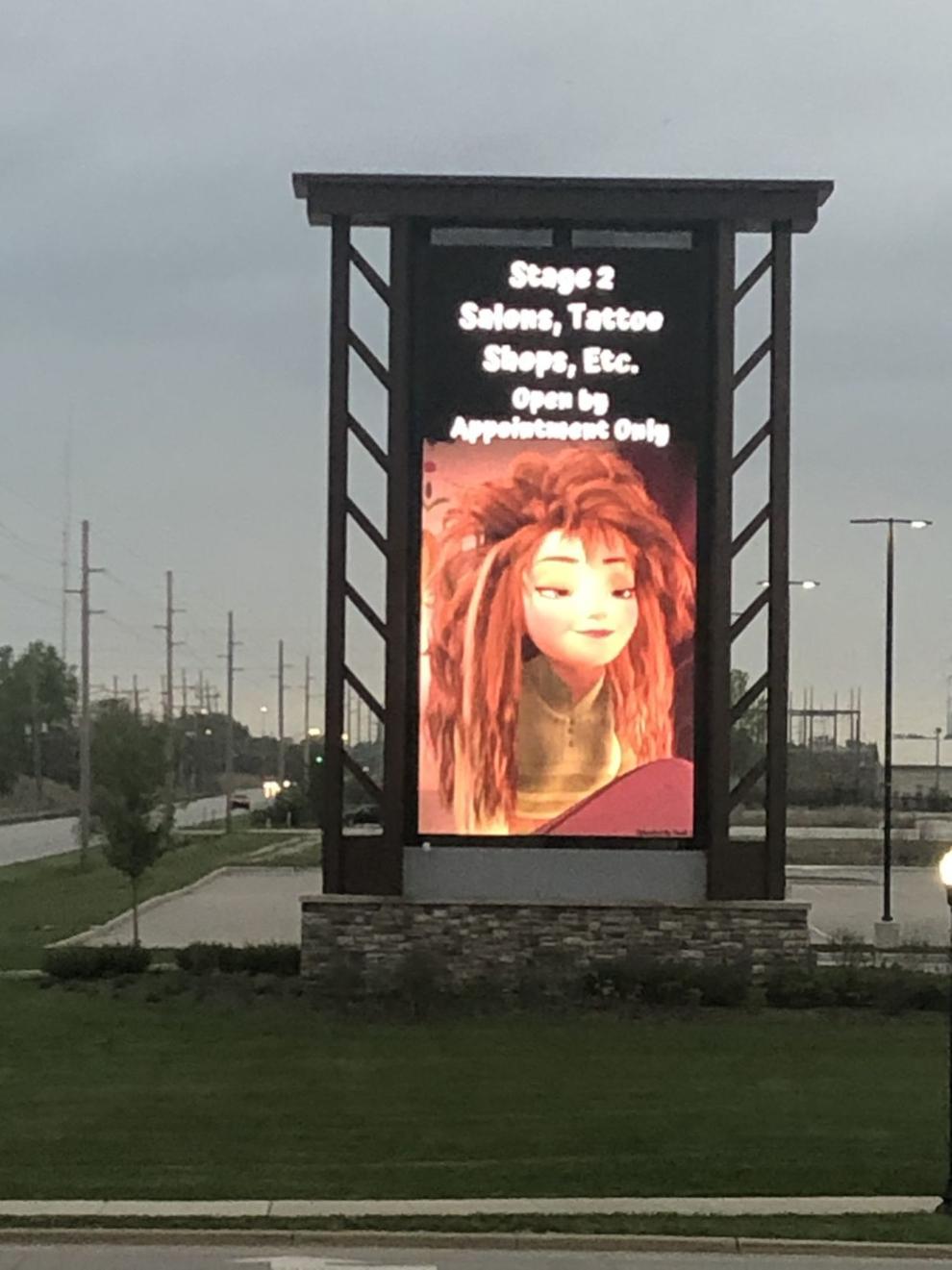 Gallery