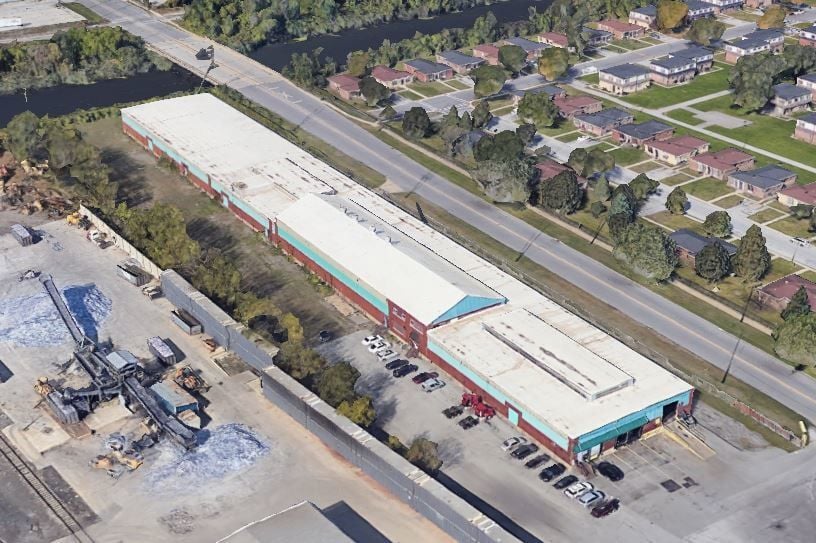 Windy Hill Food Group has acquired a warehouse in East Chicago as it expands into the Midwestern market. 
Lori Tubbs, a partner at McColly Bennett Commercial Advantage in Schererville, brokered the deal. The California-based food distributor that supplies grocery stores acquired the 60,000-square-foot warehouse at 405 E. 151st St. for an undisclosed sum.
The 60-year-old building had previously been owned by Central States Marketing, which made straws, napkins and Styrofoam cups there until recently.
"Their business had been slowing down and they were looking to sell for about eight to 10 months now," Tubbs said.
Windy Hill Food Group likely will initially employ about 10 workers at the warehouse in north Lake County, between Kennedy Avenue and Indianapolis Boulevard, about a half-mile from the Cline Avenue highway, Tubbs said.
The fenced-off property also is close to the Indiana Toll Road, Interstate 80/94 and Interstate 65.
"They are just coming into the market," Tubbs said. "It will be serving the metro and the Midwest."
Some investment is planned at the nearly six-acre site, which has multiple docks for trucks but that will need more refrigeration for food storage.
"We've been getting a lot of traction in East Chicago, because of the benefits of doing manufacturing or logistics there instead of Illinois," Tubbs said.
WATCH NOW: NWI Business Ins and Outs: Region Records, Indiana Dunes Record Company, Golden Leaf, HassleLess Mattress all open; Northside Diner temporarily closes
Region Records expands to four locations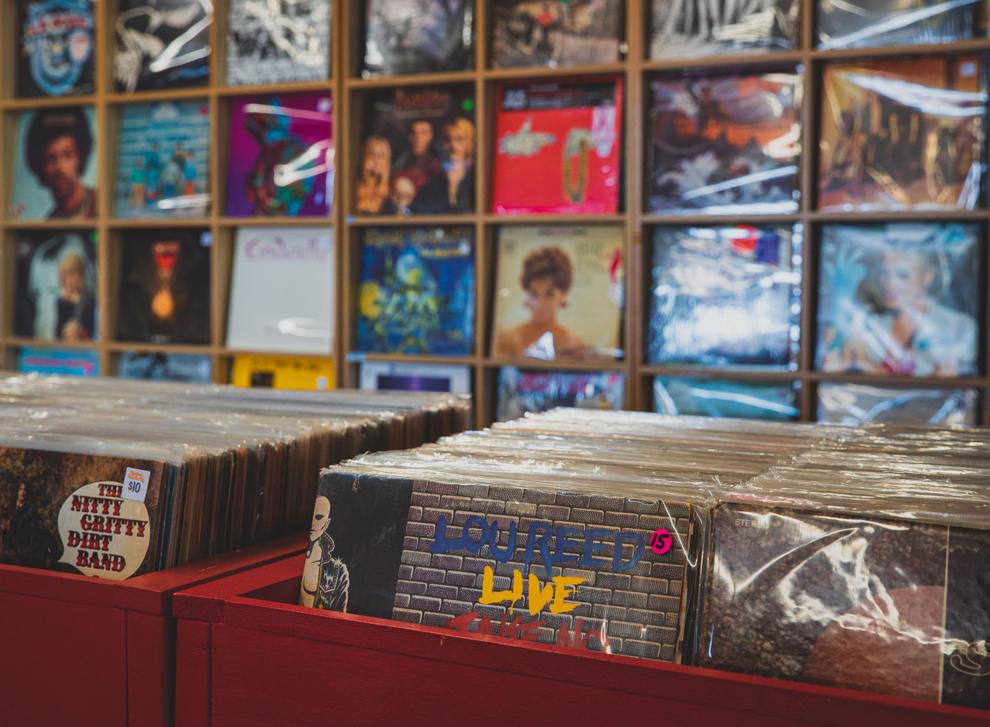 New home base in downtown Highland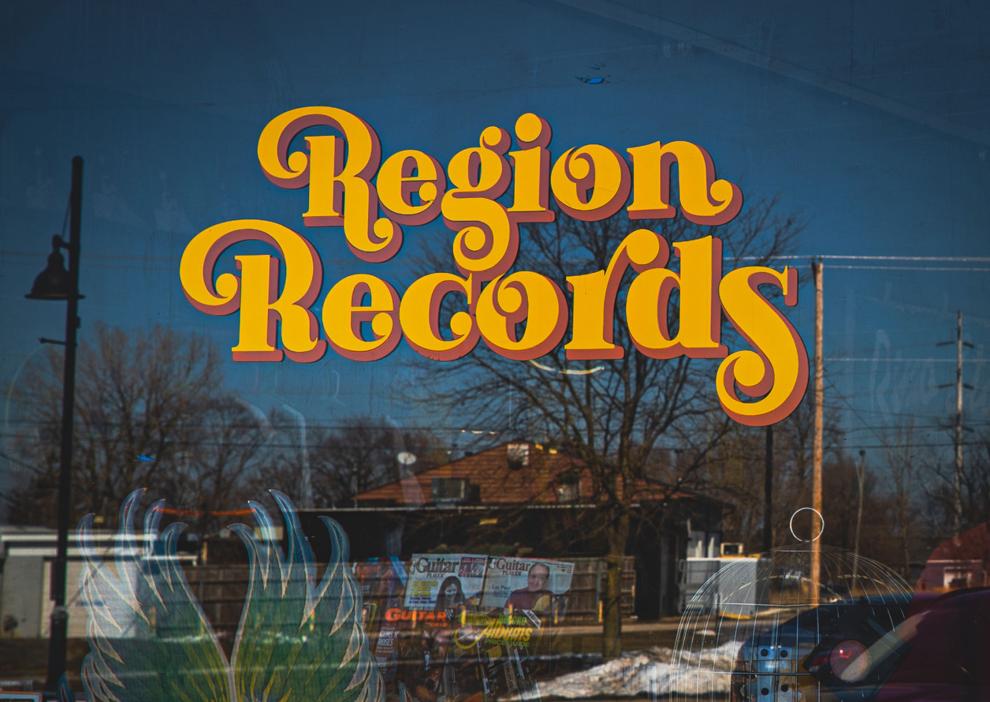 WATCH NOW: Region Records Expands to Highland
New locations in Porter and Crown Point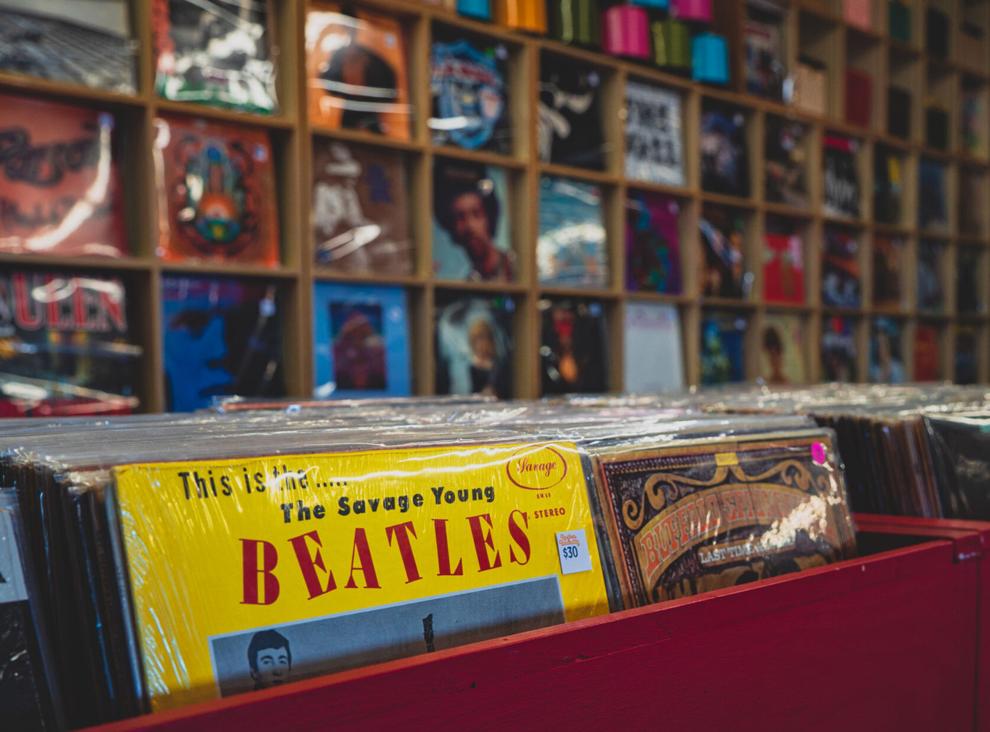 The new Hegewisch Records or Woodmar Records?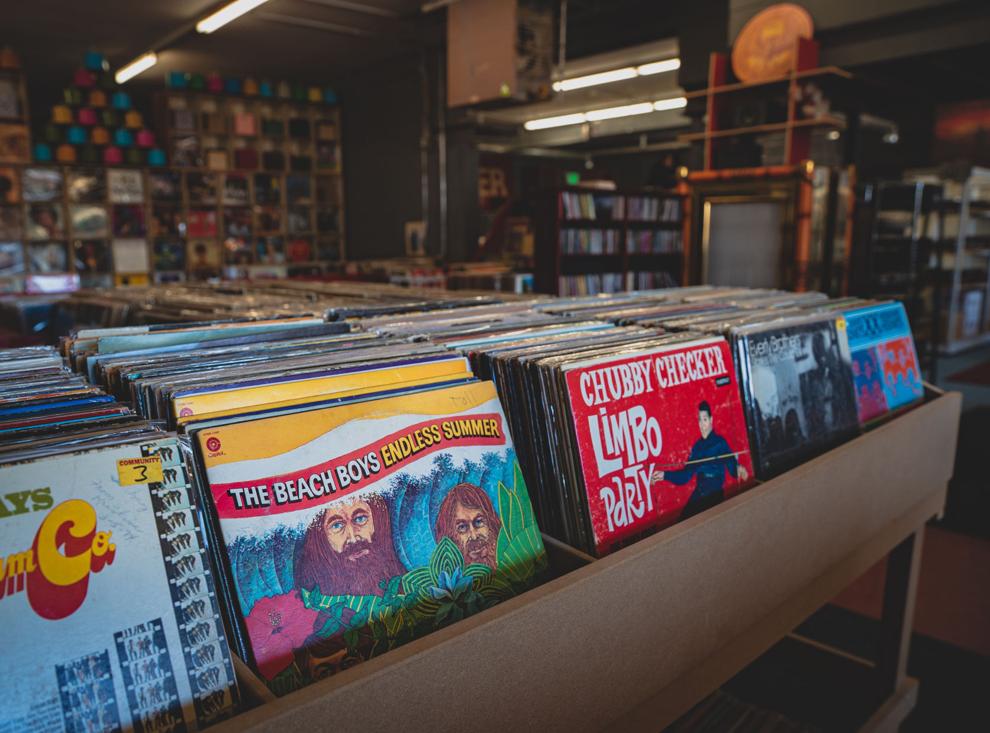 'I don't make it my goal to sell things but if I don't sell things we'll go out of business'
HassleLess Mattress opened in Hobart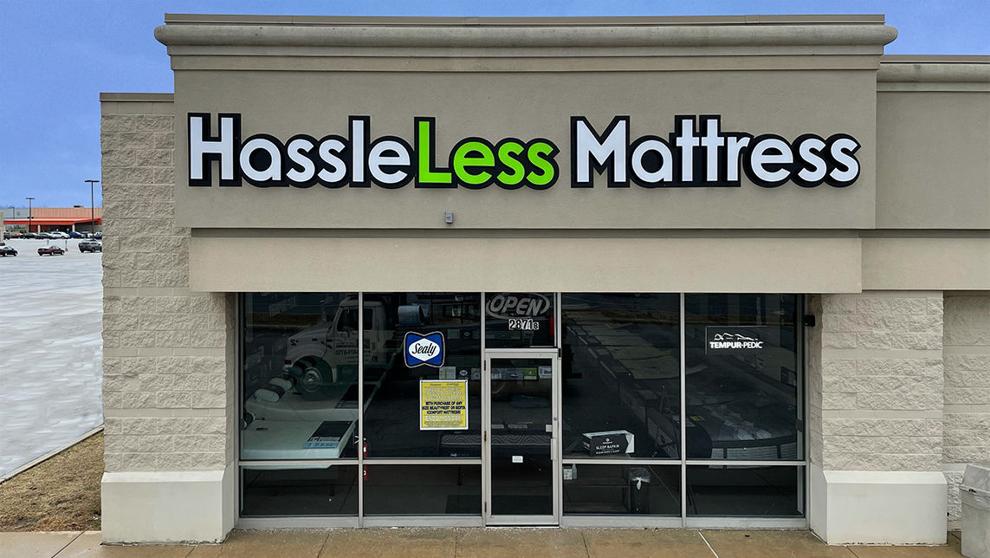 Golden Leaf coming to Chesterton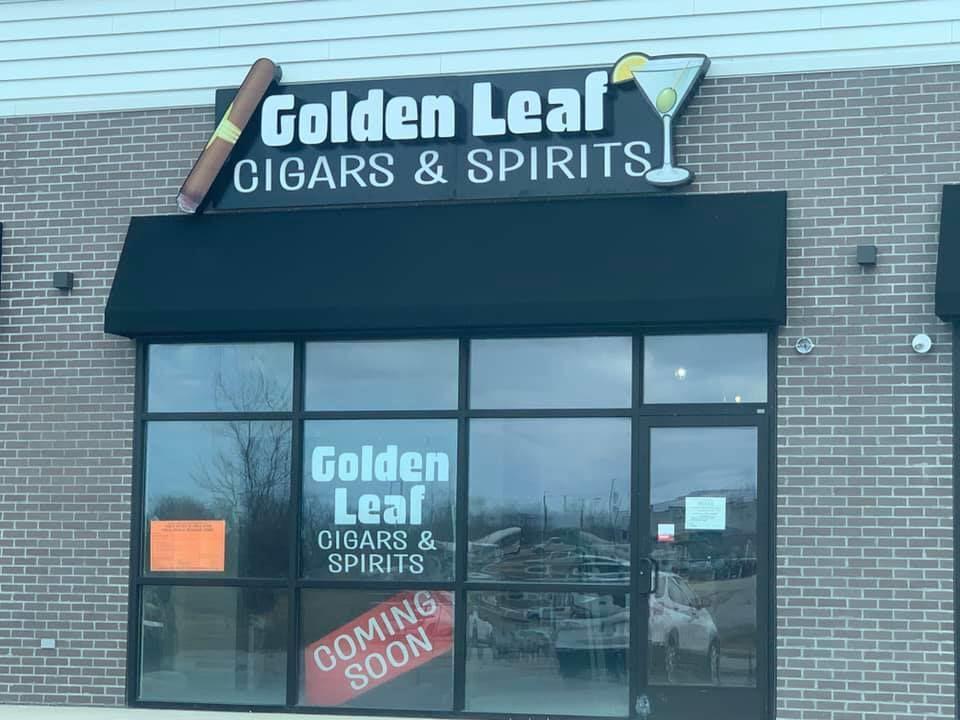 WATCH NOW: Upcoming Cigar Lounge to come to Chesterton
The Northside Diner in downtown Chesterton has temporarily closed