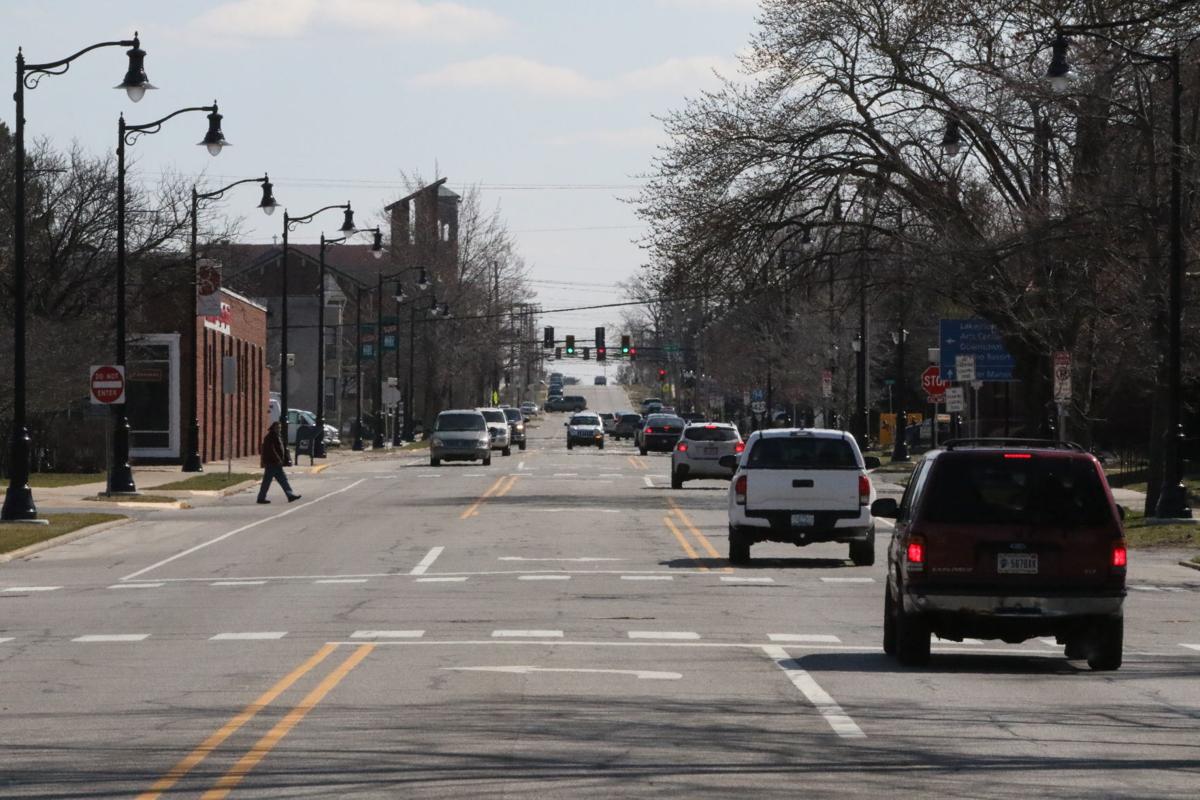 Amid the coronavirus pandemic, Carvana is bringing online car buying and touchless delivery to Michigan City.
The Phoenix-based e-commerce platform for buying and selling used cars that advertises heavily on streaming services is expanding touchless home delivery to 100 more cities in 24 states, including Michigan City and Kankakee, Illinois.
People can buy a car online and have it delivered to their driveway as soon as the next day, or pick it up at one of the car vending machines, the closest of which is in Chicago.
The 7-year-old company said it aimed to expand its business to more markets during the coronavirus pandemic when many people are staying at home to stay safe, since some may still need to purchase a vehicle. The company also is expanding across the state, including in Bloomington, Columbus, Evansville, Kokomo, Lafayette, Muncie and Terre Haute.
"We know that many consumers are spending more time at home, and balancing that with the need to keep moving. For many, that includes the need to buy or sell a car, and often their options are limited," said Ernie Garcia, Carvana founder and CEO. "That's why we are bringing as-soon-as-next-day touchless home delivery to even more consumers and launching 100 markets."
The online retailer has an inventory of 20,000 vehicles customers can buy online from home, with a 7-day return policy. 
Gallery: Regionites show off shaggy hairdos, DIY cuts during quarantine
Kyle Palinca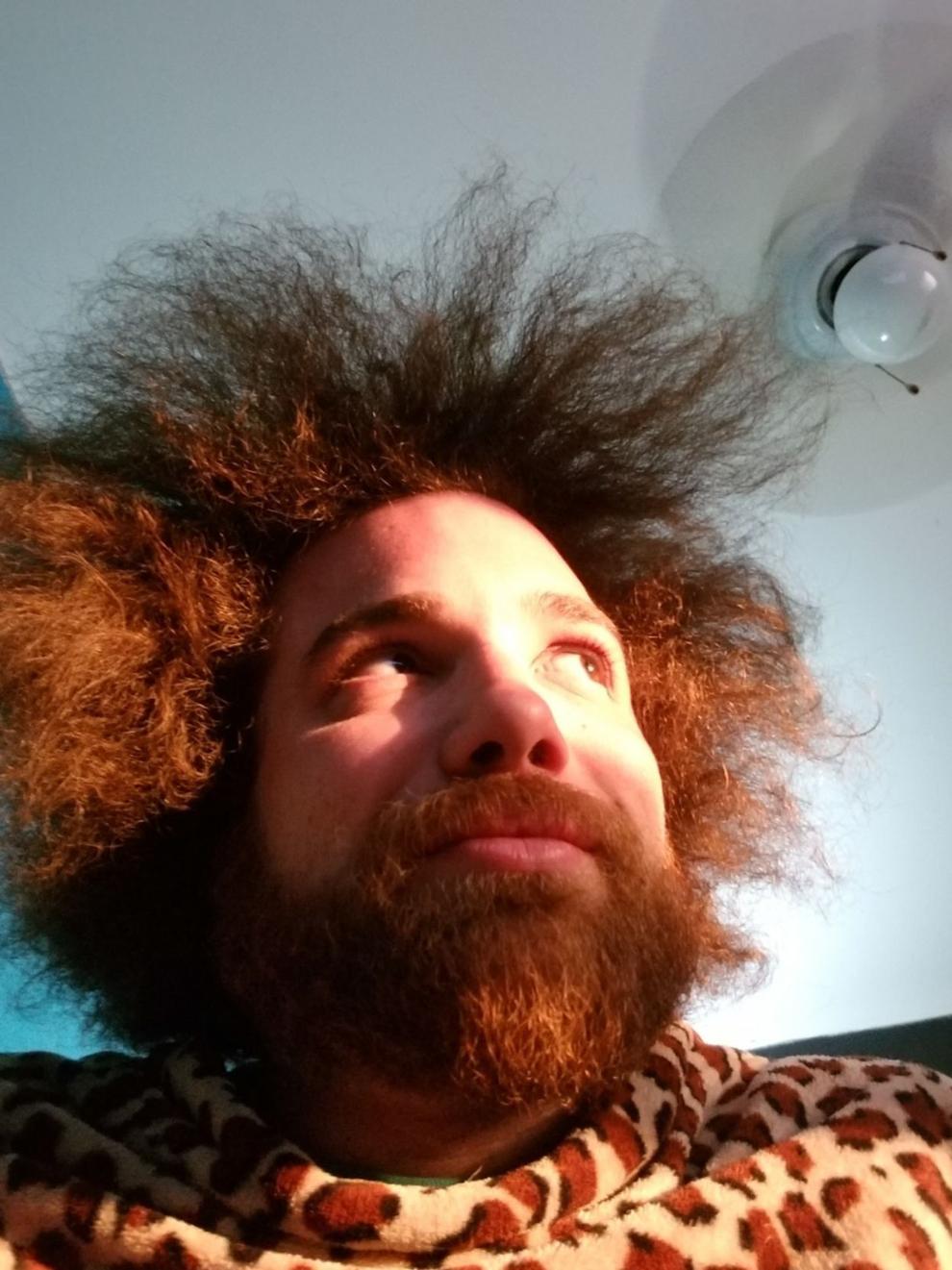 Clarisa Smith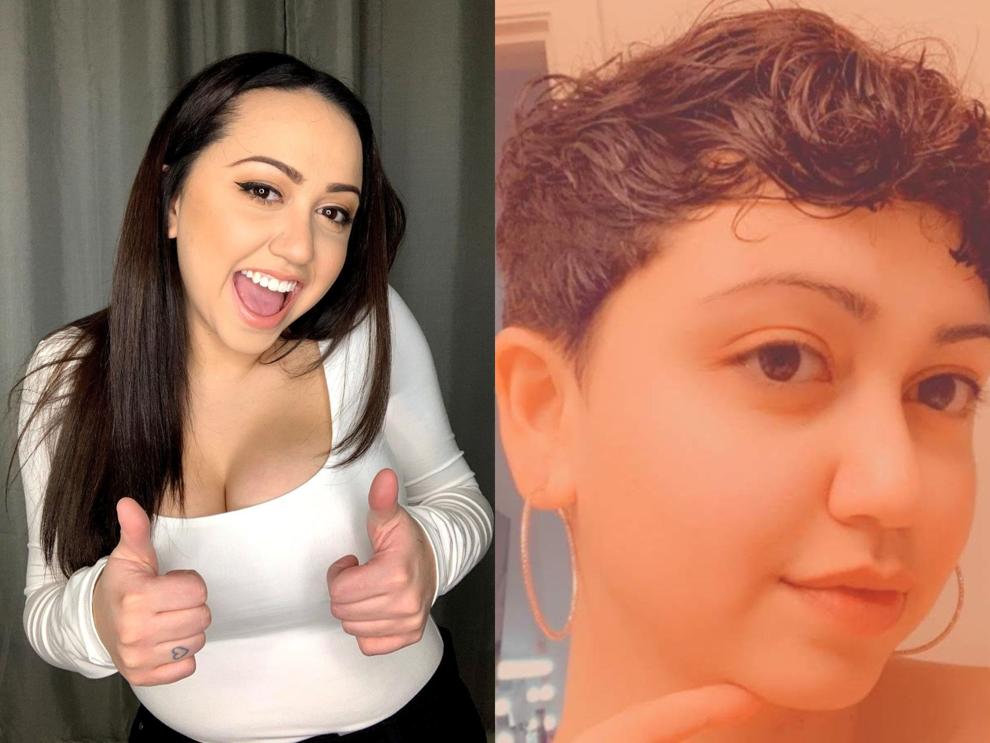 Ryan Ruthrauff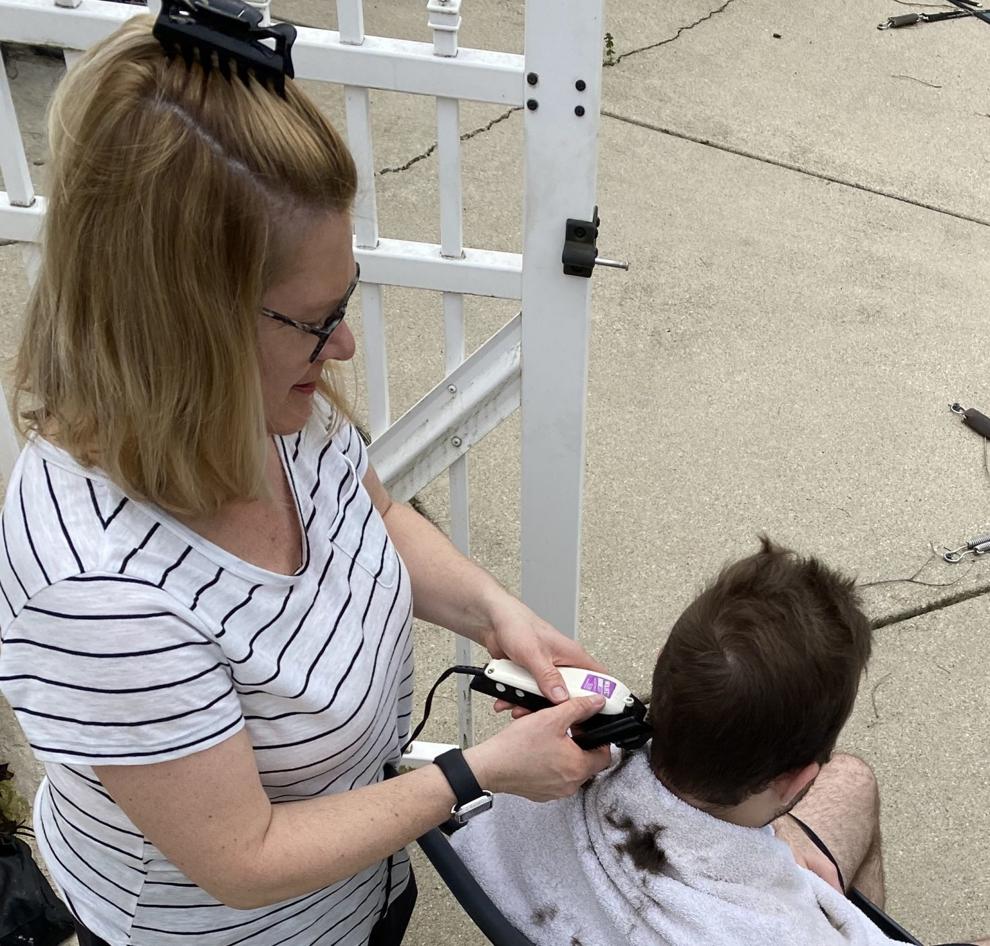 Benjamin Sida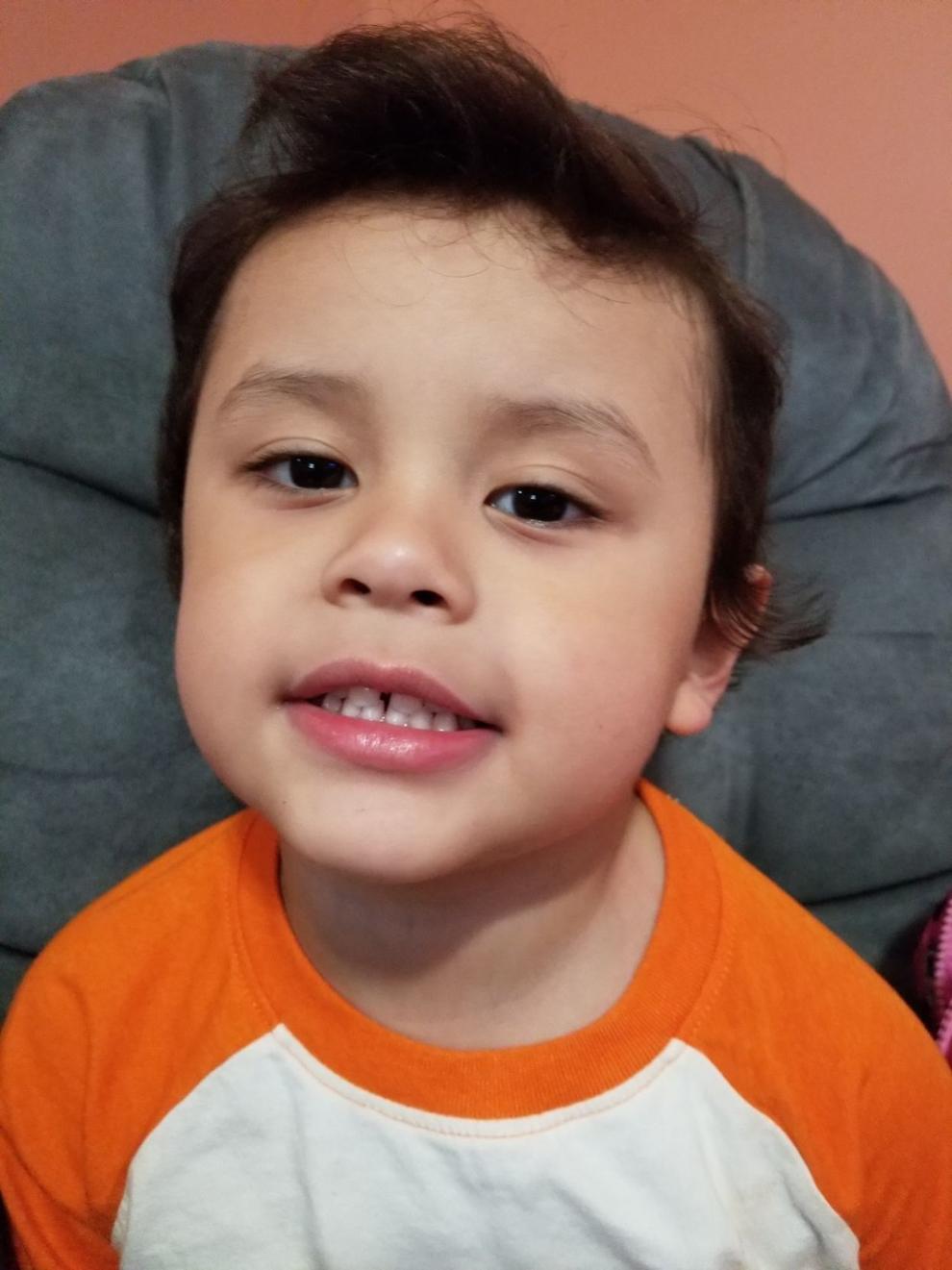 Suzanne J. Sankowski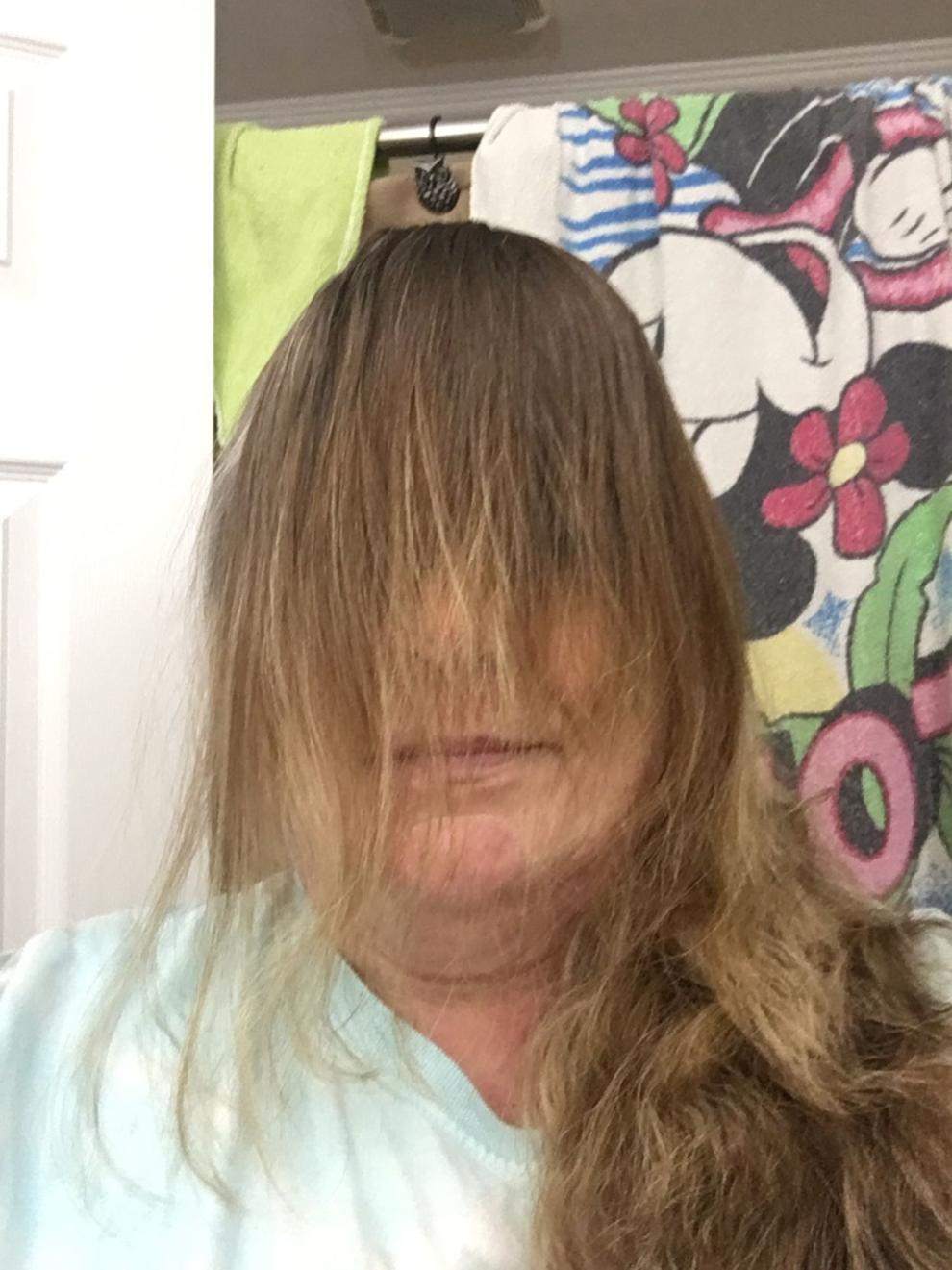 The Wilks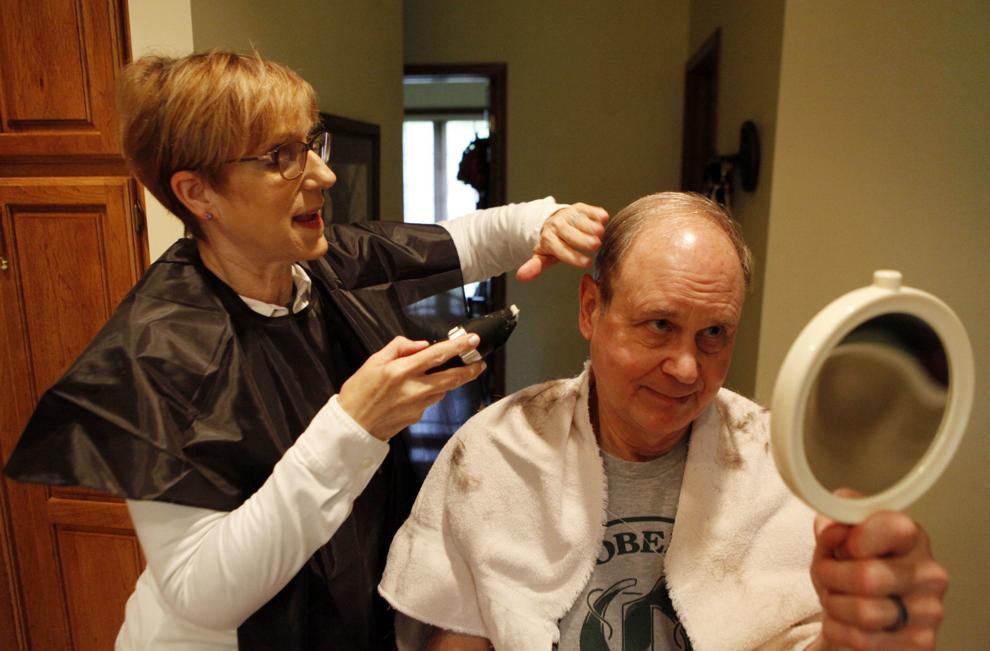 Robert MacNeill
Casey Jankowski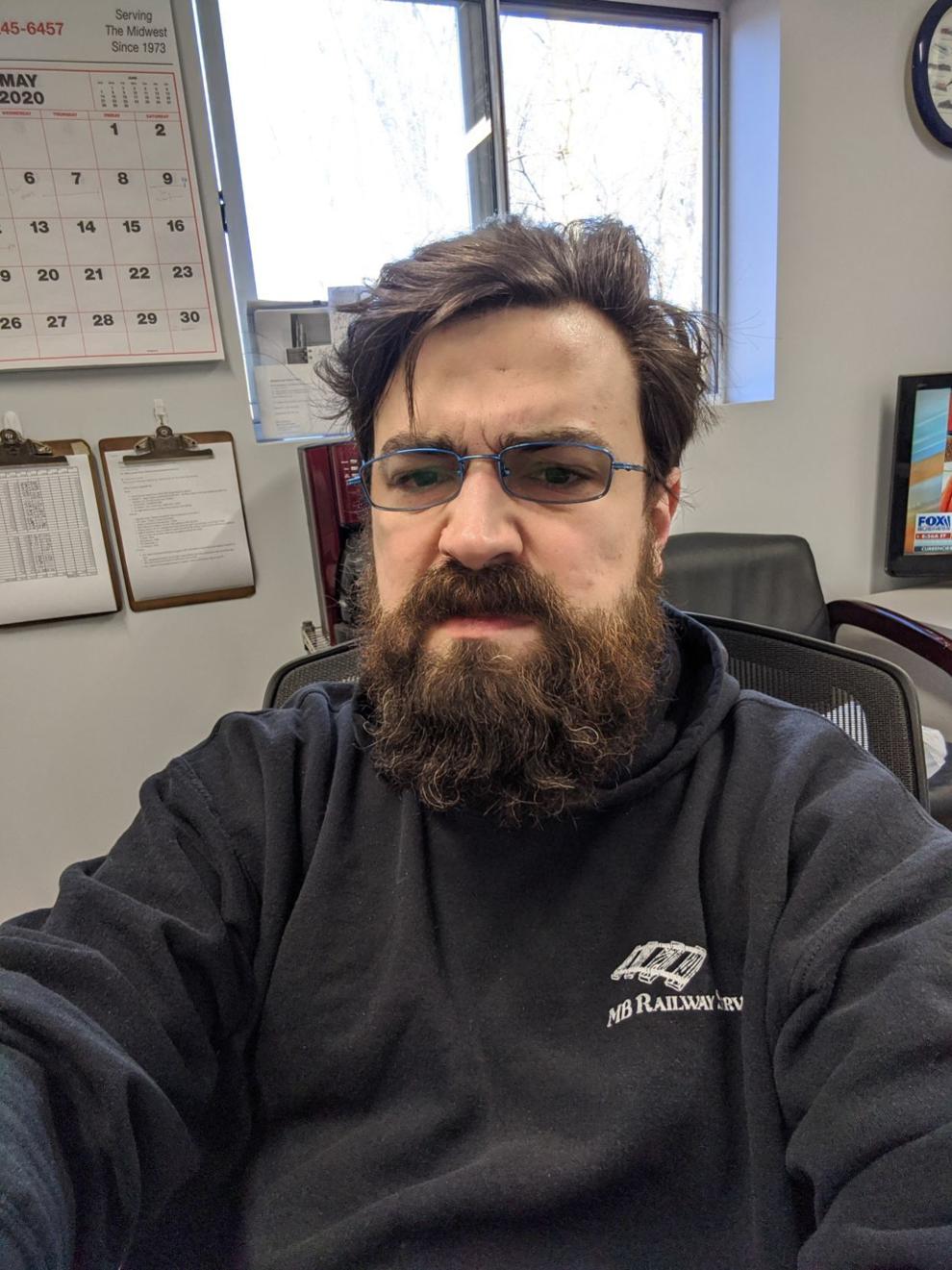 Ricky Westerhoff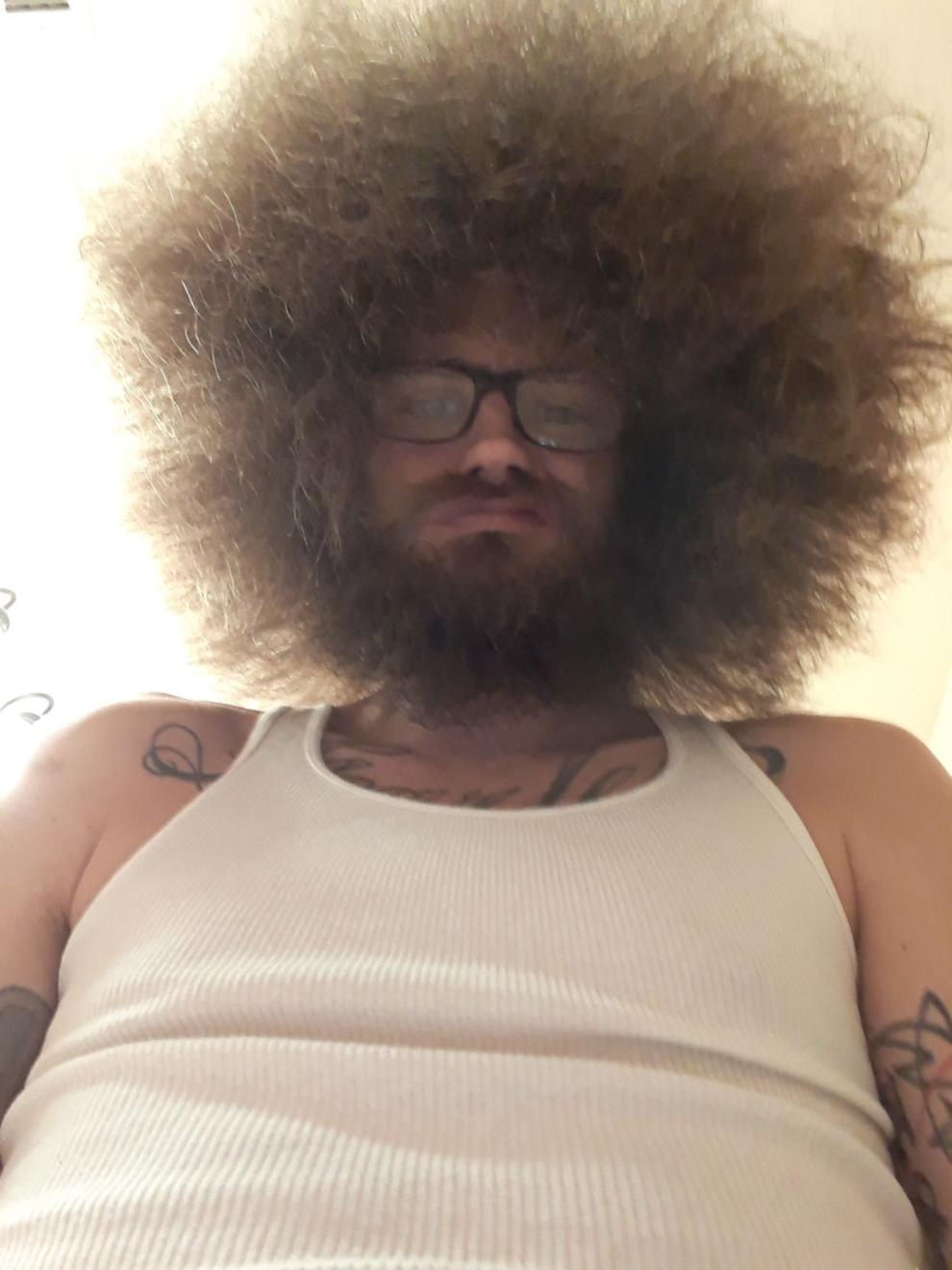 Zooey Yates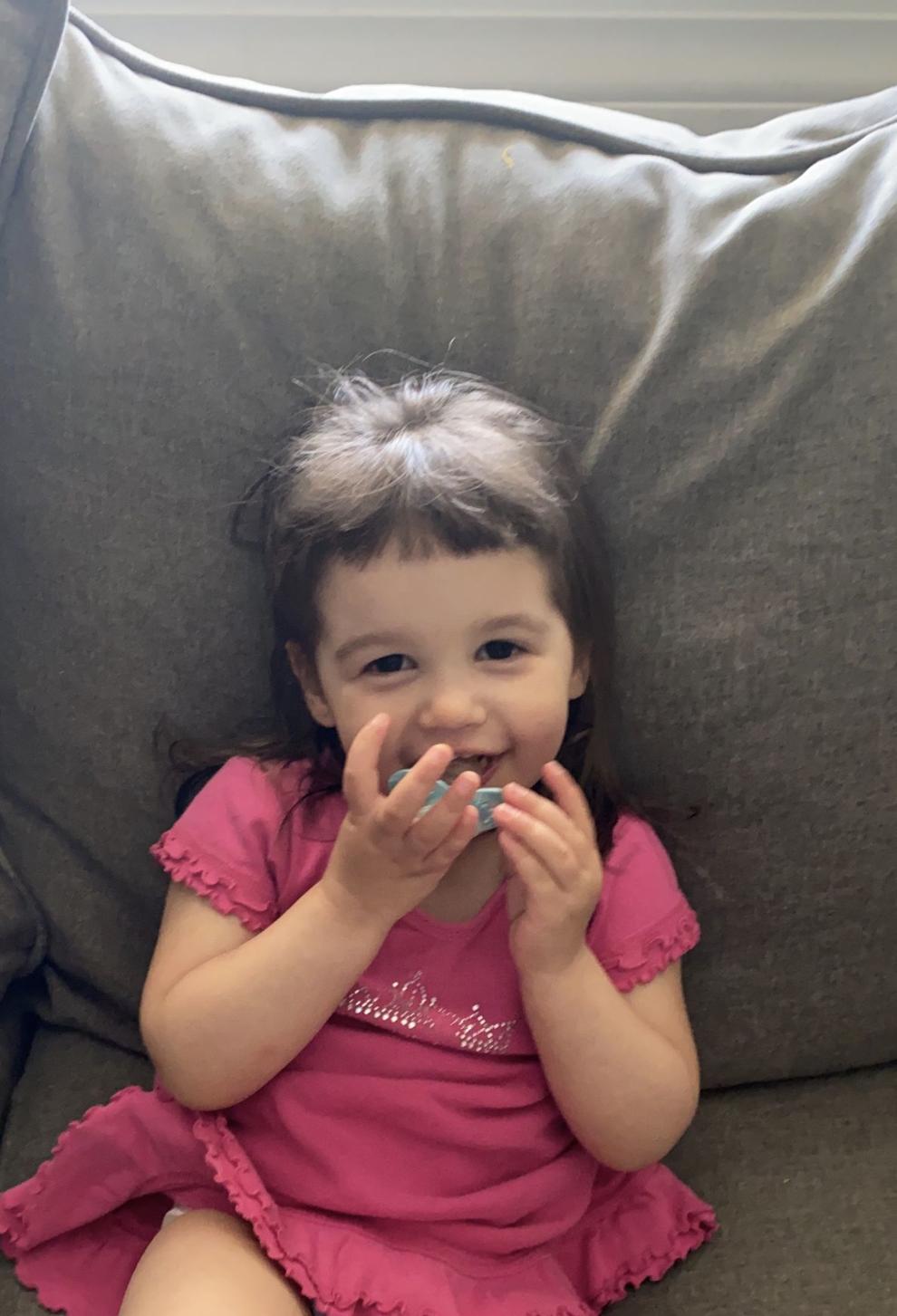 Ellie Gerstner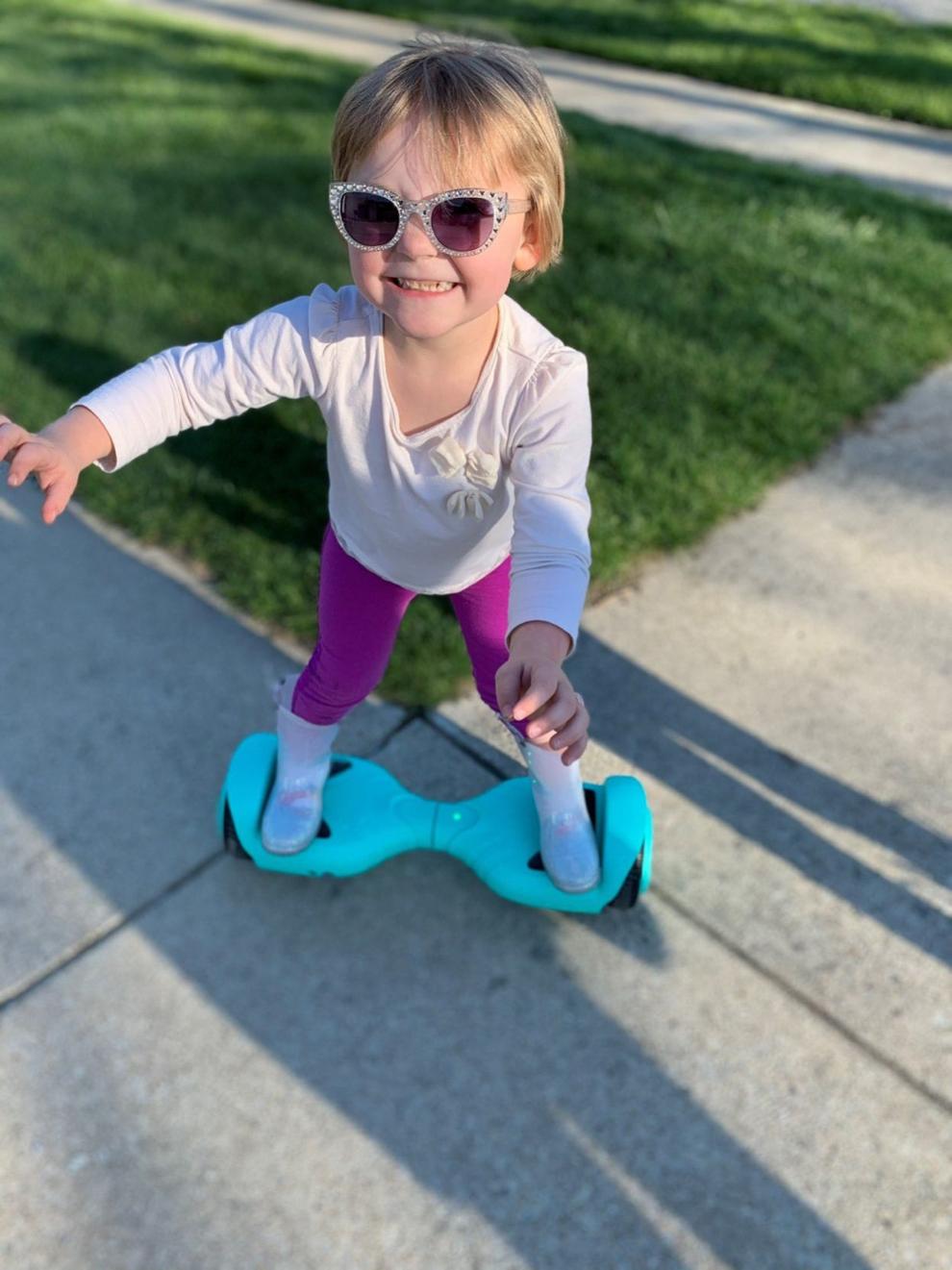 Megan Sterk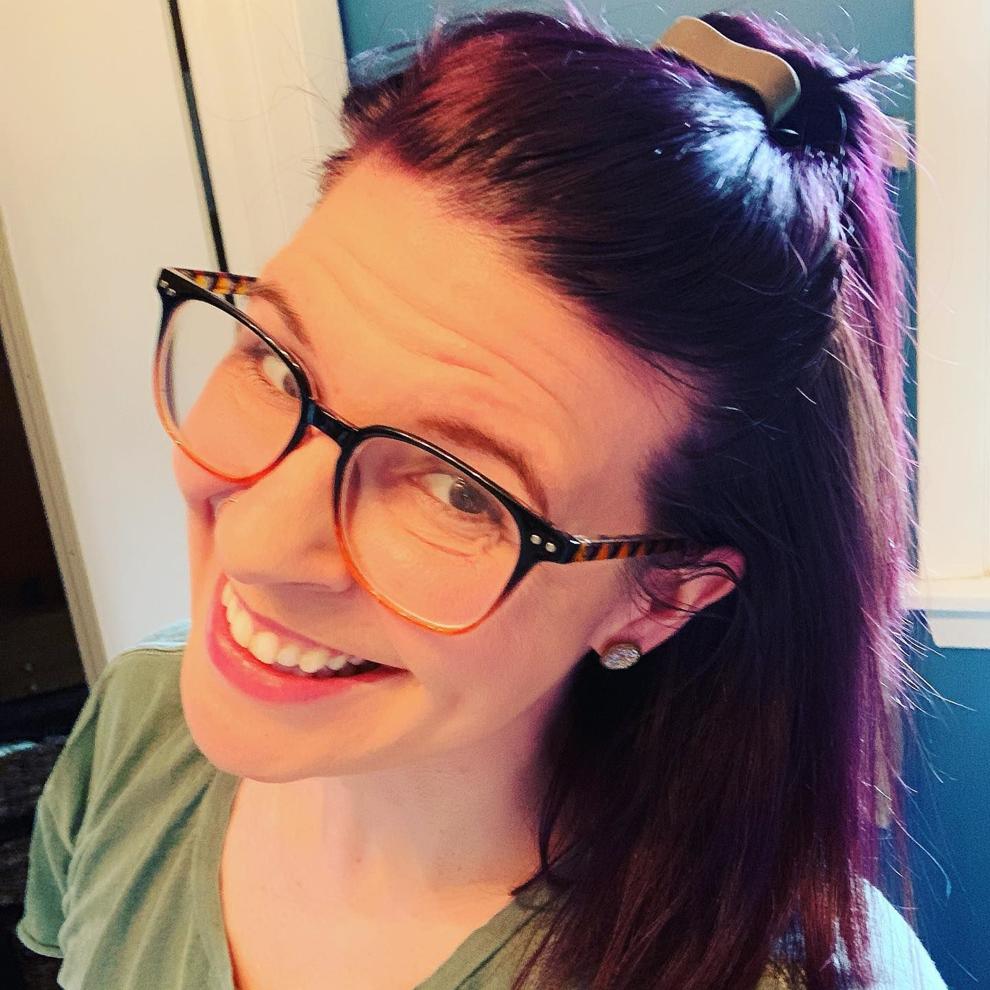 Don Wirick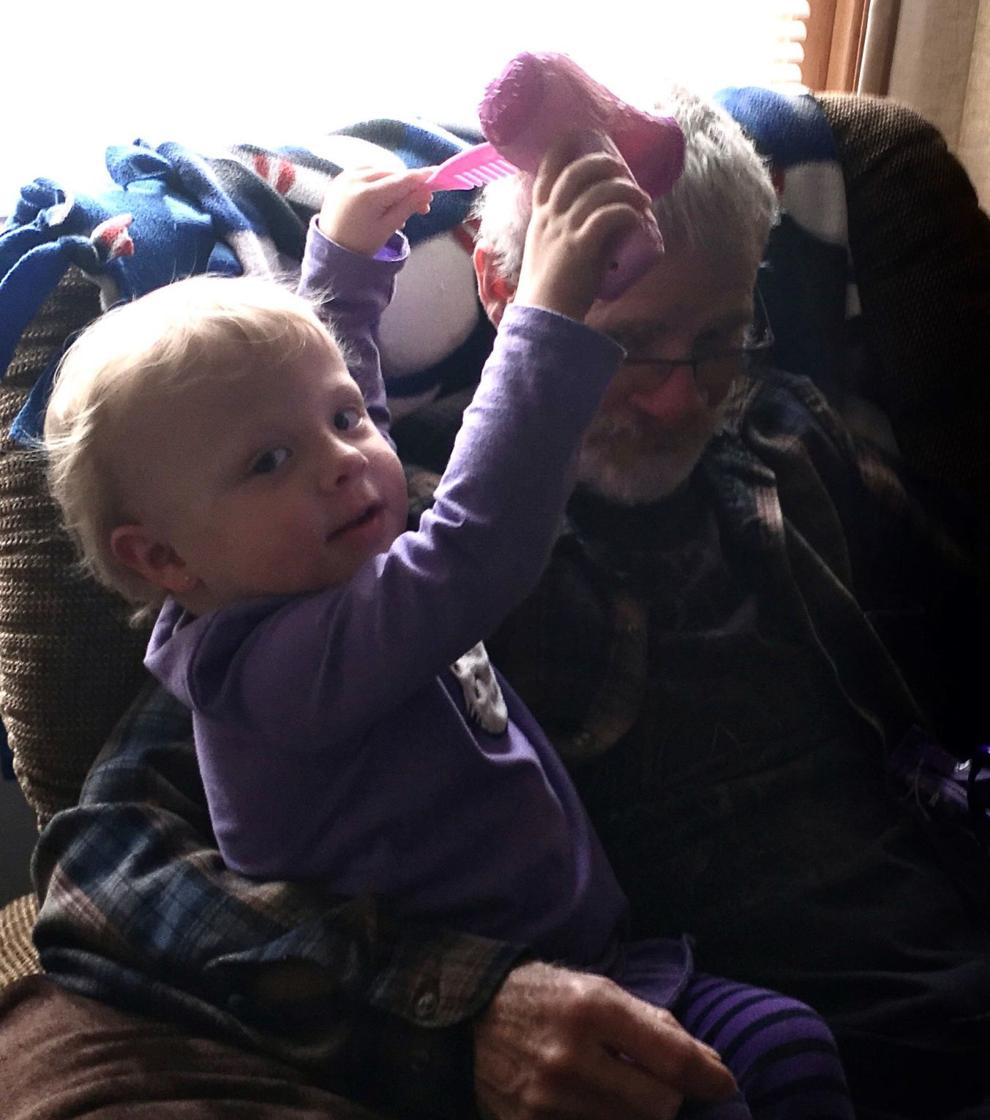 Hunter Savka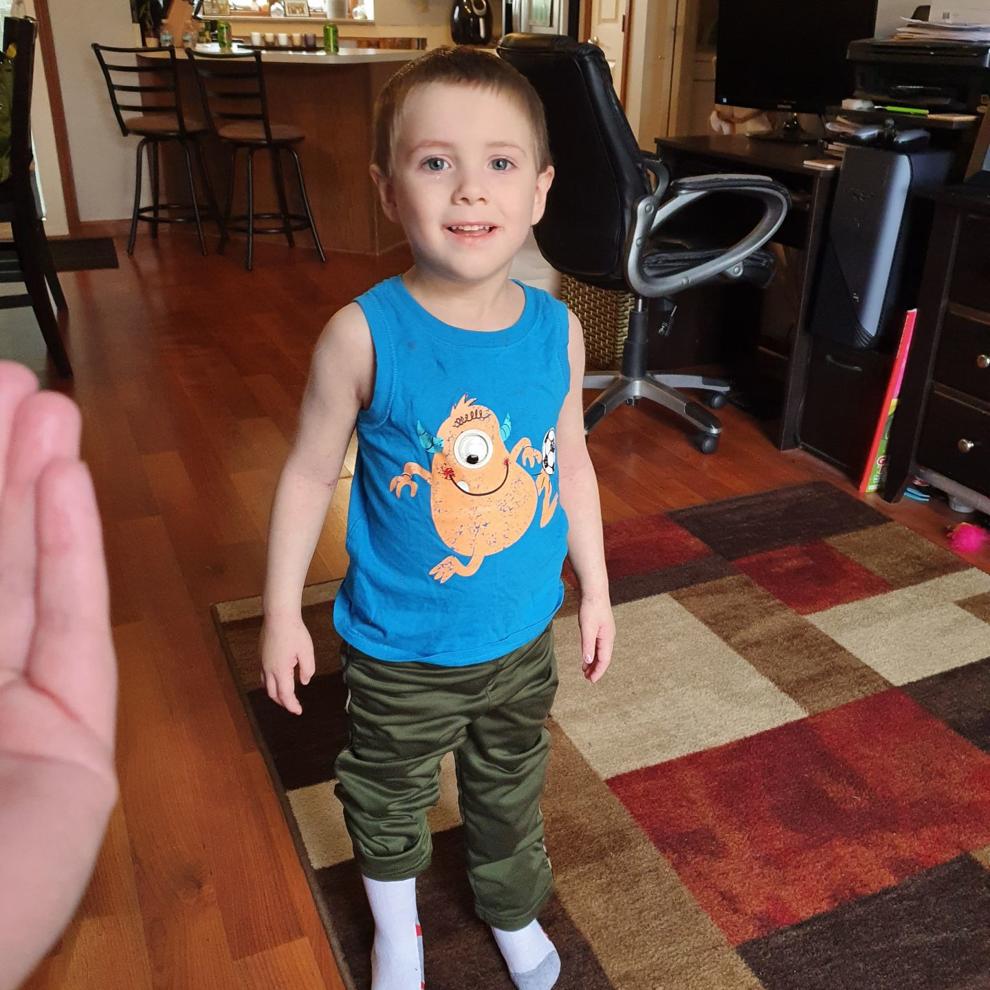 Dylan Lenburg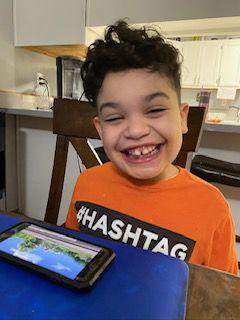 Brian Brophy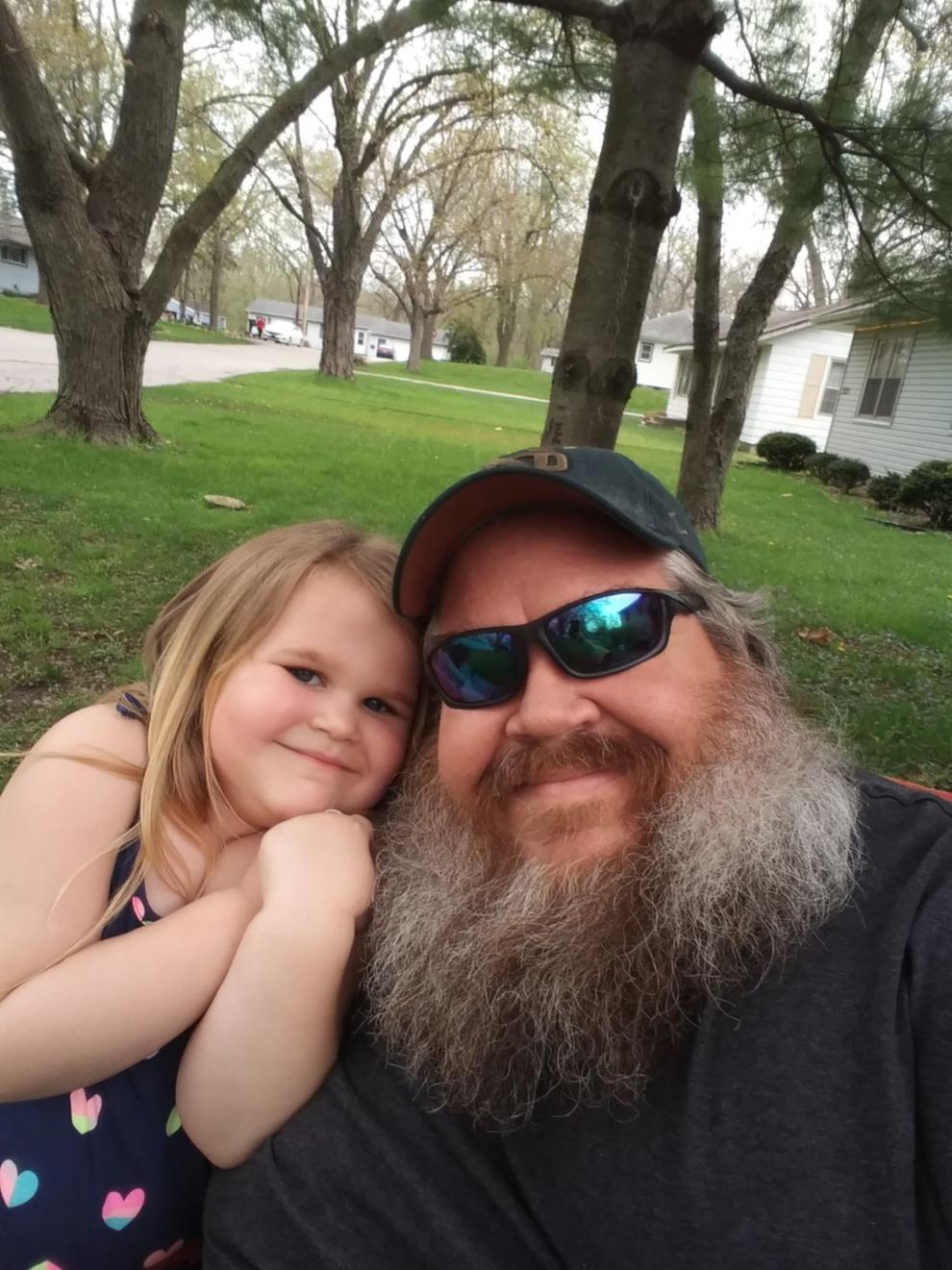 Trey Girolimon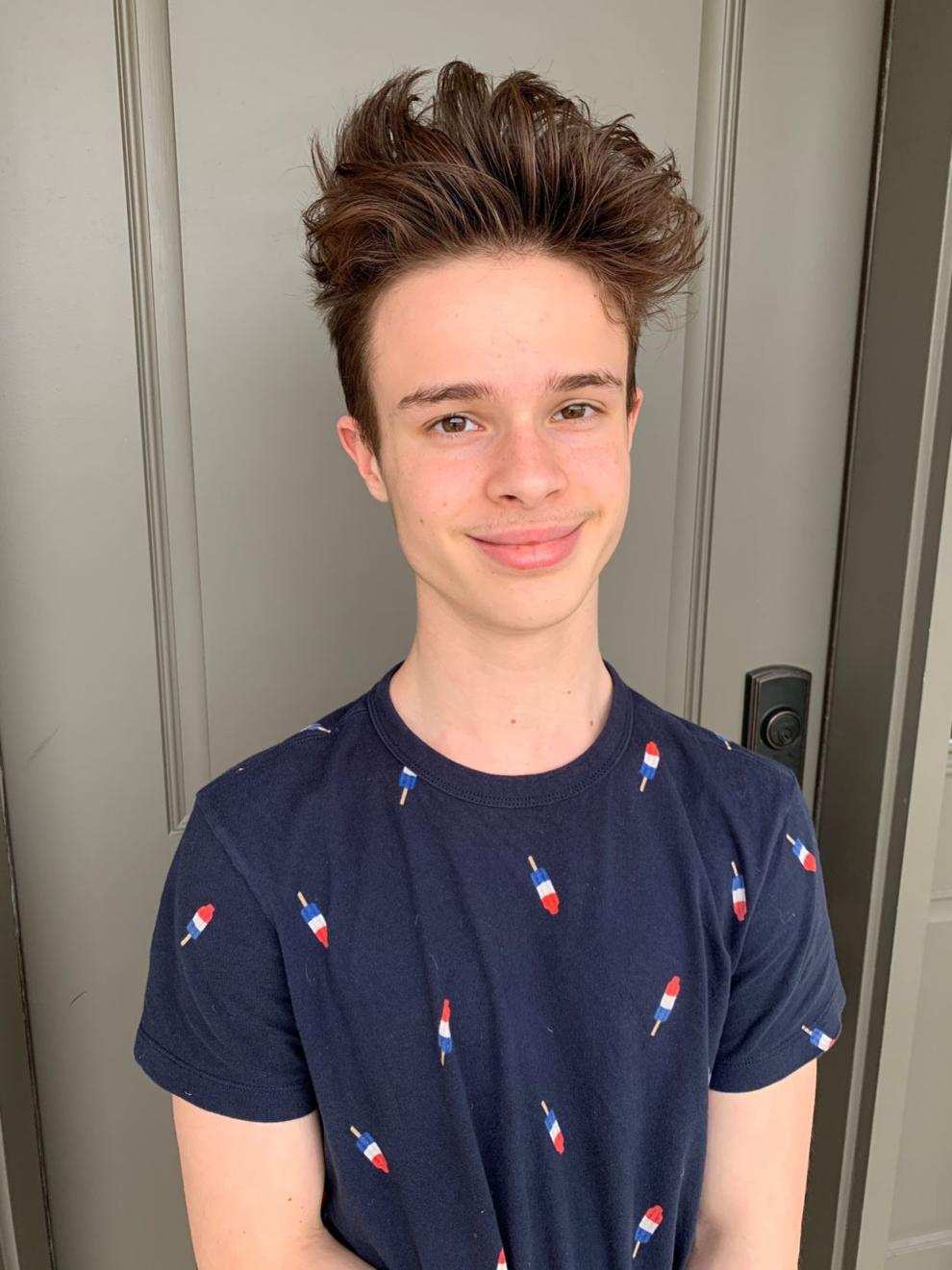 Milo Croll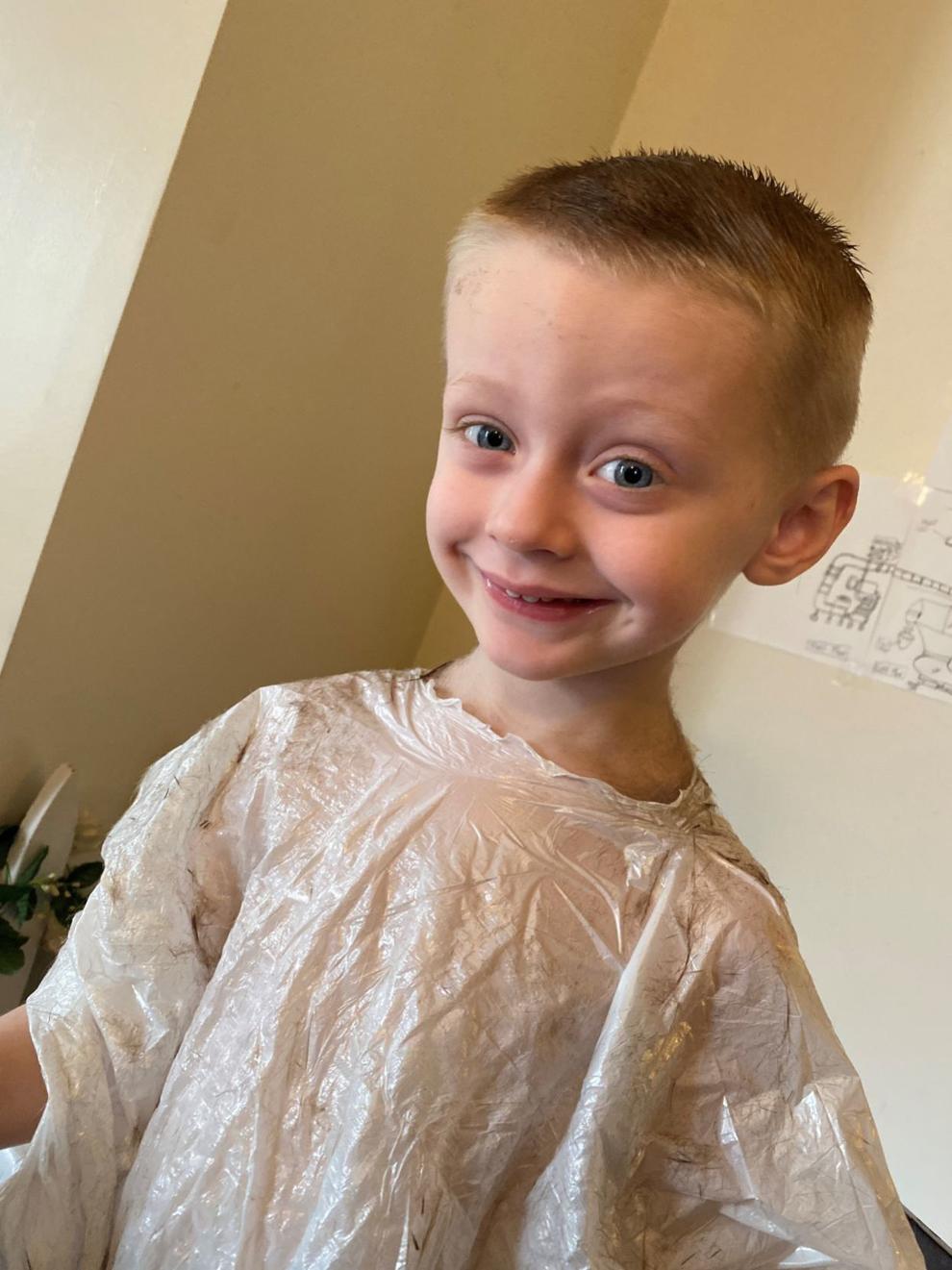 Josh and AJ Graper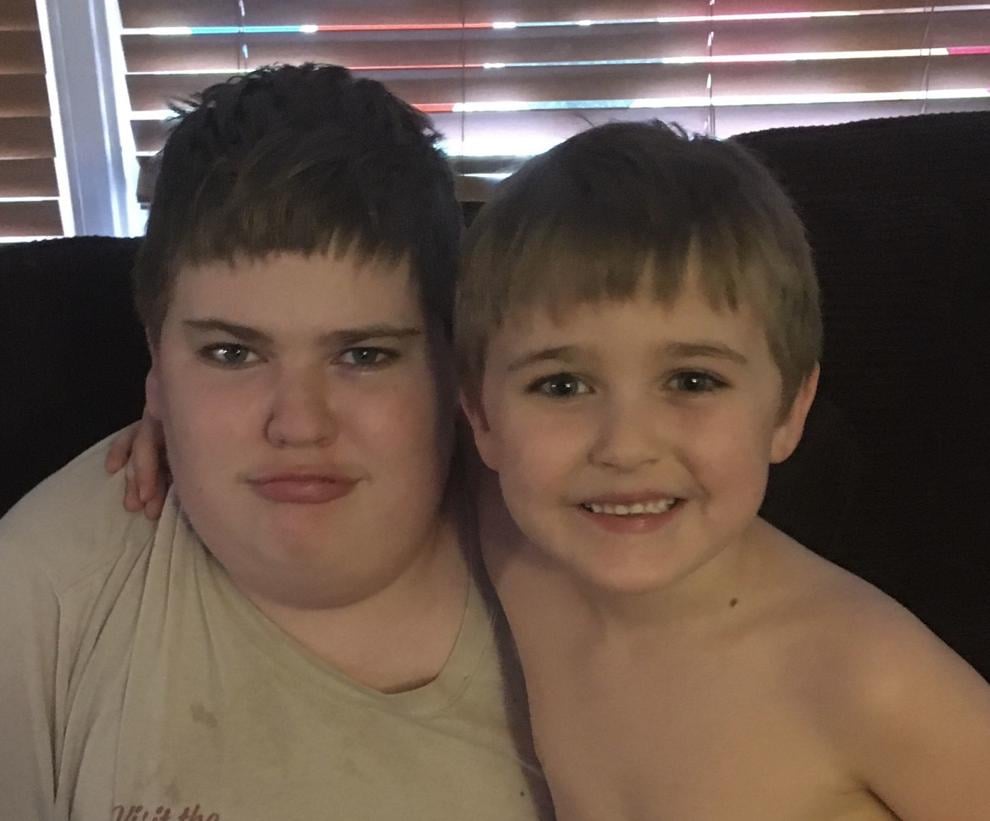 Adam Graper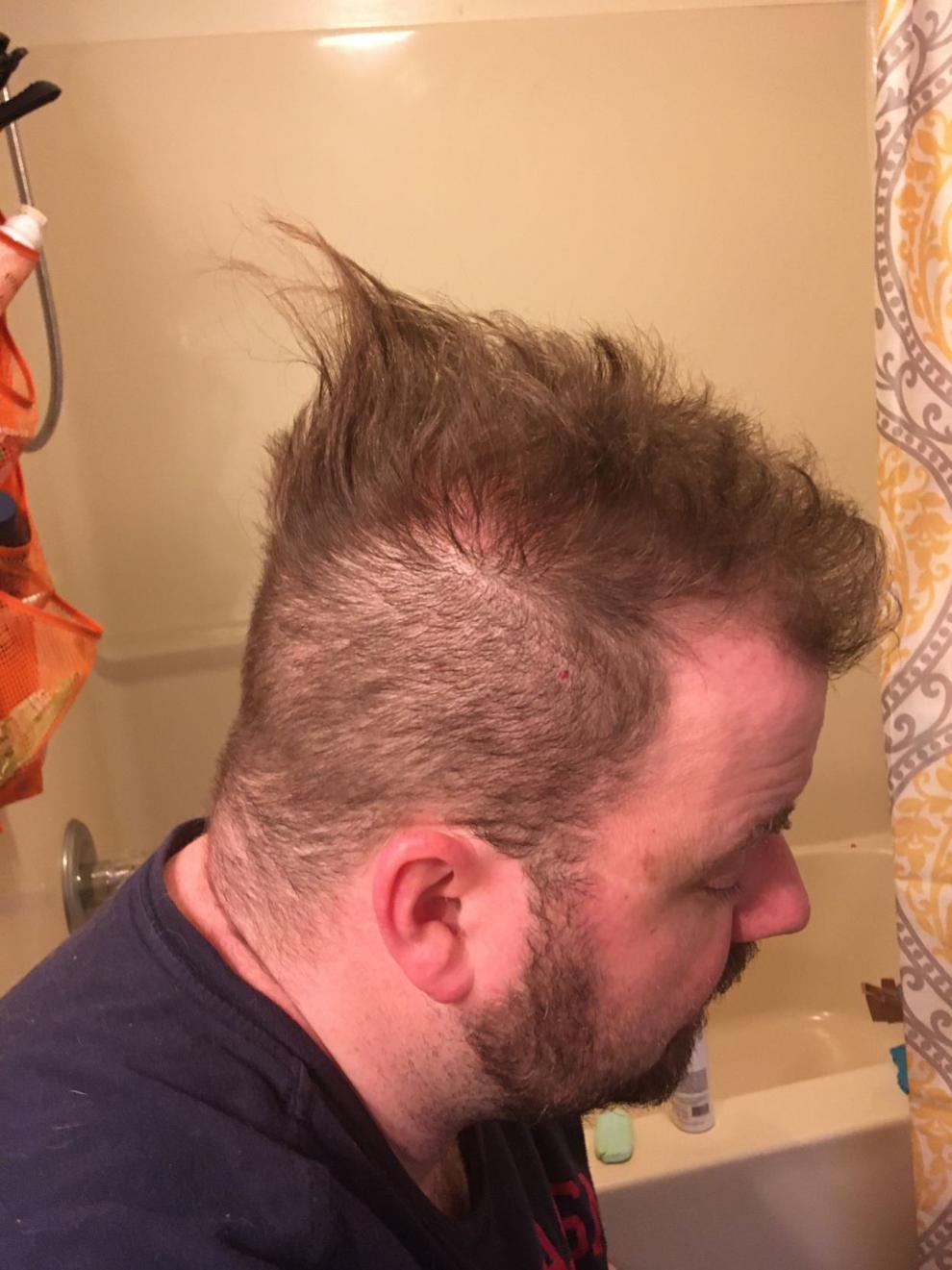 Oley Newberry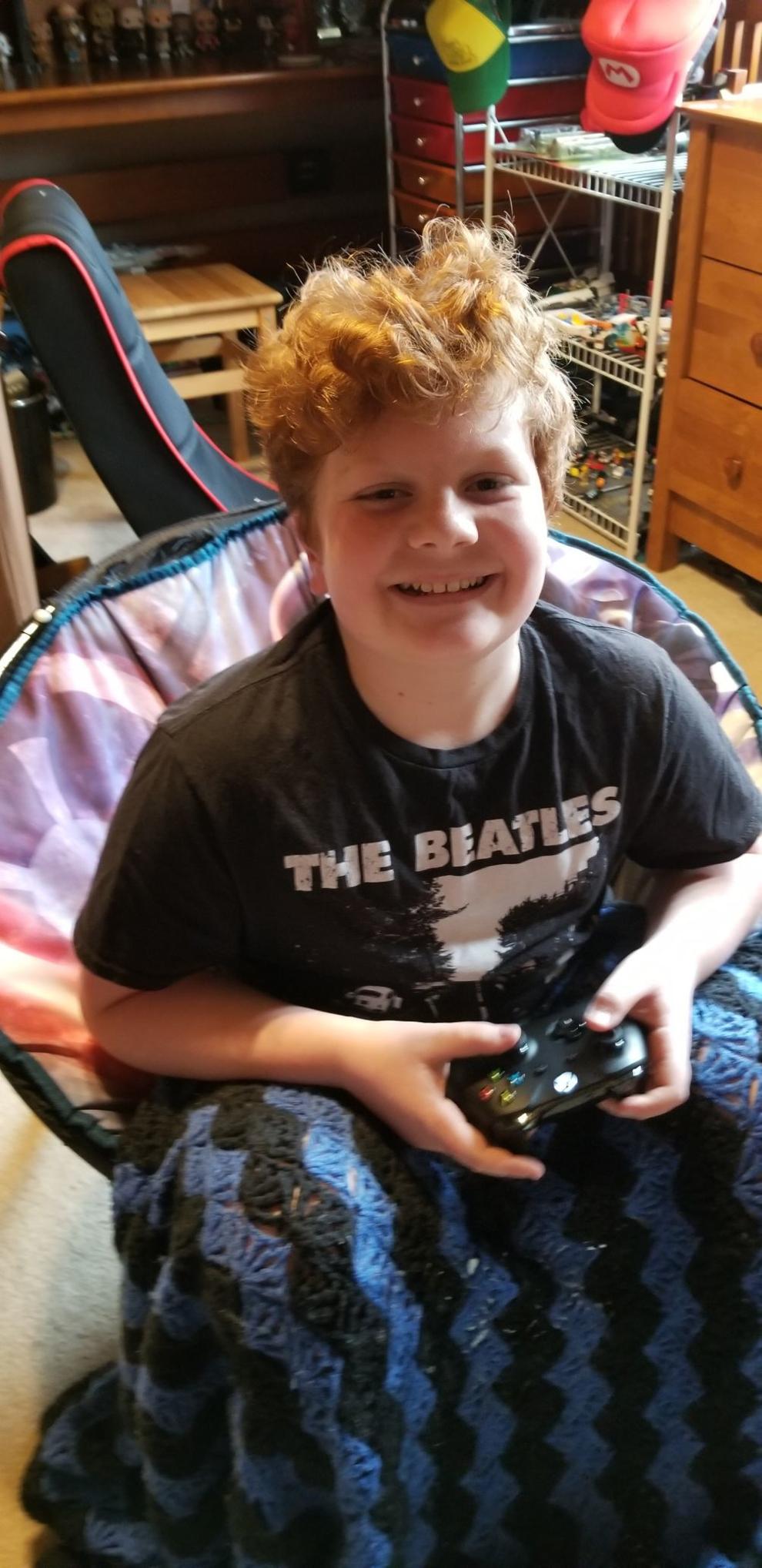 Nicole Kman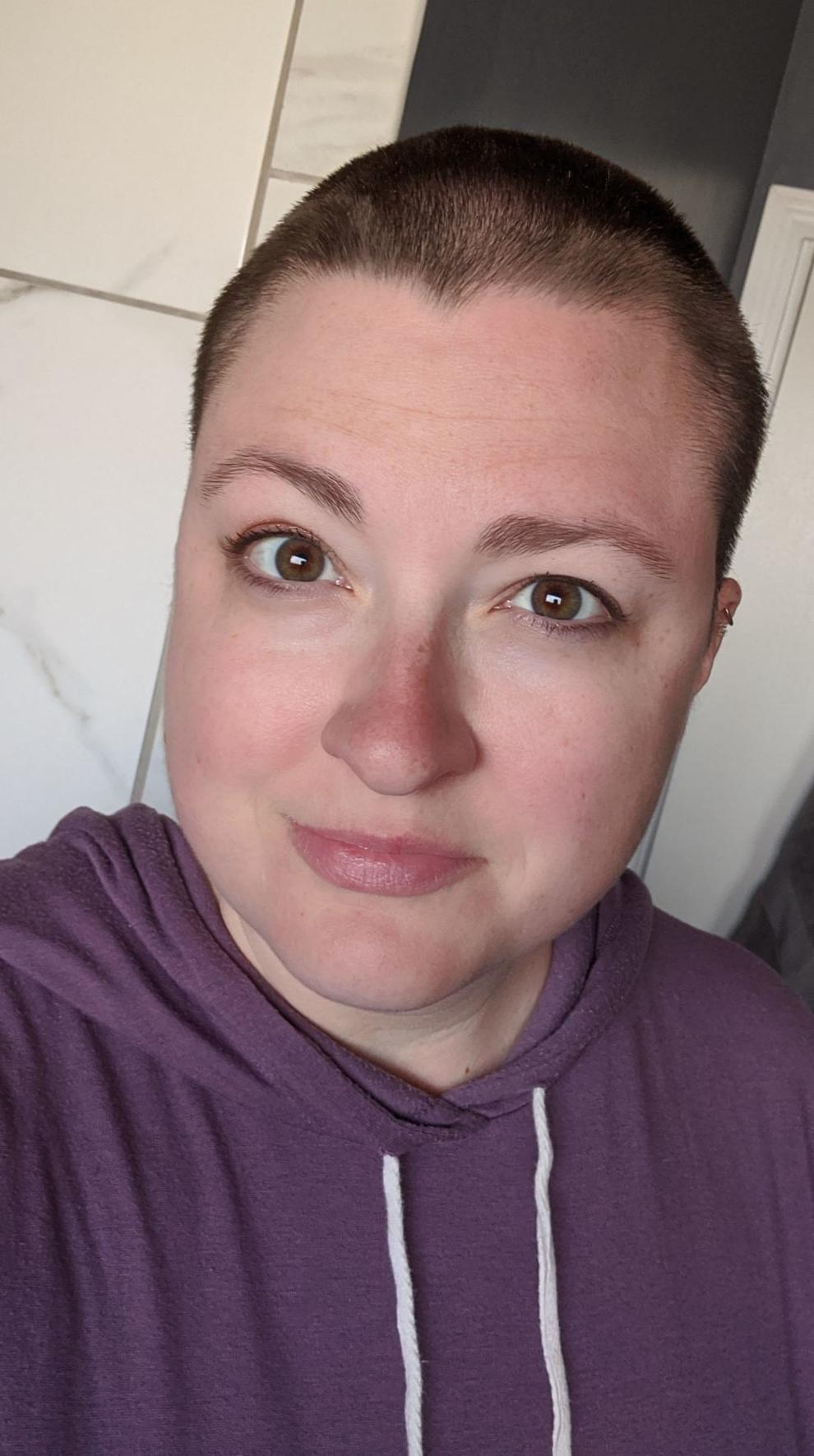 Jim Baze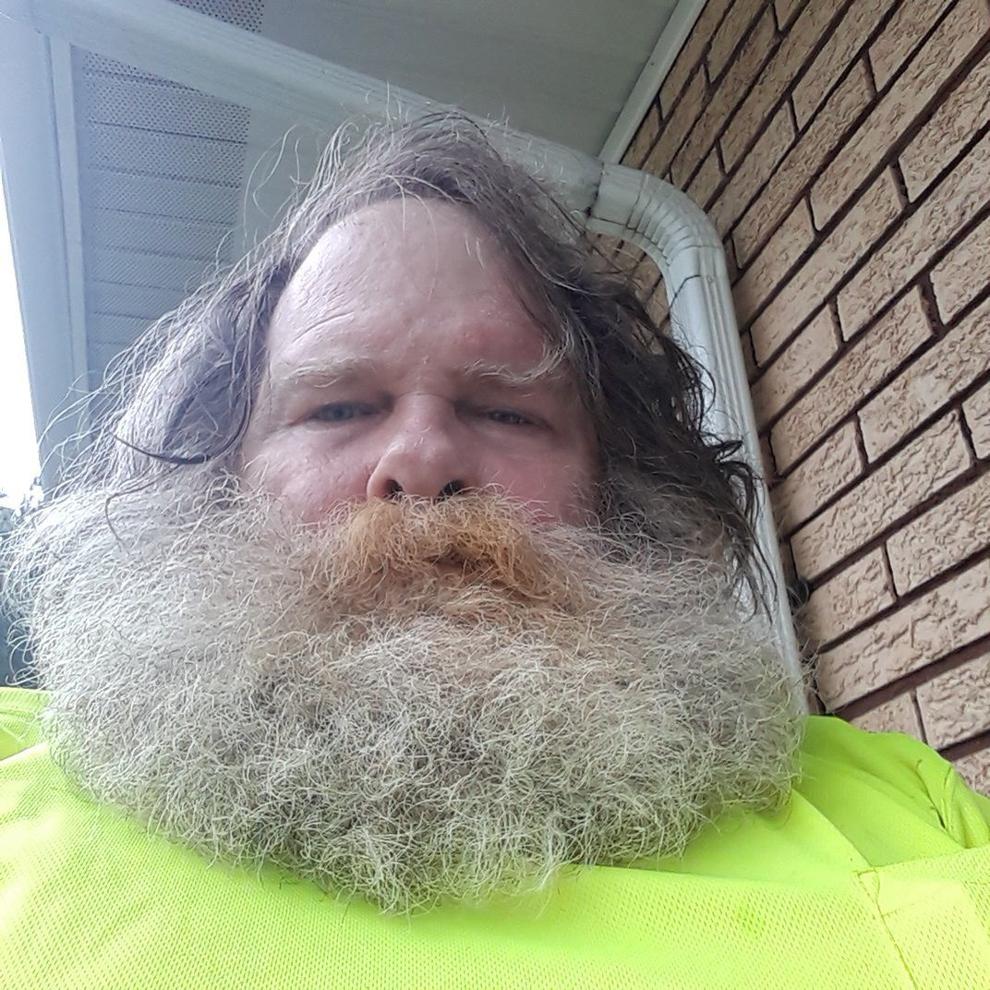 Adam and Stephanie Daniel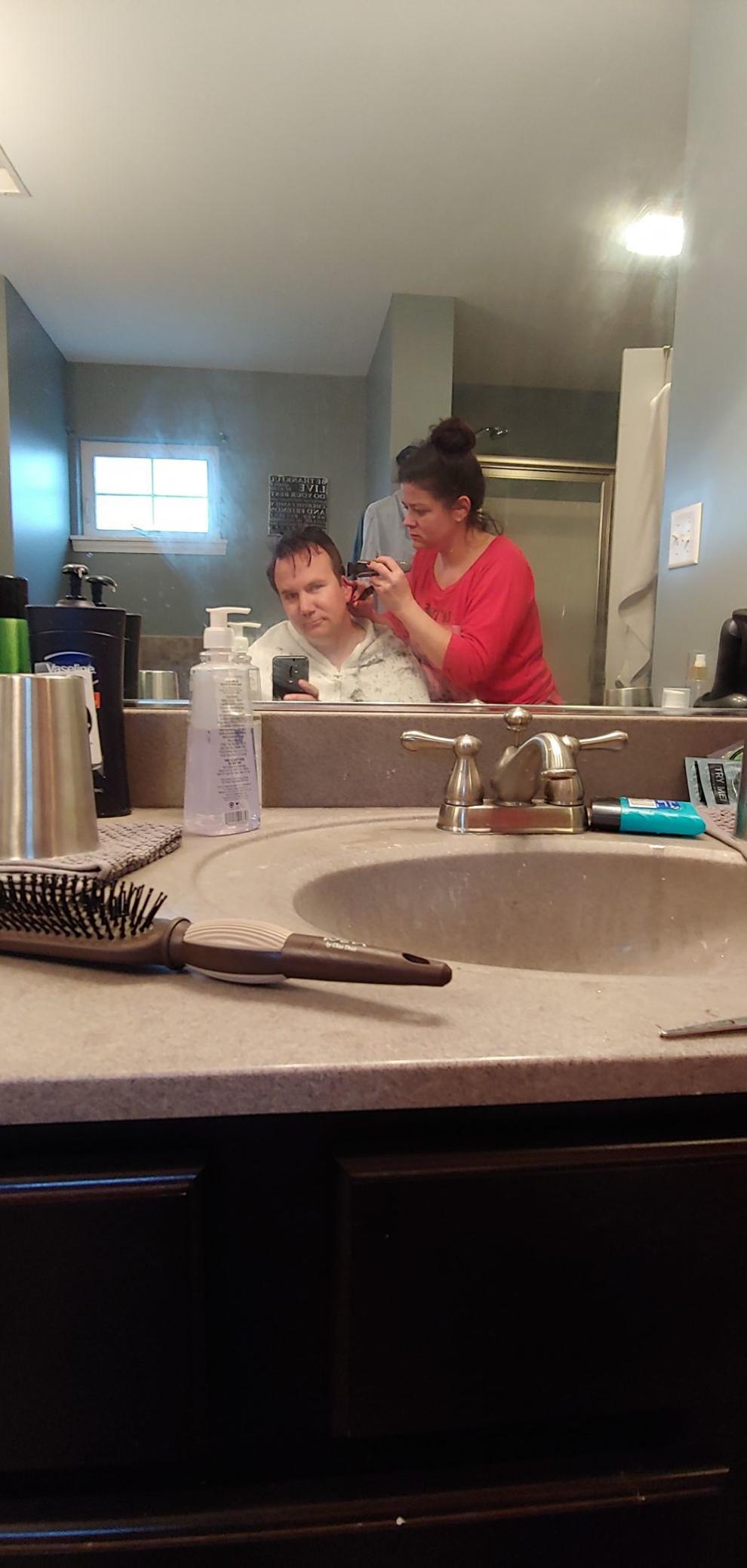 Dominic Jovanoski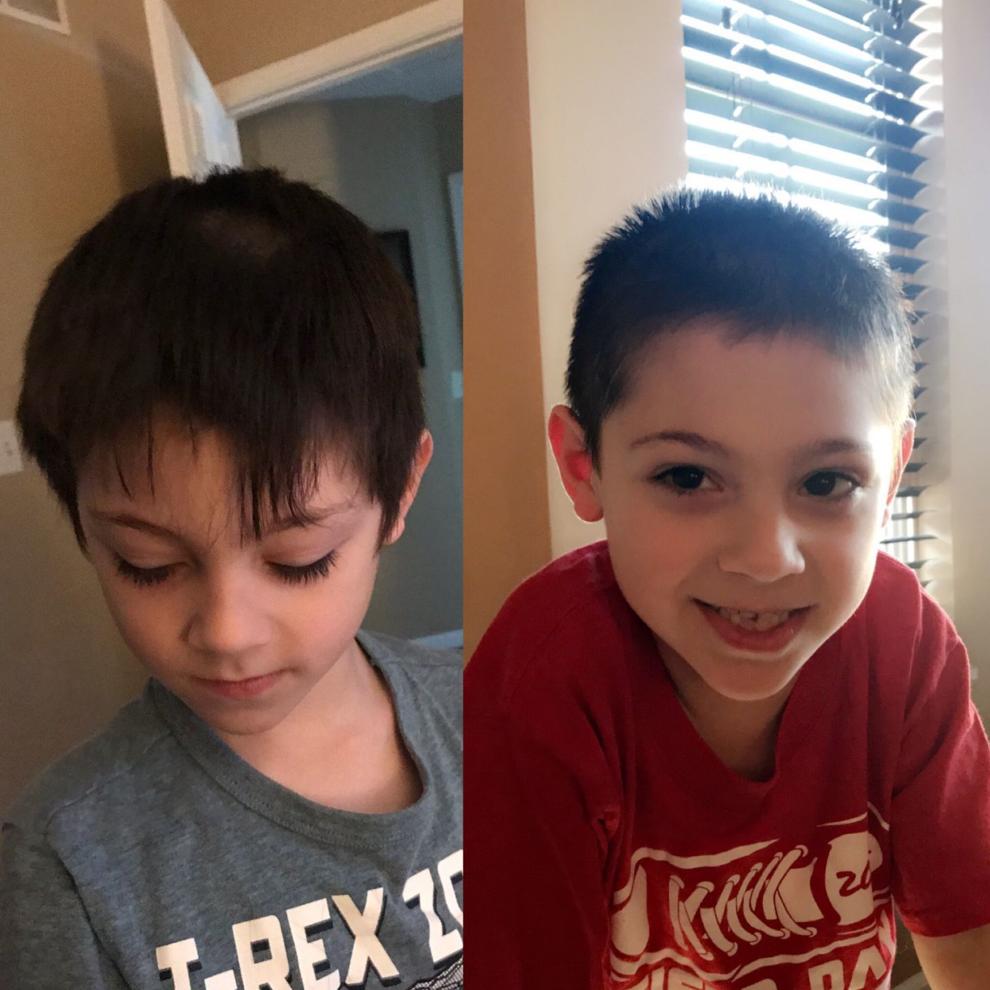 Gallery