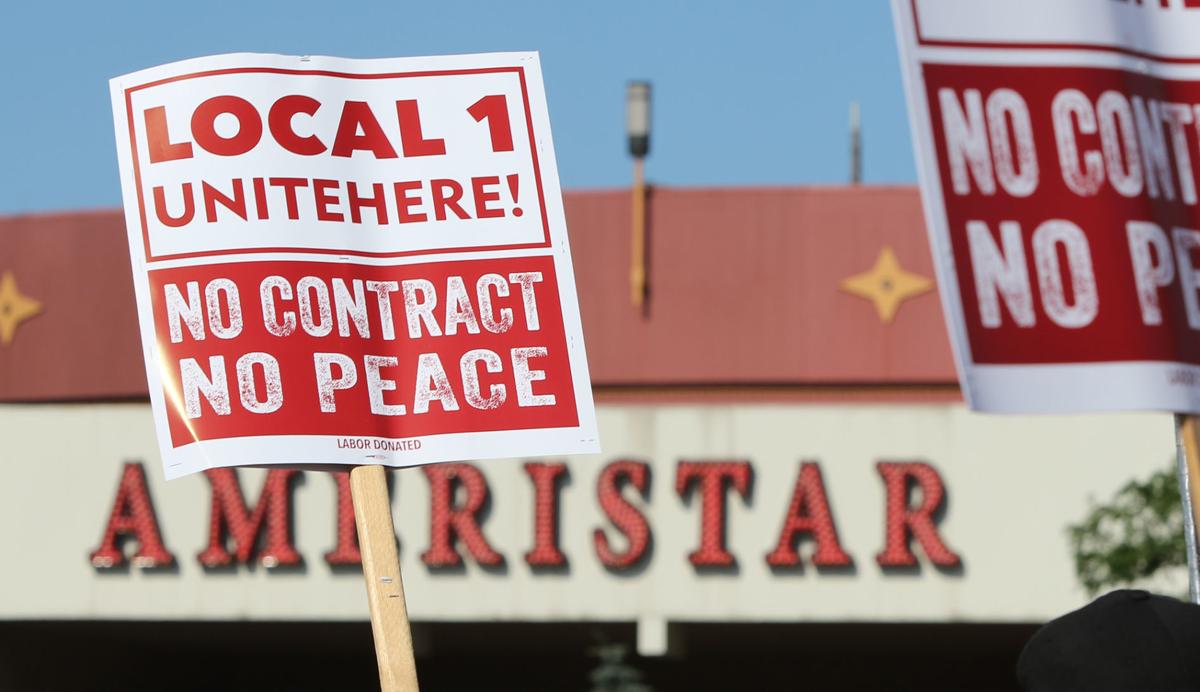 Indiana gaming workers had an online rally Friday to call for more health and safety measures before the casinos reopen.
Casino employees statewide asked for affordable health insurance and enhanced cleaning at casinos, including those along the Lake Michigan shore in Northwest Indiana.
"Thousands of Indiana's casino workers without affordable health care shouldn't have to choose between paying bills and getting medical treatment in the midst of a global pandemic," said Stuart Mora, Indiana Chapter President for UNITE HERE Local 23. "They dedicate their lives to welcoming and caring for Hoosiers year after year. Indiana's gaming employers must step up and care for their workers."
The UNITE HERE union represents workers at Ameristar East Chicago; Blue Chip Casino, Michigan City; and Majestic Star Casino in Gary. It noted Ameristar East Chicago operator Penn National Gaming pulled in $5.3 billion in revenue last year and Ameristar, Blue Chip, Caesars Southern Indiana, Indiana Grand and Majestic Star casinos generated $66.4 million in Indiana gaming tax revenue during the first three month of the year.
It called upon them to use some of that revenue to make workplaces safer.
"The way my co-workers and my company have been helping each other out during this crisis — I've never been prouder to work here," said Tina Mack, a bartender at Majestic Star Casino. "I want to be proud of how the casinos reopen, too. I want to be able to tell my customers that Majestic Star is safe for them to come back."
Casino workers are concerned about their safety.
"I'm scared to go back to work because one of our co-workers on the property already died from COVID-19, and he was working with us right before the shutdown," said Anjila Gaudet, a slot attendant at Caesars Southern Indiana. "If we're going to reopen, I want public health experts to be guiding us in what we should be doing."
Indiana Gov. Eric Holcomb announced a five-step plan for gradually reopening the state by July 4. Casino workers hope their employers will take steps to keep them safe. 
"I have COPD, diabetes and fibromyalgia, which weakens my immune system," said Terri Mitchell, a bartender at Indiana Grand. "I already struggle to get the health care I need because my health insurance has a $2,800 deductible. I'm terrified that if this virus gets me, I won't get to see my grandbabies grow up."
Roni and Griffin Gold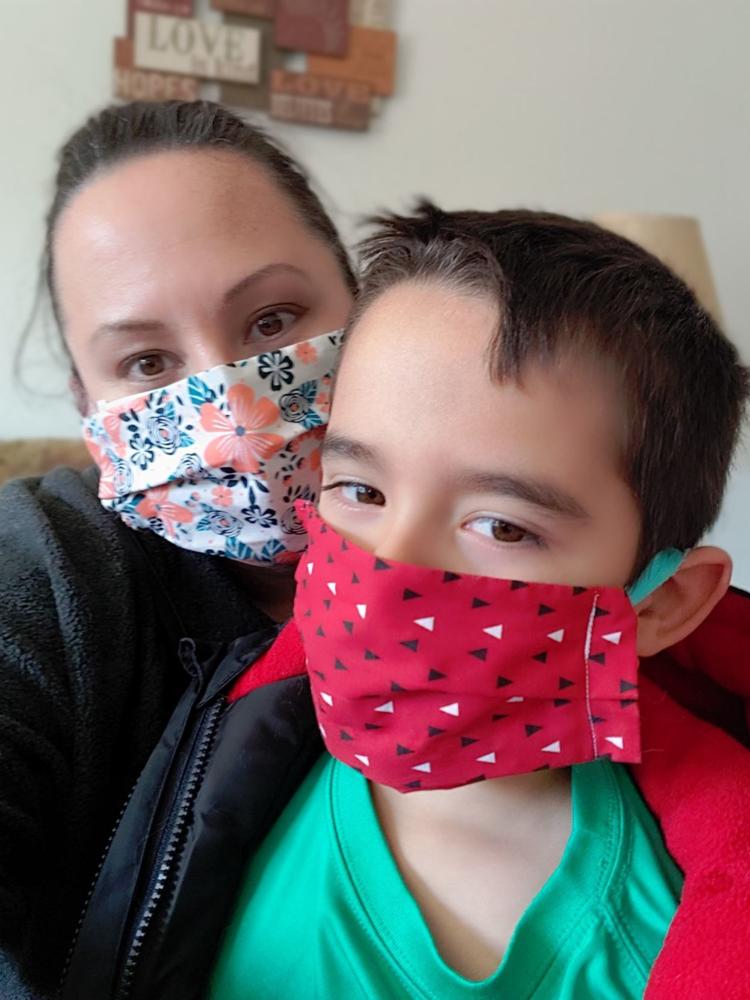 Alicia Vara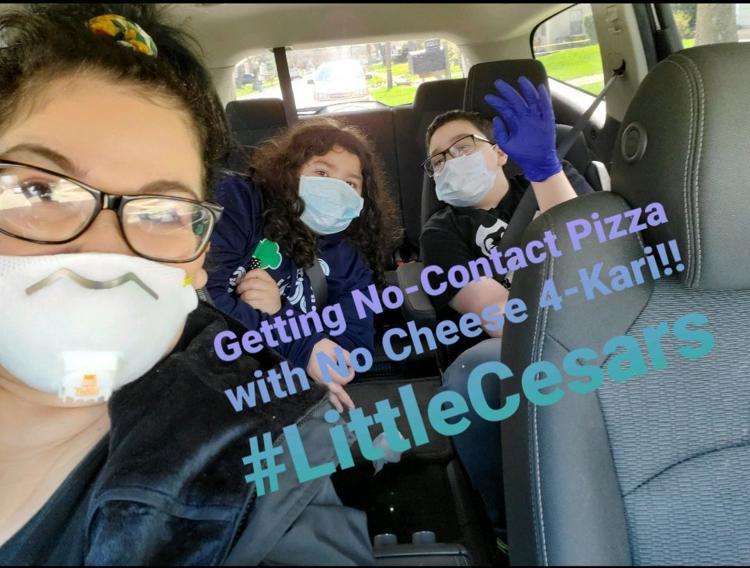 Marzena Poreba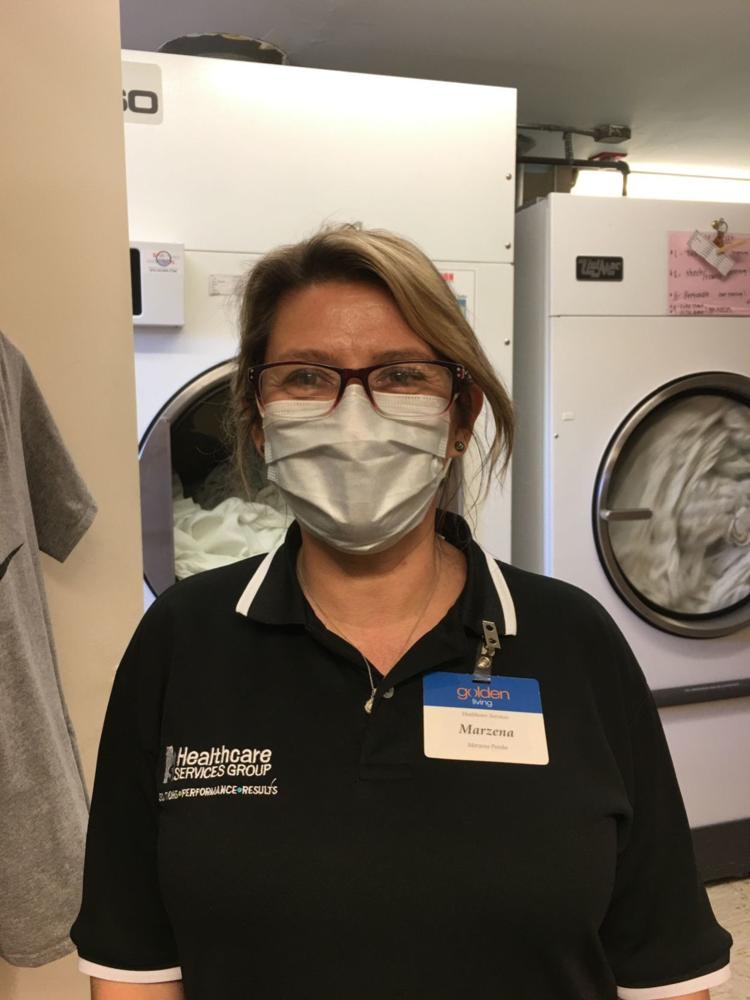 Jason Glisan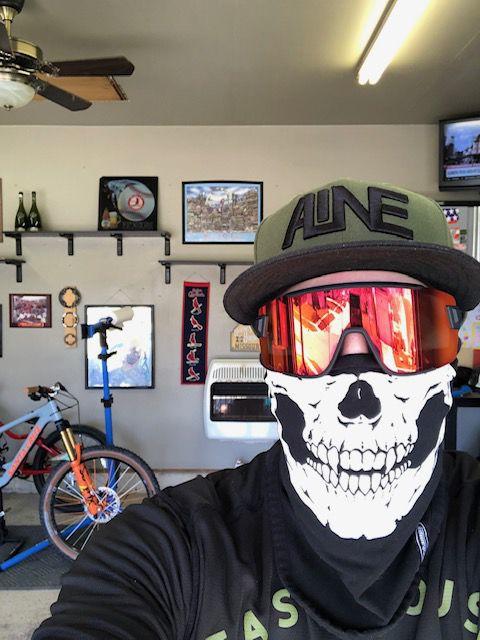 Antonio Uribe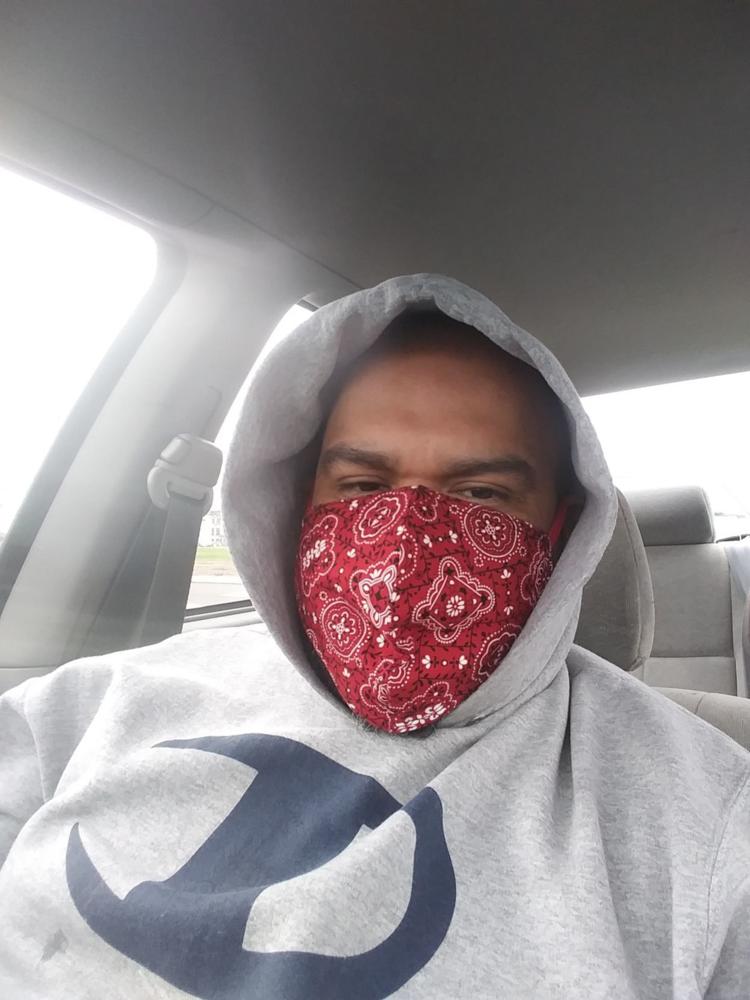 Nathan Donaldson
Pat Pullara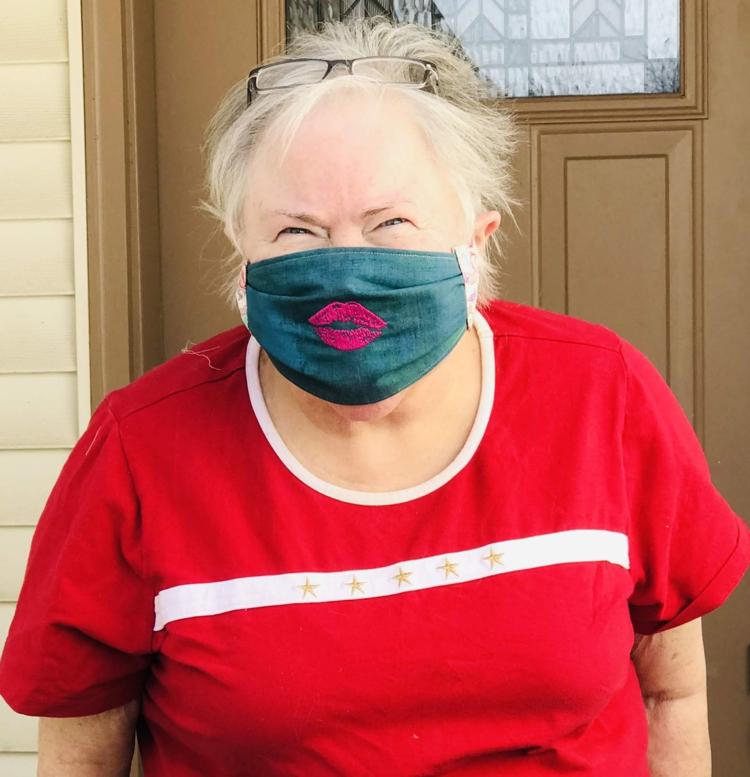 Harry Bielawski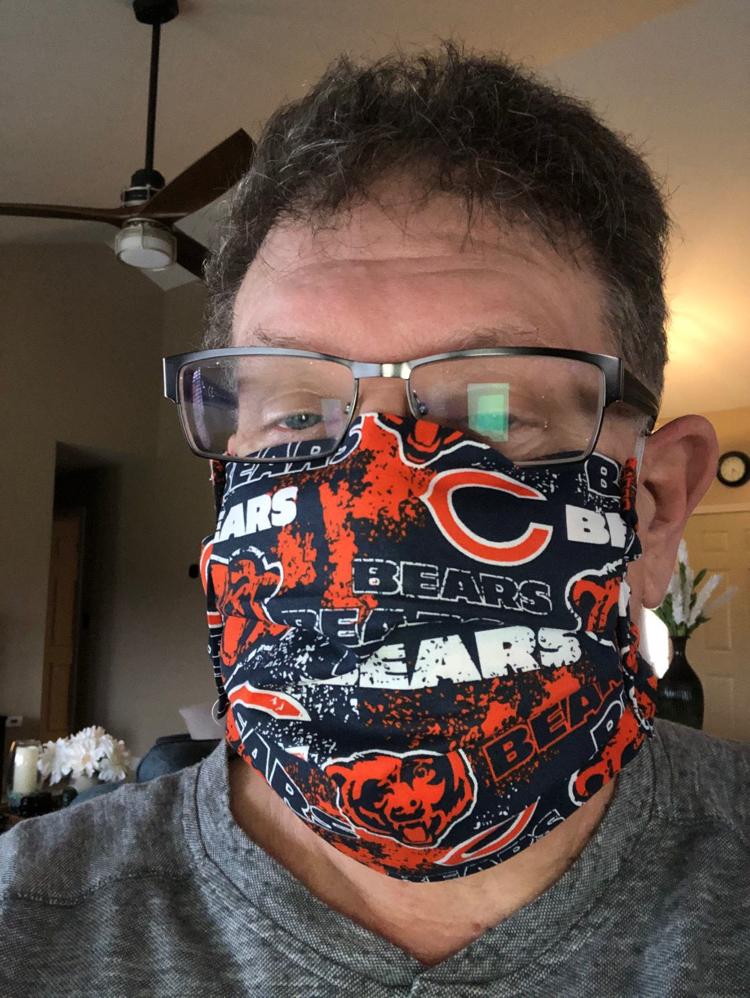 Jennifer Nadgerman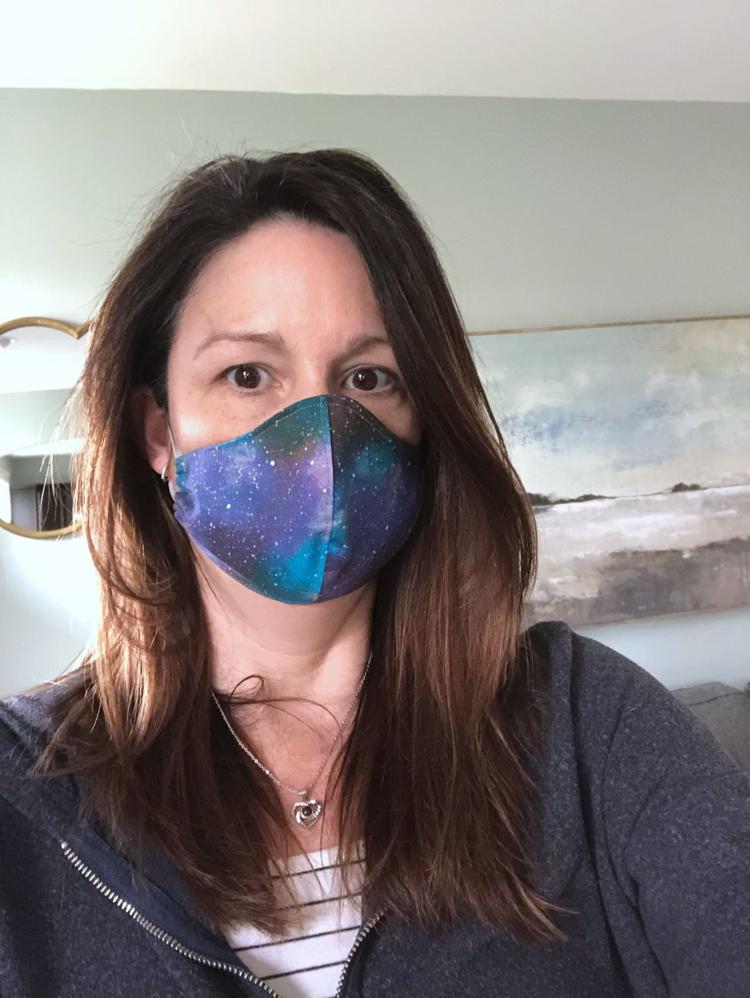 Cheryl Smith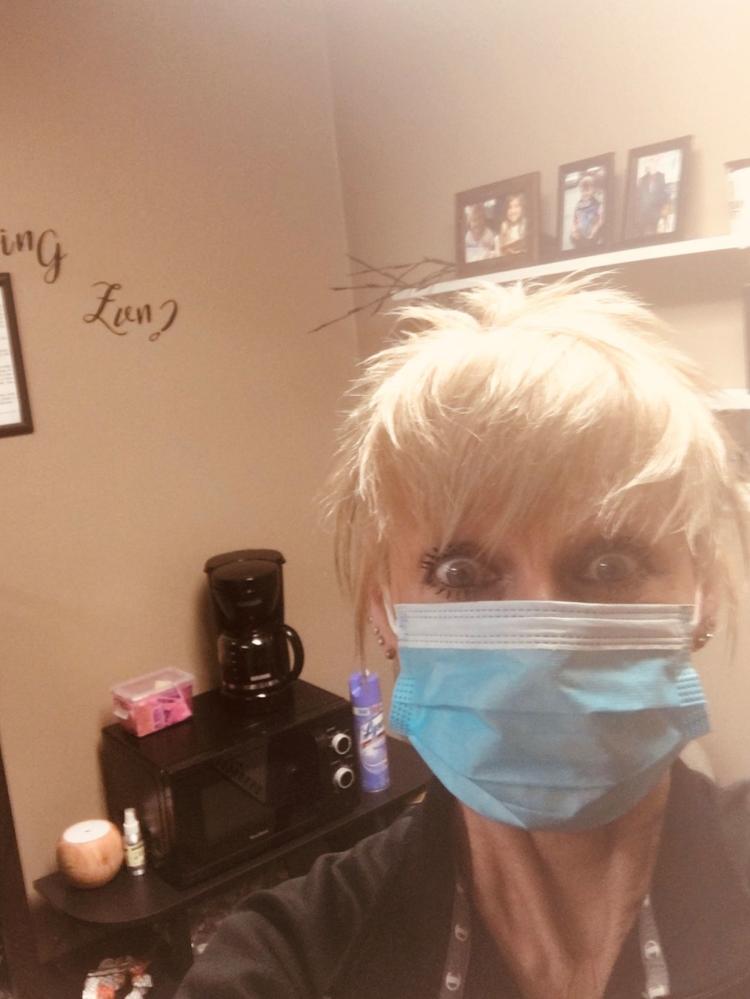 Jeannie Pritchard and Bob Frankovich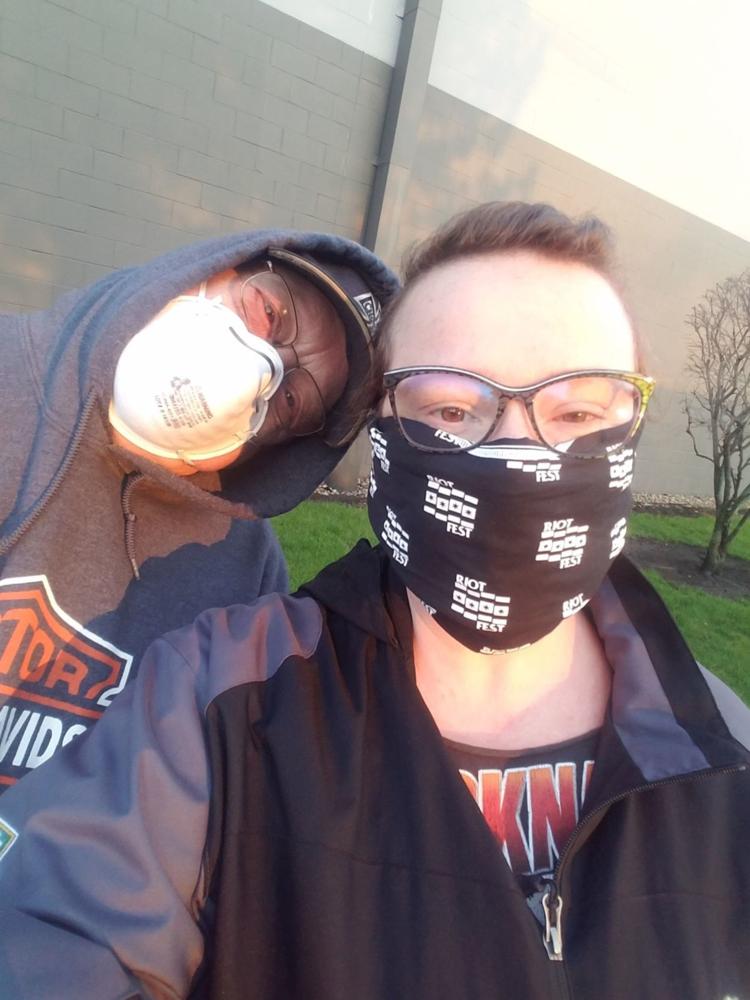 Elizabeth Castillo-Rivera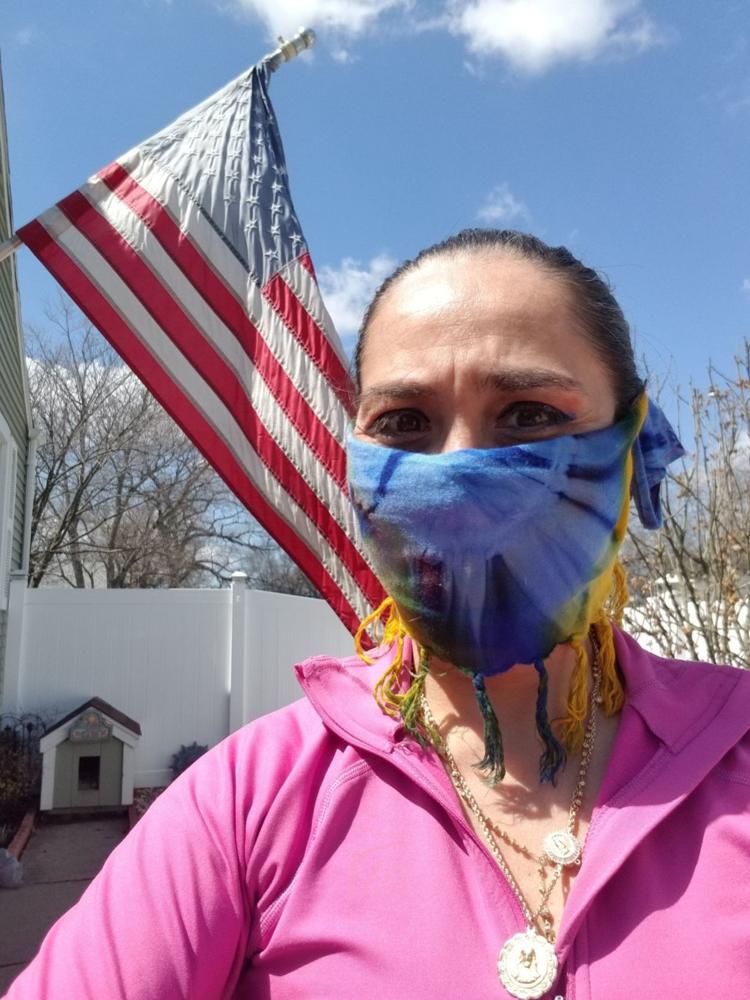 Antwoine Johnson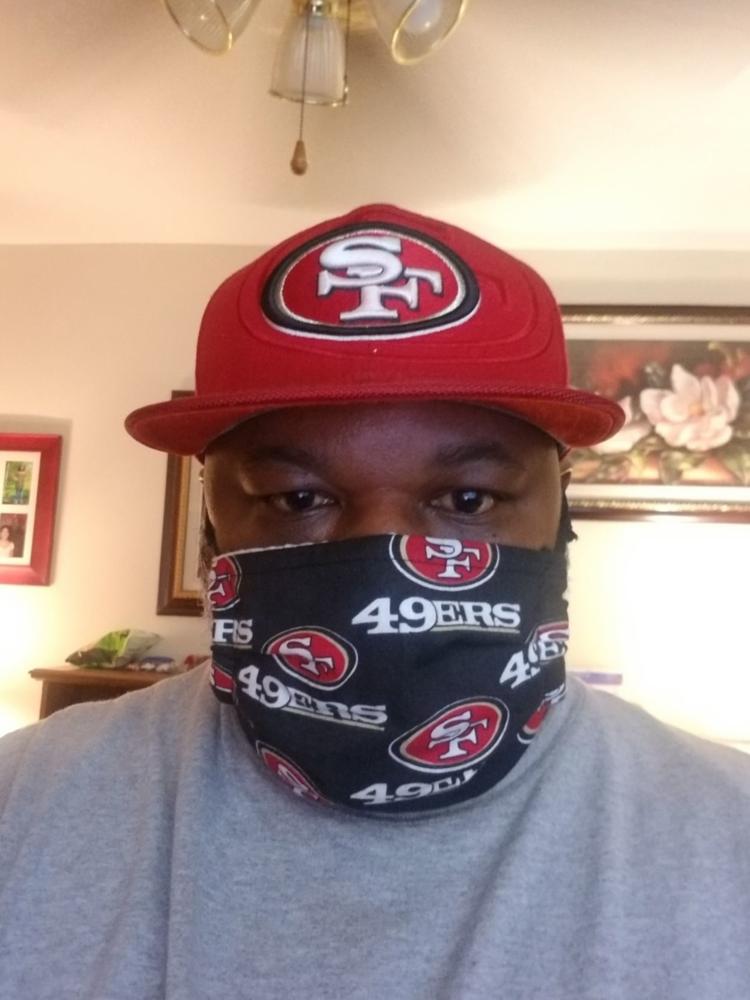 Richard Dvorscak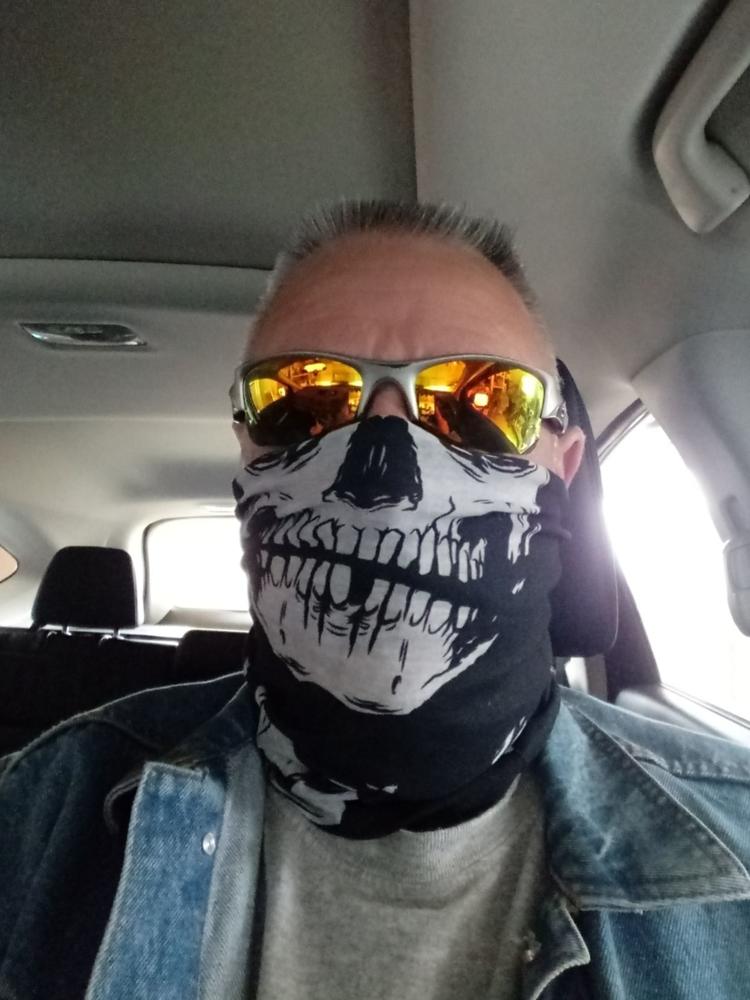 Mary Kerley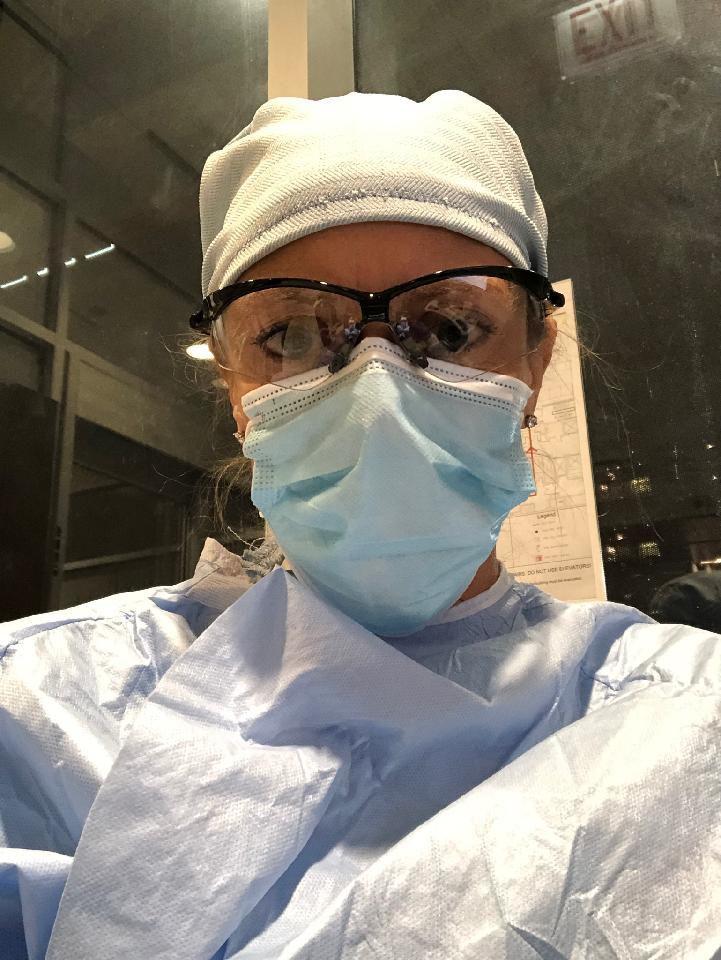 Joseph McCullough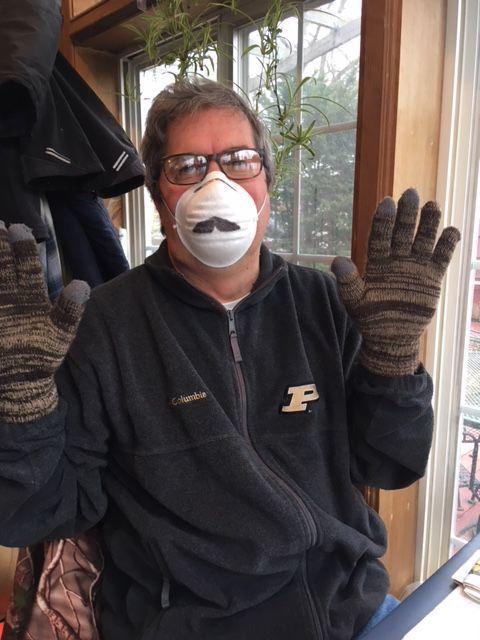 Tiffany Collins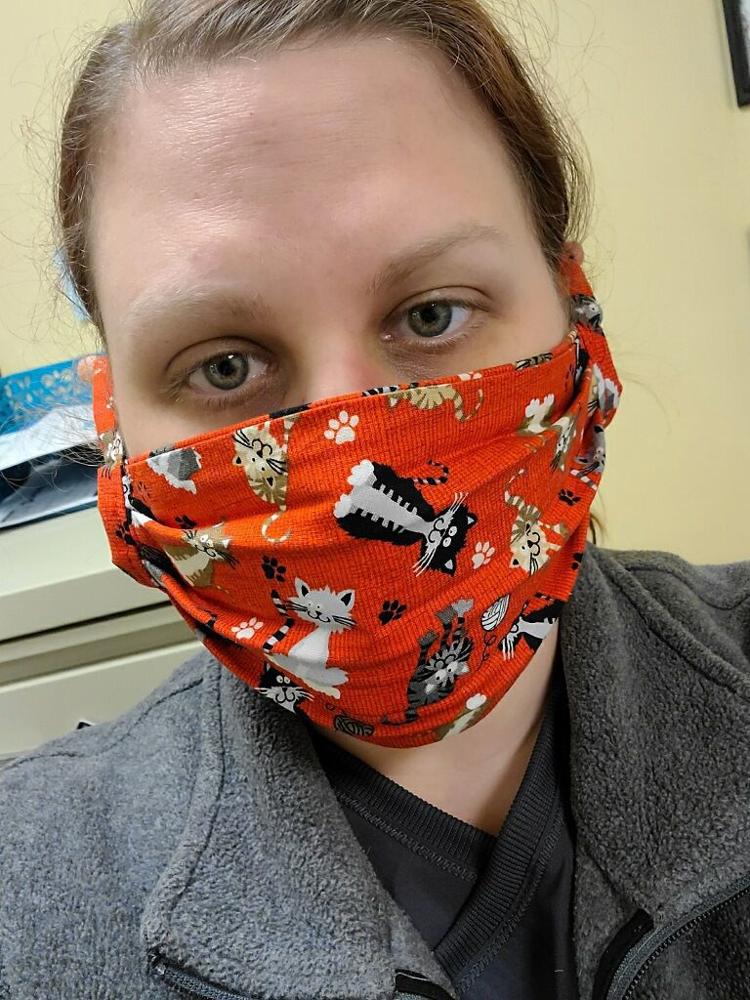 Susan El-Naggar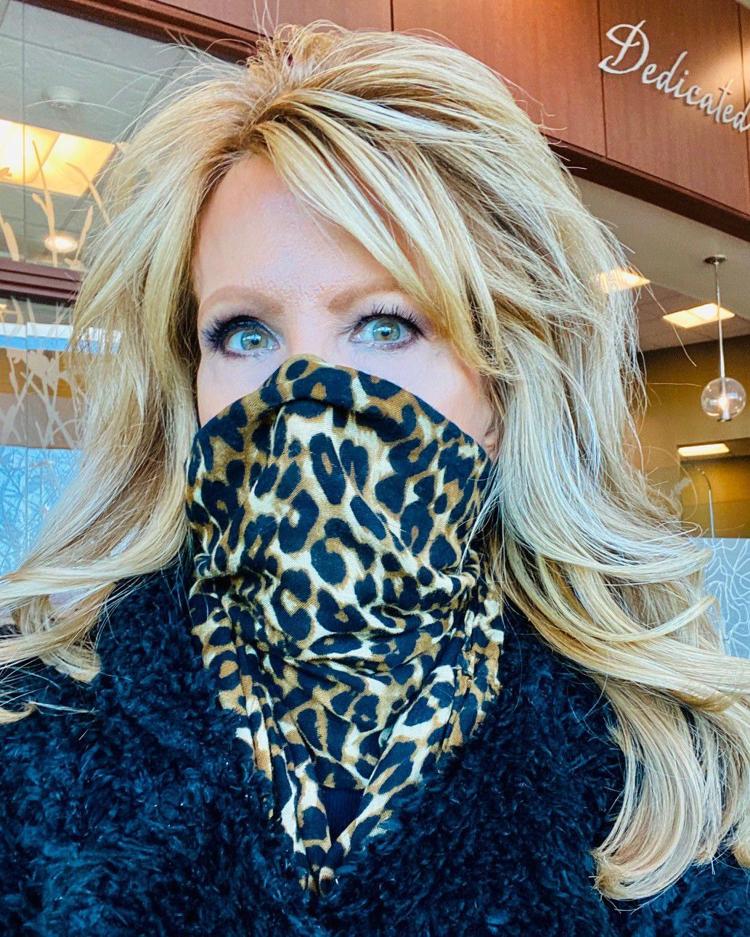 Debbie Walton Sexton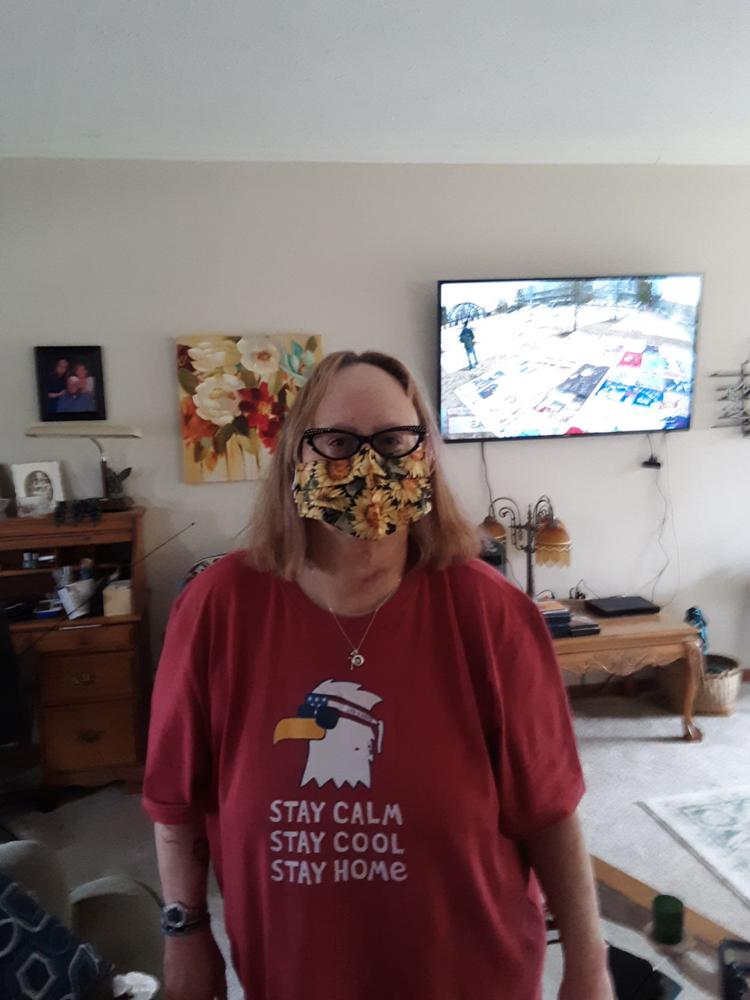 Danie Collins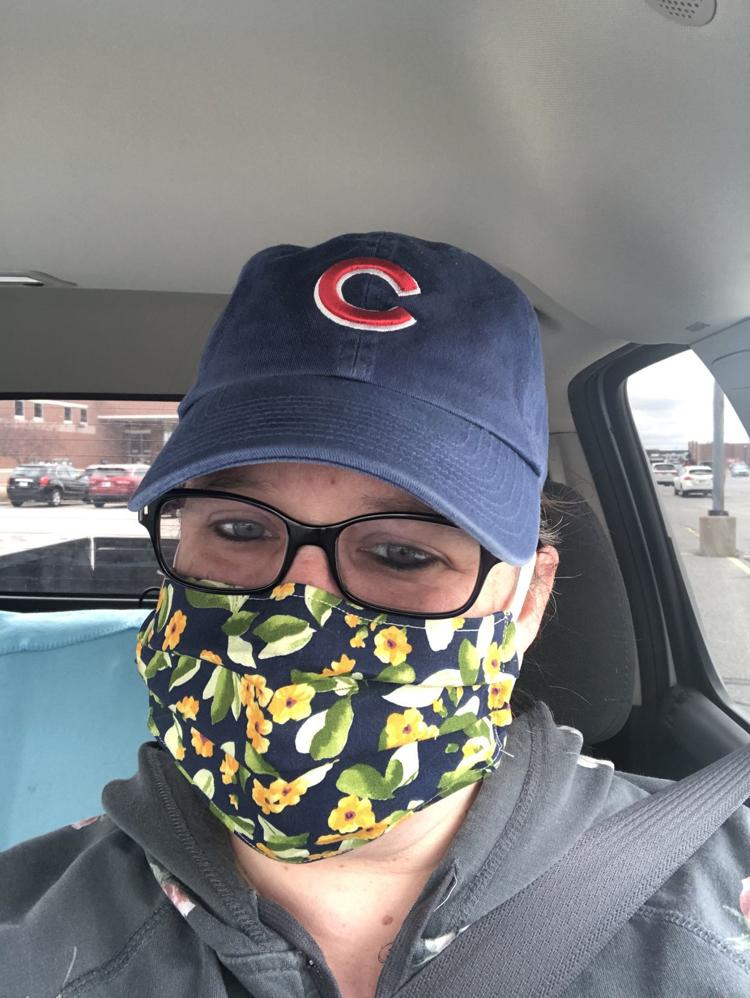 Beth Hobbs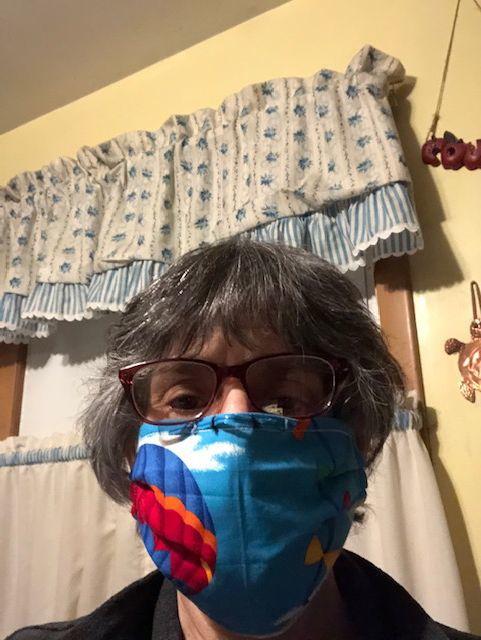 Natalie Ladd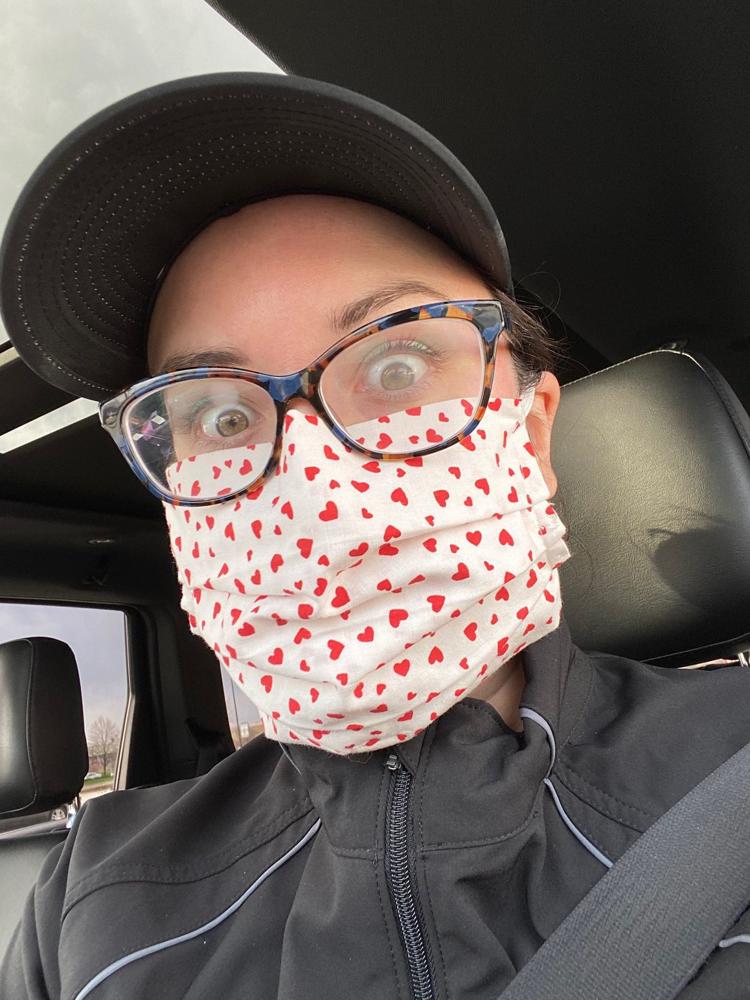 Troy and Jennifer McQuen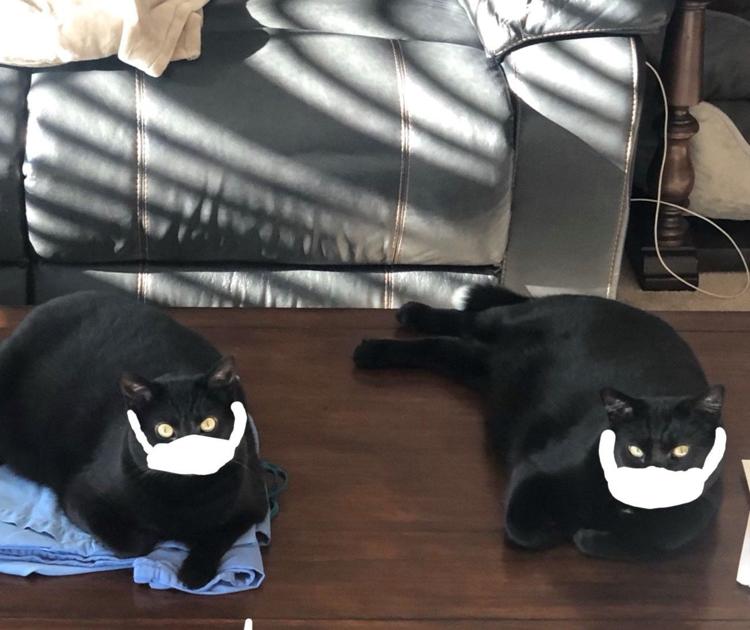 John Gescheidler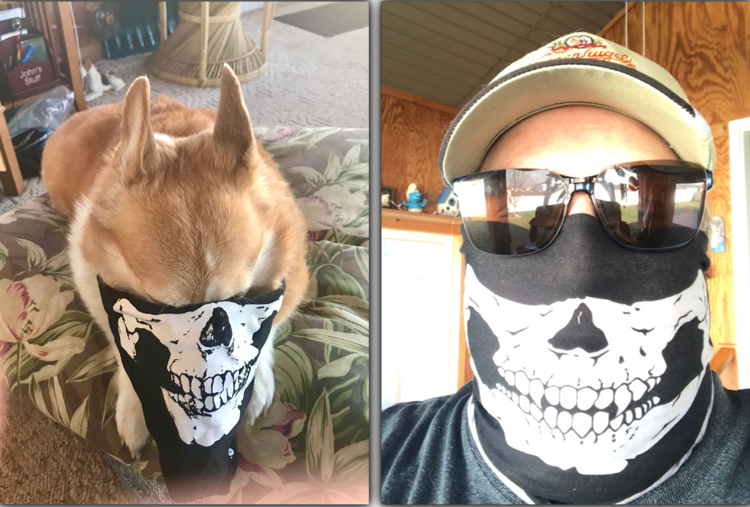 Jessica Trunk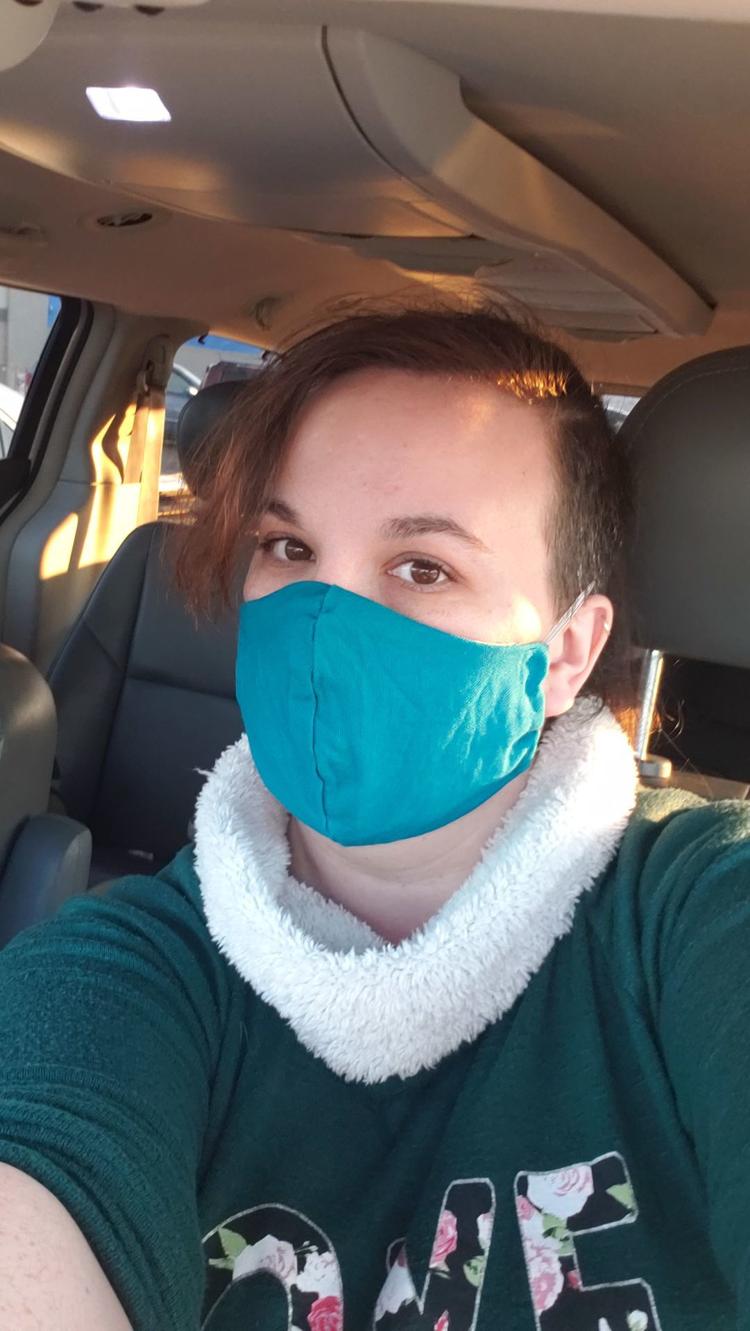 Speros Batistatos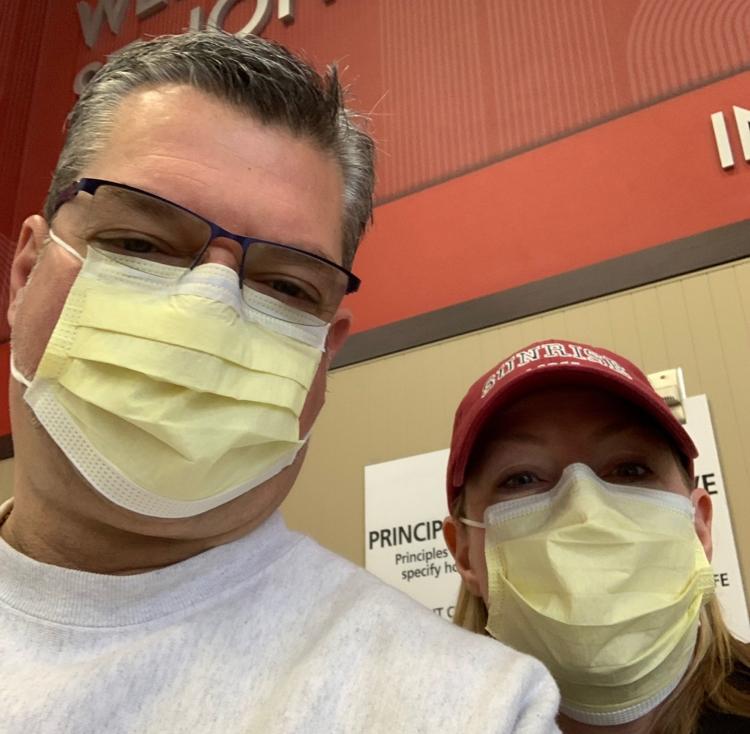 Chris and Teri Grotte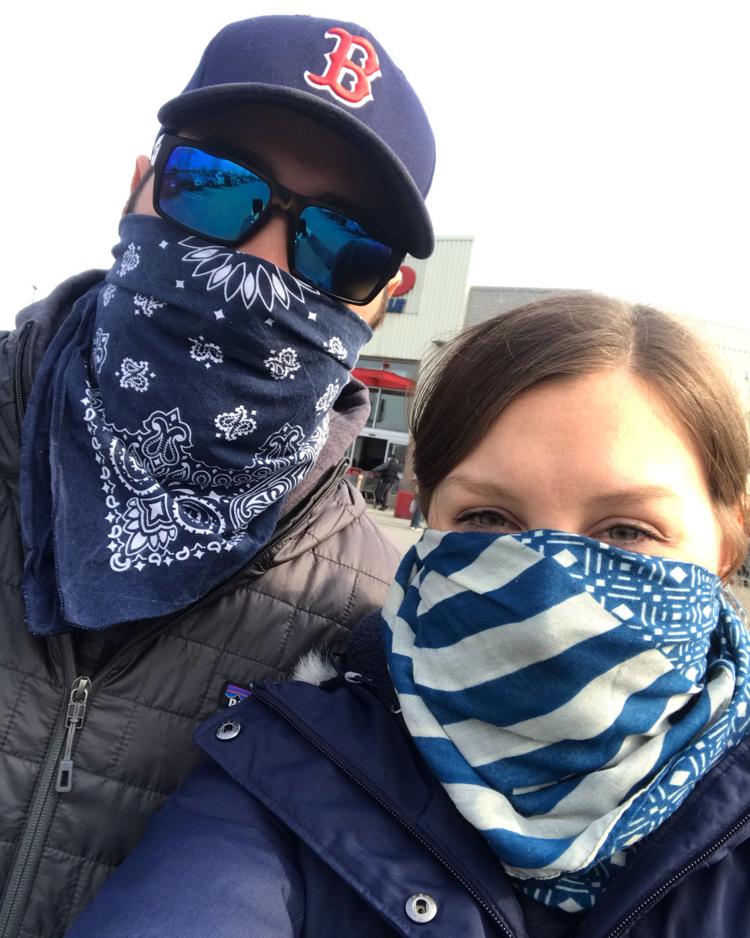 Sean and Kieran Harris
Archie Gallup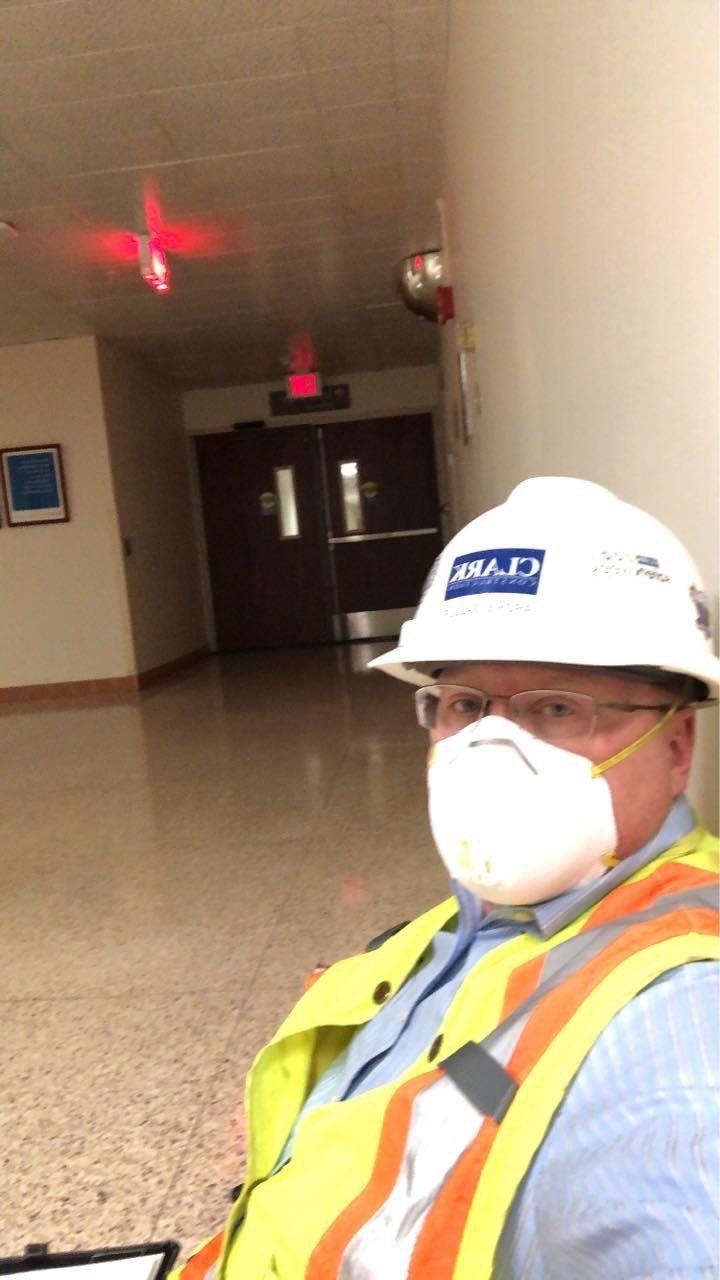 Tee Bettelyoun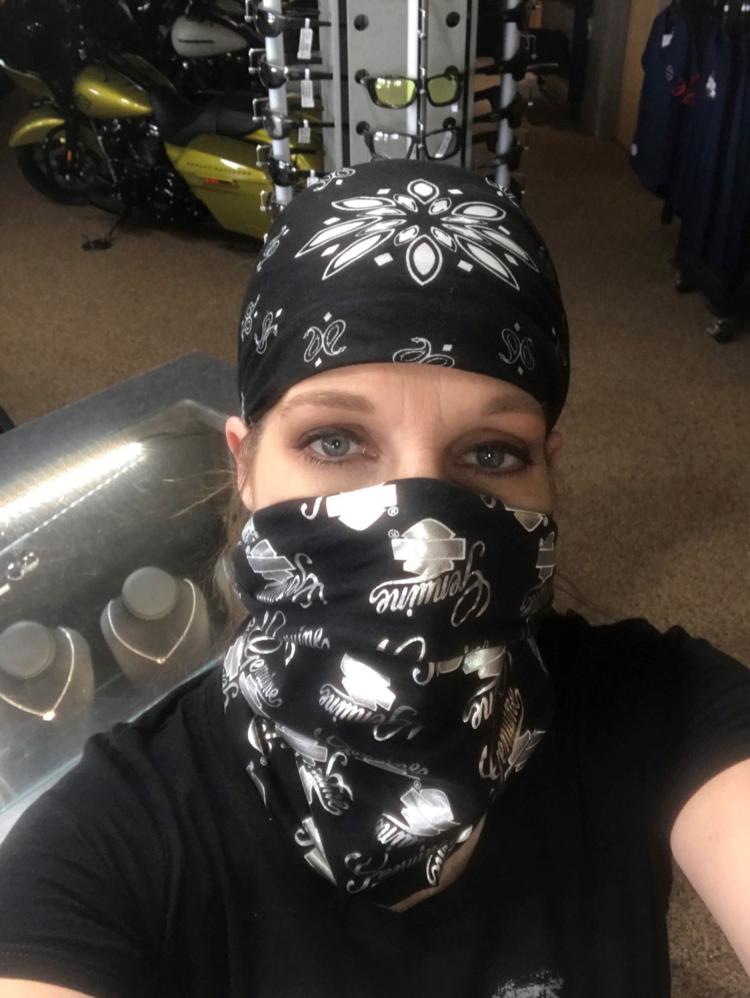 Christiana Howton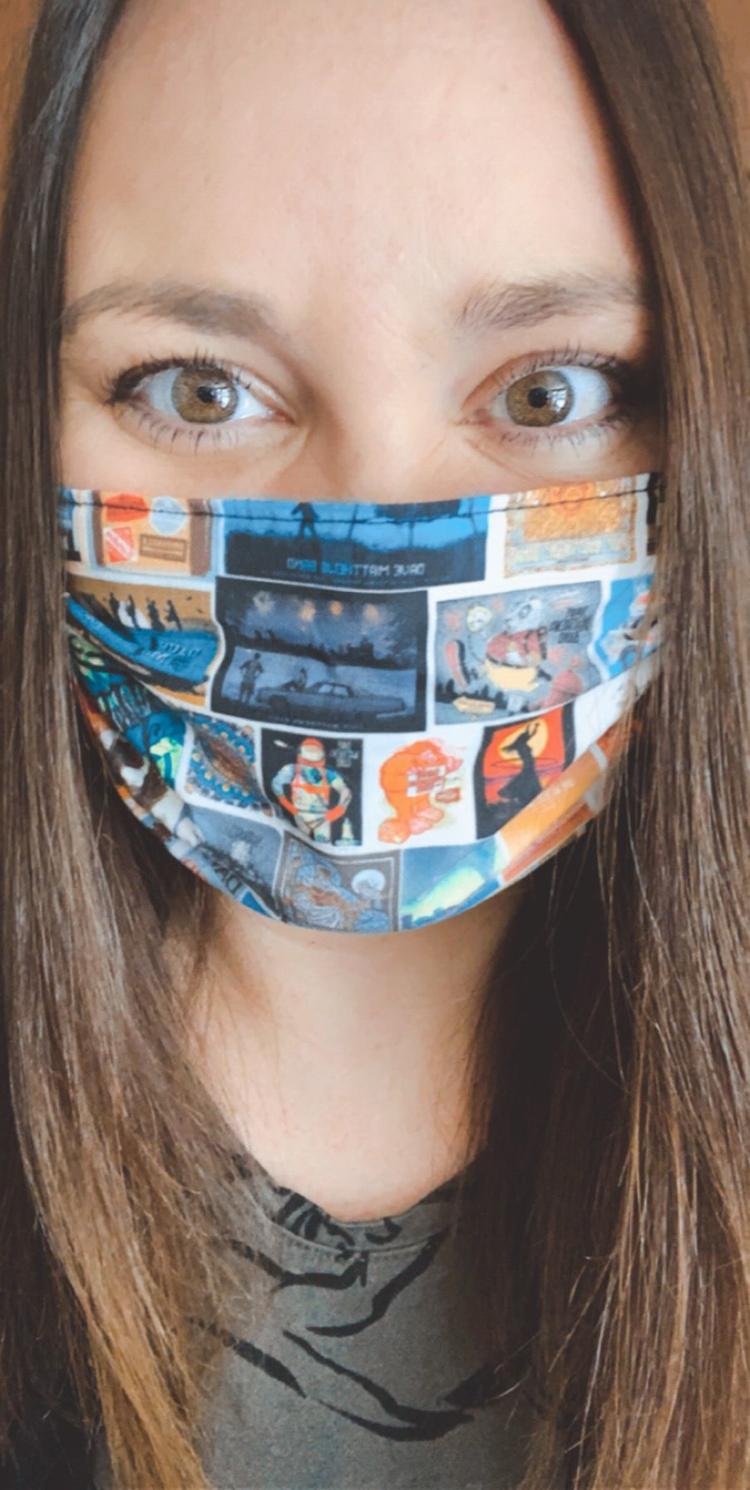 Orville Redenbacher statue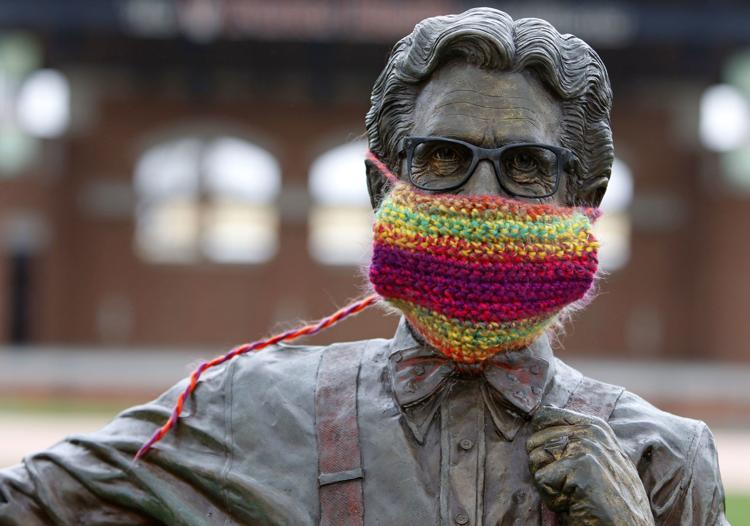 Masked benefactor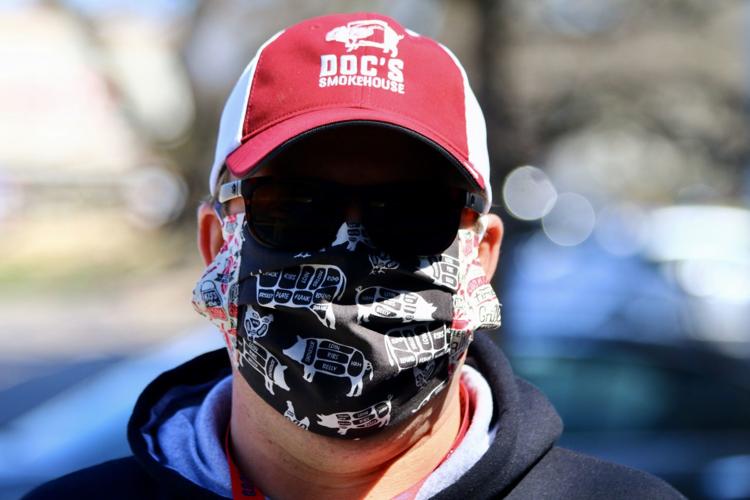 Gallery
Concerned about COVID-19?
Sign up now to get the most recent coronavirus headlines and other important local and national news sent to your email inbox daily.