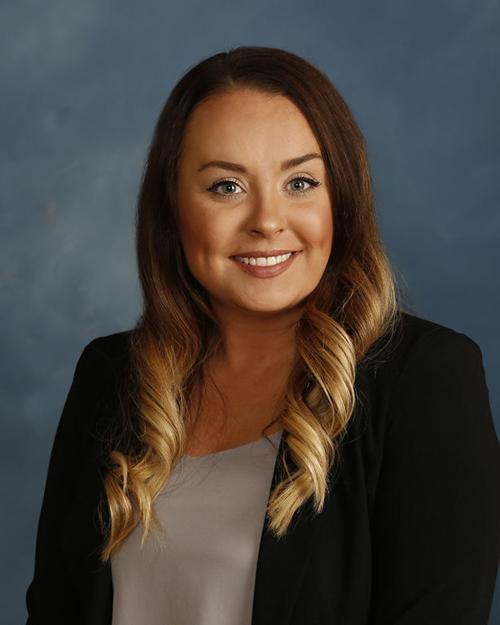 Centier Bank, the Merrillville-based financial institution now in its 126th year, has named a new officer of the bank.
Michael E. Schrage, CEO and chairman of Centier Bank, promoted St. John branch manager Kimberly Traina to officer.
She has worked in the banking sector for the last nine years and joined Centier in 2017. Traina, a certified public notary, started as an assistant branch manager for Centier in Merrillville and was appointed to serve as St. John branch manager last year. 
"I am honored and humbled to now call myself an officer of Centier Bank," Traina said. "I believe in Centier's culture of inclusion, and love leading with a servant heart while nurturing the relationships with clients in St. John."
Jennifer Doffin, vice president, regional sales manager at Centier Bank, said Traina has shown real leadership as a branch manager, ensuring the staff in St. John provides customers with quality service. 
"Kim always ensures that clients at the St. John branch are well taken care of, and all their questions are answered," Doffin said. "She is passionate about her role and embodies Centier's servant heart culture in everything she does."
Centier, the largest family-owned bank headquartered in the Hoosier state, was named the No. 1 bank in Indiana by Forbes Magazine for the past two years. It has more than 60 branches across northern and central Indiana, employing more than 900 people across the state and having the largest market share in Lake, Porter, and LaPorte counties combined, according to the Federal Deposit Insurance Corp.