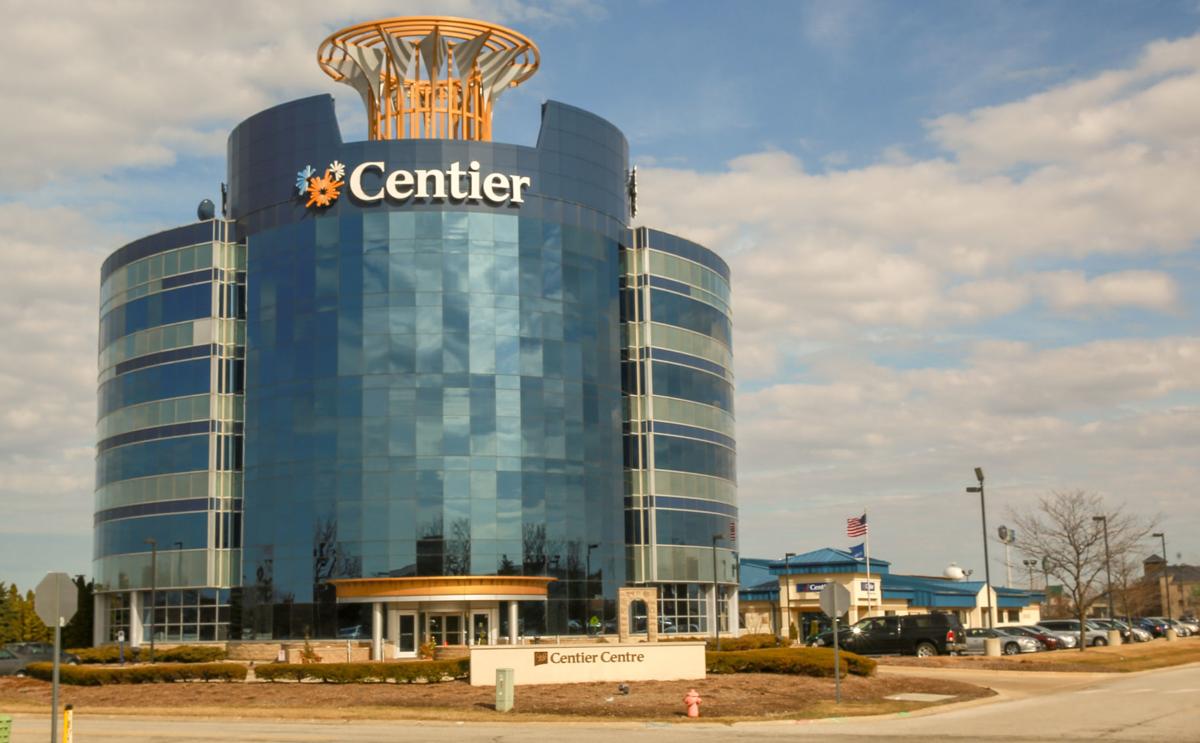 Centier Bank now has more than $4.4 billion in assets after passing the $4 billion threshold in the second quarter of last year.
The Merrillville-based bank, the largest privately owned bank in Indiana, reported turning a profit of $57 million last year, a 50 percent jump over the $38 million it made the previous year. Centier saw a 1.39 percent return on average assets in 2018.
"Our bank continues to benefit from our sound business practices, evidenced by our current streak of seven consecutive quarters of earnings growth," Centier Bank President and CEO Michael Schrage said. "Our focus on relationship banking and community building continues to pay off for our organization, our associates, and the markets in which we operate."
Centier, founded in 1895 in Whiting, is Northwest Indiana's largest bank by market share and has been growing across the state. It opened its 60th location in Fishers and its 61st branch in Elkhart last year.
The bank was named by American Banker Magazine as the #1 Best Bank to Work For in Indiana and the 10th best nationwide last year. For the 12th consecutive year, the Indiana Chamber of Commerce ranked it as one of the Best Places to Work in Indiana, helping give it Hall of Fame status among the chamber's Best Places to Work.
Centier employees collectively volunteered more than 20,000 hours for 1,000 different organizations in the communities they serve last year.
"Our community focus and 'Not for Sale' promise continues to resonate with more people, businesses, and communities in the state of Indiana," Schrage said. "While 2018 was a year filled with highlights for our organization, I am confident in our ability to build on our successes with a strong and sound approach to helping our communities grow as we grow."