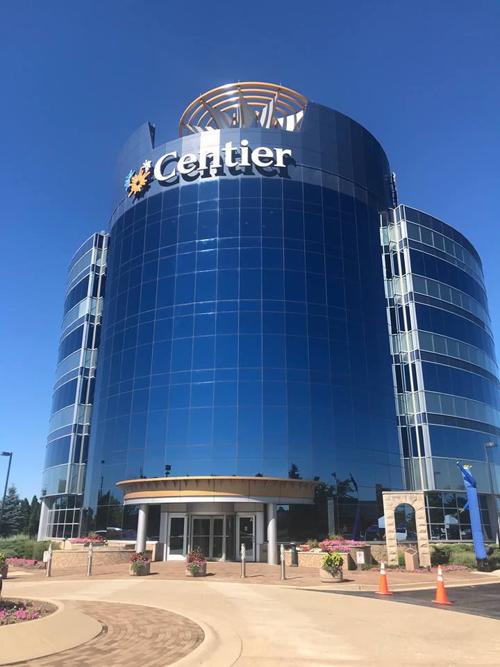 Small business owners can learn about how to use data to better market their products and services at the next installment in the Centier Break Through business seminar series.
Centier and The Times of Northwest Indiana will host a free public presentation entitled "Harness The Power Of Your Data to Make Marketing Decisions" next week at the Centier Corporate Center, 600 E. 84th Ave. in Merrillville.
The educational seminar will take place between 8 and 9 a.m. Wednesday, Nov. 6. Registration starts at 7:30 a.m., and the presentation will be followed by a question-and-answer session until 9:30 a.m.
Times General Manager Joe Battistoni and Jolene Sherman of Amplified Digital will give the talk about data-driven marketing, which is free and open to the public. It's the latest in an ongoing series about "the secrets and steps of successful business owners." Industry experts visit Centier's corporate headquarters to discuss trends in business, discussing matters like data security, digital marketing, succession planning and building a successful company culture.
Light refreshments will be served. Attendees can enter a drawing for a chance to win a Times Digital Media Advertising Package valued at $1,000.