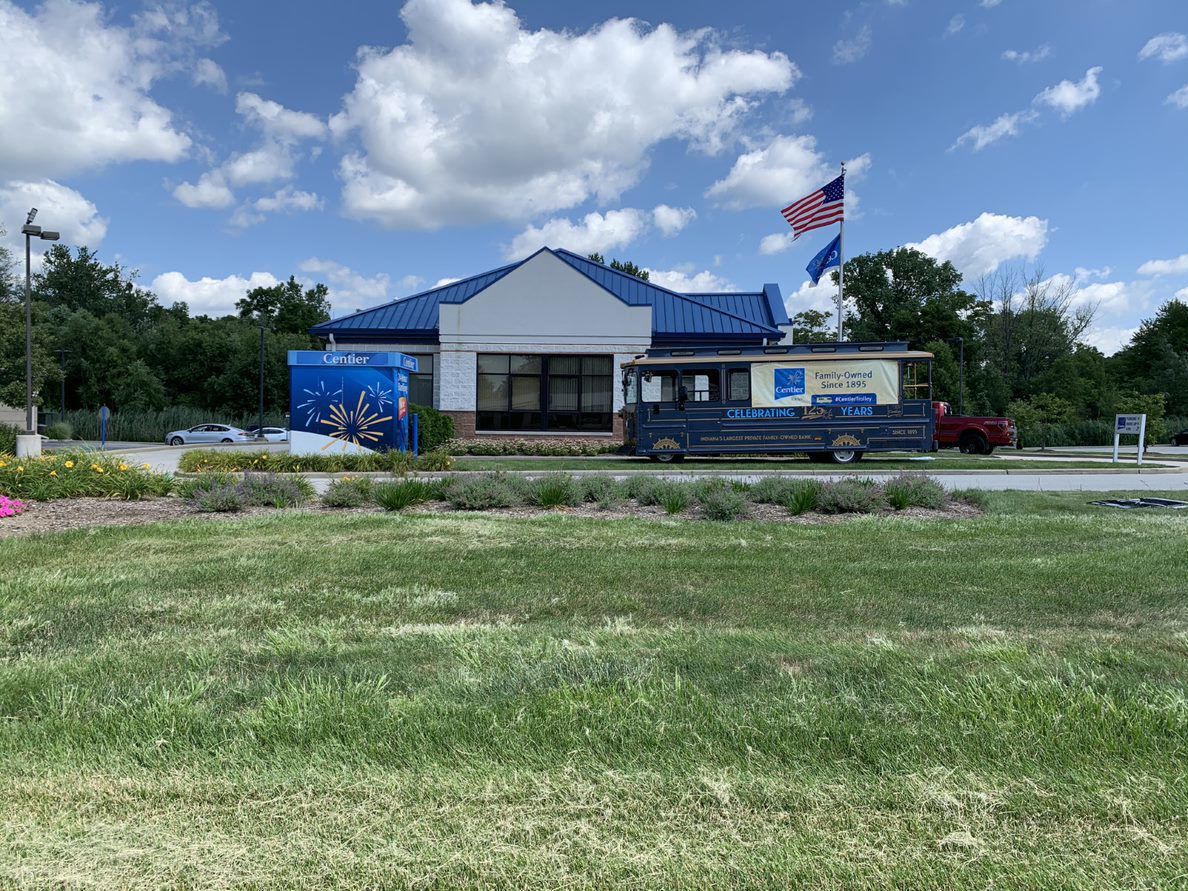 Henry Schrage, a Civil War veteran who served as Whiting's first postmaster and opened its first retail store, started The Bank of Whiting back on Center Street at the east end of 119th Street in 1895.
The bank, now known as Centier, flourished and grew into the largest privately owned financial institution in the state. It's celebrating its 125th anniversary this year.
Centier had originally planned many festivities to mark the milestone, including a gala back in April, but they were postponed after the coronavirus pandemic swept around the globe. Chairman and CEO Mike Schrage said the hope was a formal celebration could take place next spring.
The bank, which became Centier in 1991 after growing to be increasingly regional in size and scope, is however now celebrating the anniversary by rolling out a trolley to its branches across the Calumet Region.
"We have a decked out-trolley for our 125th Anniversary, being parked around various branches throughout our campaign," Centier Social Media and Content Manager Jessica Cantarelli said.
The trolley has appeared at the Valparaiso South Branch.
It will be located at the Schererville East Branch through August 21, and then appear in Highland from August 21 through August 25. The trolley will visit Centier's Crown Point North branch between Sept. 4 and Sept. 11.
Now in its fourth generation of family leadership, Centier has 64 branches and 900 employees across the state of Indiana. It also serves customers in other states with its  Billinero gamefied savings app that encourages people to save more money by giving them a chance to win cash prizes.
Known for its servant heart culture and "not for sale" pledge, Centier has amassed more than $5 billion in assets and supplanted Chase as the largest bank by market share in Northwest Indiana in 2017. It was recently named the best bank in Indiana by Forbes Magazine for the second straight year and is routinely honored by the Indiana Chamber of Commerce as one of the state's top workplaces.
Gallery: Centier celebrates 125th anniversary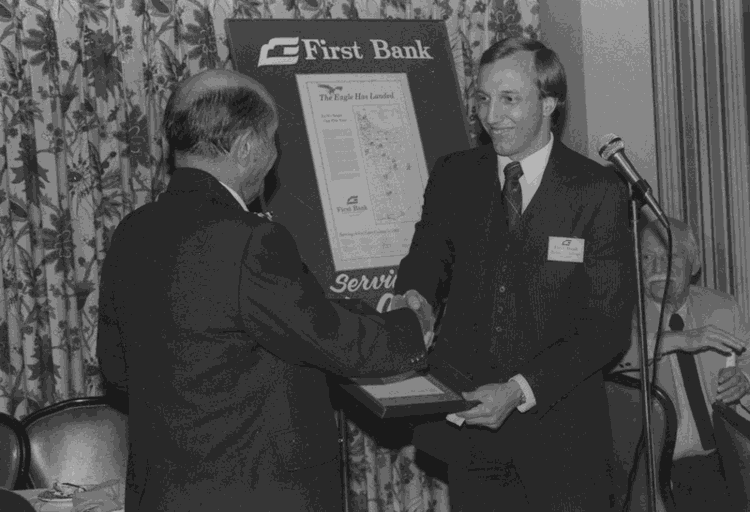 Gallery: Centier celebrates 125th anniversary
Gallery: Centier celebrates 125th anniversary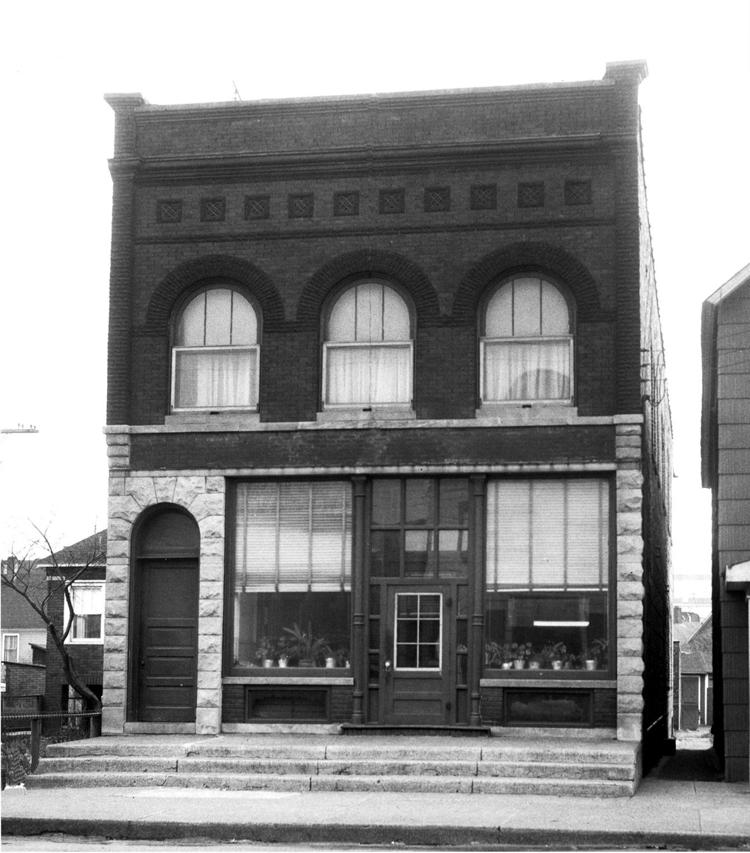 Gallery: Centier celebrates 125th anniversary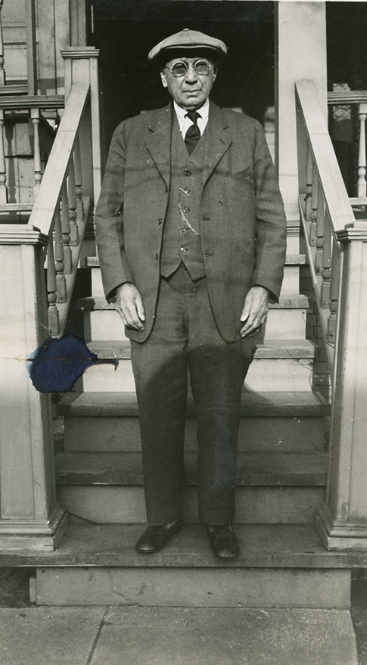 Gallery: Centier celebrates 125th anniversary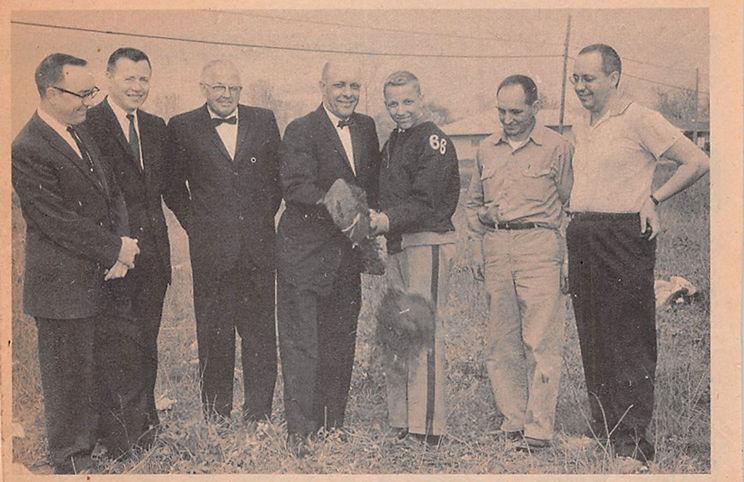 Gallery: Centier celebrates 125th anniversary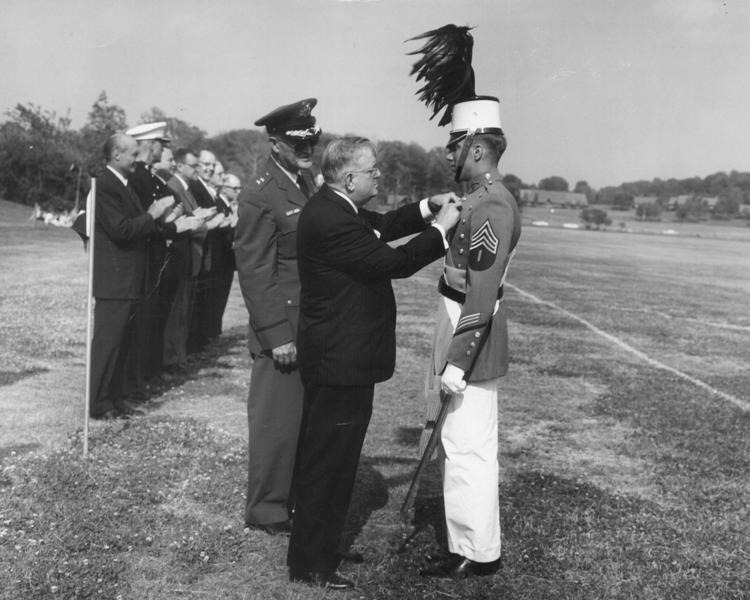 Gallery: Centier celebrates 125th anniversary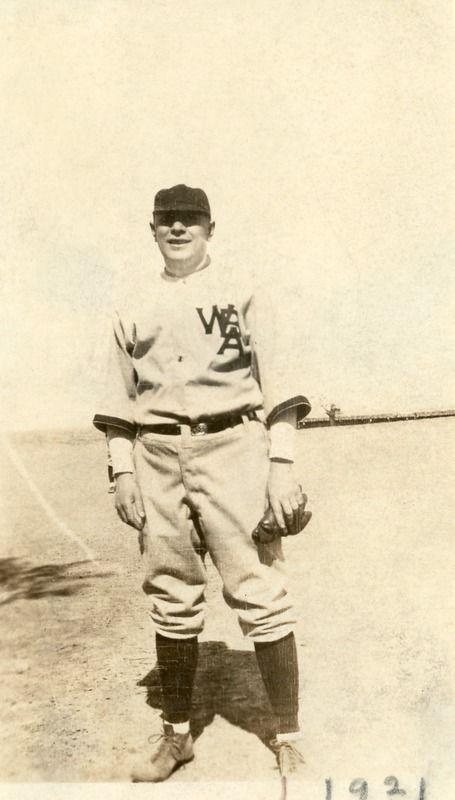 Gallery: Centier celebrates 125th anniversary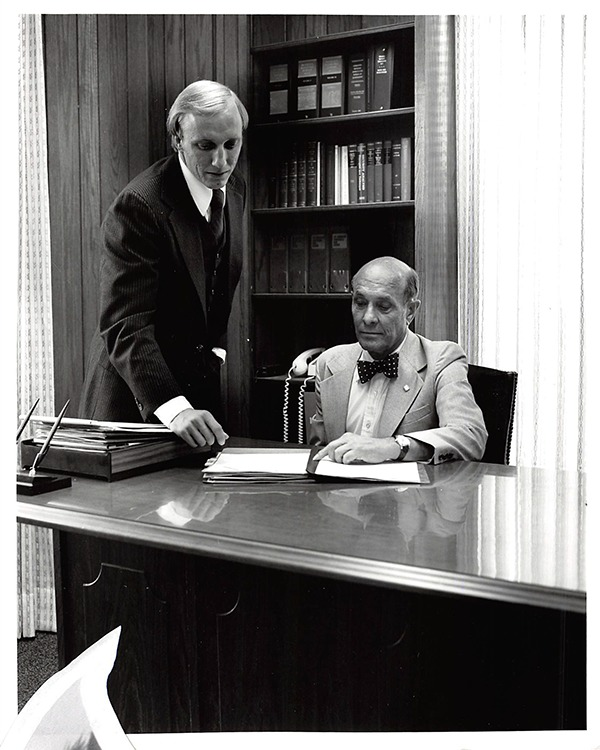 Gallery