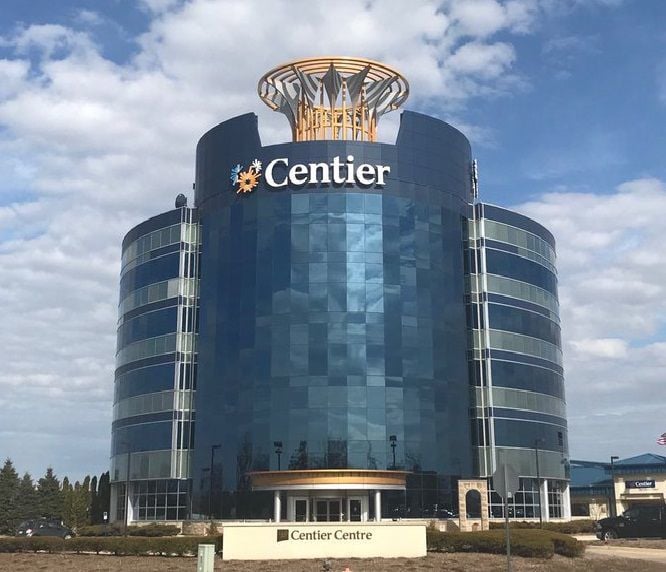 If you're finally ready to stop sifting through endless Zillow listings in search of the perfect kitchen for entertaining dinner guests and start showing up at Saturday open houses, Centier will help you navigate the path to homeownership.
The Merrillville-based bank, the largest privately owned bank in Indiana that often touts that it's "Not for Sale," will host free seminars for the public on how to become first-time homeowners at the Highland branch of the Lake County Public Library. The learning sessions will take place from 6:30 to 7:30 p.m. Wednesday and May 16 at the library at 2841 Jewett Ave.
"Our goal is to help make home buying a reality by providing tips and education for those who are interested in buying a home," said Gina Ribota, Centier Bank Highland's assistant vice president.
Speakers, such as mortgage loan officers and Realtors, will discuss credit scores, savings, budgeting and other issues related to homeownership. Attendees can learn about how much they should squirrel away for a down payment and to what degree they need to burnish their credit score. 
"This is an opportunity for those interested in buying a home to learn about the process and how to get started," said Gina Avila, a Realtor with Coldwell Banker Residential Brokerage in Highland. "Many times, people just don't know where to start and may find the process intimidating. Participants will leave with a better understanding of the home-buying process and how to get started."
For more information, call 219-838-2394.