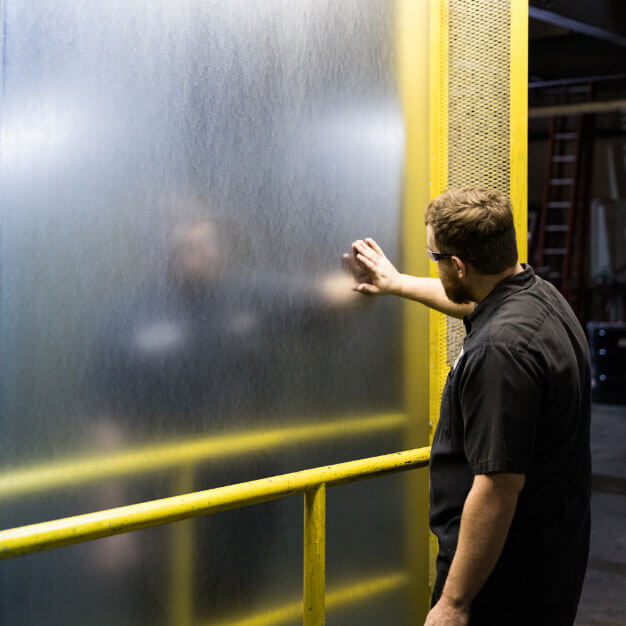 The Chemcoaters steel service center in Gary, which treats steel products to lengthen their life, is now offering rust-preventing products to the automotive industry, which could widely expand its customer base.
Chemcoaters provides anti-corrosion metal coatings for several industries, but recently passed the automotive sector's Body-in-White testing that allows its products to be used as part of the automotive supply chain.
"Our team is excited about this development and what it means for the automotive industry," said Brit Capizzano, head of new product development at Chemcoaters. "The BIW treatment process has rigorous requirements, and in passing this test we're ecstatic to provide new cost-saving opportunities for automotive and truck Original Equipment Manufacturers."
Chemcoaters offers products like the InterCoat ChemGuard line of corrosion-inhibiting coatings that protect galvanized and galvannealed steels from rust and extend zinc life. It was previously used just to treat steel coil, but technological advancements now allow it to be used as a hybrid pretreatment or primer in post-paint markets.
Testing showed InterCoat products were compatible with bath chemistries in the cleaning and pretreatment processes, resulting in flawless adhesion with no visual defects. The tests showed improvements in preventing corrosion and paint creep.  
Chemcoaters believes its ability to serve the automotive industry will greatly expand its market, particularly with specialty applications. The company expects its coatings will be used on parts that are prone to rusting or exposed to extreme conditions, given how it can be tailored to prevent stone-chipping and dust accumulation around electronic components.
"Automotive vehicles undergo plenty of harsh conditions on the road, and ensuring they can withstand those conditions is necessary for quality vehicles," Capizzano said. "Original Equipment Manufacturers could benefit from InterCoat ChemGuard in any area that requires additional corrosion and protection support."
NWI Business Ins and Outs: Sweet Moon Macaron opens; Tasty Olive Company on the move; new restaurant at Navy Pier; new life for Maple Lane Mall and Ashley Furniture in Schererville?
Open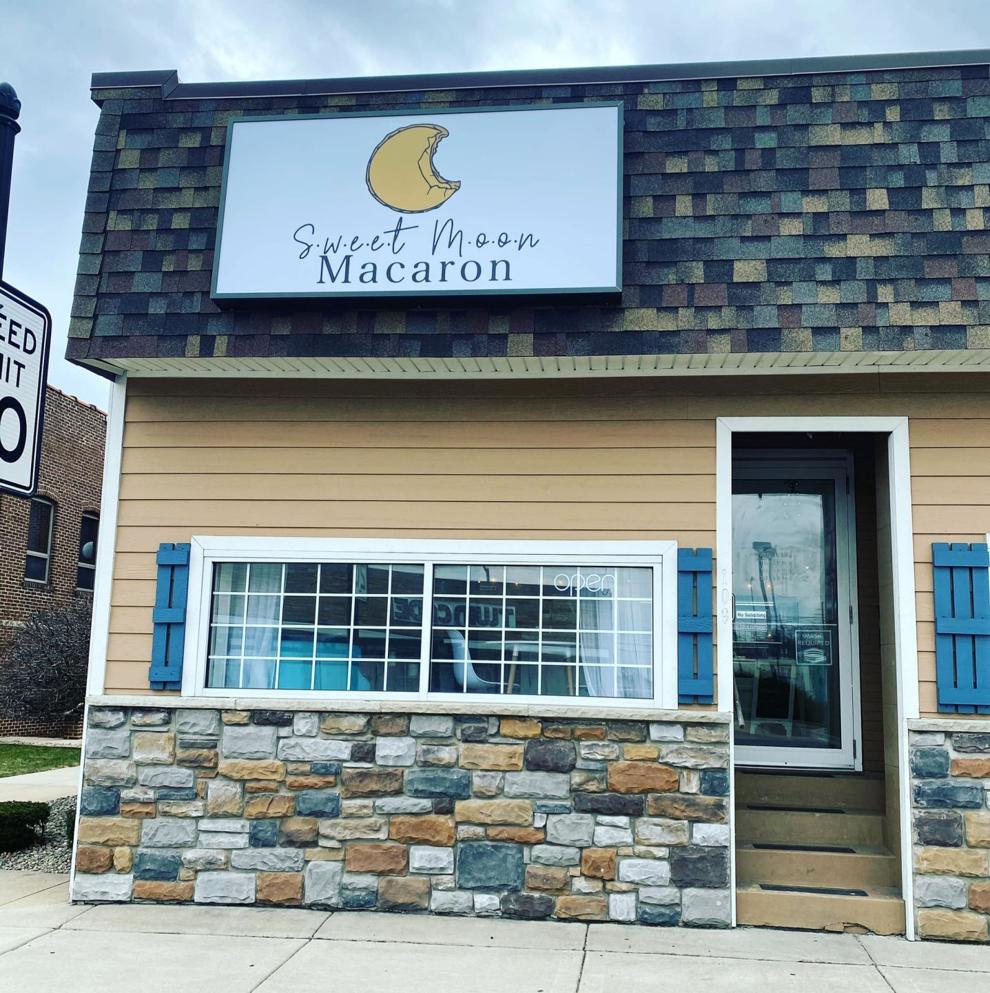 On the move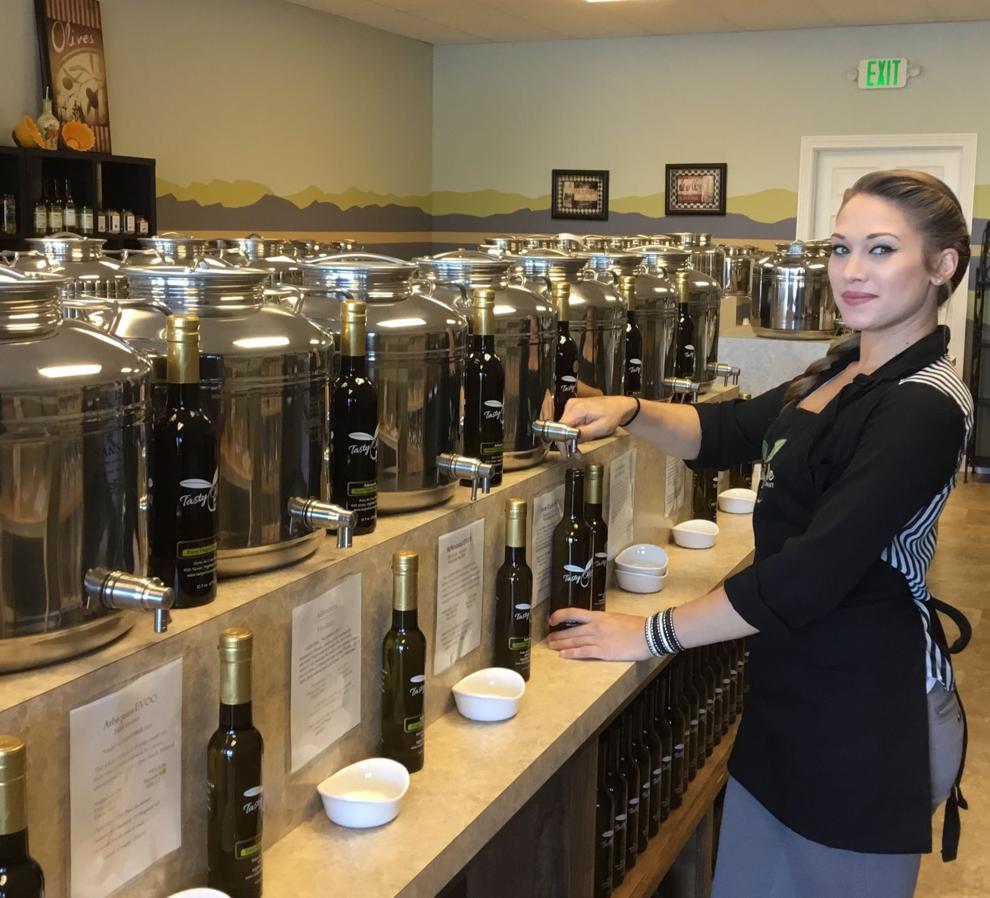 Open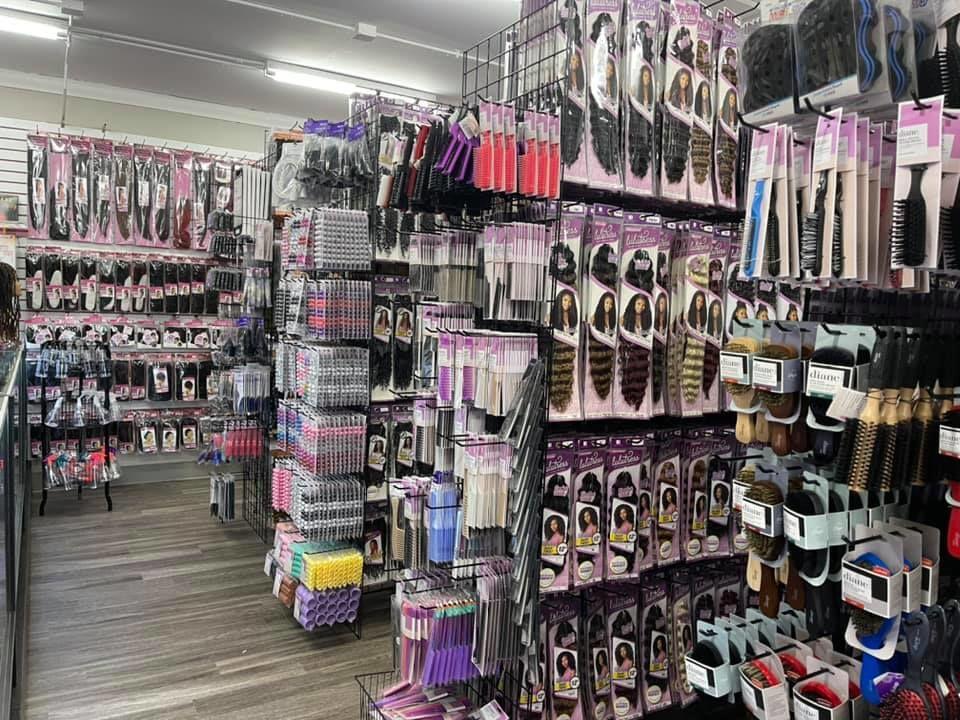 Under new ownership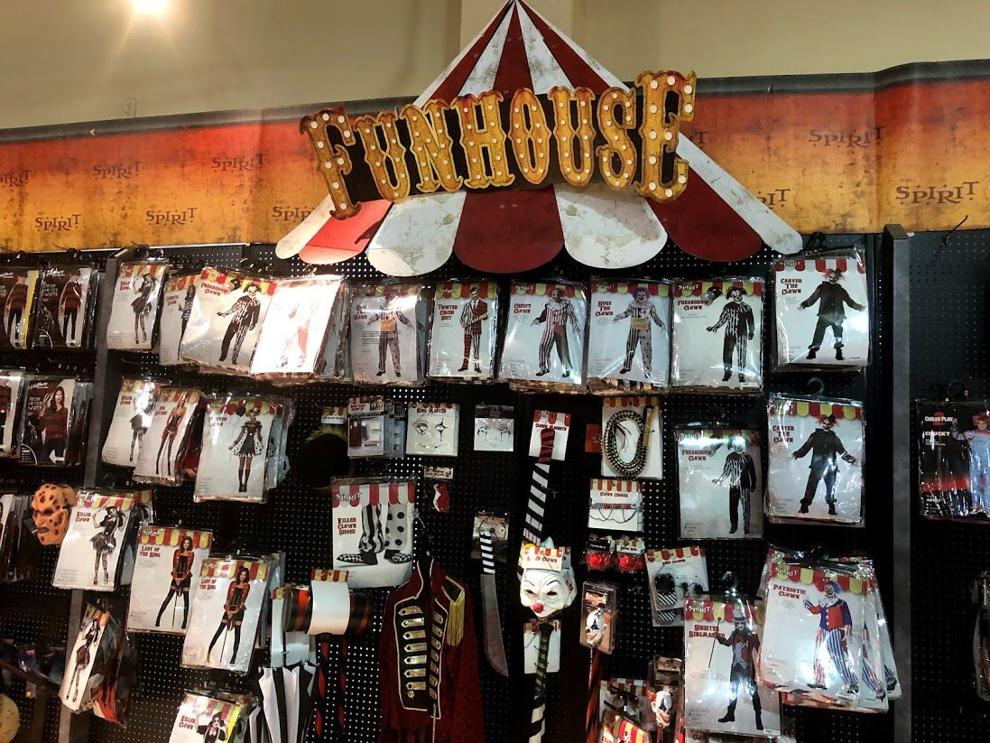 Open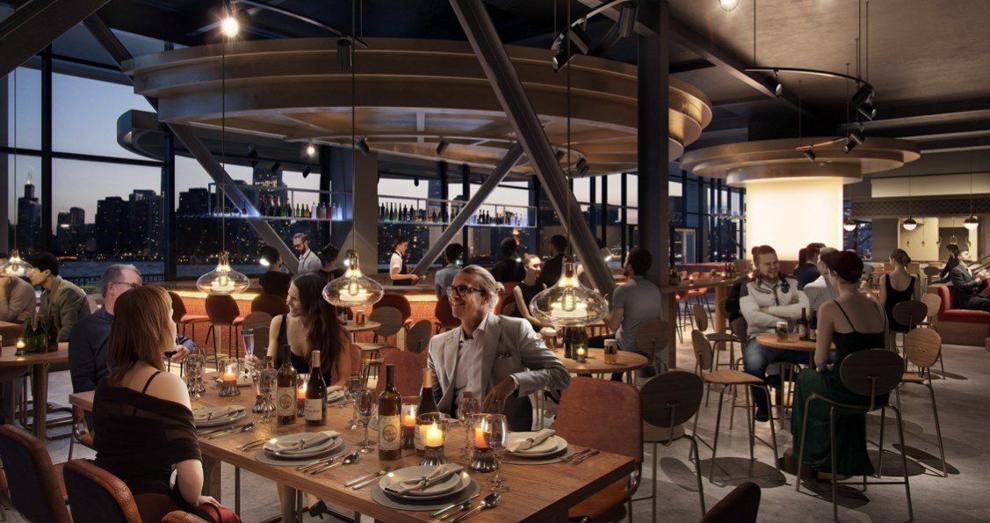 Reopen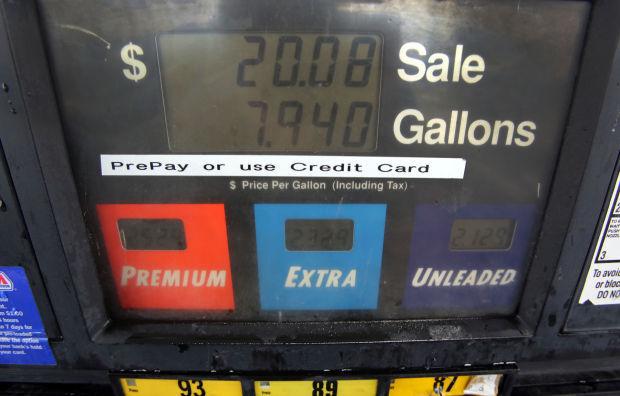 Closed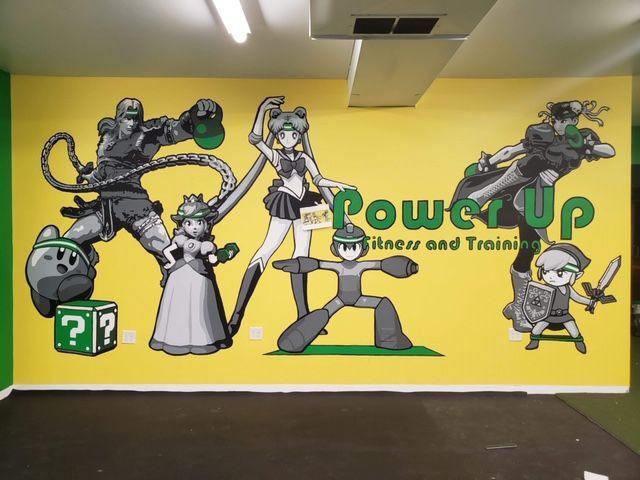 Open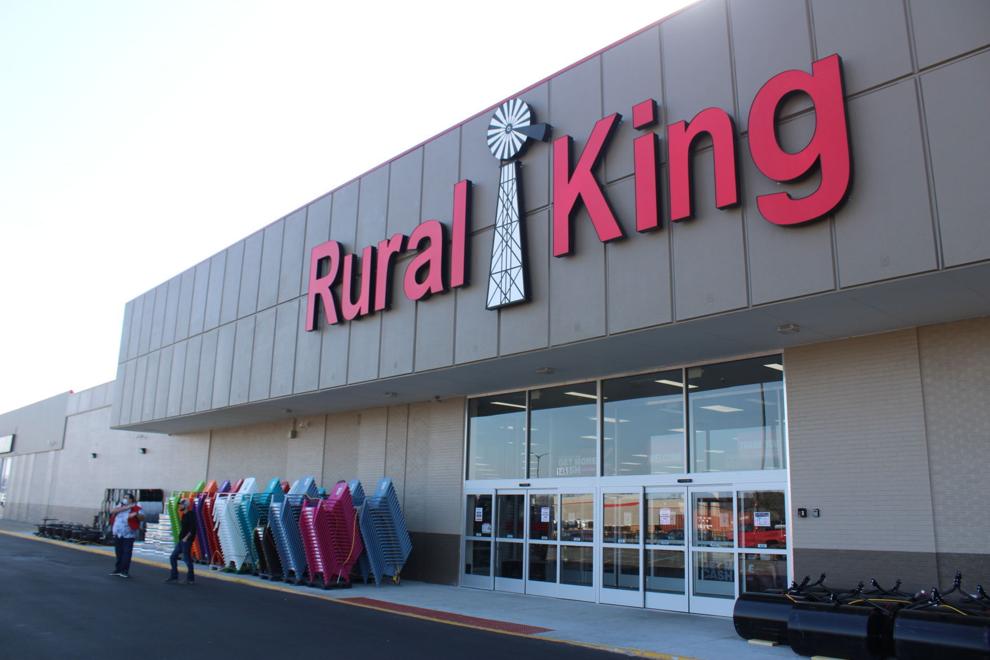 Open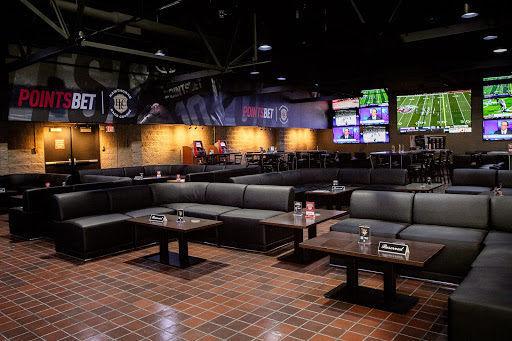 WATCH NOW: Riding Shotgun with NWI Cops — On patrol with Valparaiso Lt. John Patston