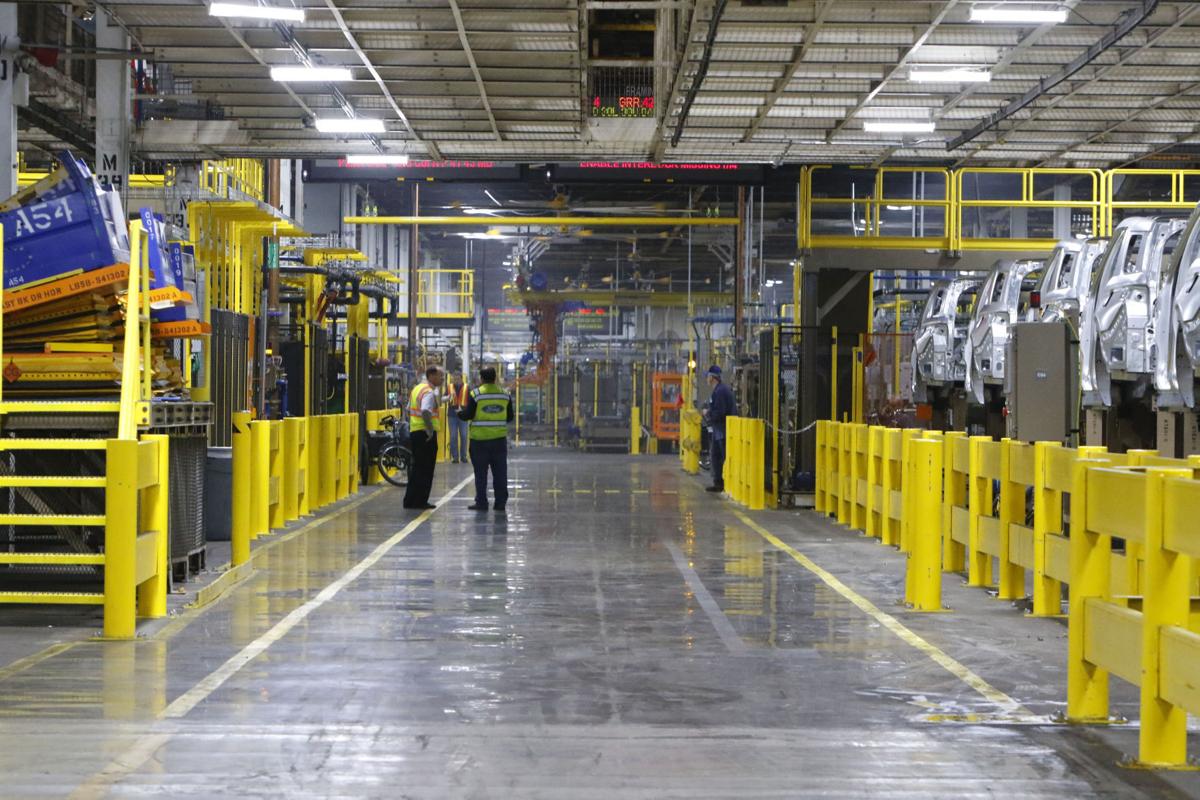 Ford estimates its Chicago Assembly Plant on the far South Side near the state line has an annual economic impact of $2.9 billion, employing 7,100 workers and indirectly supporting thousands of more jobs.
The Dearborn, Michigan-based automaker commissioned a study from the Boston Consulting Group about the oldest continuously operating Ford plant. The study found the plant supports another 23,000 jobs in the supply chain and community. It's estimated at least five jobs are created for every Ford employee at the Chicago Assembly Plant in Hegewisch and the Chicago Stamping Plant in Chicago Heights.
Dating back to 1924, the auto plant on the Calumet River in Hegewisch was once among more than two dozen auto plants in Chicago, but now is the only one left. Ford had opened its first branch office in Chicago in 1905, originally established manufacturing operations in the city in Bronzeville, and broke ground on the Chicago Assembly Plant exactly a century ago.
"Ford is proud to serve as a key contributor to the Chicagoland economy for more than a century," said John Savona, vice president of North America Manufacturing for Ford Motor Co. "While other manufacturers moved out of the city over the years, Ford has doubled down on Chicago, investing $1 billion to modernize our operations and build some of our most iconic vehicles, including America's best-selling mid-size SUV, the Ford Explorer, along with the Lincoln Aviator and Police Interceptor SUV."
The Chicago Assembly Plant has produced many vehicles over the years, including the Model T, Model A, Thunderbird, Taurus and Ford Explorer. Ford invested $400 million to modernize the plant in 2004 and completed a $1 billion investment last year to equip its assembly and stamping plants to produce the Lincoln Aviator SUV and the all-new Explorer. Thirty years after pioneering the mid-size SUV segment, the Explorer remains America's best-selling mid-size SUV with about 15% market share.
Beyond its economic impact, Ford also has been distributing 200,000 face masks across Chicagoland, including at Webb Ford in Highland and Currie Motors Ford in Valparaiso.
"We are incredibly grateful for our dedicated Ford and UAW colleagues working to manufacture personal protective equipment for our communities," said John Hennessy, owner of River View Ford in Oswego and former chairman of the Chicago Auto Show. "Whether we're distributing face masks to our customers and neighbors or raising money for our local schools through a Drive 4 UR School fundraiser, our network of Ford dealerships will continue serving and strengthening the communities we call home."
Gallery: Chicago Ford Assembly Plant tour
Gallery: Chicago Ford Assembly Plant tour
Chicago Ford Assembly Plant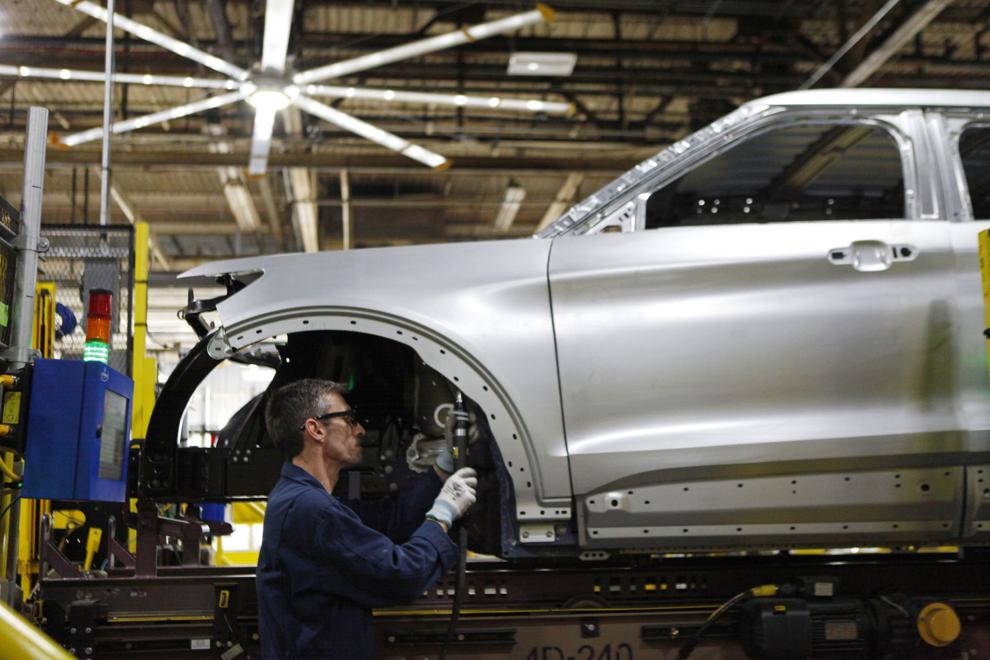 Chicago Ford Assembly Plant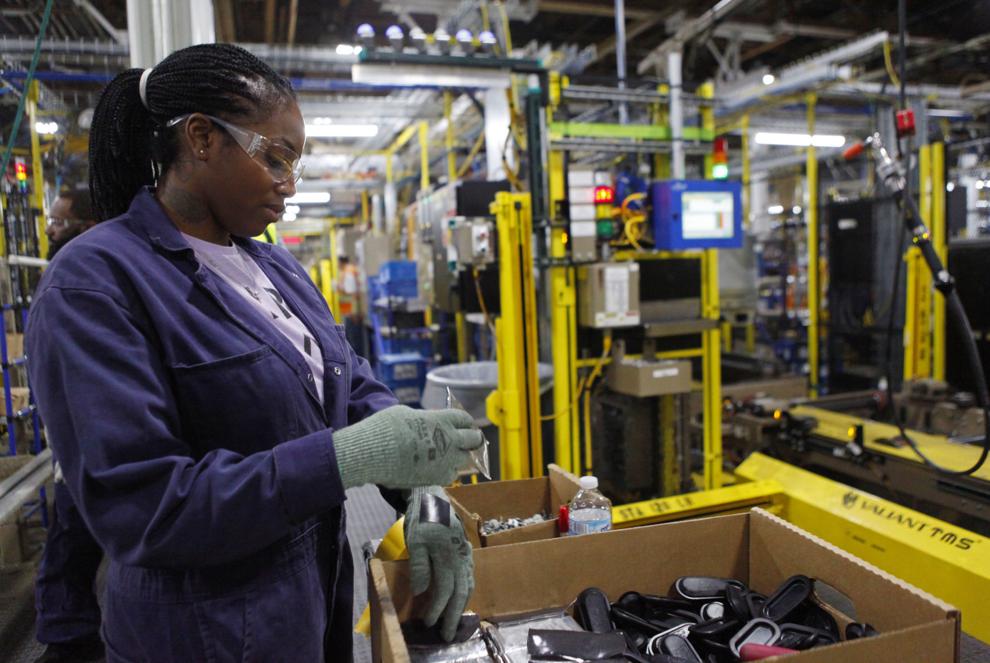 Chicago Ford Assembly Plant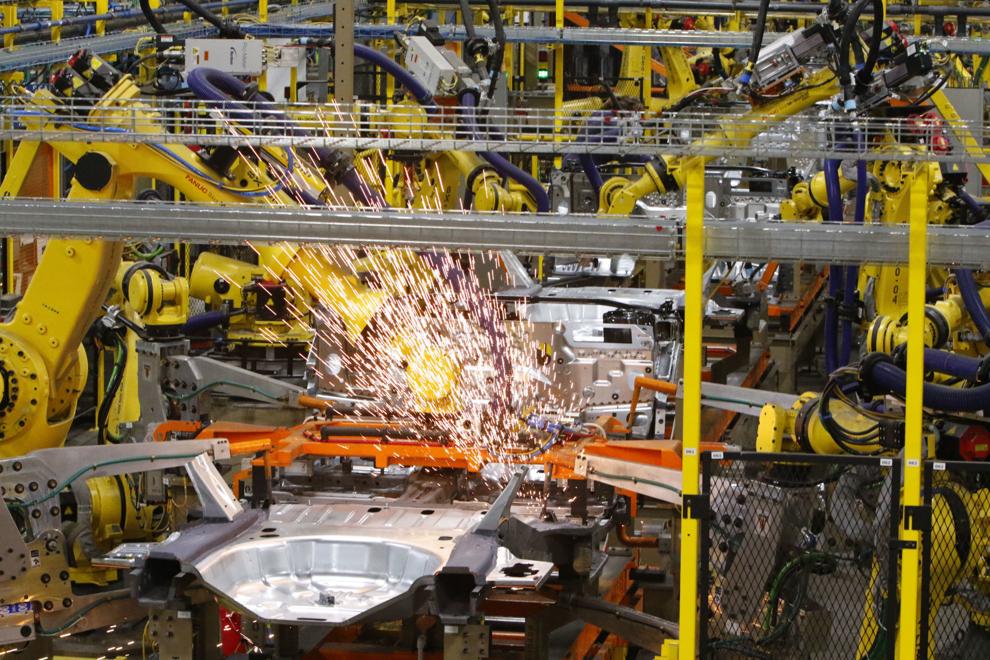 Chicago Ford Assembly Plant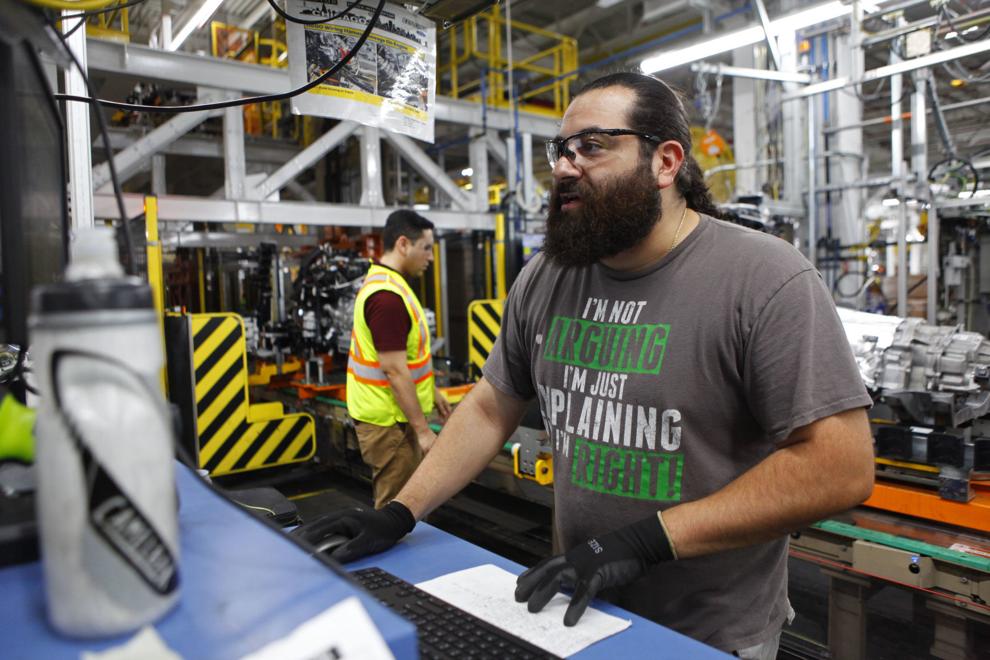 Chicago Ford Assembly Plant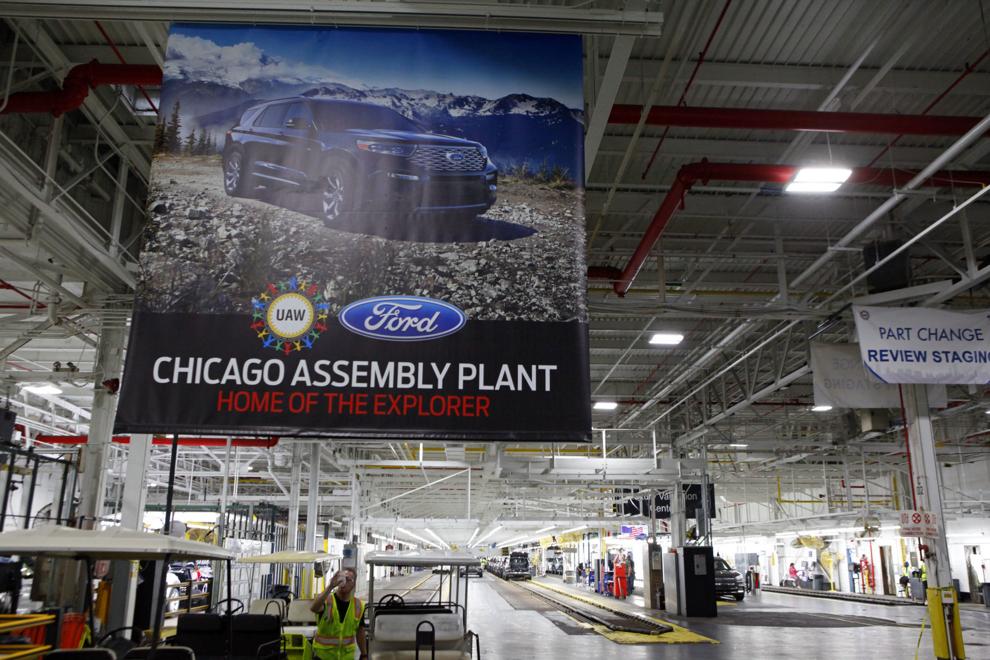 Chicago Ford Assembly Plant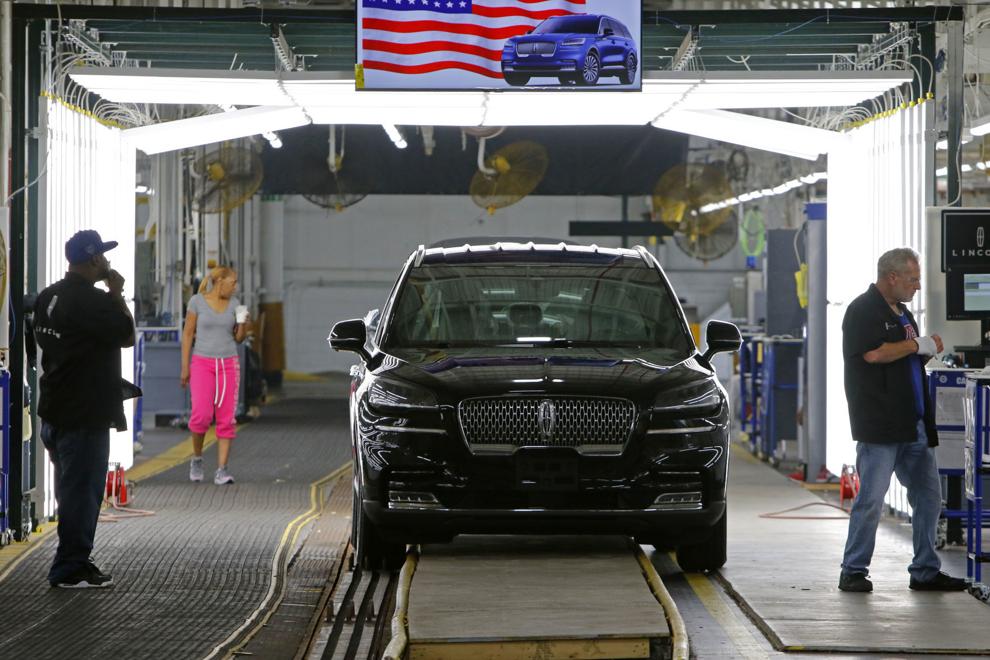 Chicago Ford Assembly Plant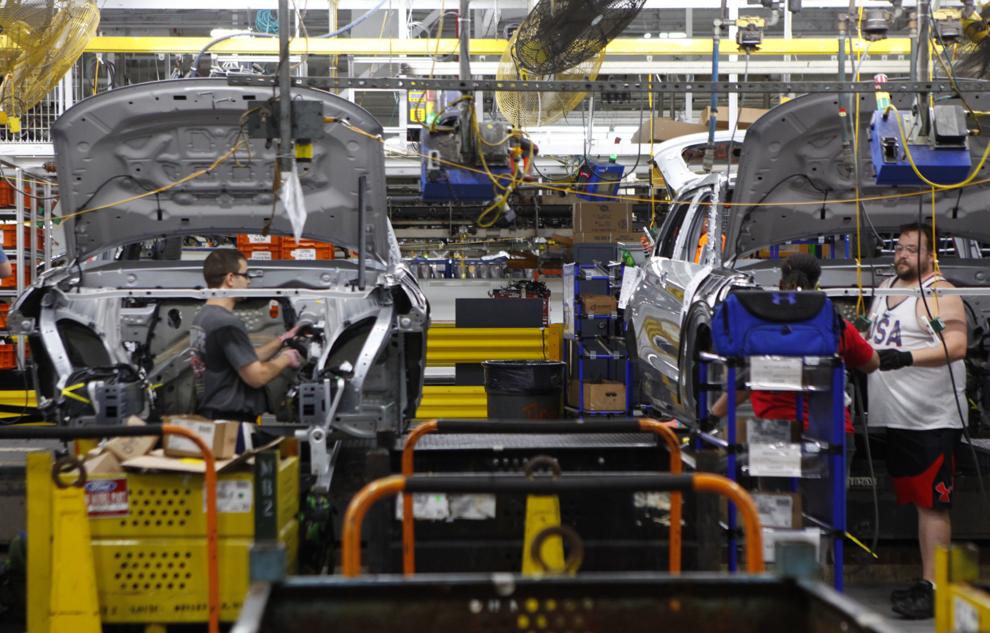 Chicago Ford Assembly Plant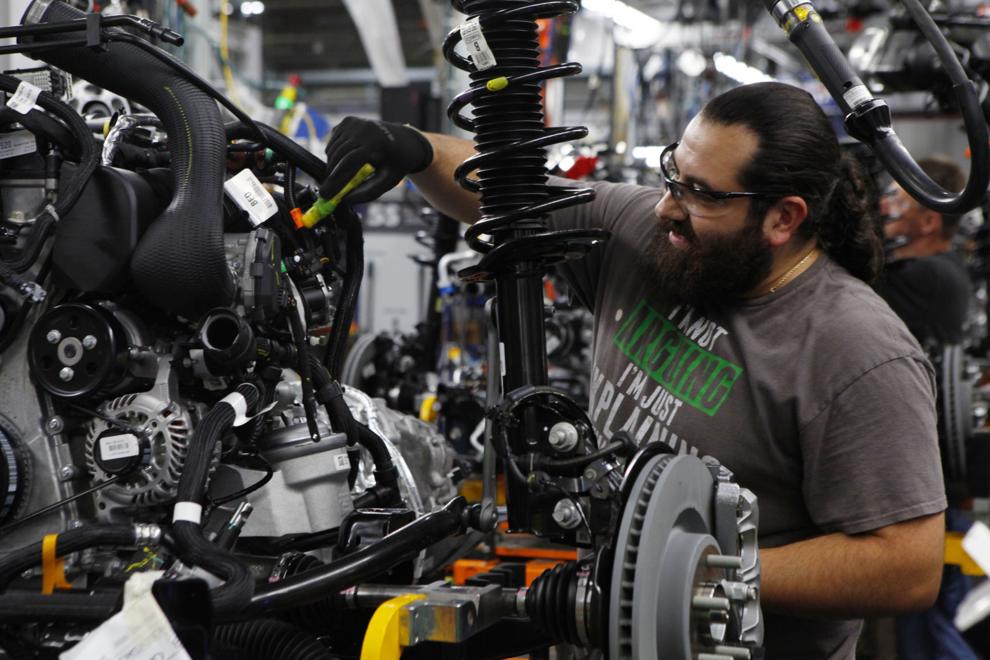 Chicago Ford Assembly Plant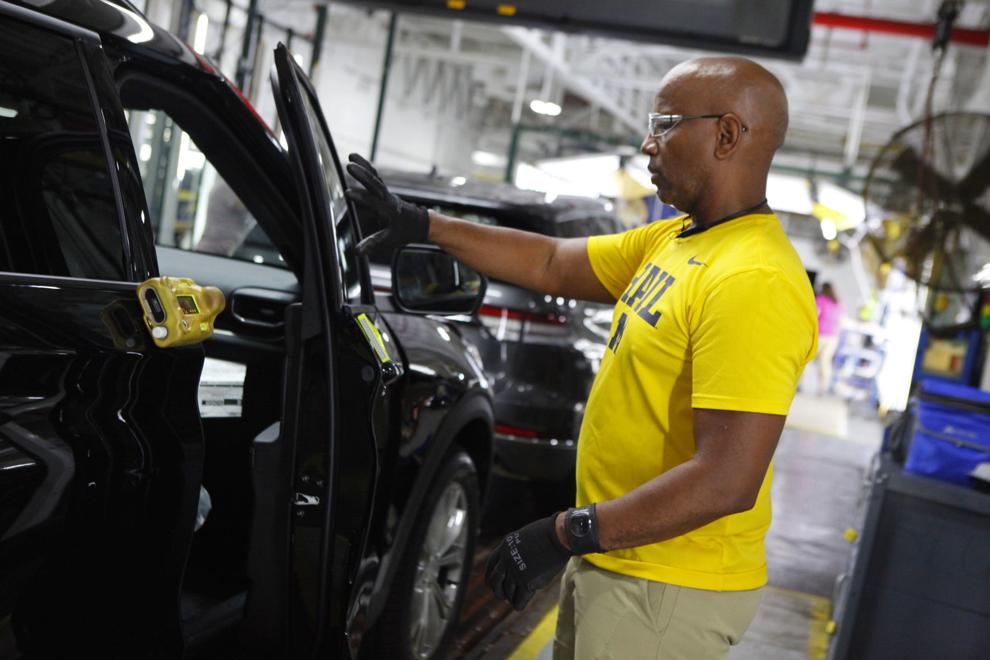 Chicago Ford Assembly Plant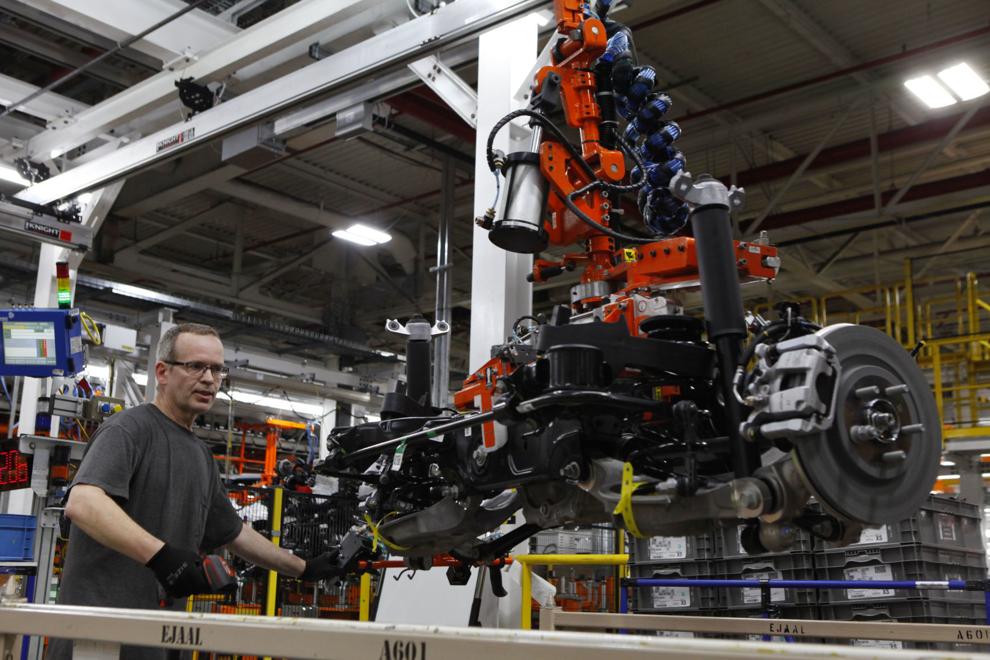 Chicago Ford Assembly Plant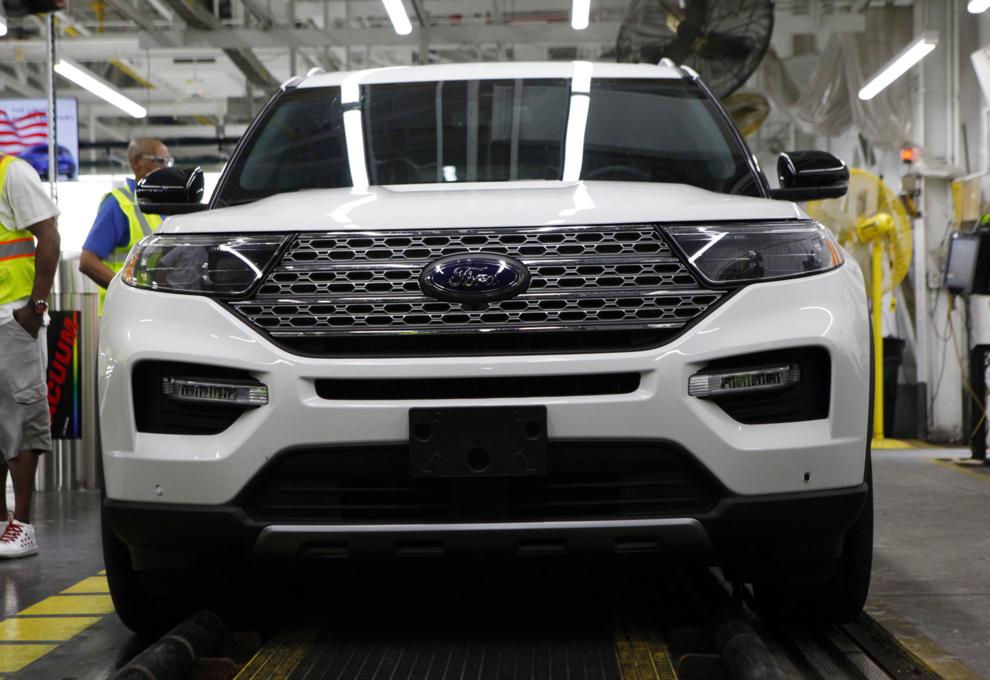 Gallery: Chicago Ford Assembly Plant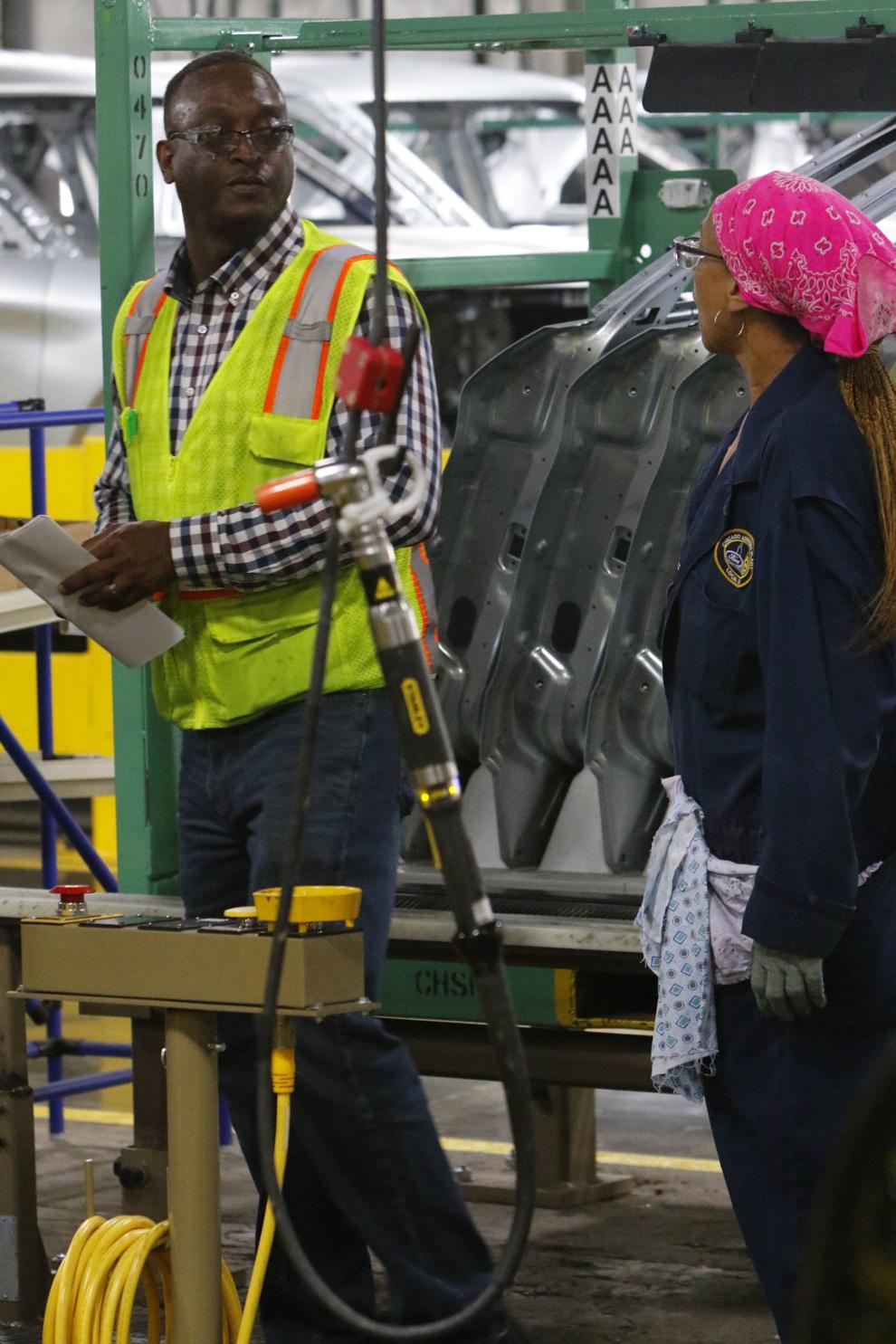 Gallery: Chicago Ford Assembly Plant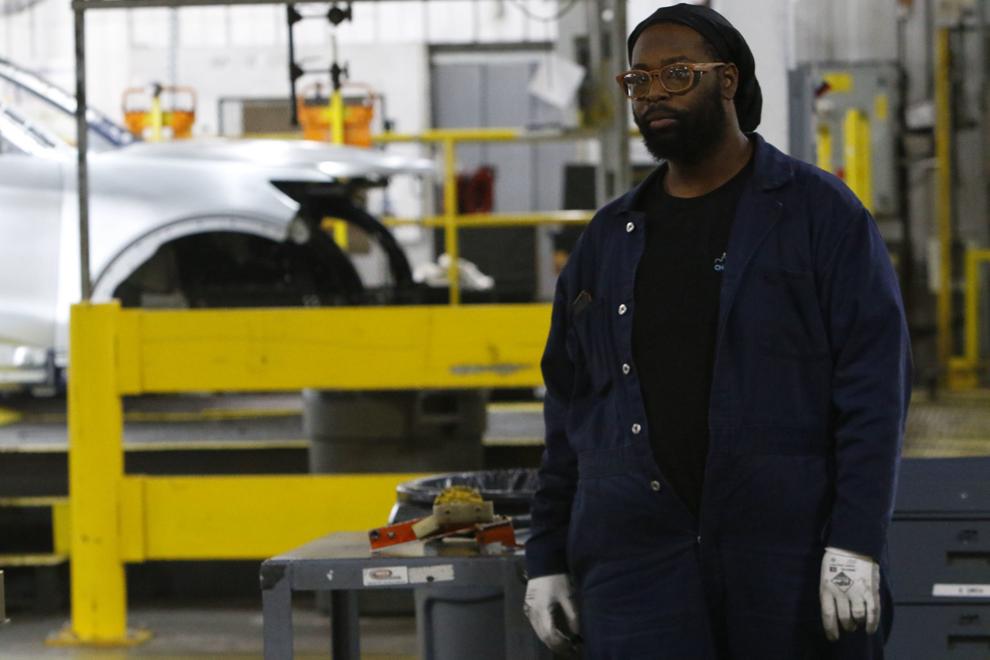 Gallery: Chicago Ford Assembly Plant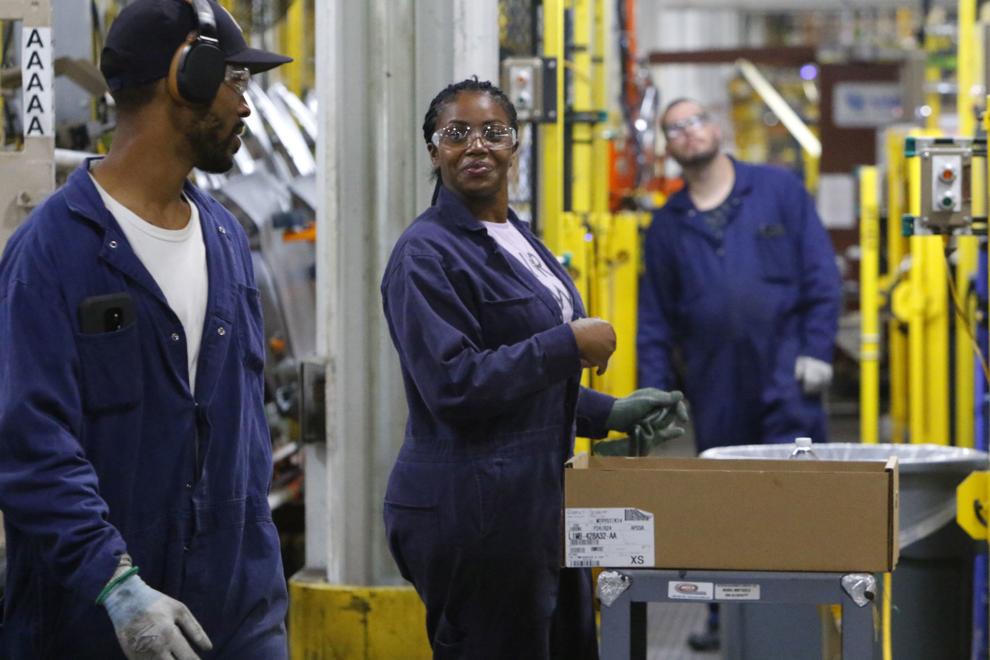 Gallery: Chicago Ford Assembly Plant
Gallery: Chicago Ford Assembly Plant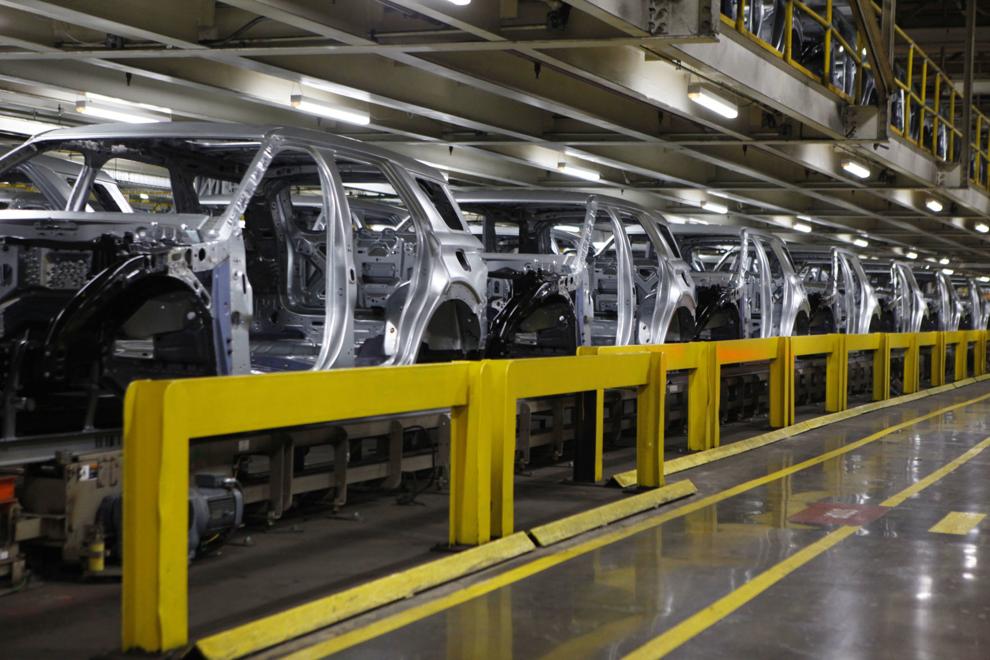 Gallery: Chicago Ford Assembly Plant
Gallery: Chicago Ford Assembly Plant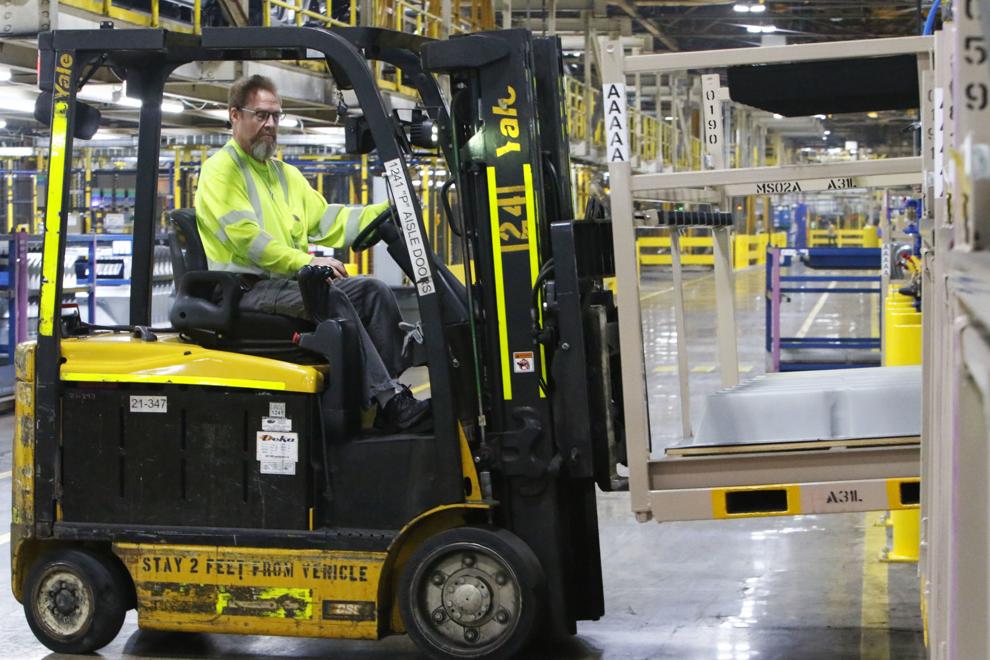 Gallery: Chicago Ford Assembly Plant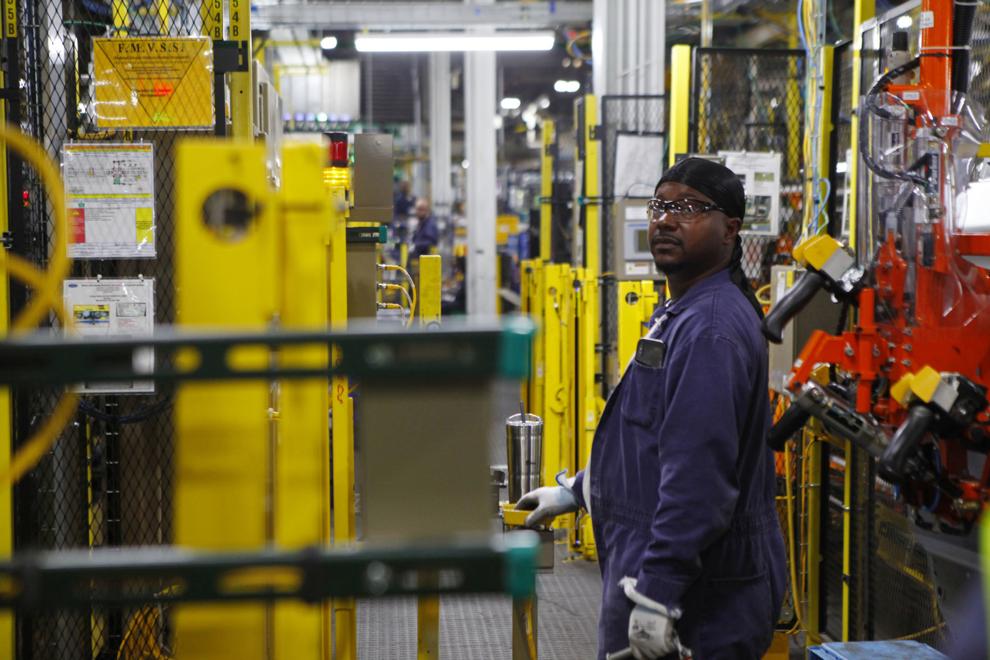 Gallery: Chicago Ford Assembly Plant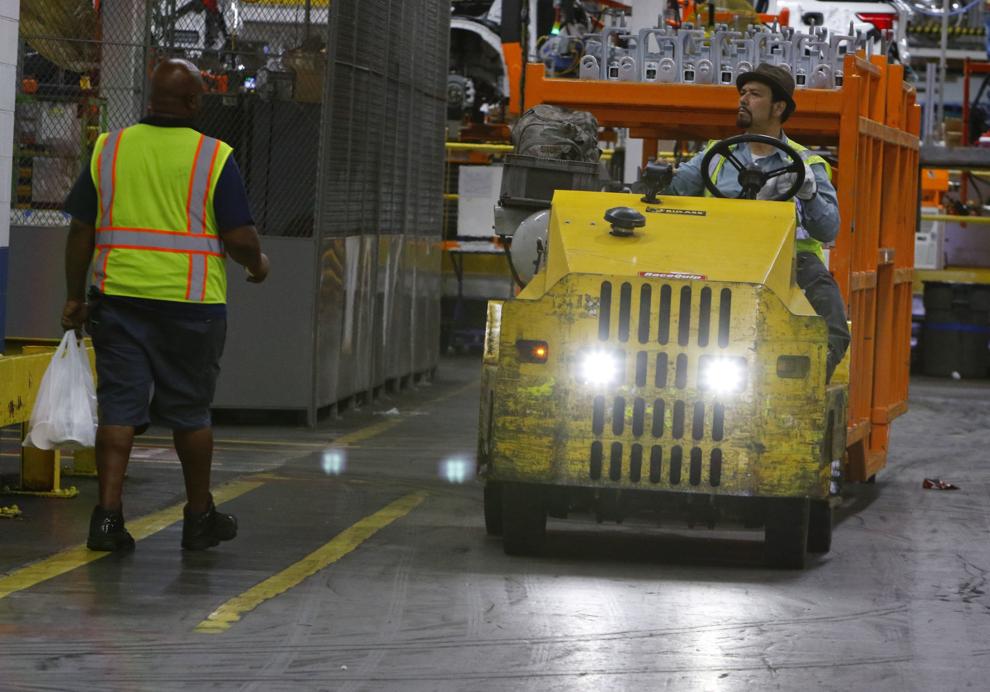 Gallery: Chicago Ford Assembly Plant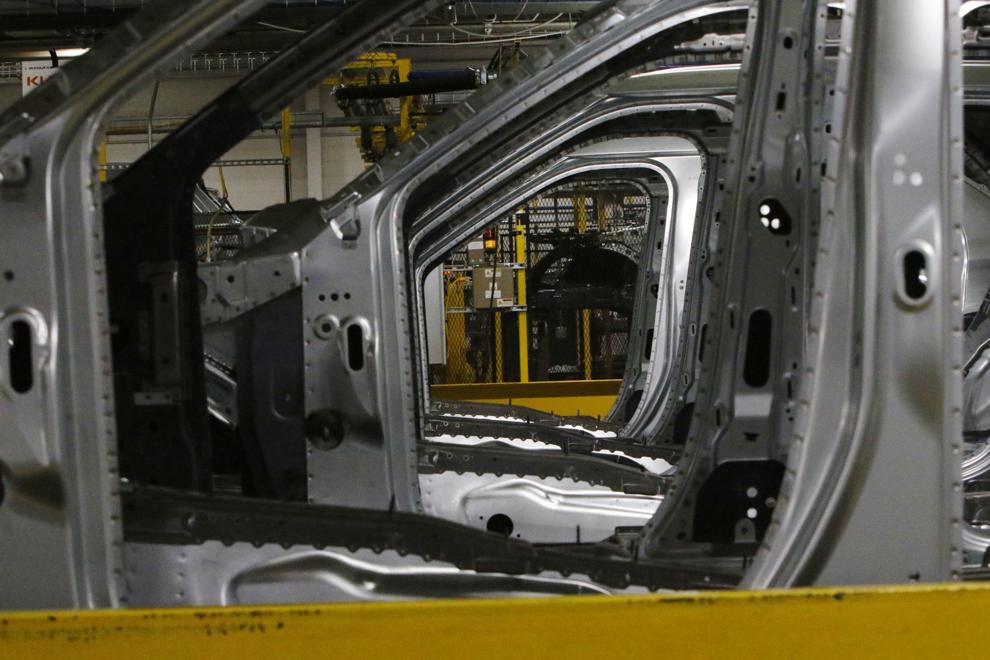 Gallery: Chicago Ford Assembly Plant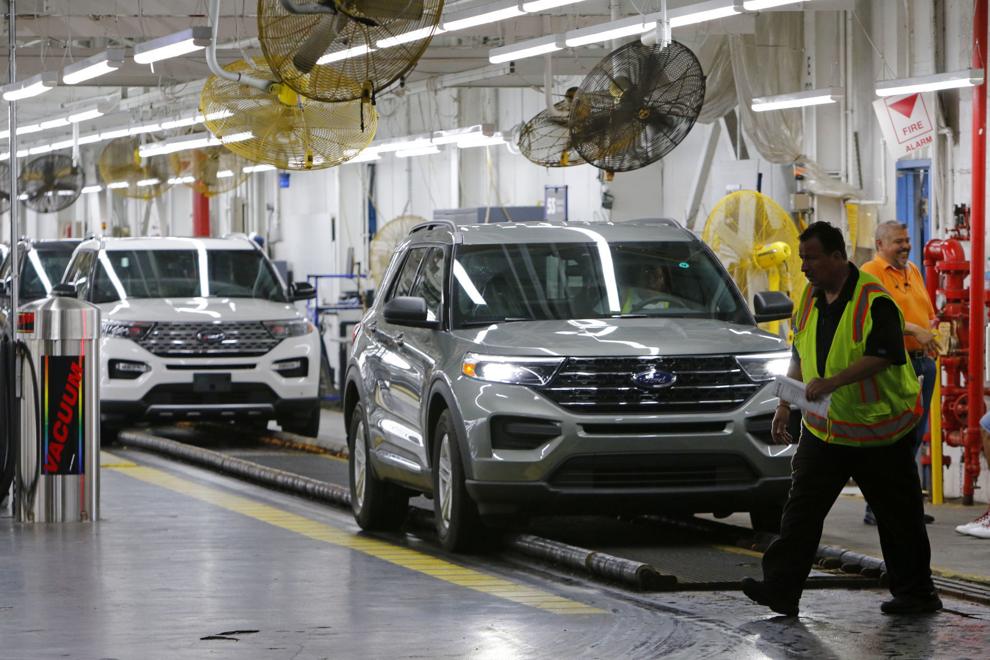 Gallery: Chicago Ford Assembly Plant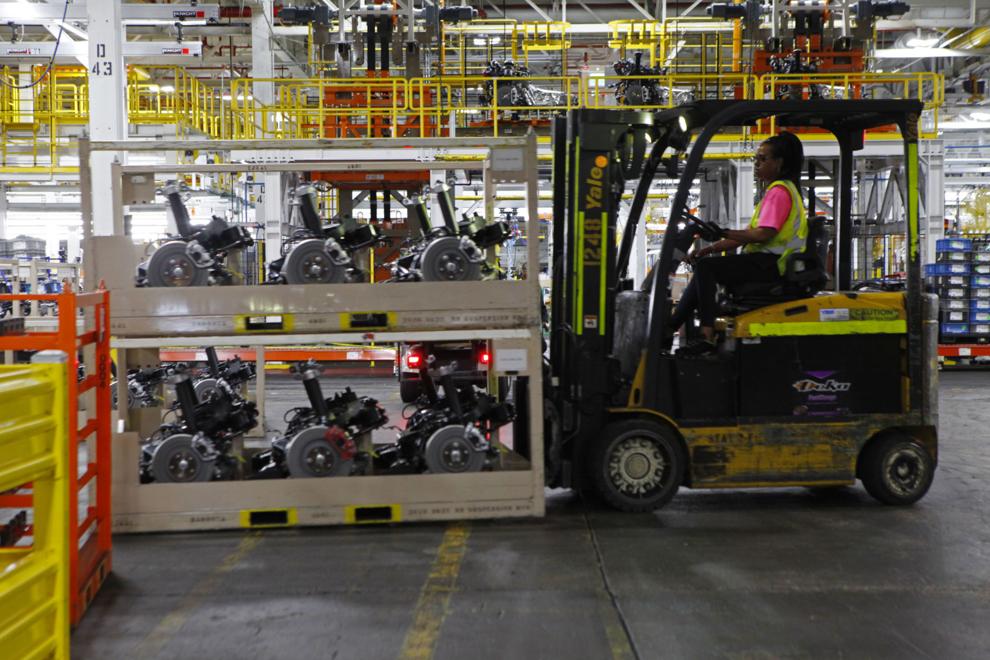 Gallery: Chicago Ford Assembly Plant
Gallery: Chicago Ford Assembly Plant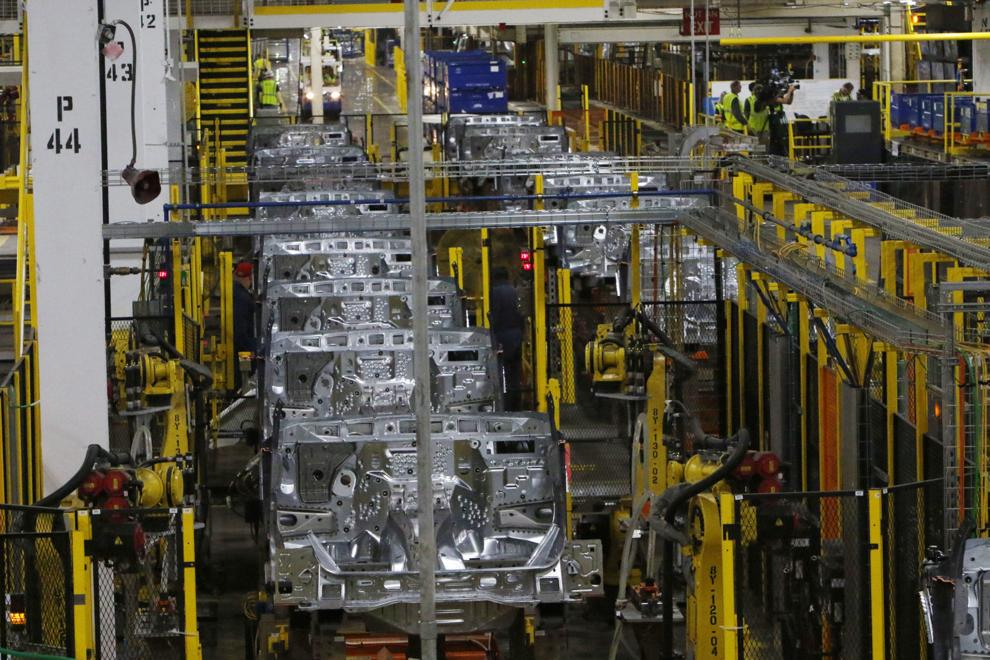 Gallery: Chicago Ford Assembly Plant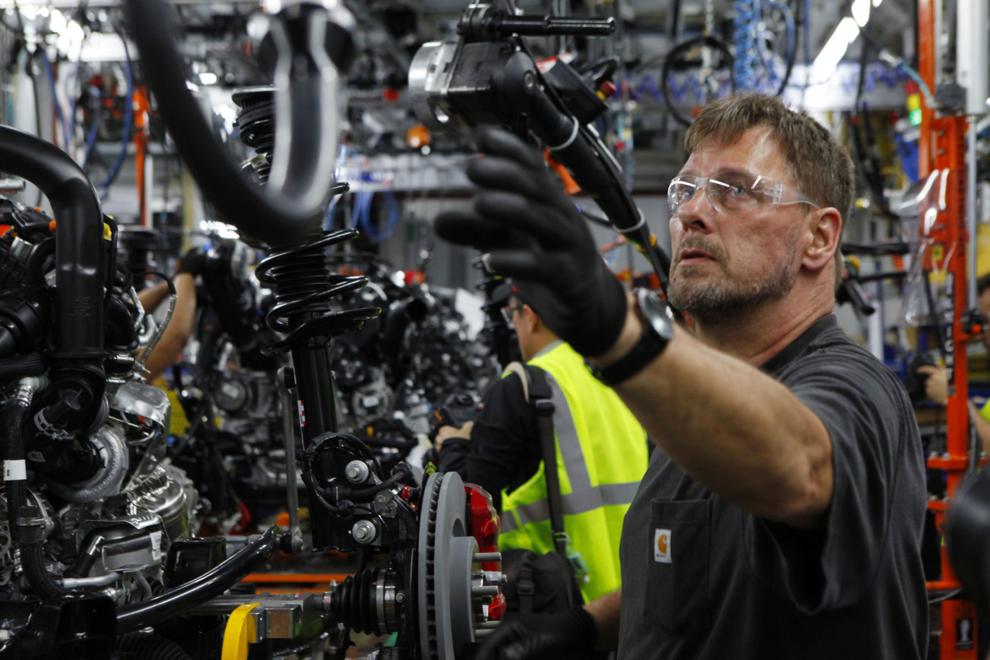 Gallery: Chicago Ford Assembly Plant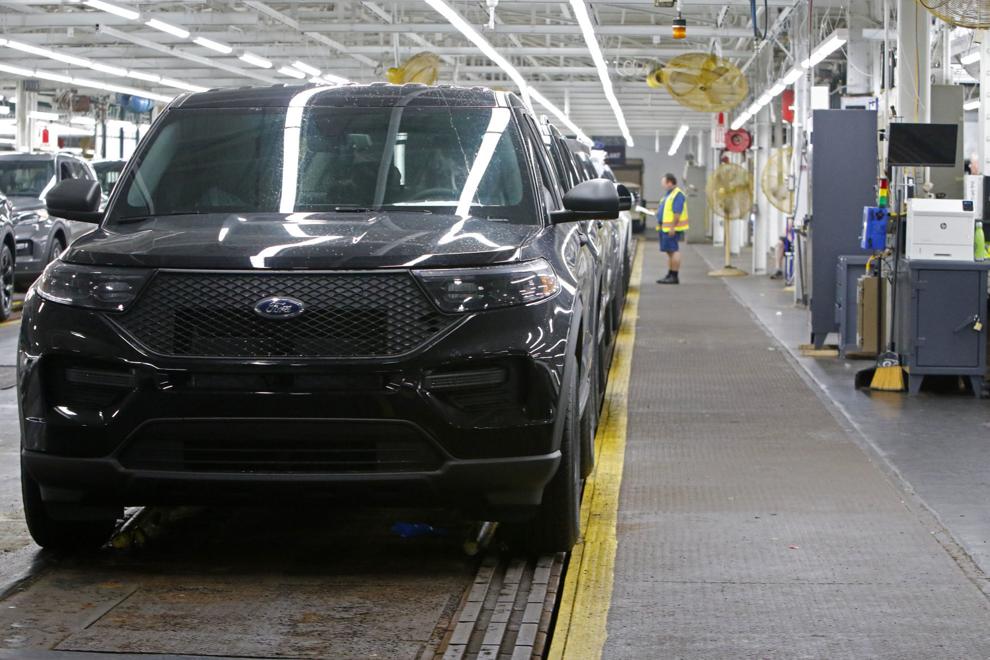 Gallery: Chicago Ford Assembly Plant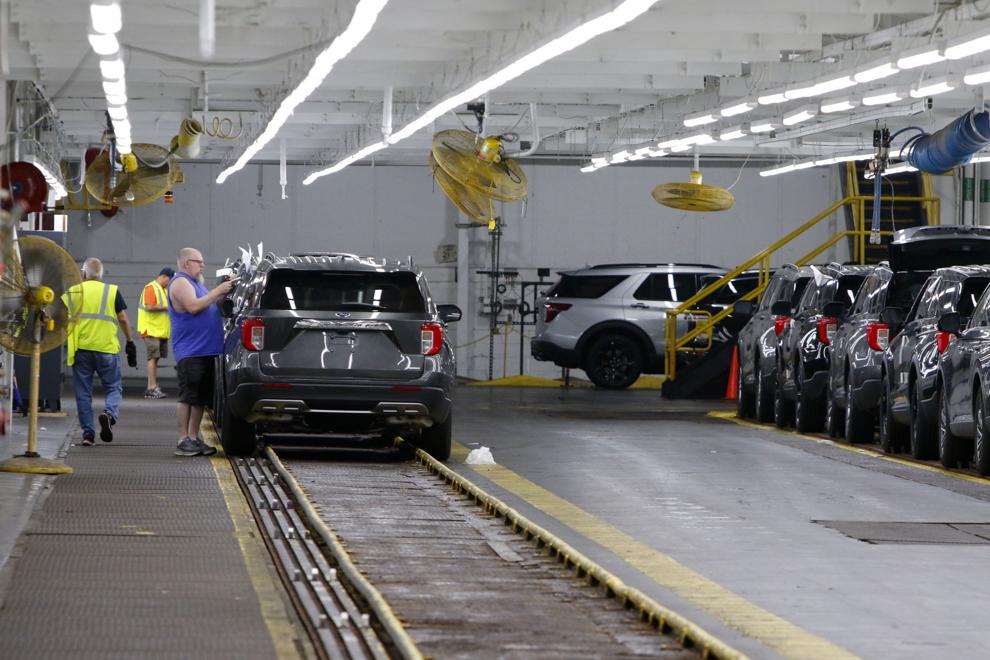 Gallery: Chicago Ford Assembly Plant
Gallery: Chicago Ford Assembly Plant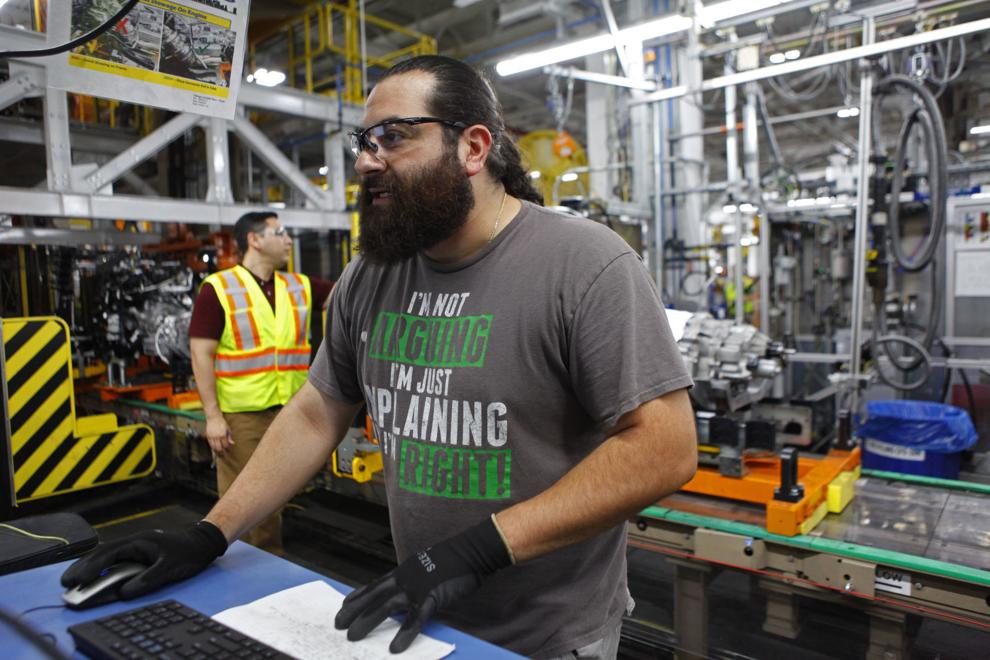 Gallery: Chicago Ford Assembly Plant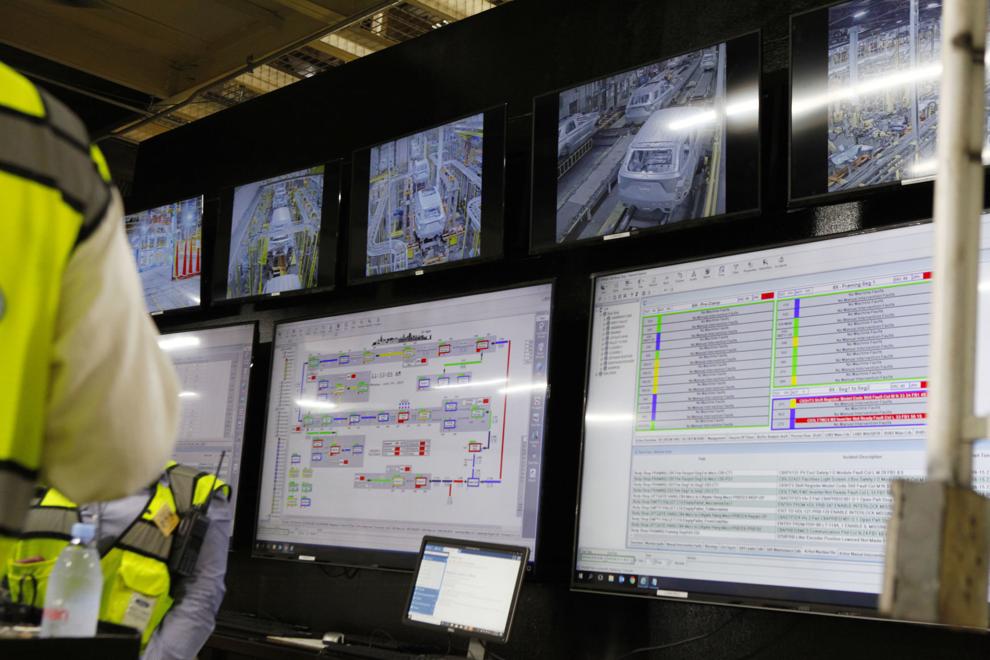 Gallery: Chicago Ford Assembly Plant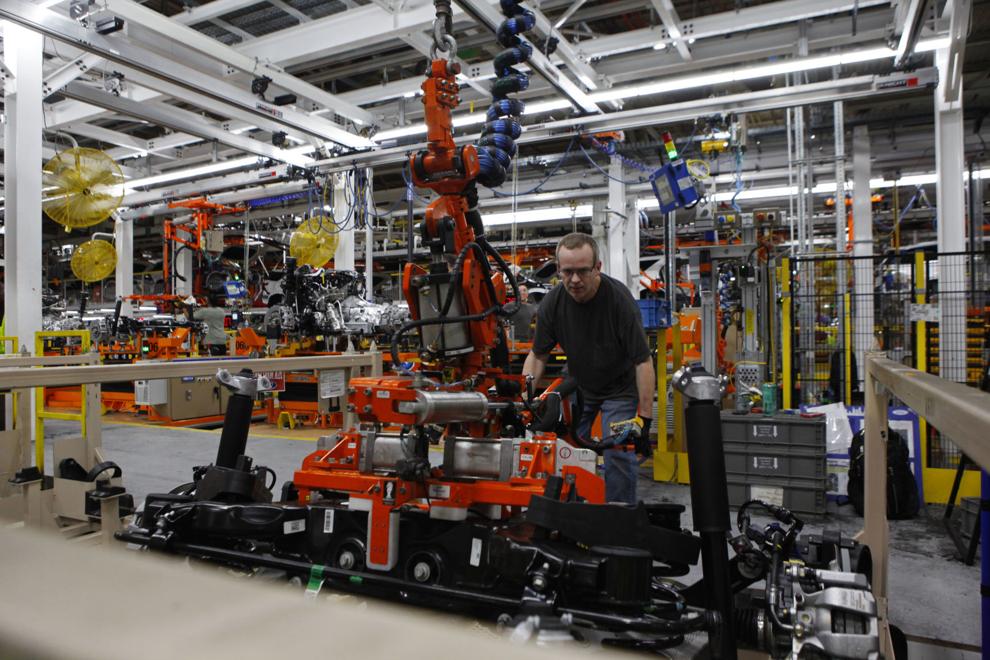 Gallery: Chicago Ford Assembly Plant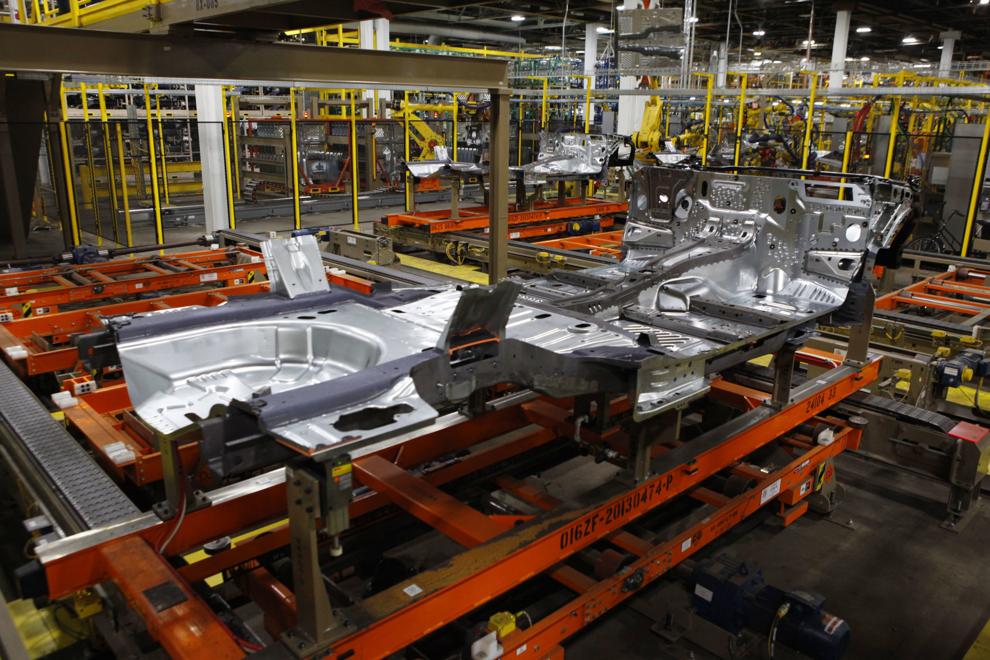 Gallery: Chicago Ford Assembly Plant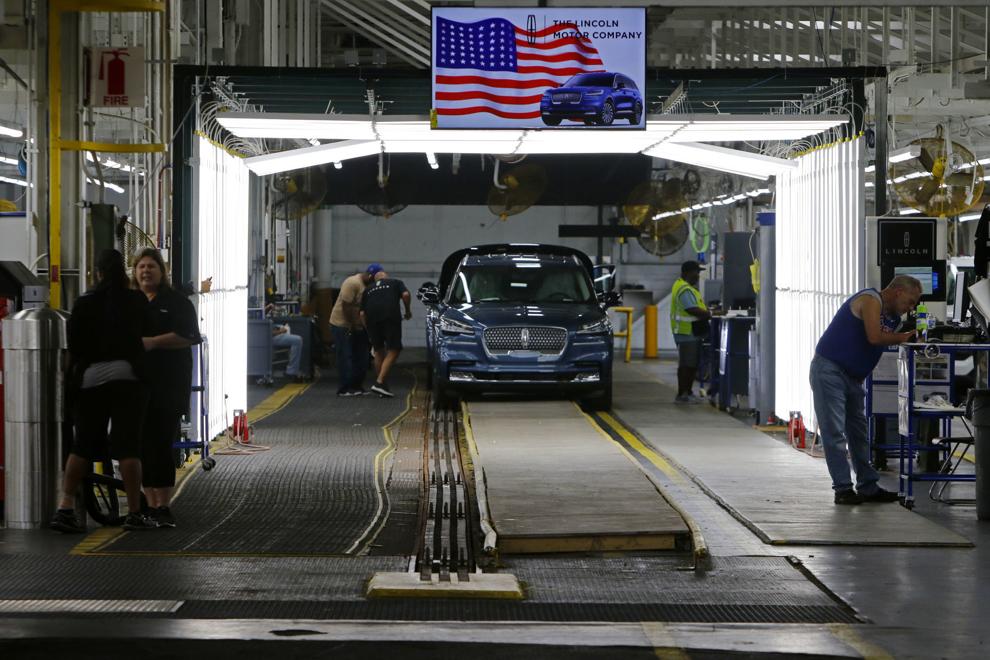 Gallery: Chicago Ford Assembly Plant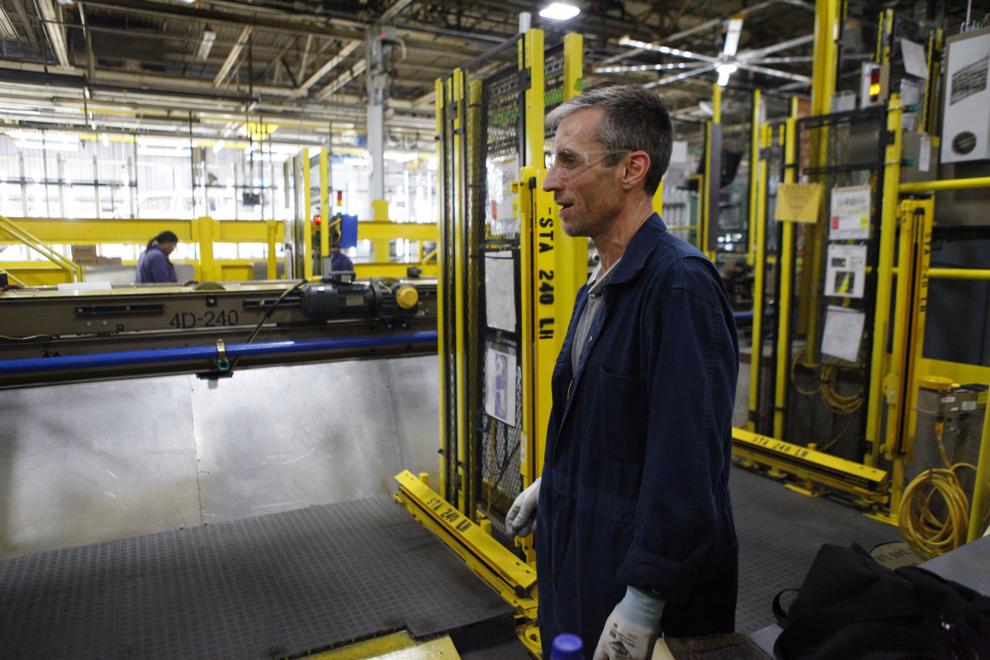 Gallery: Chicago Ford Assembly Plant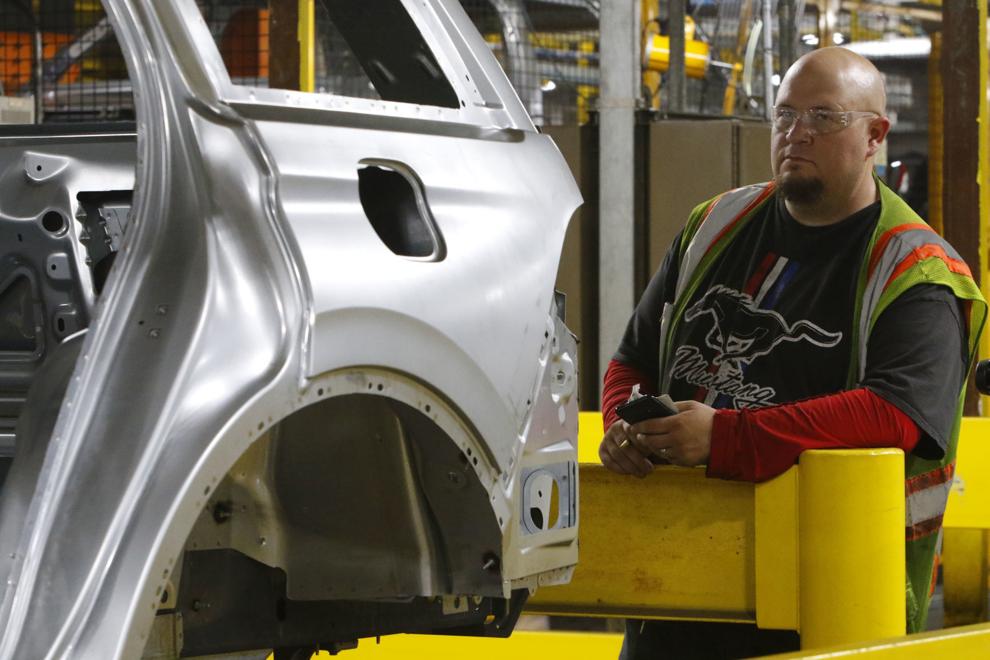 Gallery: Chicago Ford Assembly Plant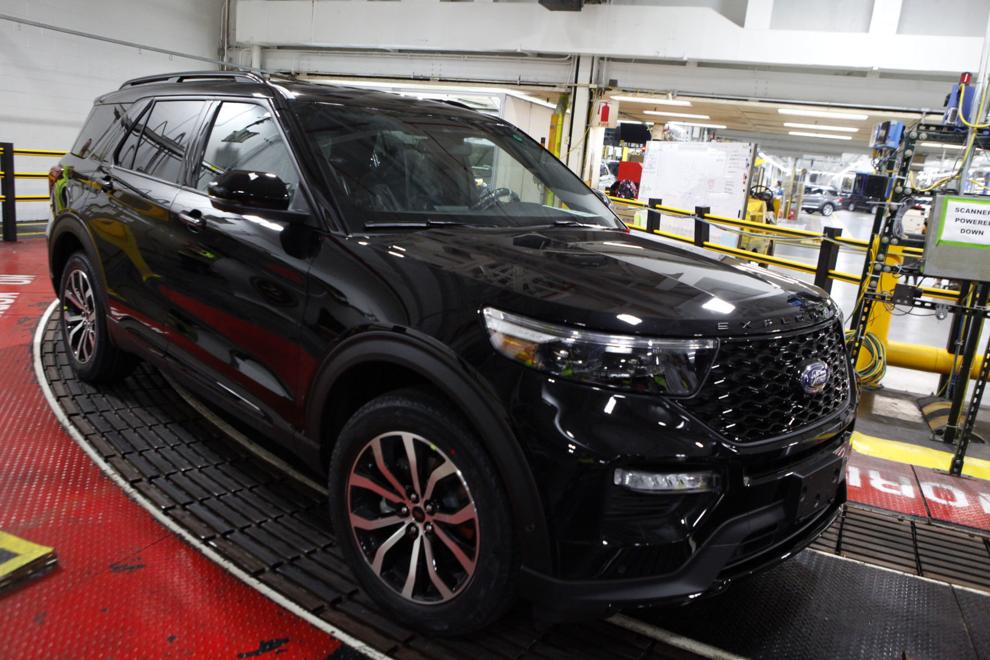 Gallery: Chicago Ford Assembly Plant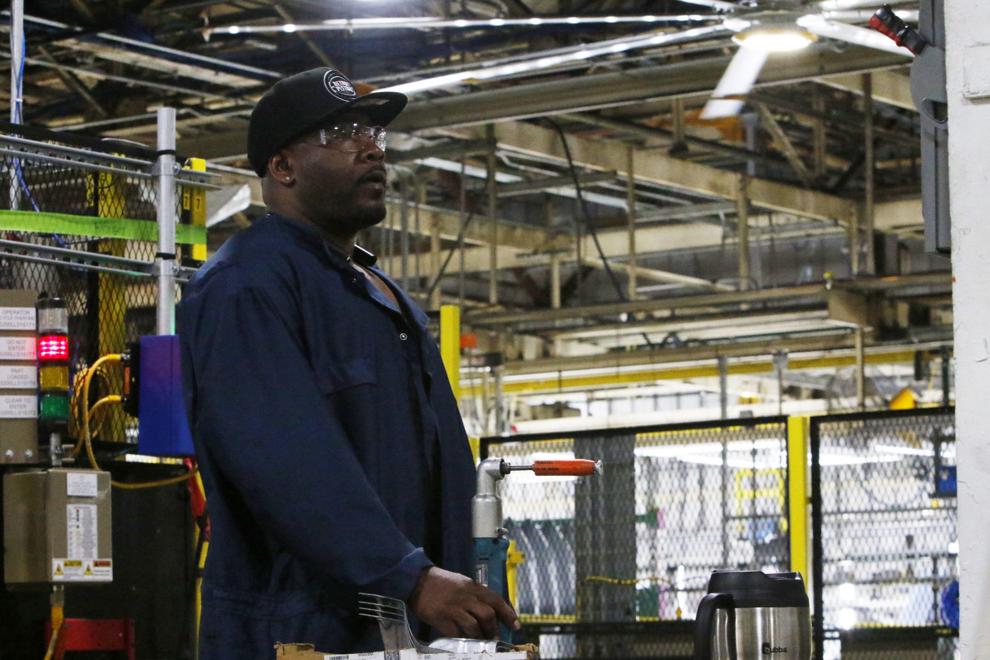 Gallery: Chicago Ford Assembly Plant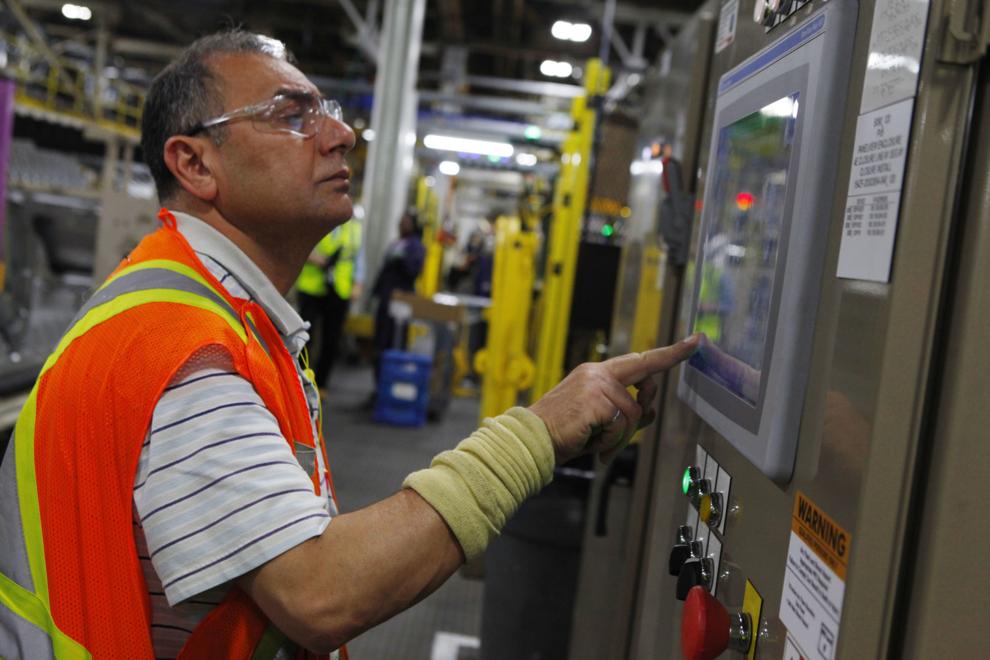 Gallery: Chicago Ford Assembly Plant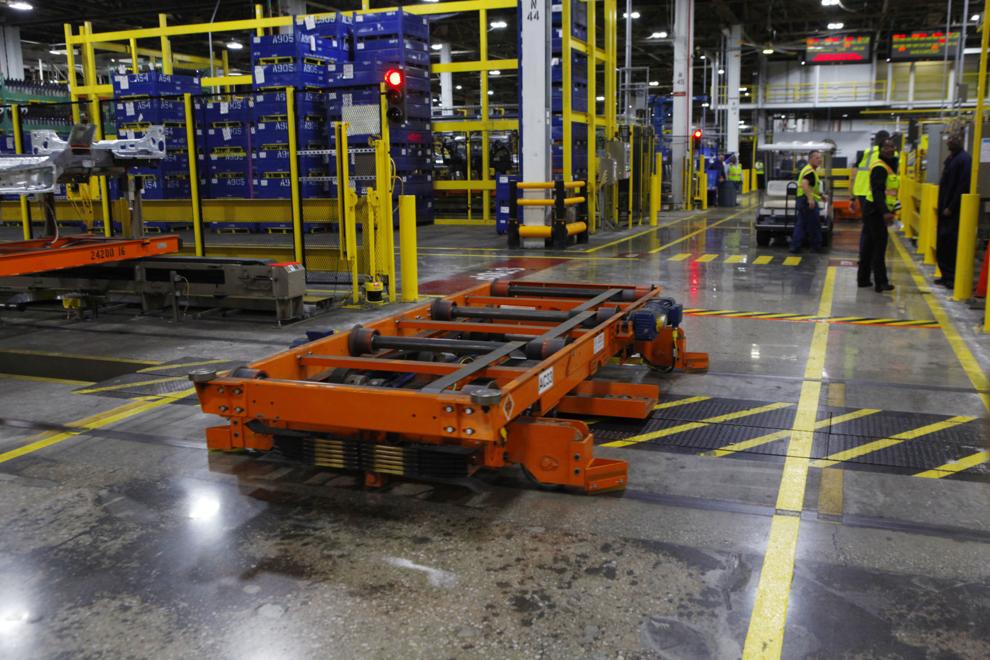 Gallery: Chicago Ford Assembly Plant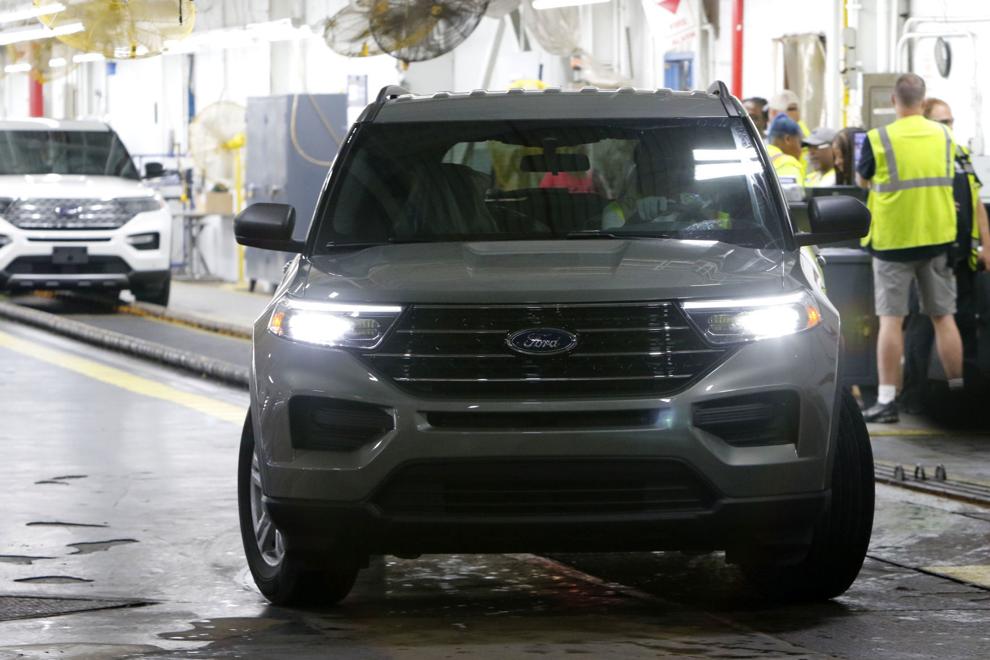 Gallery: Chicago Ford Assembly Plant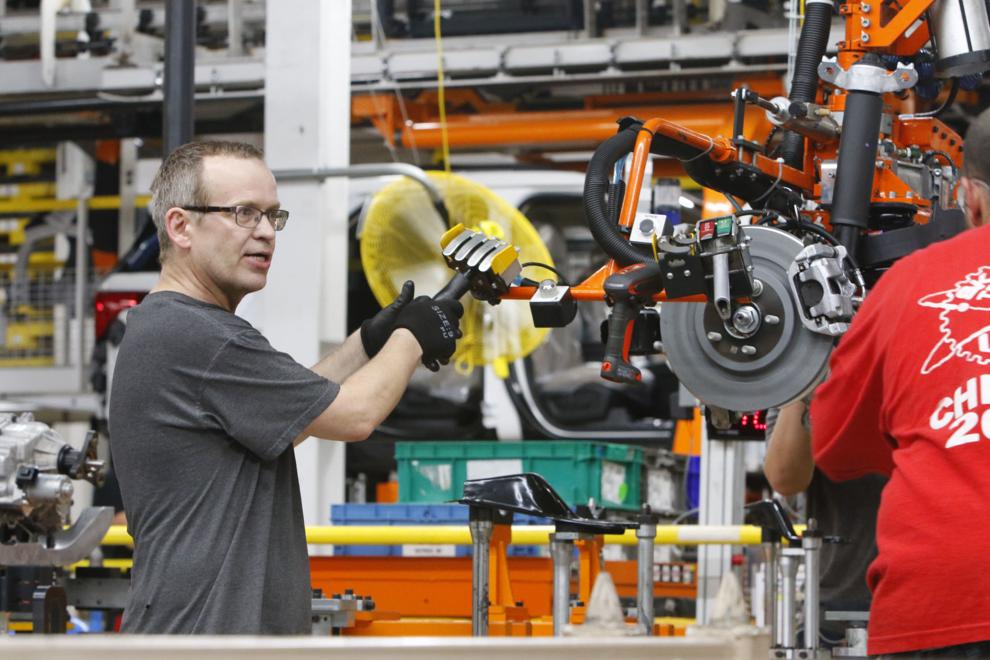 Gallery: Chicago Ford Assembly Plant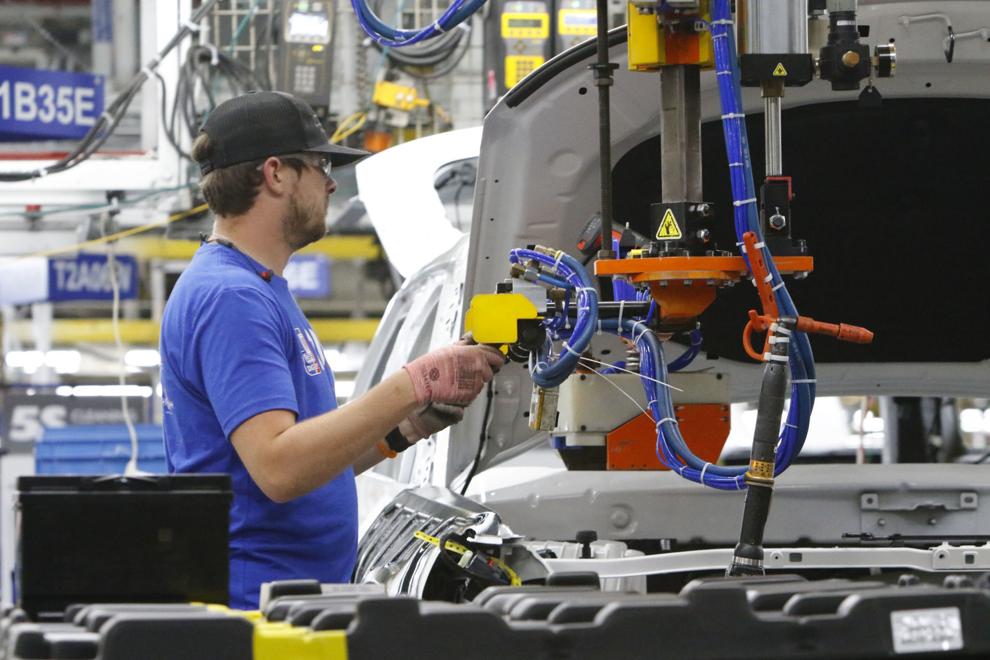 Gallery: Chicago Ford Assembly Plant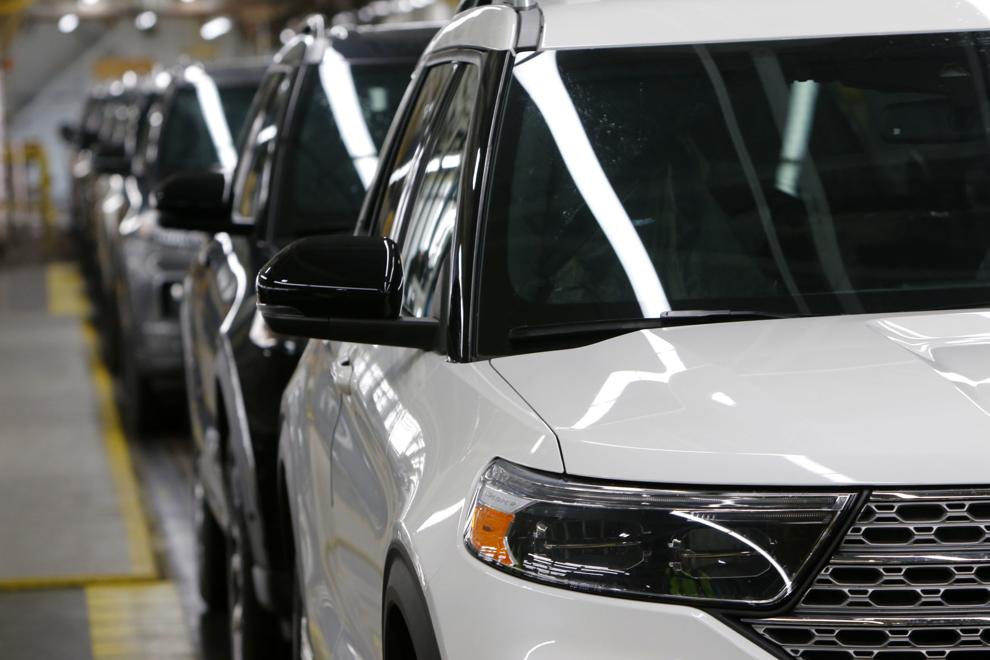 Gallery: Chicago Ford Assembly Plant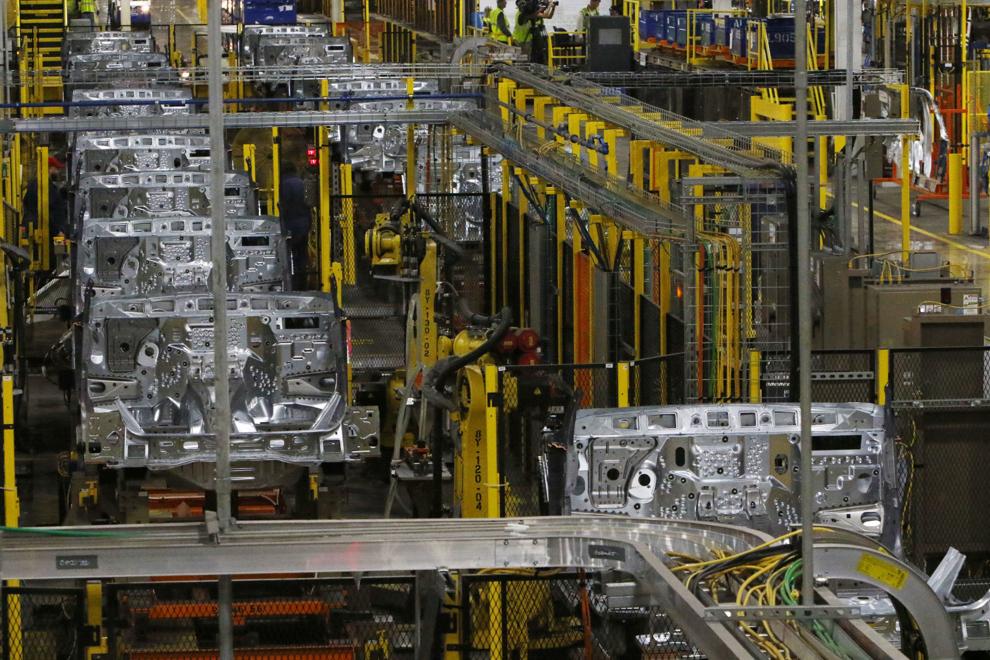 Gallery: Chicago Ford Assembly Plant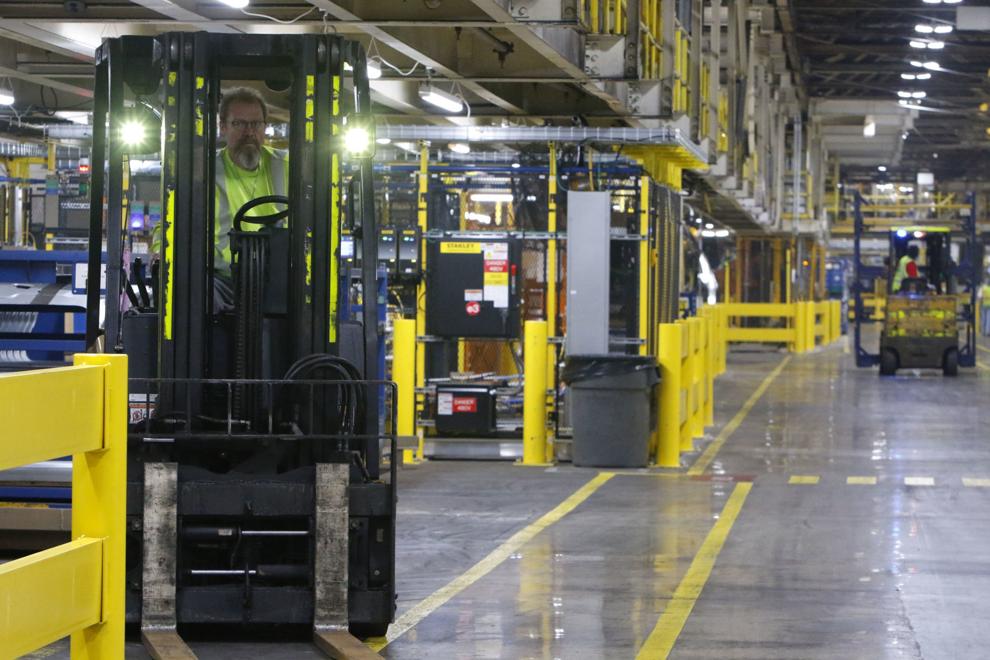 Gallery: Chicago Ford Assembly Plant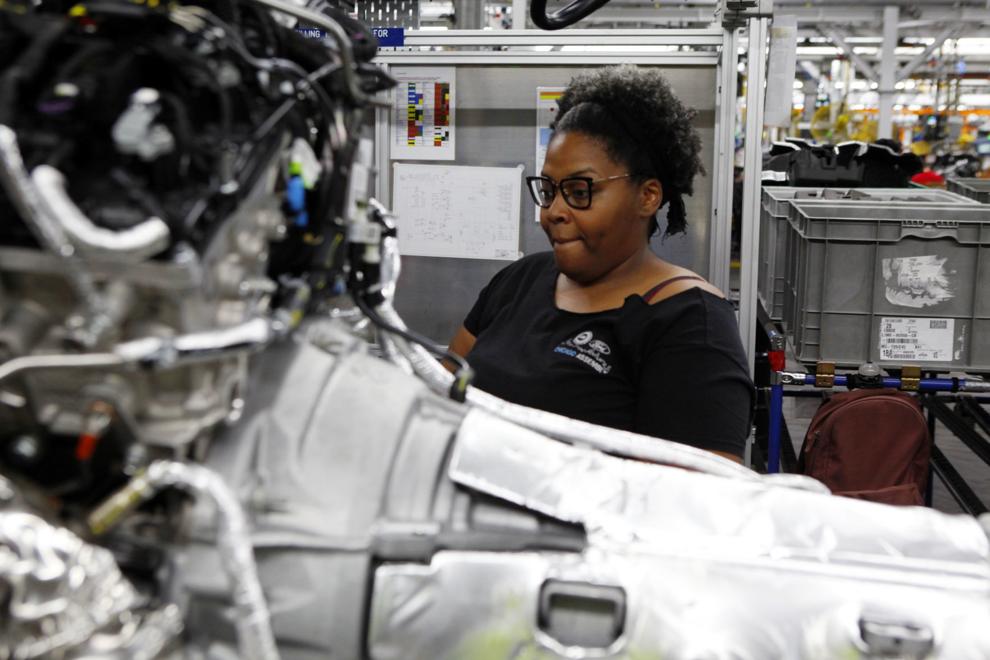 Gallery: Chicago Ford Assembly Plant
Gallery: Chicago Ford Assembly Plant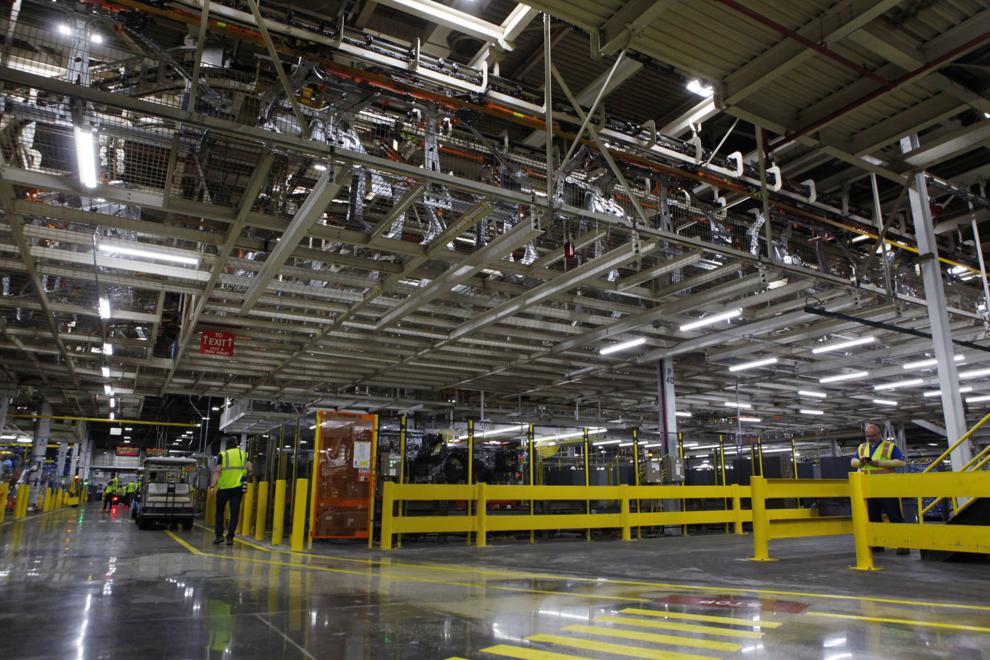 Gallery: Chicago Ford Assembly Plant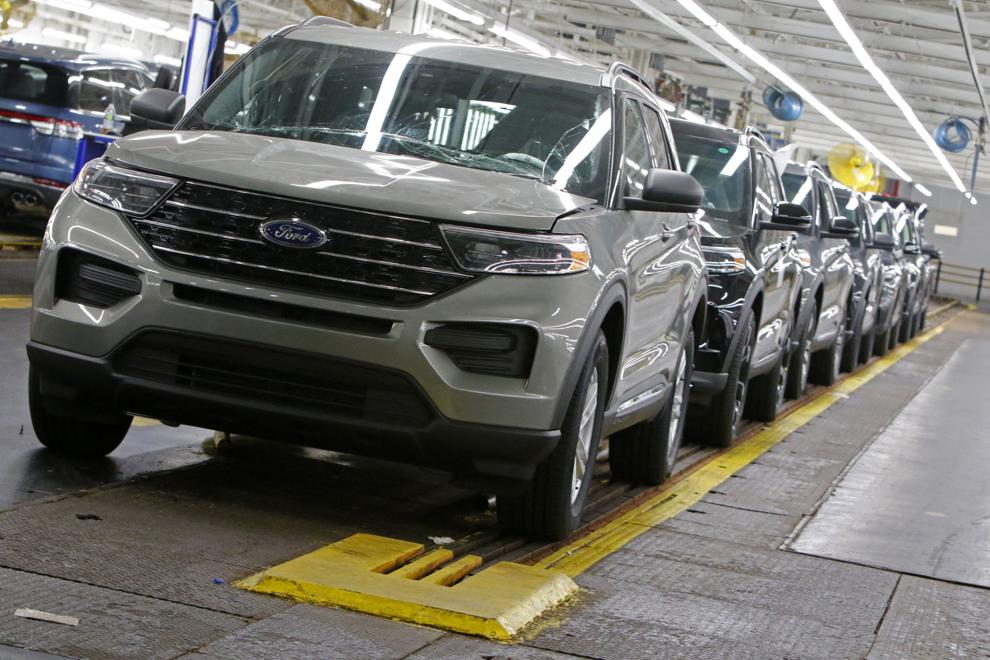 Gallery: Chicago Ford Assembly Plant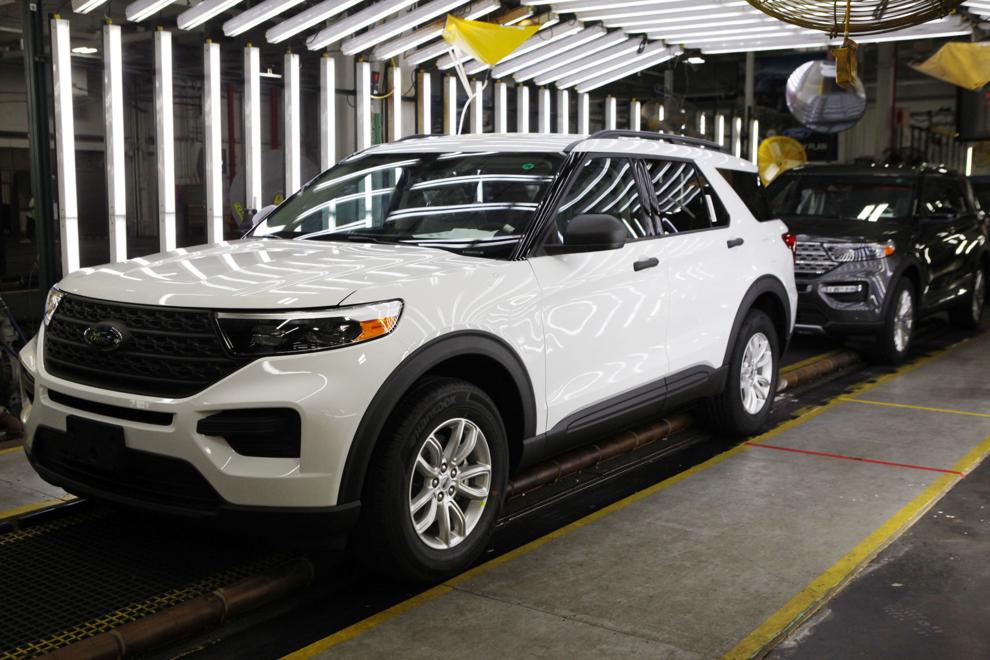 Gallery: Chicago Ford Assembly Plant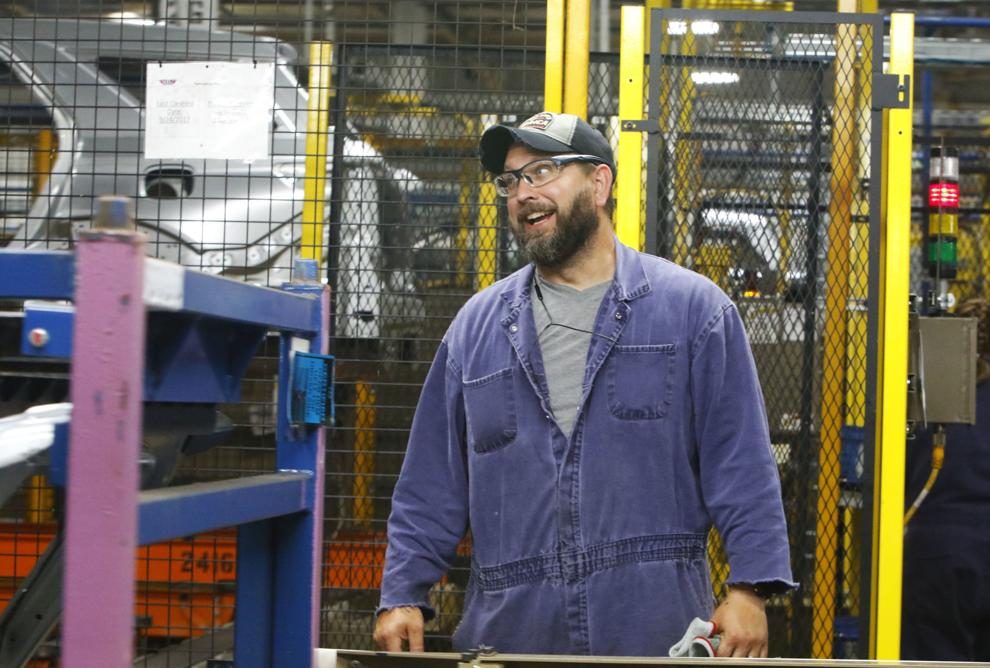 Gallery: Chicago Ford Assembly Plant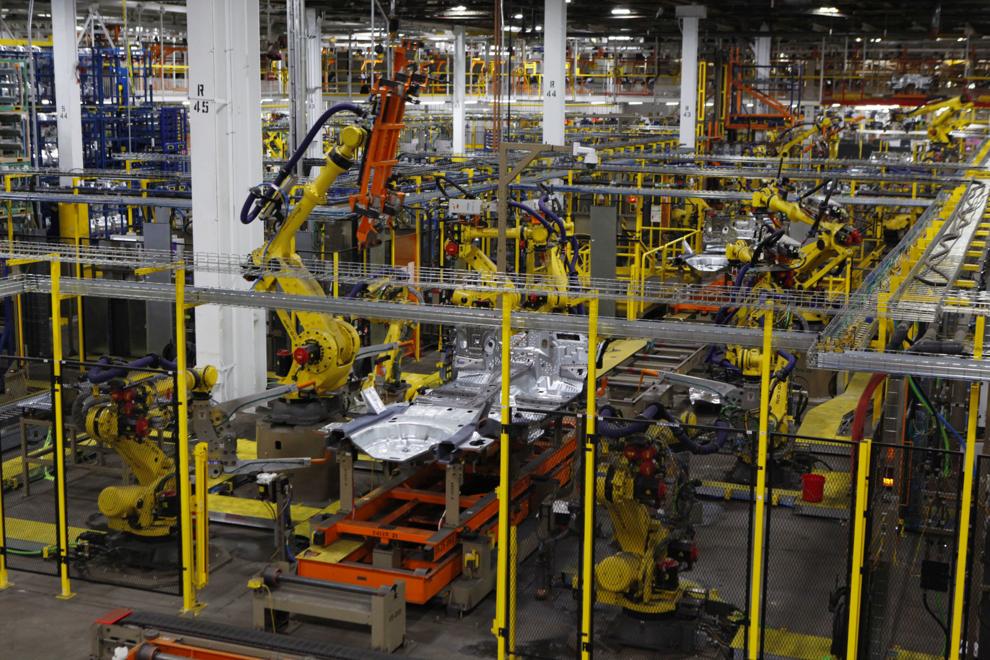 Gallery: Chicago Ford Assembly Plant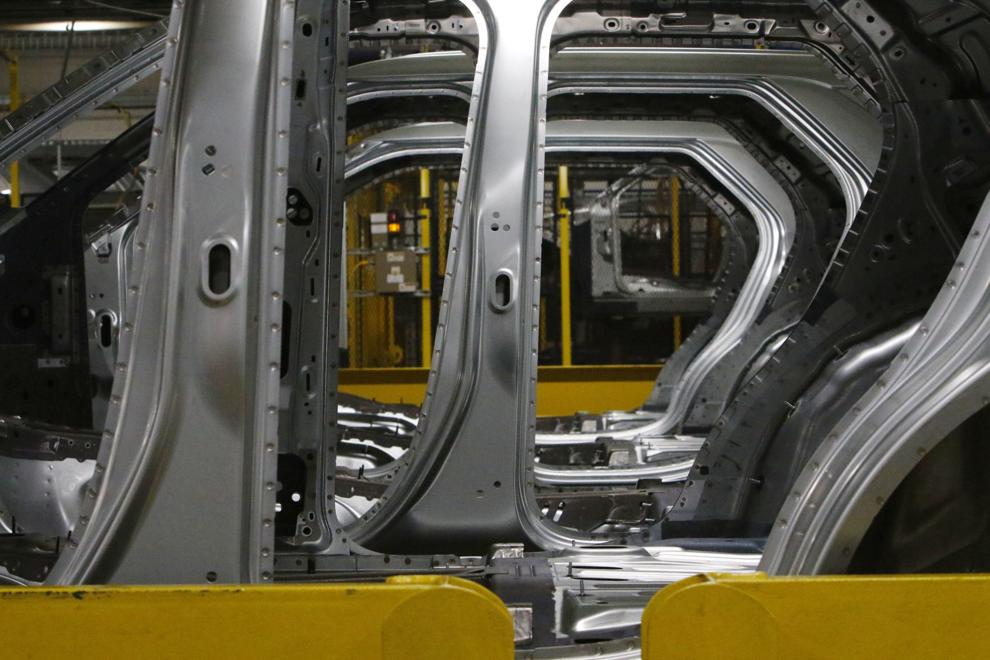 Gallery: Chicago Ford Assembly Plant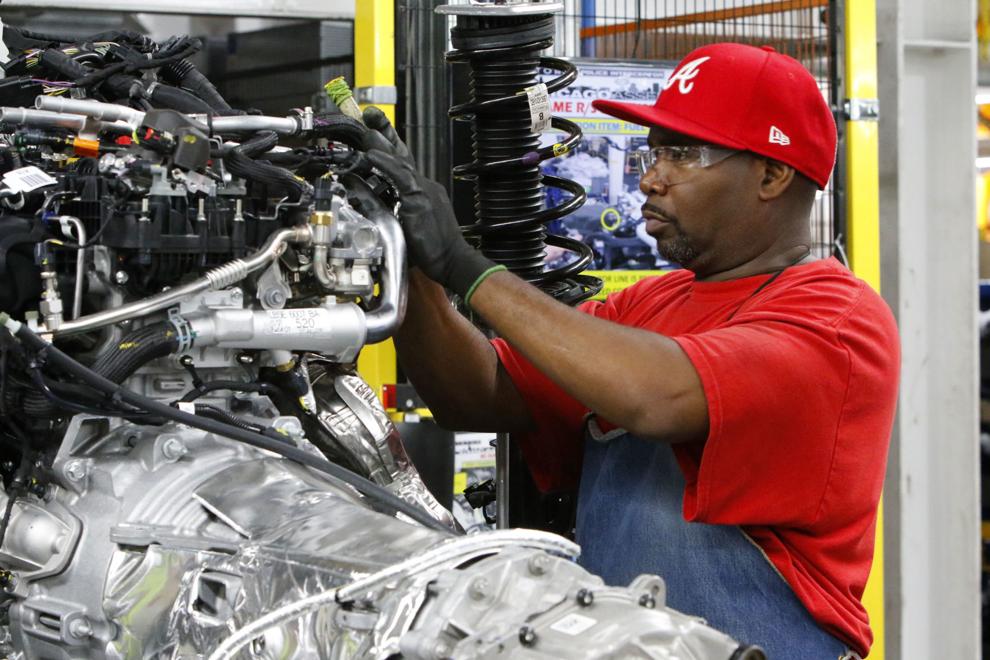 Gallery: Chicago Ford Assembly Plant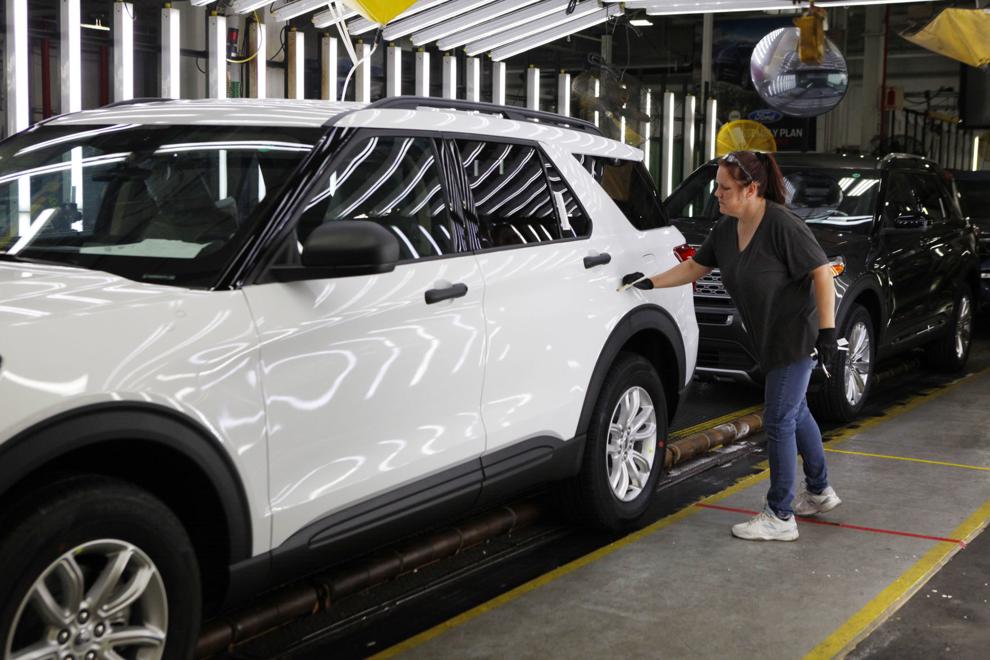 Gallery: Chicago Ford Assembly Plant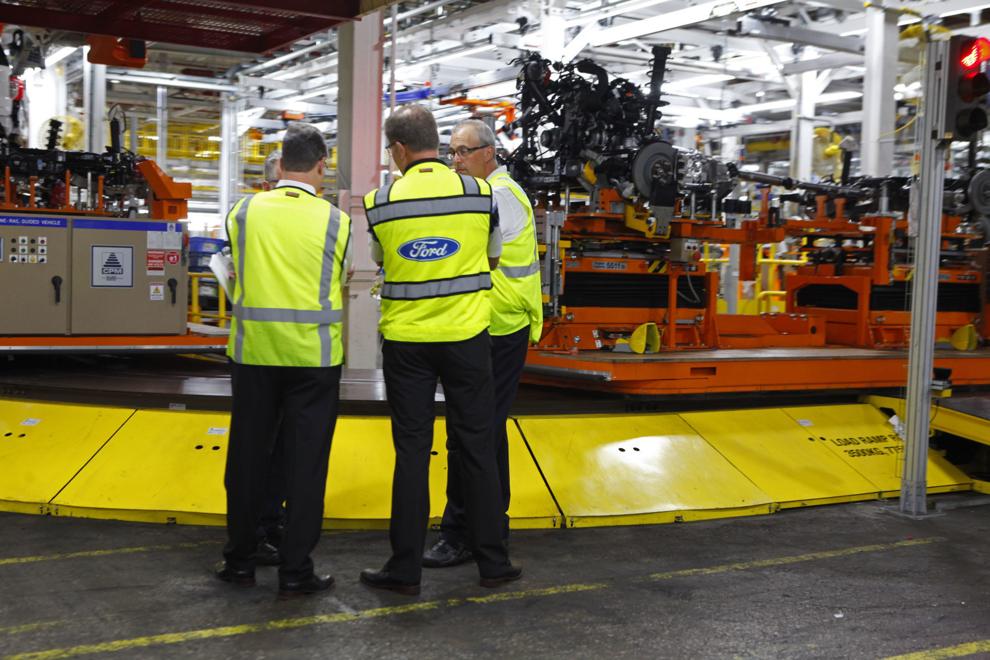 Gallery: Chicago Ford Assembly Plant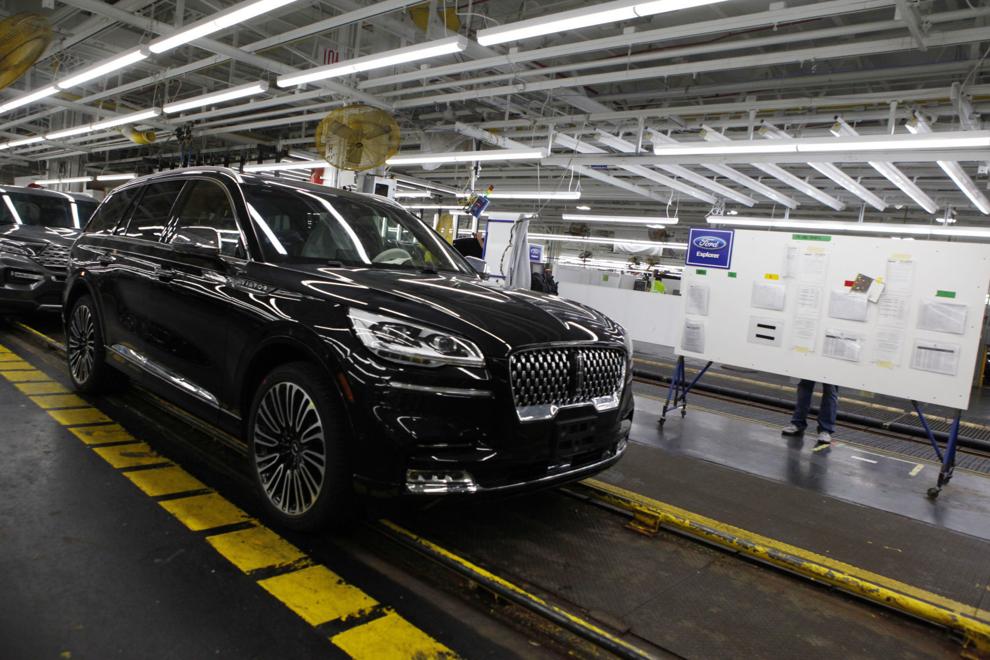 Gallery: Chicago Ford Assembly Plant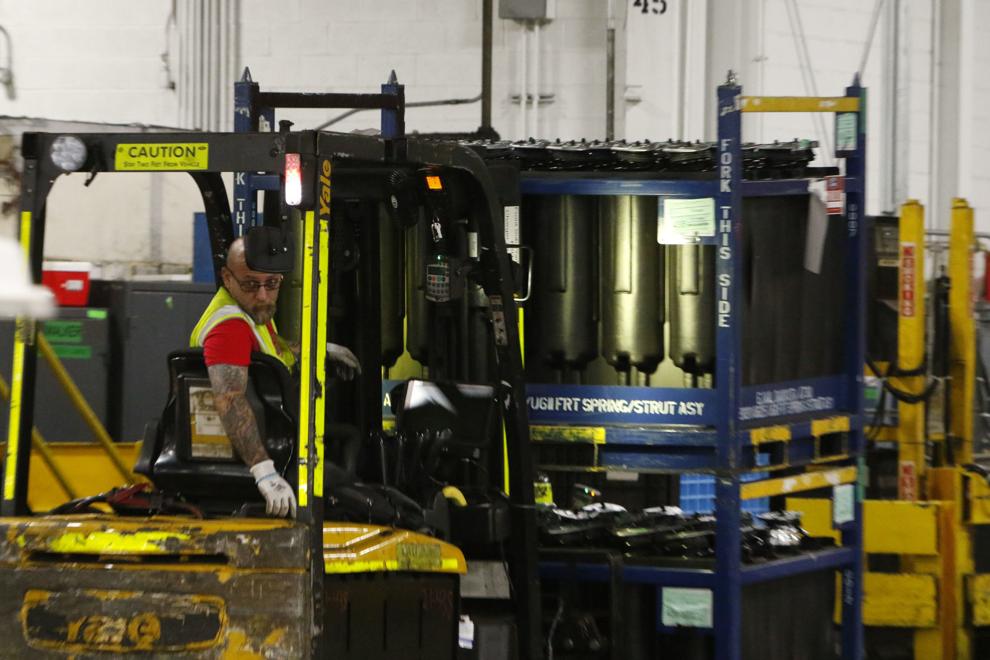 Gallery: Chicago Ford Assembly Plant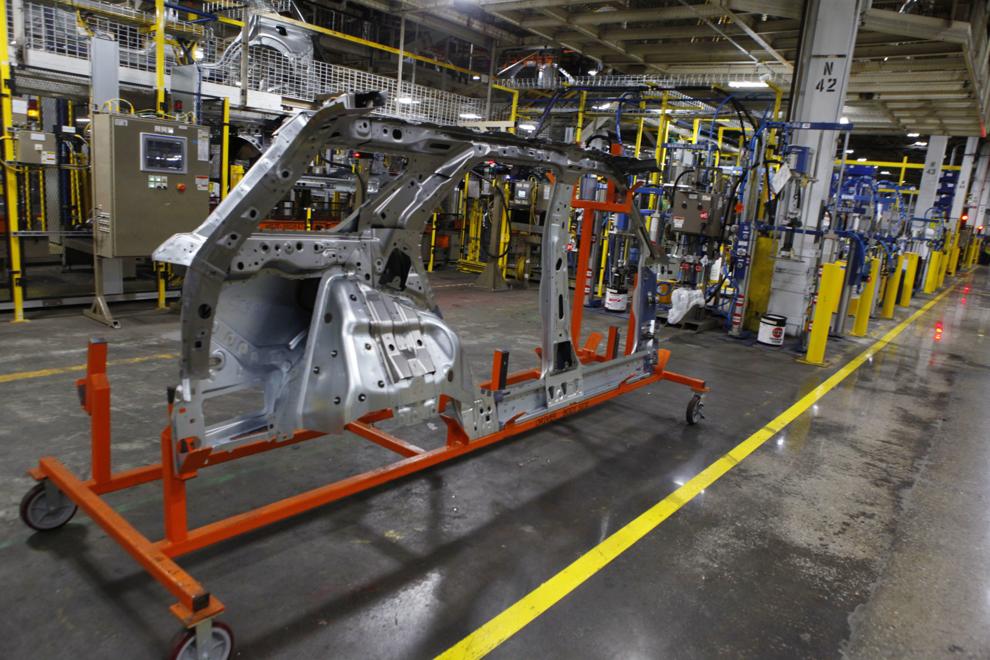 Gallery: Chicago Ford Assembly Plant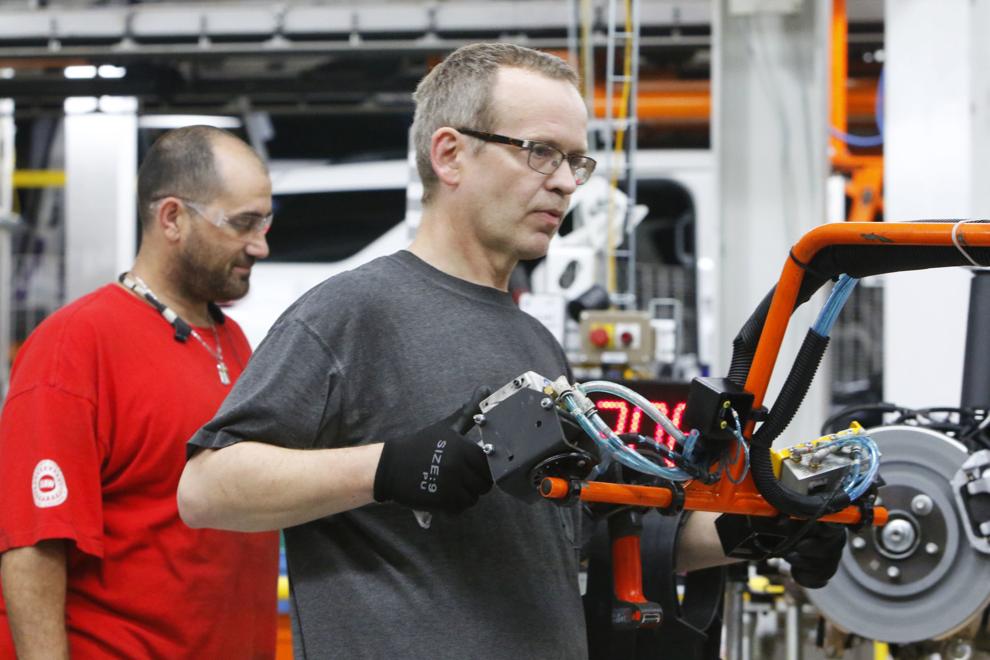 Gallery: Chicago Ford Assembly Plant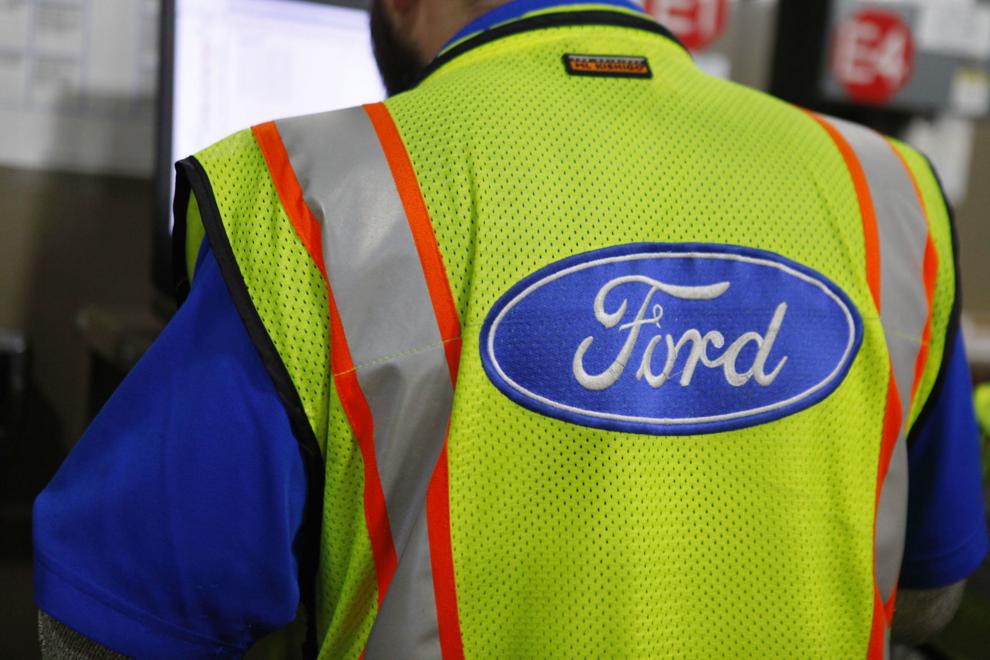 Gallery: Chicago Ford Assembly Plant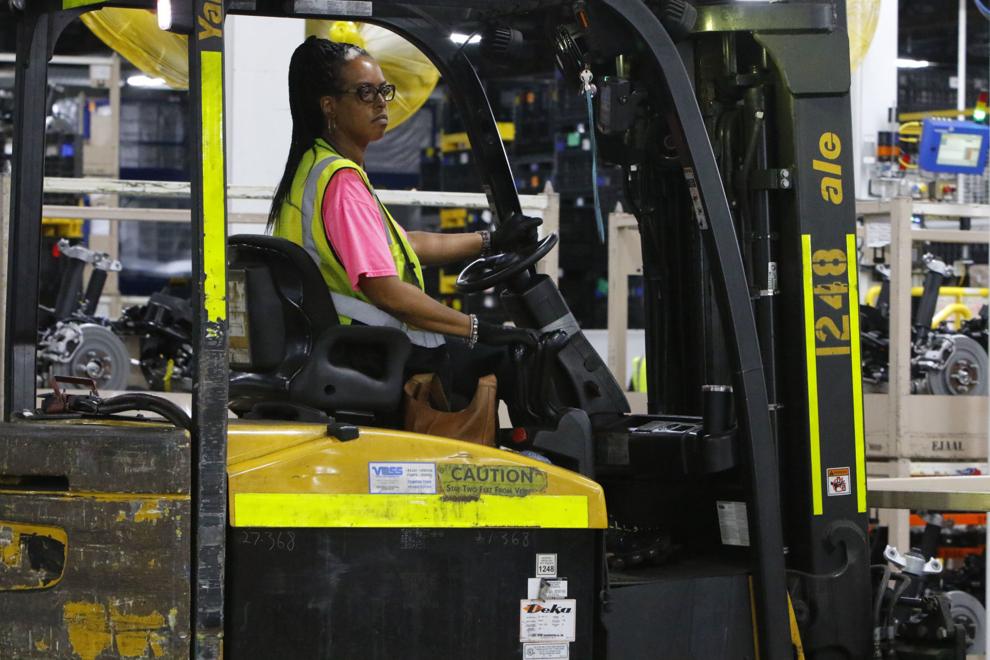 Gallery: Chicago Ford Assembly Plant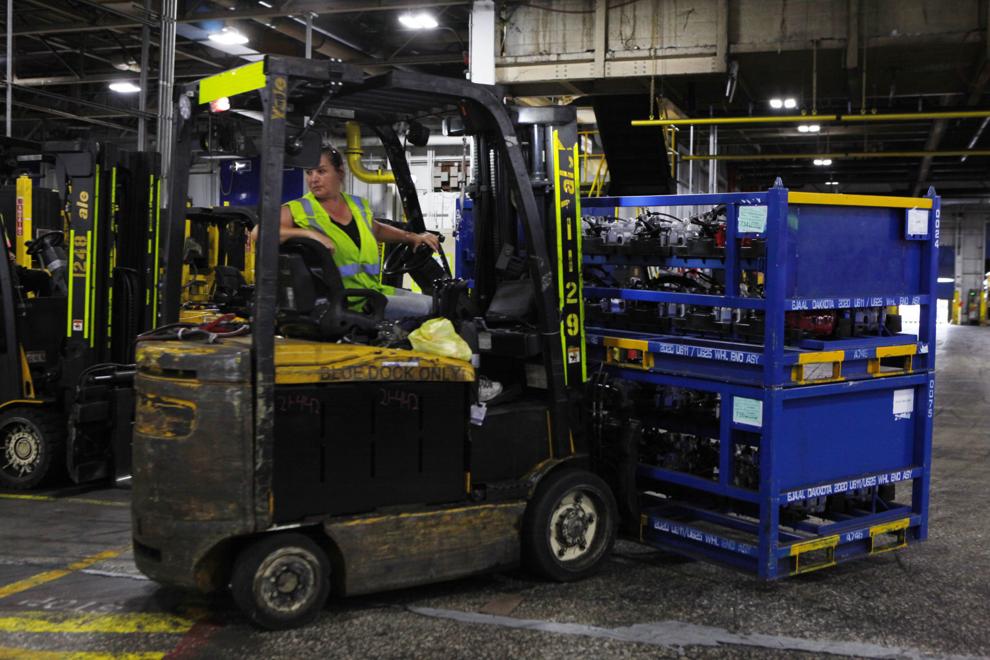 Gallery: Chicago Ford Assembly Plant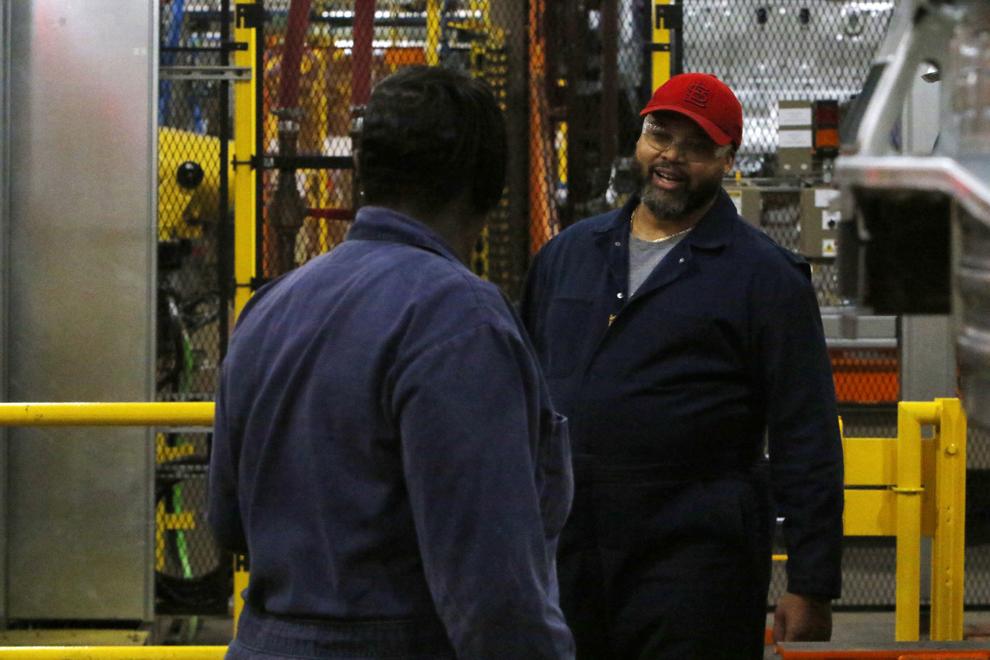 Gallery: Chicago Ford Assembly Plant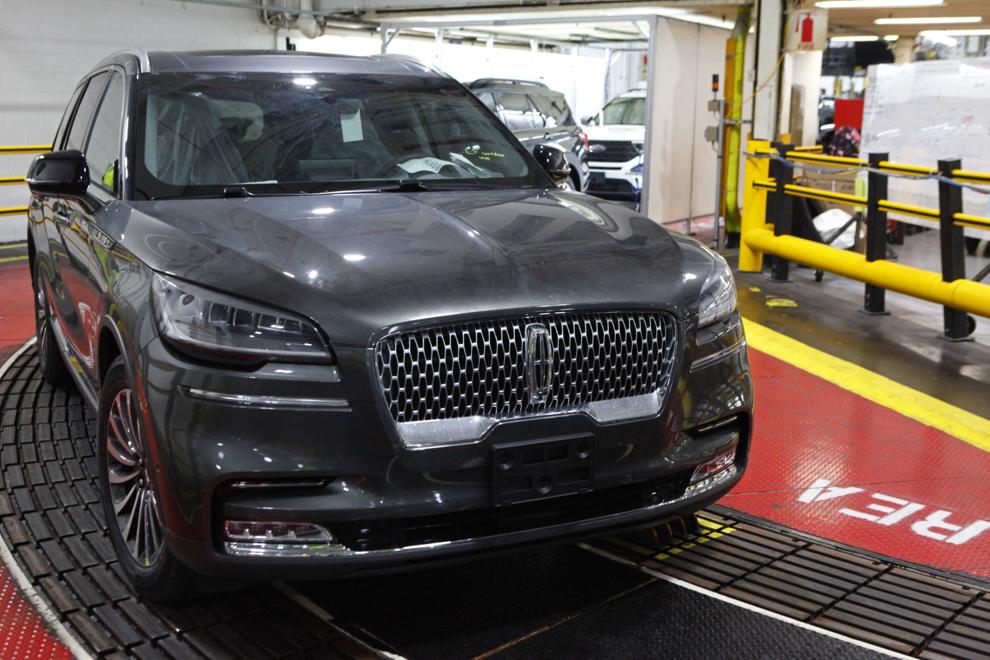 Gallery: Chicago Ford Assembly Plant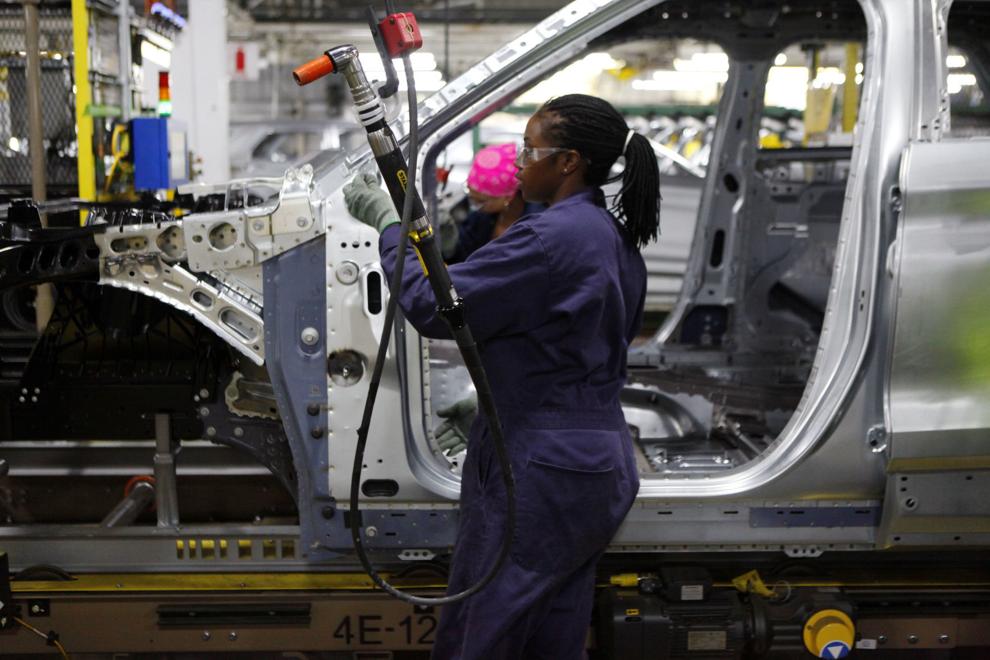 Gallery