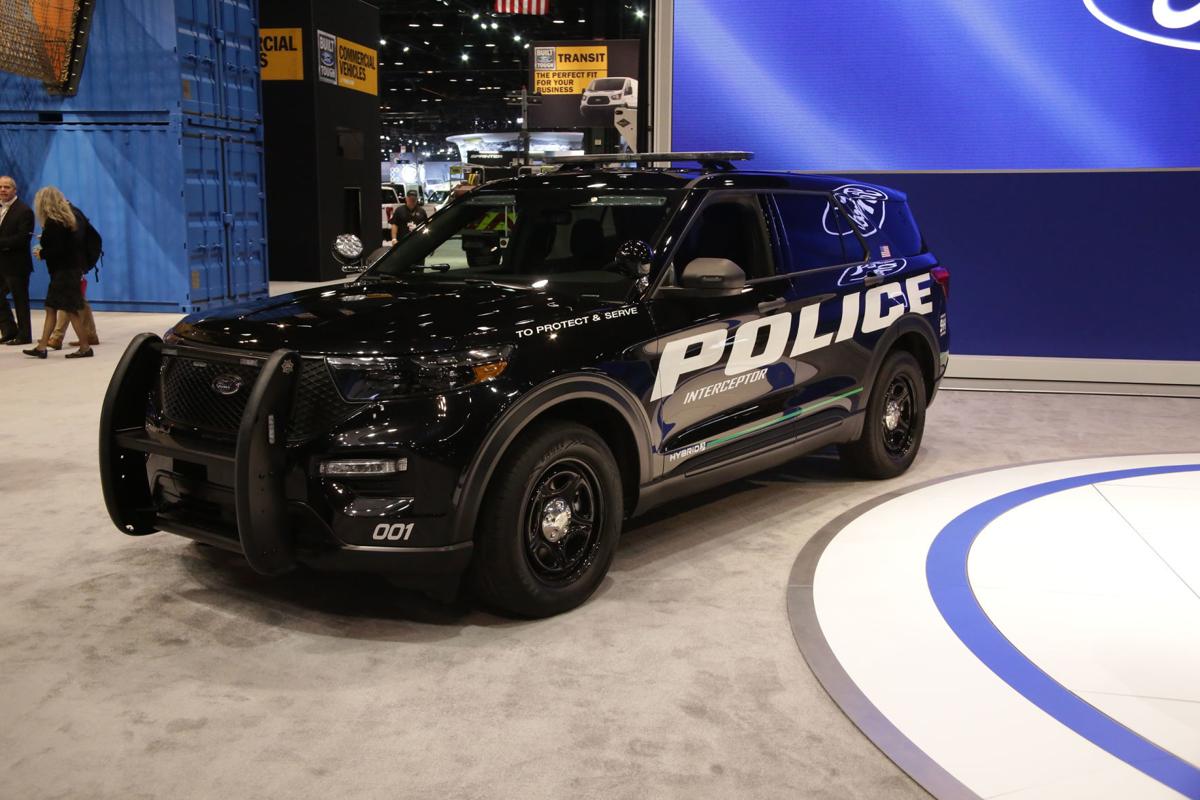 For 10 days, you'll be able to soak in the spectacle of gleaming chrome, revving horsepower and supercharged engines that can go from 0 to 60 in less than 10 seconds.
The Chicago Auto Show returns to the McCormick Place Saturday for its 111th running, and remains in town through Feb. 18.
North America's largest and best-attended auto show will display at least 1,000 vehicles waxed to a glossy sheen in more than 1 million square feet of space at the lakeshore convention center. Visitors will get a first look at slick, sporty new vehicles making their debuts, including the 2019 Ram HD, the 2019 Mazda Miata, the 2020 Chevrolet Silverado HD, the 2020 Subaru Legacy, the 2020 Toyota Land Cruiser Heritage Edition and the Alfa Romeo 4C Spider Limited Edition. The latter is one of fewer than 100 of Maserati's Formula 1-inspired sports cars that will be available in the United States.
Attendees can gawk at rare supercars, scope out most of the sleek new models hitting dealership lots this year, and test-drive many of them on six outdoor tracks and four indoor tracks.
"The Chicago Auto Show not only boasts more than 1 million square feet of exhibit space, treating guests to the industry's latest and greatest glistening automobiles, but it also offers attendees indoor test tracks, where they can ride along with product specialists, and outdoor street driving opportunities that demonstrate vehicle capabilities and handling as well as the latest technology and safety features," Chicago Auto Show Chairman Ray Scarpelli Jr. said.
Visitors can test drive a number of vehicles, including the Jeep Wrangler, the Toyota Camry and the Kia Sorento and Sportage.
"The Chicago Auto Show has offered test track and ride-and-drive experiences to our attendees for quite some time now, as we know a key component to our show's success is to allow consumers to experience these vehicles," Chicago Auto Show General Manager David Sloan said. "We're also incredibly fortunate to have a great venue like McCormick Place, with its expansive design and convenient, single-level layout."
This year, the public also can test drive hybrid and electric vehicles, including the 2019 Nissan LEAF and 2019 Chrysler Pacifica Hybrid.
"We invite the curious, the doubters and the advocates to participate," said Samantha Bingham, coordinator of Chicago Area Clean Cities. "For many consumers, this is the first time they've had a chance to drive electric. After taking a test drive, drivers discover that electric vehicles have outstanding performance and are better for the environment, lung health, and potentially their pocketbook."
Other interactive displays at the Chicago Auto Show include virtual reality experiences, interactive robots, design studios where people can sketch their dream cars, and driving simulators, including one that puts you behind the wheel in the world-famous Le Mans Race in France. Visitors can snap selfies of themselves next to bears in virtual campsites or by specially decked-out White Sox and Chicago Bears vehicles.
Special events this year include a Chicago Sports Day on Feb. 11, Women's Day with discounted admission for women on Feb. 12, Hospital Heritage Day and Craft Beer Night on Feb. 15 and Family Day on Feb. 18. 
At the new Chicago Friday Night Flights craft beer sampling event, people can try beer from many local breweries such as Alarmist,  Band of Bohemia, Begyle Brewing Company, Half Acre, Marz Community Brewing, Metropolitan Brewing and Temperance Brewing.
"By adding events like Chicago Friday Night Flights, we hope to expand the reach of the Chicago Auto Show and appeal to a broader range of individuals who are looking for a fun night out in February," Scarpelli said. "We're aiming to bring that summer festival vibe indoors to the show."
The Chicago Auto Show will be open from 10 a.m. to 10 p.m. Feb. 9 through 17, and from 10 a.m. to 8 p.m. Feb. 18. The South Shore Line will make stops directly at McCormick Place for anyone who would prefer to take the train in.
Tickets are $13 for adults, $7 for seniors 62 and older and children between the ages of 7 and 12, and free for children 6 and under. Anyone who brings three cans of food between Feb. 13 and Feb. 15 can get an adult ticket for $7.
Gallery: Preview of the Chicago Auto Show
The 2019 Chicago Auto Show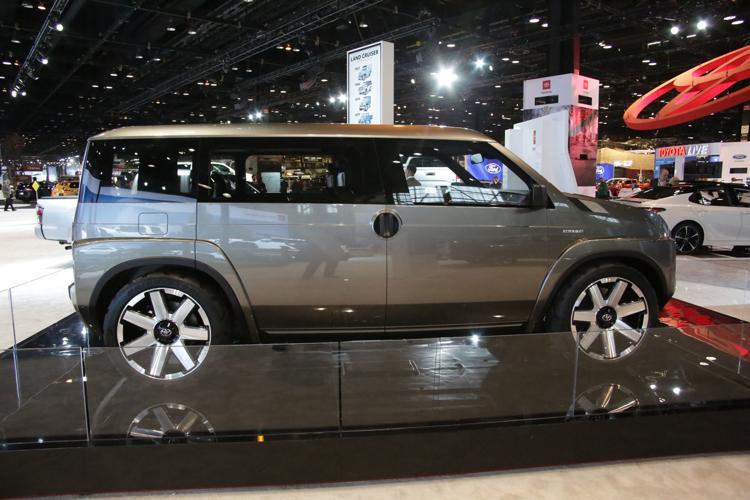 The 2019 Chicago Auto Show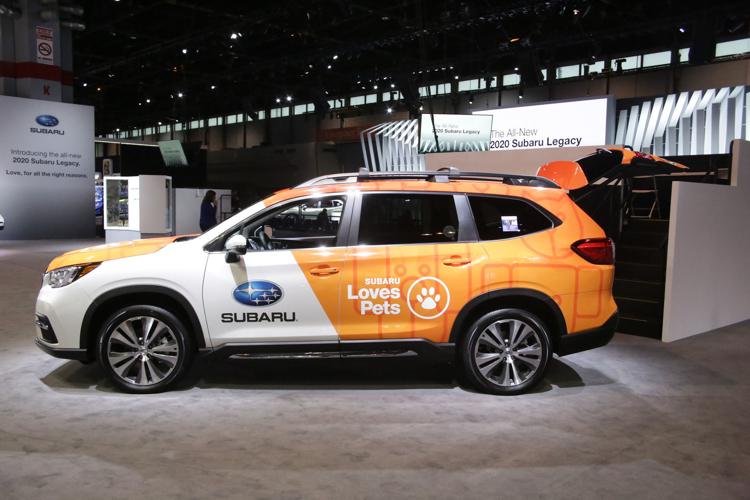 The 2019 Chicago Auto Show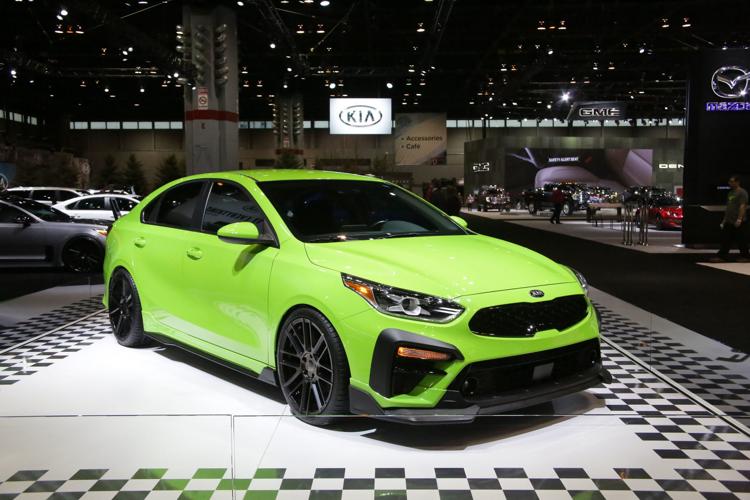 The 2019 Chicago Auto Show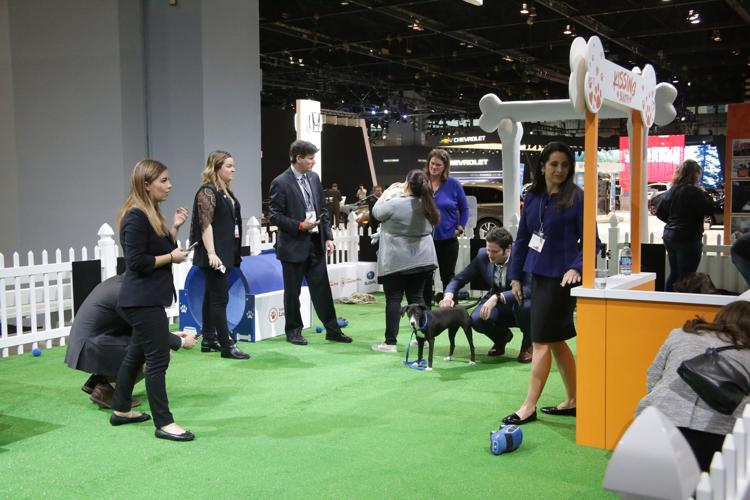 The 2019 Chicago Auto Show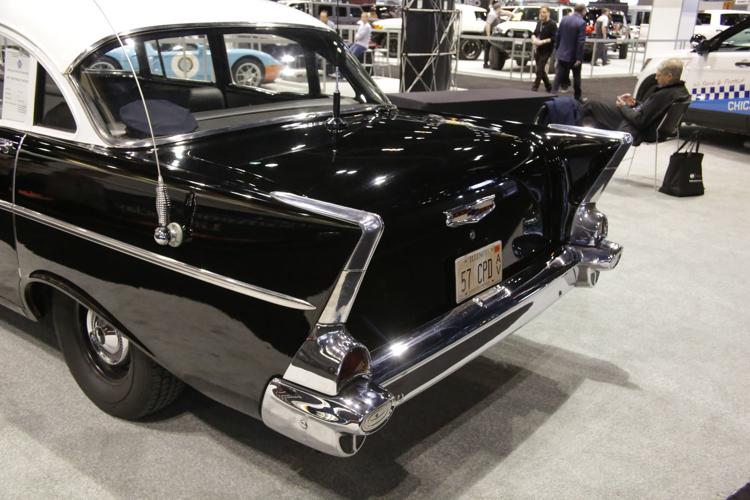 The 2019 Chicago Auto Show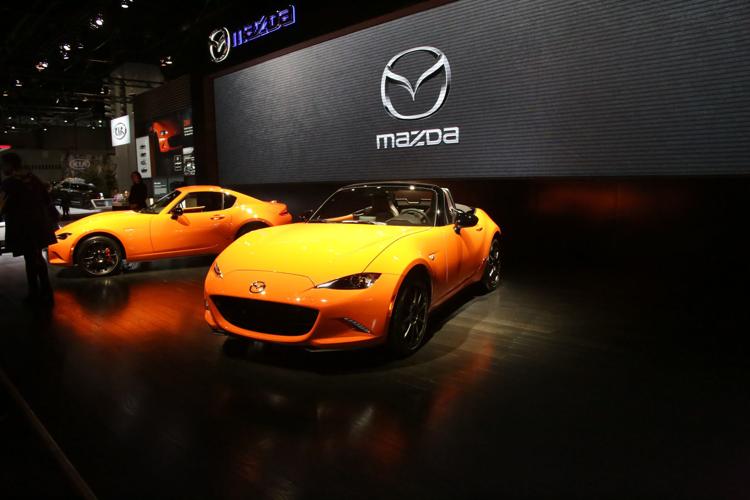 The 2019 Chicago Auto Show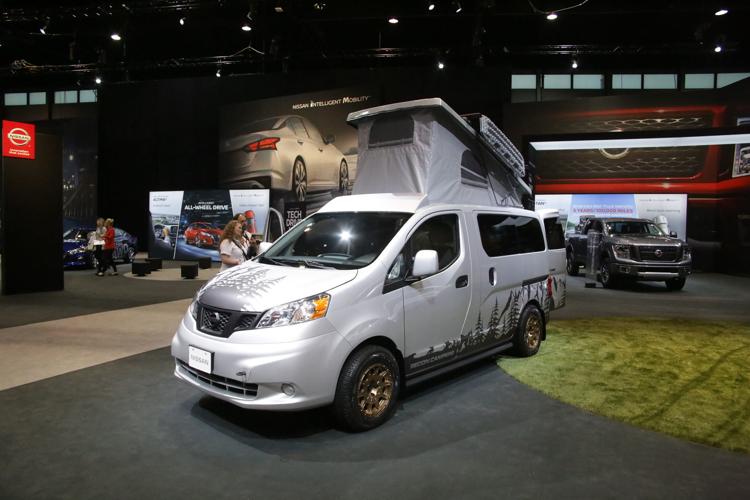 The 2019 Chicago Auto Show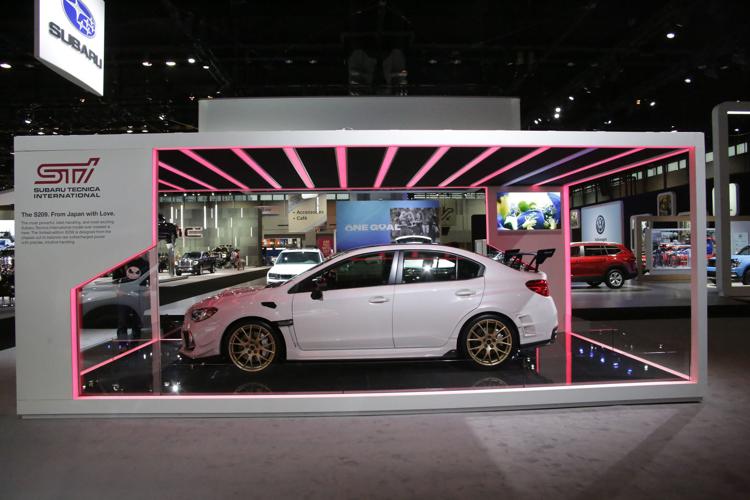 The 2019 Chicago Auto Show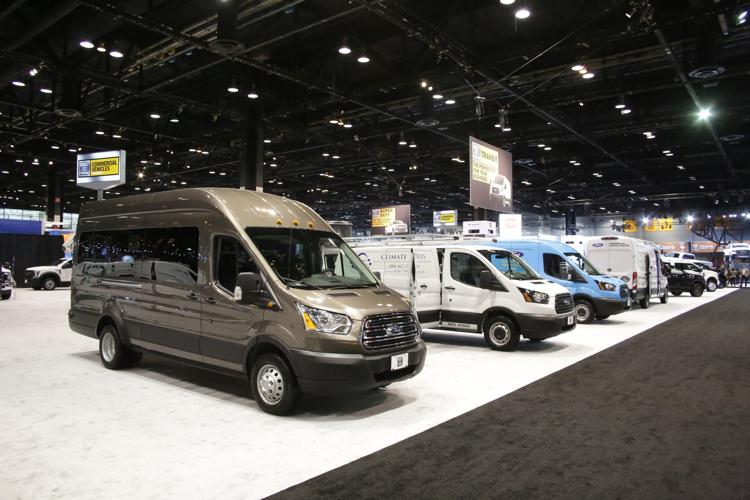 The 2019 Chicago Auto Show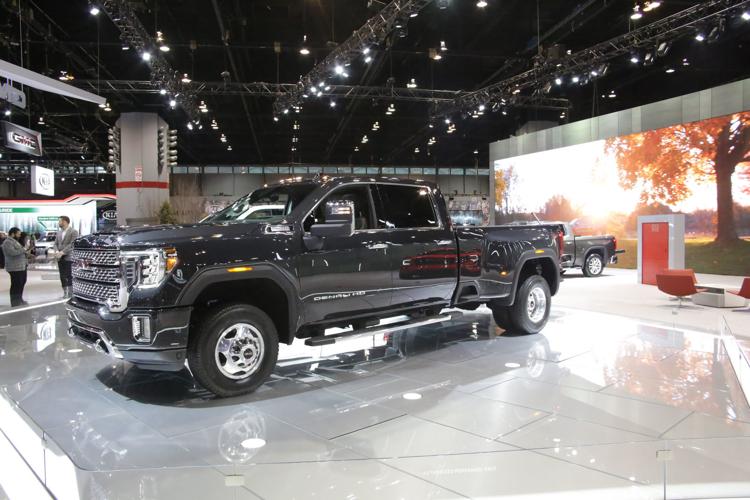 The 2019 Chicago Auto Show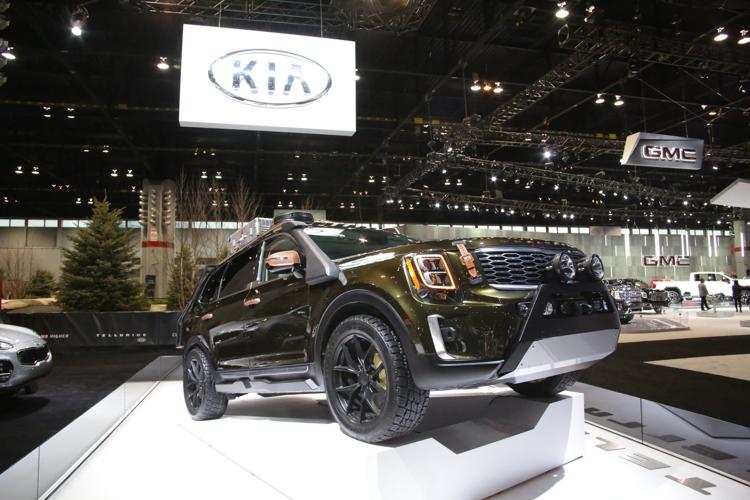 The 2019 Chicago Auto Show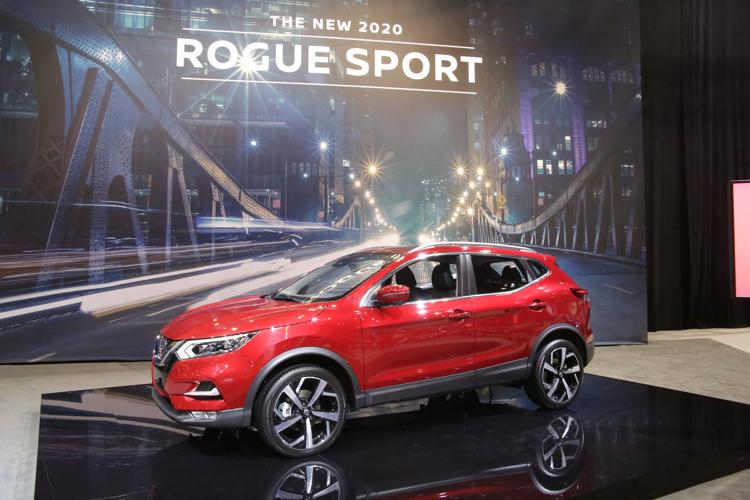 The 2019 Chicago Auto Show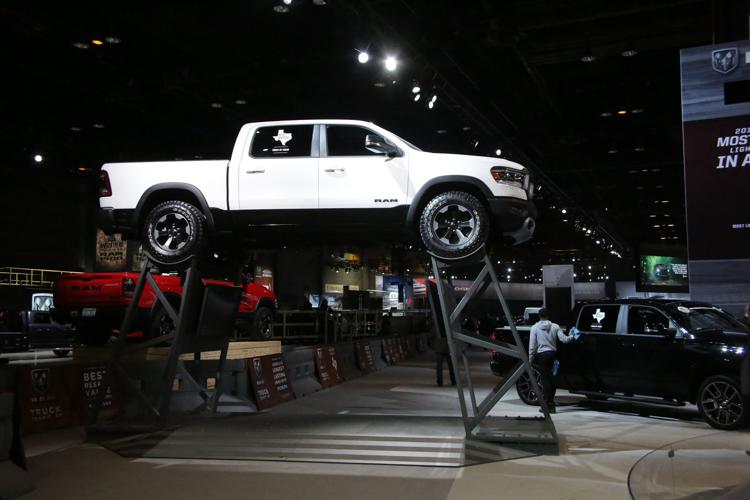 The 2019 Chicago Auto Show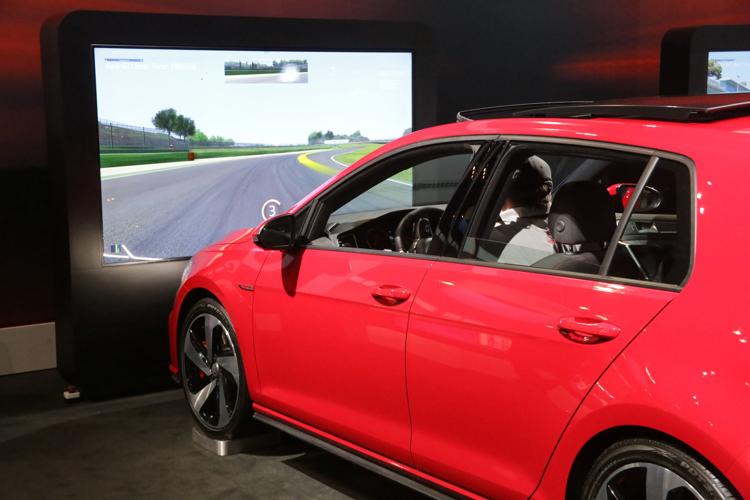 The 2019 Chicago Auto Show
The 2019 Chicago Auto Show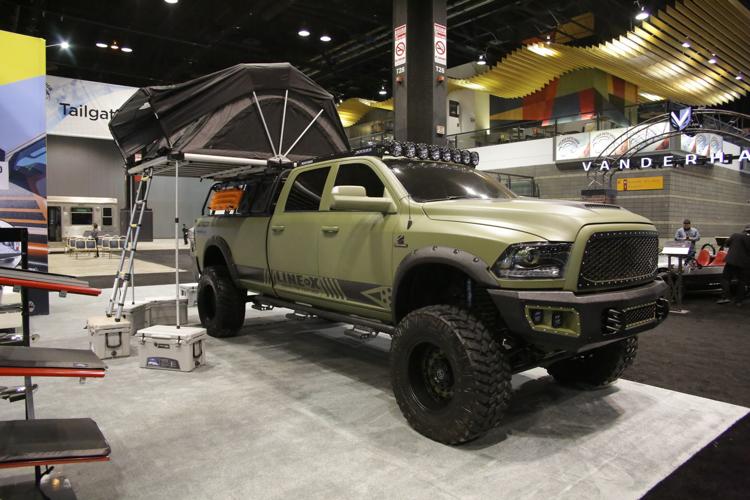 The 2019 Chicago Auto Show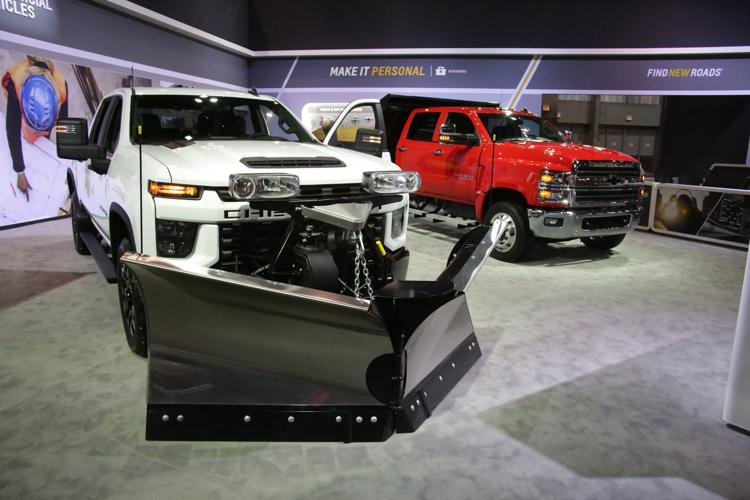 The 2019 Chicago Auto Show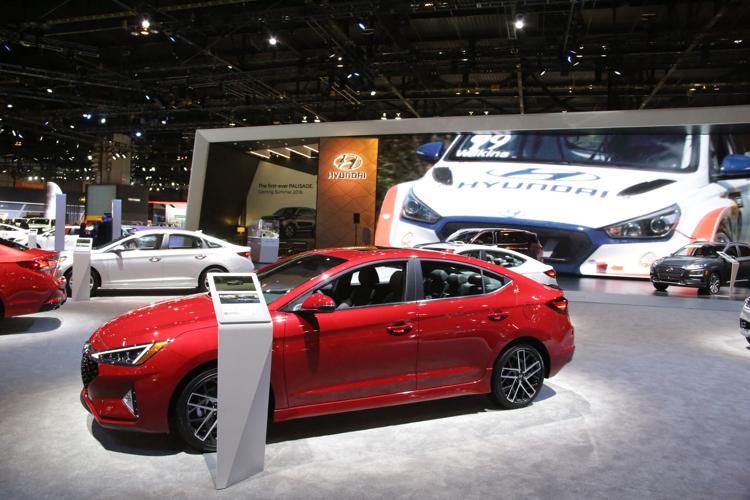 The 2019 Chicago Auto Show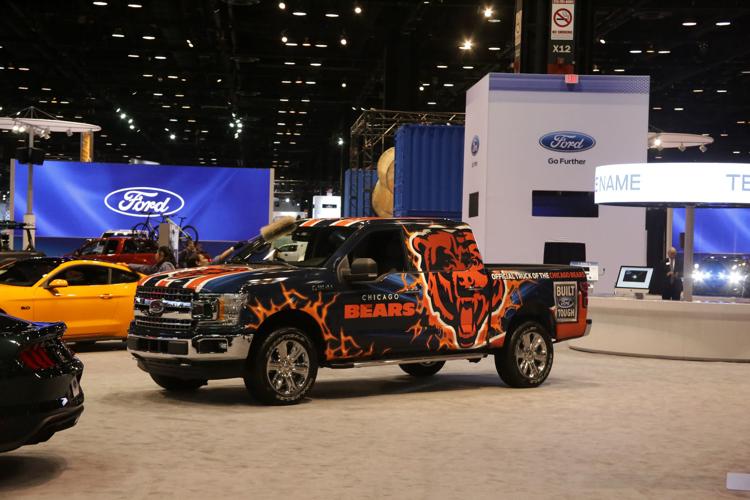 The 2019 Chicago Auto Show
The 2019 Chicago Auto Show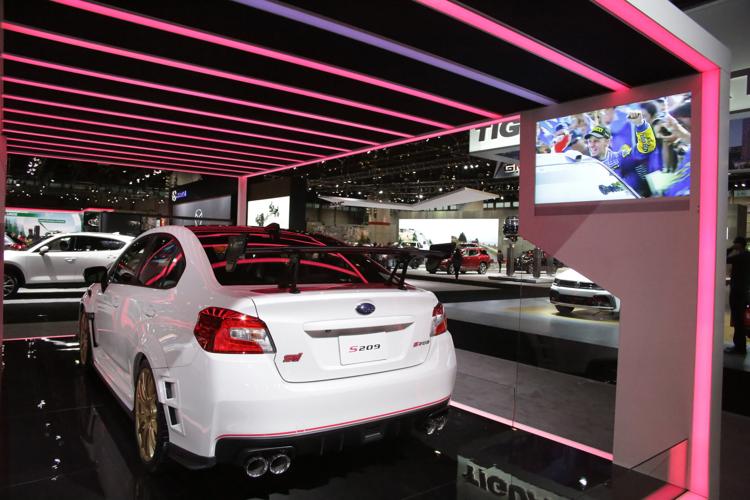 The 2019 Chicago Auto Show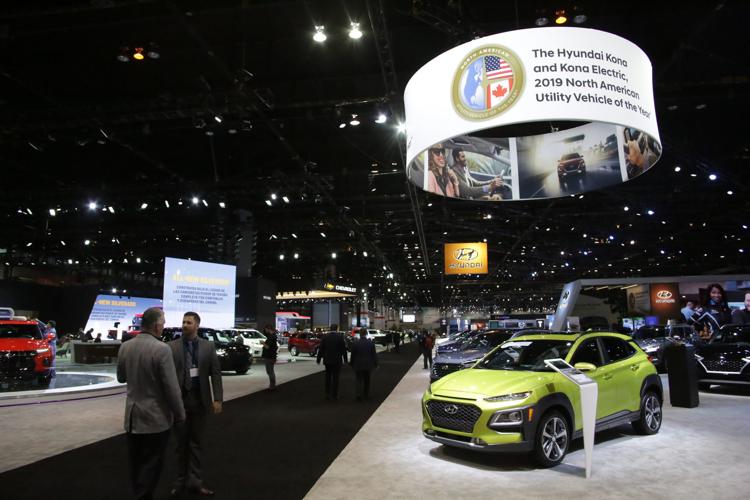 The 2019 Chicago Auto Show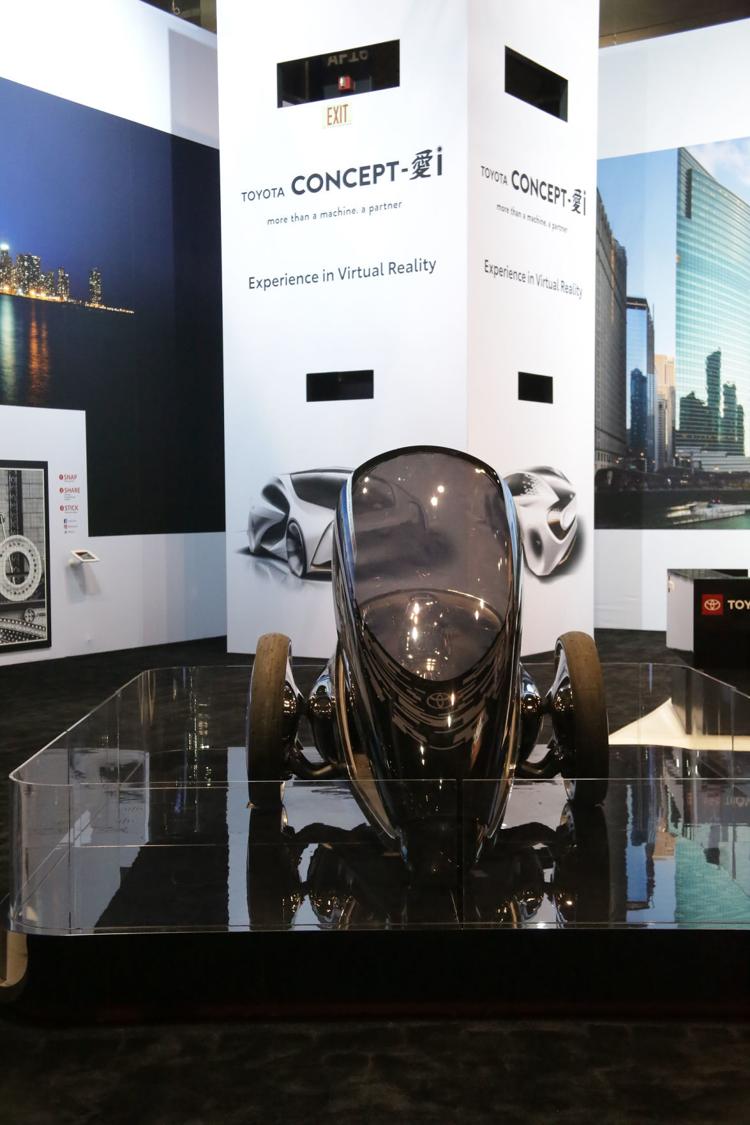 The 2019 Chicago Auto Show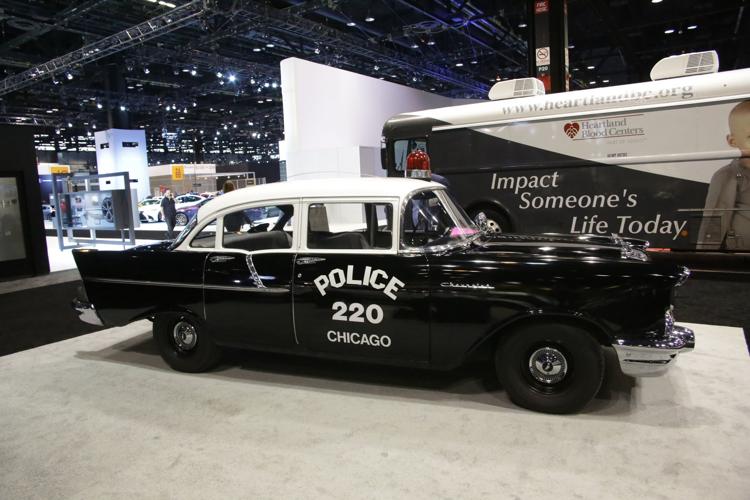 The 2019 Chicago Auto Show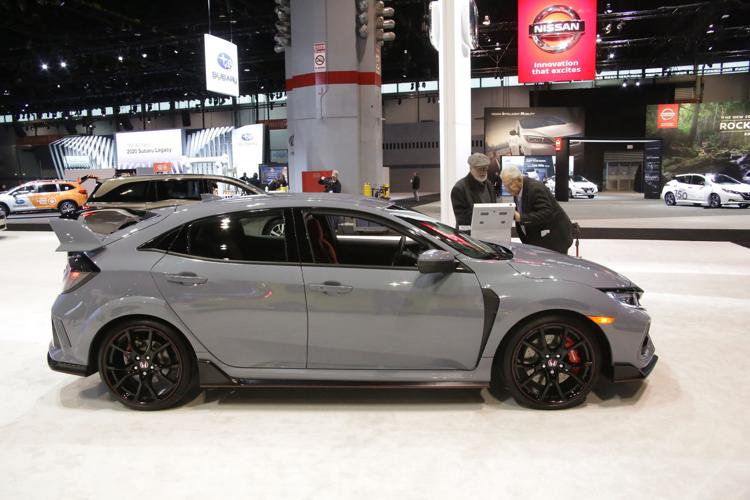 The 2019 Chicago Auto Show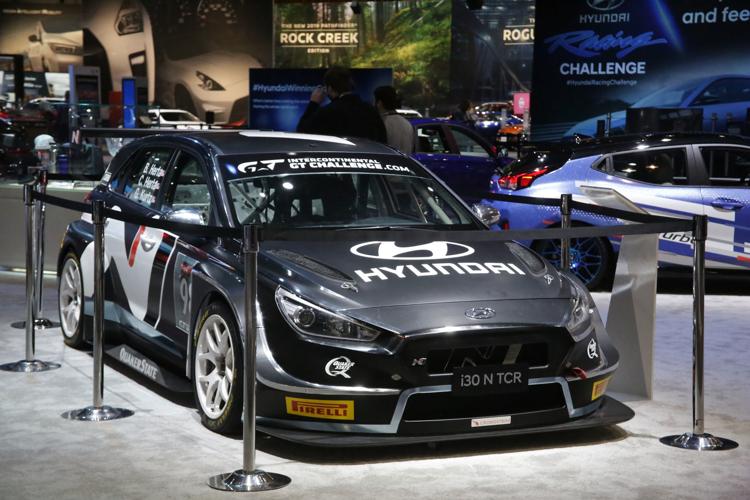 The 2019 Chicago Auto Show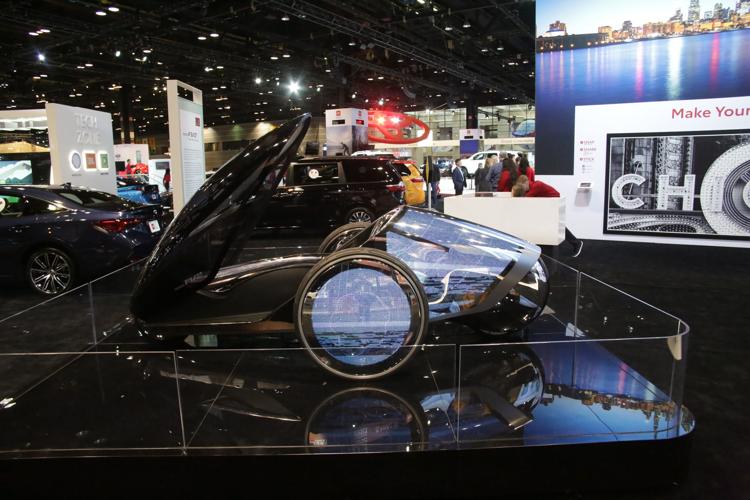 The 2019 Chicago Auto Show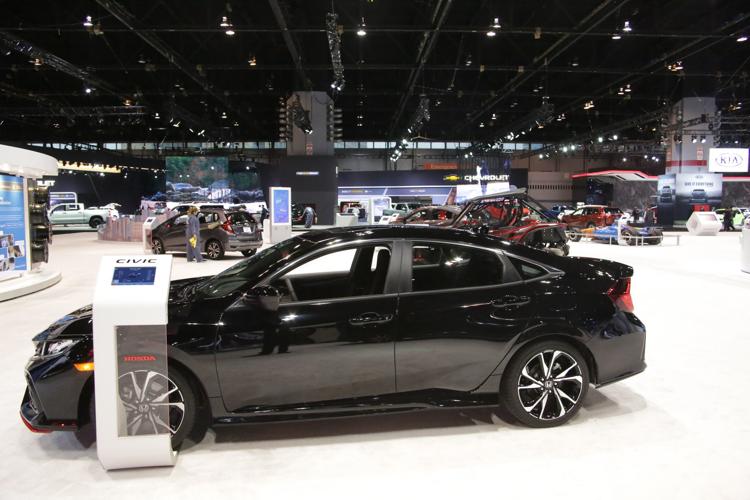 The 2019 Chicago Auto Show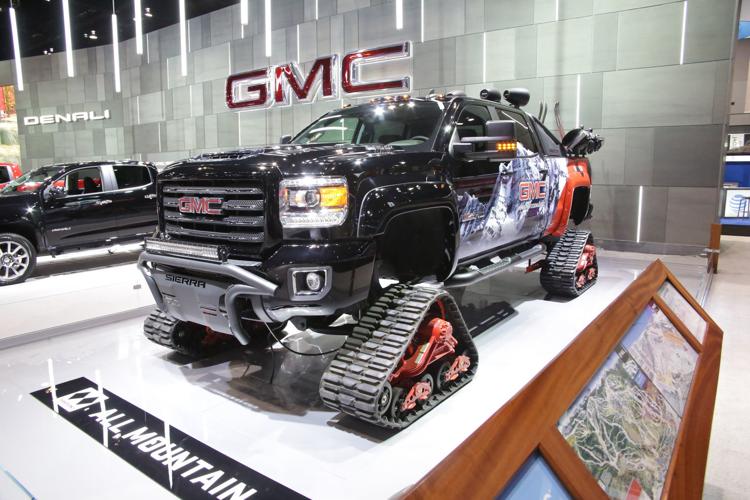 The 2019 Chicago Auto Show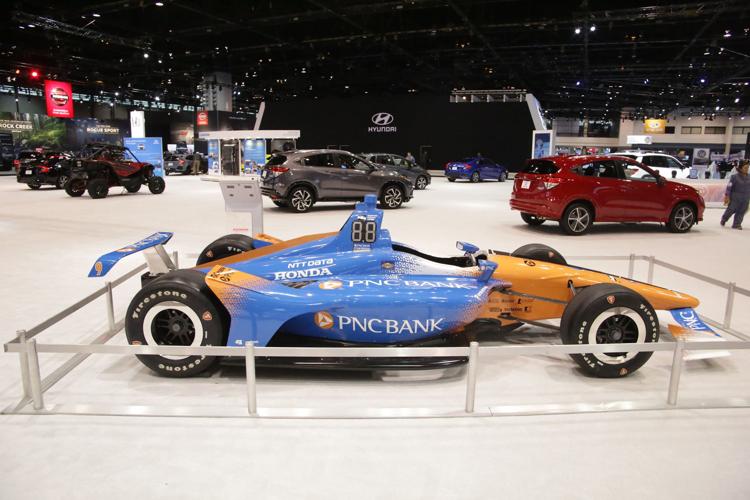 The 2019 Chicago Auto Show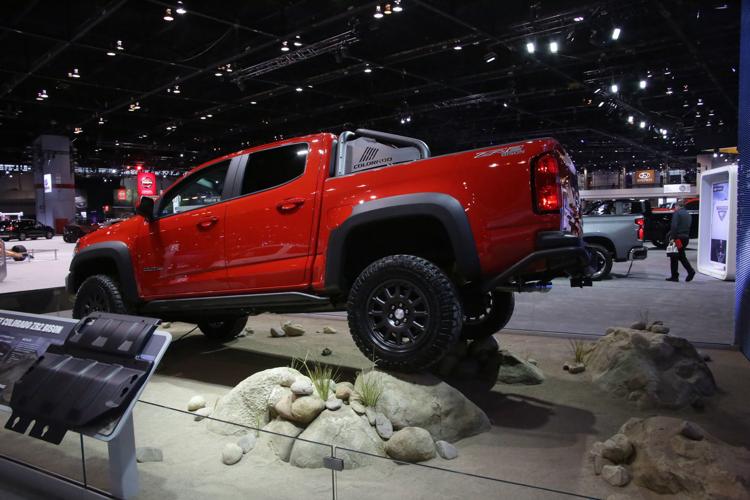 The 2019 Chicago Auto Show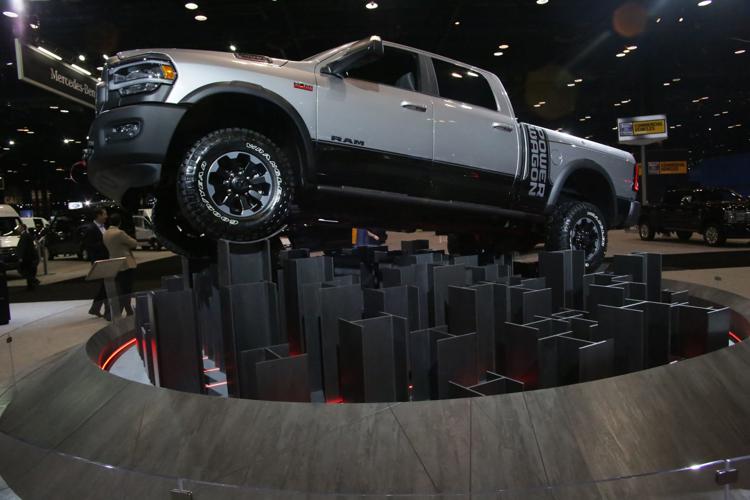 The 2019 Chicago Auto Show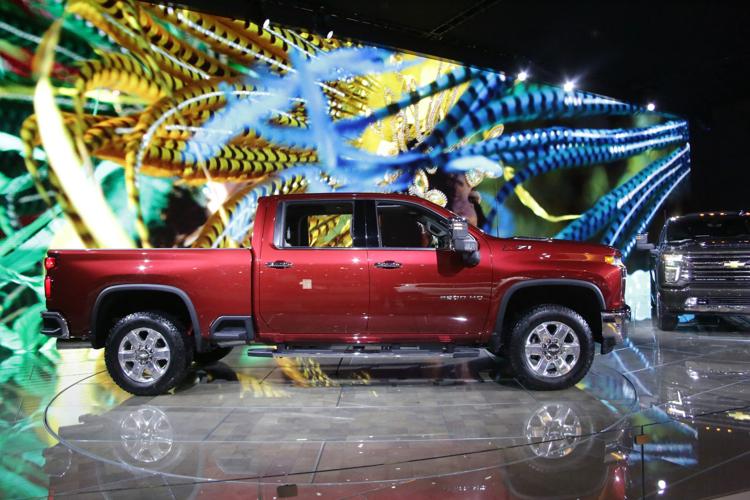 The 2019 Chicago Auto Show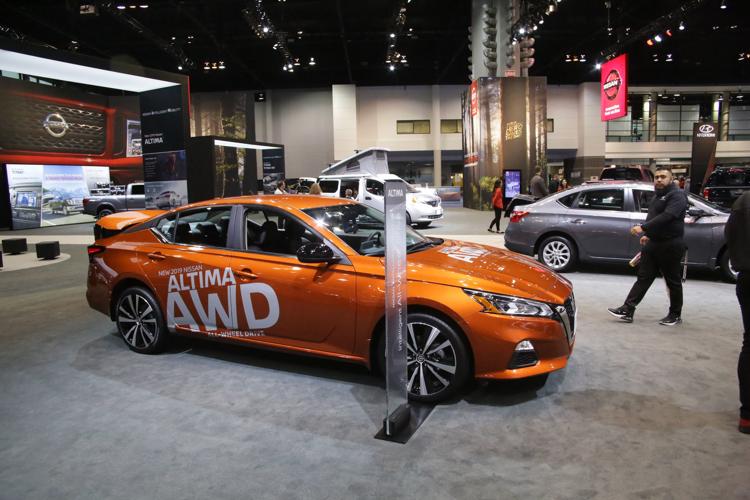 The 2019 Chicago Auto Show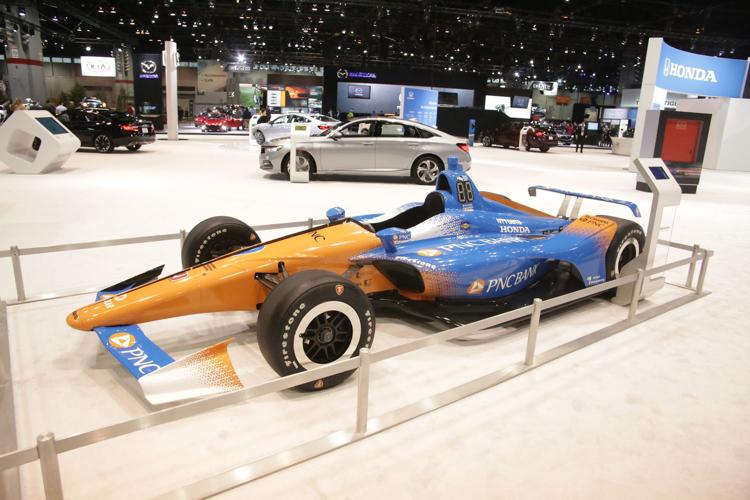 The 2019 Chicago Auto Show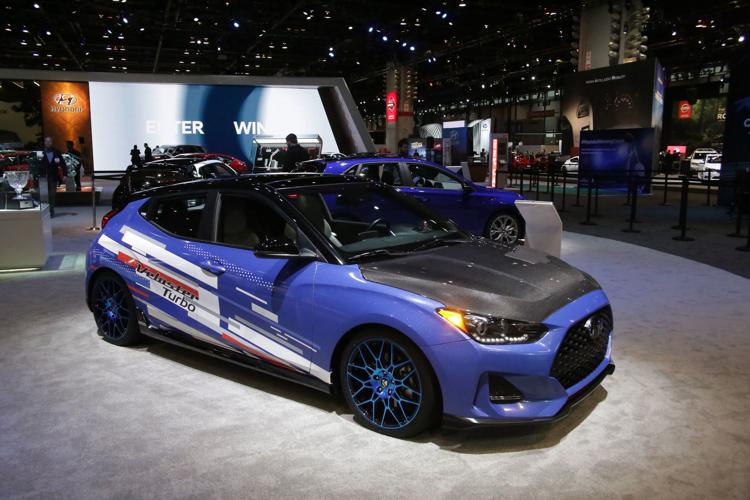 The 2019 Chicago Auto Show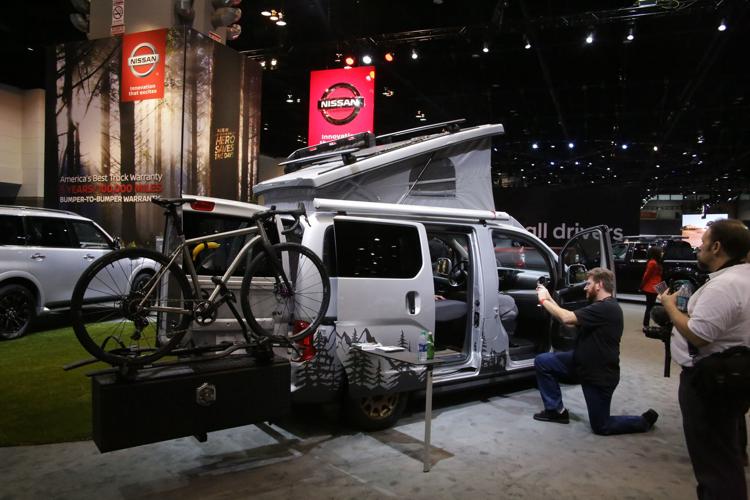 The 2019 Chicago Auto Show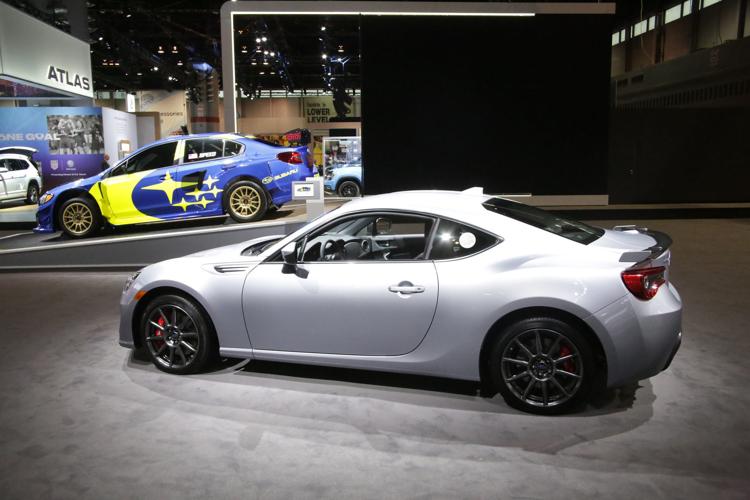 The 2019 Chicago Auto Show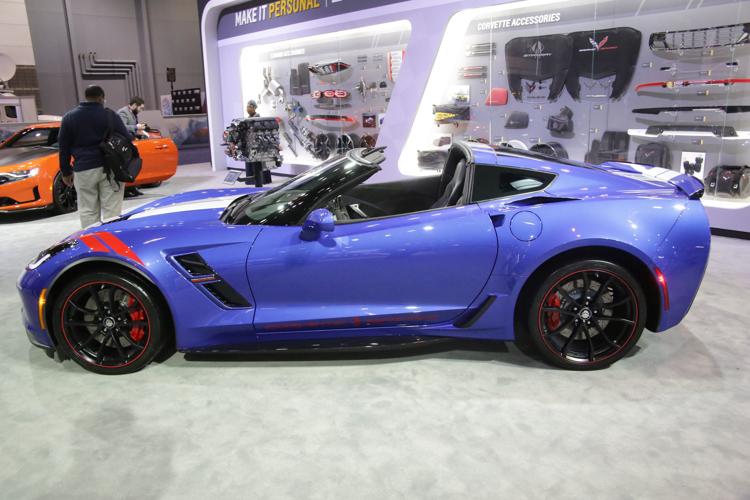 The 2019 Chicago Auto Show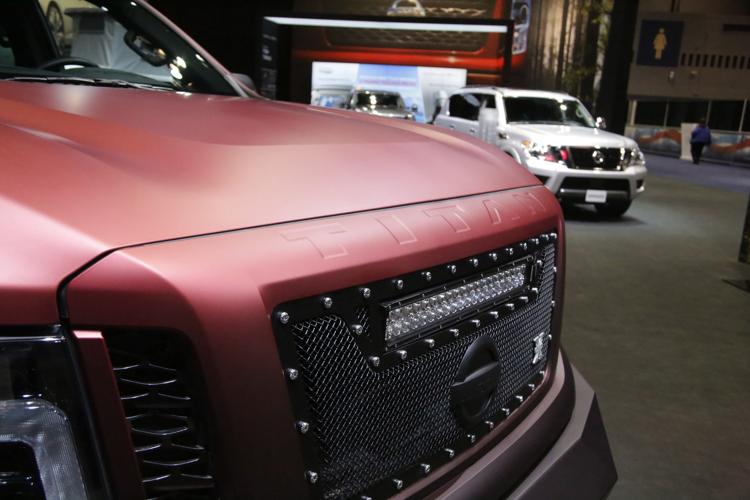 The 2019 Chicago Auto Show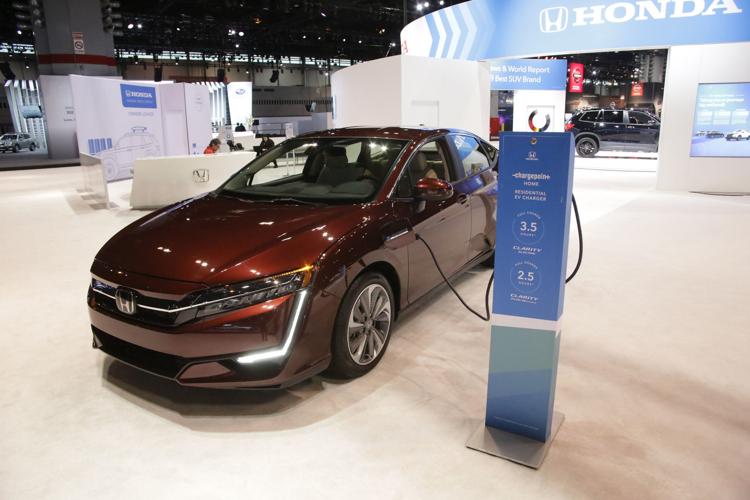 The 2019 Chicago Auto Show
The 2019 Chicago Auto Show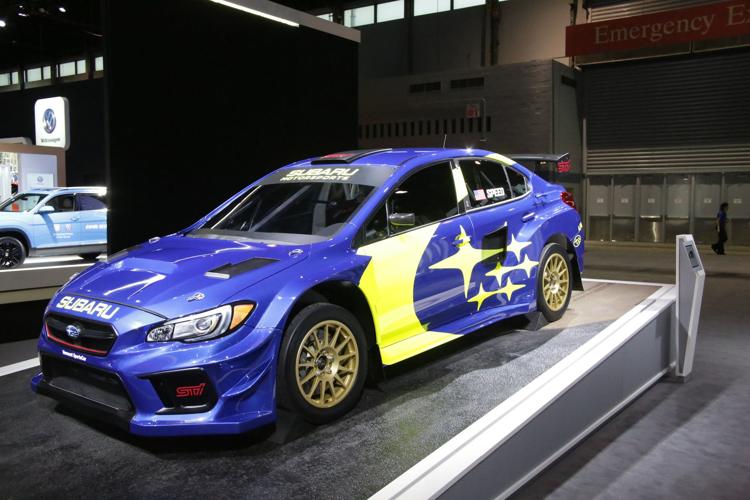 The 2019 Chicago Auto Show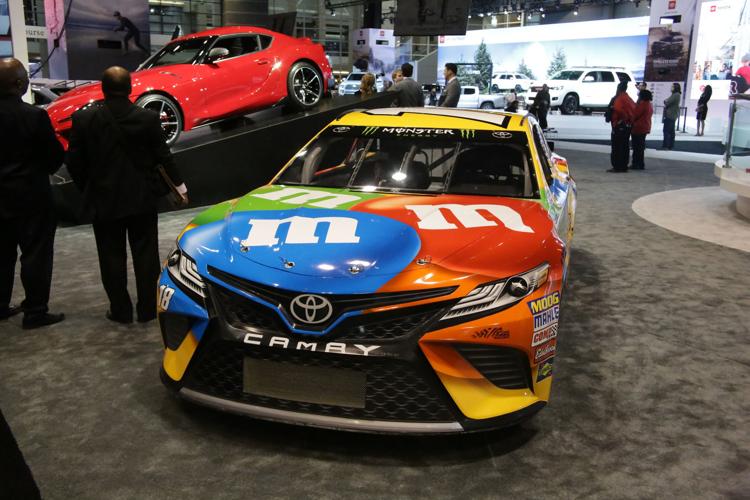 The 2019 Chicago Auto Show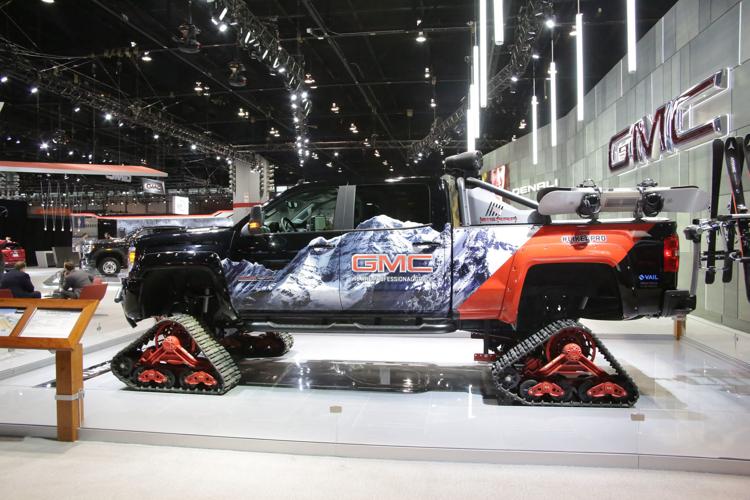 The 2019 Chicago Auto Show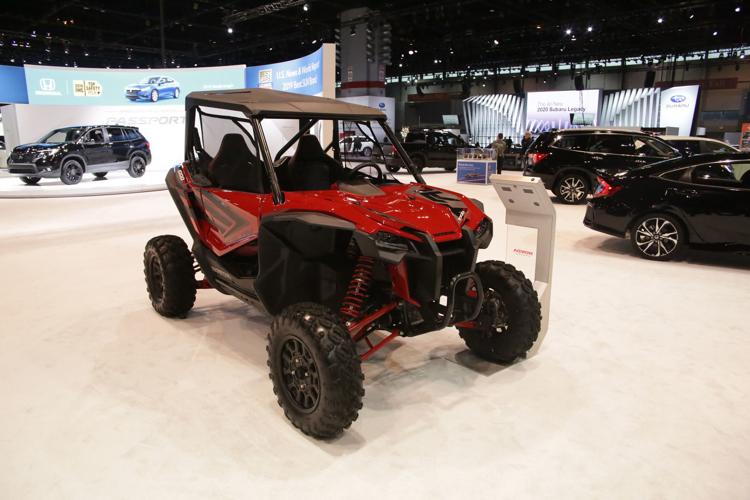 The 2019 Chicago Auto Show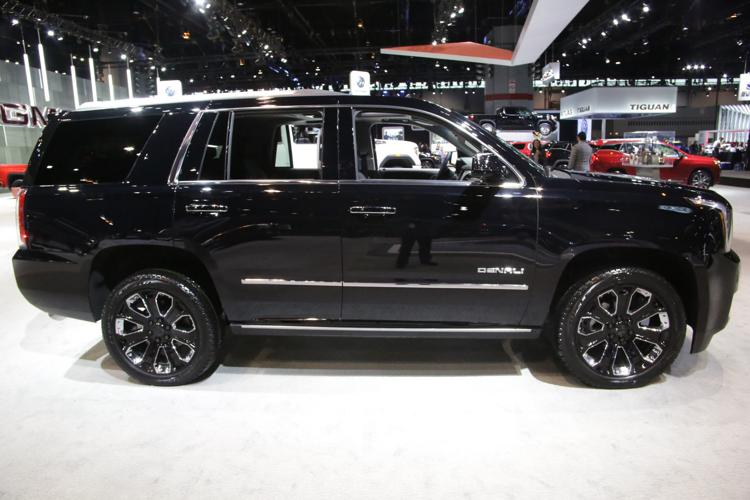 The 2019 Chicago Auto Show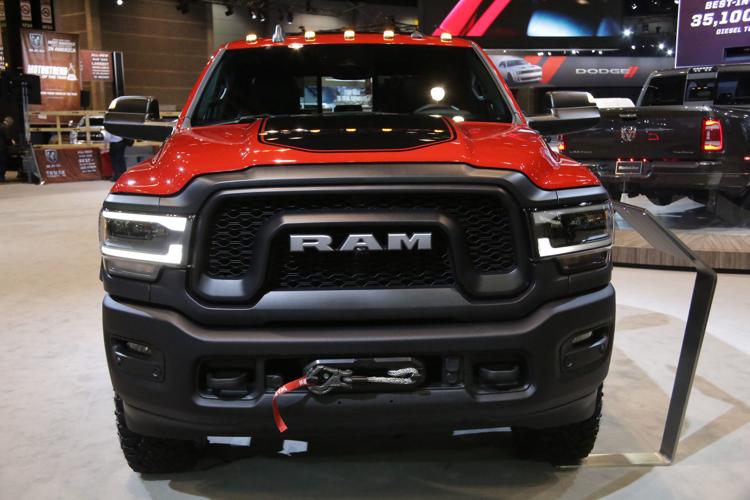 The 2019 Chicago Auto Show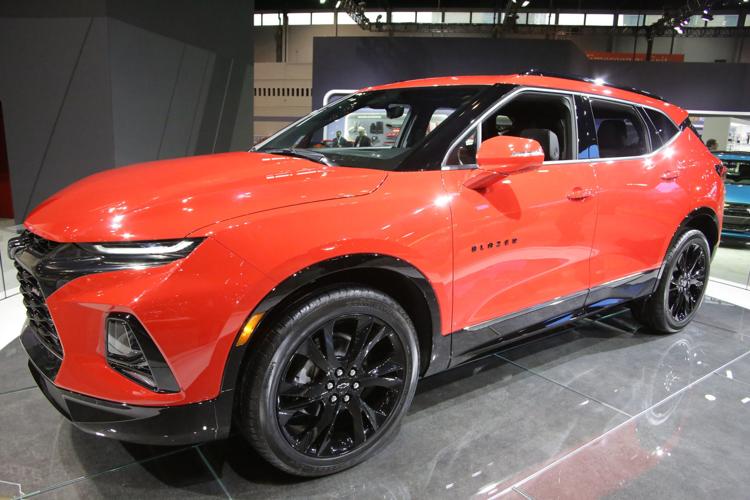 The 2019 Chicago Auto Show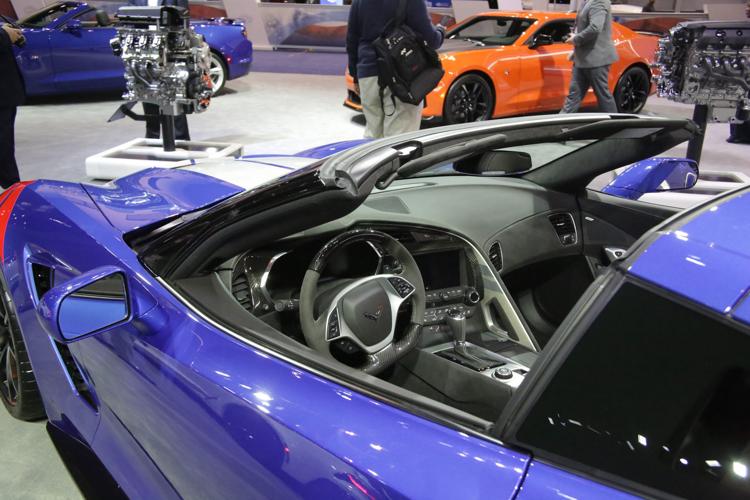 The 2019 Chicago Auto Show
The 2019 Chicago Auto Show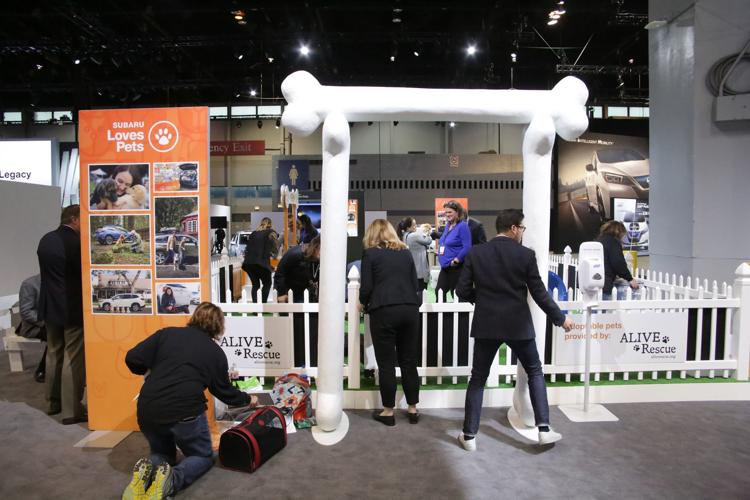 The 2019 Chicago Auto Show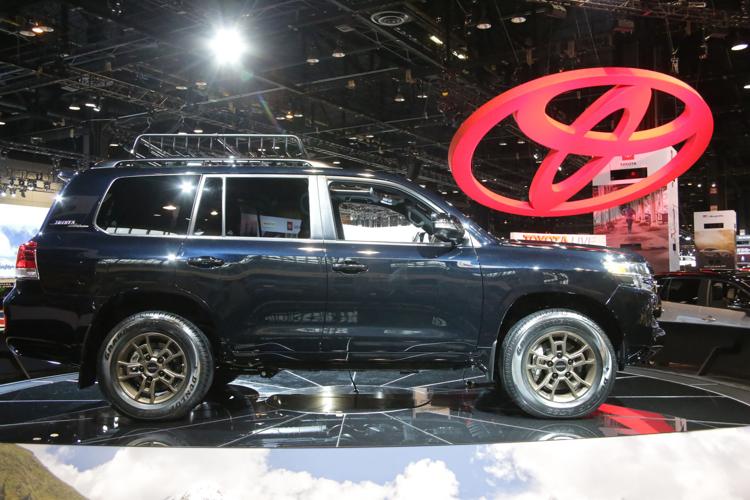 The 2019 Chicago Auto Show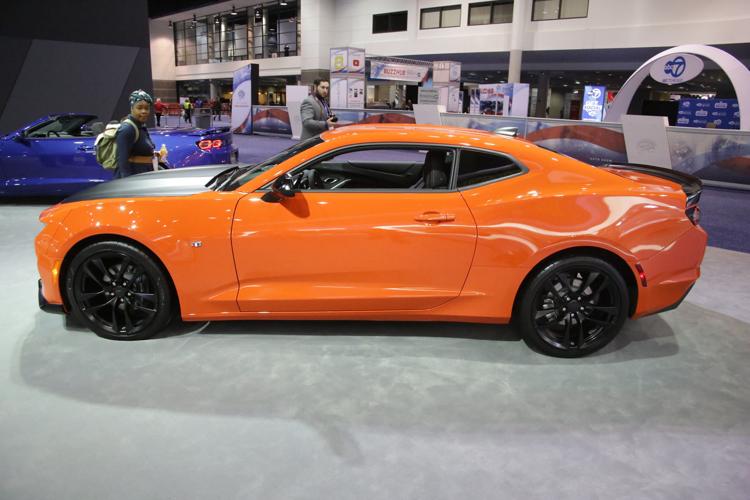 The 2019 Chicago Auto Show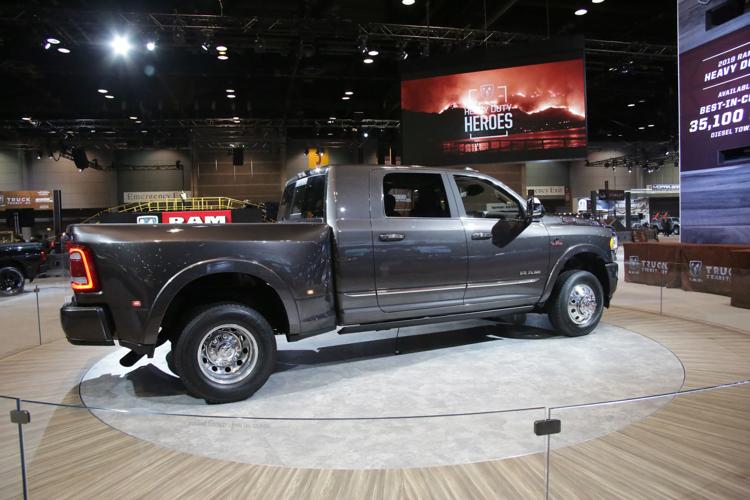 The 2019 Chicago Auto Show
The 2019 Chicago Auto Show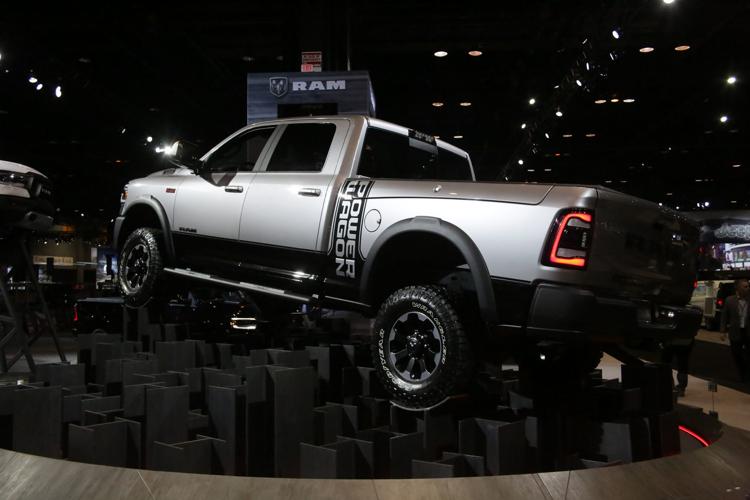 The 2019 Chicago Auto Show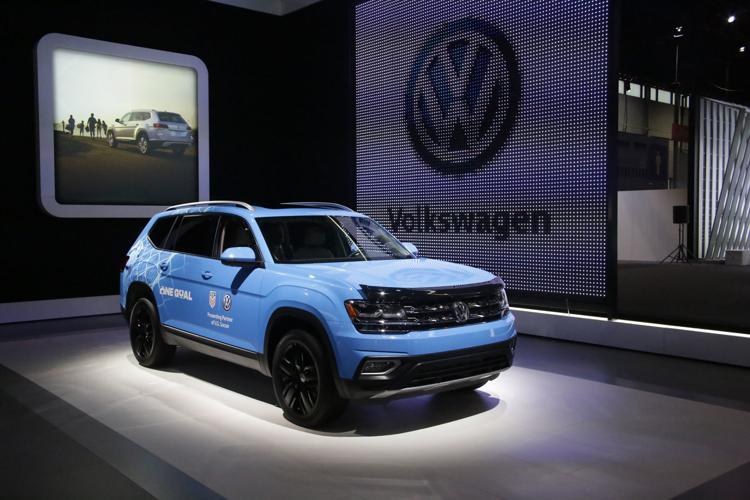 The 2019 Chicago Auto Show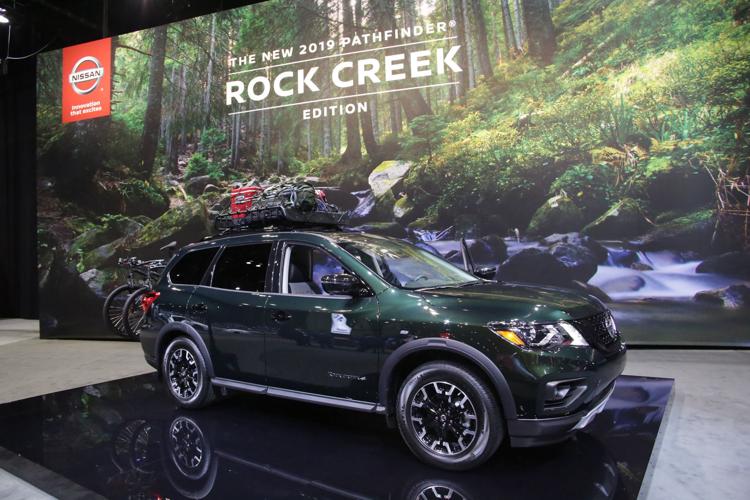 The 2019 Chicago Auto Show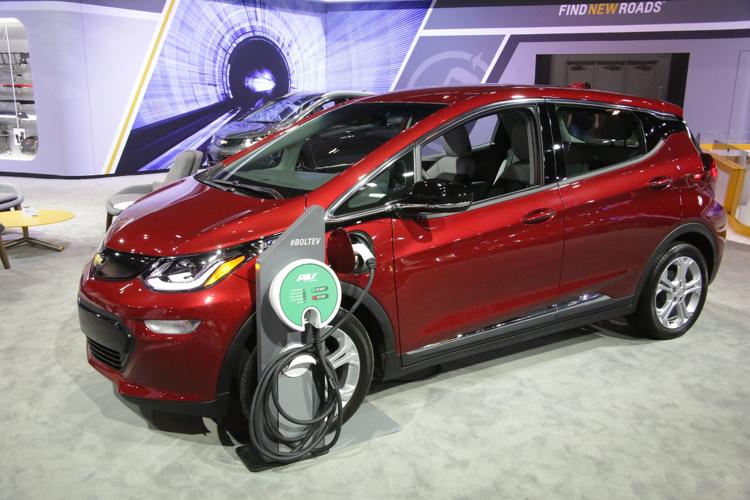 The 2019 Chicago Auto Show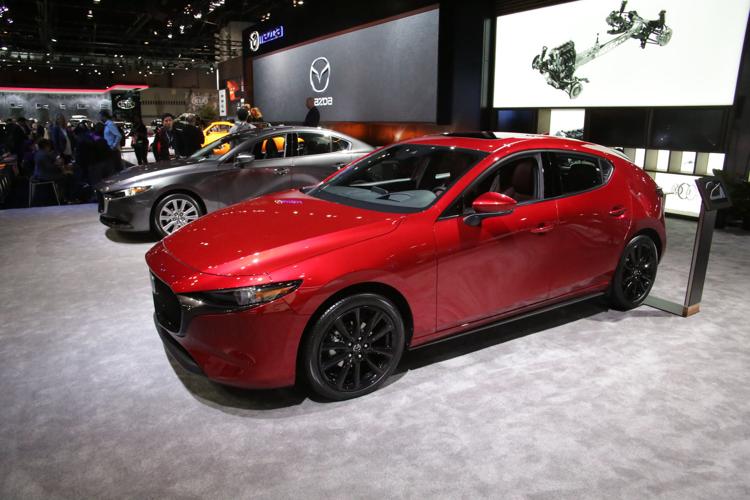 The 2019 Chicago Auto Show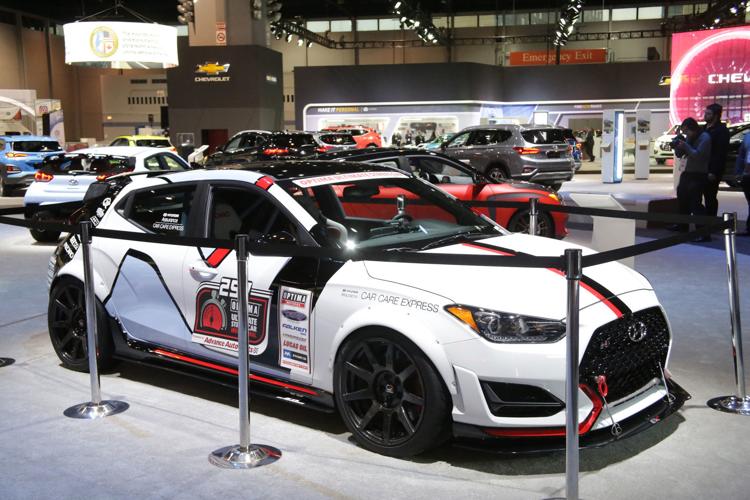 The 2019 Chicago Auto Show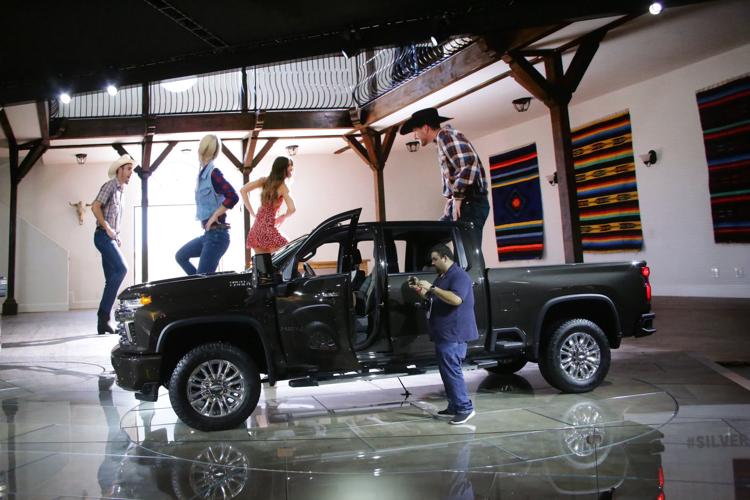 The 2019 Chicago Auto Show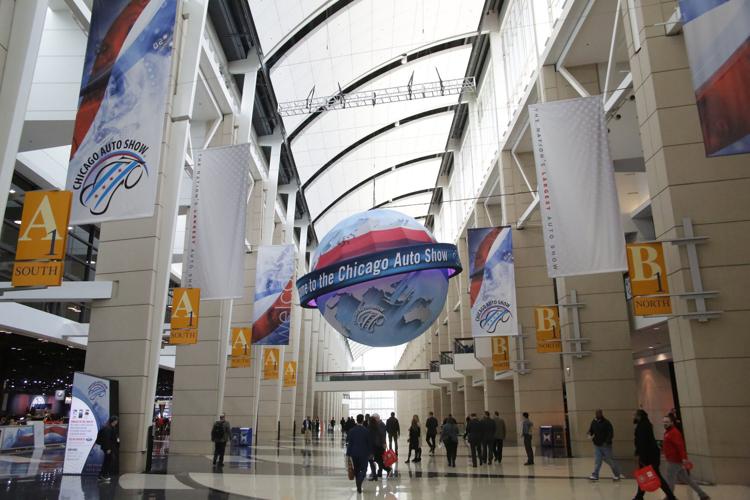 The 2019 Chicago Auto Show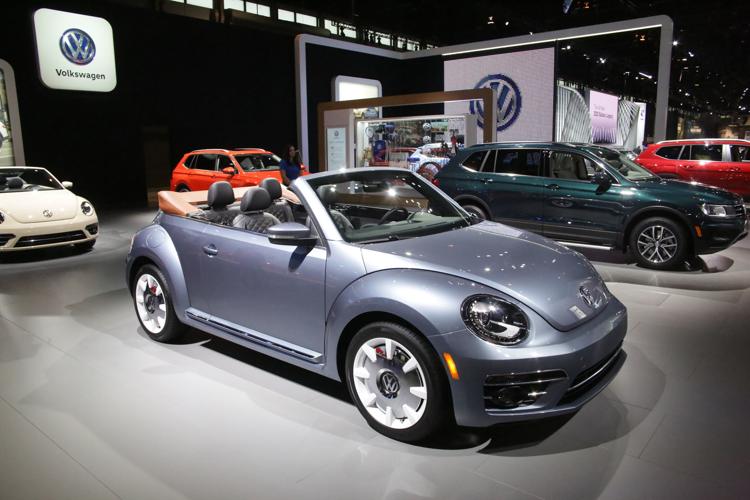 The 2019 Chicago Auto Show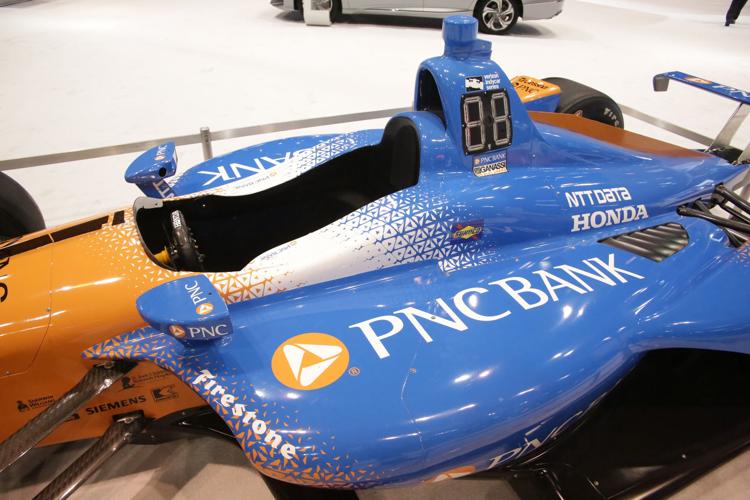 The 2019 Chicago Auto Show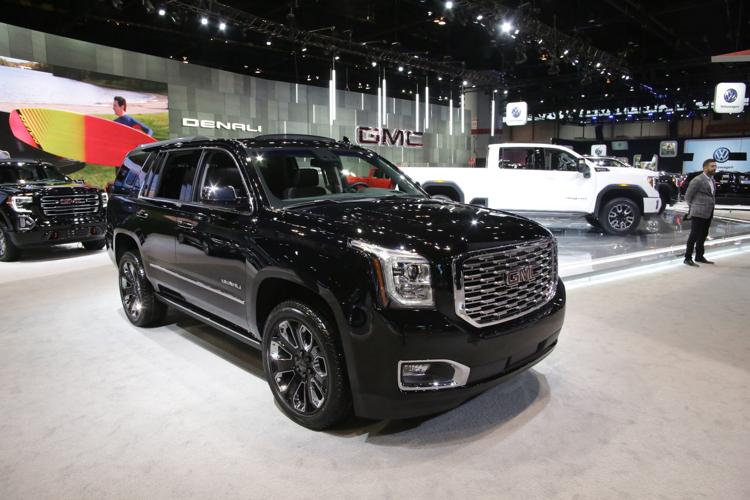 The 2019 Chicago Auto Show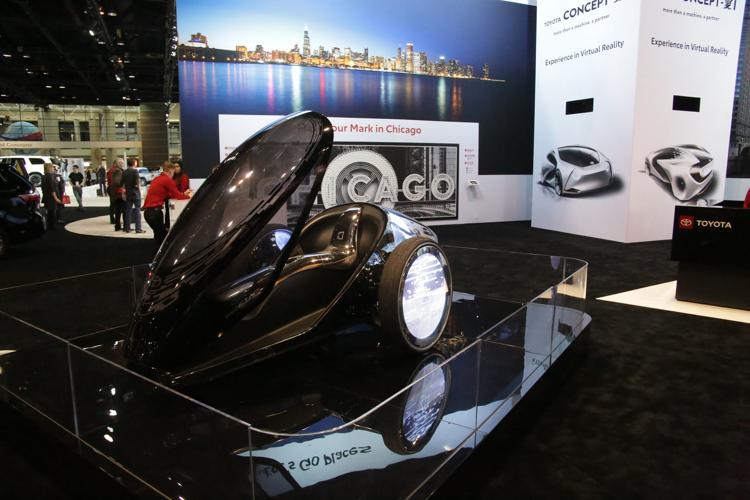 The 2019 Chicago Auto Show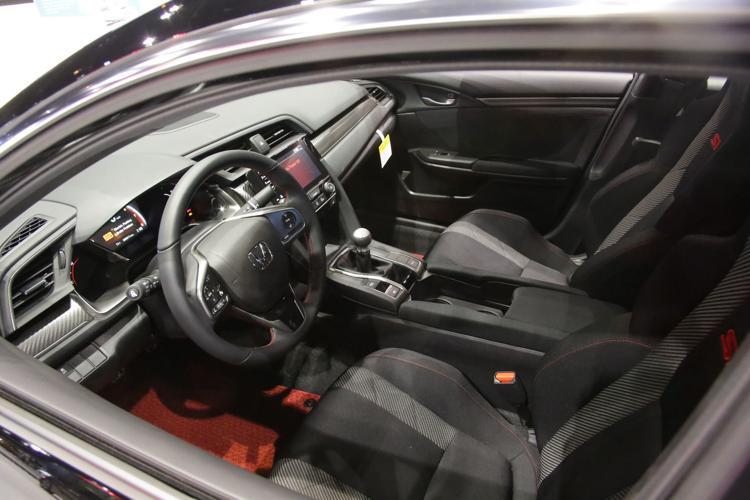 The 2019 Chicago Auto Show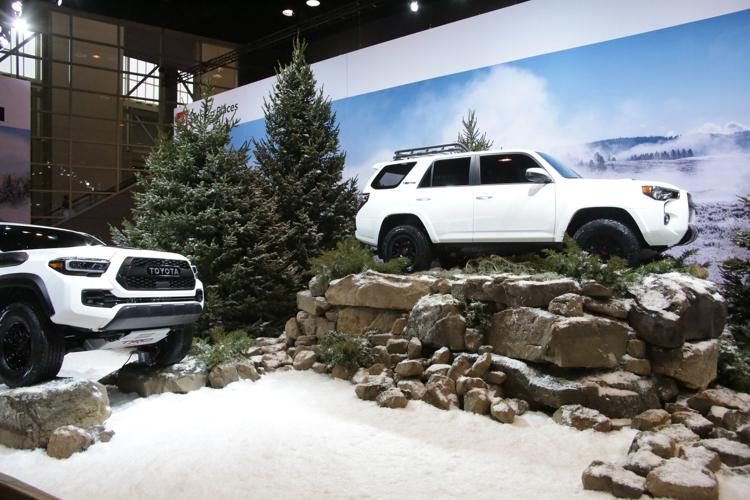 The 2019 Chicago Auto Show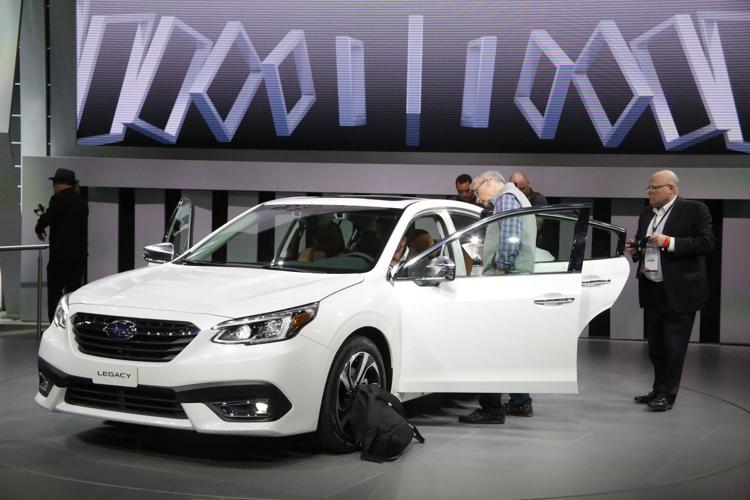 The 2019 Chicago Auto Show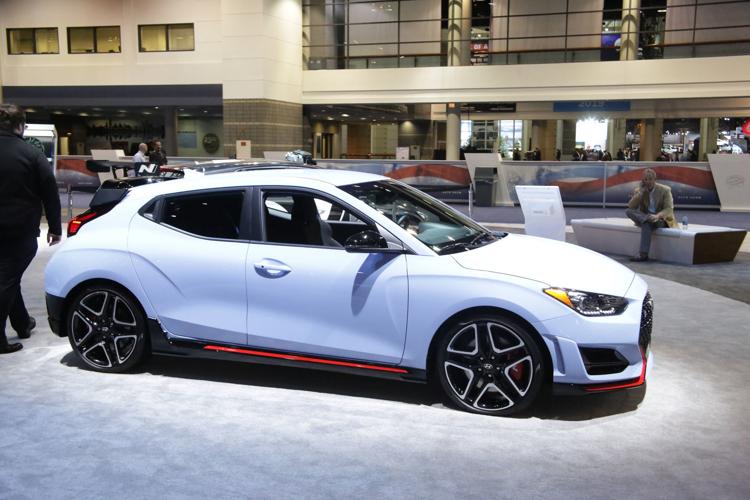 The 2019 Chicago Auto Show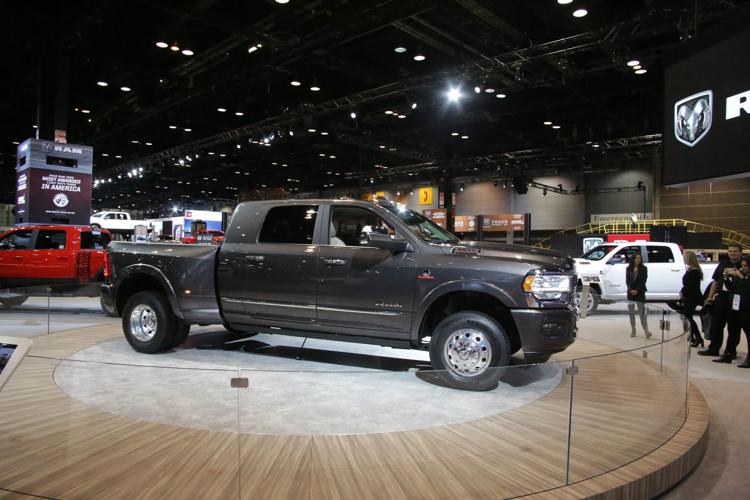 The 2019 Chicago Auto Show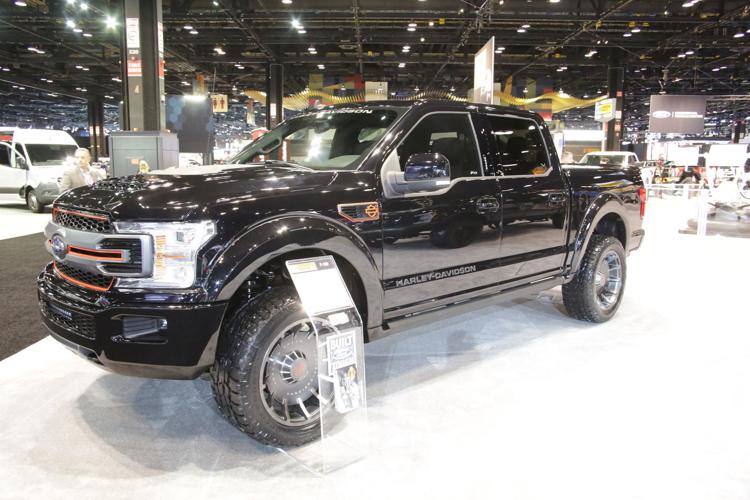 The 2019 Chicago Auto Show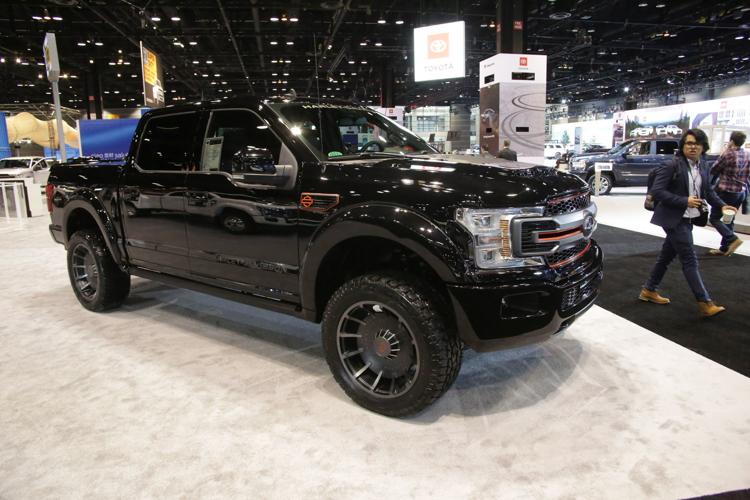 The 2019 Chicago Auto Show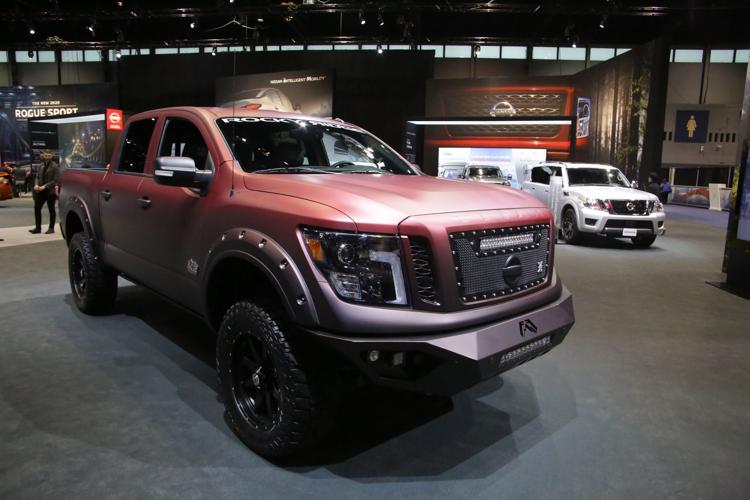 The 2019 Chicago Auto Show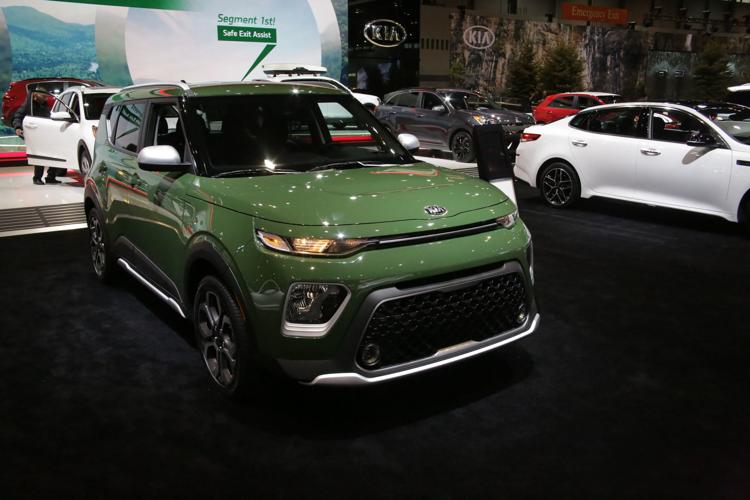 The 2019 Chicago Auto Show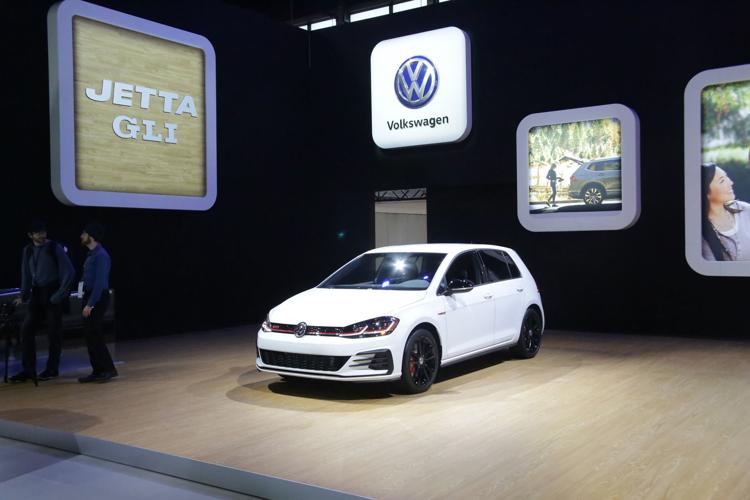 The 2019 Chicago Auto Show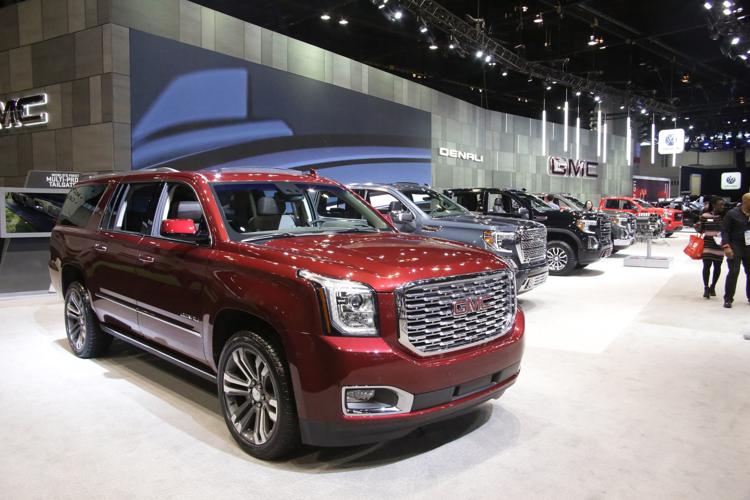 The 2019 Chicago Auto Show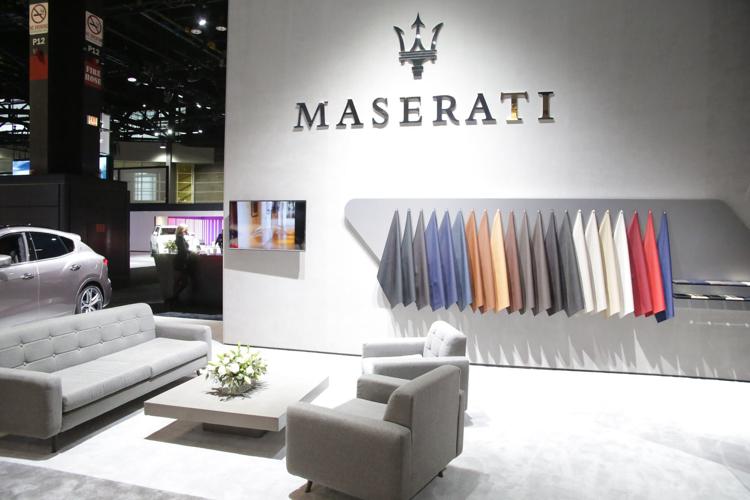 The 2019 Chicago Auto Show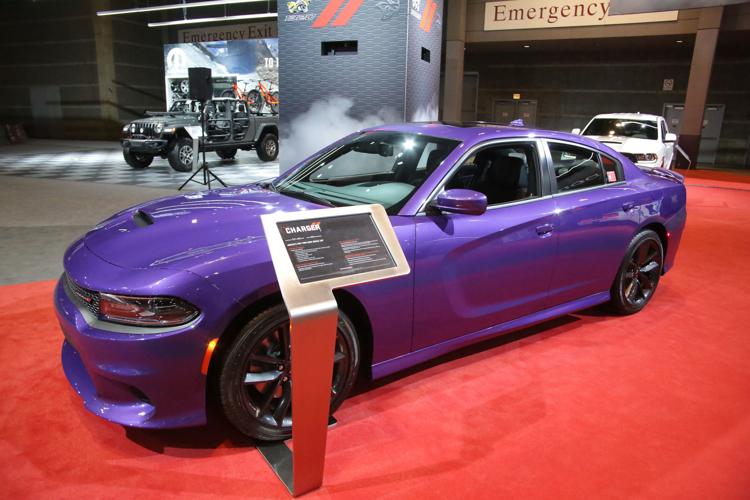 The 2019 Chicago Auto Show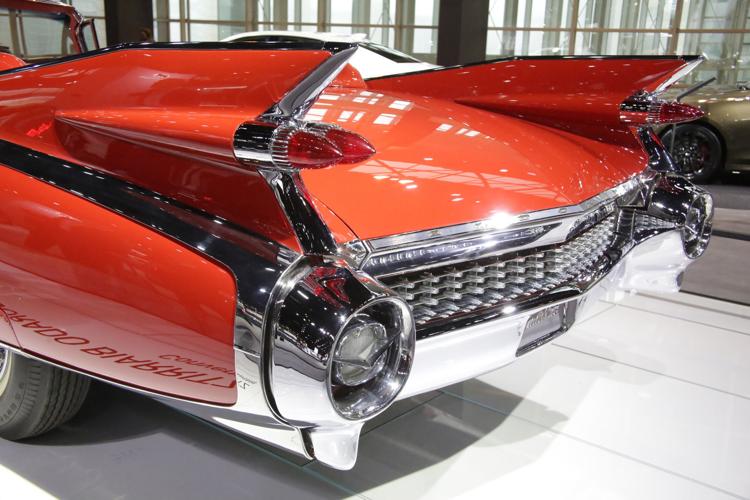 The 2019 Chicago Auto Show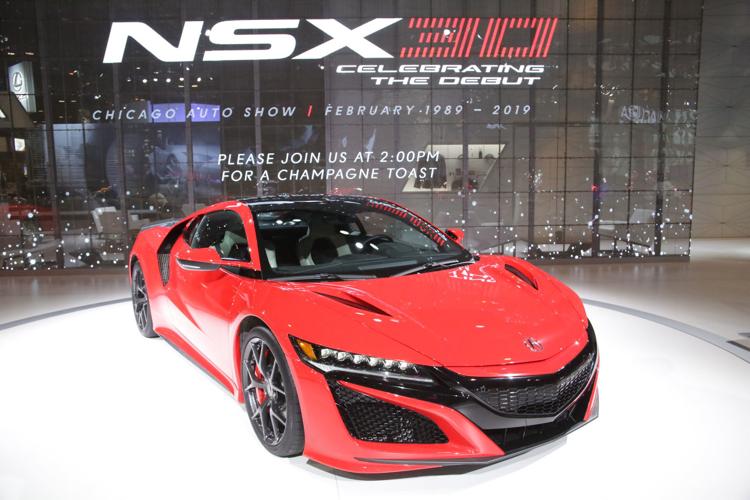 The 2019 Chicago Auto Show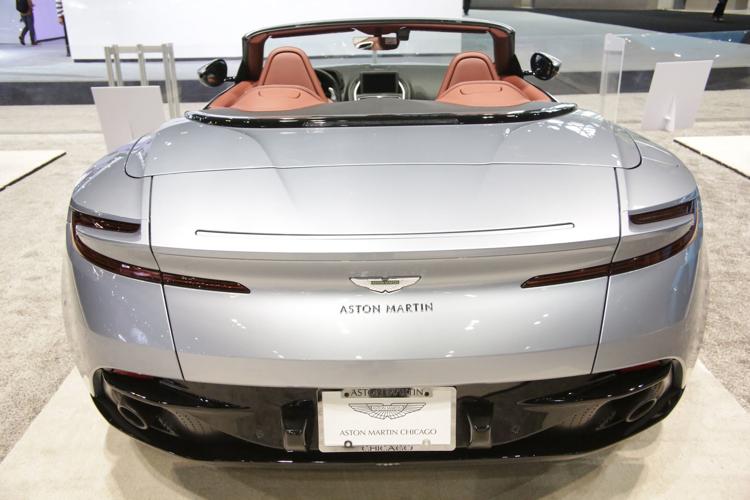 The 2019 Chicago Auto Show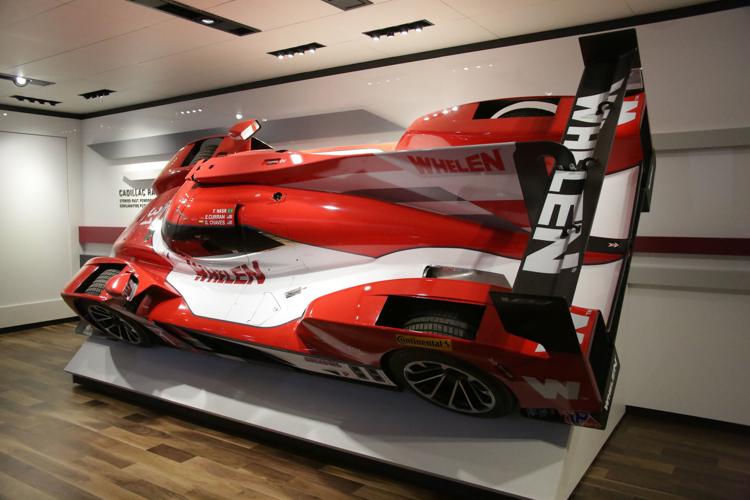 The 2019 Chicago Auto Show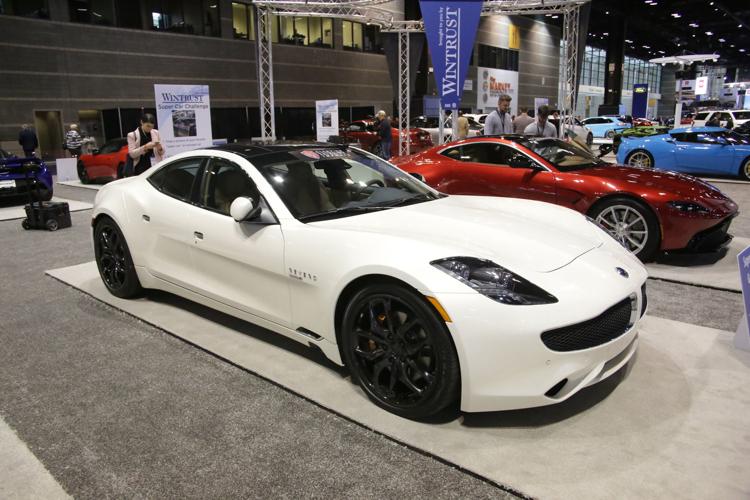 The 2019 Chicago Auto Show
The 2019 Chicago Auto Show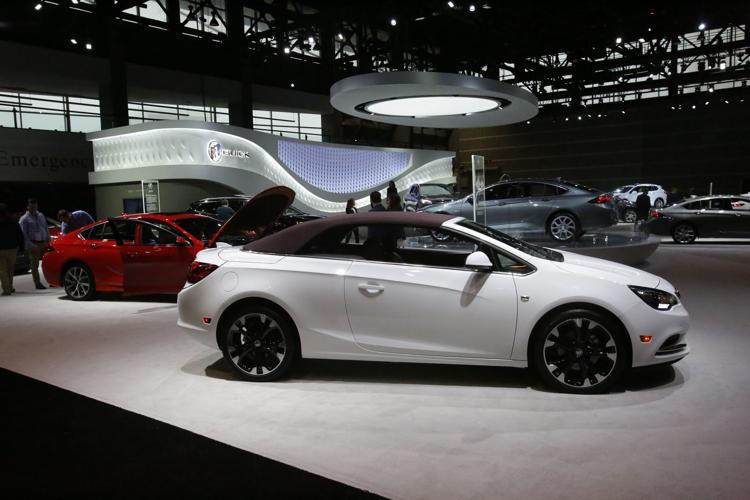 The 2019 Chicago Auto Show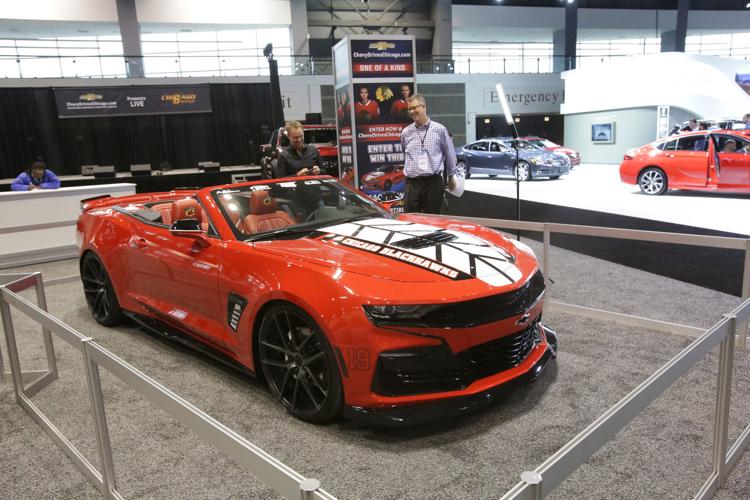 The 2019 Chicago Auto Show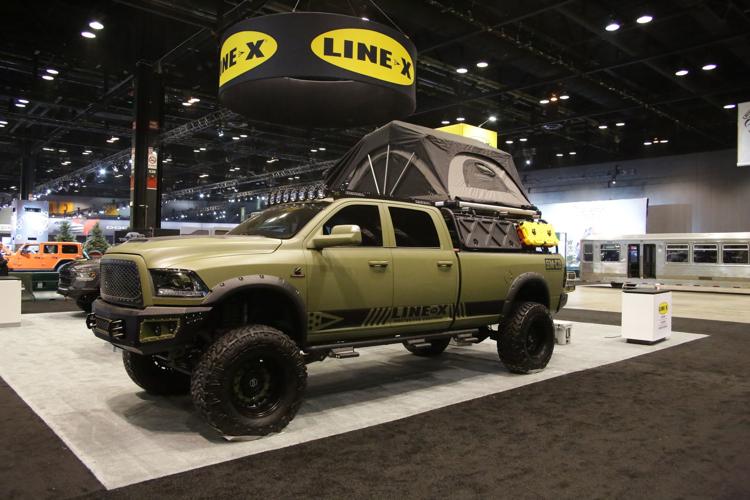 The 2019 Chicago Auto Show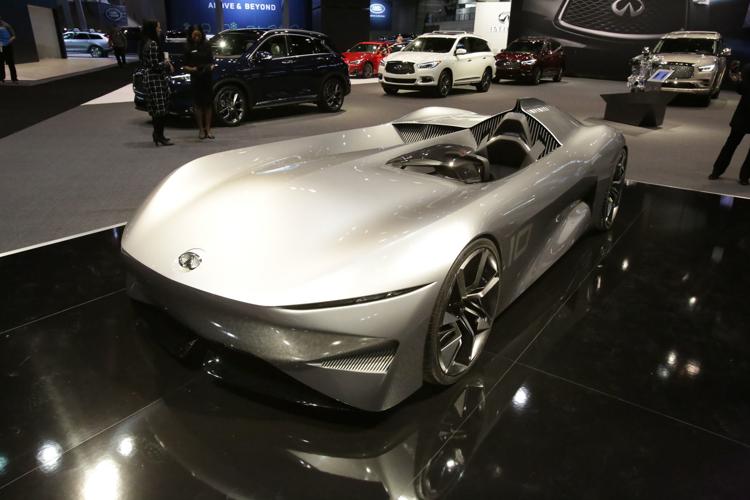 The 2019 Chicago Auto Show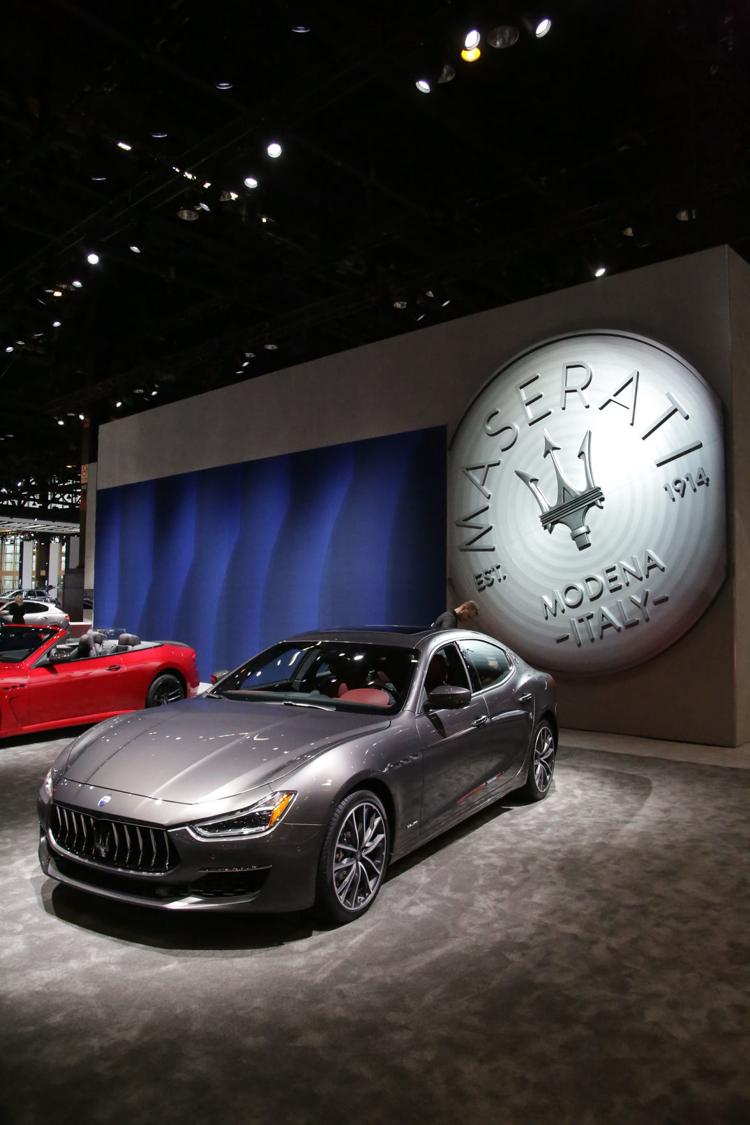 The 2019 Chicago Auto Show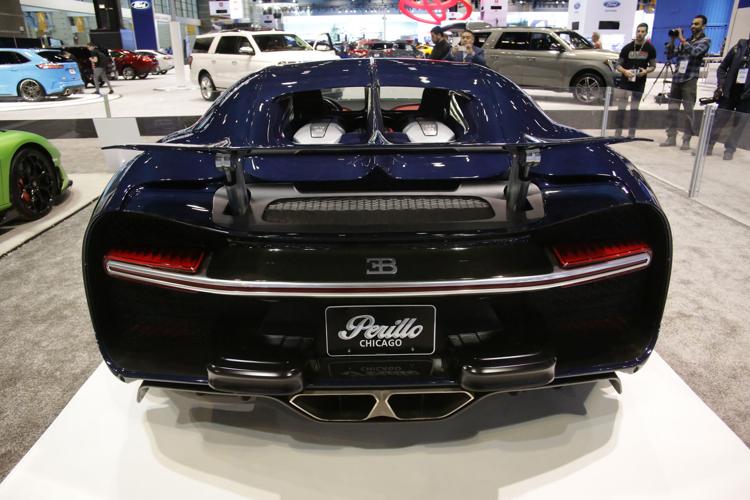 The 2019 Chicago Auto Show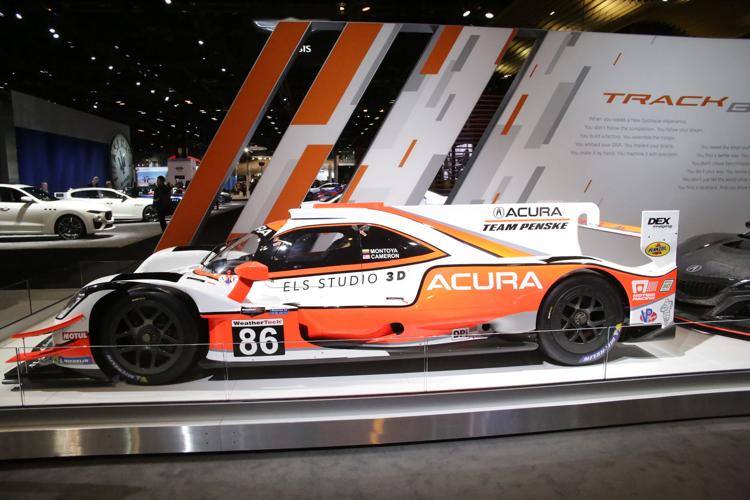 The 2019 Chicago Auto Show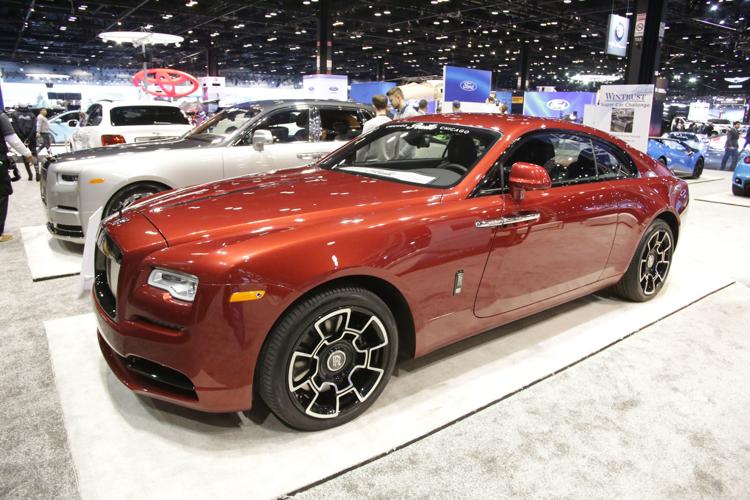 The 2019 Chicago Auto Show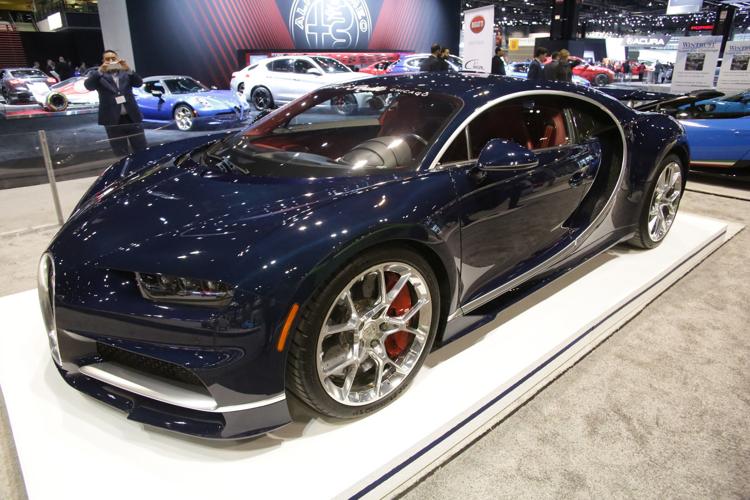 The 2019 Chicago Auto Show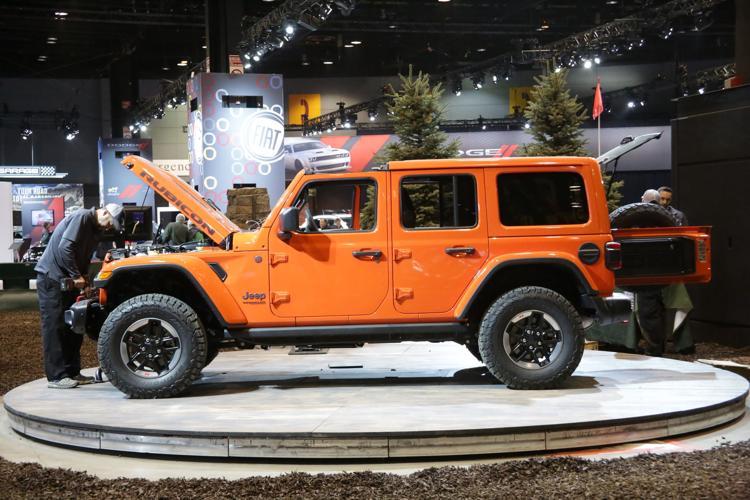 The 2019 Chicago Auto Show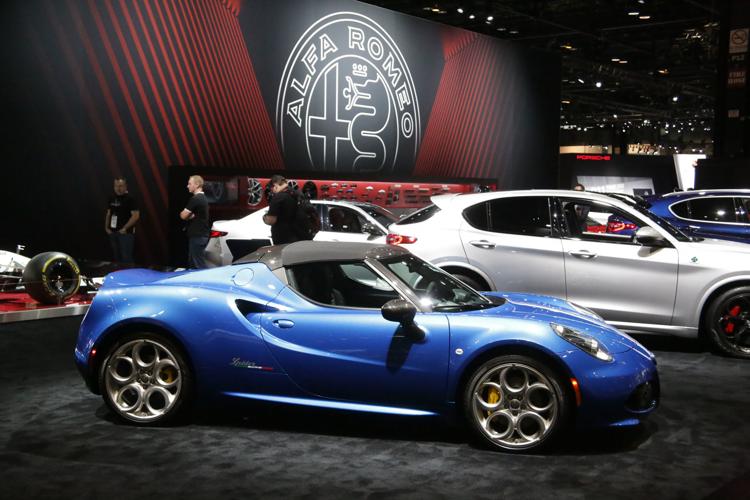 The 2019 Chicago Auto Show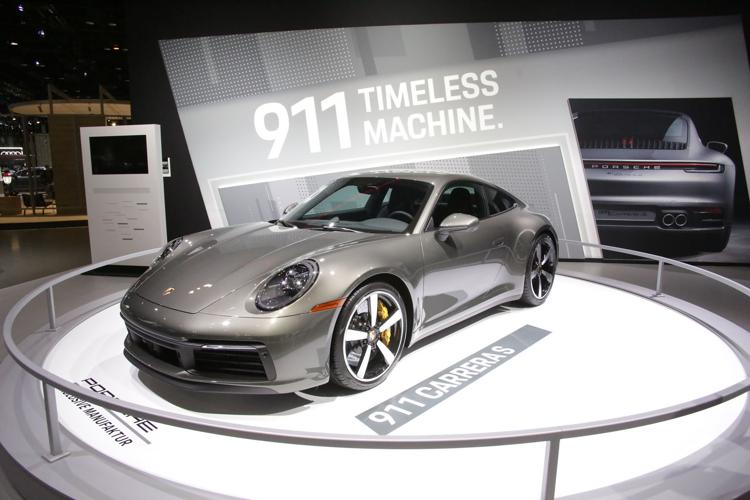 The 2019 Chicago Auto Show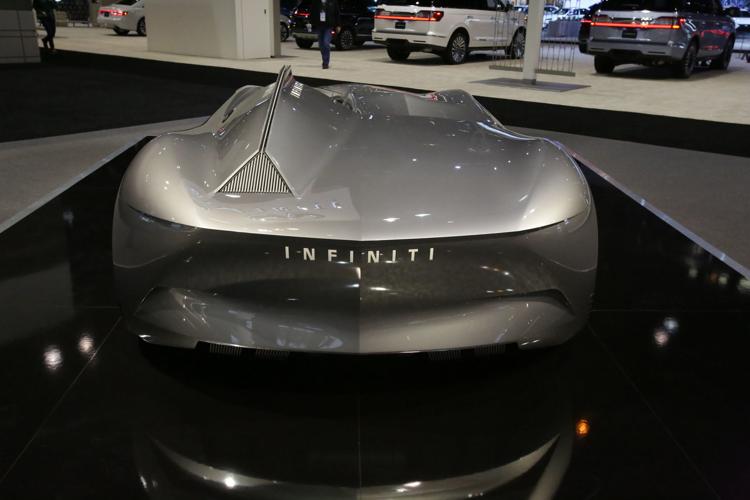 The 2019 Chicago Auto Show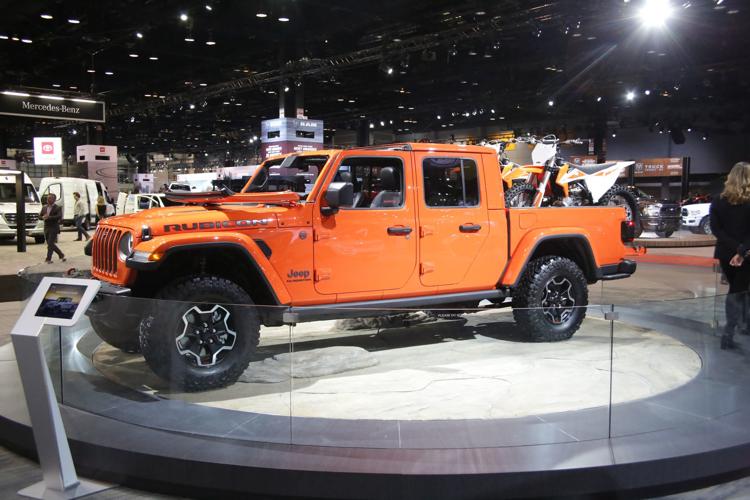 The 2019 Chicago Auto Show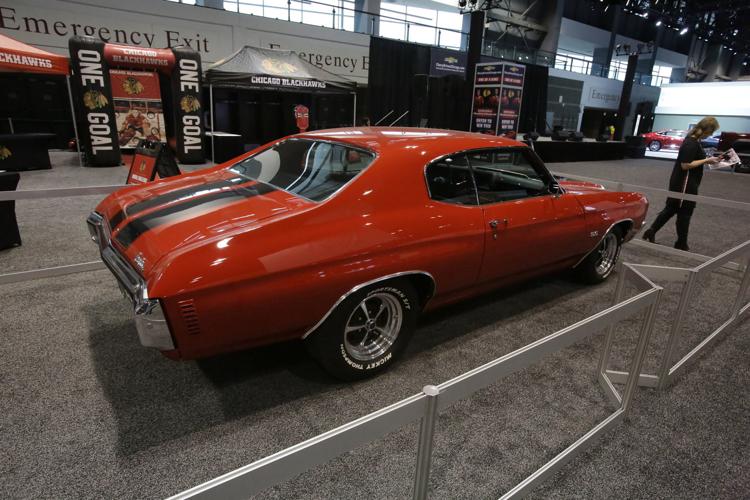 The 2019 Chicago Auto Show
The 2019 Chicago Auto Show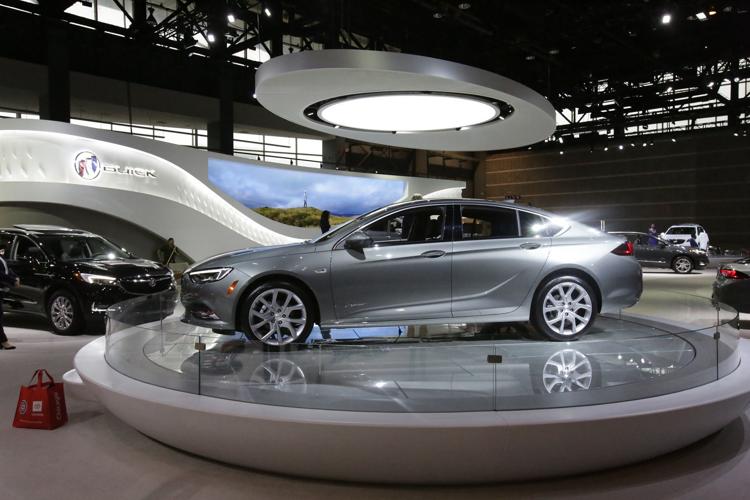 The 2019 Chicago Auto Show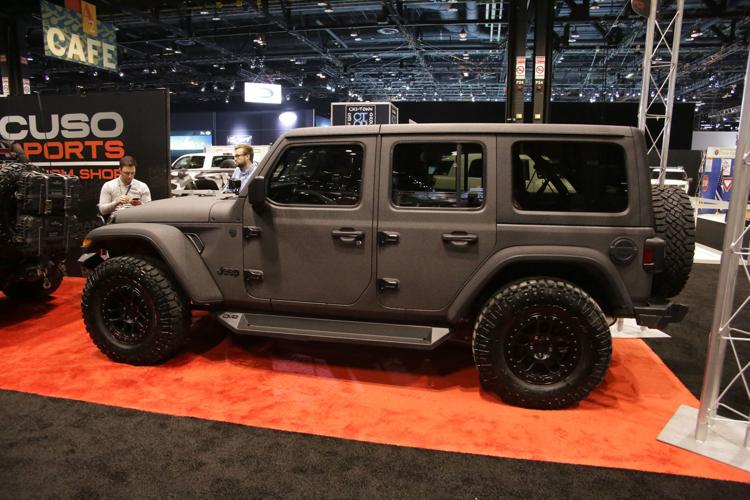 The 2019 Chicago Auto Show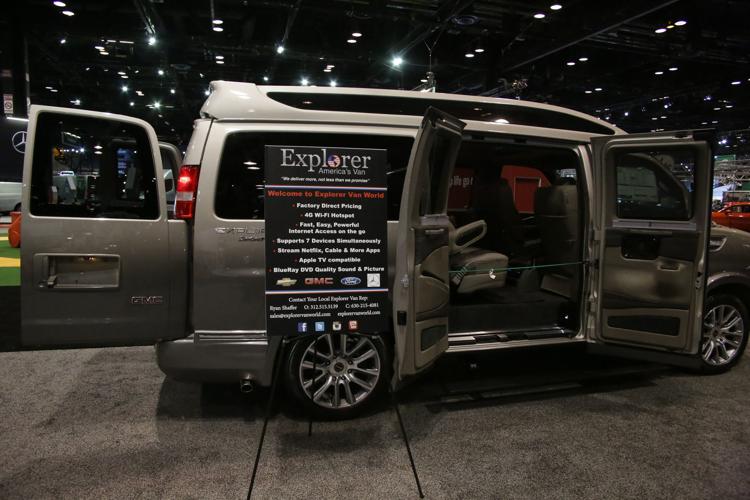 The 2019 Chicago Auto Show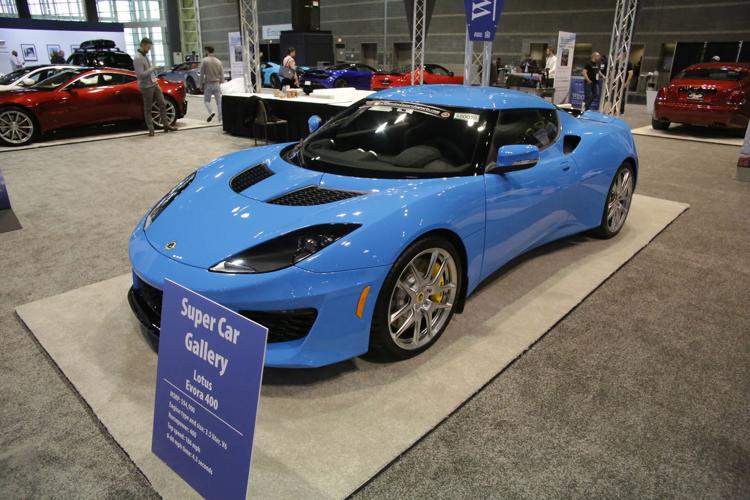 The 2019 Chicago Auto Show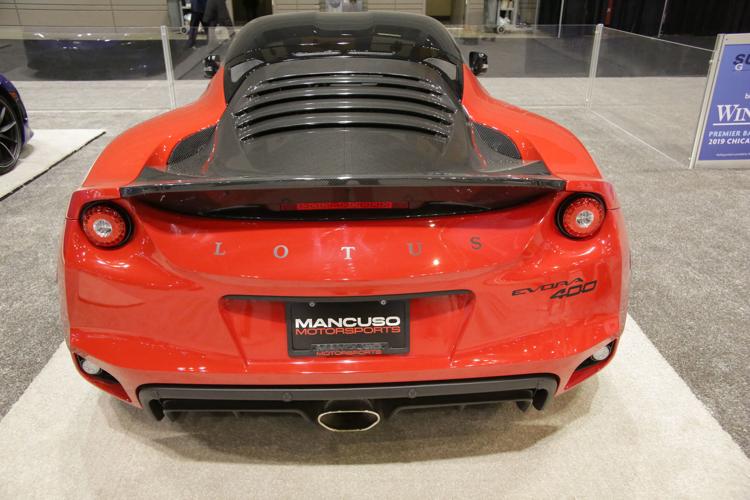 The 2019 Chicago Auto Show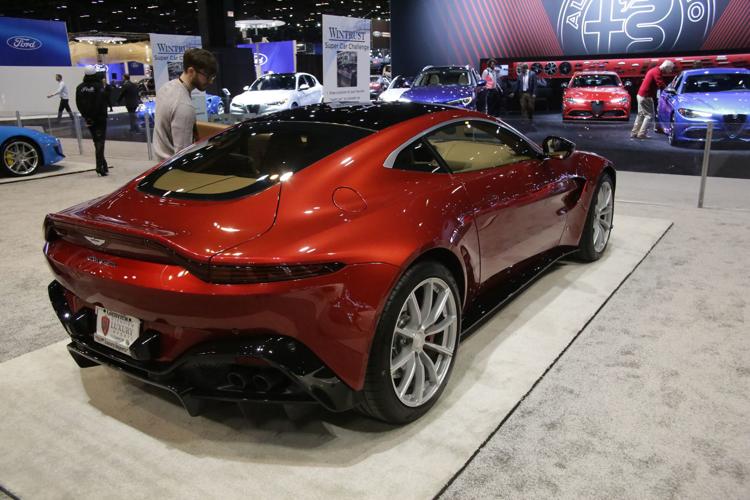 The 2019 Chicago Auto Show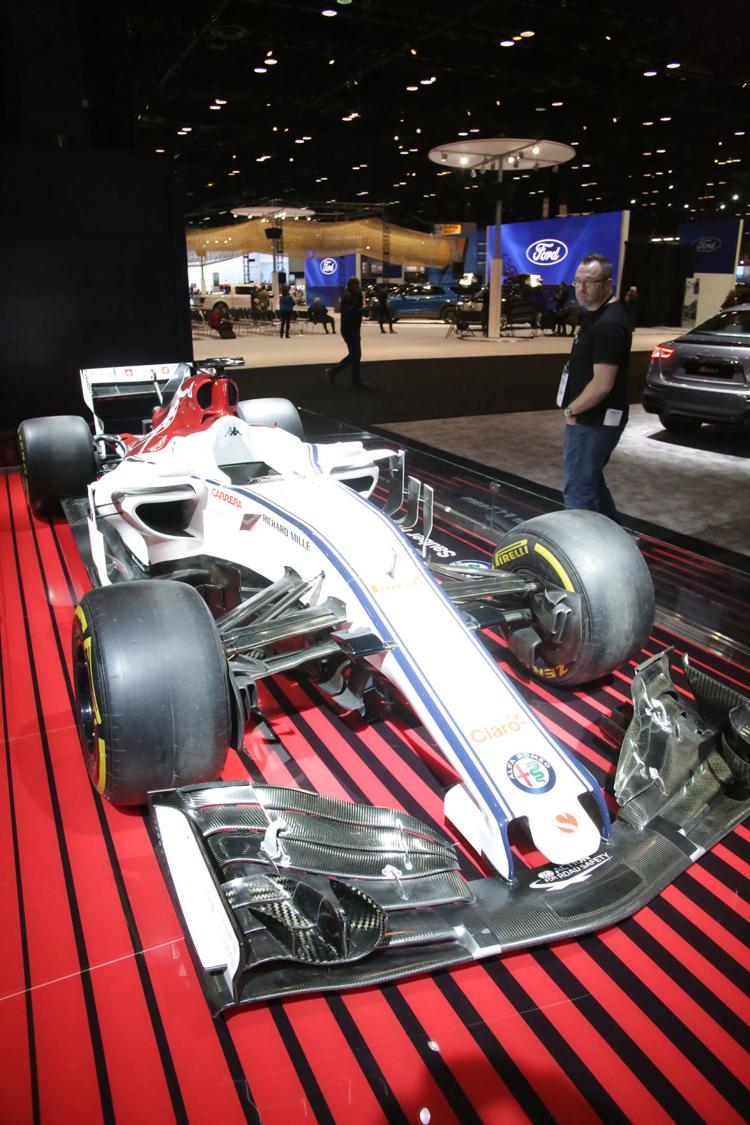 The 2019 Chicago Auto Show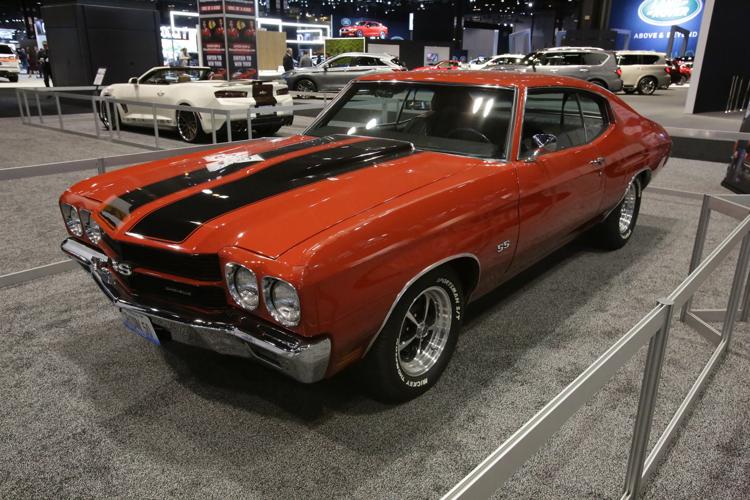 The 2019 Chicago Auto Show
The 2019 Chicago Auto Show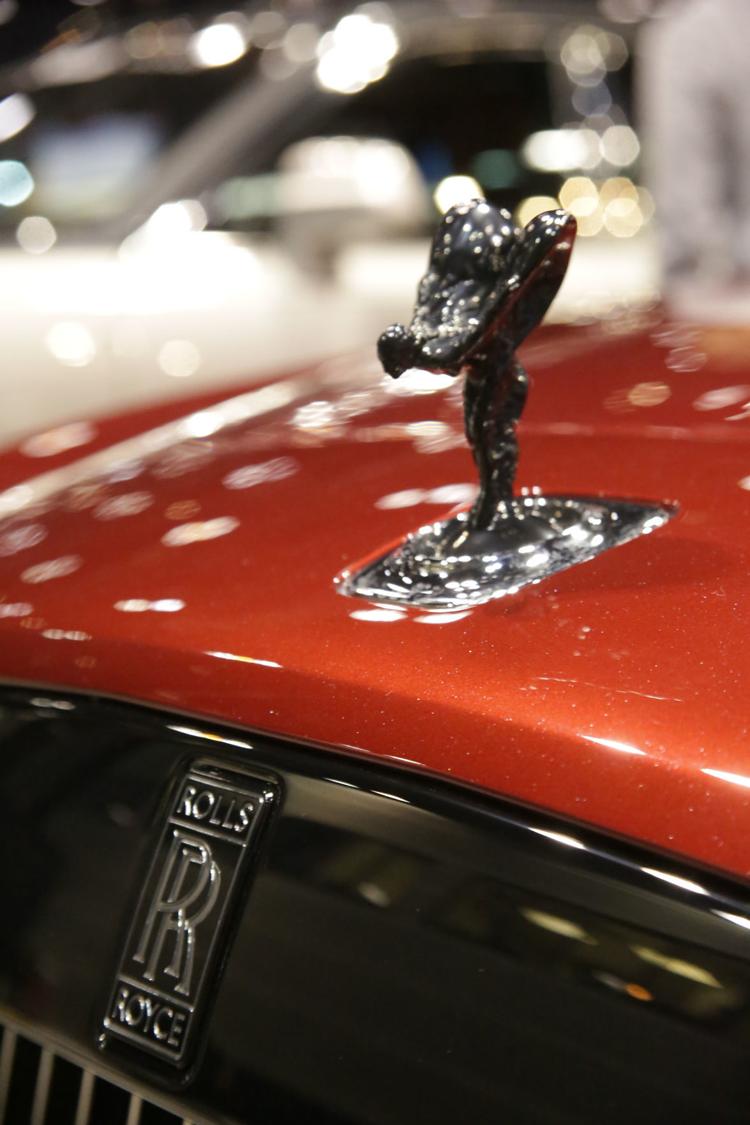 The 2019 Chicago Auto Show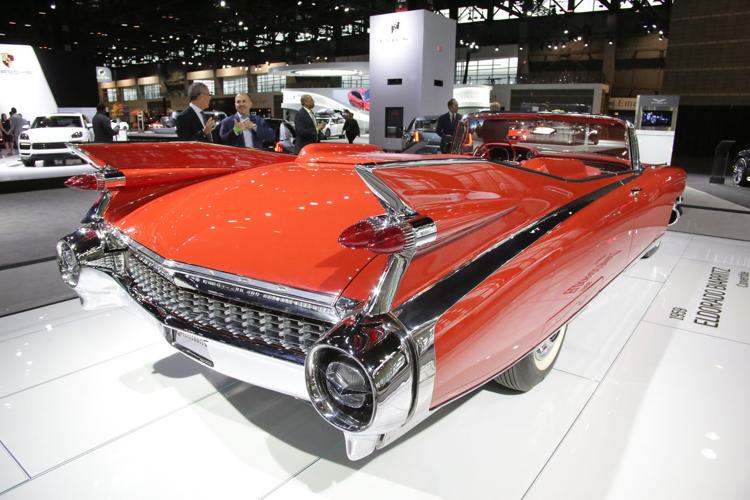 The 2019 Chicago Auto Show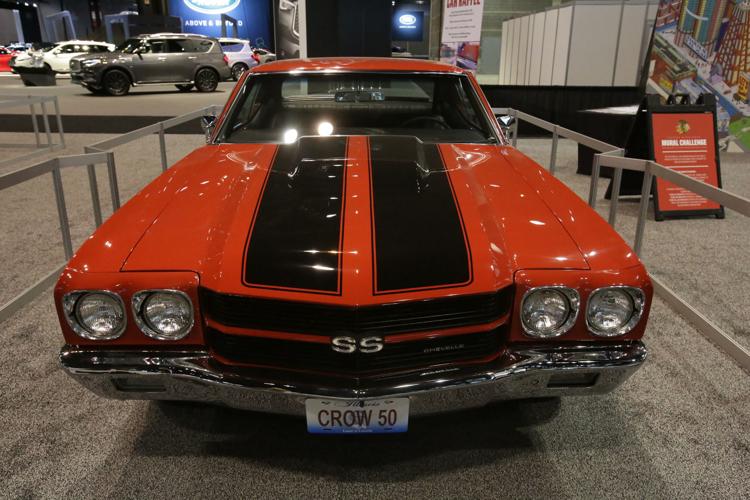 The 2019 Chicago Auto Show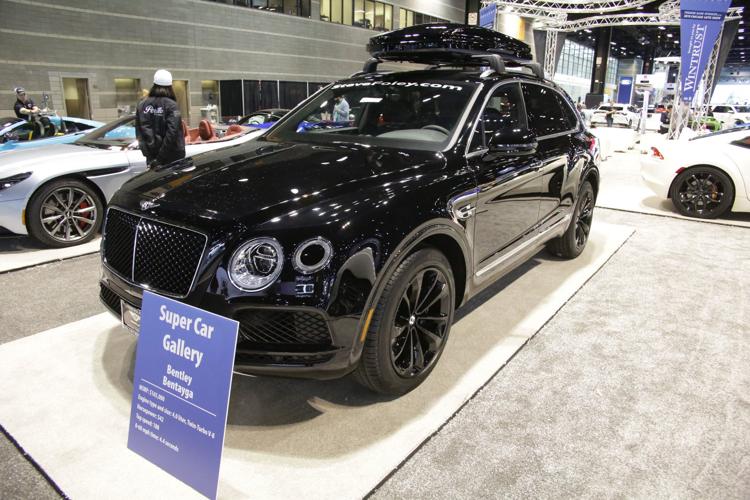 The 2019 Chicago Auto Show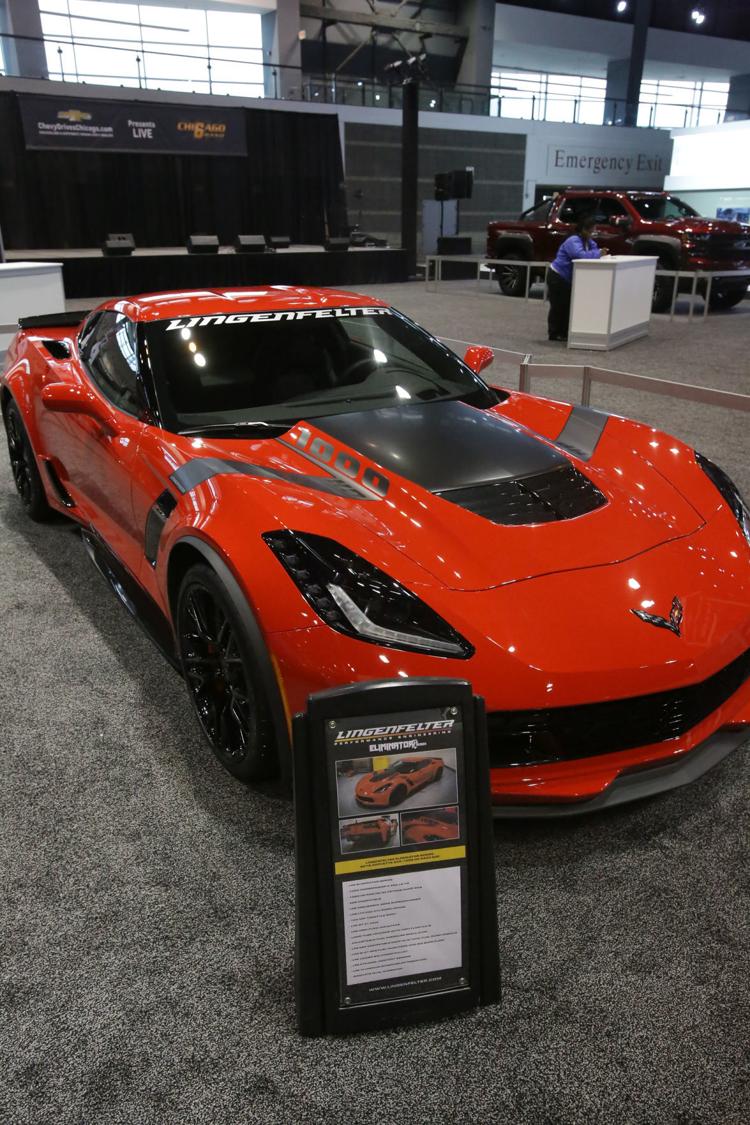 The 2019 Chicago Auto Show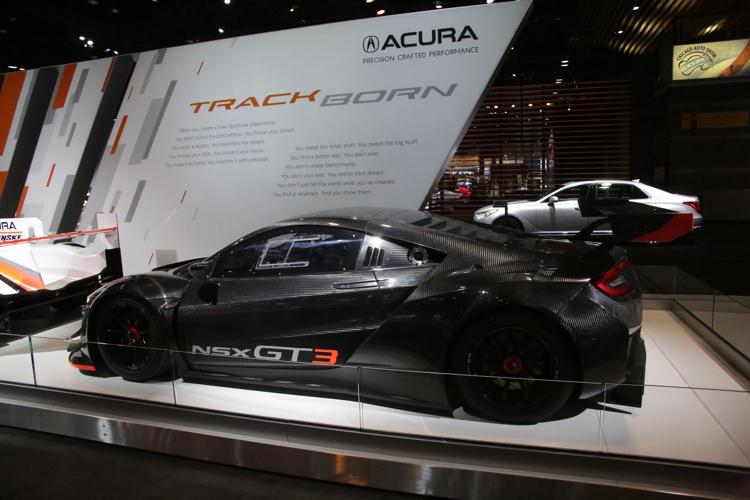 The 2019 Chicago Auto Show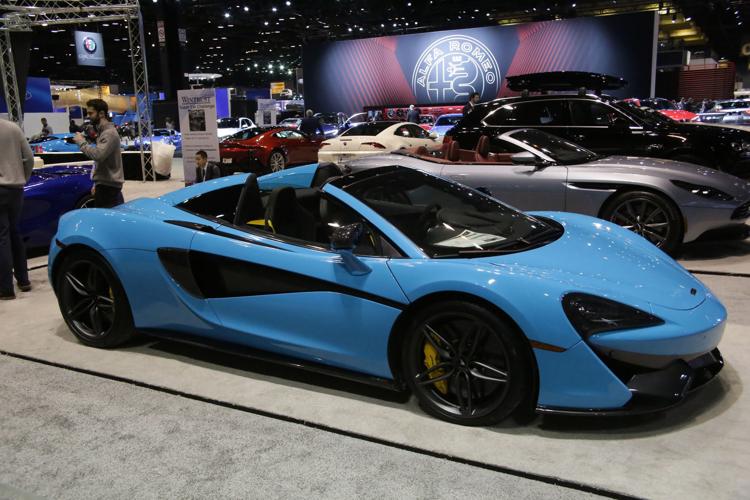 The 2019 Chicago Auto Show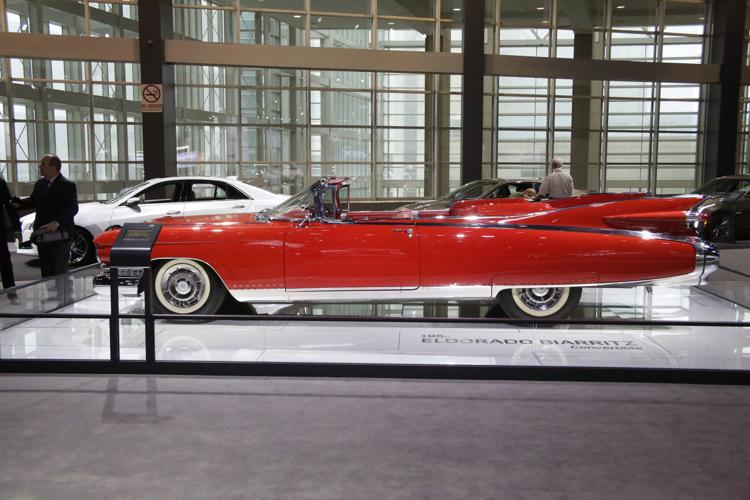 The 2019 Chicago Auto Show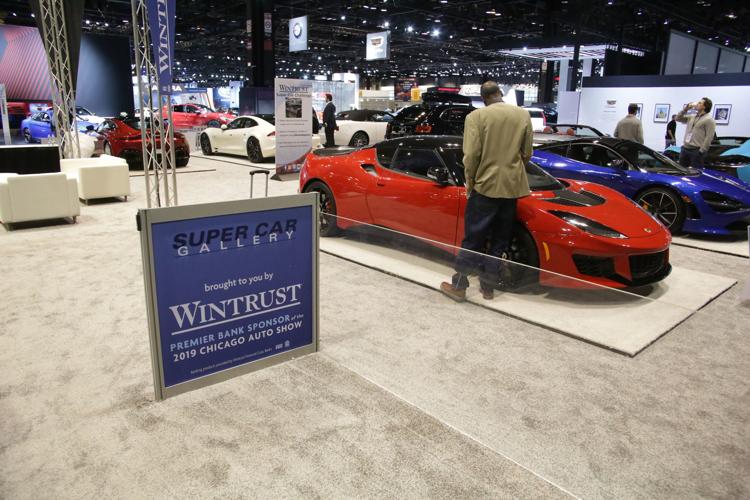 The 2019 Chicago Auto Show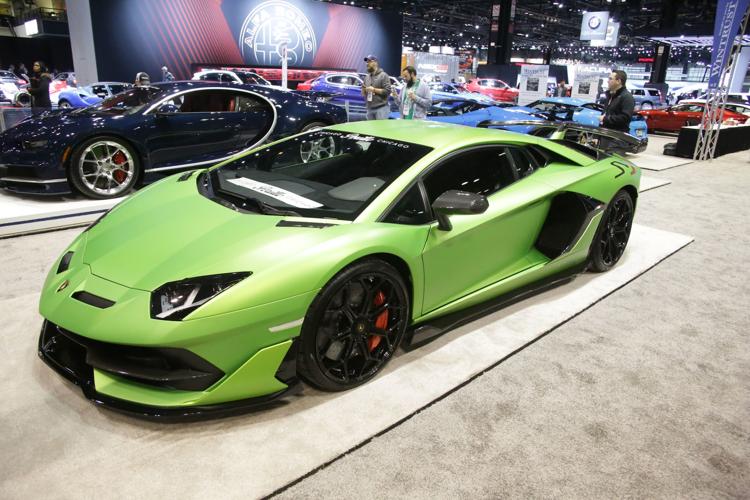 The 2019 Chicago Auto Show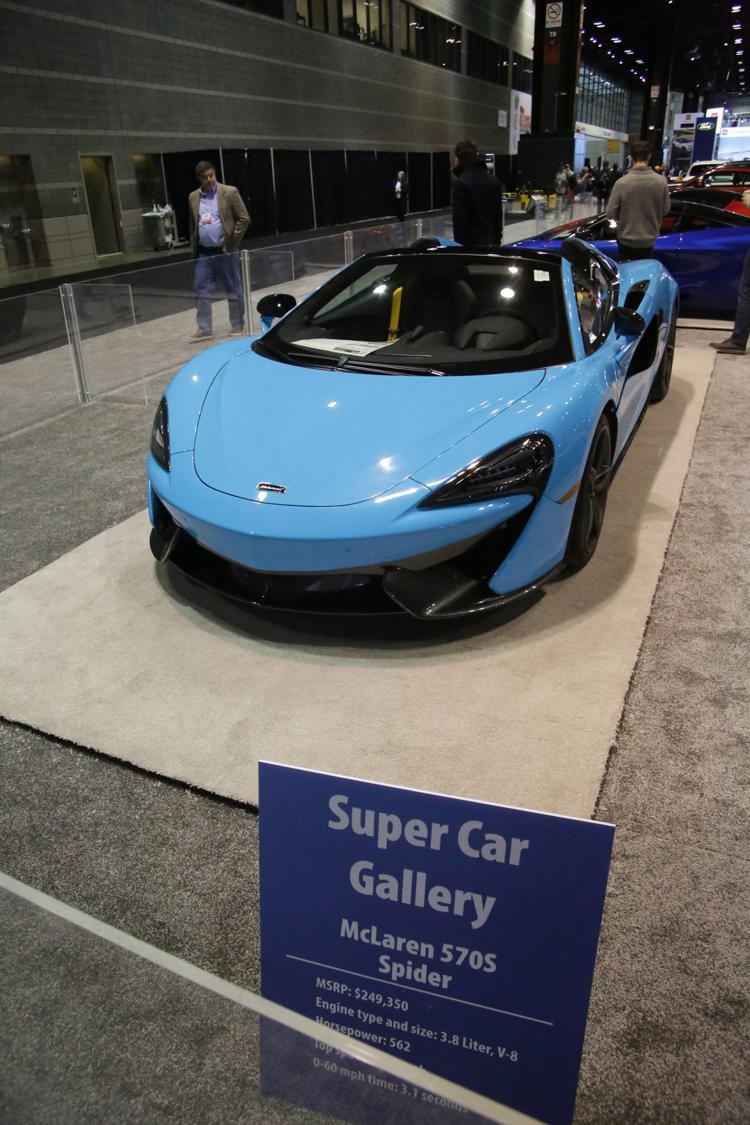 The 2019 Chicago Auto Show
The 2019 Chicago Auto Show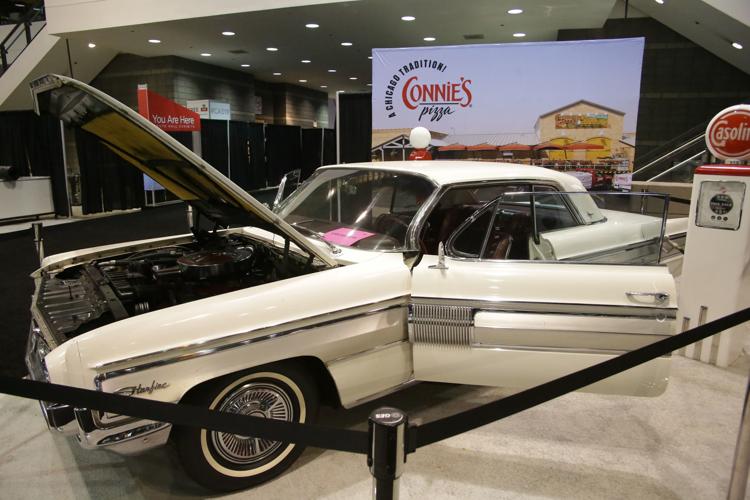 The 2019 Chicago Auto Show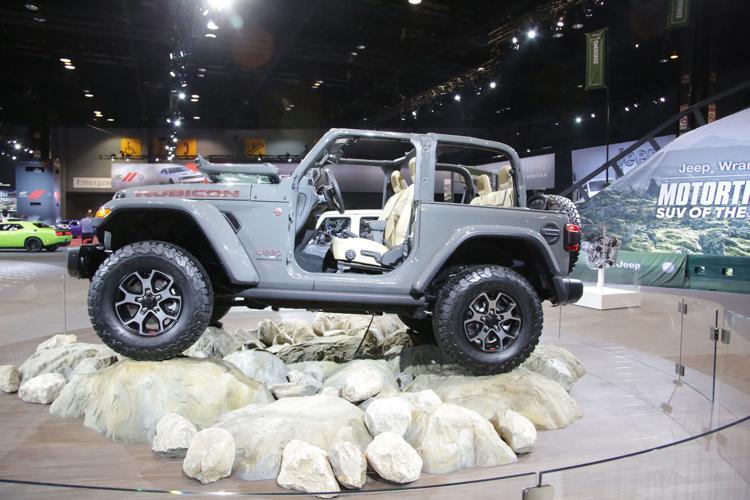 The 2019 Chicago Auto Show
The 2019 Chicago Auto Show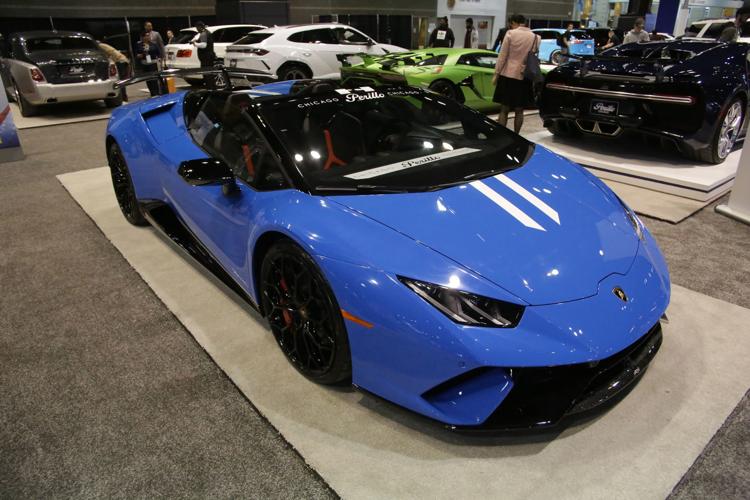 The 2019 Chicago Auto Show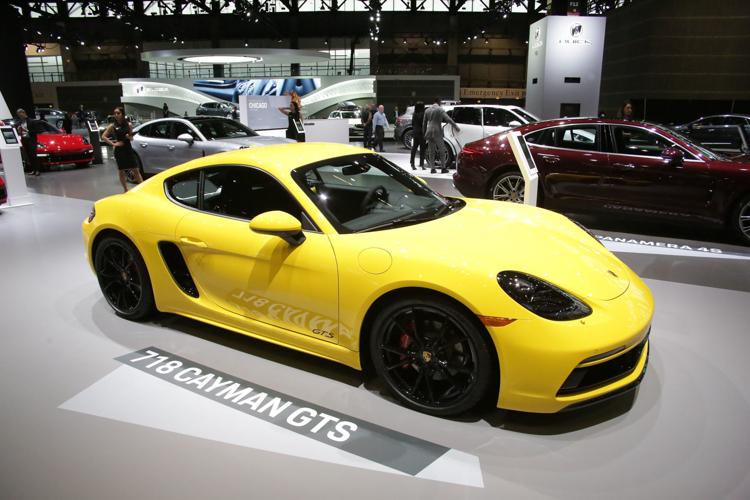 The 2019 Chicago Auto Show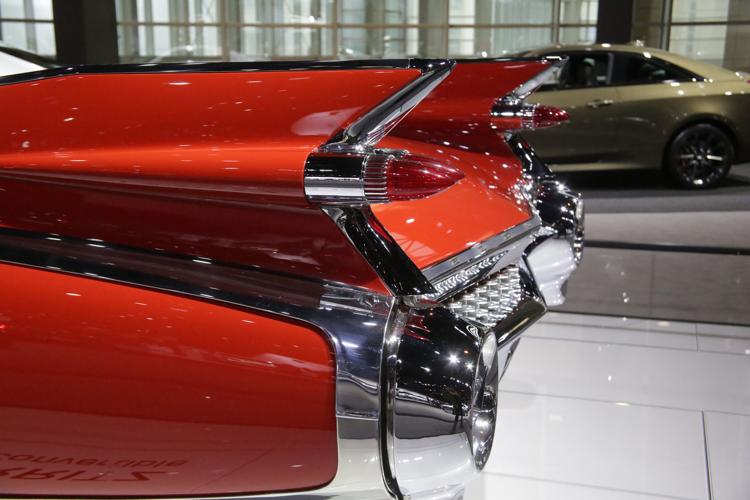 The 2019 Chicago Auto Show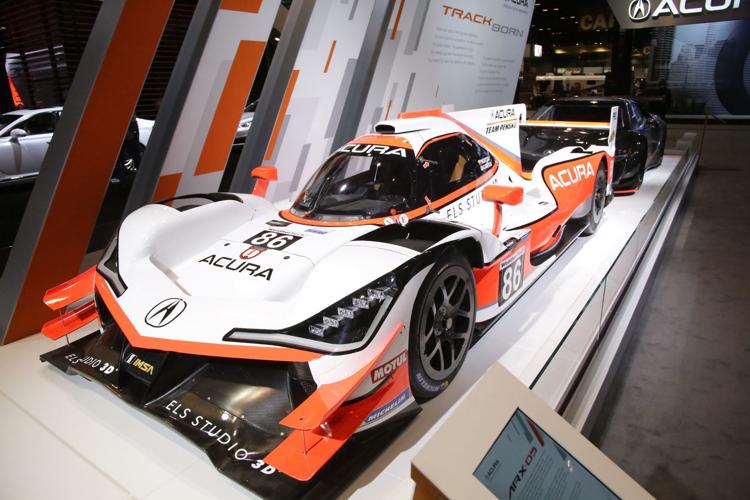 The 2019 Chicago Auto Show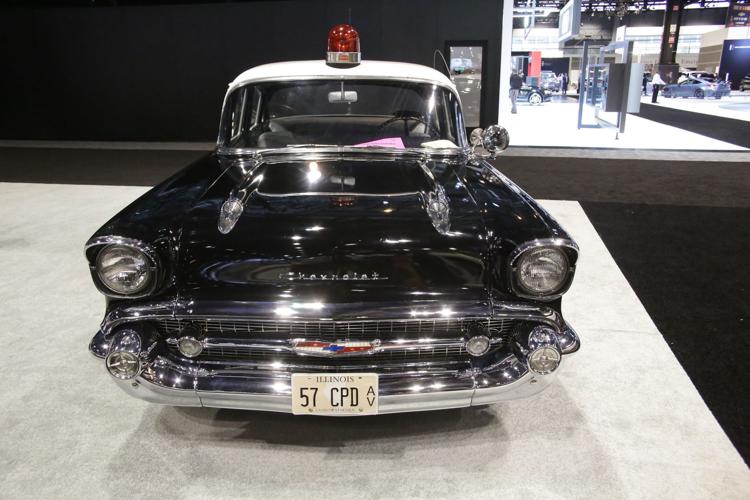 The 2019 Chicago Auto Show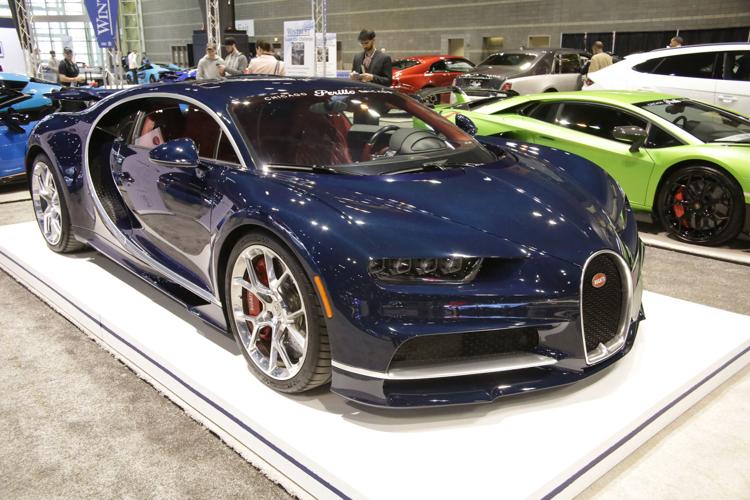 The 2019 Chicago Auto Show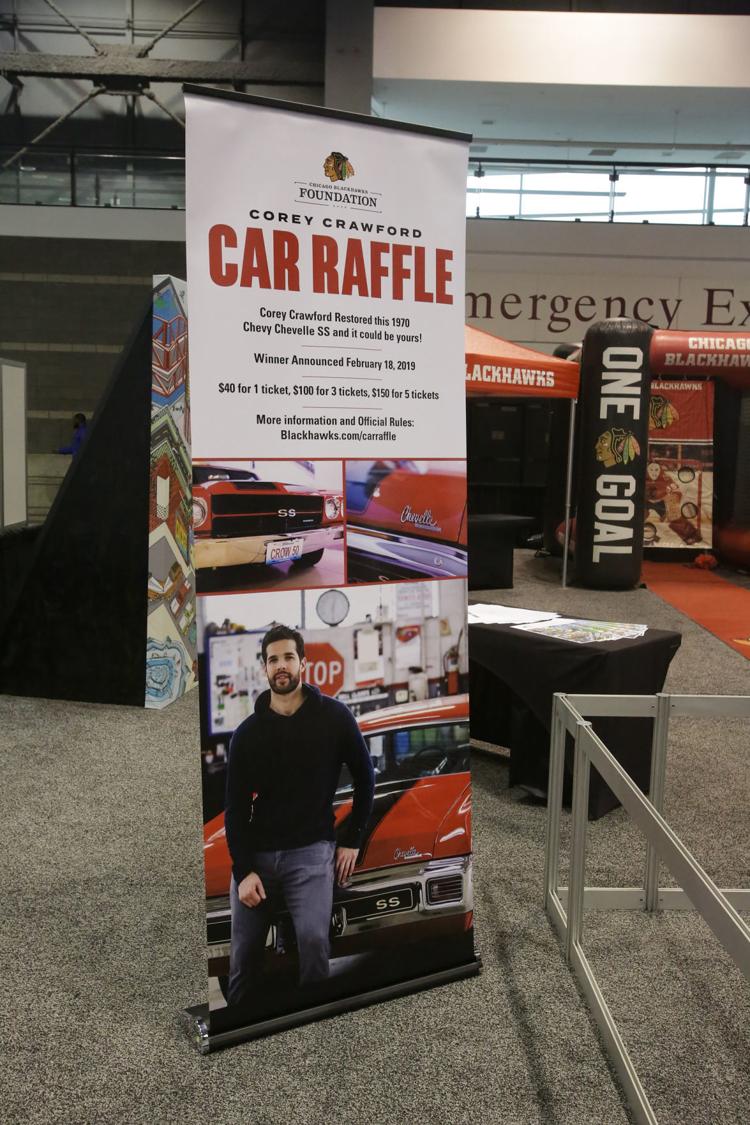 The 2019 Chicago Auto Show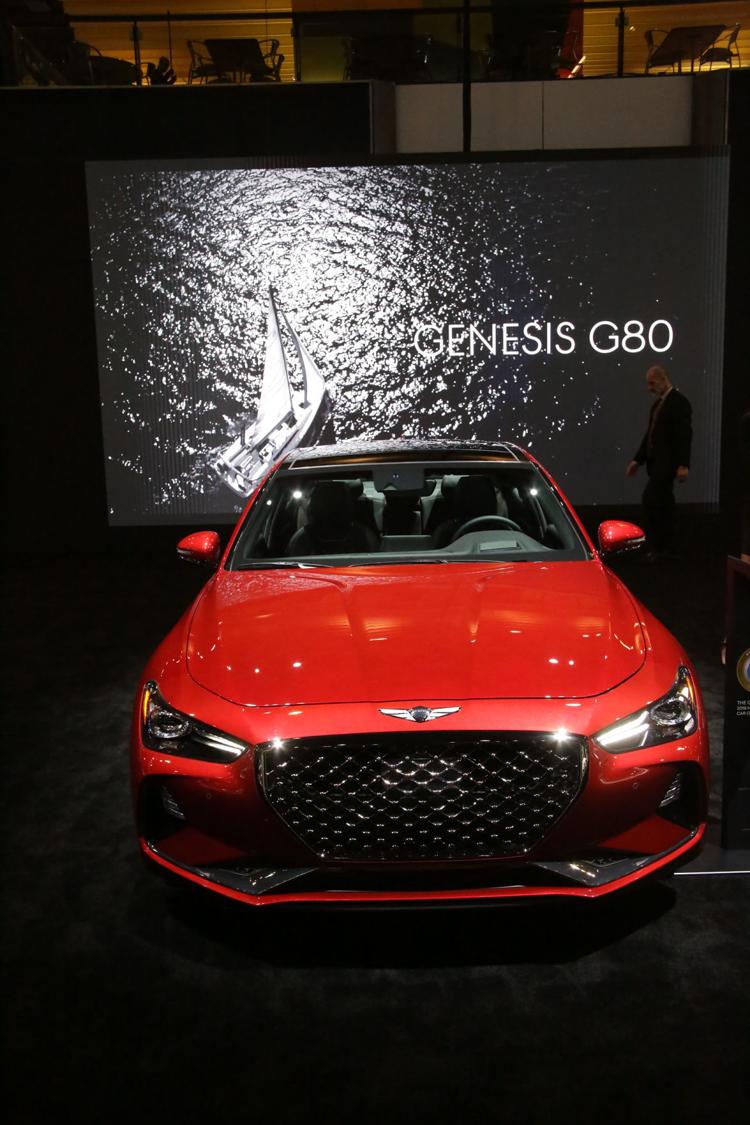 The 2019 Chicago Auto Show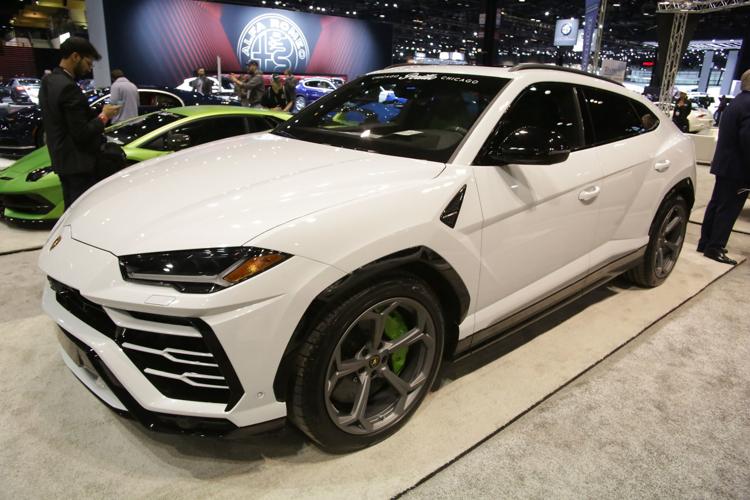 The 2019 Chicago Auto Show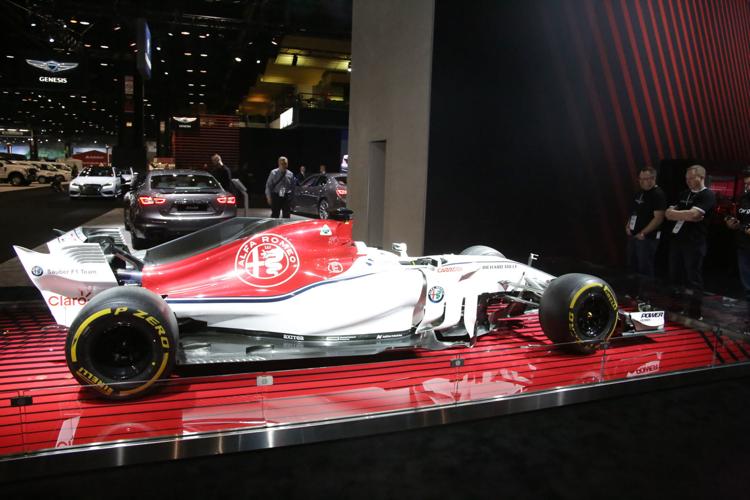 The 2019 Chicago Auto Show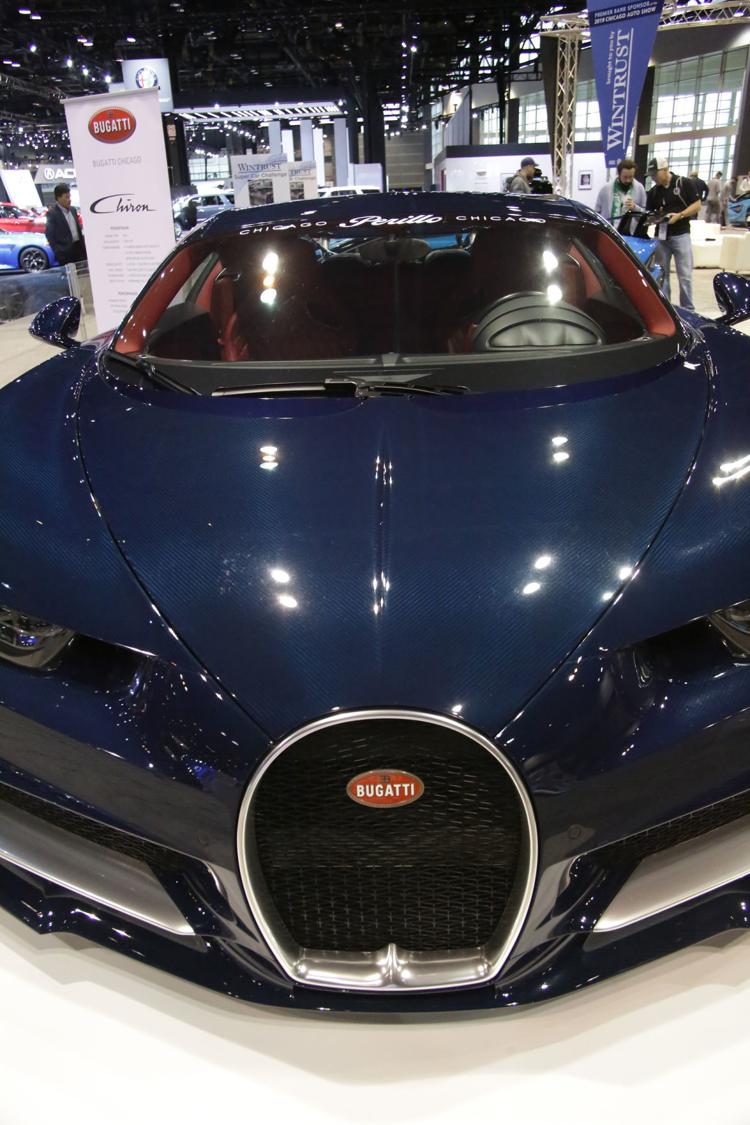 The 2019 Chicago Auto Show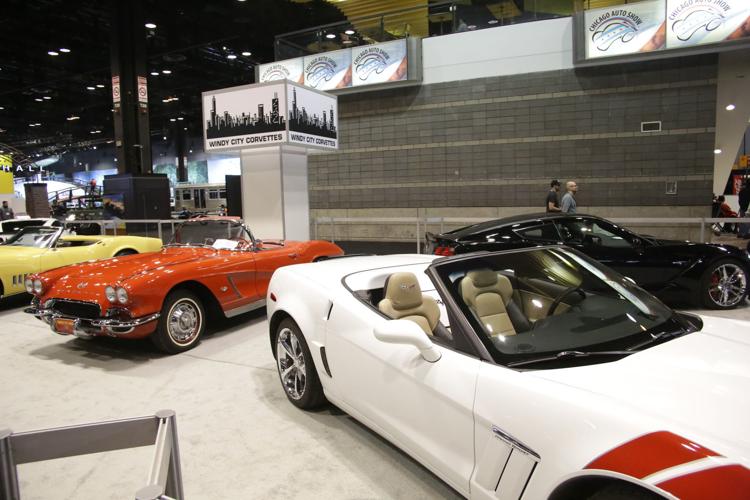 The 2019 Chicago Auto Show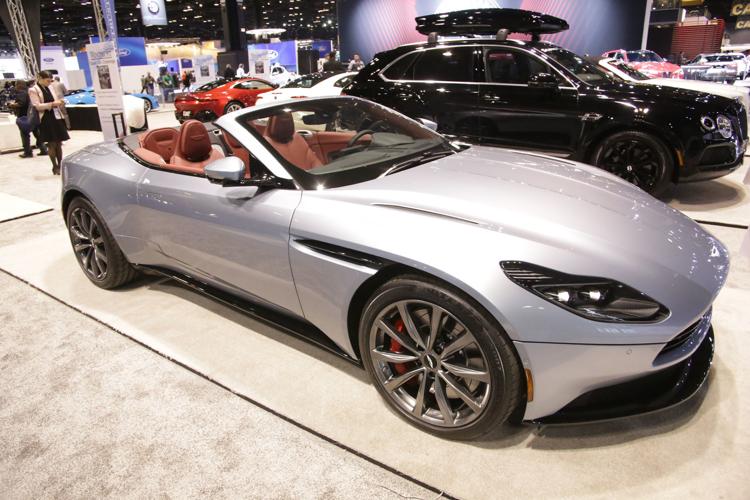 The 2019 Chicago Auto Show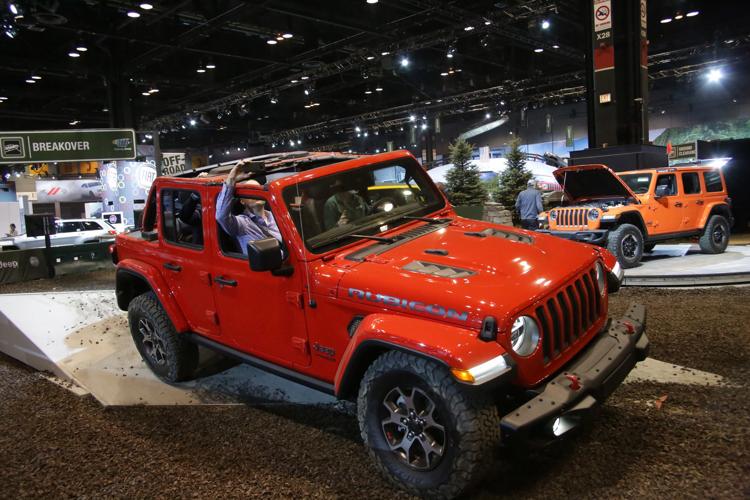 The 2019 Chicago Auto Show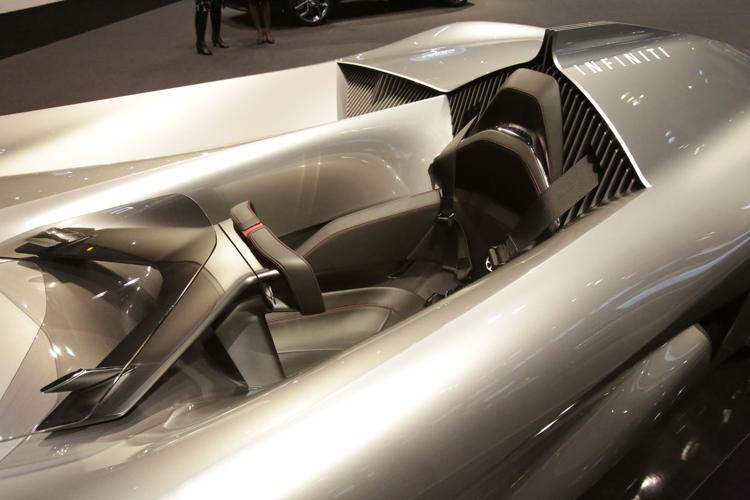 The 2019 Chicago Auto Show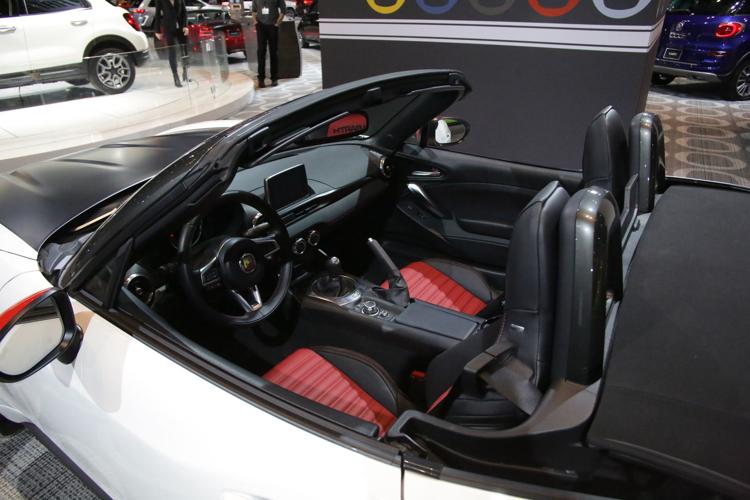 The 2019 Chicago Auto Show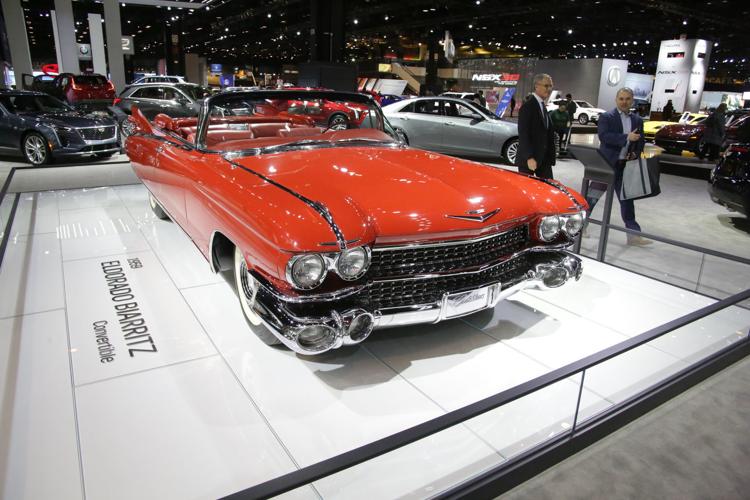 The 2019 Chicago Auto Show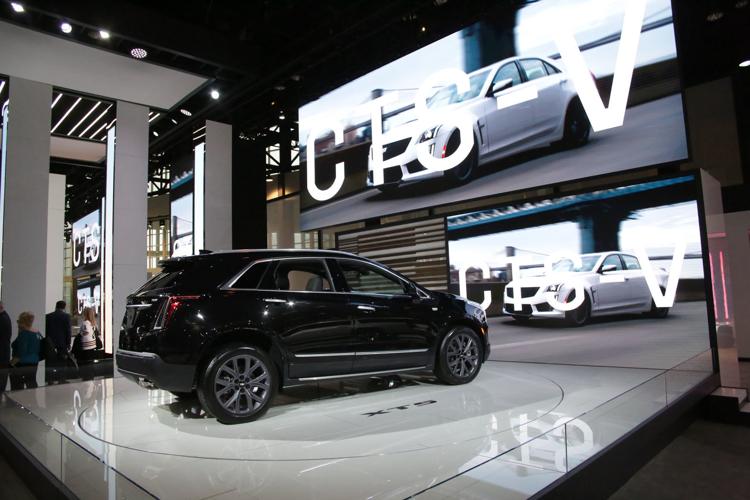 The 2019 Chicago Auto Show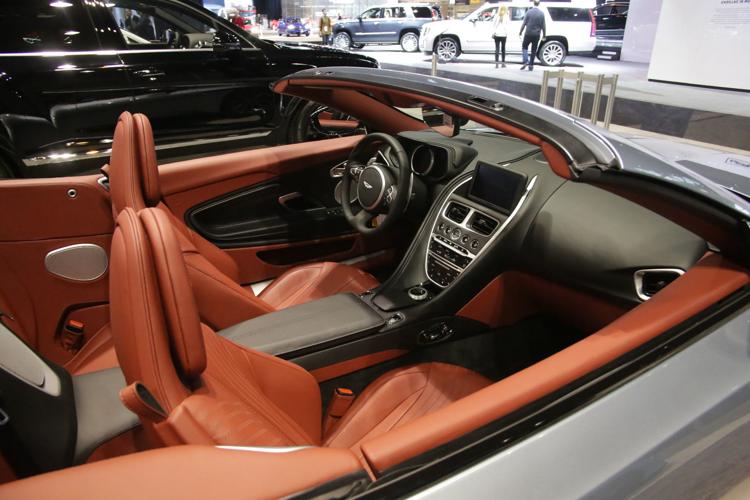 The 2019 Chicago Auto Show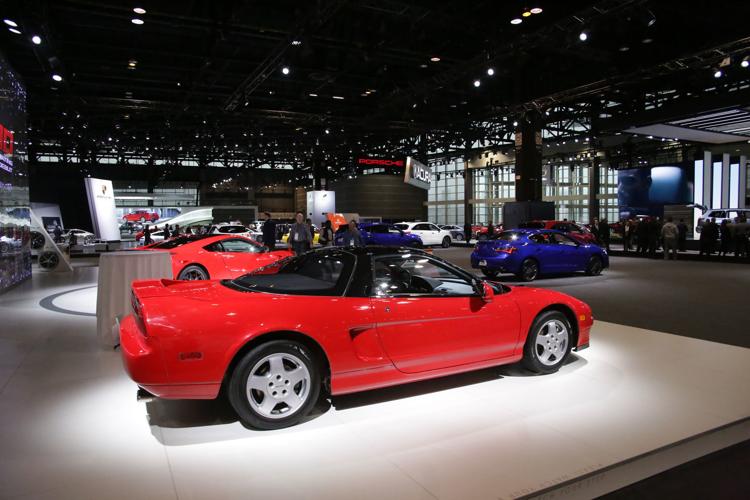 The 2019 Chicago Auto Show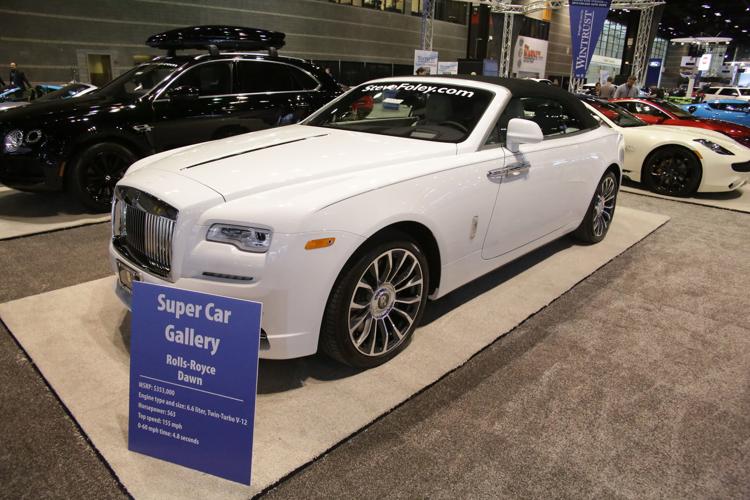 The 2019 Chicago Auto Show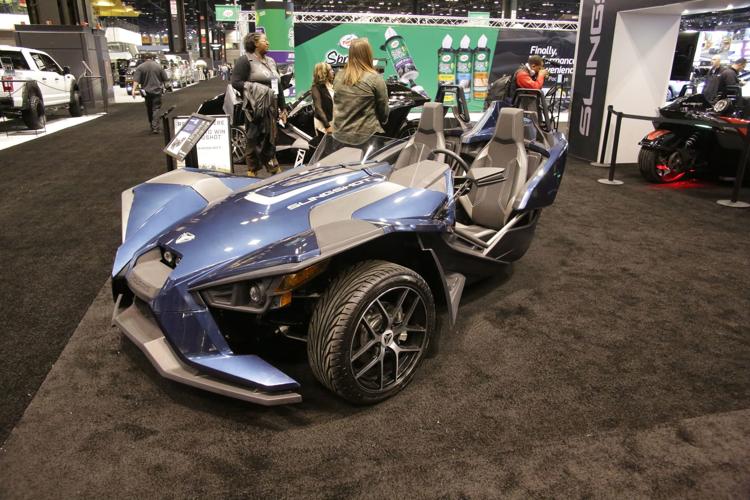 The 2019 Chicago Auto Show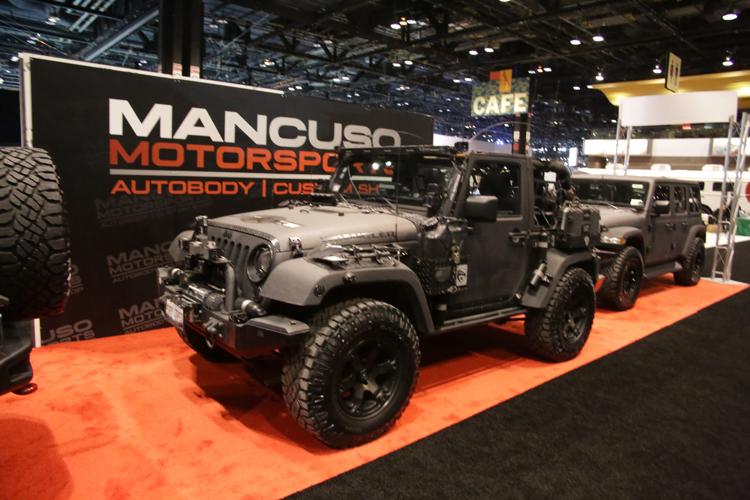 The 2019 Chicago Auto Show
The 2019 Chicago Auto Show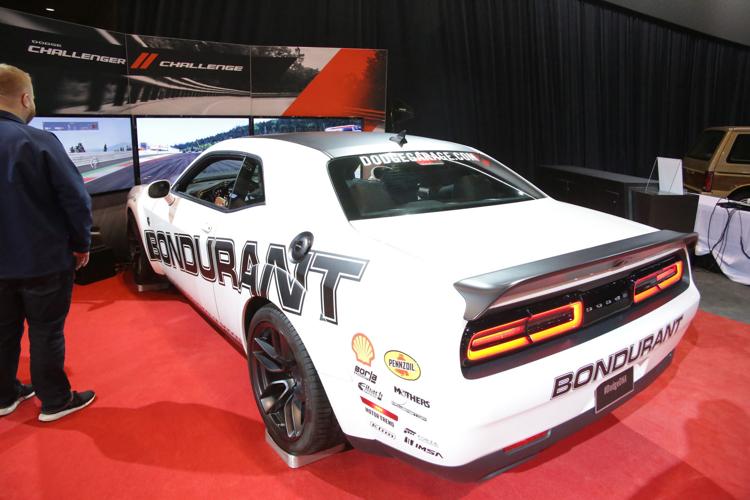 The 2019 Chicago Auto Show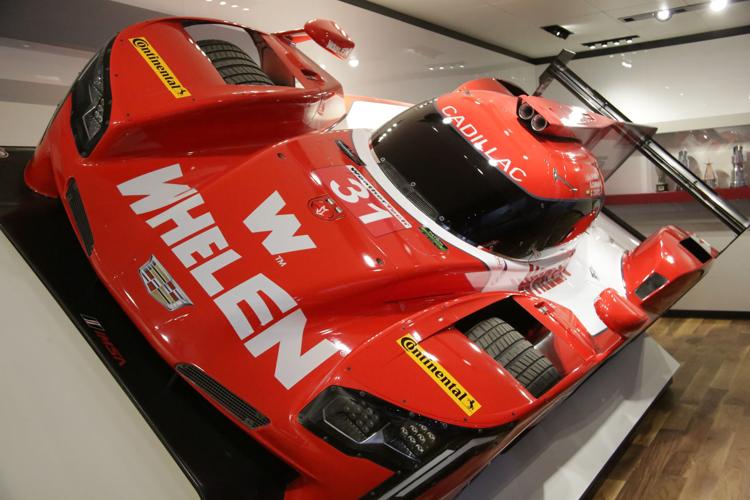 The 2019 Chicago Auto Show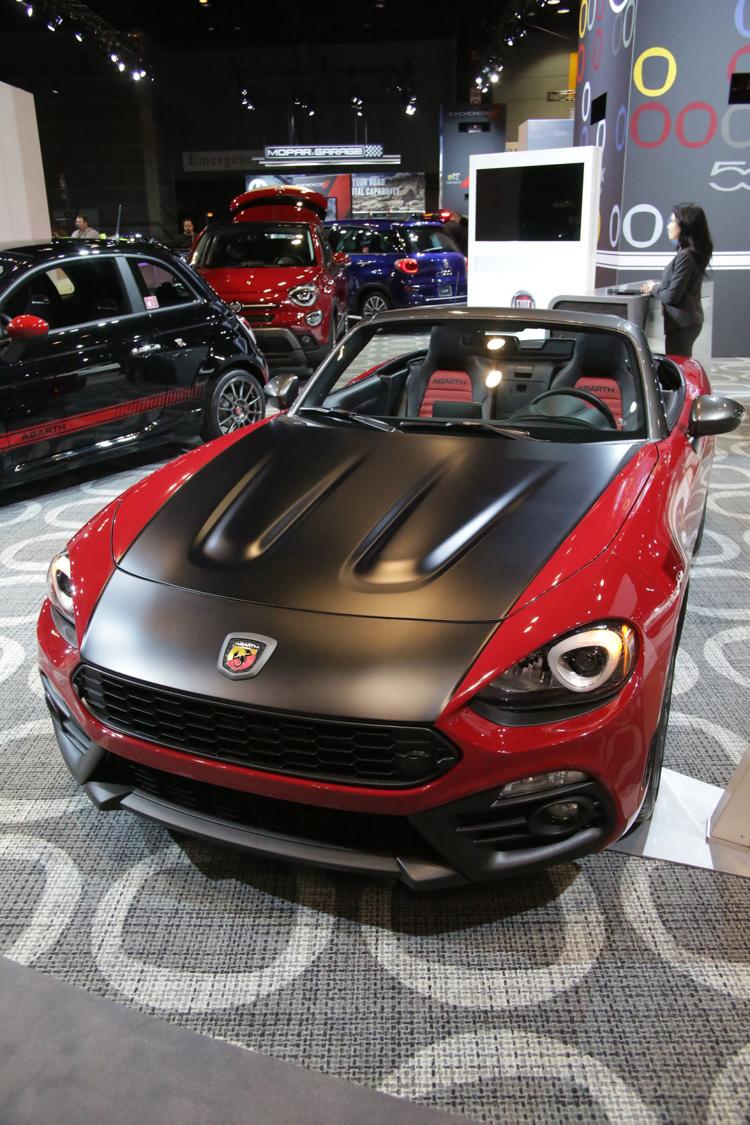 The 2019 Chicago Auto Show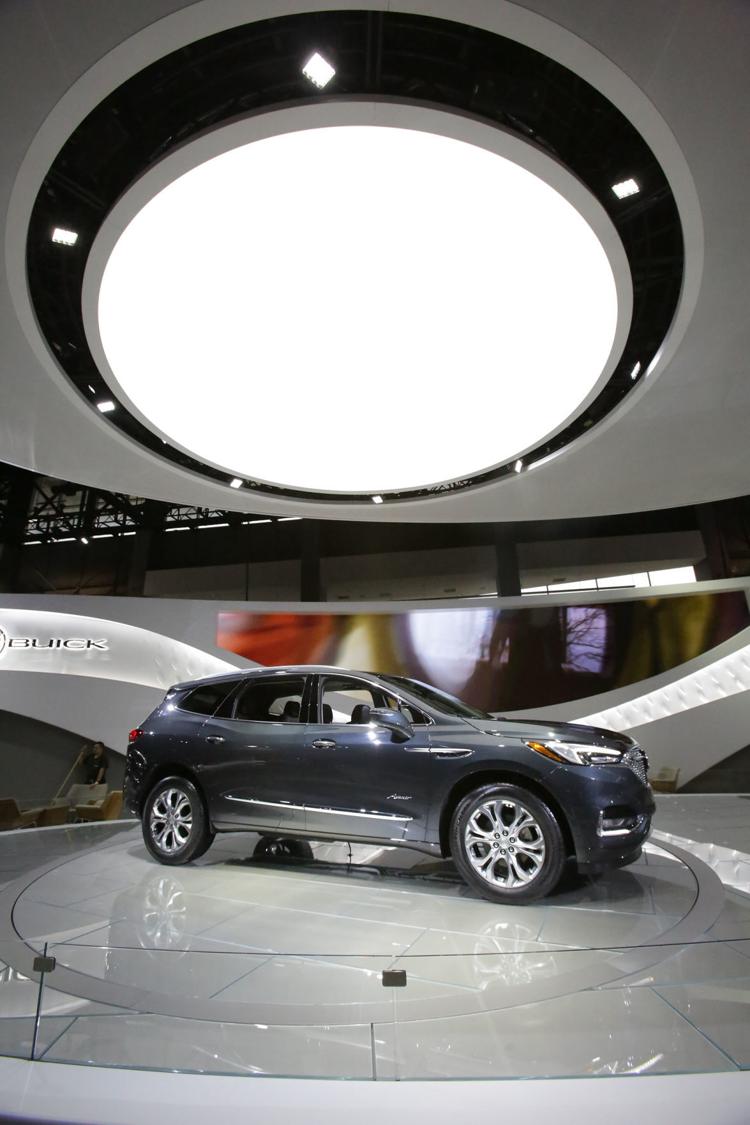 The 2019 Chicago Auto Show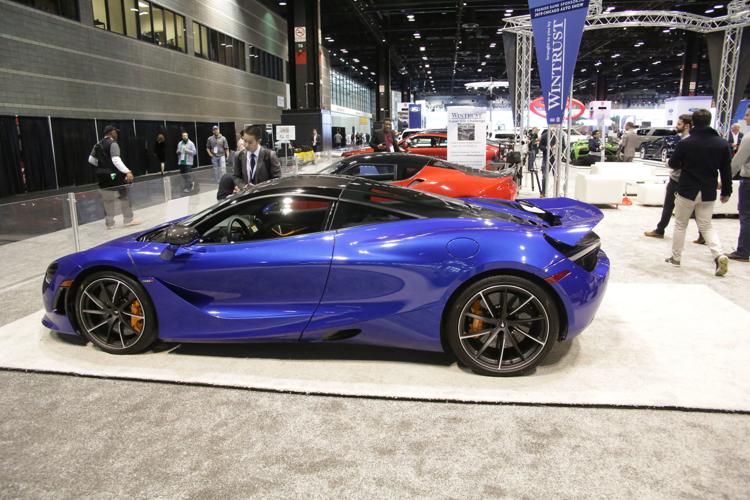 The 2019 Chicago Auto Show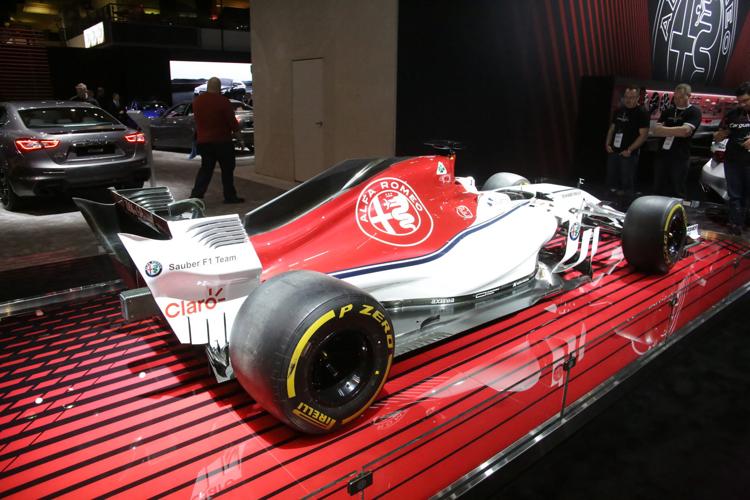 The 2019 Chicago Auto Show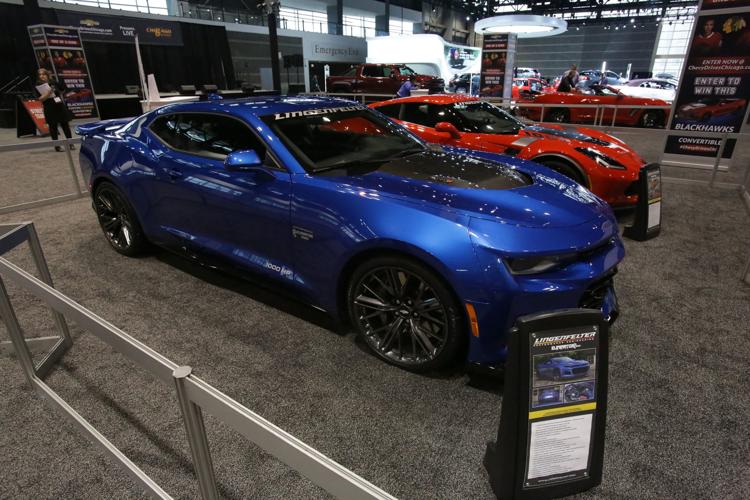 The 2019 Chicago Auto Show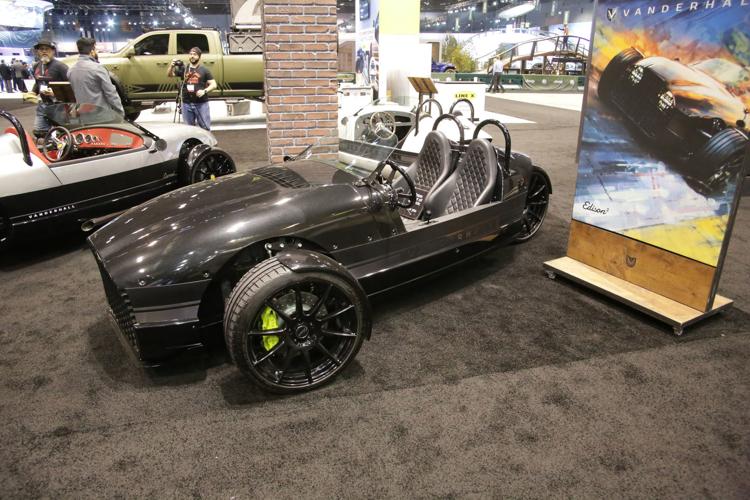 The 2019 Chicago Auto Show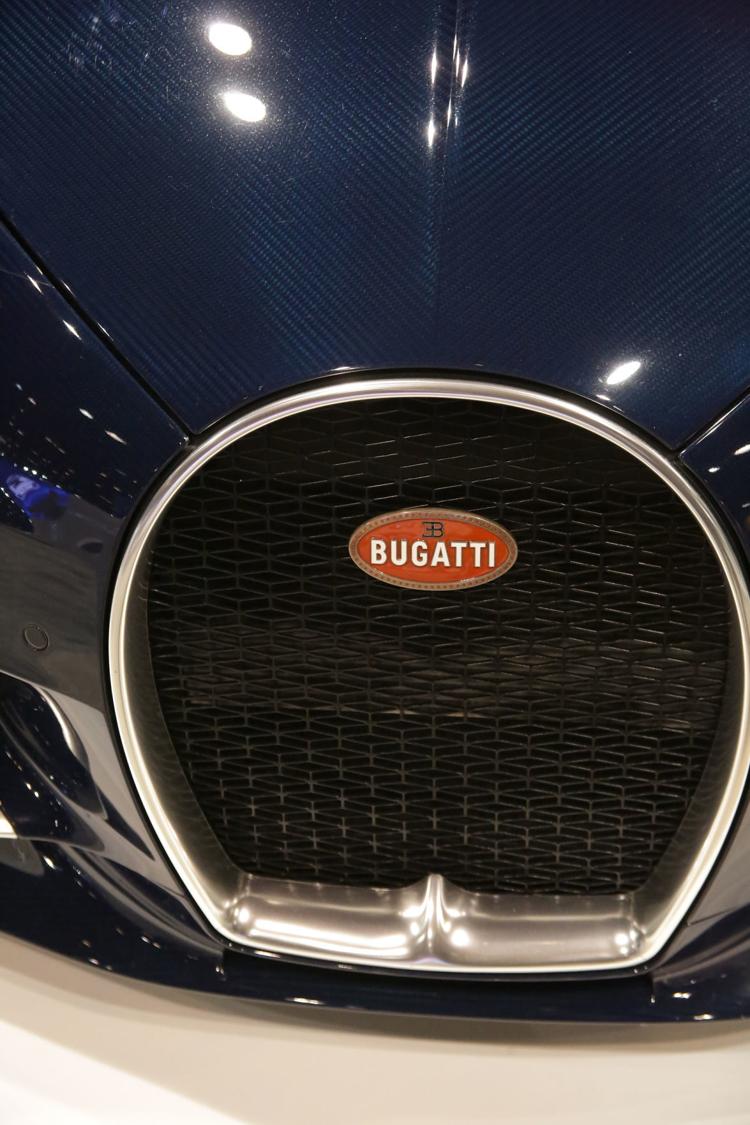 The 2019 Chicago Auto Show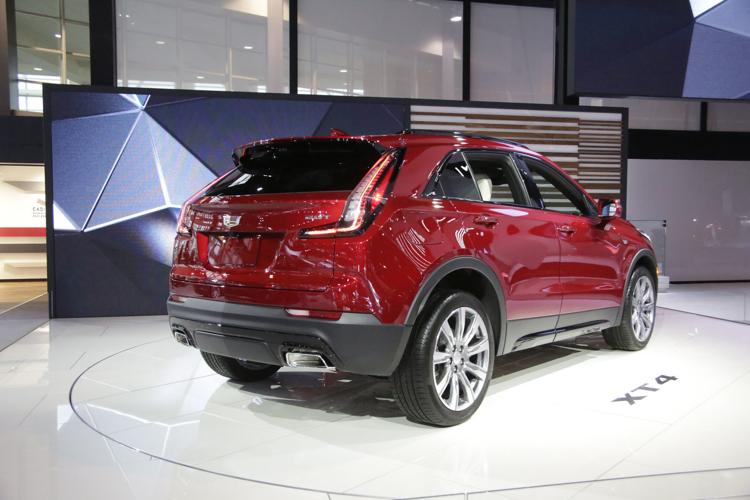 The 2019 Chicago Auto Show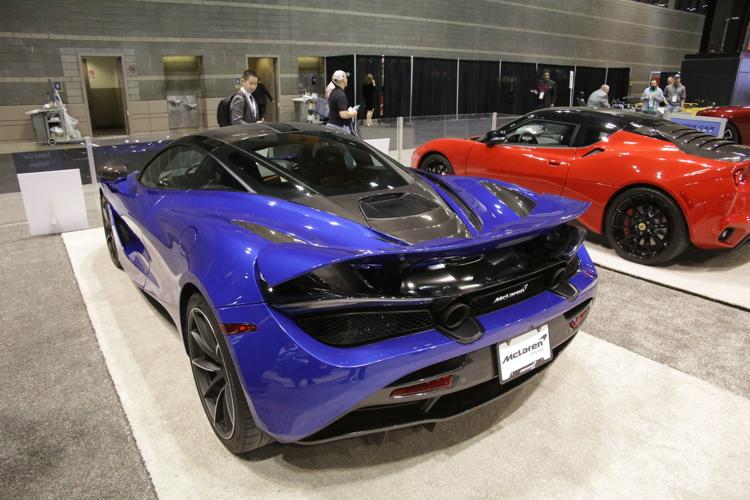 The 2019 Chicago Auto Show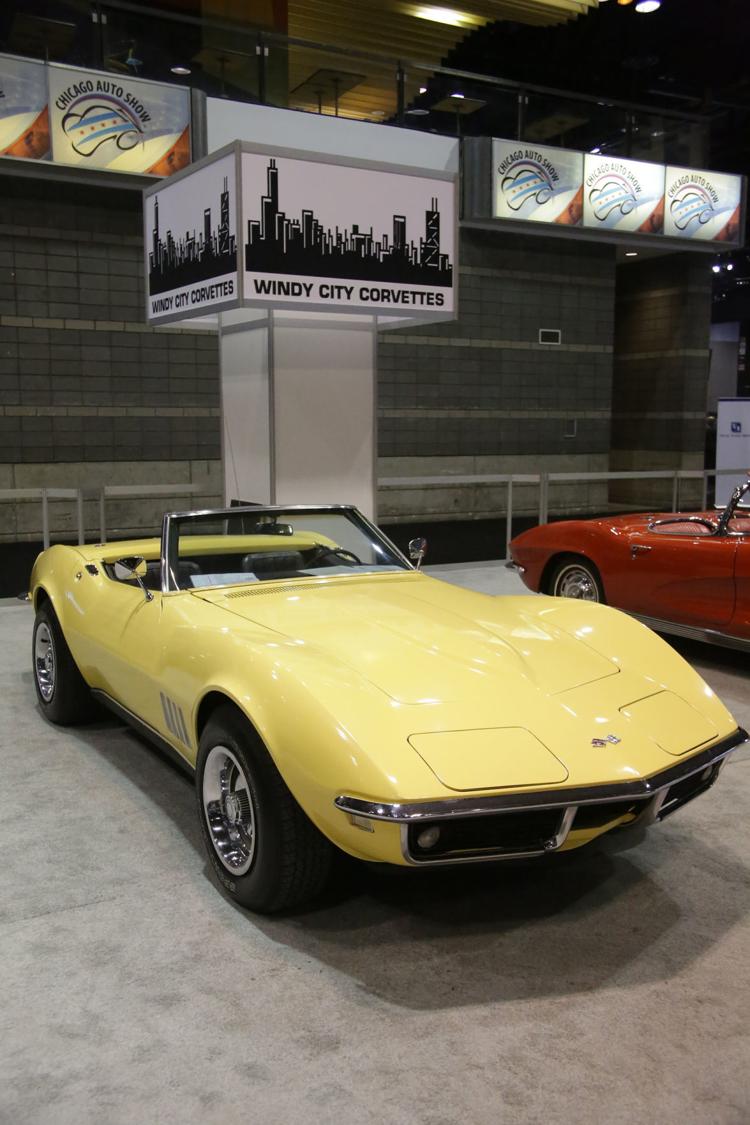 The 2019 Chicago Auto Show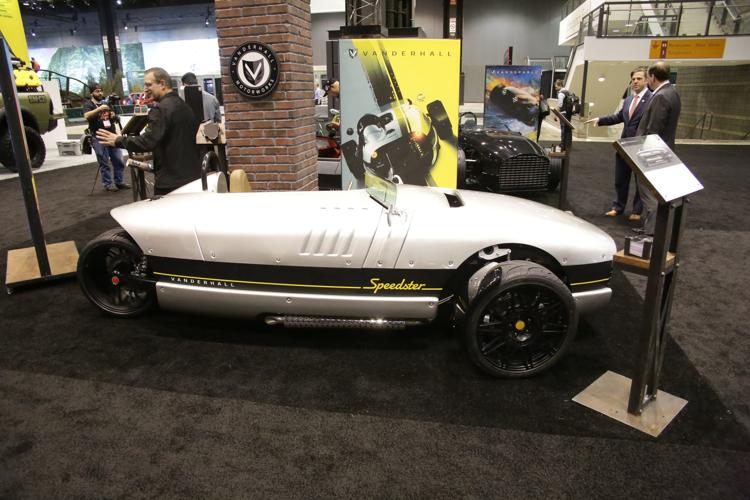 The 2019 Chicago Auto Show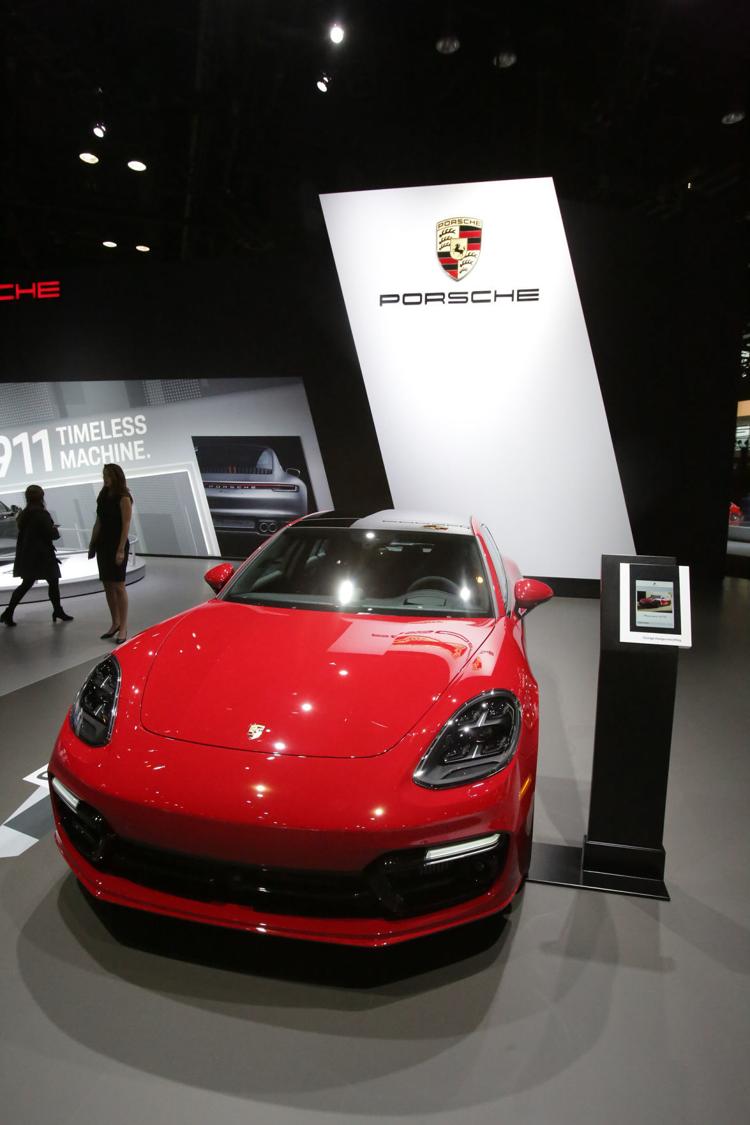 The 2019 Chicago Auto Show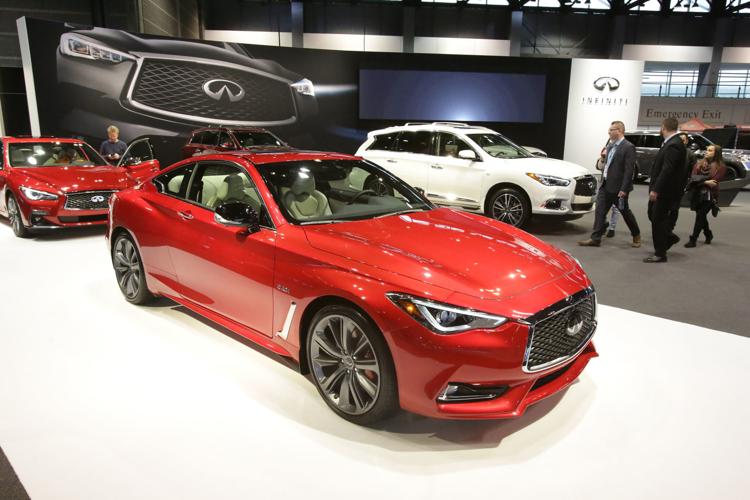 The 2019 Chicago Auto Show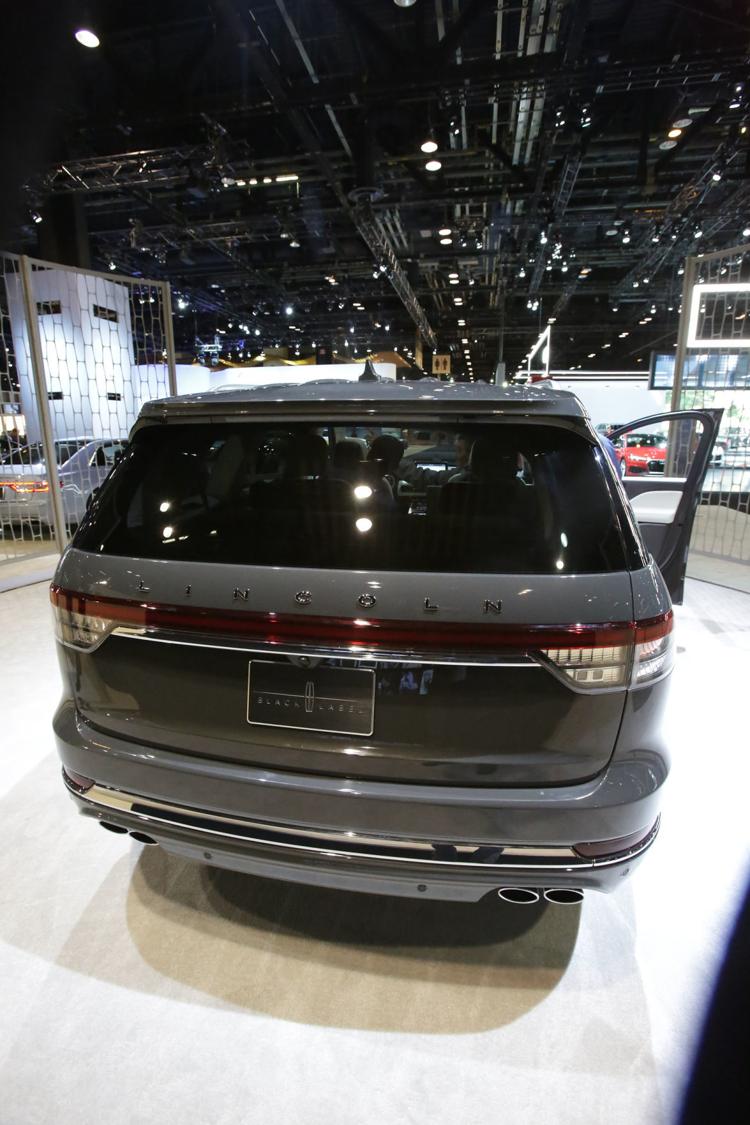 The 2019 Chicago Auto Show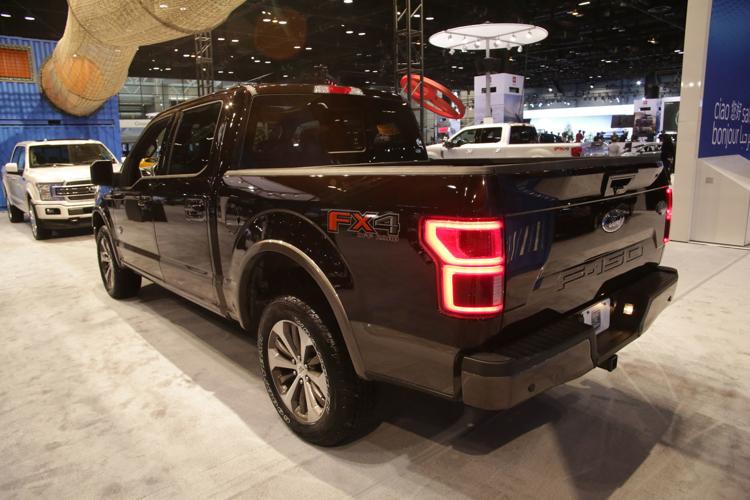 The 2019 Chicago Auto Show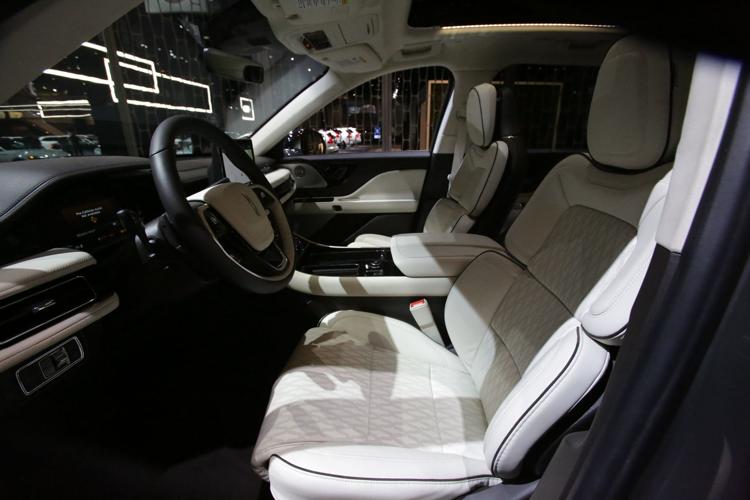 The 2019 Chicago Auto Show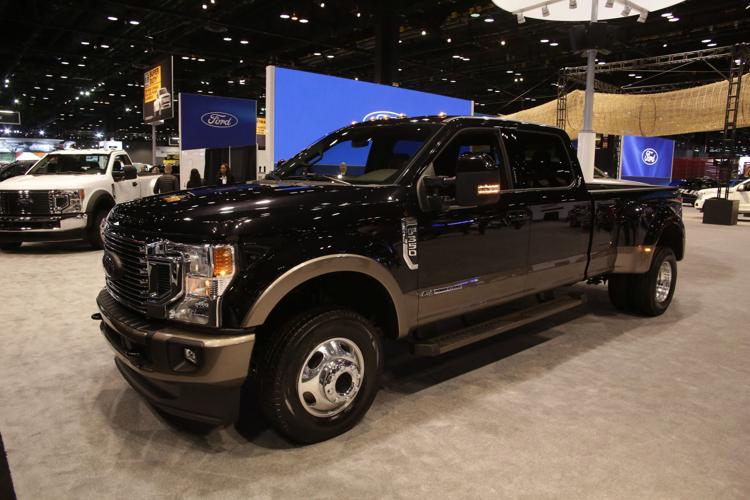 The 2019 Chicago Auto Show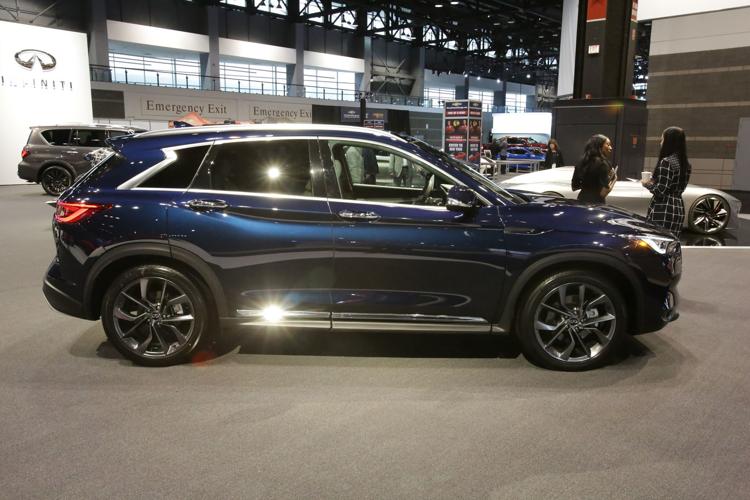 The 2019 Chicago Auto Show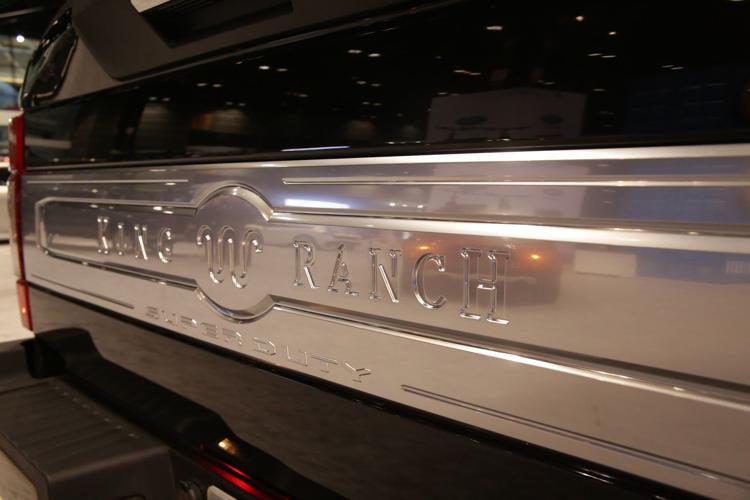 The 2019 Chicago Auto Show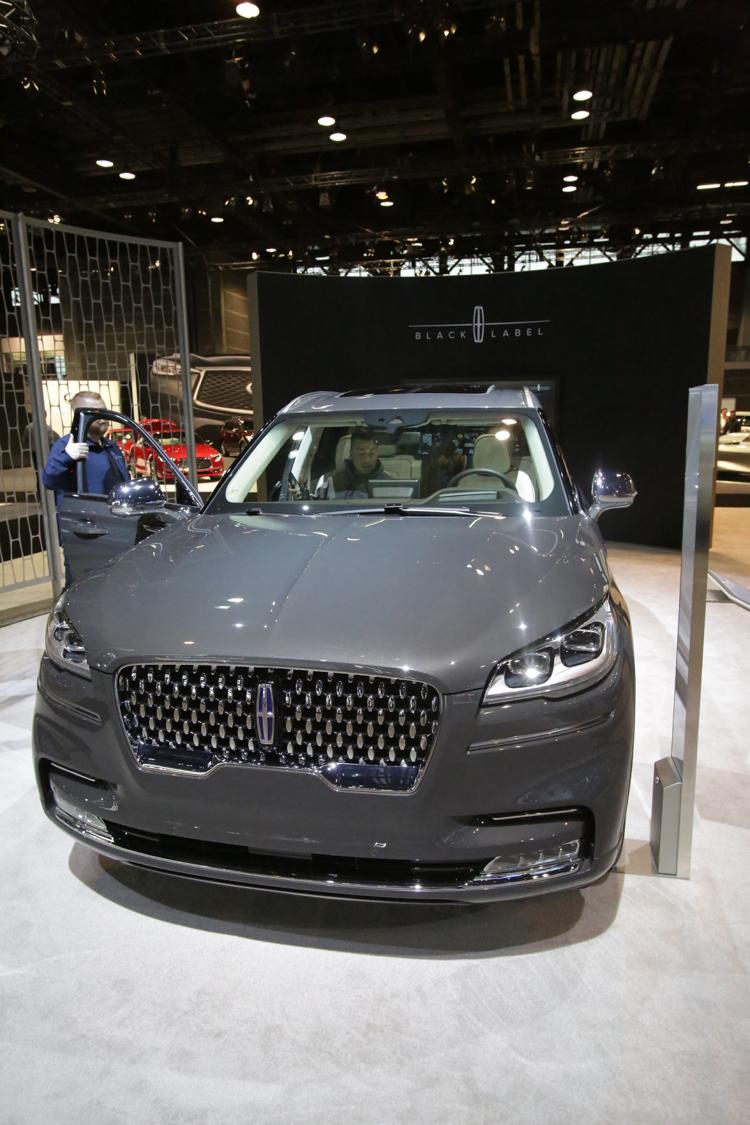 The 2019 Chicago Auto Show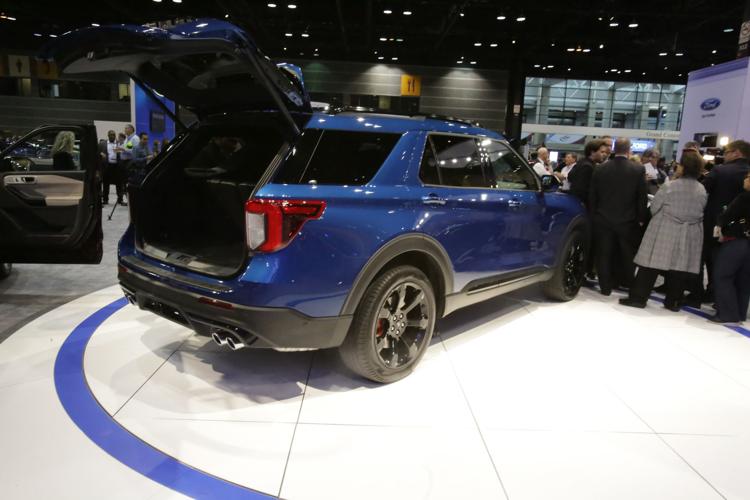 The 2019 Chicago Auto Show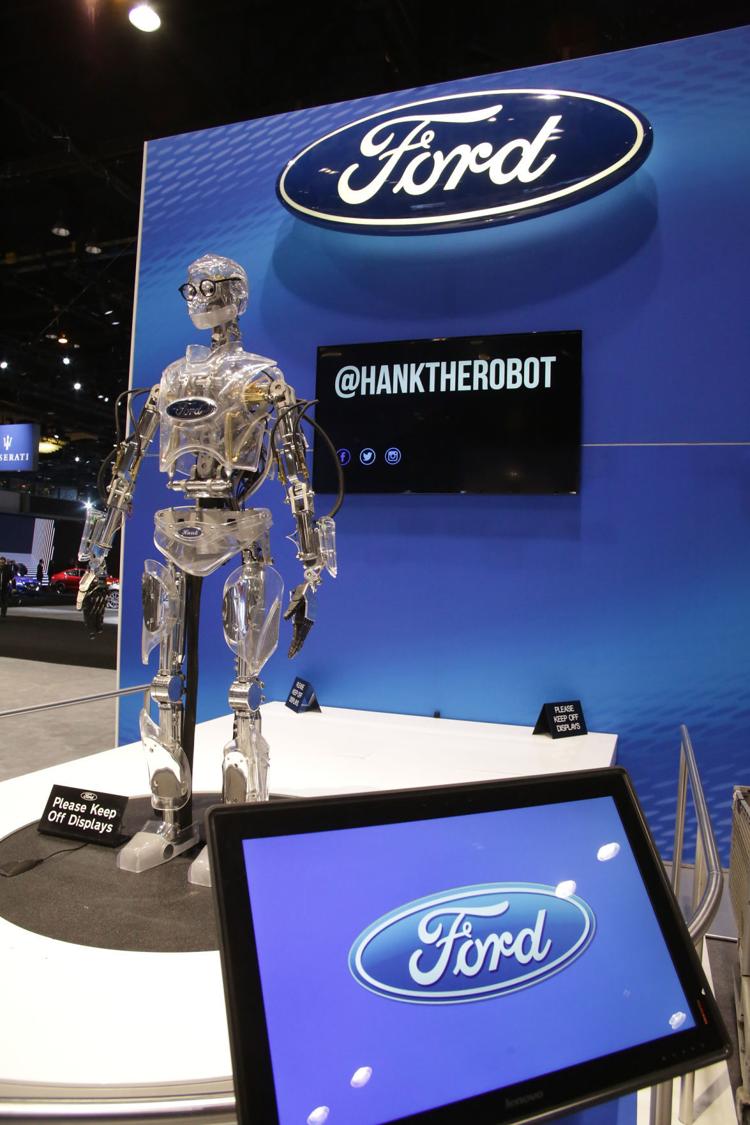 The 2019 Chicago Auto Show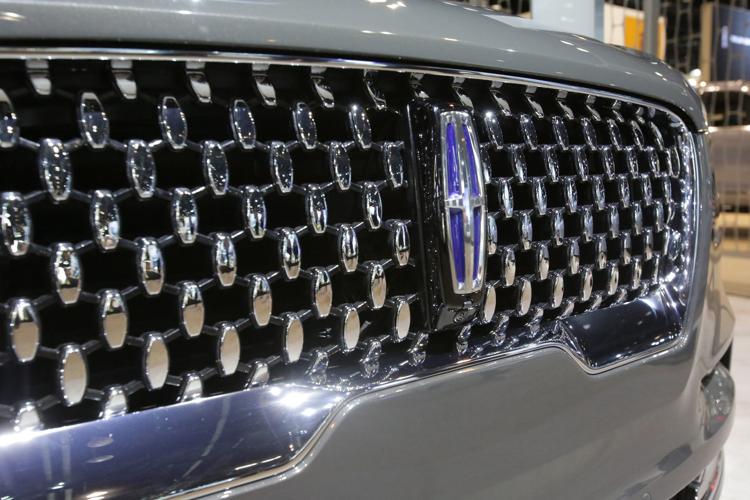 The 2019 Chicago Auto Show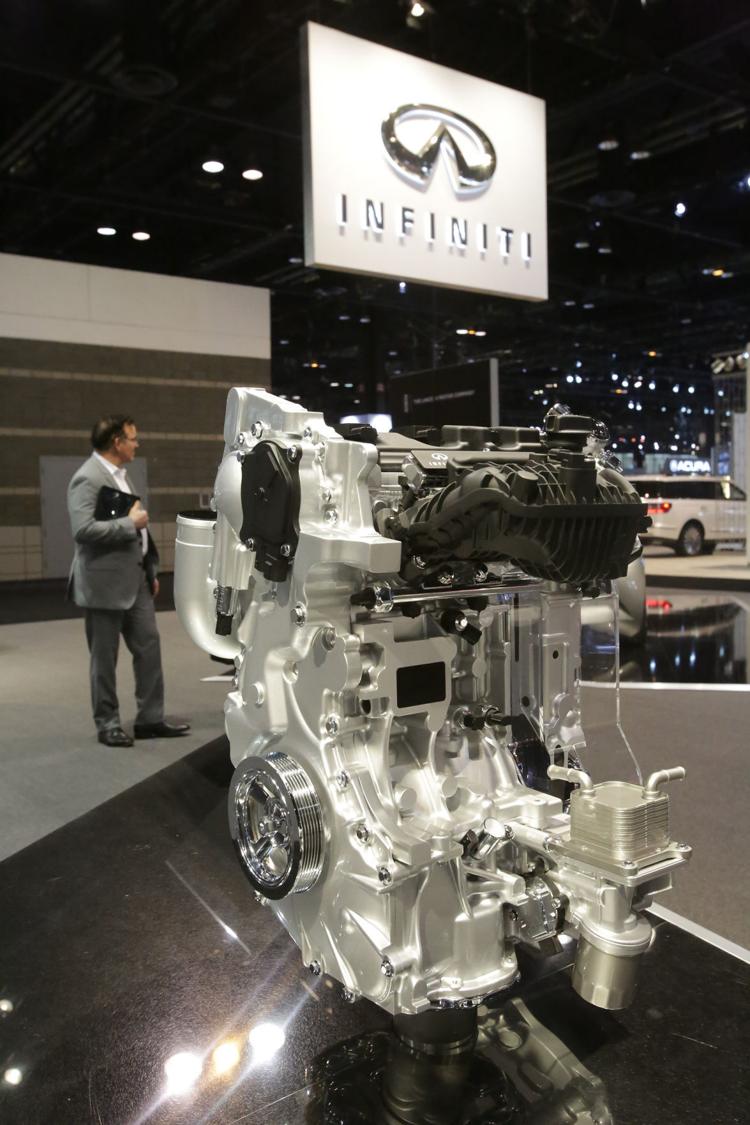 The 2019 Chicago Auto Show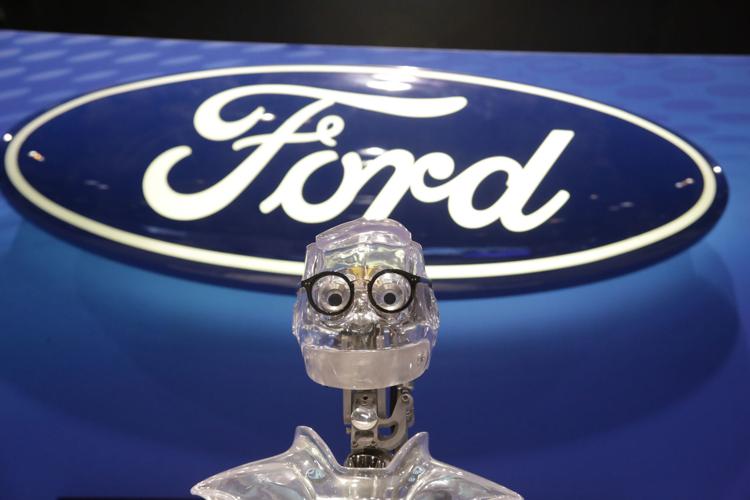 The 2019 Chicago Auto Show