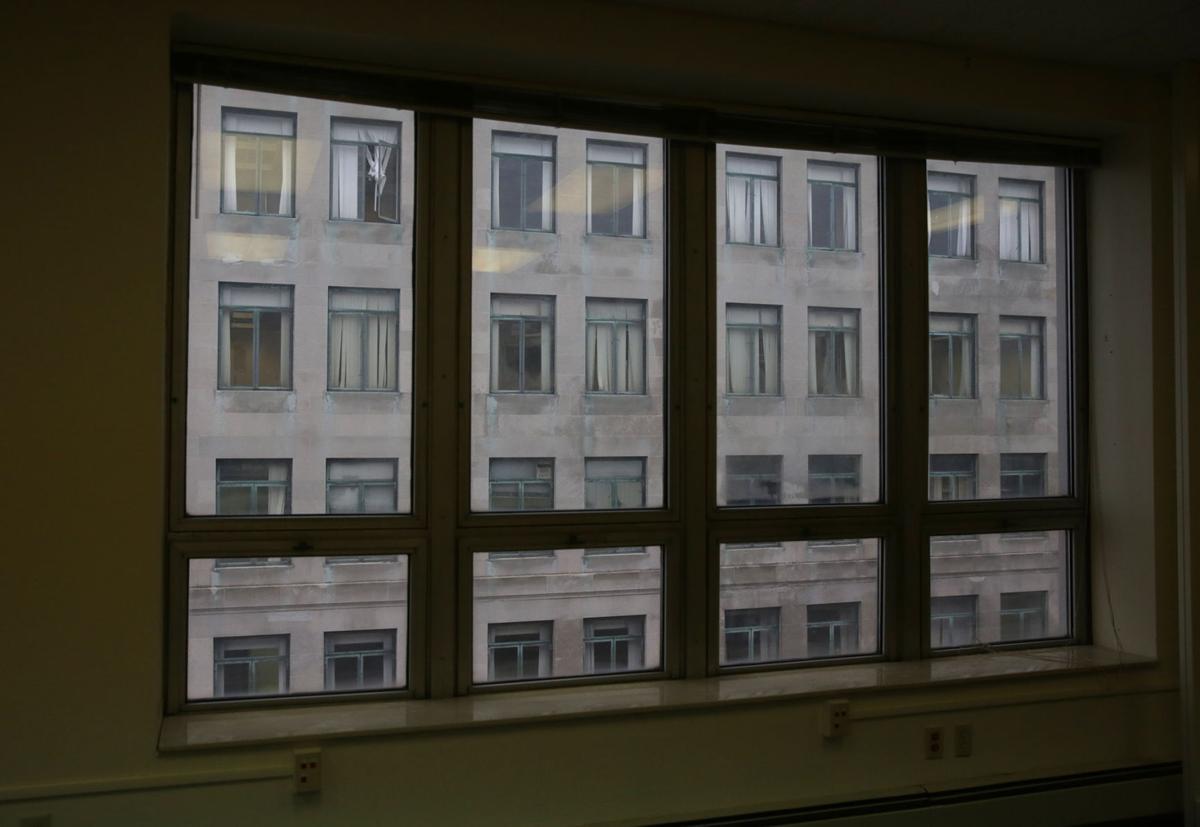 Chicago-based law firm Swanson, Martin & Bell LLP opened a satellite office in Hammond to better serve ArcelorMittal and other industrial clients in Northwest Indiana.
The 25-year-old trial firm employs 130 attorneys at its headquarters in downtown Chicago, in St. Louis, and in Lisle, Libertyville and Edwardsville in Illinois. Swanson, Martin & Bell's latest office is at 5930 Hohman Ave., Suite 211 in downtown Hammond.
"Our attorneys have represented Indiana-based clients for years, including many in industrialized Lake County and its surrounding areas," Managing Partner Timothy G. Nickels said. "It made sense for us to maintain a presence in the Region to better serve those clients and prospective new ones."
The law firm is co-national counsel for ArcelorMittal, which has a massive footprint in Lake and Porter counties.
Its clients include steelmakers, auto manufacturers, fuel distributors, power companies, recreational vehicle makers and industrial equipment manufacturers.
"Swanson, Martin & Bell, LLP specializes in environmental/toxic torts, product liability, class action, commercial disputes, medical negligence, premises liability and catastrophic incidents, pharmaceutical malpractice, professional liability and construction litigation trial work," the firm said in a news release.