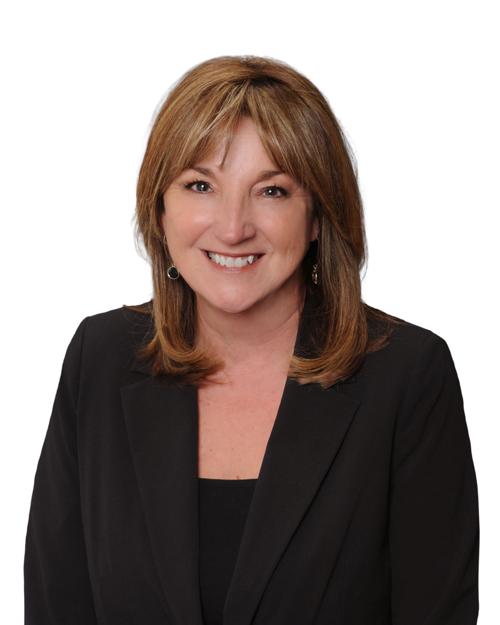 The name is familiar to anyone who's ventured into Chicago or Harbor Country in Southwest Michigan.
@properties, one of Chicagoland's largest residential real estate firms, plans to make a major push into Northwest Indiana.
The firm, which has an office in Michigan City along with a few in Southwest Michigan where it sells summer homes, is planning an expansion into the Region and is opening a new office in Schererville. @properties hired Rose Dobbins, a past president of the Greater Northwest Indiana Association of Realtors, to coach and train agents there.
"We're growing fast, and Northwest Indiana is the next logical step," said Thad Wong, who co-founded @properties with Mike Golden. "It's a high-growth market, and there is a lot of interest from buyers who find the low taxes, affordability, and proximity to downtown Chicago very appealing."
@properties plans to open a temporary office in the Plum Creek Center at 322 Indianapolis Boulevard in November to serve St. John, Munster, Hammond, Highland, Merrillville, Dyer, Crown Point, Lowell and other Northwest Indiana cities and towns. BrokerMetrics, LLC estimates the Northwest Indiana market has more than $1 billion in annual residential sales volume.
Wong said the company hopes to take advantage of surging demand that's followed record low mortgage interest rates and the COVID-19 pandemic.
@properties, which has nearly 3,000 agents and 35 offices in the Chicago metro area and Southwest Michigan, hired Dobbins to coach agents at the new office. She has 25 years of experience, served as managing broker at McColly's Winfield office, and then managing broker of Coldwell Banker Realty, where she oversaw more than $120 million in annual deals.
"Rose has deep knowledge of the industry and Northwest Indiana in particular, so she is a perfect fit for this position," said Golden, a past president of the Chicago Association of Realtors. "Her coaching background will be a huge asset."
Dobbins was president of the Greater Northwest Indiana Association of Realtors in 2015 and won the Realtor of the Year Award from GNIAR last year.
"Coaching and training has been my passion for over two decades," she said. "I'm a people person, and I love helping agents grow their business. When I found out @properties was planting roots in the area, I couldn't pass up the opportunity to be part of such a dynamic company that values agent development as much as I do, and has such a strong, vibrant culture."
@properties also recently opened a south suburban office in Orland Park and is opening offices in the Gold Coast, Chicago's North Center neighborhood and Naperville. 
A look at 30 of the Region's grand old homes
A look at 30 of the Region's grand old homes
Albert Maack House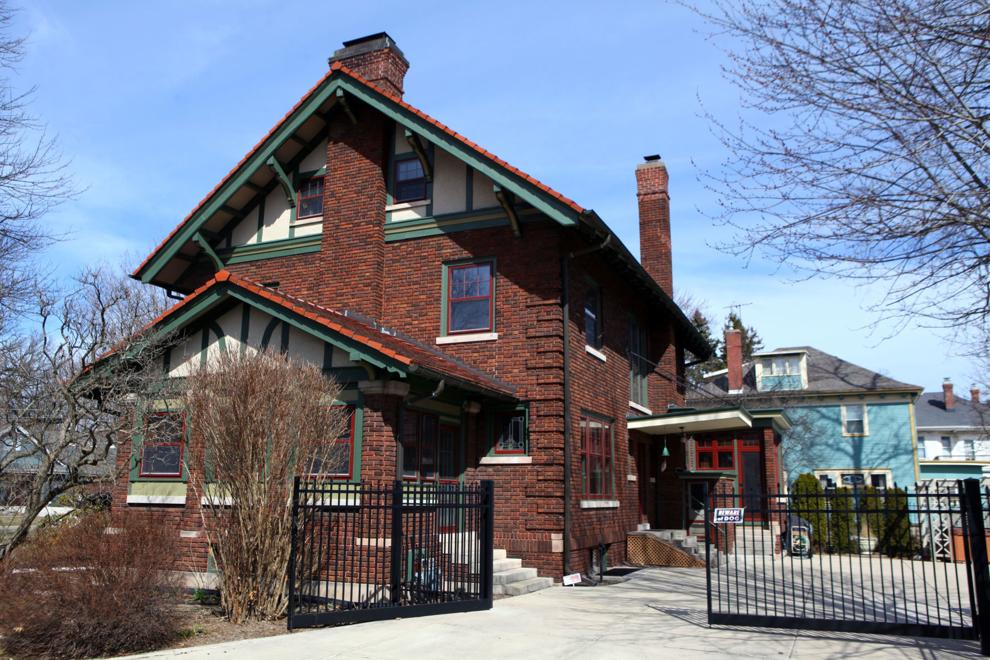 Bailly Homestead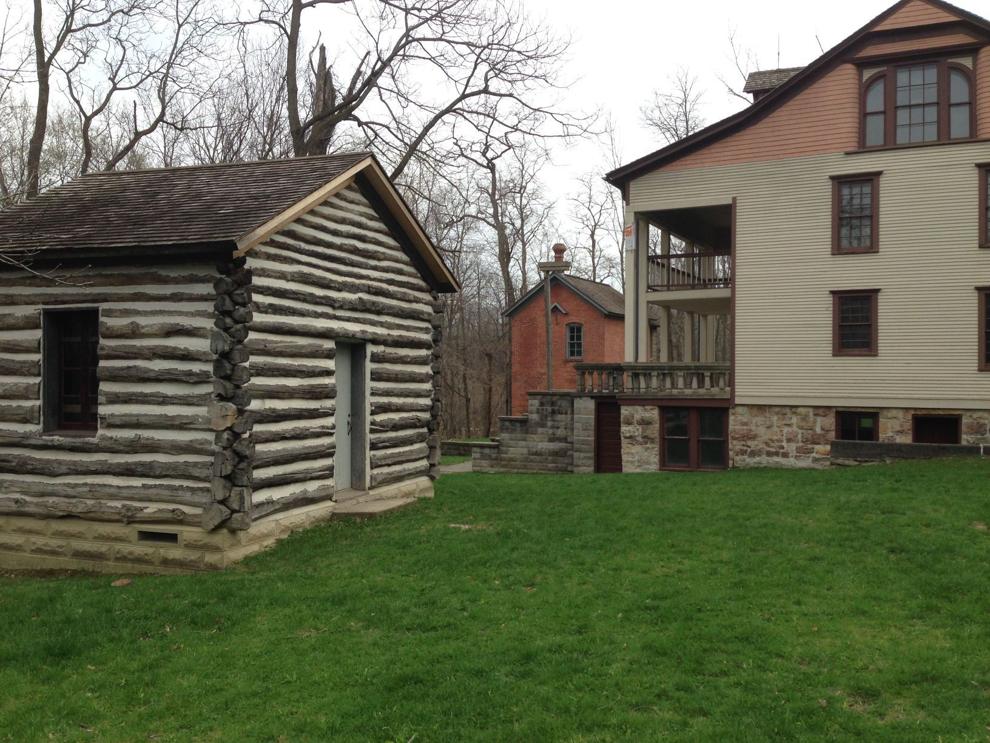 Barker Mansion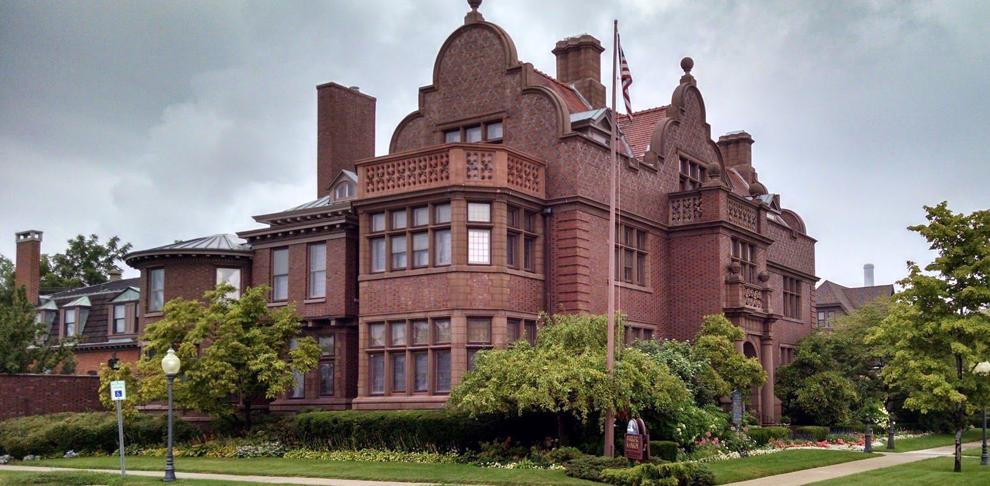 Barney Sablotny House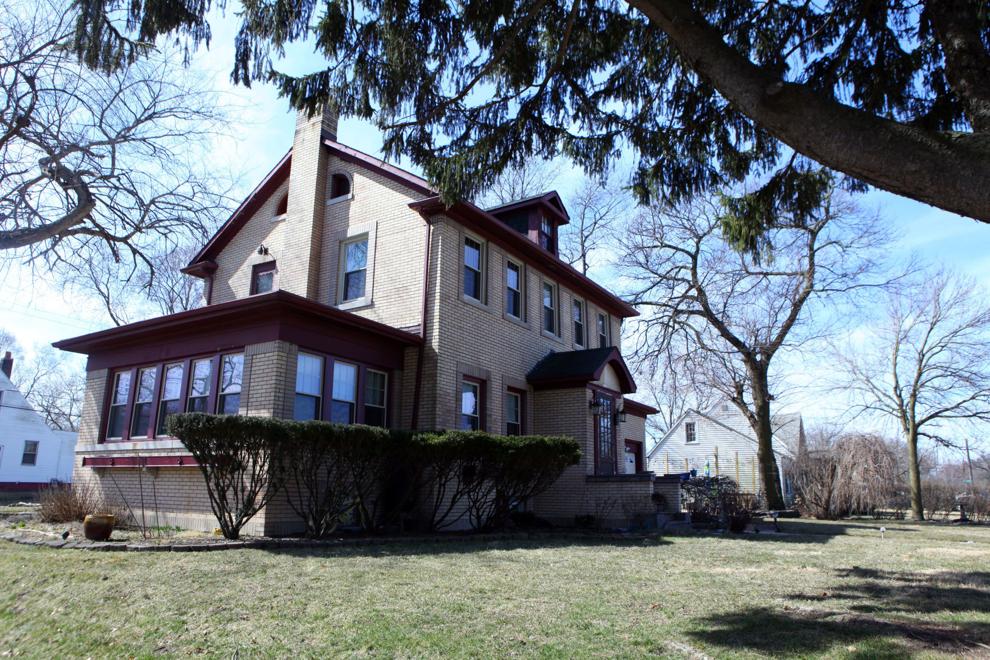 Charles Nichols House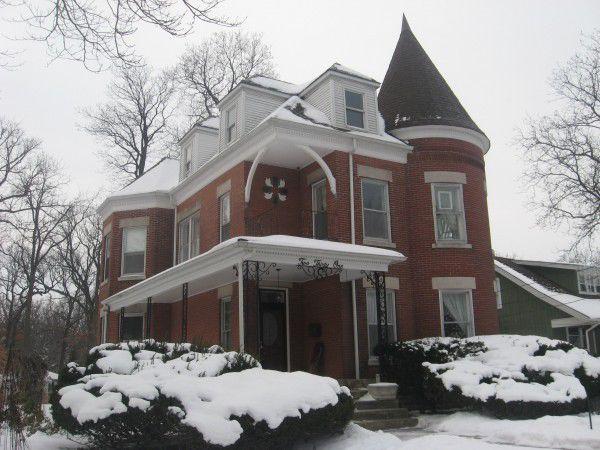 Crawford-Winslow House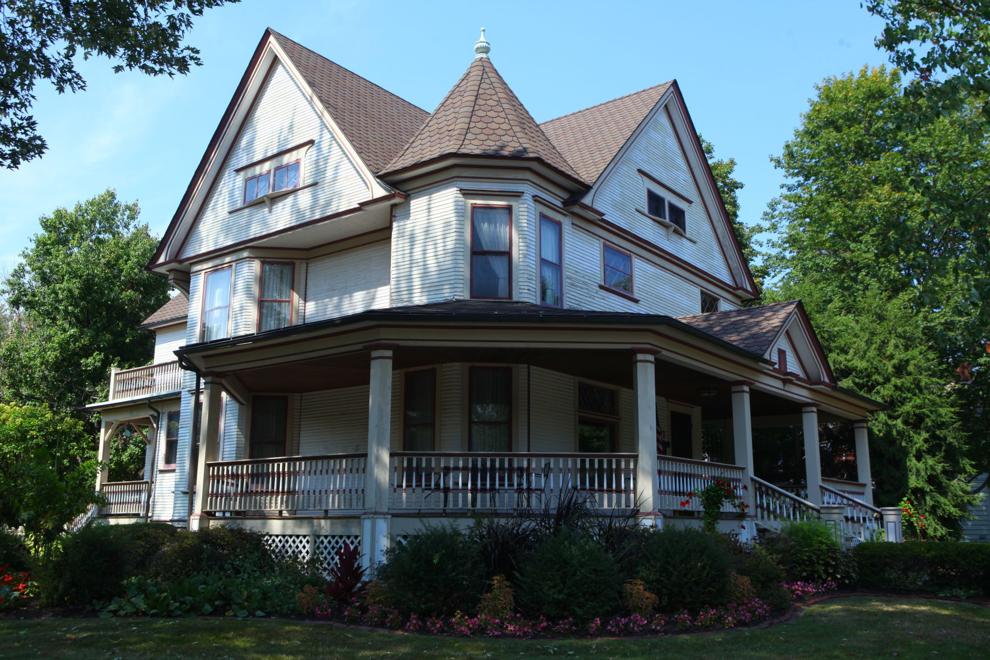 David Garland Rose House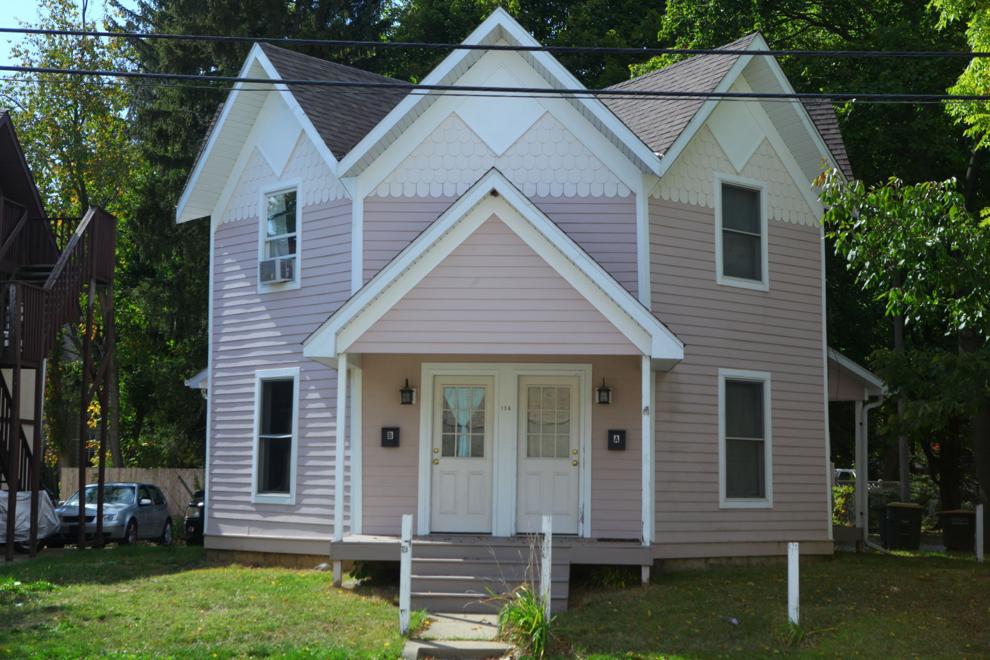 Dr. David Loring Residence and Clinic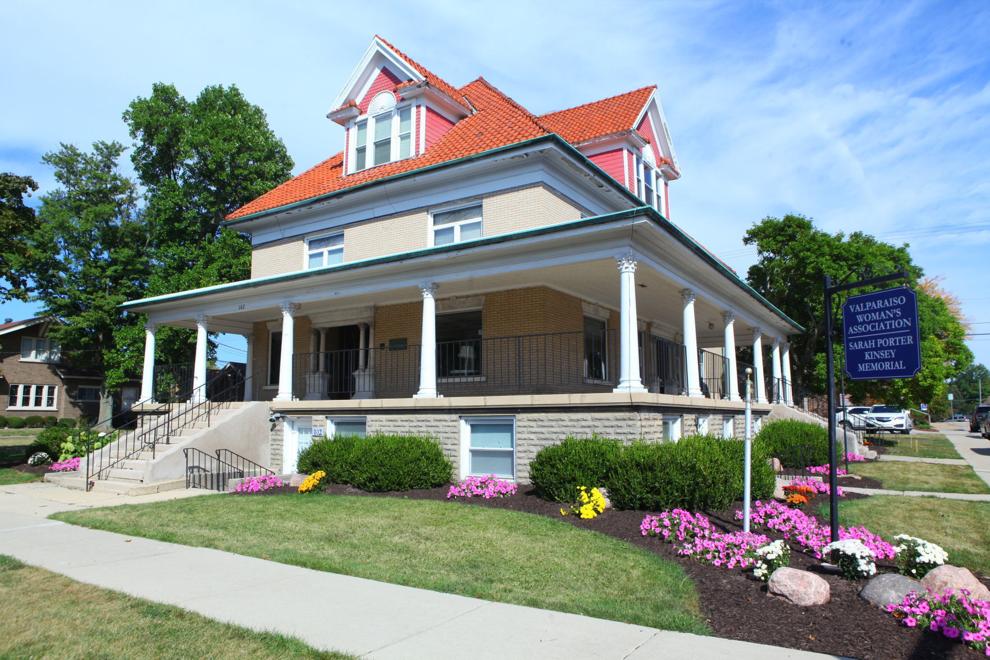 Everel Smith House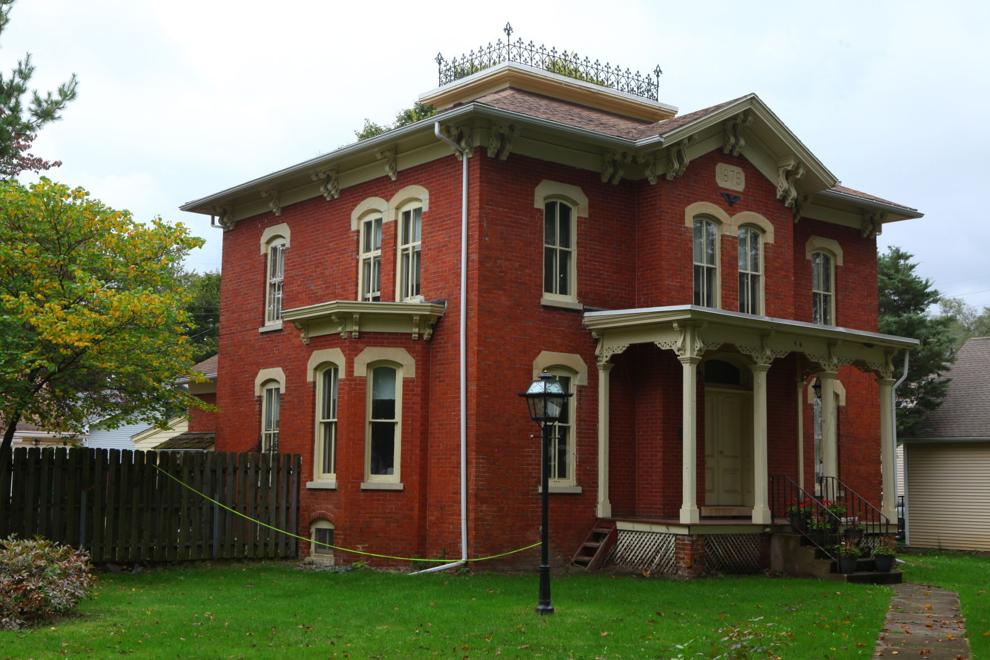 Francis Keilman House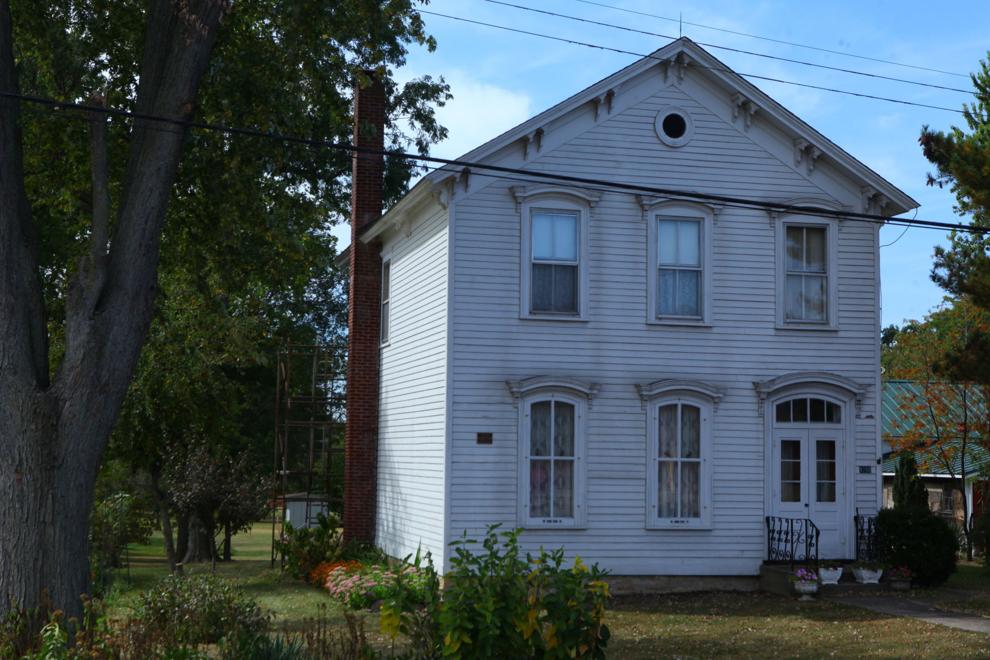 Francis Morrison House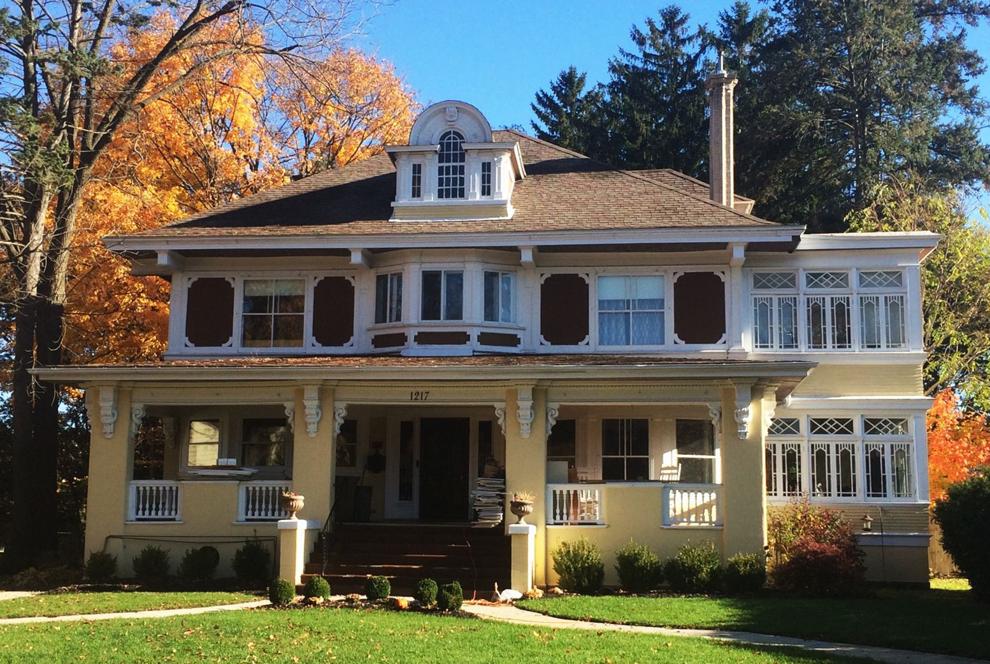 Garretson-Baine-Bartholomew House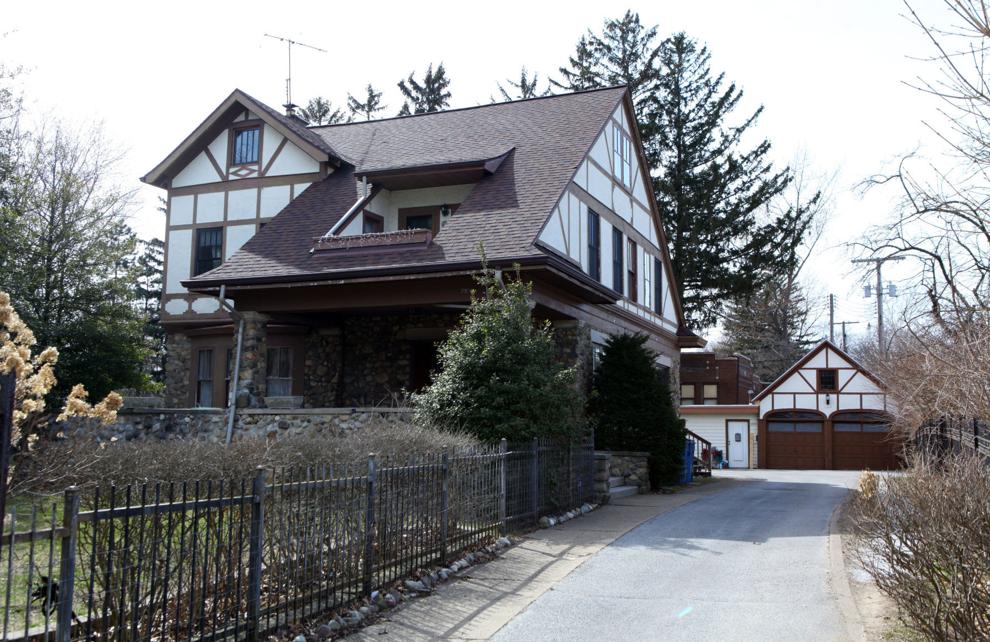 George and Adele Jaworowski House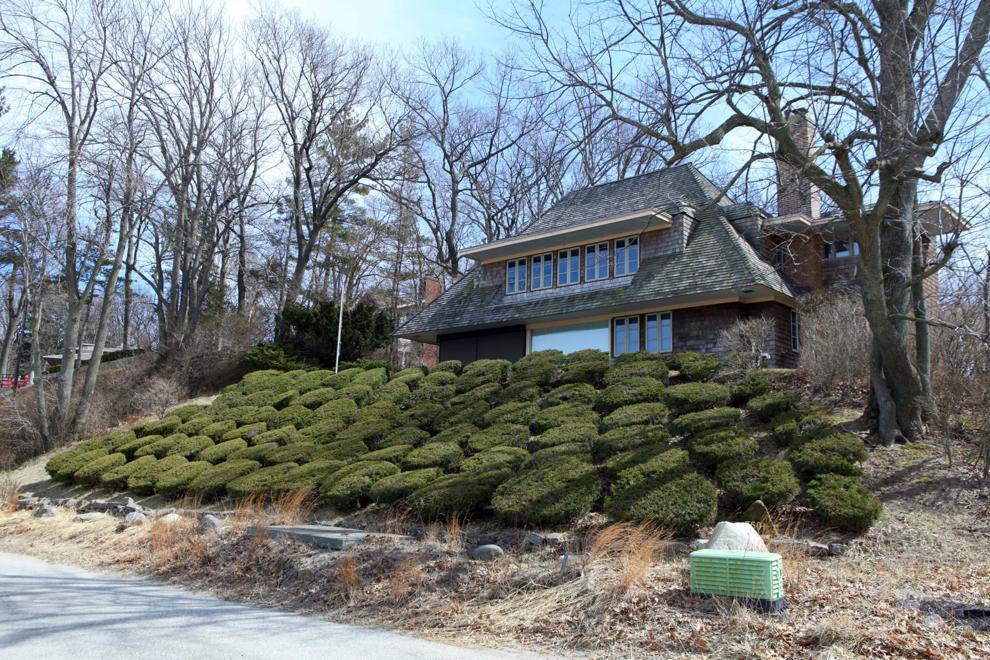 George Brown Mansion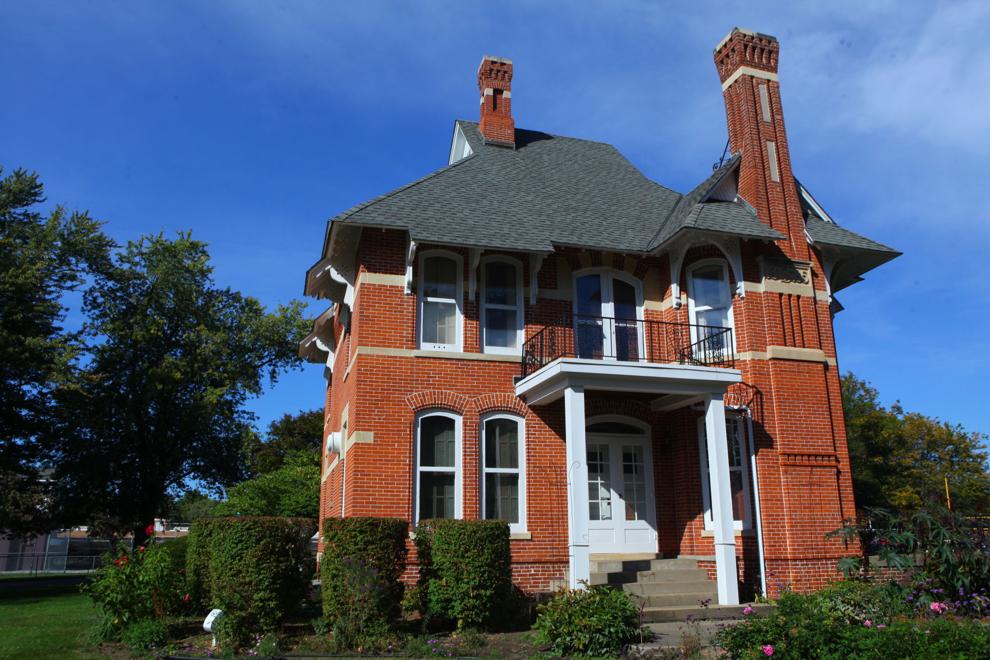 George John Wolf House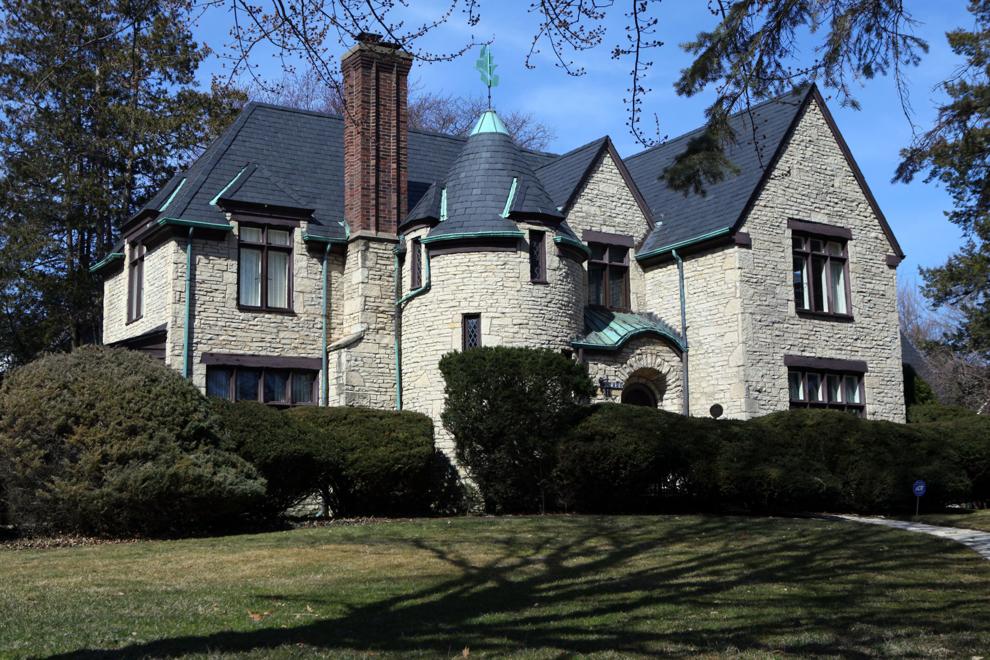 Haste-Crumpacker House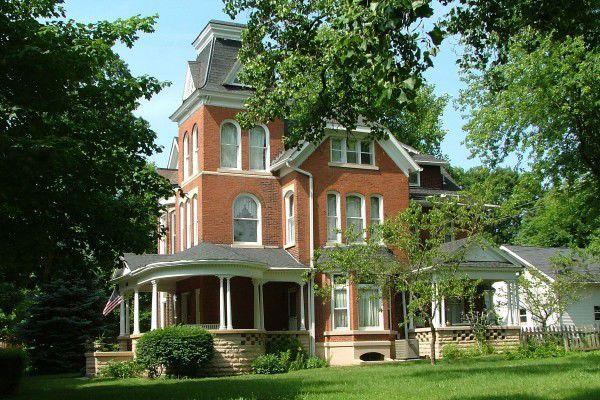 Imre and Maria Horner House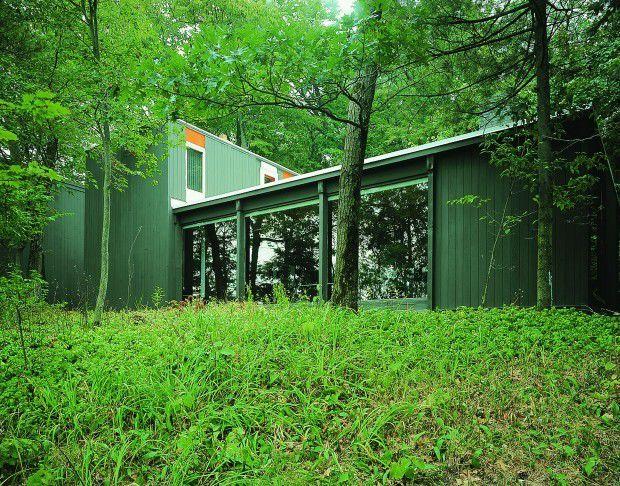 J. Claude Rumsey House
John and Isabel Burnham House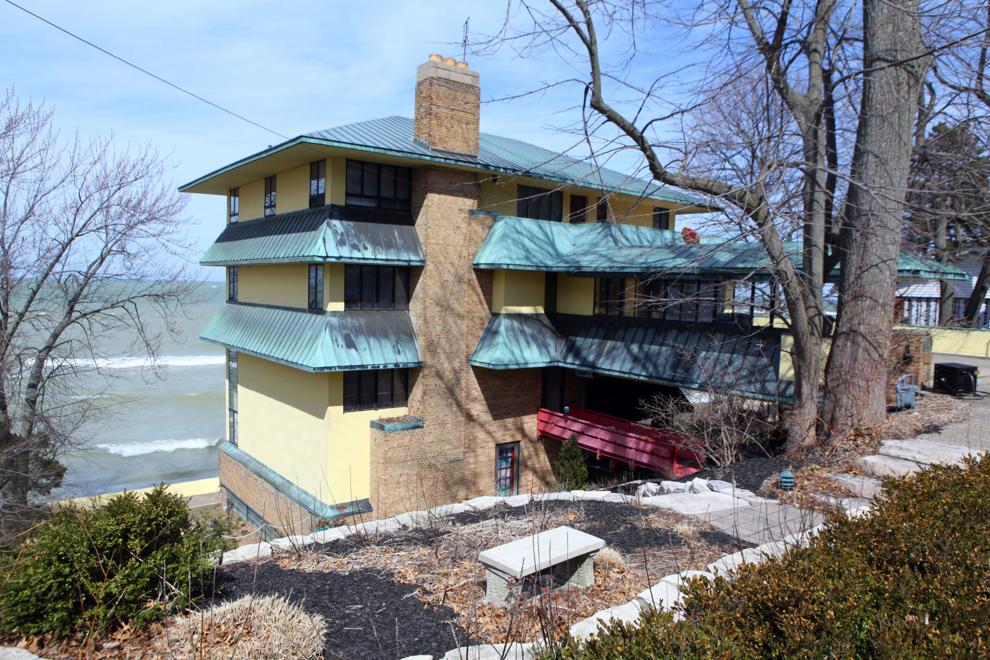 Josephus Wolf House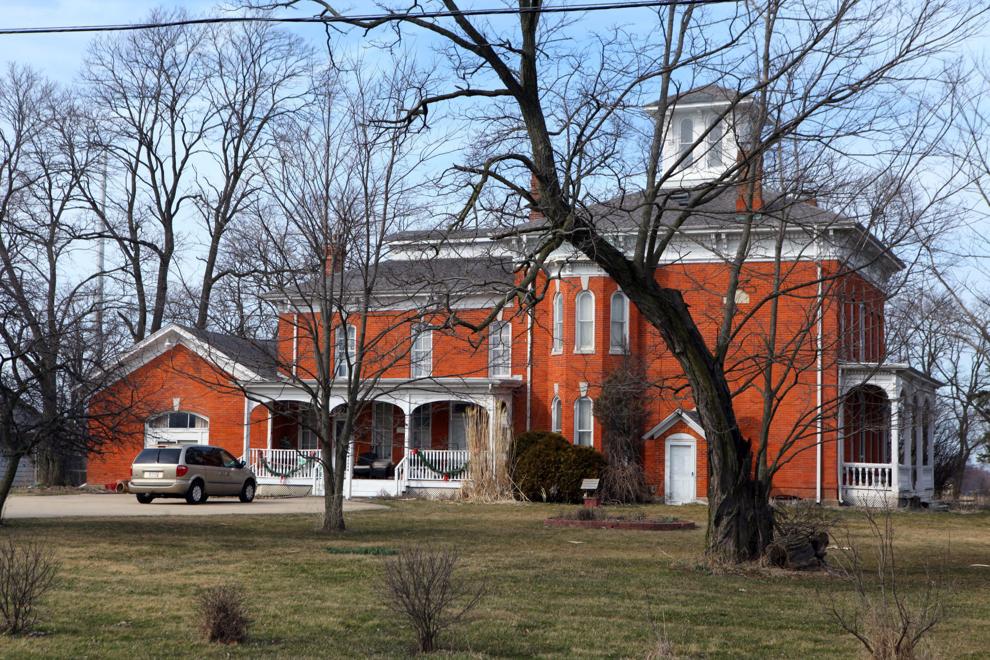 Martin Young House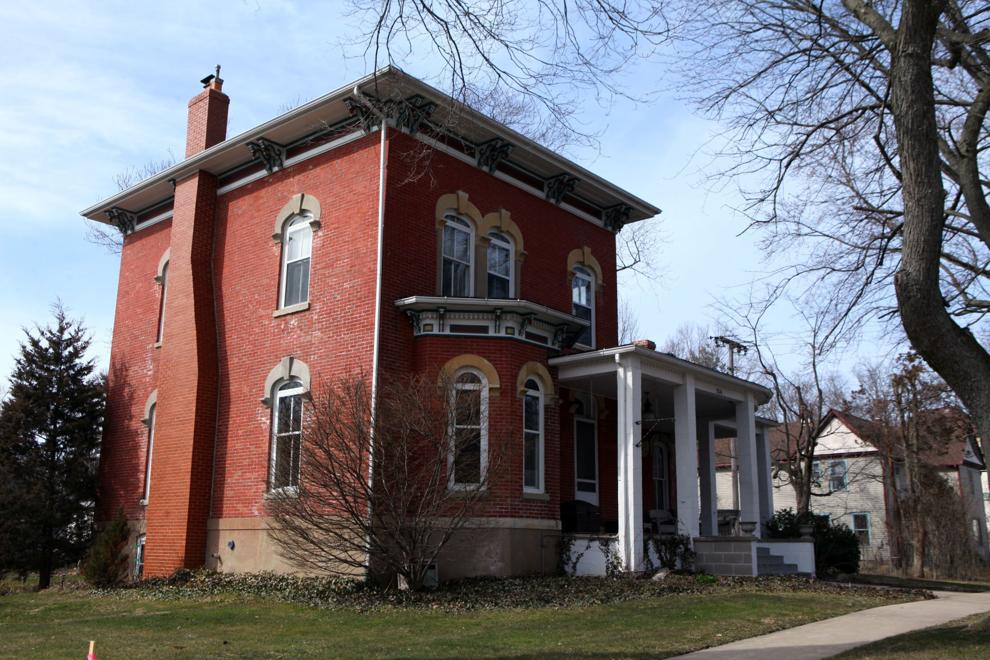 Melvin Halsted House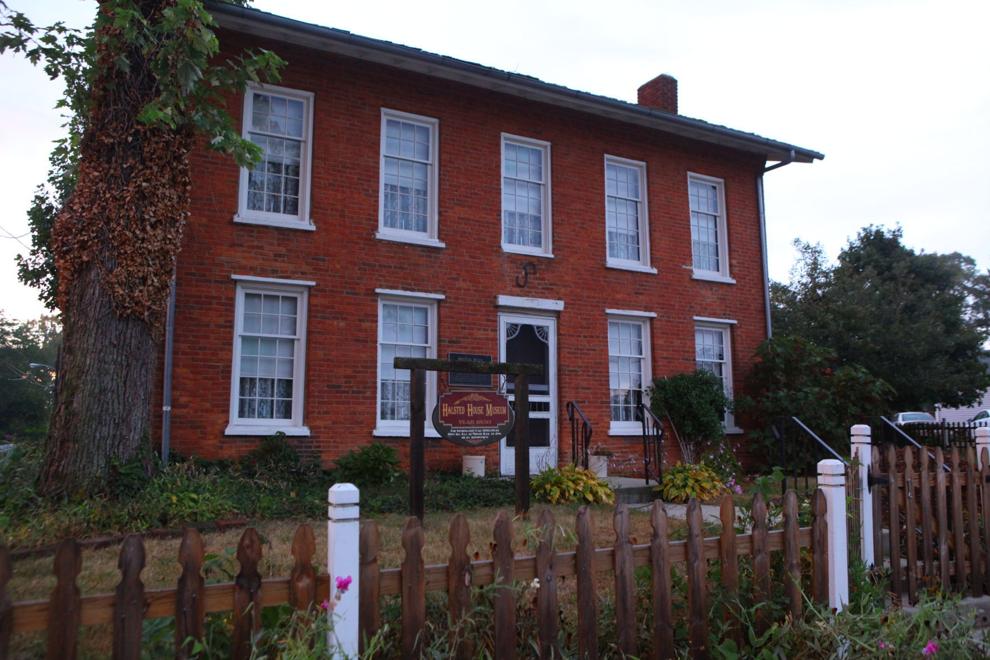 Meyer's Castle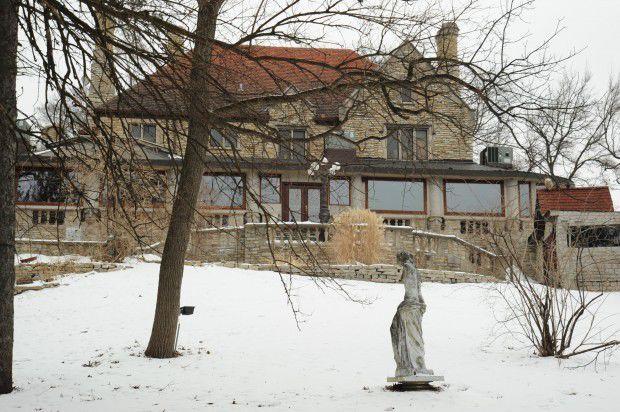 Morgan-Skinner-Boyd Homestead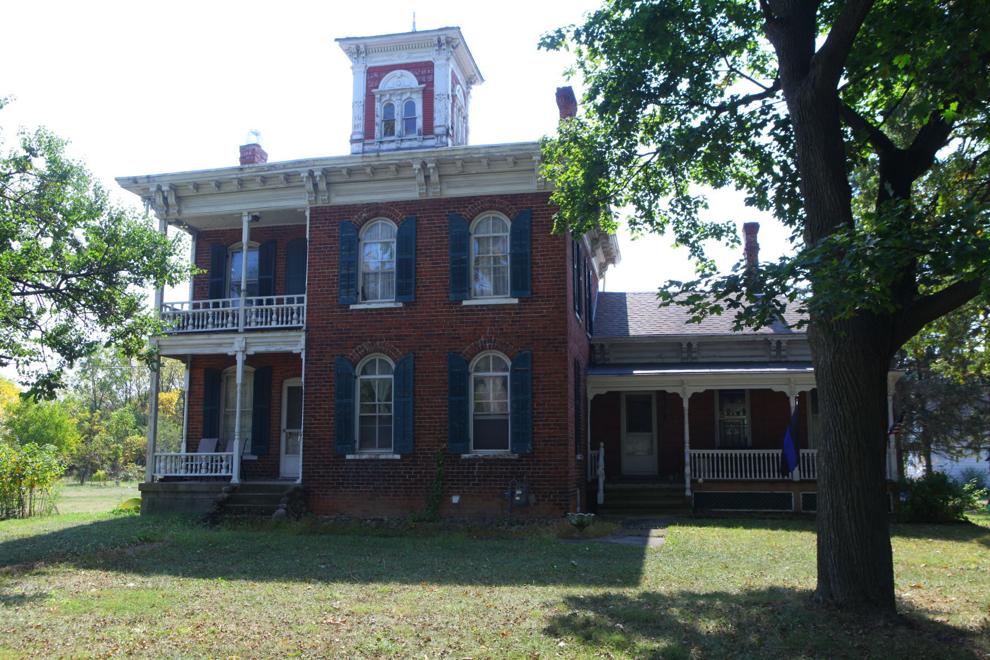 Morse Dell Plain House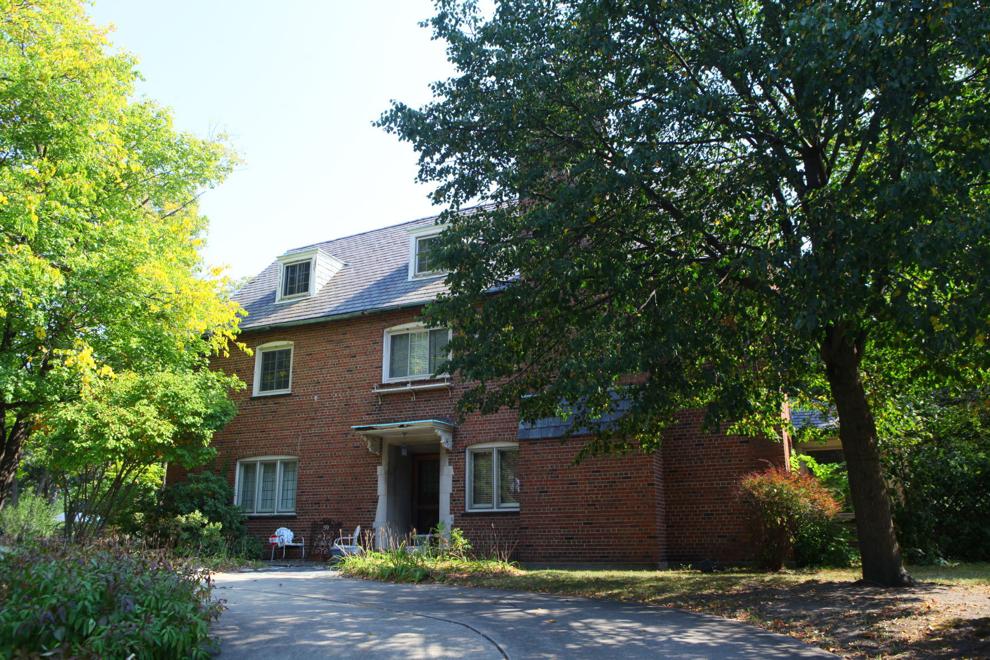 Schrage Family Mansion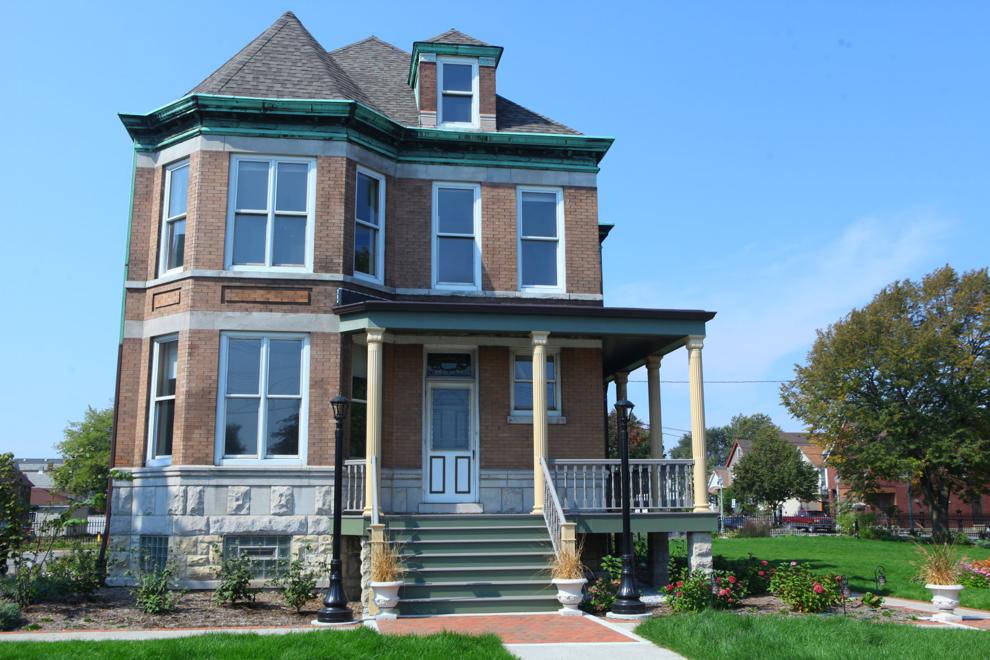 Scott-Rumely House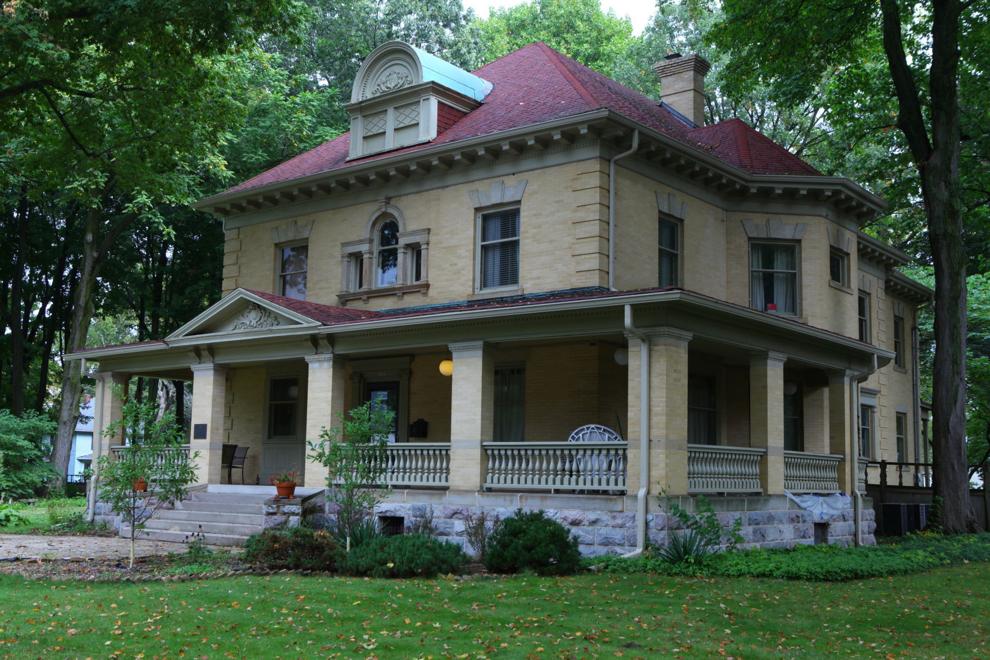 Stallbohm Barn-Kaske House
William McCallum House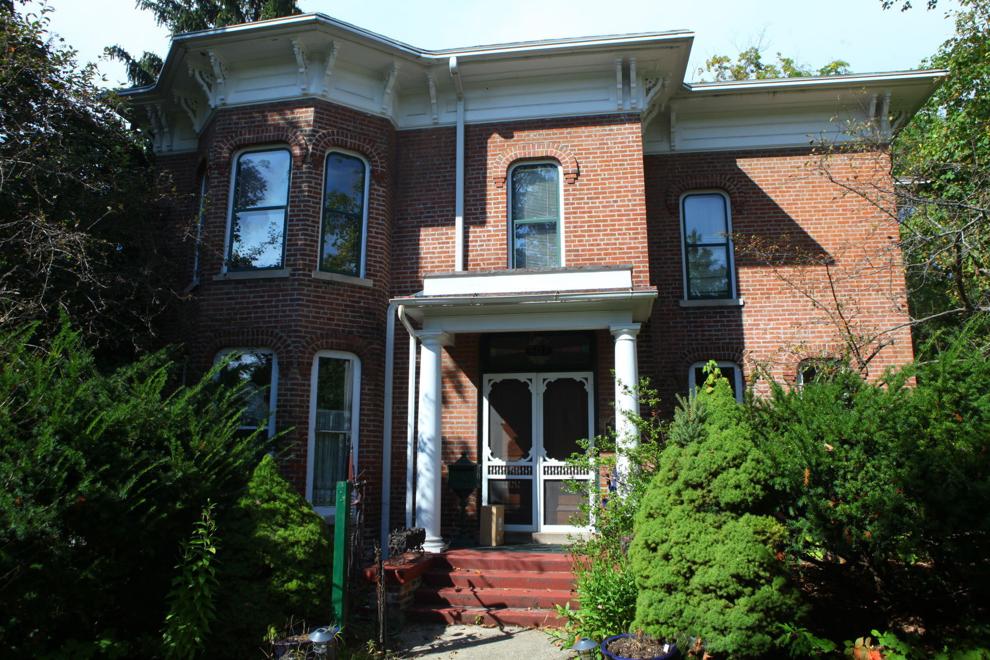 William Orr House