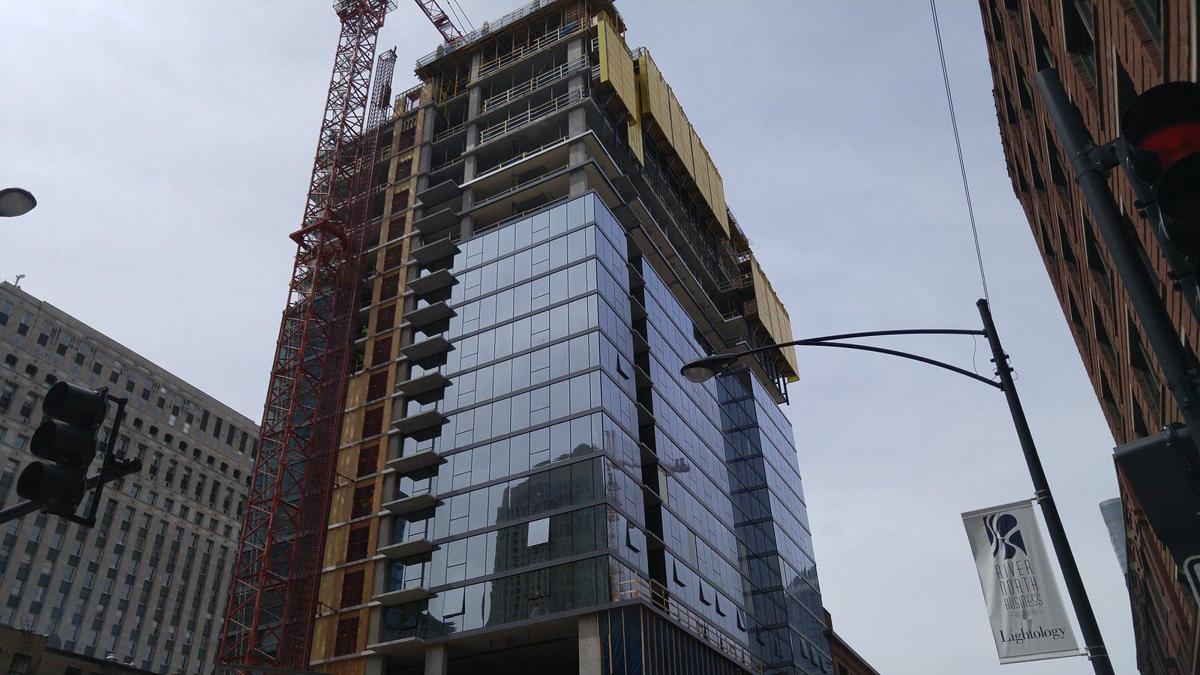 Reflection Window + Wall LLC, a national architecture firm that designs, engineers, makes and installs windows for skyscrapers and other buildings, plans to open a new plant in Porter County.
The company, which has worked on the facades of many high-profile projects in Chicago and beyond, such as Aloft Chicago City Center in River North, New City in Lincoln Park and Drexel University in Philadelphia, plans to locate its Ekos Window + Wall subsidiary at a yet-to-be-determined location in Porter County. It plans to build a 120,000-square-foot plant where it will hire up to 112 people to make a glass curtain wall product.
The plant will both support growth in the Midwest and eventually consolidate some of the company's overseas manufacturing.
"It was clear to us right away that Indiana has been working very hard for years to create the environment we witnessed, and that's where manufacturers want to be," Reflection Window + Wall President and Founder Rodrigo d'Escoto said. "We think Indiana is going to be the factory floor of the U.S. The entire experience was world class, just like our products, and we're thrilled that our next generation of technology will be made in Indiana."
The company plans to invest $9.3 million in its Indiana operations. Ekos Window + Wall intends to start hiring production workers, line supervisors, machinists, fabricators and manufacturing engineers as soon as next fall. Construction starts early next year and is expected to be finished before the end of the year.
Reflection Window + Wall, whose projects include Hyatt Place in the Chicago Loop, One Riverside in Philadelphia and One Theater Square in Newark, has offices in Chicago, Philadelphia, New York, Nashville and San Francisco. It employs about 200 people across the country.
The state is giving the company up to $1.45 million in incentives tied to its job creations plans. 
"Companies like Ekos Window + Wall choosing Indiana to set up shop is a true reflection of our state's top-ranked business climate," Gov. Eric Holcomb said.
How much do Northwest Indiana CEOs make?
How much do Northwest Indiana CEOs make?
NiSource CEO Joseph Hamrock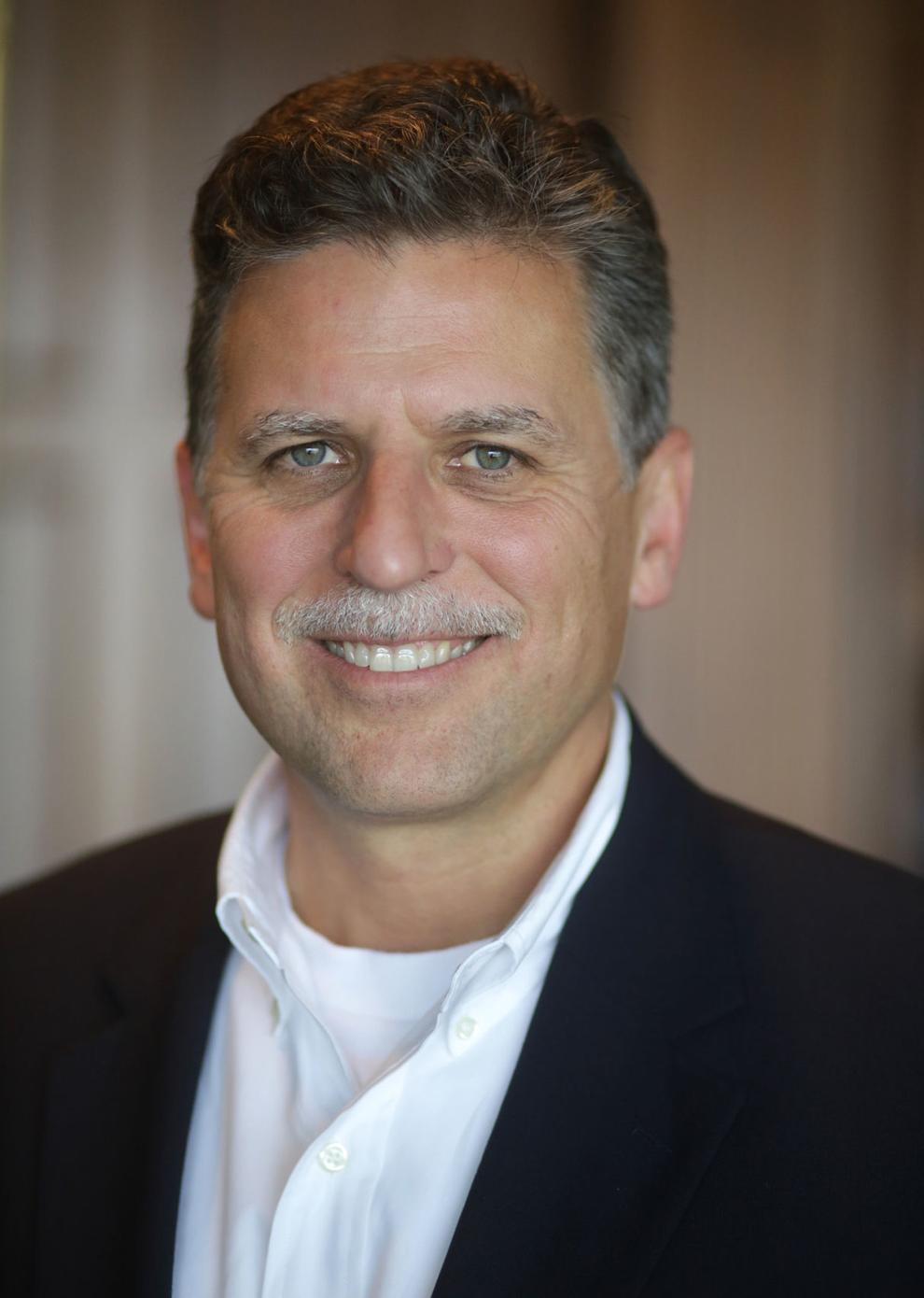 ArcelorMittal CEO Lakshmi Mittal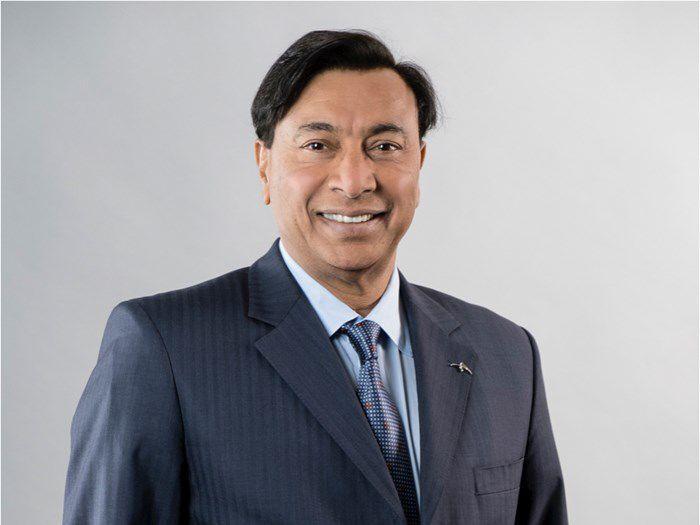 Lear Corp. CEO Ray Scott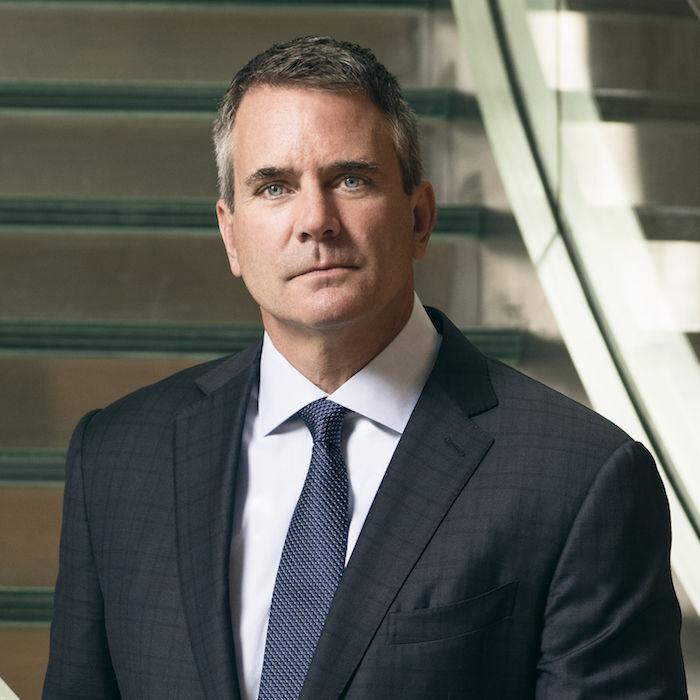 U.S. Steel CEO David Burritt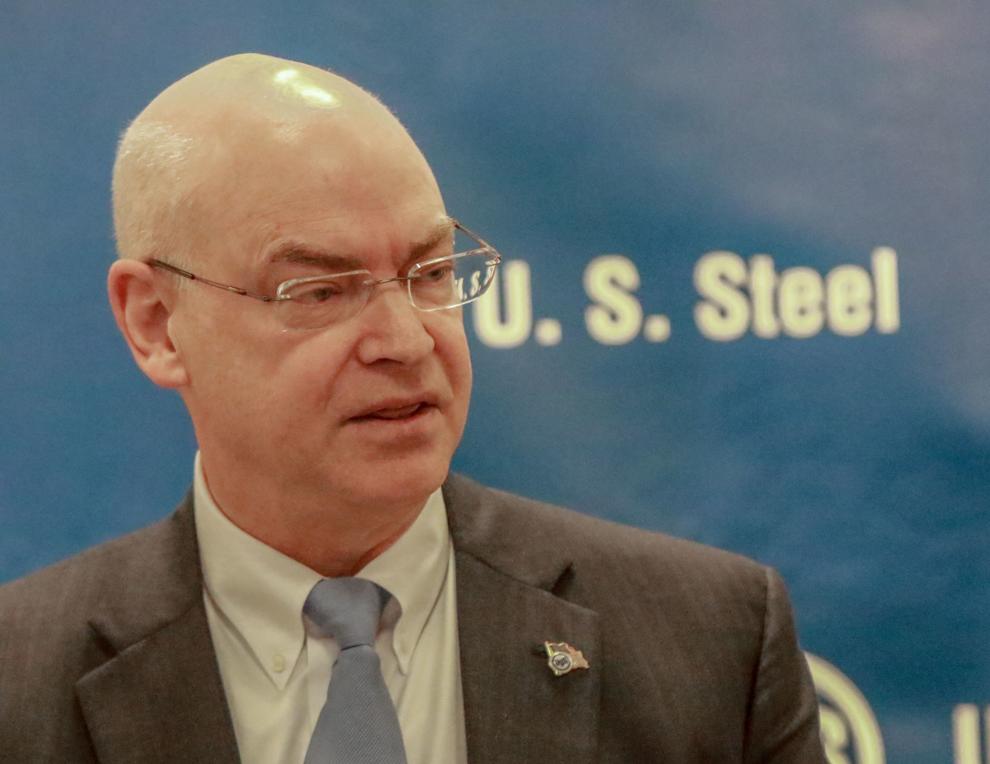 Horizon Bank CEO Craig Dwight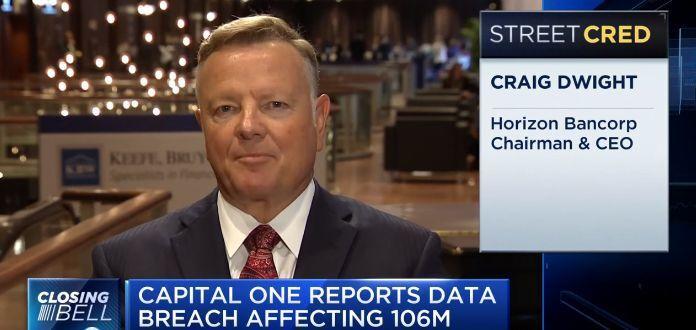 1st Source CEO Christopher Murphy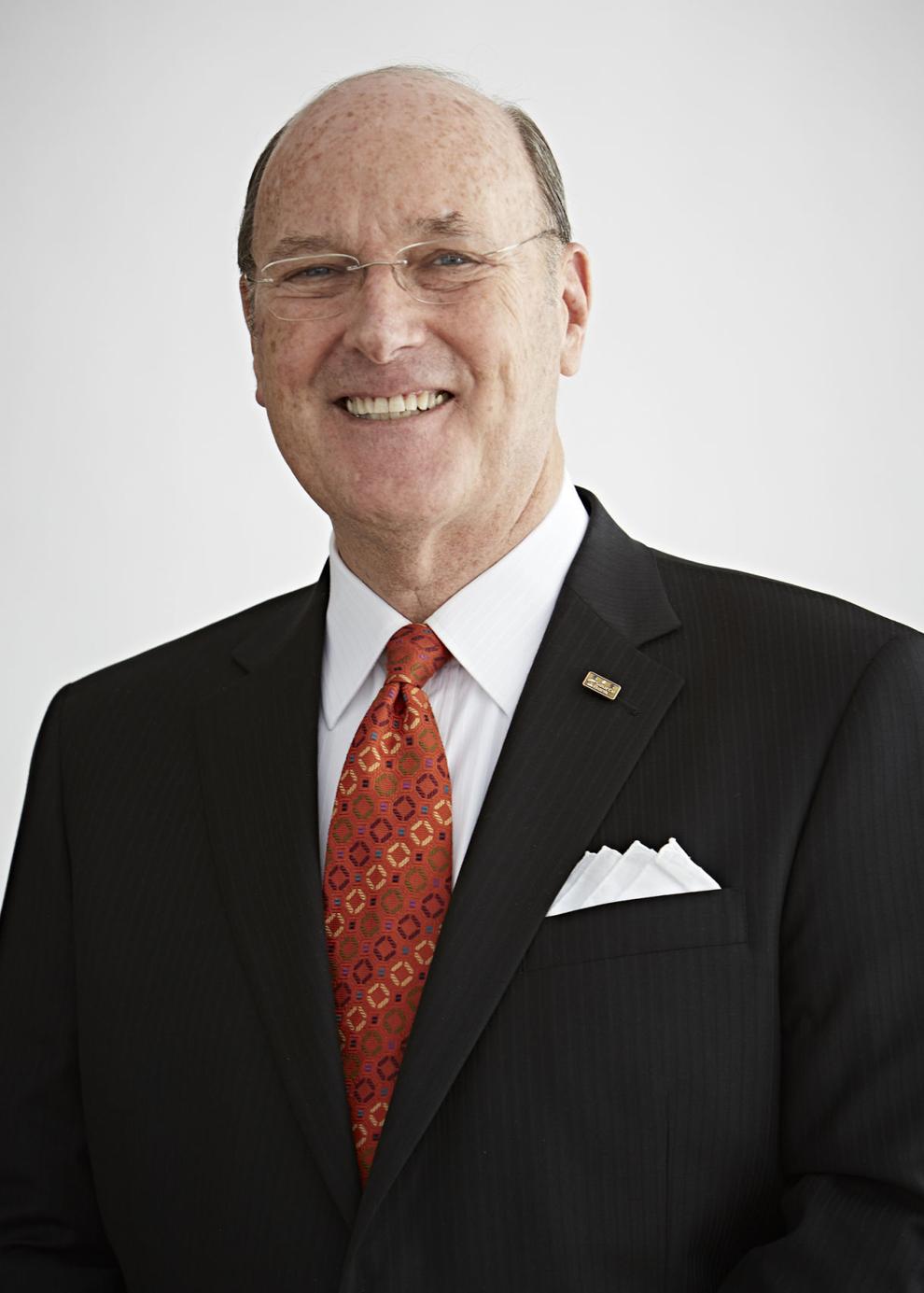 First Merchants CEO Michael Rechin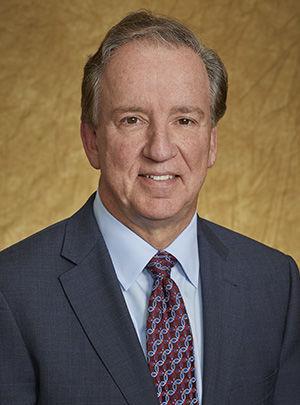 Peoples Bank CEO Ben Bochnowski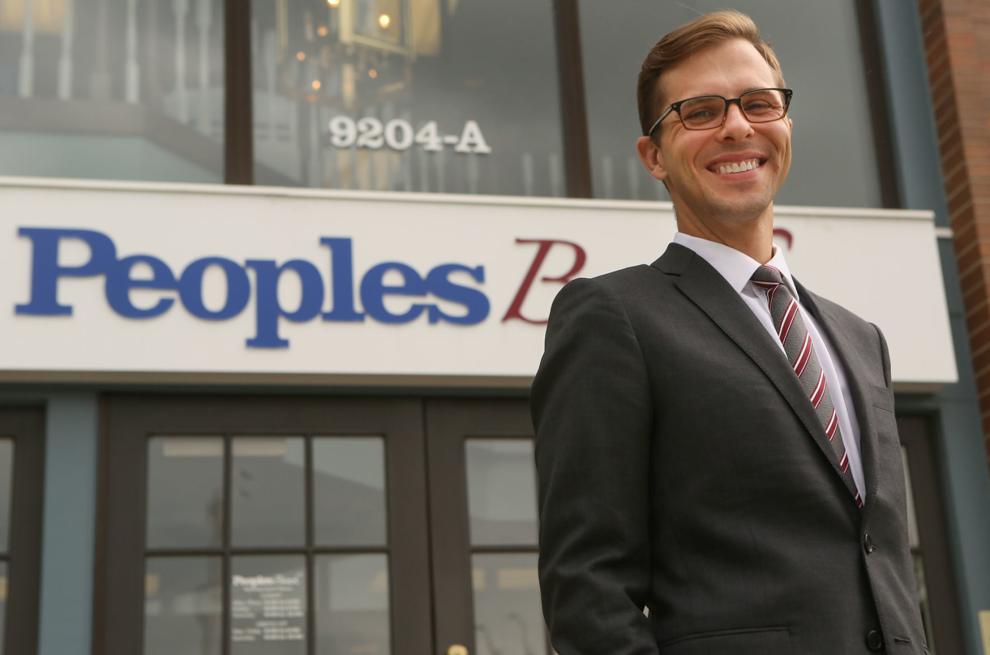 Ford CEO James Hackett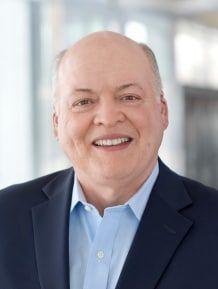 BP CEO Bernard Looney