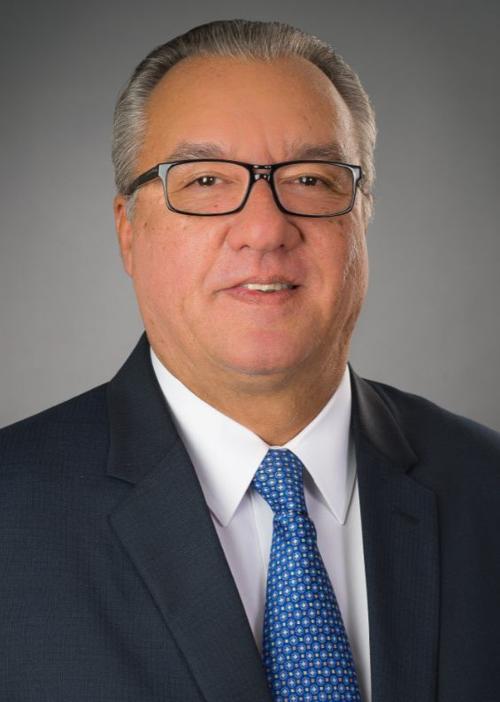 Lourenco Goncalves, chairman, president and CEO of Cleveland-Cliffs Inc., will be honored as the Association for Iron & Steel Technology's Steelmaker of the Year after leading his company's acquitions of AK Steel and ArcelorMittal USA last year, in sweeping moves that consolidated much of the American integrated steel industry.
Goncalves has run Cleveland-Cliffs since 2014, leading the company through a strategic transformation that had it enter the steel business it had supplied raw materials to for more than a century.
Cleveland-Cliffs built a plant in Toledo that came online in November, making hot-briquetted iron feedstock that is meant to lower greenhouse gas emissions. The company acquired AK Steel in March 2020 and ArcelorMittal USA in December 2020. the acquisitions made it the largest flat-rolled steel company and the largest iron ore pellet producer in North America. 
"Goncalves is awarded Steelmaker of the Year in recognition of his distinguished career, strong leadership and outstanding contributions to the global mining and steel industries for more than 30 years; for his strategic vision to transform and grow Cleveland-Cliffs as an exemplary company in the U.S. steel industry; and for his passionate advocacy for the success of the domestic iron and steel industry," AIST said in a news release. "Goncalves is a true champion for the American mine and steelworkers."
Goncalves, who studied metallurgical engineering in Rio de Janeiro, Brazil, is an AIST Distinguished member who has served as president and CEO of Metals USA Holdings Corp. and California Steel Industries Inc. He also worked for the Companhia Siderúrgica Nacionalsteel and mining company in Brazil and served on the board of the French specialty steel manufacturer Ascometal SAS. He now serves on the board of the American Iron and Steel Institute and is a recipient of the Crain's C-Suite CEO Award.
He will receive the Steelmaker of the Year honor June 30 at the AIST Tech 2021 conference in Nashville, Tennessee. Goncalves will deliver the keynote address, titled "American Steel, the Environment and the Next Decade."
The conference takes place between June 29 and July 1, and will have a virtual option for the first time.