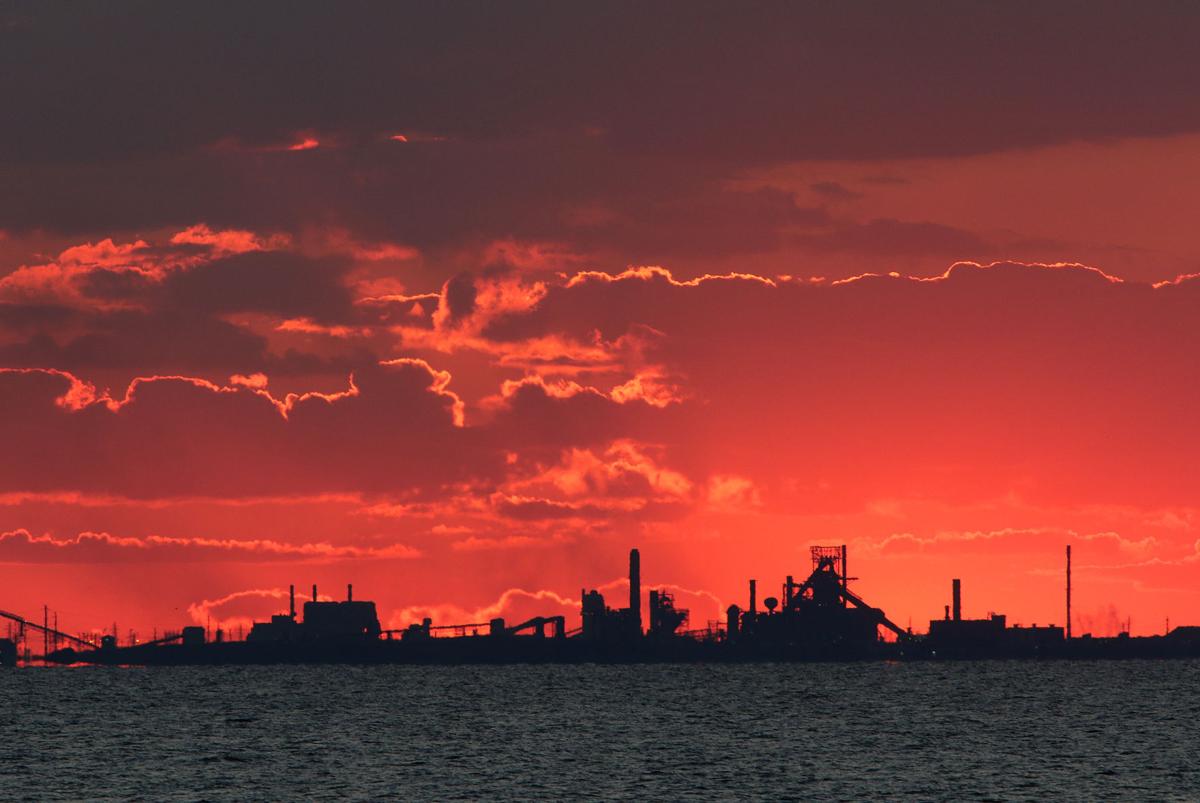 Cleveland-Cliffs Inc., the mining company acquiring ArcelorMittal USA's Northwest Indiana steel mills in a $1.4 billion deal, eked out a profit of $2 million during the third quarter amid the pandemic and other tough conditions for the steel industry.
The Cleveland-based company reported $1.6 billion in revenue during the third quarter, up from $556 million in the third quarter of 2019.
Despite the quarterly profit, Cleveland-Cliffs shareholders actually posted a loss of $0.02 per share during the third quarter because of $22 million in costs related to its acquisition of most of ArcelorMittal USA's assets, as well as severance and inventory step-up amortization.
"Our strong third-quarter results reflect the positive outcome of the actions we took in Q2, when we saw opportunity when others were paralyzed," said Lourenco Goncalves, Cliffs' chairman, president and CEO. "During the almost three months when our main market, the automotive industry, went through unprecedented shutdowns across the entire sector, we prepared our inventories and our plants to be ready as soon as our clients were back in business. As a direct consequence of that, we generated $150 million in free cash flow during the quarter."
Cleveland-Cliffs Inc., a longtime iron ore supplier to the domestic steel industry, is becoming the largest producer of flat-rolled steel in the United States after consolidating ArcelorMittal USA and AK Steel.
"We announced the acquisition of ArcelorMittal USA, a transaction we expect to close by the end of this year," Goncalves said. "We continue to be thrilled about the future of Cleveland-Cliffs with this asset portfolio all under one roof and the significant optimization opportunities that come with it. The completion of this deal should also coincide with the start-up of our Toledo HBI plant, which is currently being commissioned. With all that, we will be ending this uniquely challenging year on a high note, and all set for a sensational and transformative year in 2021."
The company generated $246 million in cash from its operations during the third quarter at a time when U.S. Steel and other steelmakers struggled.
"Our results demonstrate how quickly and efficiently we were able to turn things around," Goncalves said. "The new way of doing business we have been implementing in our newly acquired steel assets is demonstrated by our strong cost performance across the entire company, allowing us to benefit from improved demand and higher sales prices."
Gallery: U.S. Steel's long history in the Region 
The business news you need
With a weekly newsletter looking back at local history.