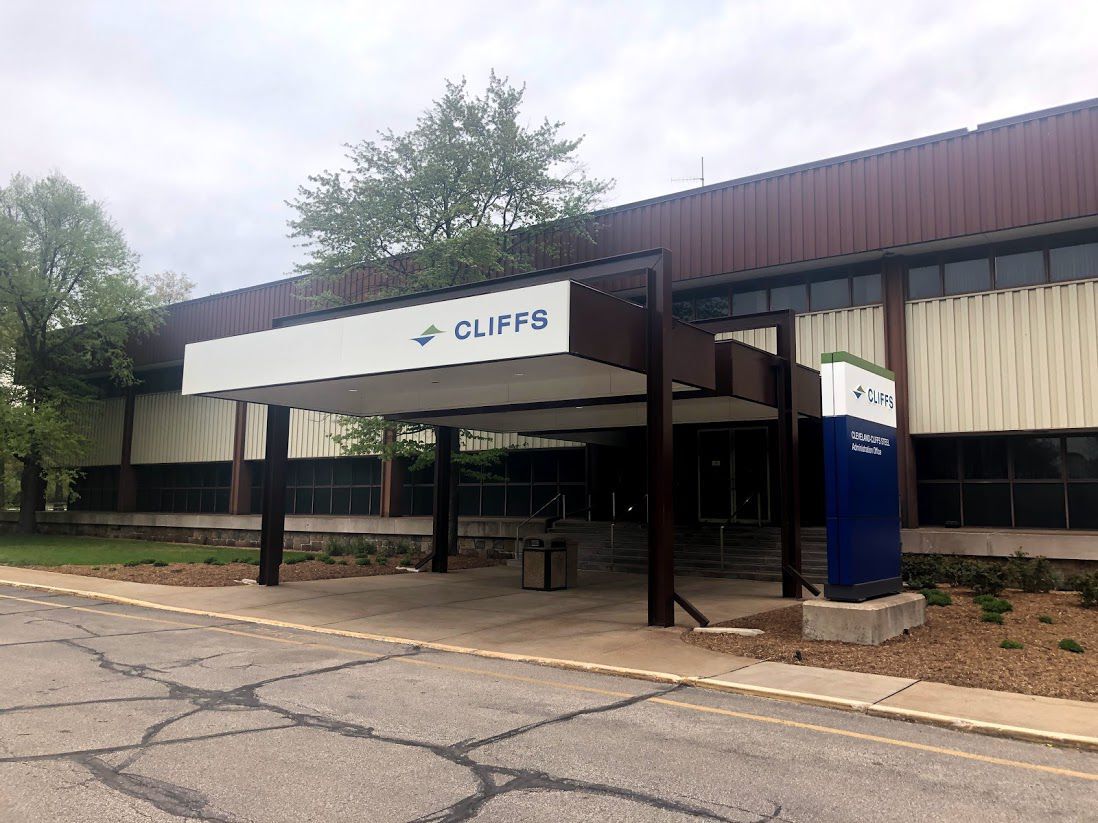 Cleveland-Cliffs has entered the scrap business through an acquisition, touting an expansion of its raw materials business and an environmental benefit.
The Cleveland-based steelmaker, one of Northwest Indiana's largest employers with steel mills along the lakefront, reached an agreement to acquire Ferrous Processing and Trading Co. for $775 million. The Detroit-based distributor of prime ferrous scrap processed about 3 million tons of scrap per year, accounting for about 15% of the domestic market in the United States.
Ferrous Processing and Trading operates 22 scrap processing facilities across the country. An estimated 90% of its revenues comes from the Midwest, principally its locations in Michigan and Ohio.
The company generated EBITDA of about $100 million during the last 12 months and was named Fastmarkets' 2019 Scrap Company of the Year.
"Cleveland-Cliffs is entering the scrap business as a major player through the acquisition of a large scrap company. Even more importantly, FPT has a very meaningful presence in prime scrap," Cleveland-Cliffs' Chairman, President and CEO Lourenco Goncalves said. "With all the new flat-rolled electric arc furnace capacity coming online in our market over the next four years, prime scrap will only become more and more scarce."
Cleveland-Cliffs said the deal will let it optimize productivity at its existing electric arc furnaces and basic oxygen furnaces since the company does not currently plan to increase its steelmaking capacity after massive growth through mergers last year. The company will immediately secure access to prime scrap and expand its portfolio of raw materials to include iron ore pellets, direct-reduced iron and scrap.
The steelmaker expects demand for prime scrap will grow in the future with no corresponding increase in supply. It expects to leverage its customer relationships with automakers to grow its scrap business over time.
Cleveland-Cliffs said the recycling of scrap metal will help it to be more environmentally friendly and to make steel with cleaner materials and fewer carbon emissions.
"As the largest supplier of flat-rolled steel in North America, Cleveland-Cliffs is the main source of the steel that generates prime scrap in manufacturing facilities," Goncalves said. "Furthermore, throughout our entire footprint, Cleveland-Cliffs also consumes a very significant amount of scrap in our EAFs and BOFs. The acquisition of FPT will enhance our ability to buy back prime scrap directly from our clients, cutting the middlemen and improving the margin contribution from scrap for both Cleveland-Cliffs and for the manufacturing and service center clients that will be able to sell scrap directly back to us."
NWI Business Ins and Outs: Ramen District, Aldi, artisan popcorn and paleta shop and U-Haul rental sites opening
Opening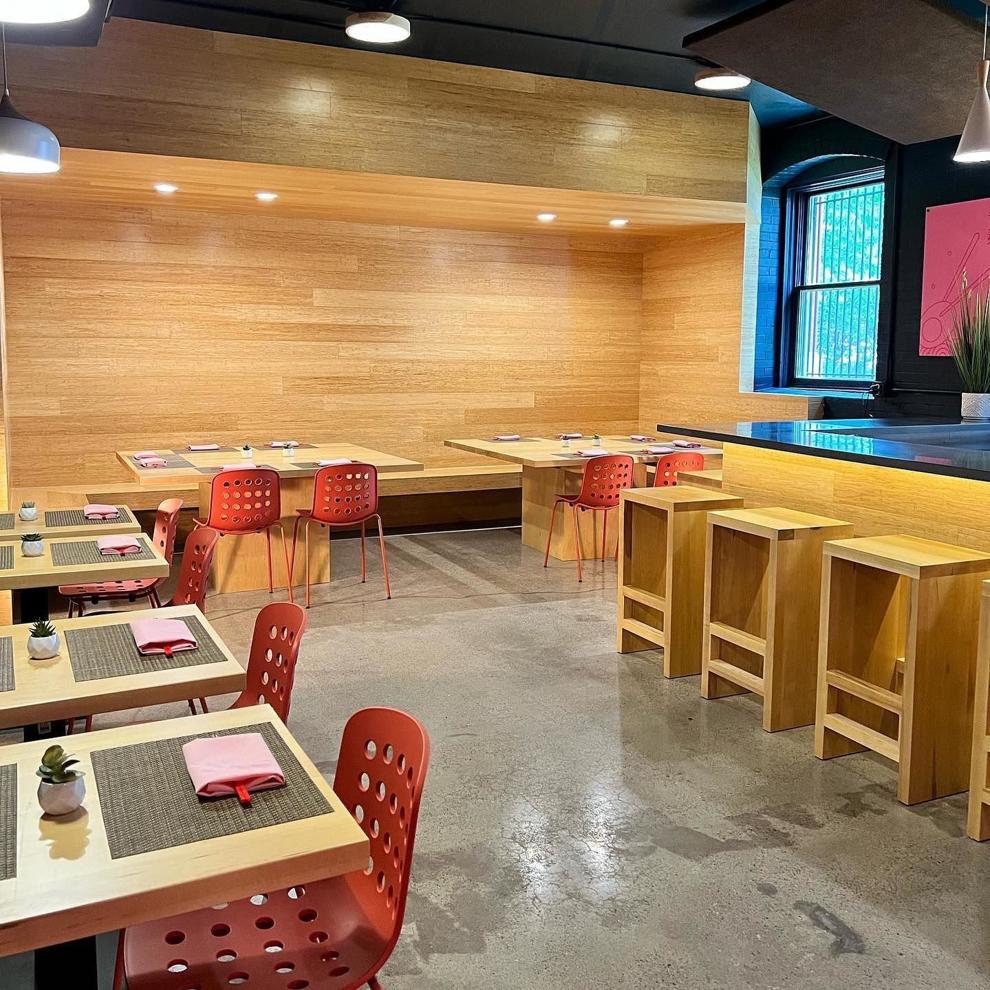 'Unique cuisine made approachable'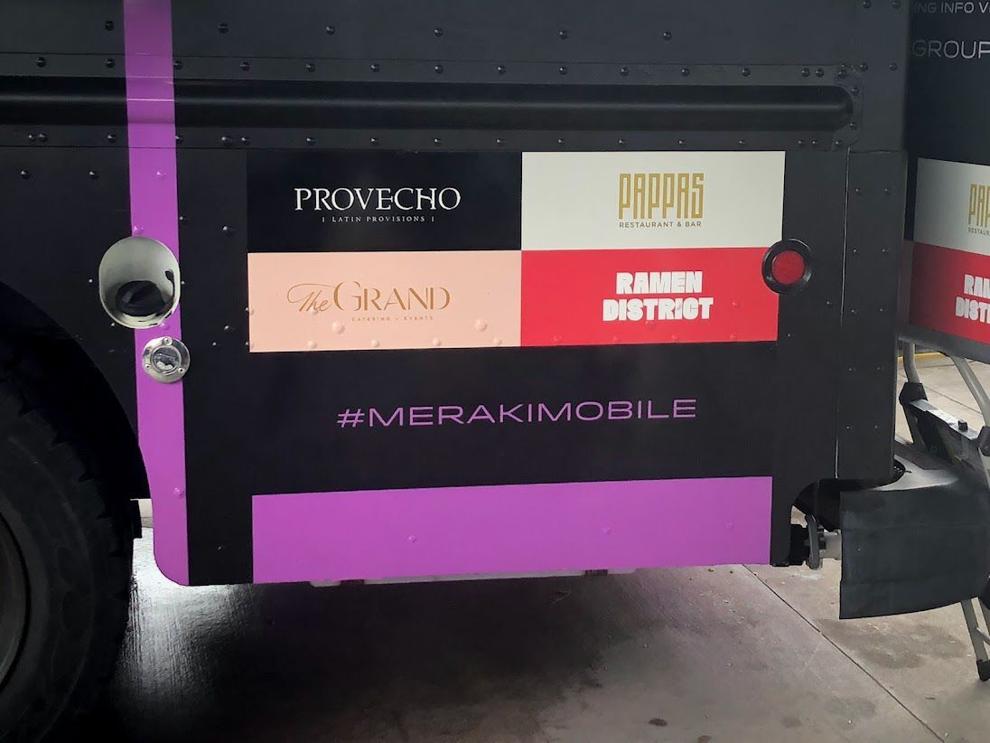 Coming Thursday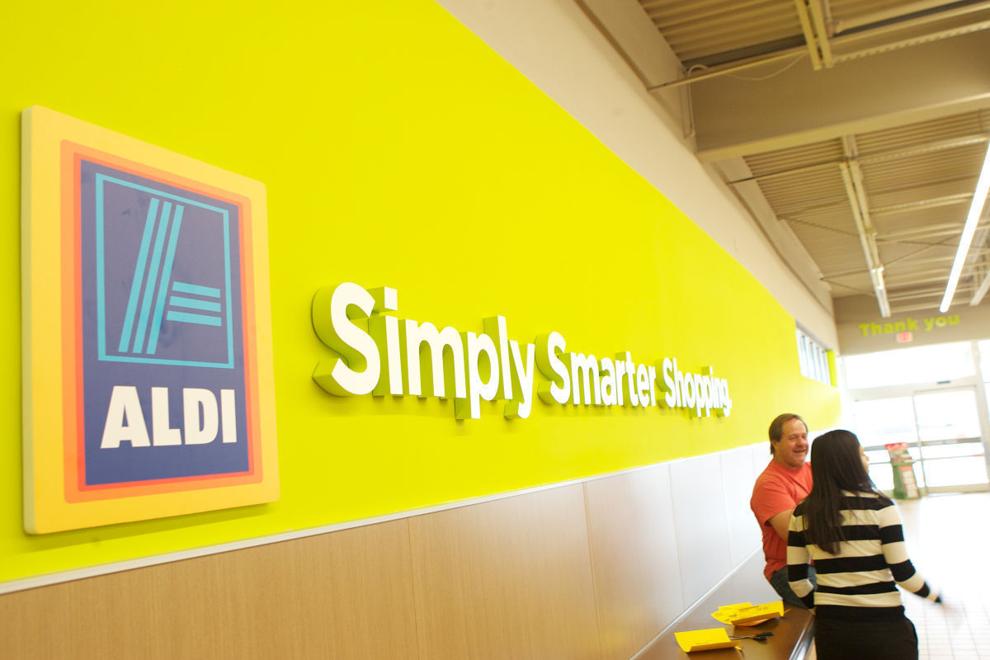 Coming soon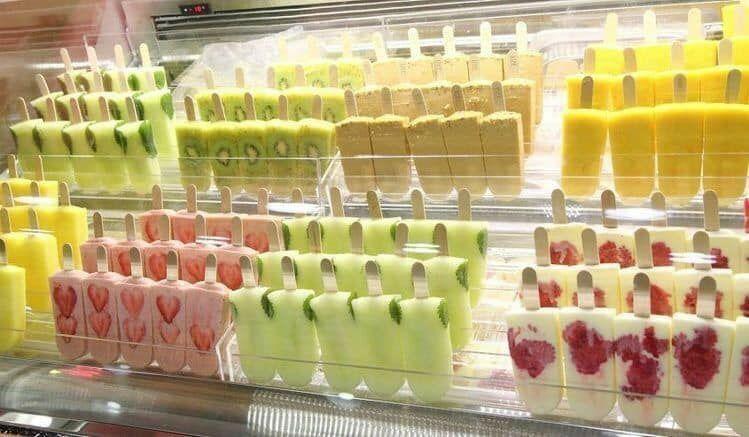 Relocated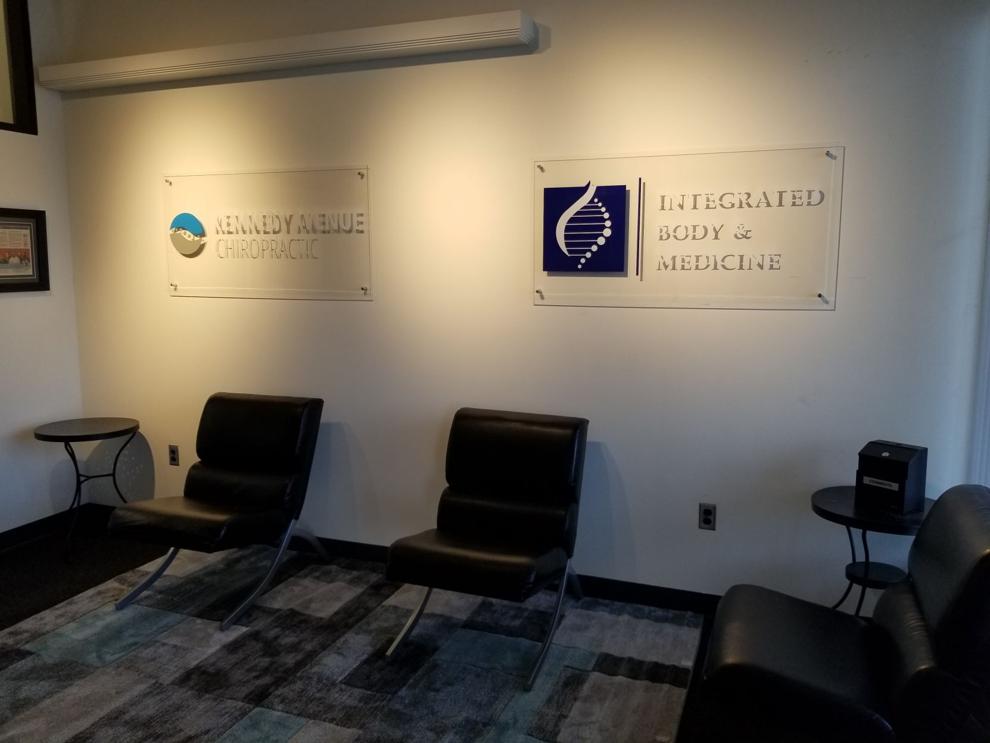 Open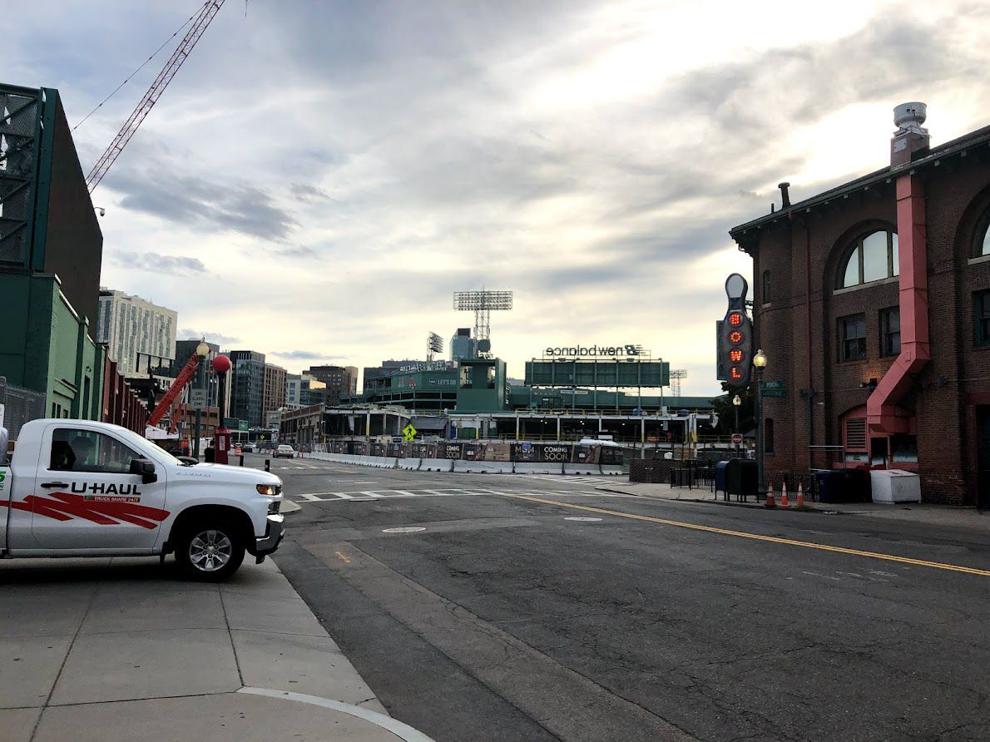 'More than 20,000 dealers'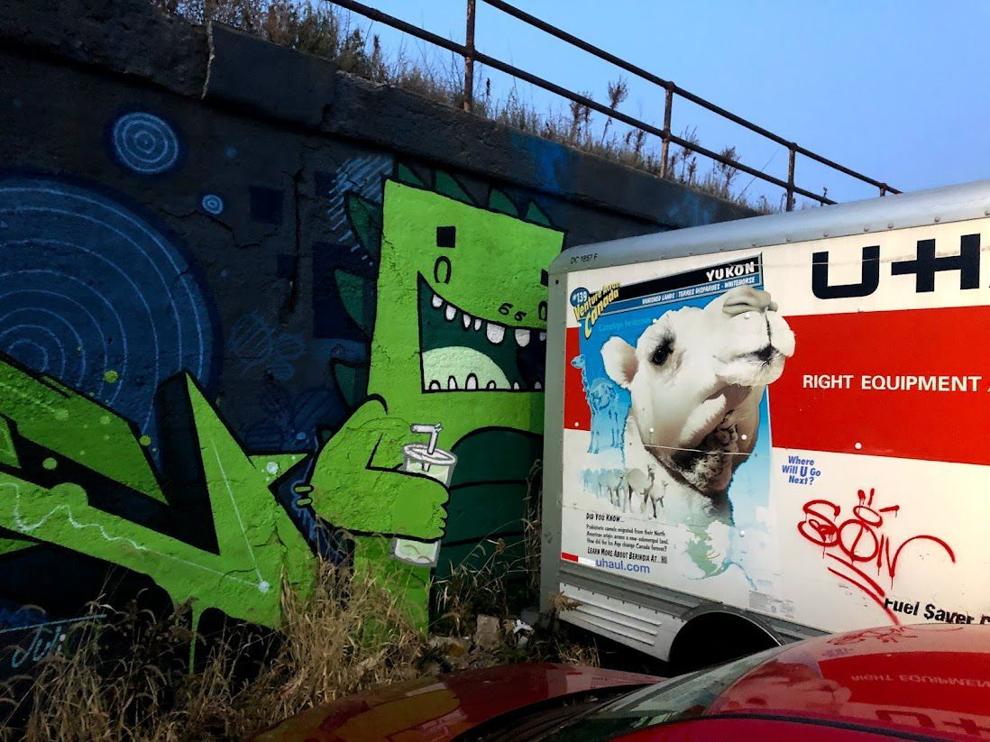 WATCH NOW: Riding Shotgun with NWI Cops — Patrolling Lowell with Cpl. Aaron Crawford
NWI Business Ins and Outs: Basecamp Fitness and Mexican restaurants opening; Albano's Pasta Shop and Ringo's Golf Center close