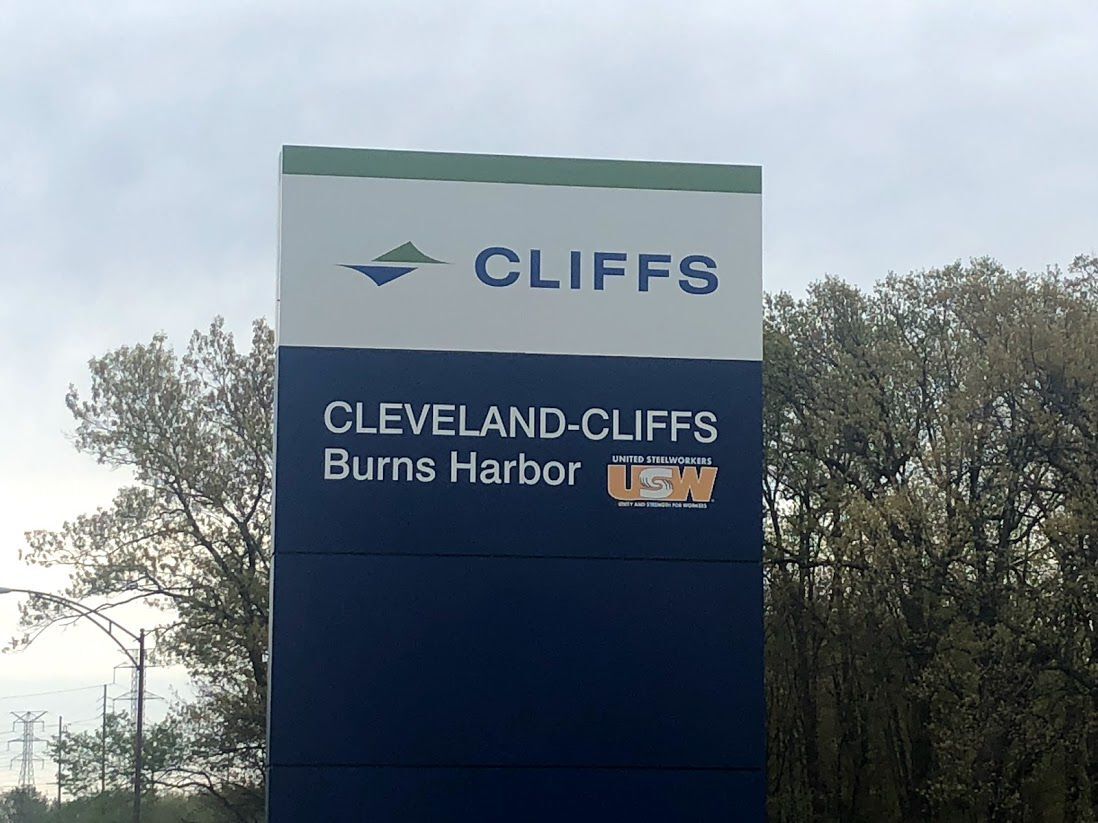 Strong steel prices and favorable market conditions have given Cleveland-Cliffs a rosier financial outlook for the year.
The Ohio-based steelmaker, one of the Calumet Region's biggest employers, expects to pull in $1.3 billion in Earnings Before Interest, Taxes, Depreciation and Amortization in the second quarter, up from an earlier projection of $1.2 billion when it reported its first-quarter results.
Cleveland-Cliffs projects it will bring in $5 billion in EBITDA this year, up from earlier forecasts of $4 billion during its first-quarter earnings and $3.5 billion at the beginning of the year. The steelmaker is benefiting from high prices, strong market conditions and better-than-expected contractual renewals, so it's raising its full-year revenue projection.
The steelmaker's new forecast for full-year EBITDA "is based on current contractual business and the conservative assumption that the U.S. hot-rolled coil index price averages $1,175 per net ton for the remainder of the year."
Steel prices have been soaring. This month, the price of hot-rolled band rose 3% to $1,680 a ton, cold-rolled coil 5% to $1,890, and standard plate 7% to $1,421, according to the steel pricing website Steel Benchmarker.
Cleveland-Cliffs plans to report its second-quarter financial results on July 22.
The 174-year-old company went from being a longtime iron ore miner, supplying the steel industry to North America's largest flat-rolled steel producer, when it acquired ArcelorMittal USA and AK Steel last year.
It pulled in $4 billion in consolidated revenue in the first quarter but turned a profit of $41 million, or 7 cents per share, because of one-time charges, including severance and acquisition costs.
Cleveland-Cliffs sold 4.2 million tons of steel in the first quarter, about a third of which went to the automotive industry.
The steelmaker now runs the steel mills in East Chicago, Burns Harbor, Gary, Riverdale and New Carlisle. 
NWI Business Ins and Outs: A Better Weigh, Eyecare Express, Steel City Bakery, Verizon open
Open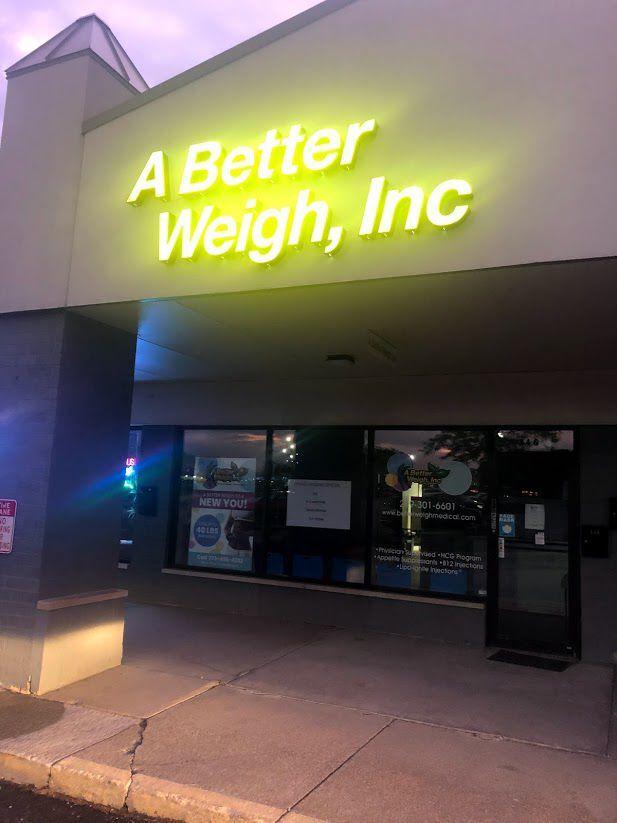 Coming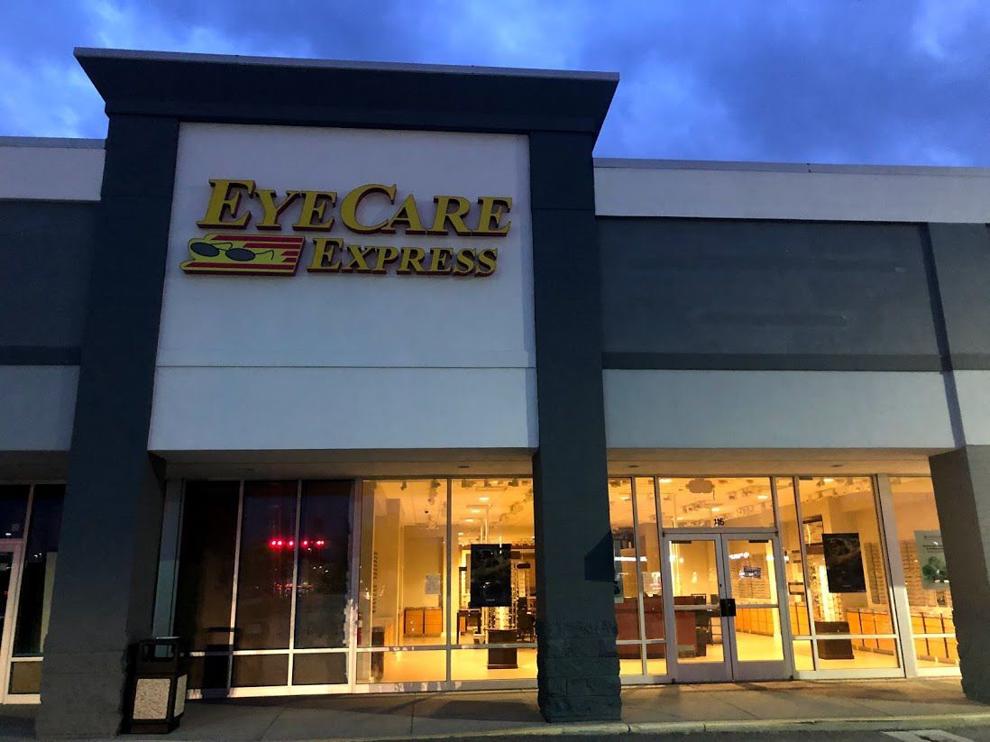 Coming soon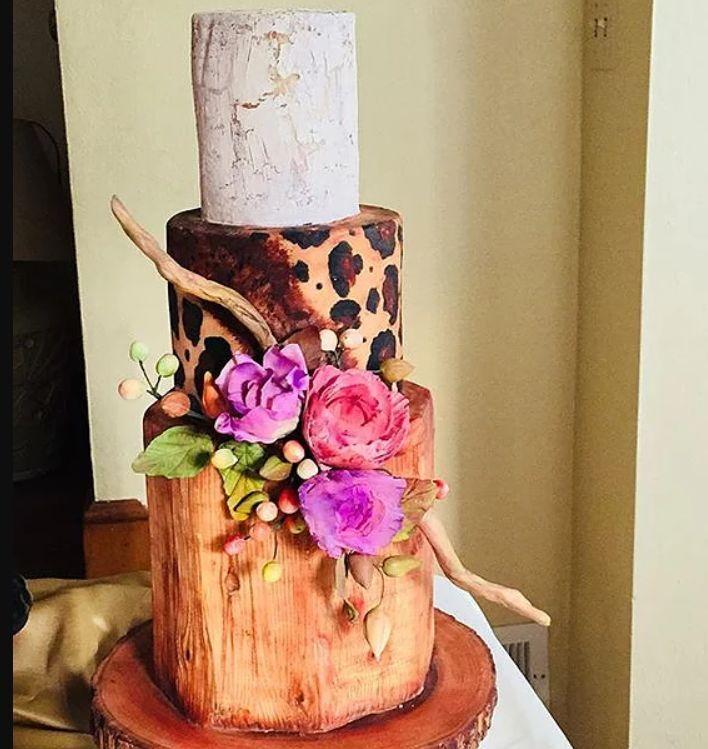 Grand opening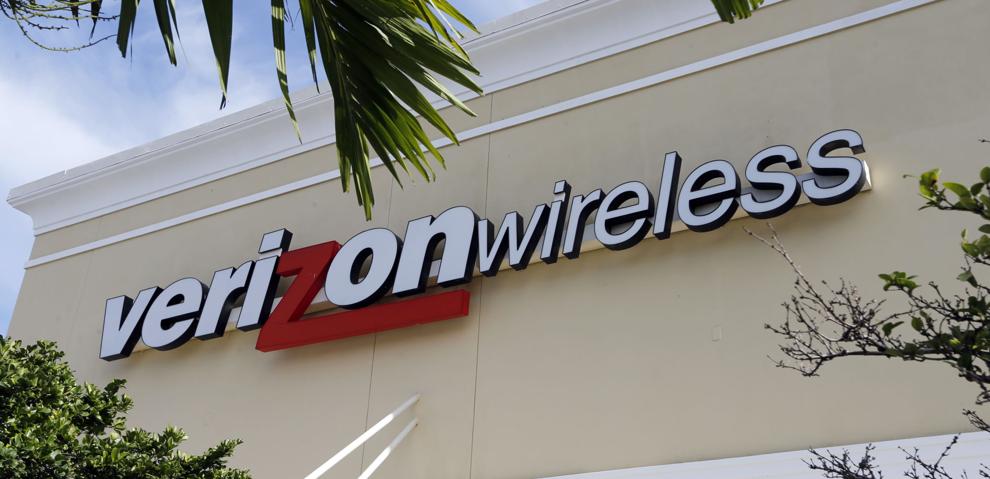 Open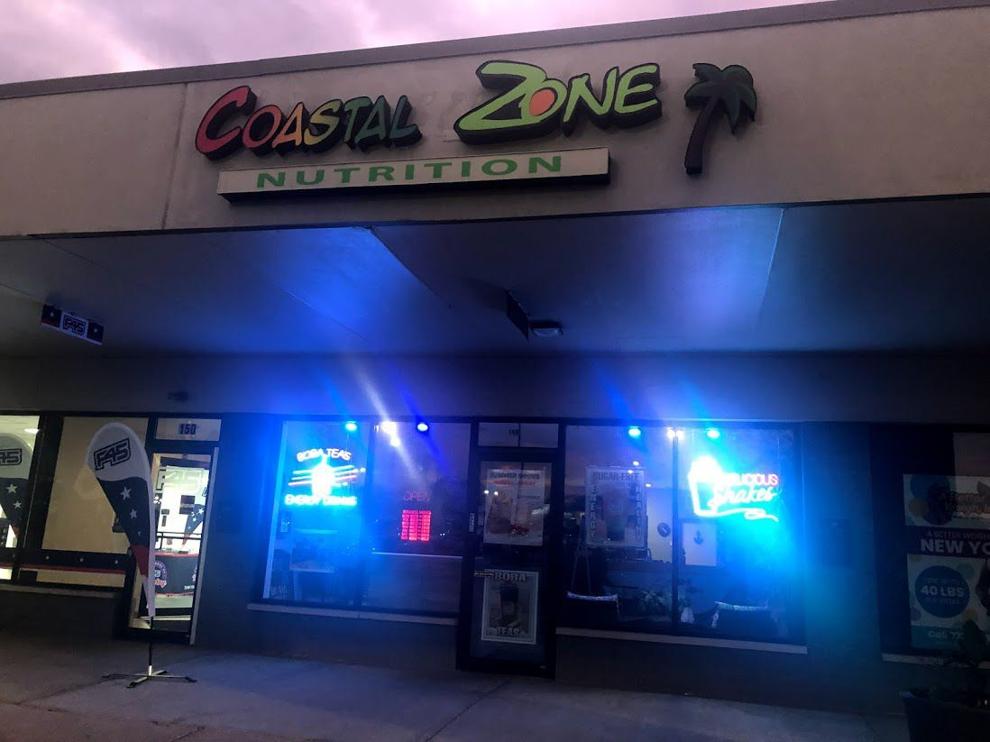 Open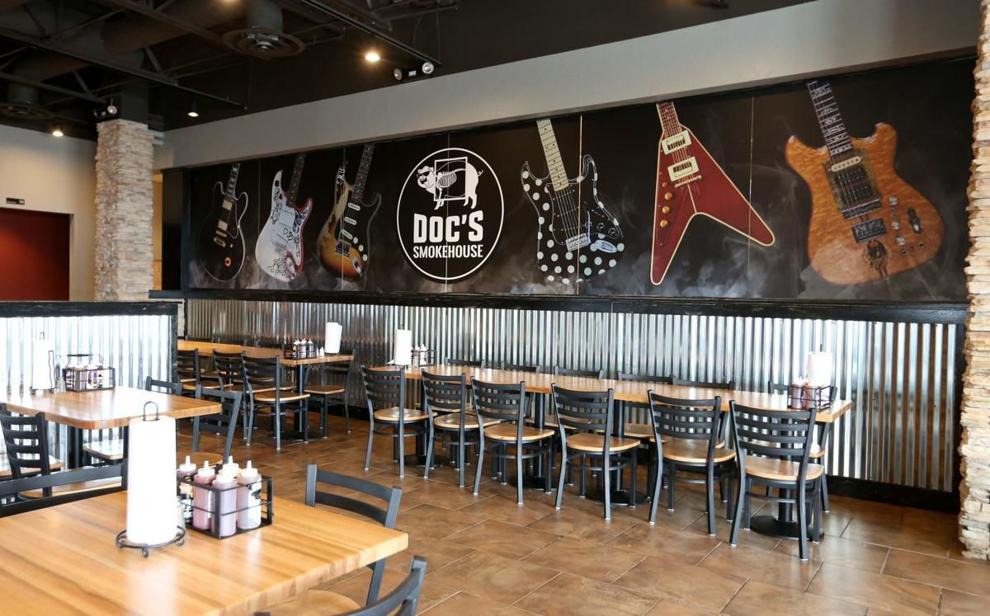 Reopen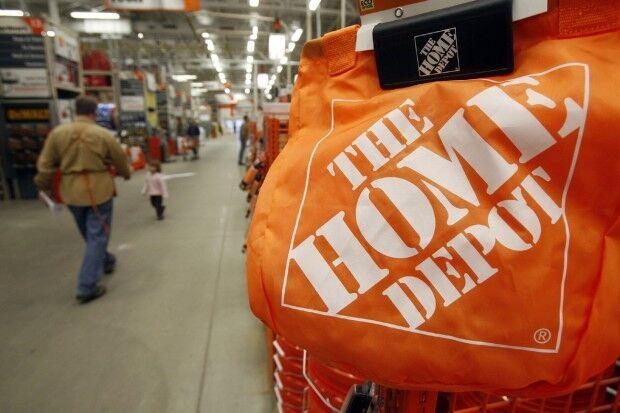 Open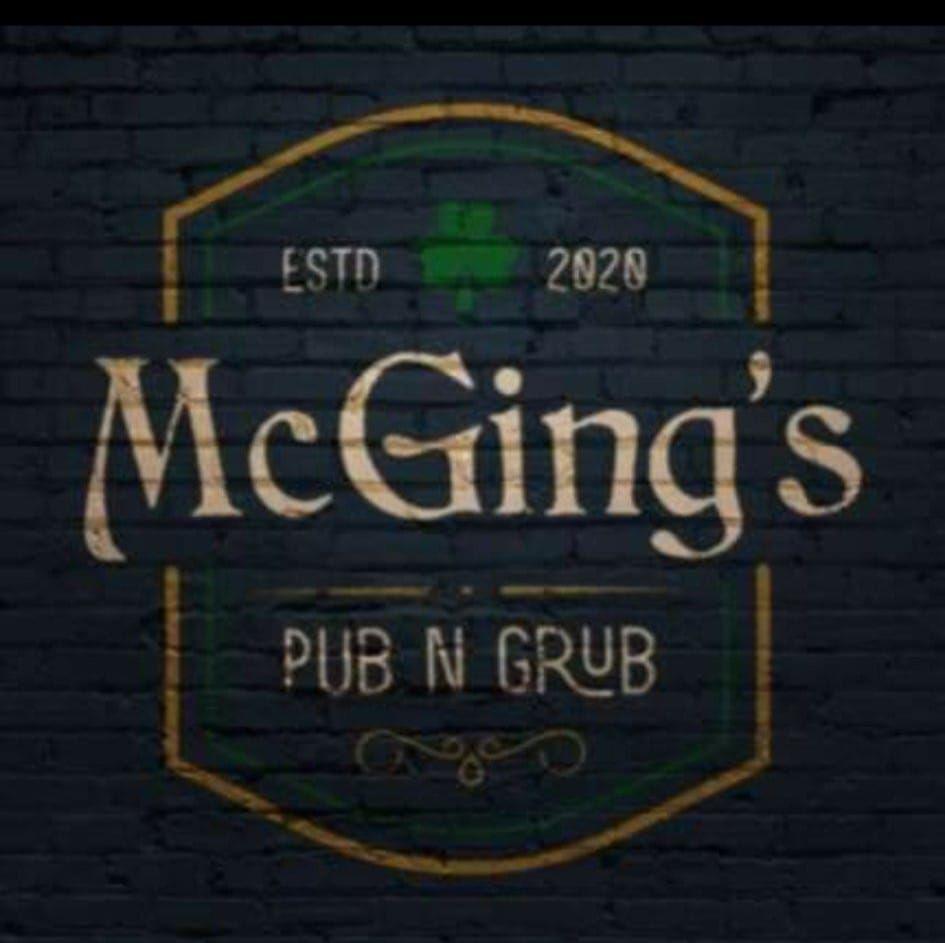 WATCH NOW: Riding Shotgun with NWI Cops: Justin Dyer preview
NWI Business Ins and Outs: The Bake Shop, Bowler Man Confections, Frankie's Philly Steak, Smoochie Pooch, dental office, laser hair removal open