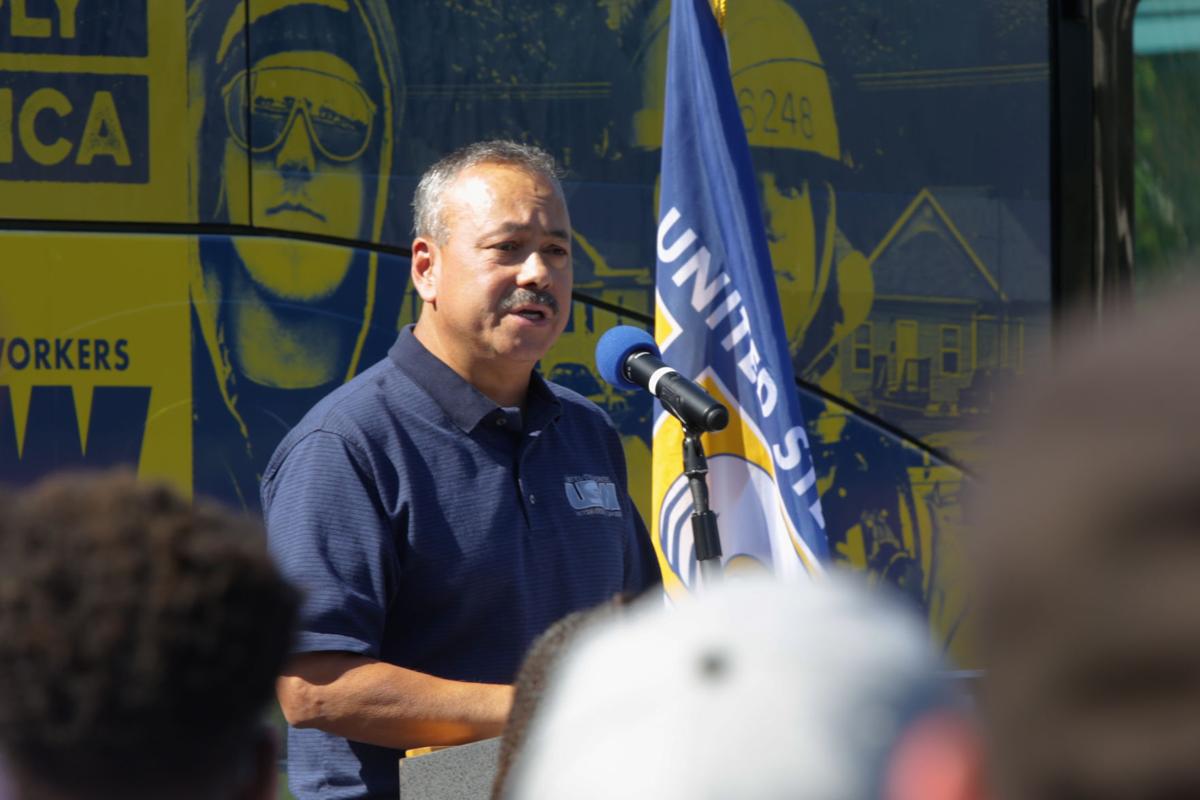 Cleveland-Cliffs steelworkers in Northwest Indiana are taking home profit-sharing bonuses of about $3,500, which is a record for the Burns Harbor steel mill.
USW Local 6787 President Pete Trinidad, who represents thousands of workers at Cleveland-Cliffs Burns Harbor, said the steelmaker was paying $5.74 per hour in profit-sharing bonuses for the second quarter.
"It broke all the post-Bethlehem Steel records by a couple of hundred bucks," he said. "Workers love it. They're ecstatic. They're happy. It's working out well."
Workers often had missed out on quarterly profit-sharing checks when ArcelorMittal ran the mill, even when the global company posted a profit for the quarter.
"They just have a different philosophy," Trinidad said. "They do the math differently."
Conditions at the mill have generally improved since the new owners took over from ArcelorMittal USA.
"They've done really good things. They've put investment in. They're spending the money. They're telling us if you need it, do it," he said. 
Cleveland-Cliffs just post a record second-quarter profit of $795 million on revenue of $5 billion, another record.
"We are about profit-sharing," President and CEO Lourenco Goncalves said. "We have increased profits so we are increasing sharing. It's amazing that something so basic, so simple is not expected. We are making more money. We are raising our profits, so we are sharing as we grow. We are not just making money. We are making for the company so we are able to reinvest. We not only create the jobs but we perpetuate the jobs."
U.S. Steel workers just got profit-sharing bonuses of more than $9,400. The checks have been a boon to the local economy, USW Local 1066 President Mark Lash said.
More than 15,000 steelworkers work in Lake and Porter counties and they're the backbone of the local economy, Lash said.
"Let me give you an example. Believe it or not, I don't own many slacks. I'm more of a jeans or sweats guy," he told a crowd of hundreds of steelworkers at a USW rally for infrastructure Monday. "Knowing I had to come out here I went to the local mall to buy slacks yesterday. The mall in Hobart has seen some hard times lately. A couple of the flagship stores have closed over the last few years."
It's normally not as busy anymore but was crowded yesterday, Lash said.
"I was wondering what was going on," he said. "Finally, it hit me. The steel companies cut profit-sharing checks last week. I've lived here too long to believe that's a coincidence. The paychecks generated by the steel mills are the lifeblood of this area's economy."
NWI Business Ins and Outs: True BBQ to replace Griffith's Twincade; European market, French restaurant and indoor golf center opening
Coming soon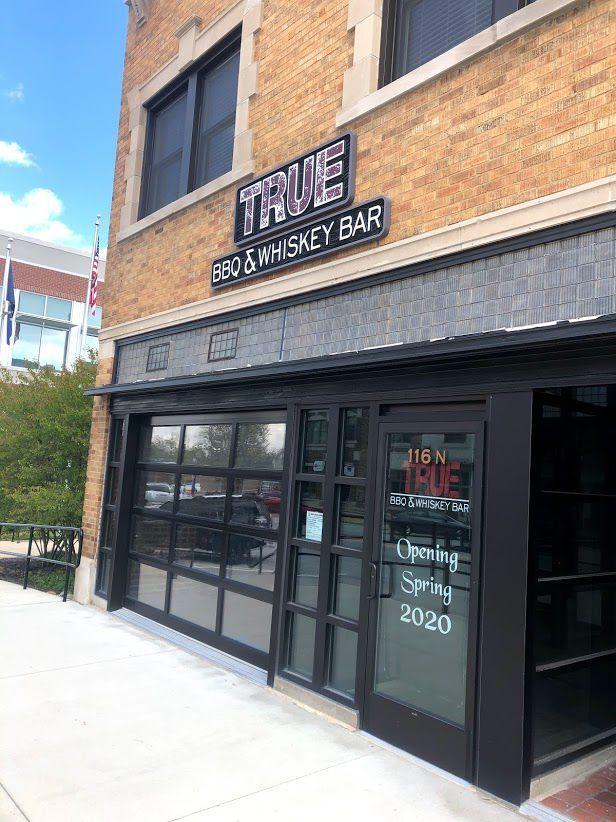 Coming soon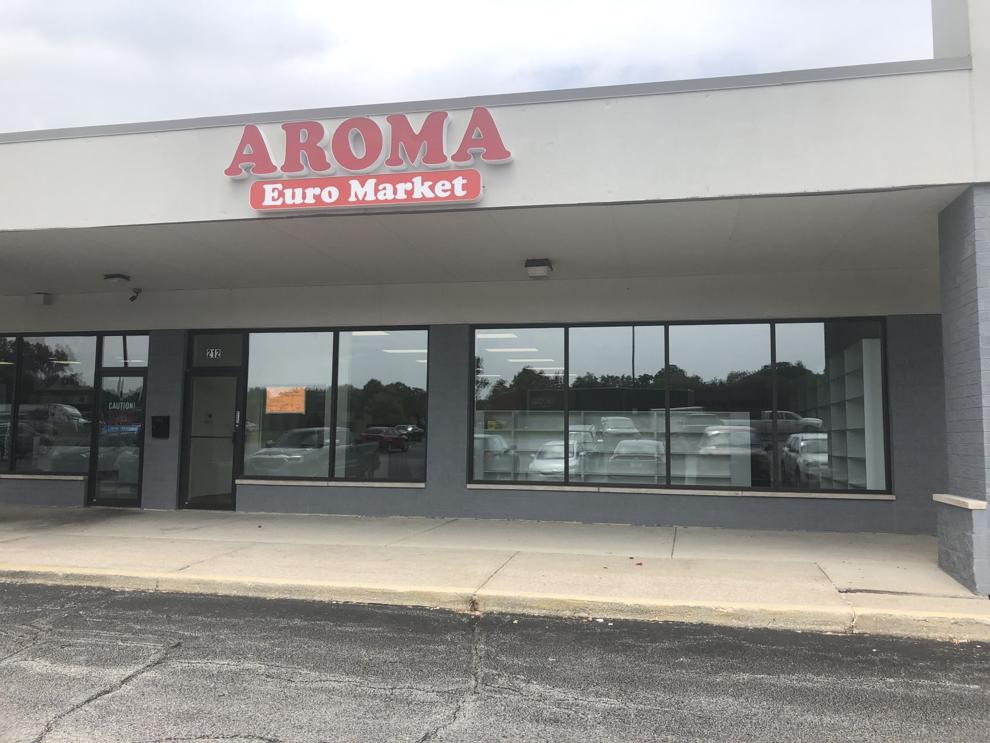 Coming soon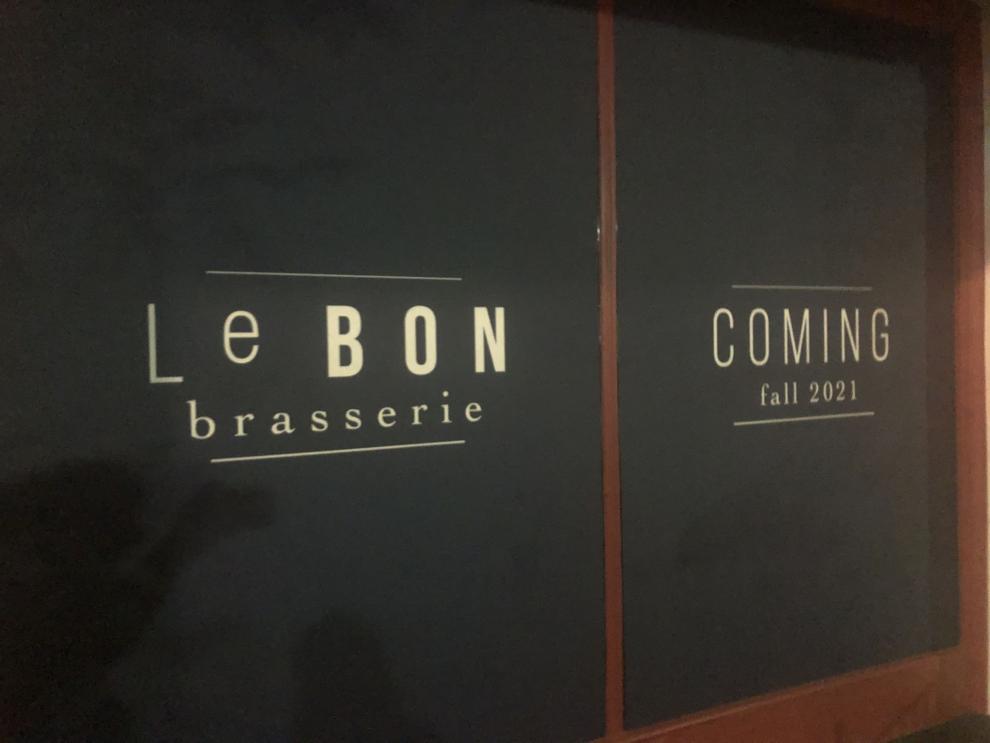 Coming soon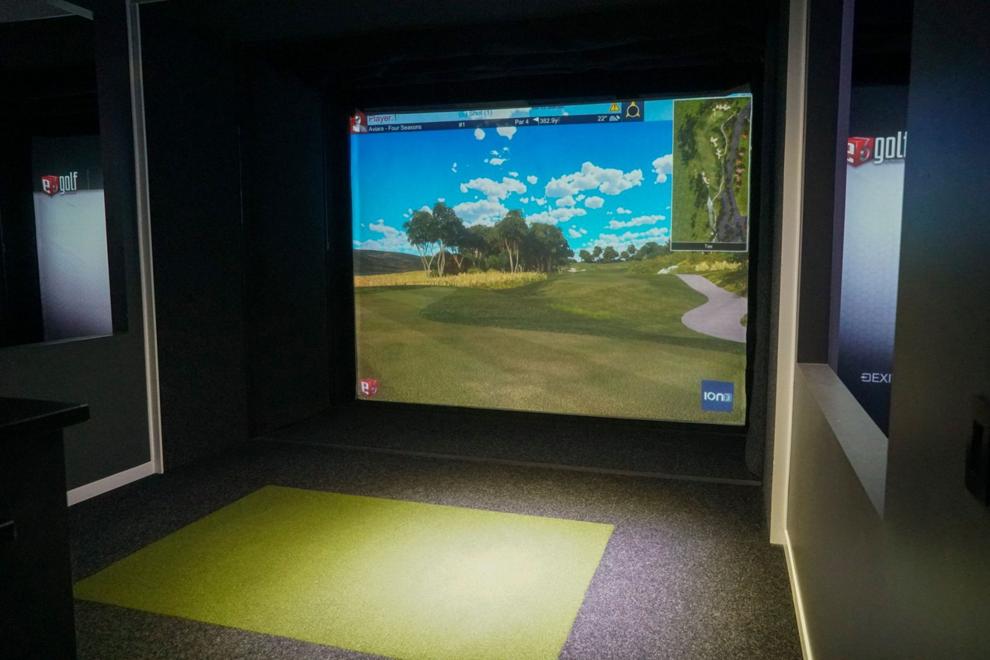 Reopening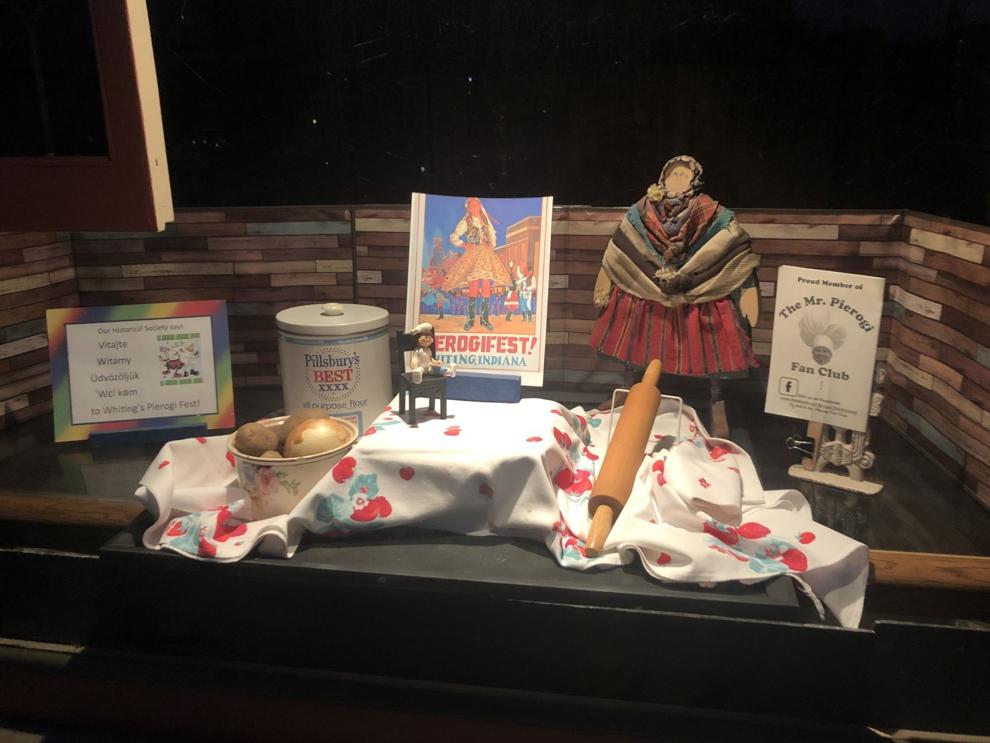 WATCH NOW: Riding Shotgun with NWI Cops — Patrolling Lowell with Cpl. Aaron Crawford