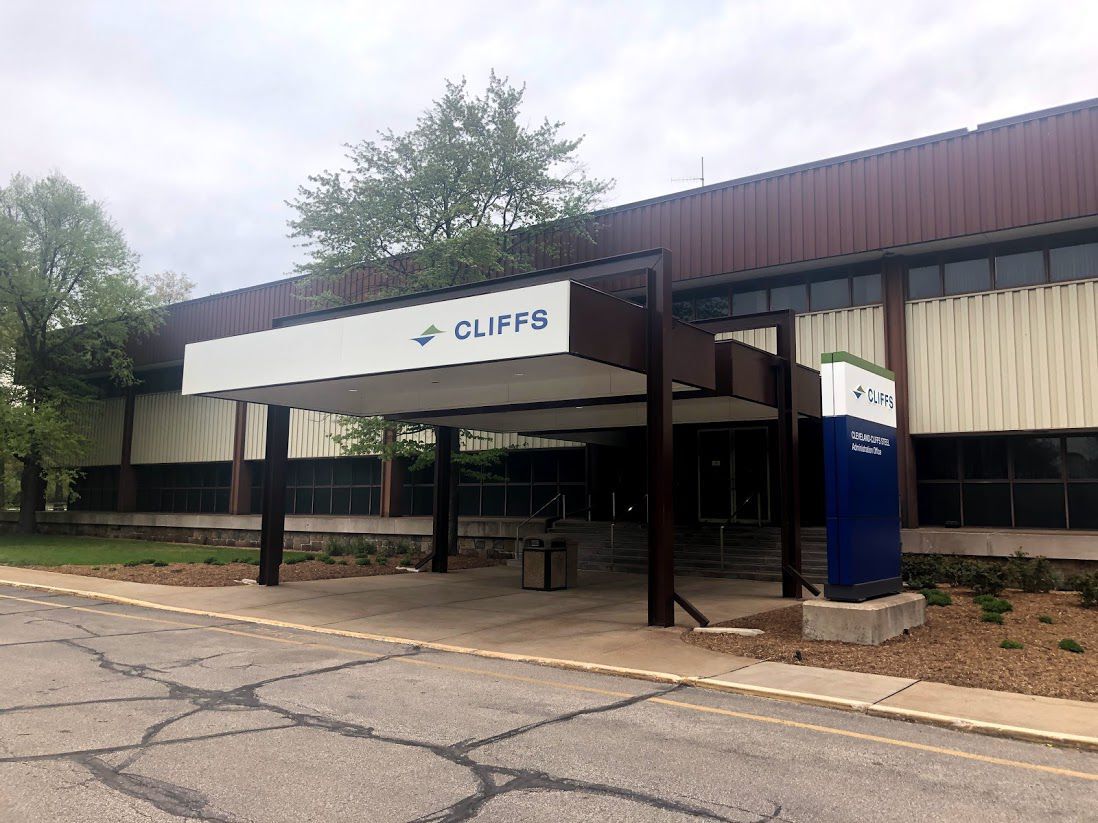 Cleveland-Cliffs had quite a quarter.
The Cleveland-based steelmaker, one of Northwest Indiana's largest employers, pulled in record profit of $1.3 billion, record revenue of $6 billion and recorded $1.9 billion in adjusted earnings before interest, taxes, depreciation and amortization in the third quarter.
Cleveland-Cliffs has brought in $2.1 billion in profit, or $3.69 per share, up from a loss of $155 million during the same period last year. It's brought in $15.1 billion in revenue in the first nine months of the year as compared to $3.1 billion during the first nine months of 2020.
Long an iron ore mining operation, the company grew significantly in size last year after acquiring ArcelorMittal USA and AK Steel. It's now the largest flat-rolled steel producer in North America.
"In a short period of less than two years, we went from $2 billion annual revenues in 2019 to expected revenues of $21 billion in 2021," Cleveland Cliffs' Chairman, President, and CEO Lourenco Goncalves said. "Also, the $1.9 billion of Q3 adjusted EBITDA we have just reported is equivalent to half of our year-to-date adjusted EBITDA of $3.8 billion, showing that our profitability continues to increase, as we continue to implement our way of doing business, and take advantage of — and extract synergies from — our modern, efficient and unique footprint."
The steelmaker produced 4.2 million tons in the third quarter. That was 32% hot-rolled, 31% coated, 18% cold-rolled, 6% plate, 4% stainless and electric and 9% classified as "other," including slabs and rail products.
Cleveland-Cliffs, also and originally a mining company supplying iron ore to mills, brought in $5.9 billion in steelmaking revenue in the third quarter. That included 42% in sales to the distributors and converters market, 27% to the infrastructure and manufacturing market, 20% to the automotive market and 11% to steel producers.
"Our record free cash flow generated this quarter was used to retire the entirety of our outstanding preferred shares, equating to a 10% share buyback, a meaningful reduction in share count to the benefit of our shareholders," Goncalves said. "This month, we agreed to acquire Ferrous Processing and Trading Co., the leading prime scrap processor in the United States."
He said the acquisition, expected to close in the fourth quarter, will allow Cleveland-Cliffs to utilize more prime scrap in its steelmaking, "reducing both our utilization of coke and our carbon emissions." 
In the third quarter, Cleveland-Cliffs reported $229 million in steelmaking cost of goods sold and $11 million in amortization of inventory step-up of $11 million. 
"The Cleveland-Cliffs business model is based on a significant amount of contract sales. We have already concluded the renewal of several annual fixed price sales contracts with a significant number of our most important customers, and we are pleased with the successful results of these negotiations," Goncalves said. "Differently from other steel companies more exposed to spot prices, we believe that our average sales price next year should be higher than in 2021, allowing us to continue to grow our already strong profitability and to further strengthen our balance sheet."
NWI Business Ins and Outs: Crown Point golf simulator, furniture store, Ed Debevic's open; Dairy Queen closes
Open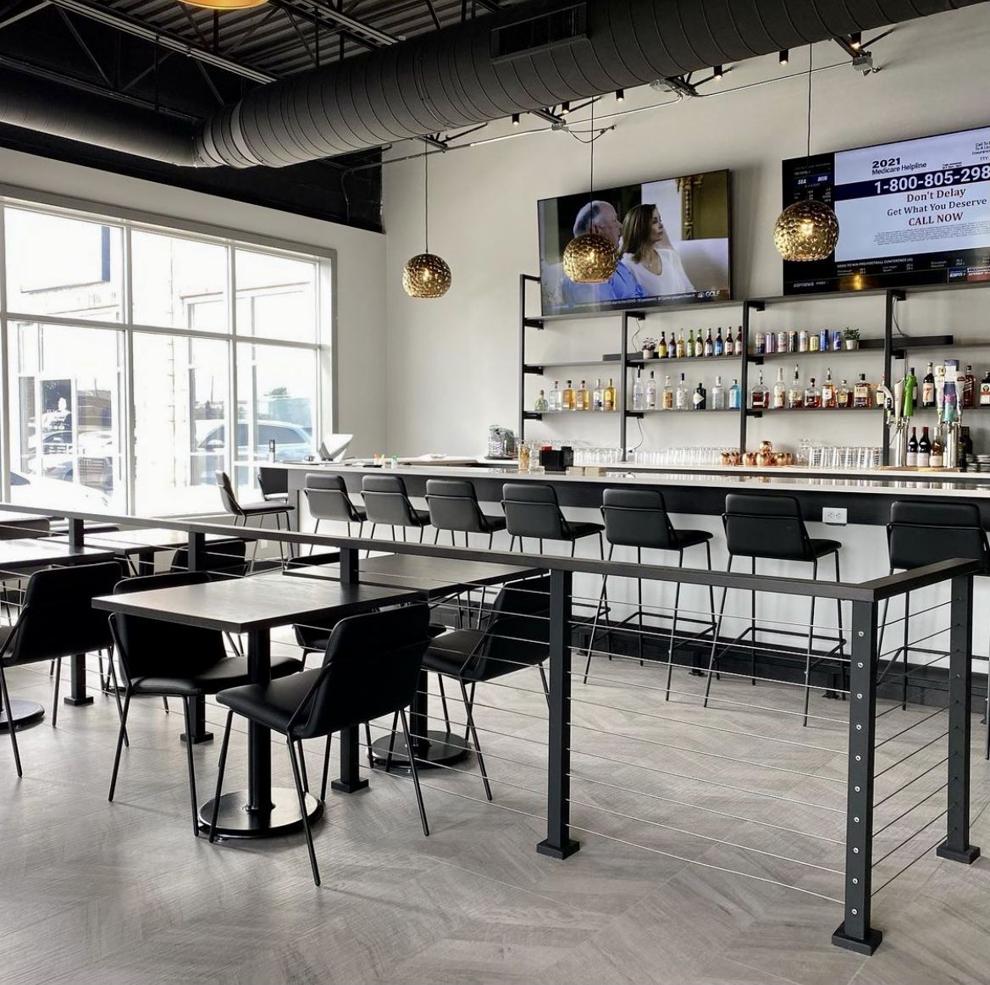 'It's pretty cool'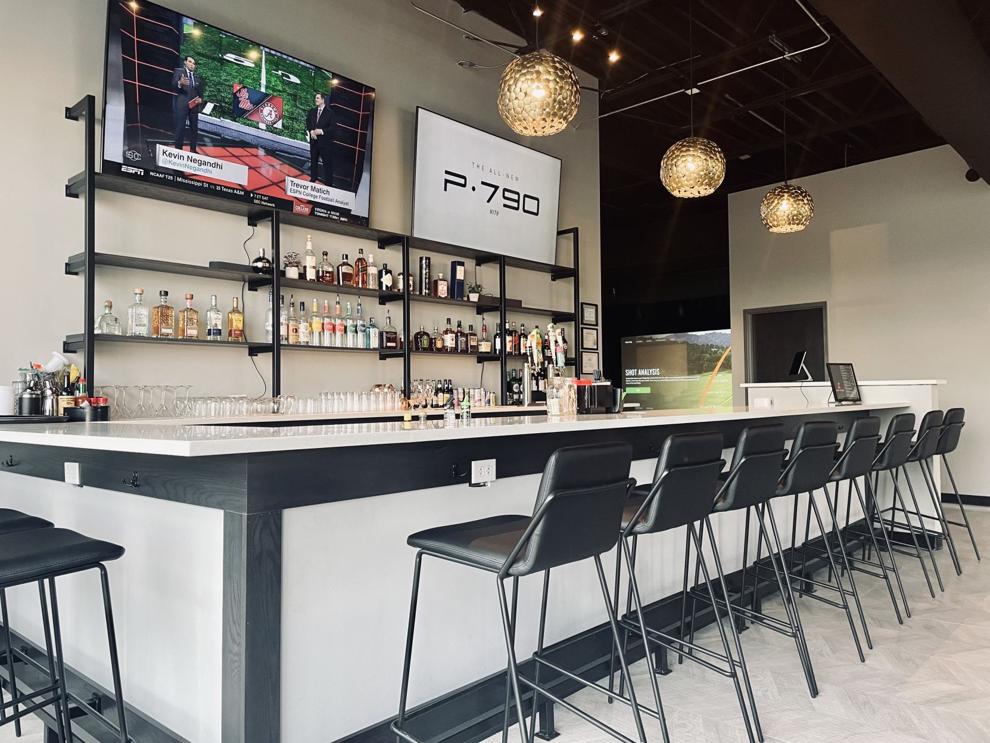 'From Denmark'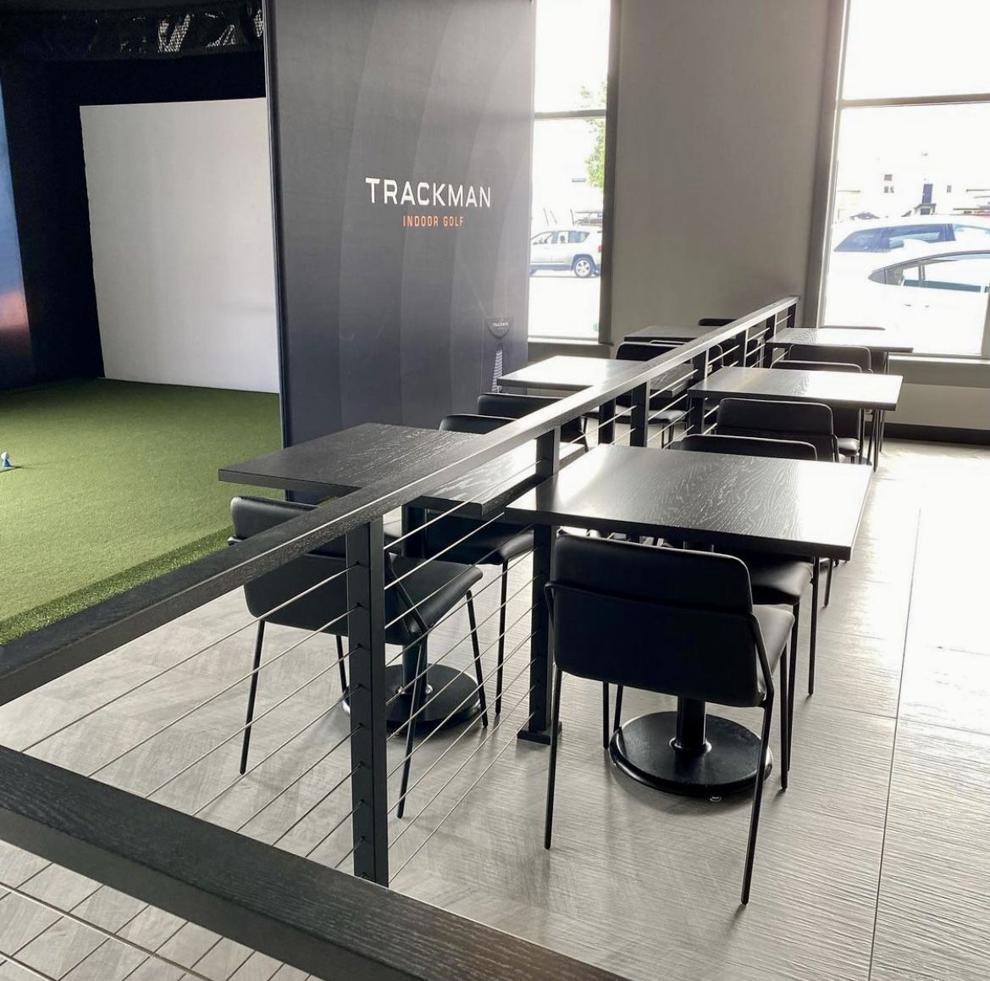 Open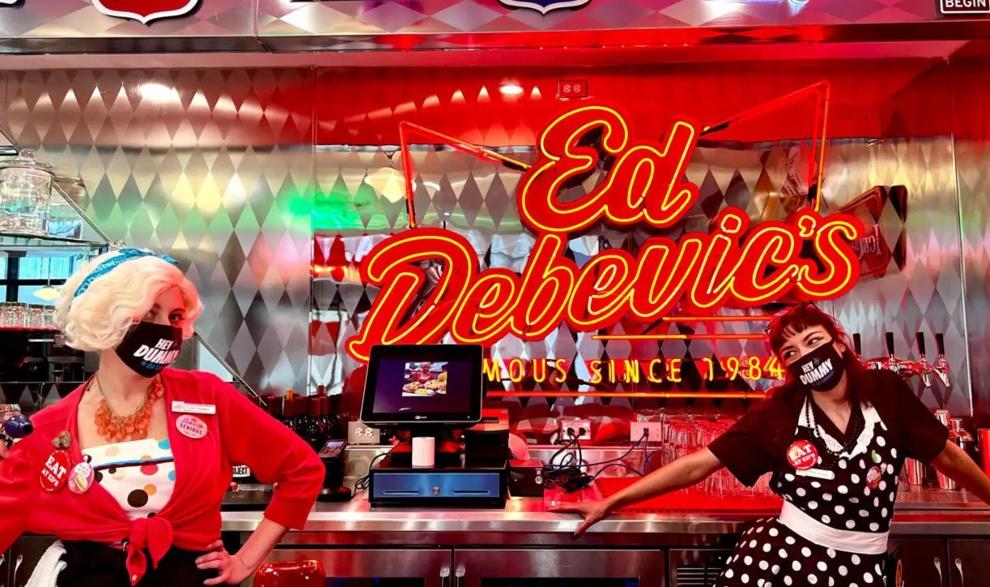 'We absolutely CAN wait to serve you'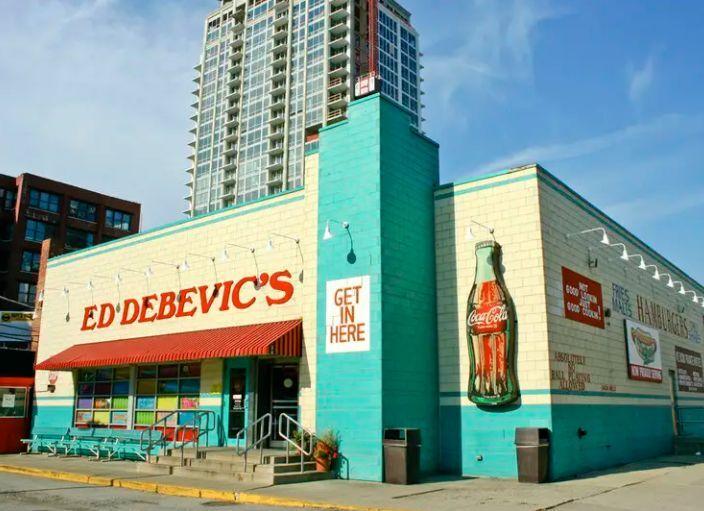 Coming soon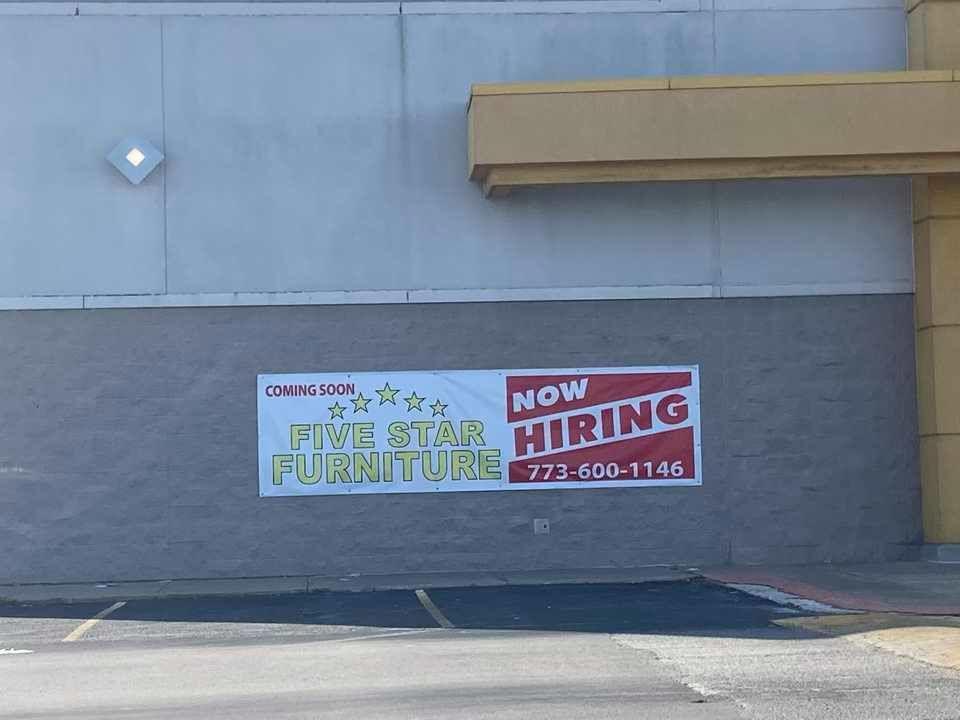 Closed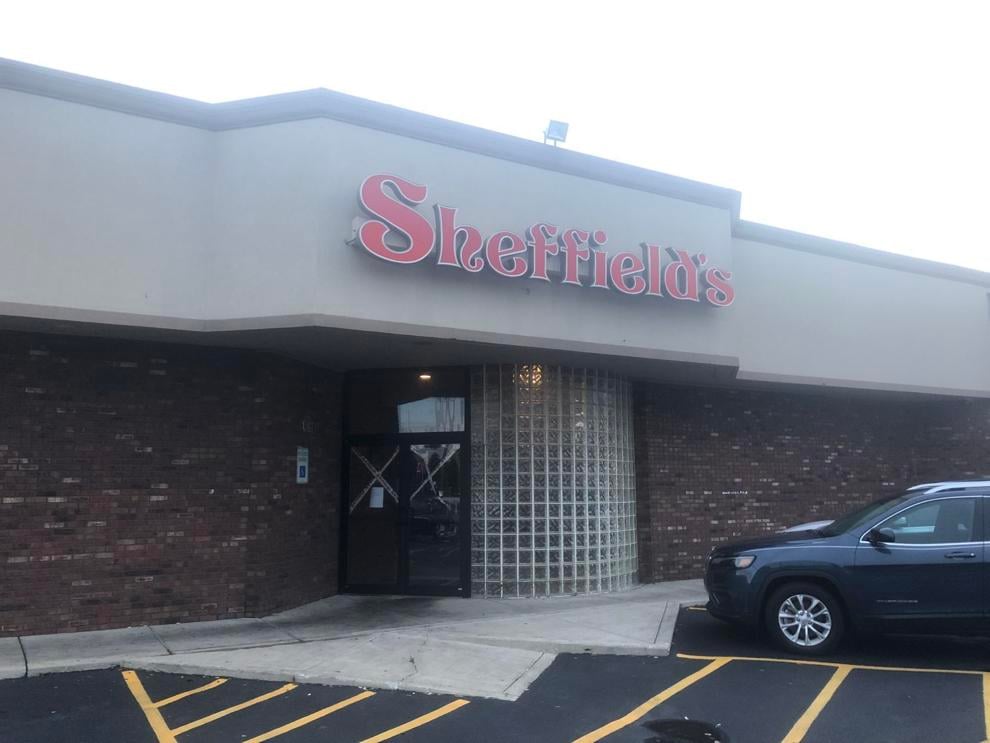 Relocated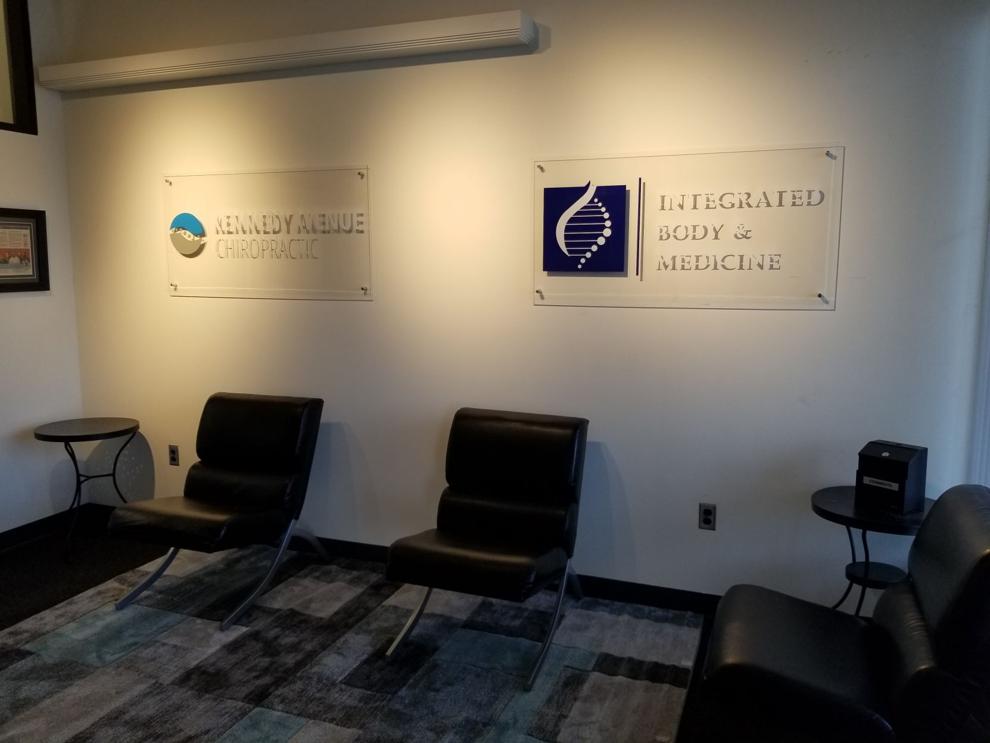 Temporarily closed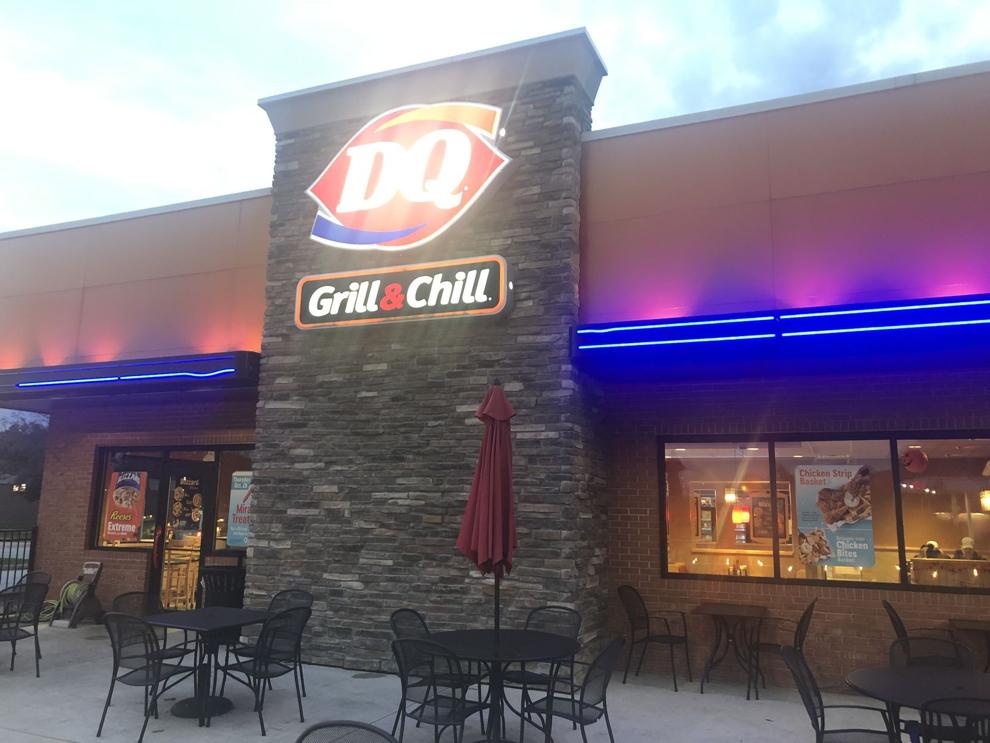 WATCH NOW: Riding Shotgun with NWI Cops — Patrolling Lowell with Cpl. Aaron Crawford
NWI Business Ins and Outs: Ramen District, Aldi, artisan popcorn and paleta shop and U-Haul rental sites opening