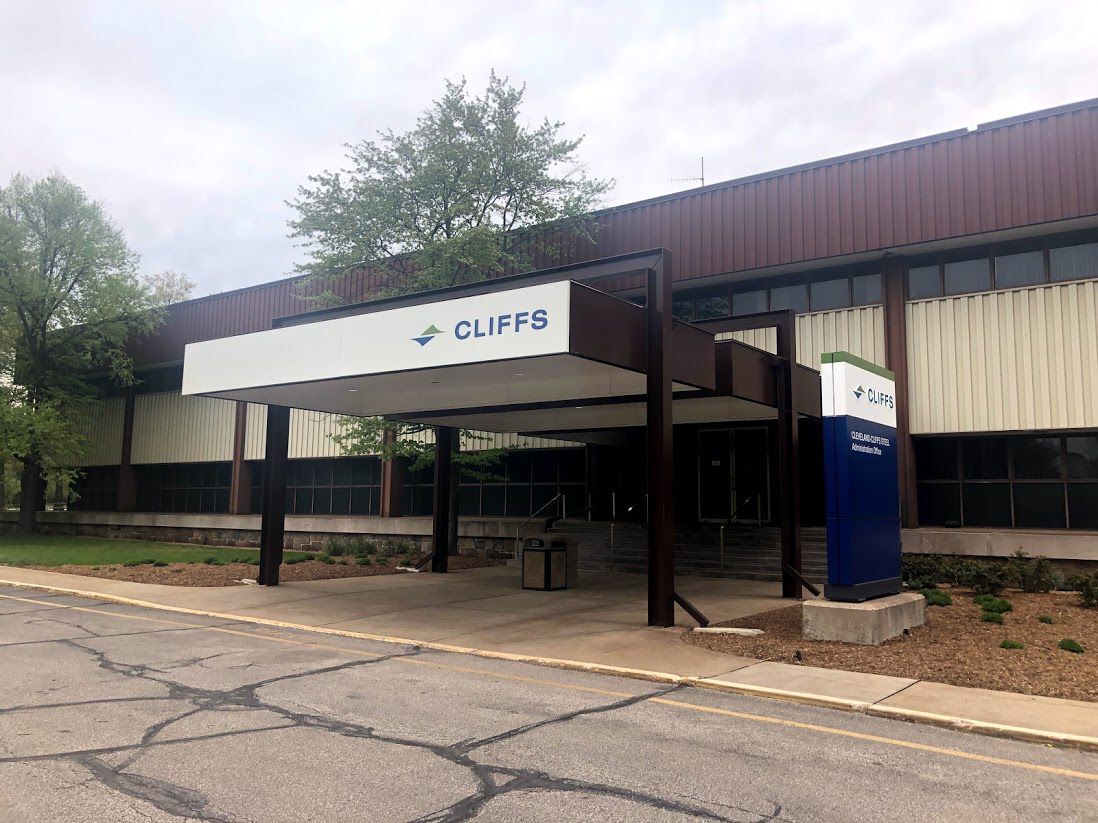 Cleveland-Cliffs is offering steelworkers cash bonuses of up to $3,000 if they get vaccinated against coronavirus. 
Steelworkers can get bonuses between $200 and $3,000 depending on how many people at their workplace get vaccinated. Company officials describe the bonuses as "the most generous vaccine incentive program in the world."
"For those of you who know me for many years and those of you who I have met during my recent visits to several of our sites, you know I truly care about the health and safety of our employees," Chairman, CEO and President Lourenco Goncalves wrote in a message to employees. "That is why I have so strongly advocated for the COVID-19 vaccines. The vaccines work to protect you, your young children, your older parents and your friends."
Goncalves urged workers to keep their colleagues safe.
"Very importantly, they protect your co-workers that cannot be vaccinated at this time, due to existing or temporary health conditions," he said. "I met some of these men and women on the floor of several of our plants; they exist and they need our help."
Cleveland-Cliffs will pay each worker $1,500 if 75% of their workplace gets vaccinated and $3,000 per employee if 85% gets the vaccine.
"To further encourage all employees to get vaccinated, we are launching the most generous vaccine incentive program yet to be introduced by any other company in the United States or anywhere in the world," Goncalves said.
Employees still will get paid even if their workplace falls short of the vaccination target.
"In the event a site does not reach the minimum 75% threshold, we will be extremely disappointed and frustrated, but we will still provide each vaccinated employee at that site with a $200 cash bonus as a thank you for stepping up and doing your part," Goncalves said in a letter to employees
The program is entirely voluntary. But the incentive program only will be offered through Aug. 21.
Employees should bring proof of vaccination to their human resources department to participate.
"Time is of the essence to knock this miserable virus off before this pest mutates again, and all the effort with face masks, social distancing and vaccines is lost," Goncalves said. 
Locally, Cleveland-Cliffs has operations in East Chicago, Burns Harbor, Gary, Riverdale, New Carlisle and Chicago.