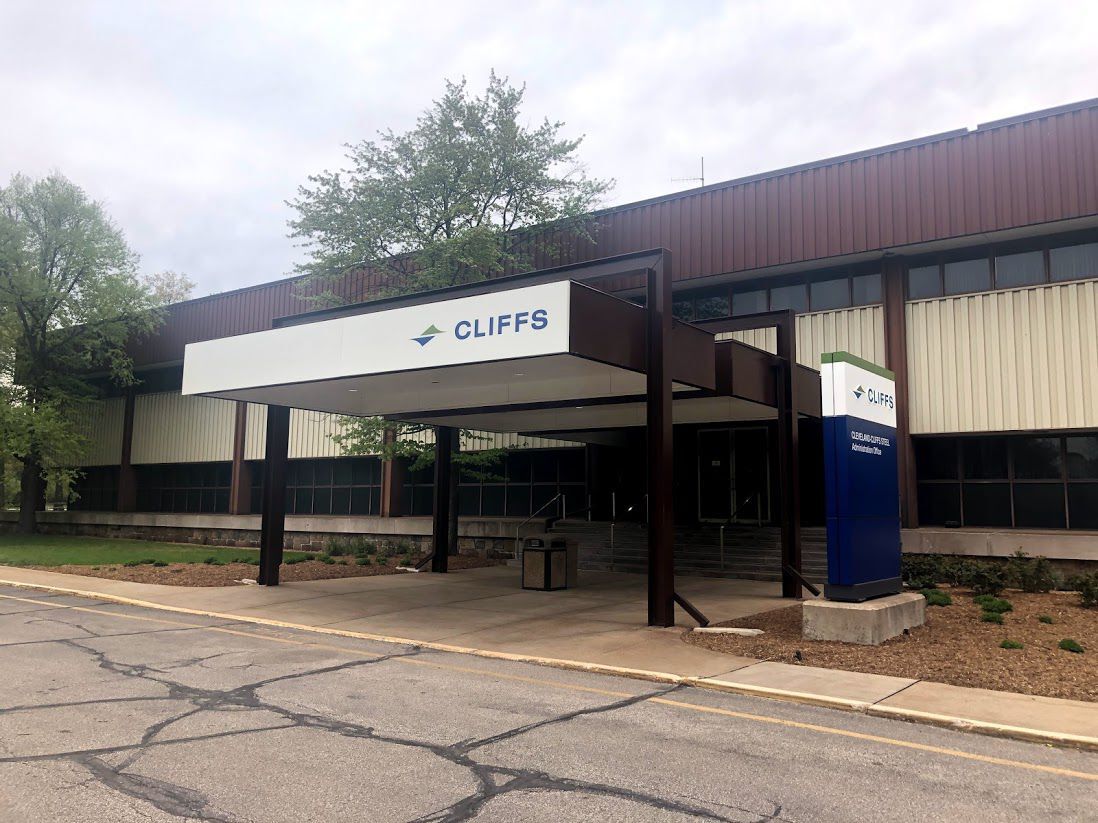 Cleveland-Cliffs and the United Auto Workers union have reached a new three-year deal at an Indiana plant.
UAW Local 3044 and the Cleveland-based steelmaker, one of Northwest Indiana's largest employers, agreed to a contract covering pay, benefits and working conditions for 350 union-represented workers at its Rockport Works mill on the Ohio River in southern Indiana.
It's the latest in a series of new deals Cleveland-Cliffs has reached with union locals since taking over AK Steel and ArcelorMittal USA last year, becoming the largest producer of flat-rolled steel in North America.
"Our union workforce is at the core of not just what we do but American manufacturing as a whole, and we are pleased to continue our commitment to good-paying middle-class jobs with a new labor agreement at Rockport," Chairman, President and CEO Lourenco Goncalves said. "Our local team at Rockport is committed to the long-term health and success of our company, our country, and our environment, and as such, we were able to get a deal done that is fair and equitable for both sides."
Rockport Works operates an 80-inch galvanizing line and a hot-dip galvanizing and galvanealing line. It makes cold-rolled carbon, coated and stainless steels for a number of markets, including automotive, appliance, heating, ventilation and air conditioning.
"We embrace our unions as partners and allow for participation in our success," Goncalves said. "Our partnership is a powerful one, and with this latest deal, we will maintain our competitive cost structure in flat-rolled steel relative to any of our peers."
Cleveland-Cliffs employs around 25,000 workers across the country, including in East Chicago, Burns Harbor, Gary, Riverdale and New Carlisle.