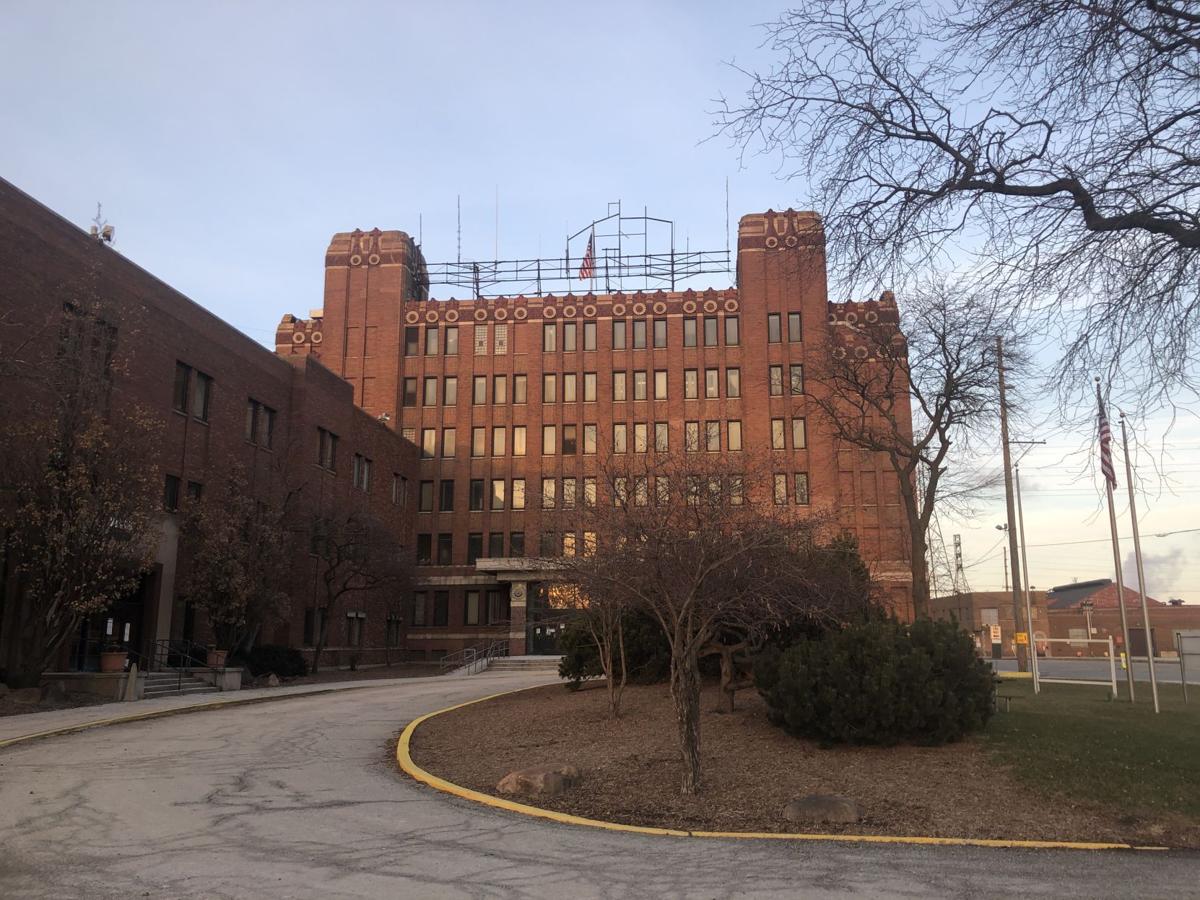 Cleveland-Cliffs said it's making progress toward achieving its sustainability goals, including cutting its greenhouse gas emissions by nearly a fifth last year and studying carbon capture technology at Burns Harbor.
The steelmaker, which operates steel mills and finishing lines in East Chicago, Burns Harbor, Gary, Riverdale and New Carlisle, just published its Sustainability Report 2020 Executive Summary highlighting what it's done to become a more sustainable steel company. Cleveland-Cliffs plans to publish its full Sustainability Report 2020 later this year.
"Throughout our history, Cleveland-Cliffs has taken pride that we operate in a responsible, sustainable manner and act as a good neighbor within our local communities. As Cleveland-Cliffs expanded its business, our executive leadership team and I focused on developing an integrated, sustainable business model across the entire company," Chairman, President and CEO Lourenco Goncalves said.
"We have a responsibility to use our scale and influence as a leader in this industry to help tackle long-term challenges. Through best environmental, social and governance practices and a robust governance structure, we will continue to maintain the highest levels of ethics and integrity to act in the best interests of all our stakeholders."
The report highlights how the company believes it will have a meaningful impact on climate change, energy, the development of new steel products, employee health and safety, stakeholder well-being, community engagement and good governance.
Cleveland-Cliffs said it reduced its greenhouse gas emissions to 32.2 million metric tons last year, down 19% from 39.8 million metric tons in 2019 and from 44.2 million metric tons in 2016.
The company said it aims to reduce emissions by 25% by 2030 as compared to 2017. It says it will do so by using natural gas to produce hot-briquetted iron and implement clean energy and energy-efficiency projects. 
It will invest in the development of carbon capture technology, be transparent about emissions and back public policies that allow greenhouse gas reduction.
Cleveland-Cliffs bought 30.4 million gigajoules of electricity last year, and generated 9.3 million gigajoules by reusing steelmaking byproducts.
The steelmaker is pursuing a number of decarbonization projects, including the development of carbon capture of blast furnace emissions, which it has been studying at its Burns Harbor steel mill with funding from the U.S. Department of Energy. If it successfully implements an industrial scale system, Cleveland-Cliffs potentially could capture 50% to 70% of greenhouse gas emissions at the source.
NWI Business Ins and Outs: Screaming Monkey Comics, Smoochie Pooch, JunkVets, OJ's Gameover, Duluth Trading Company, dental office all open, Ben Mollin Hair Education closes
NWI Business Ins and Outs: Screaming Monkey Comics, Smoochie Pooch, JunkVets, OJ's Gameover, Duluth Trading Company, dentist office open, Ben Mollin Hair Education closes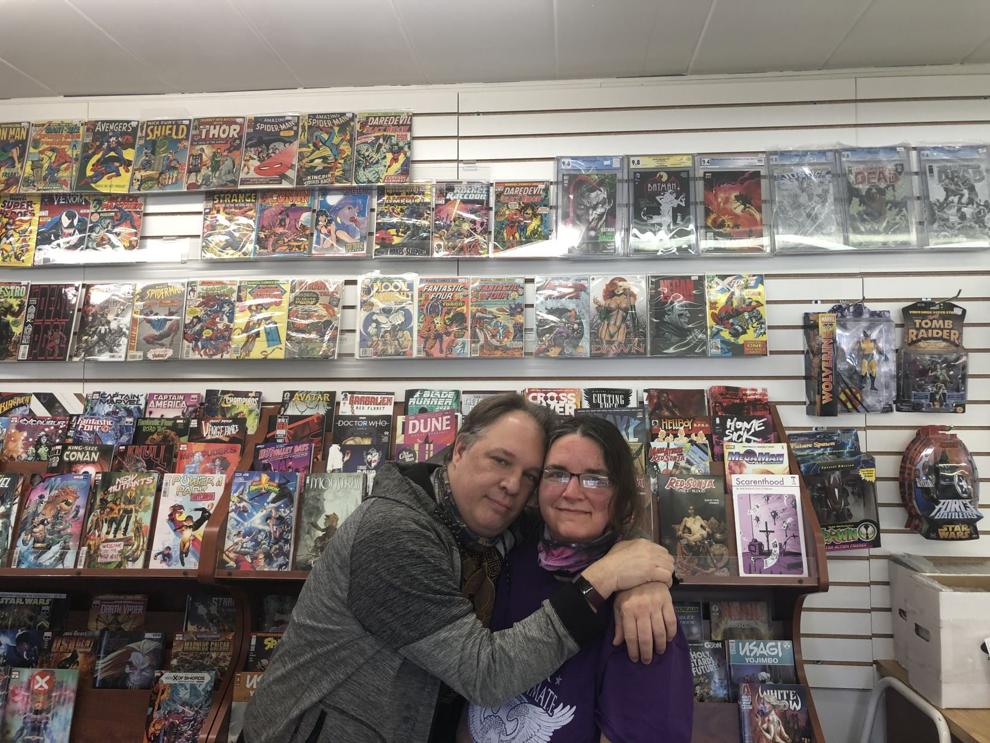 Screaming Monkey Comics owner Christina Yeo explains how the store was revived in Munster
"It's really a three-way store"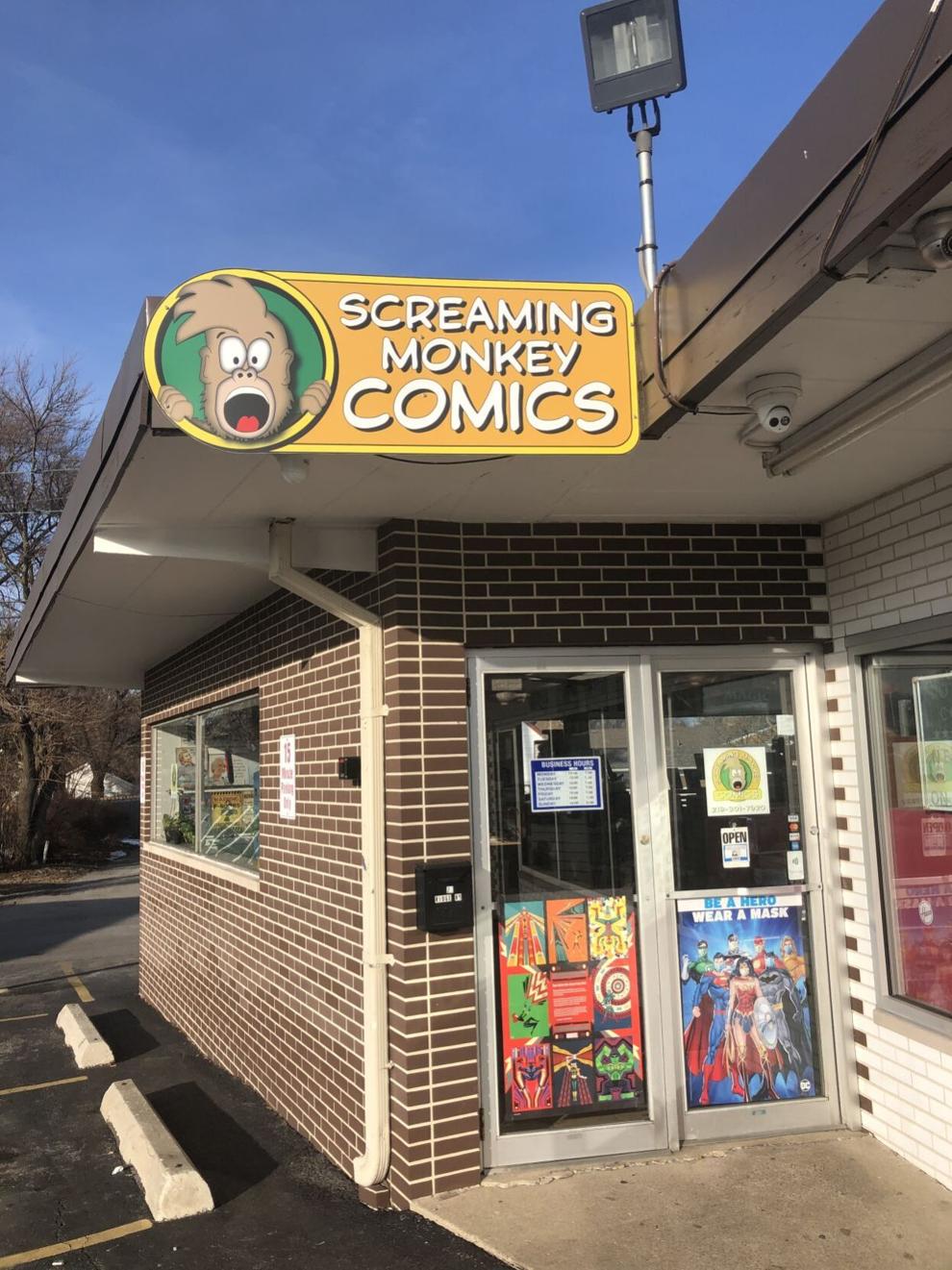 Screaming Monkey Comics owner John Yeo explains how the Wall of Crap came to be
'Munster hadn't had a store in quite a while'
A walk through Screaming Monkey Comics in Munster
'We want to bring the comics and gaming world into Munster'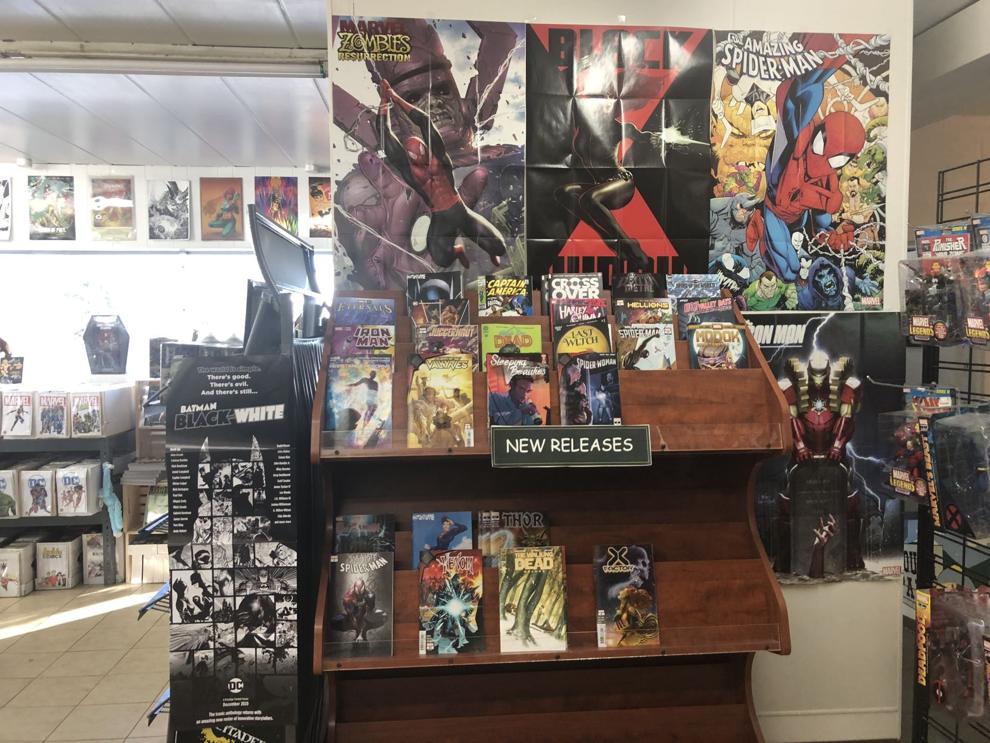 Open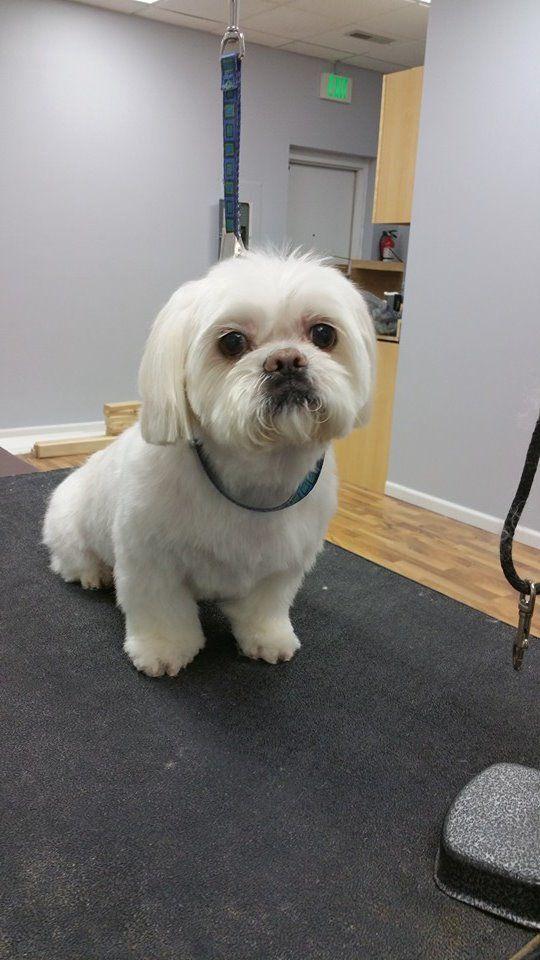 Relocated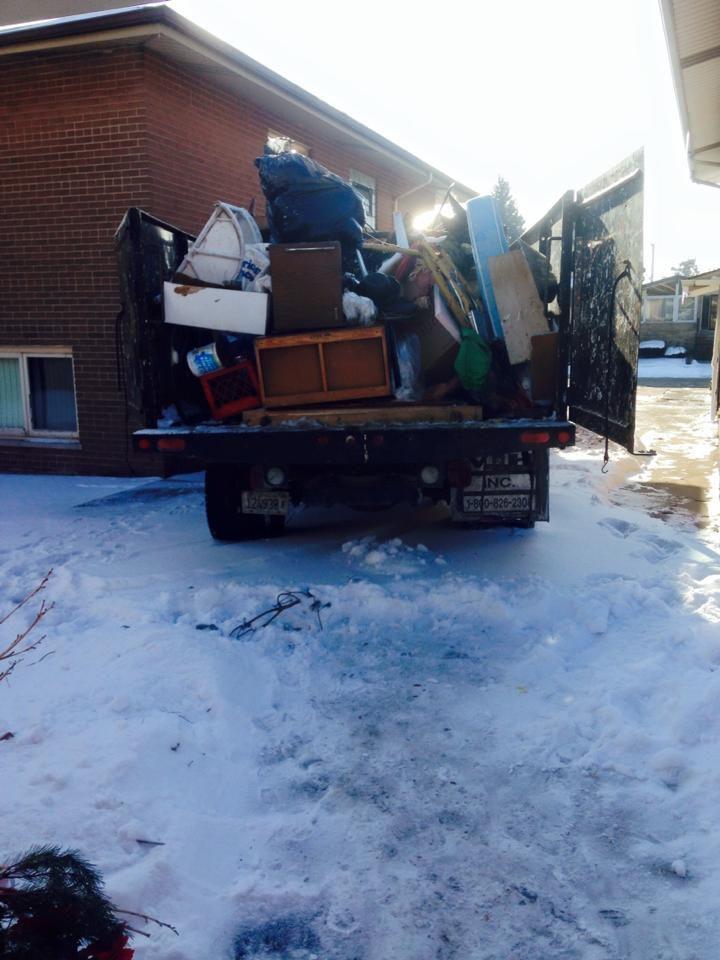 Open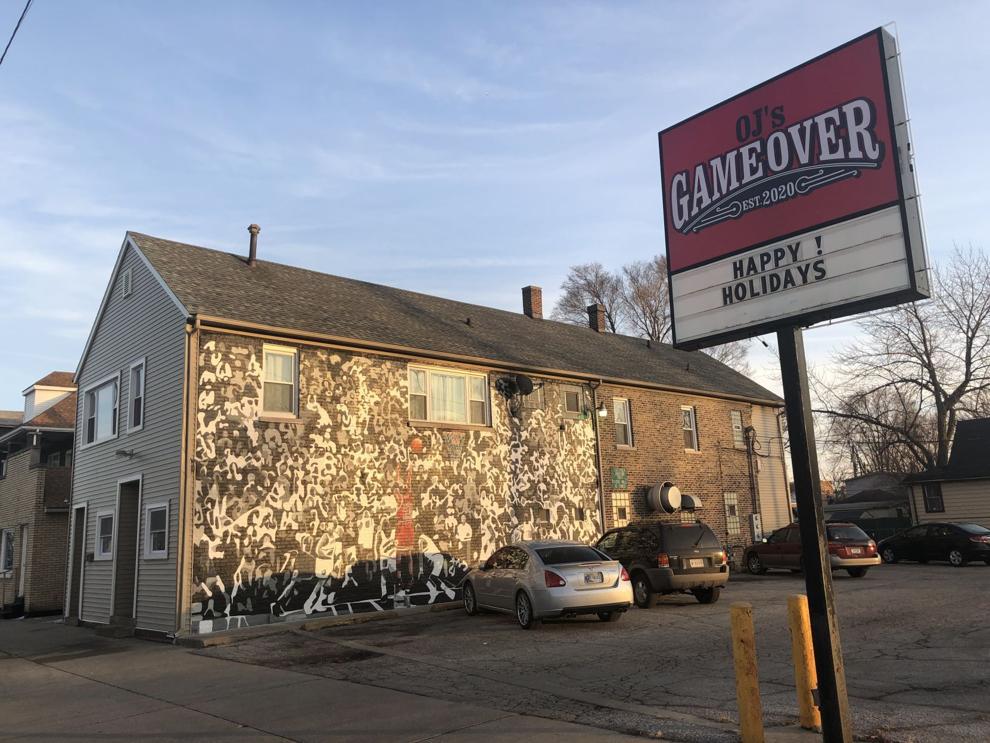 Coming soon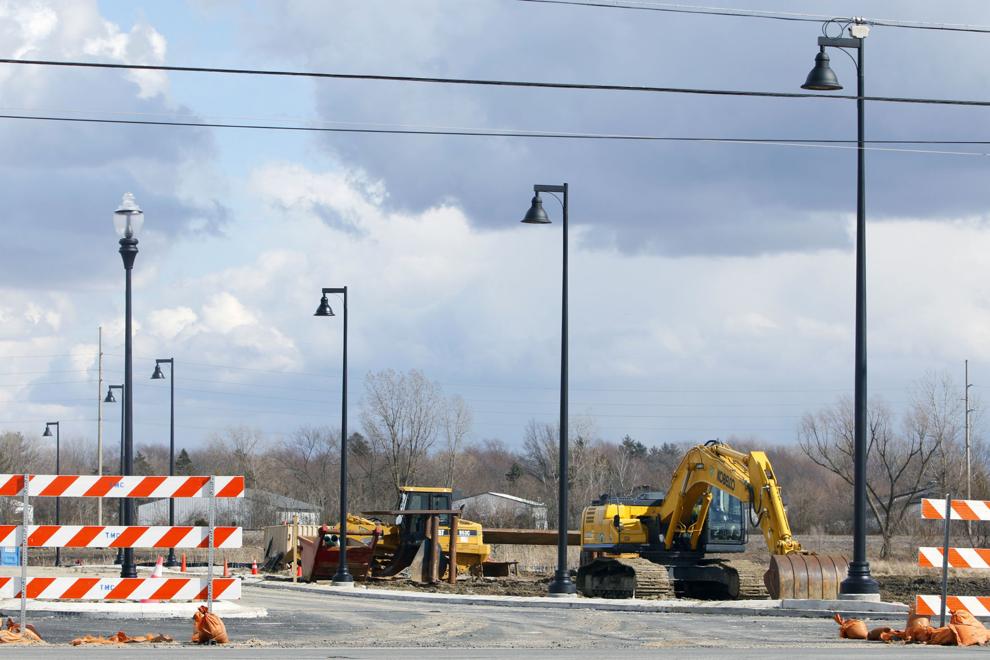 Open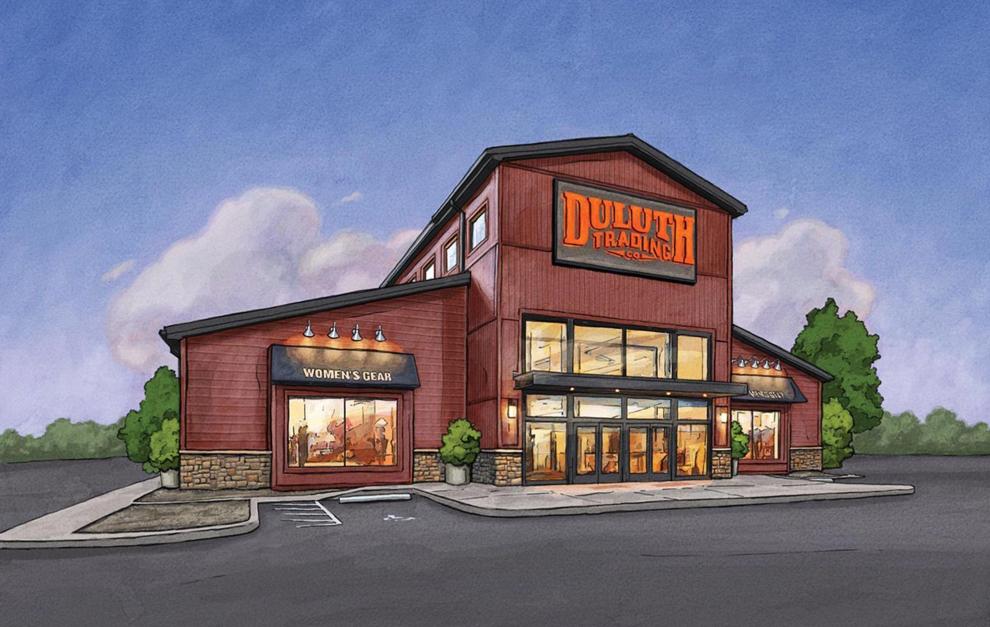 Closed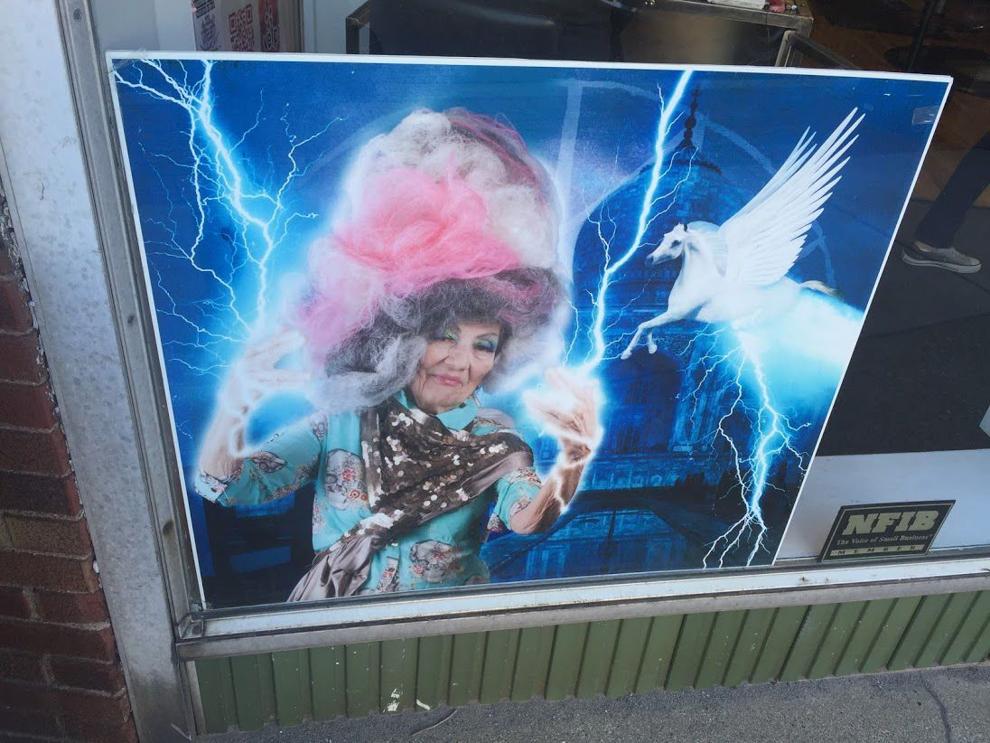 WATCH NOW: Riding Shotgun with NWI Cops: Going airborne with the Aviation Unit