Cleveland-Cliffs donated more than 240,000 pounds of food to feed the needy in communities where it has operations, including Northwest Indiana.
The Cleveland-based steelmaker recently held its Souper Bowl Food Drive to address food insecurity in 45 communities across North America.
Steelworkers donated nonperishable food items like soup, beans and canned vegetables to 48 food distribution organizations.
The company's Cleveland-Cliffs Foundation also donated $500,000 to nearly 50 food distribution organizations in the local communities where the Company operates in both the United States and Canada, including the Food Bank of Northwest Indiana.
Hunger relief organizations estimate the Cleveland-Cliffs Foundation's donation is enough to provide more than 5.2 million meals to the needy.
"We recognize that food insecurity remains a common concern in communities across the United States," said Cleveland-Cliffs' Chairman, President and Chief Executive Officer Lourenco Goncalves.
"As a leader in the North American steel industry and a prominent employer in the regions where we operate, we believe that Cleveland-Cliffs has an important role to play in addressing this need," Goncalves said.
Cleveland Cliffs has identified food insecurity as one of its key areas of social responsibility.
"Cleveland-Cliffs has shown its commitment to address the problem by donating more than $2.5 million over the past three years to organizations working with individuals and families who are food insecure," Goncalves said.
"In addition to the efforts of the company itself, our employees have once again shown their generosity by donating a remarkable 240,000 pounds of non-perishable food items during our annual food drive," he said.
NWI Business Ins and Outs: Chipotle, Jet's Pizza, Maurice's Signature CheeseCakes, HolmesBoy Hotdogs, Nana's Subs & Salads and Professionally Polished open
Coming soon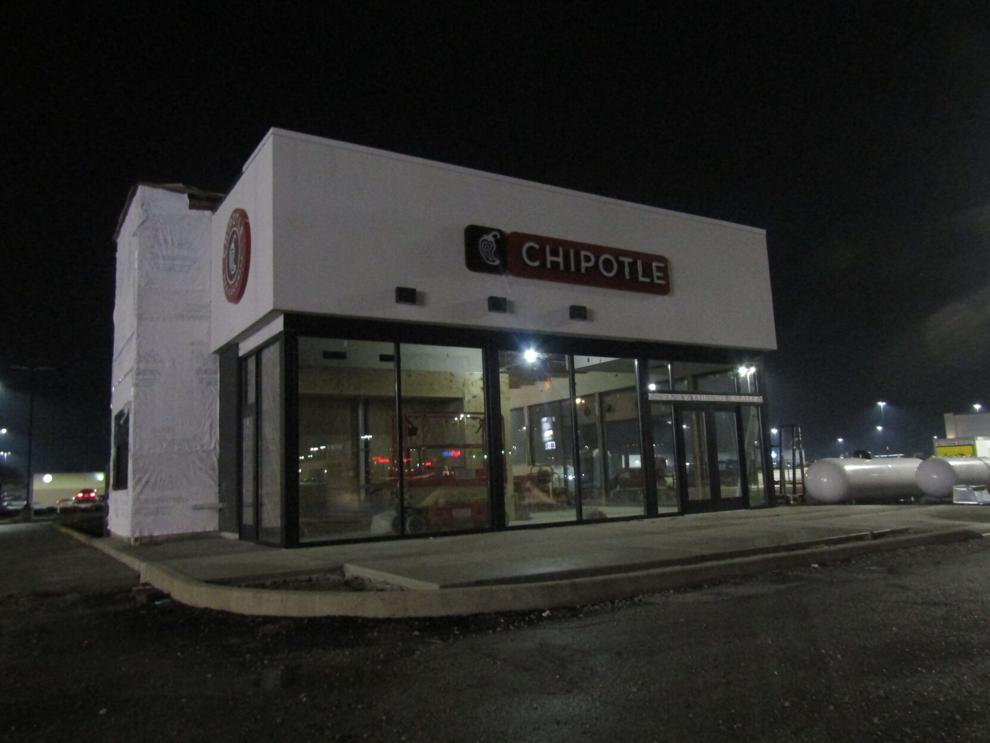 Open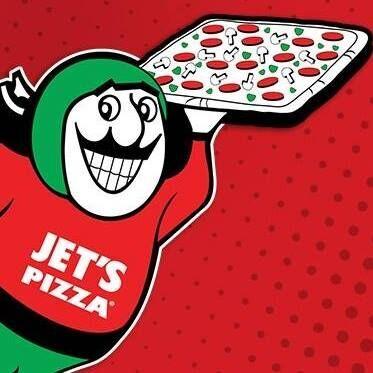 Open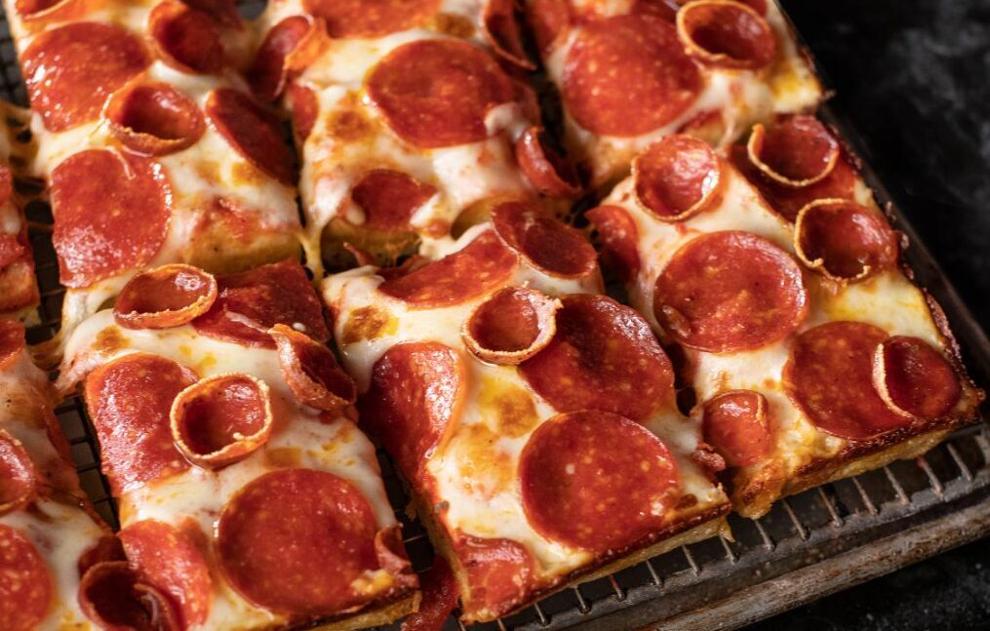 Open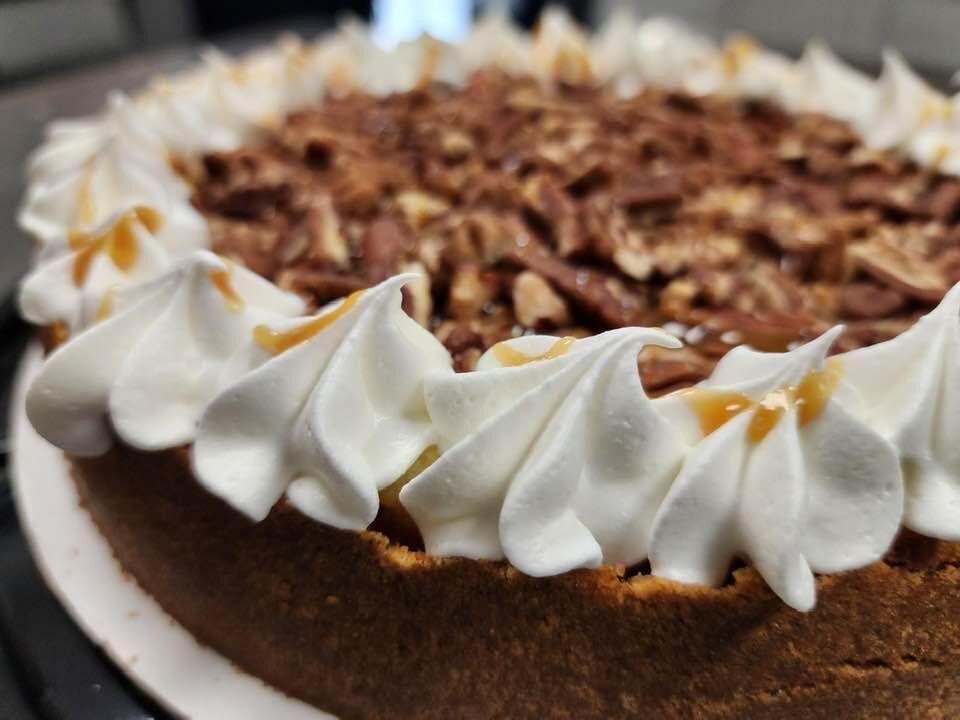 Open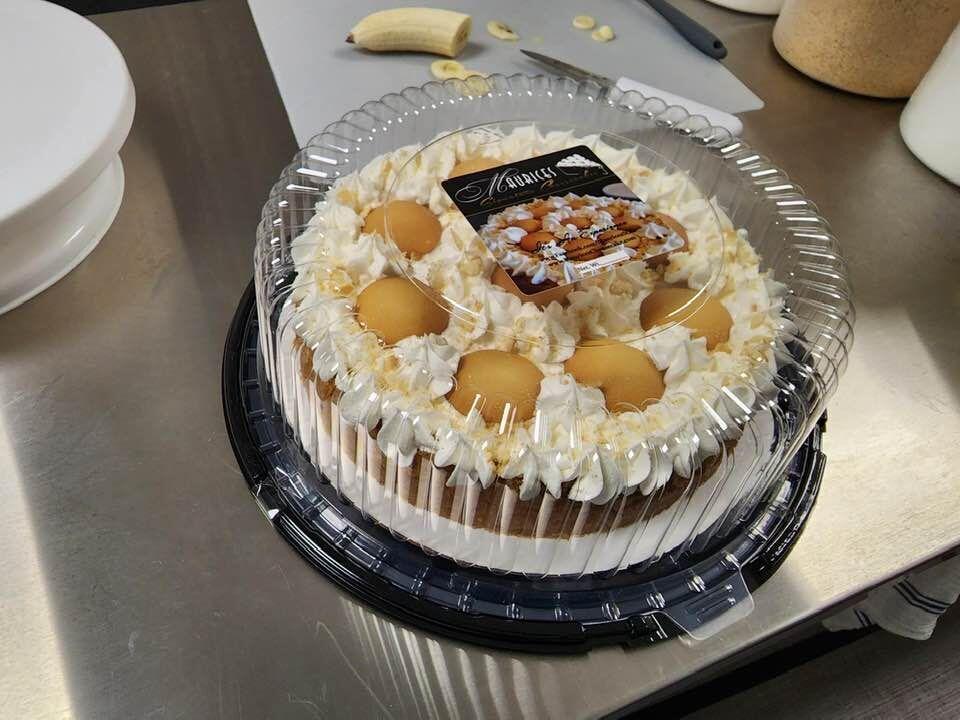 Open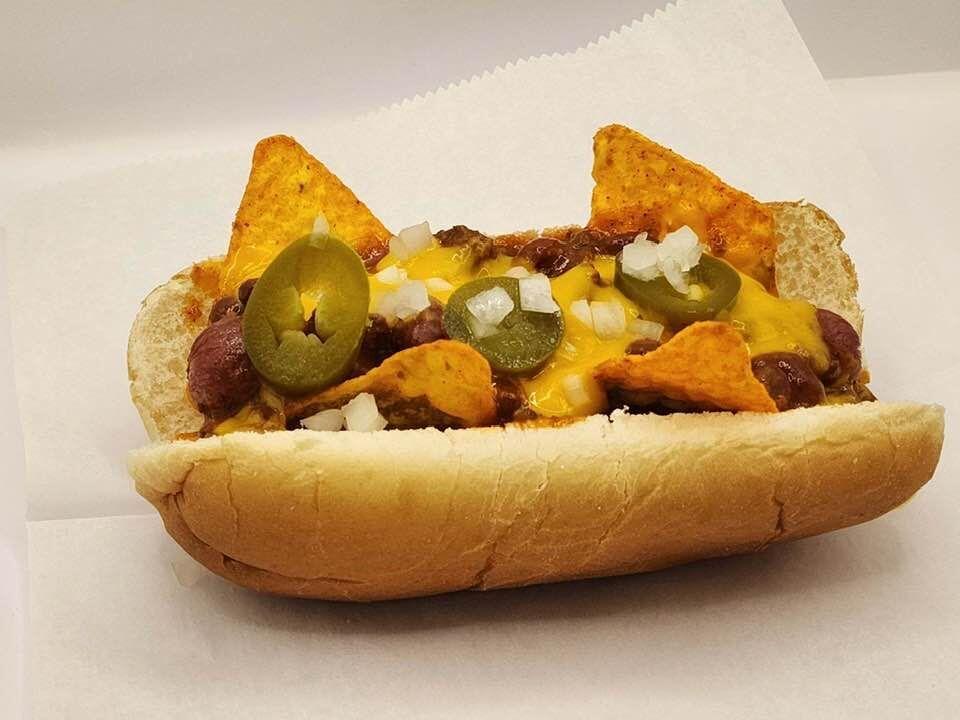 Open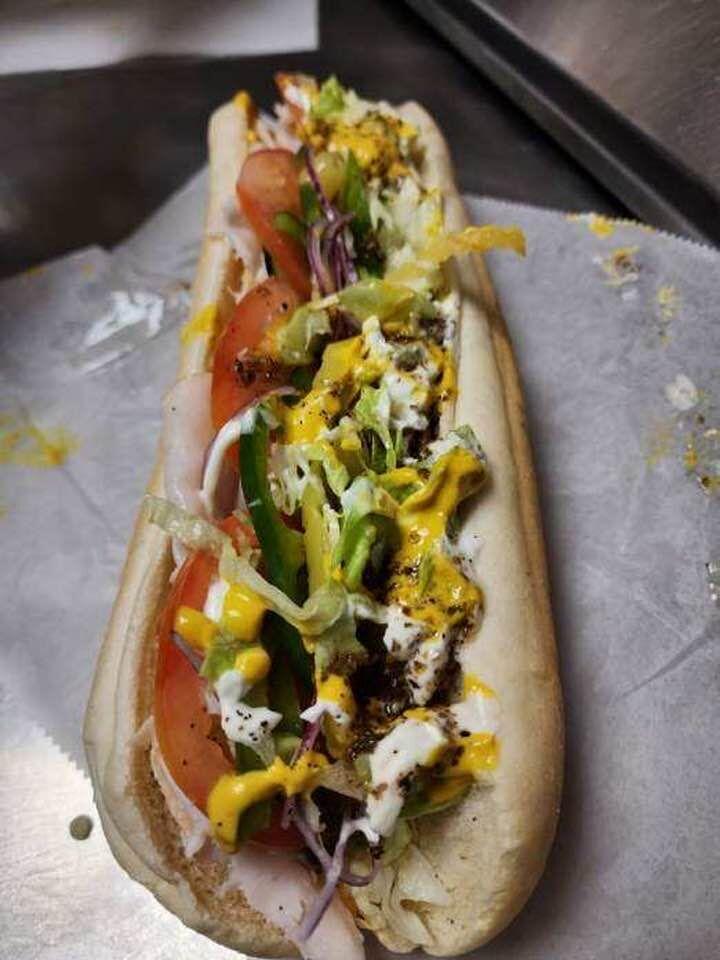 Open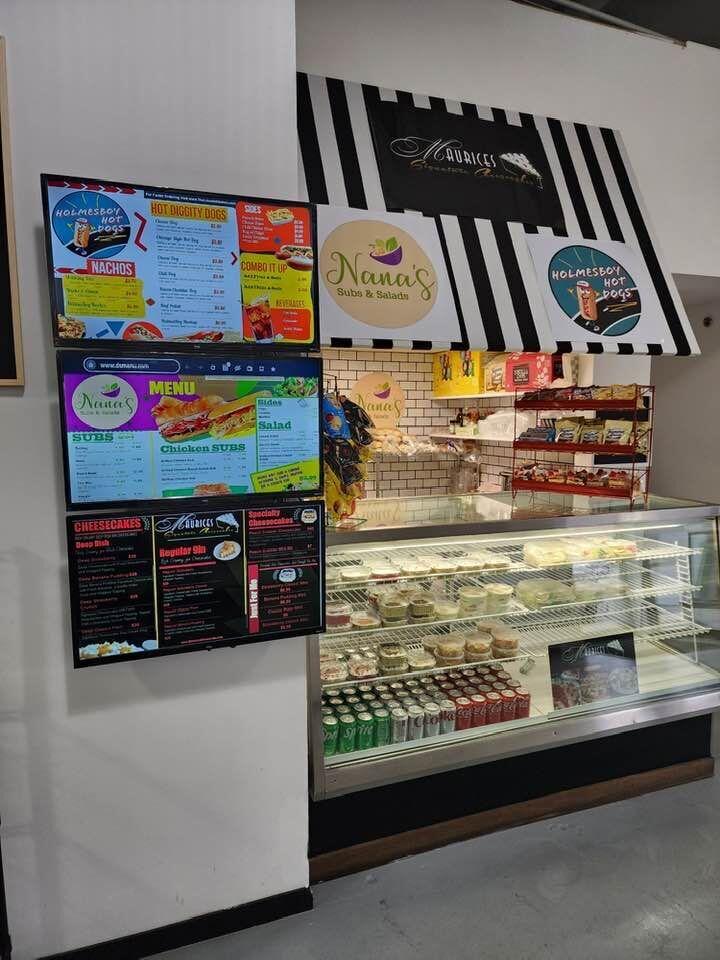 Open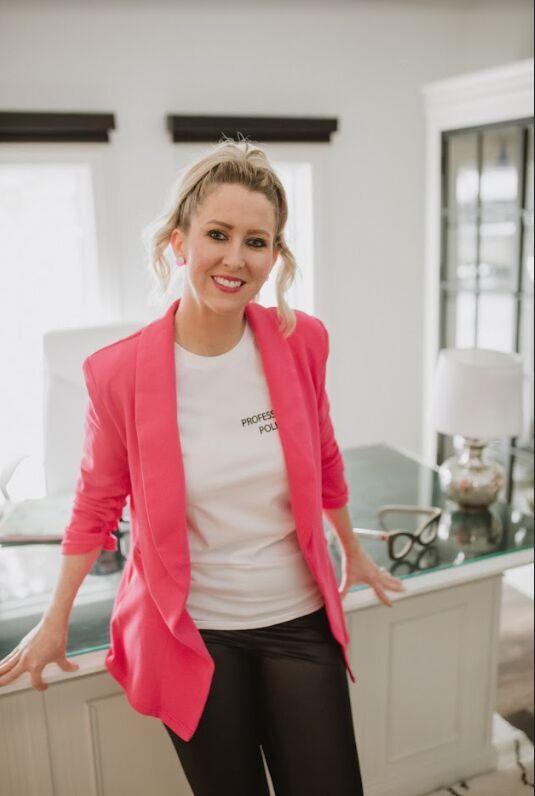 Open
219 News Now: Bishop Noll wins 3A State Hockey Championship
NWI Business Ins and Outs: Aquarium, Public Bar & Rec, Cheese Almighty, Schillings and Dunkin' opening
NWI Business Ins and Outs: Region's first esports center, Tony's Tacos, Las Jacarandas Mexican Grill, Crazy Hot Deals and St. Patrick's Day po…