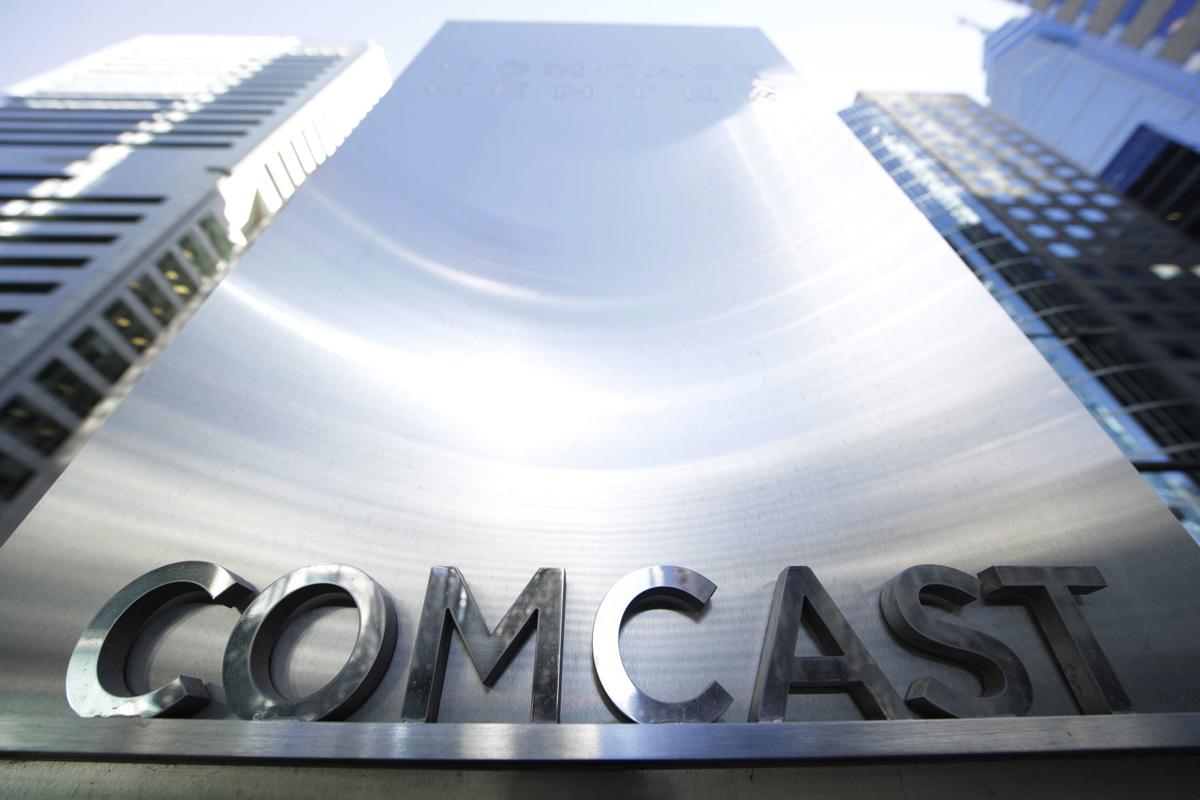 Comcast said it is increasing download speeds for its most heavily used Xfinity Internet tiers in greater Chicagoland, including Northwest Indiana.
The Philadelphia-based telecommunications giant, which is one of the major providers of cable television and internet services in the Region, is increasing the performance tier from 60 to 100 Mbps, the Blast! tier from 150 to 200 Mbps, the Extreme tier from 250 to 300 Mbps and the Extreme Pro tier from 400 to 600 Mbps. Comcast said more than 85% of its users in Northwest Indiana use one of those tiers.
Comcast said system upgrades are necessary because of consumer demand to "handle the explosion of connected devices that are powering the smart home."
"We're not only delivering the broadband speed and capacity that customers need to run more sophisticated home networks, we're setting the bar for coverage and control, too," Comcast Senior Vice President John Crowley said. "Modern homes require fast Internet, wall-to-wall Wi-Fi, and a way to manage the connectivity needs of the entire household. With xFi, we're giving our Internet customers the tools to manage the growing number of connected devices, apps and technologies in their homes."