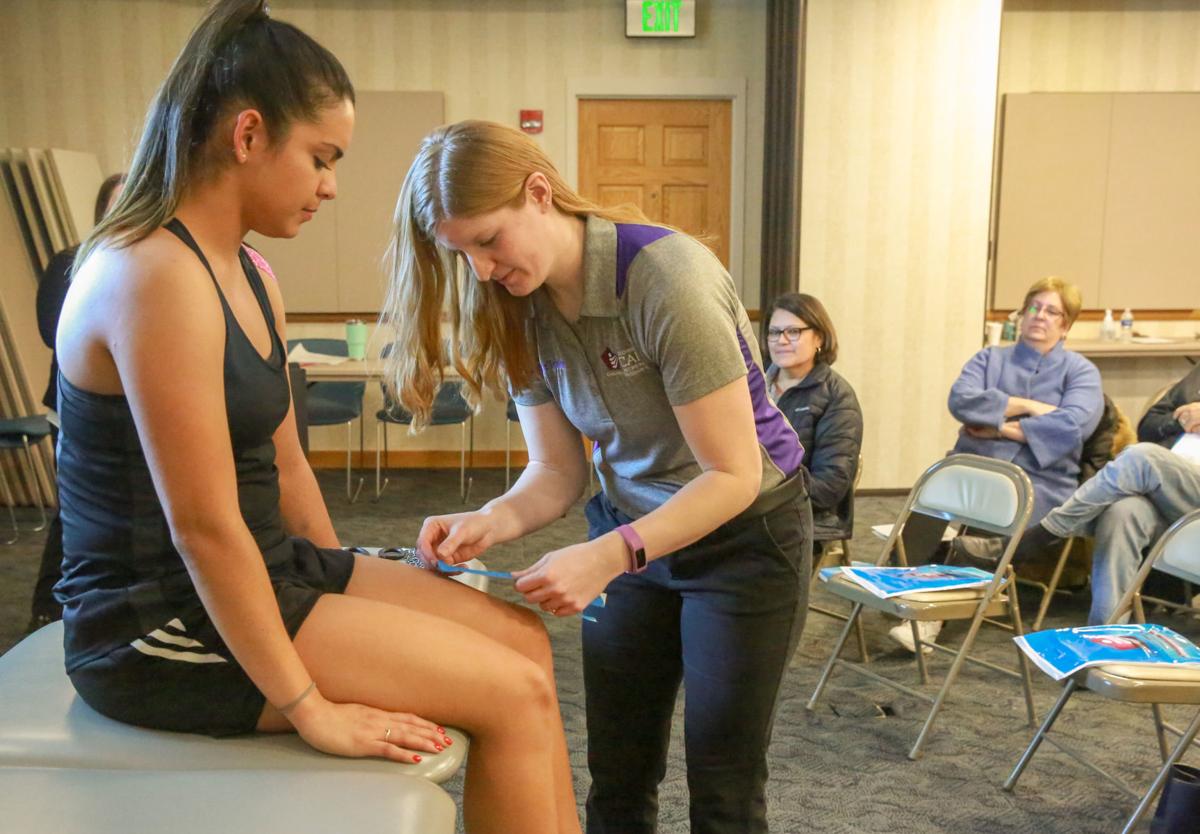 Community Healthcare System is discontinuing its athletic training program that served student-athletes at about 20 high schools across Northwest Indiana, leaving them without a sports medicine provider when prep sports starts back up in a few weeks.
Along with health care providers nationwide, the health care system that operates Community Hospital in Munster, St. Catherine Hospital in East Chicago, St. Mary Medical Center in Hobart and Community Stroke & Rehabilitation Center in Crown Point has taken a major hit because of the coronavirus pandemic. Hospitals could not offer revenue-generating elective surgeries during stay-at-home orders, and many patients have elected to stay away and defer care to avoid the risk of getting infected with the coronavirus. 
The suspension of high school sports in Indiana also specifically caused the athletic training business to dry up.
"The COVID-19 pandemic is unprecedented, requiring Community Healthcare System to evaluate services offered to both our patients and to the community," said John Doherty, vice president of Therapy Services, Sports Medicine & Occupational Health for Community.
"After careful consideration and analysis, we have made the very difficult decision to no longer offer athletic training services through our hospitals. Unfortunately, our athletic training services were downsized and athletic trainers furloughed from their regular duties earlier this year due to all sports being on hiatus."
Athletic training will be discontinued at Community Healthcare System as of June 27.
"We have greatly valued our athletic training partnership with local schools," Doherty said. "Should the schools chose to continue an athletic training program on their own, we fully support the athletic trainers securing a position with their school."
Whiting High School Head Football Coach Brett Jennings said it was unfortunate Community Healthcare was ceasing to provide athletic trainers to schools.
"As coaches, we have a working relationship with these individuals that's built around trust," he said. "They have the interests of the student-athletes in mind and it's a shame this decision was made at a time when they're needed most."
Community Health asked schools to hire the athletic trainers, but that process takes time and requires the approval of the school board, and not all schools may have the funding available, East Chicago Central High School athletic trainer Thomas Barkoski said.
"I feel bad thousands of athletes across the Region lost their trainers," he said. "There are big concerns with sports returning on July 1. It's a pandemic. It's expected to be hot. Thousands of athletes have lost that frontline provider. These athletes deserve to be protected."
Gallery: Newborns don Baby Yoda caps at Franciscan Health hospitals
Babies don Baby Yoda caps at Franciscan Health hospitals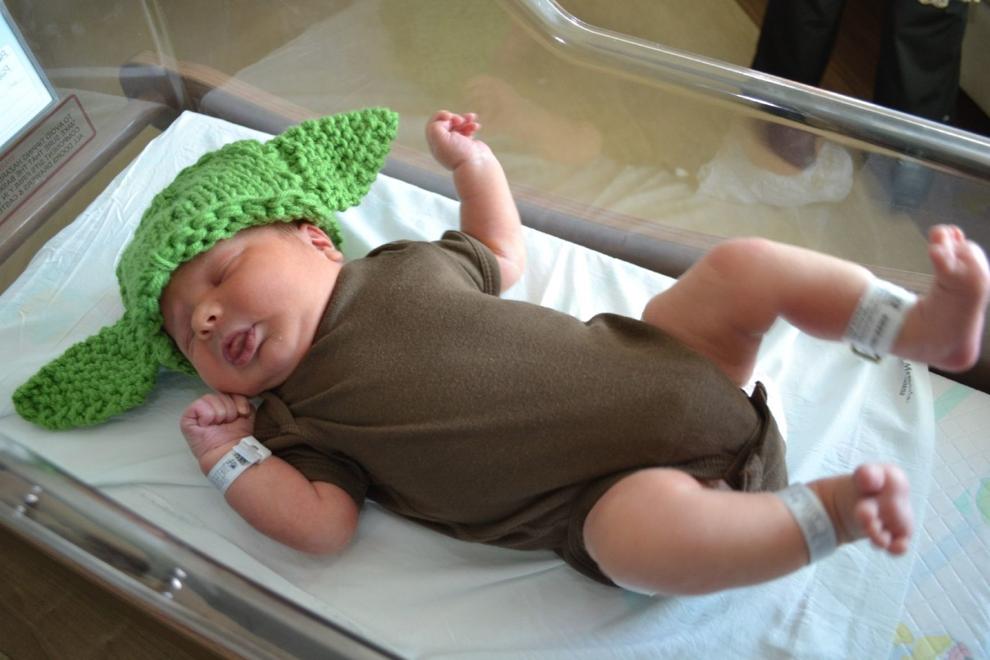 Babies don Baby Yoda caps at Franciscan Health hospitals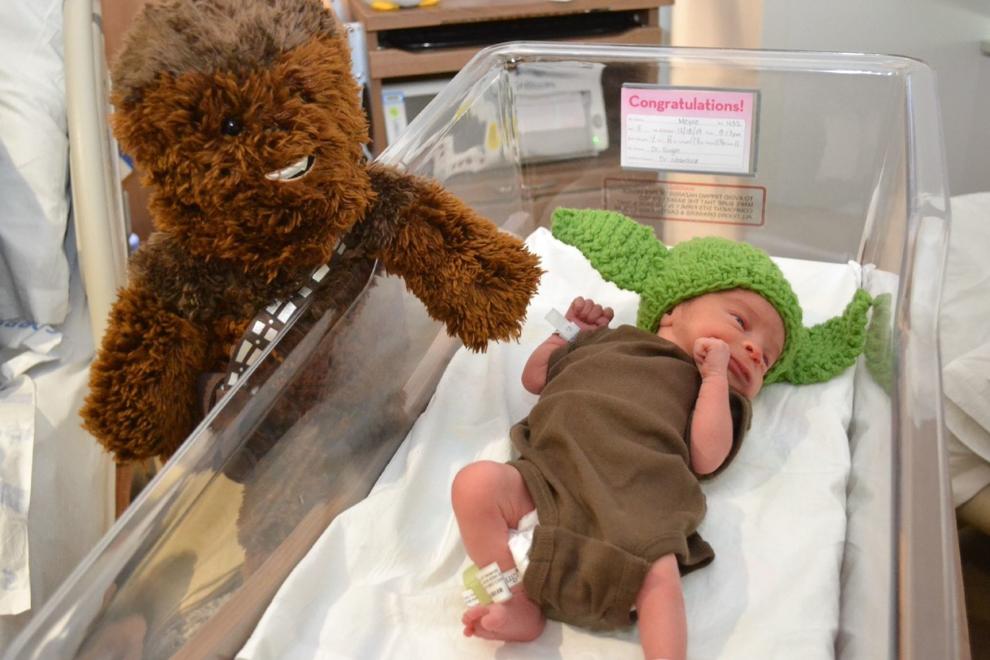 Babies don Baby Yoda caps at Franciscan Health hospitals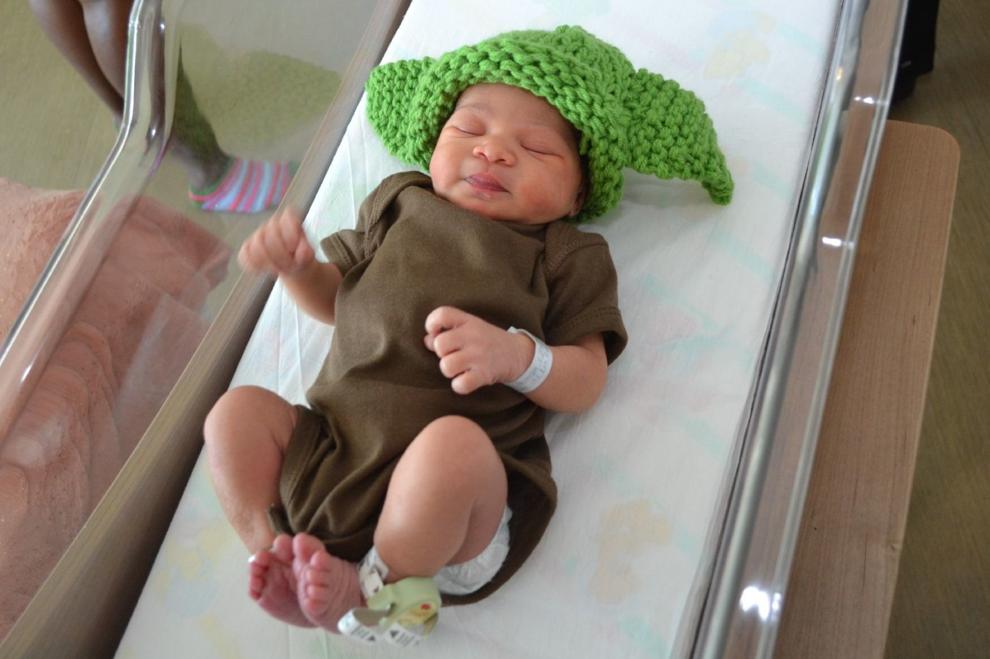 Babies don Baby Yoda caps at Franciscan Health hospitals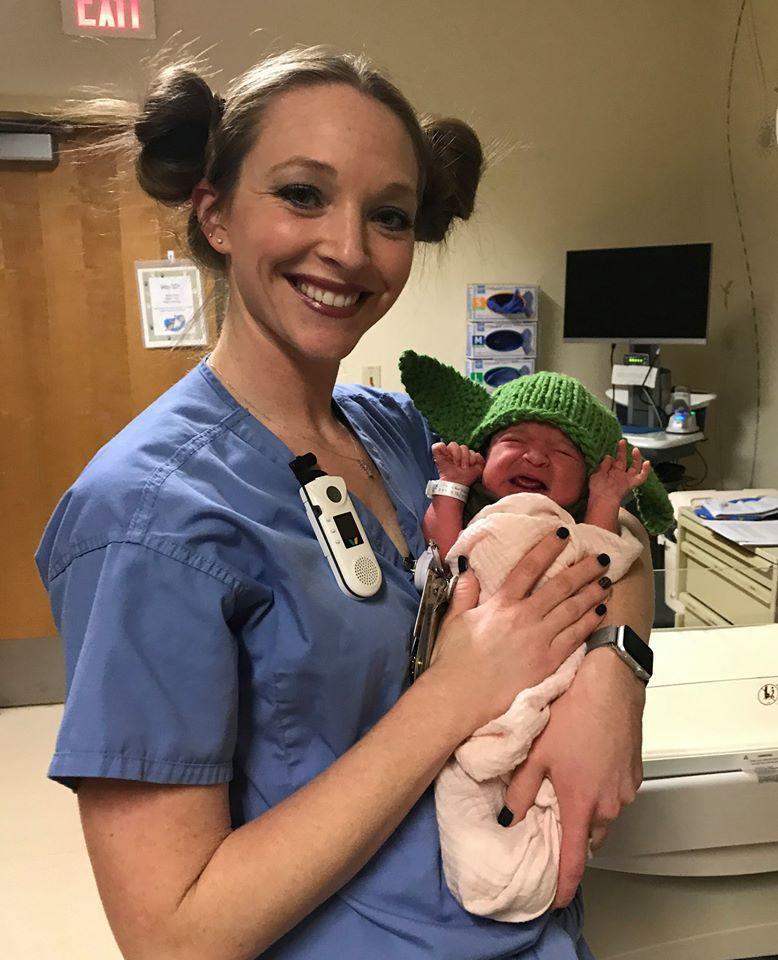 Babies don Baby Yoda caps at Franciscan Health hospitals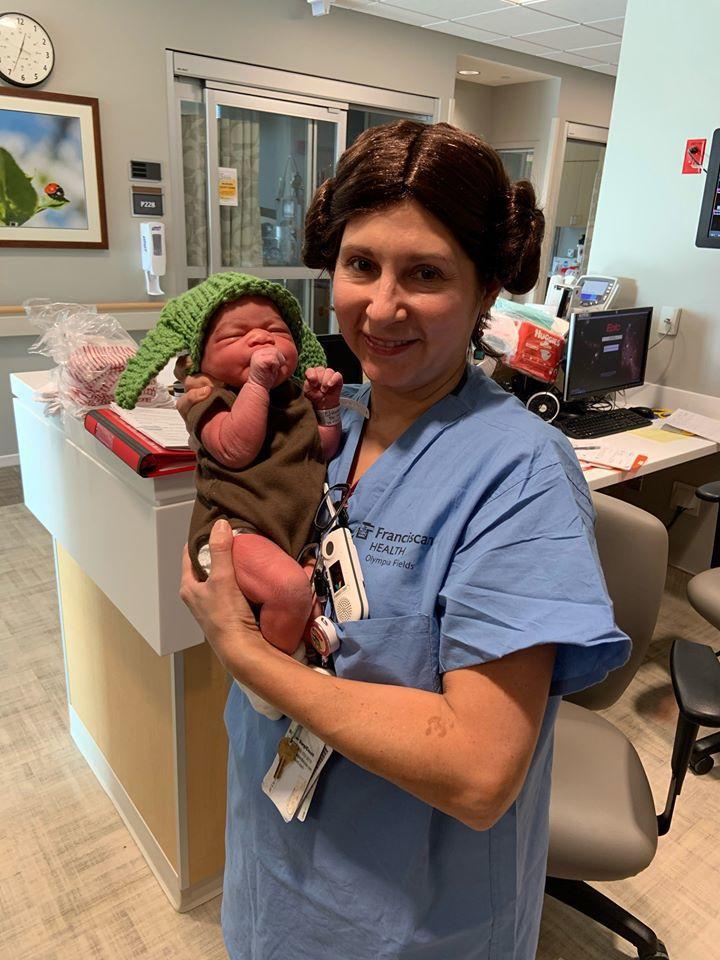 Babies don Baby Yoda caps at Franciscan Health hospitals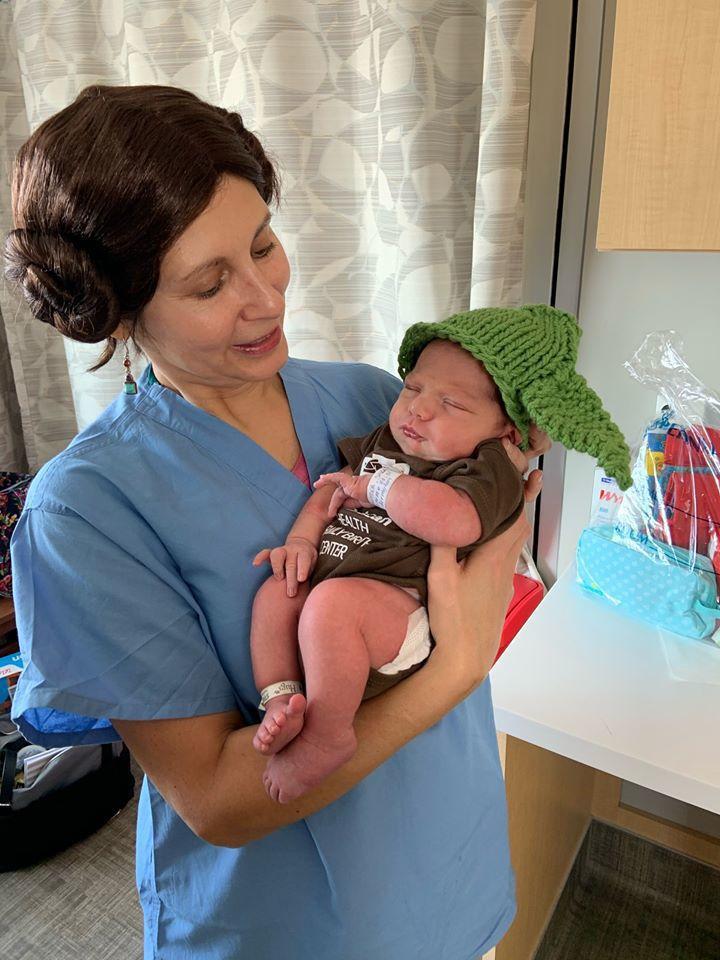 Babies don Baby Yoda caps at Franciscan Health hospitals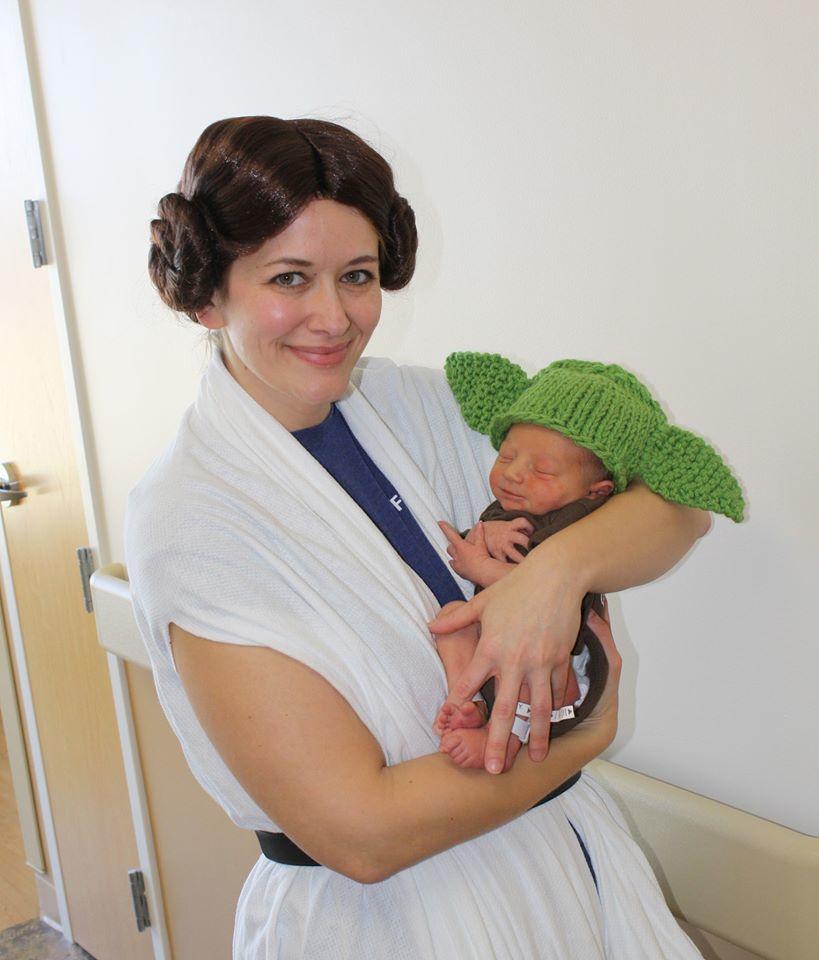 Babies don Baby Yoda caps at Franciscan Health hospitals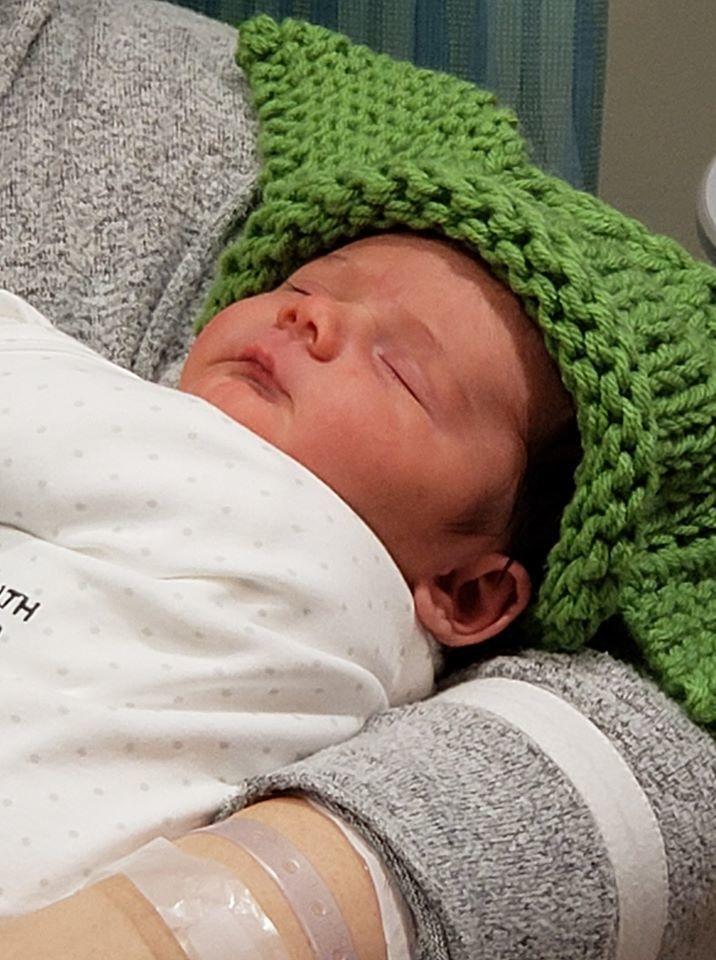 Babies don Baby Yoda caps at Franciscan Health hospitals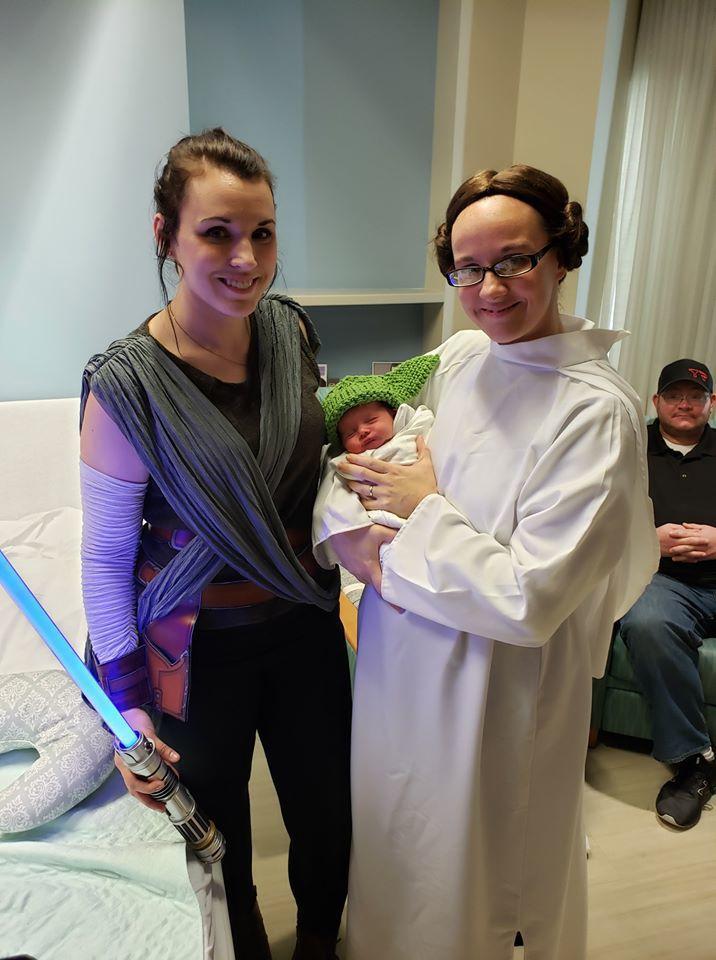 Babies don Baby Yoda caps at Franciscan Health hospitals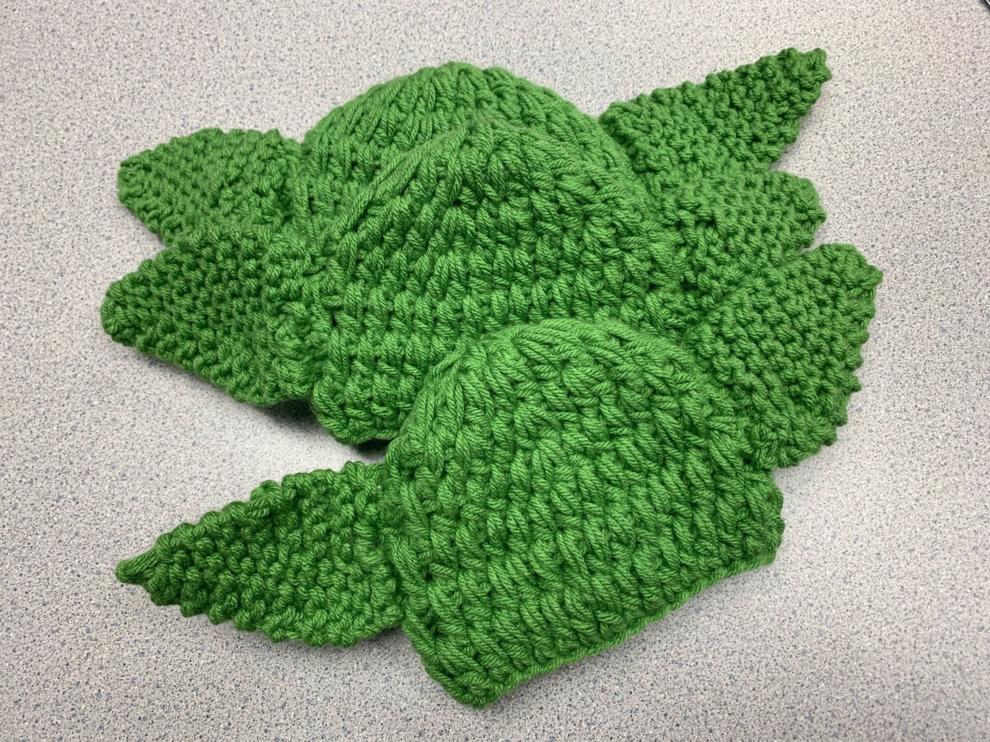 Gallery