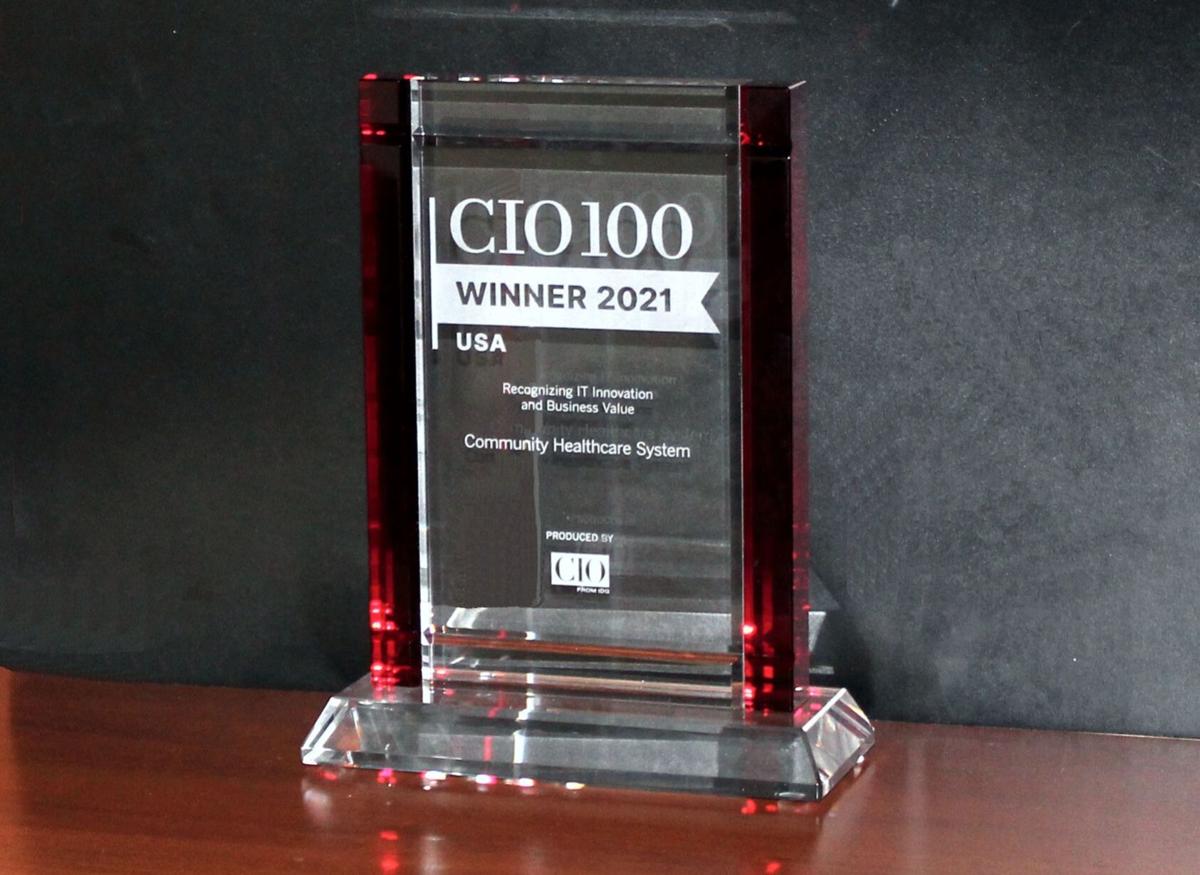 Community Healthcare System was recognized as one of the top 100 health care organizations in the country to use information technology in an innovative way.
CIO magazine, a digital trade publication published by IDG Communications Inc., honored Community Healthcare System as a CIO 100 award recipient for innovation in information technology to improve the delivery of care.
"This year's CIO 100 class demonstrates an amazing array of initiatives," said Anne McCrory, group vice president, Customer Experience and Operations, IDG Communications Inc. "Many helped their organizations thrive during the dark days of the coronavirus pandemic, whether by directly addressing new realities in health care or business or expediting digital transformation to adapt."
CIO, which informs health care executives about business technology leadership trends, honored the CIO 100 at its annual symposium for innovation, business partnerships, customer engagement and agility during the coronavirus pandemic.
"The onset of COVID-19 has driven an unprecedented demand for medical surgical inventory in home, physician offices, urgent care centers and hospitals worldwide," said Jesus Delgado, vice president and chief information officer, Community Healthcare System. "A lack of information and connectivity between systems, manufacturers and distributors has clearly demonstrated the ever-increasing demand for real-time visibility necessary to successfully treat patients. By further investing in point of use connecting technology, Community Healthcare System has been able to optimize visibility to supply chain demand to improve clinical and operational efficiency and improve the care experience."
The award recognizes the Community Healthcare System hospitals Community Hospital in Munster, St. Catherine Hospital in East Chicago, St. Mary Medical Center in Hobart and specialty hospital Community Stroke & Rehabilitation Center in Crown Point. They all strive to use technology to provide the best patient experience, Delgado said.
"We have found that patients are looking for care from hospitals that are innovative and have high-technology capabilities," he said.
NWI Business Ins and Outs: Spice & Tea Exchange, Gloria Jean's Coffee, Jamba Juice and Chop Shop open; The Pink Sheep Boutique plans expansion
Open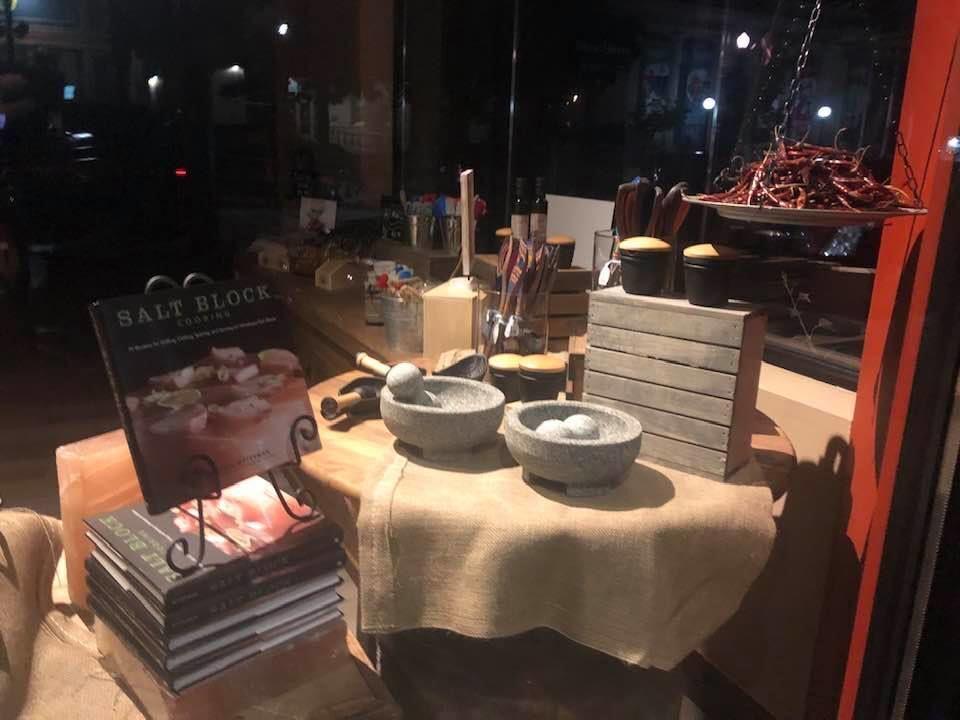 'Love to cook'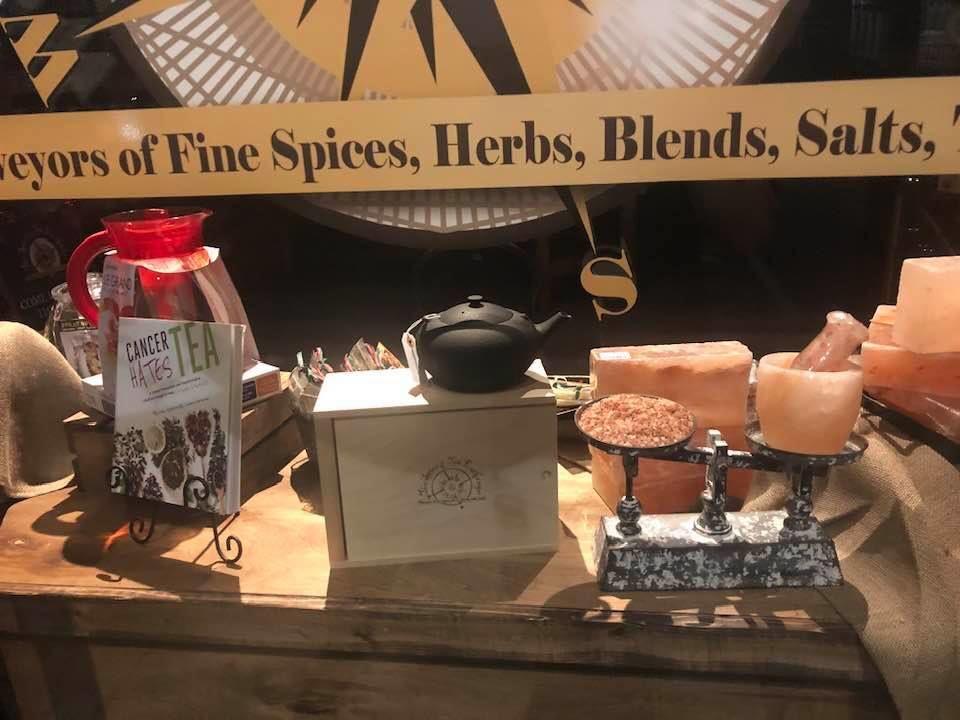 'Now I'm a business owner too'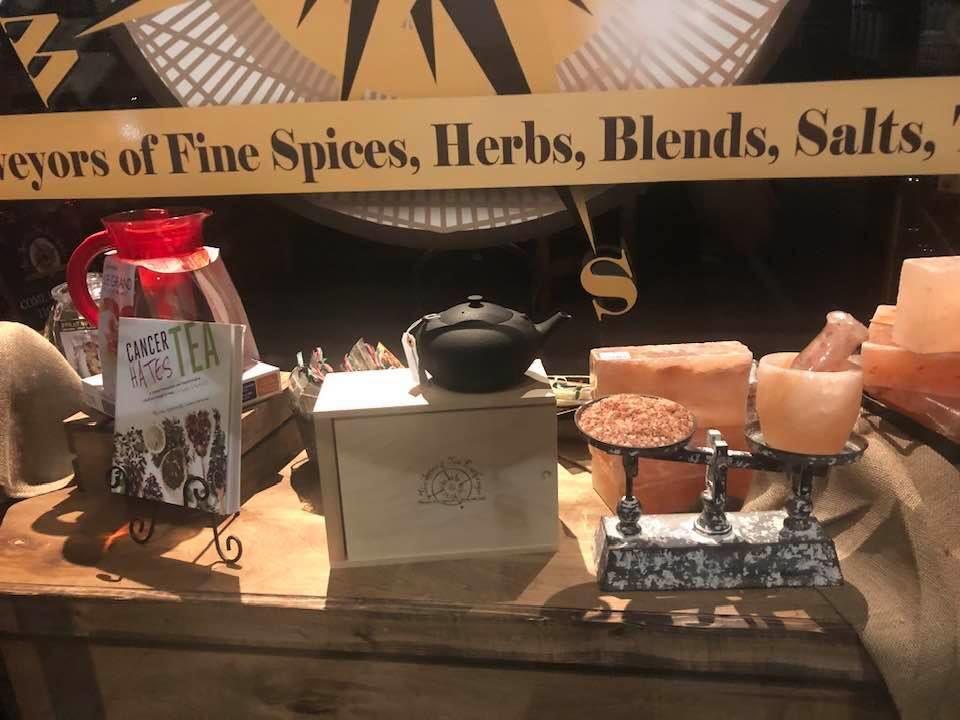 Open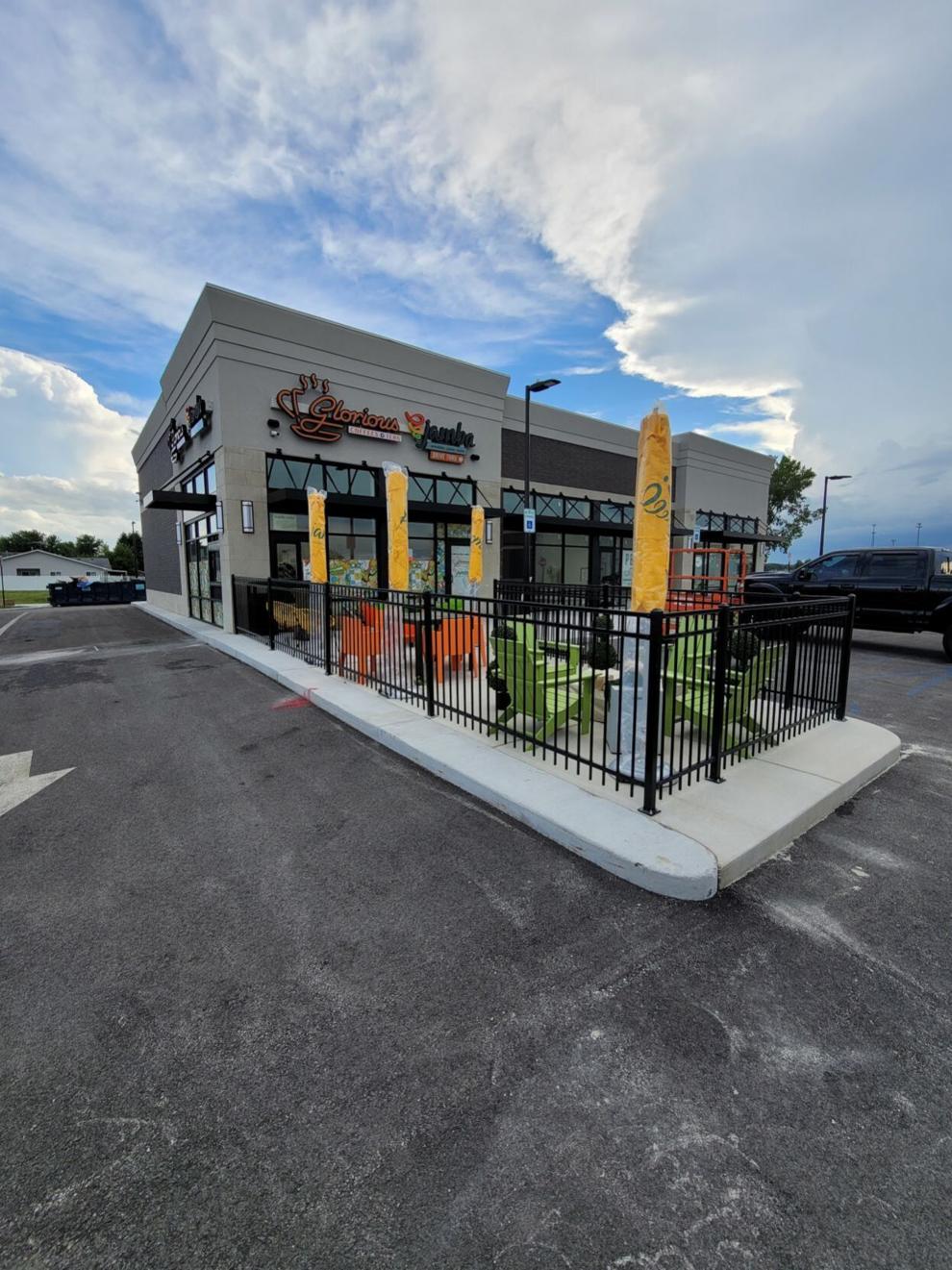 Open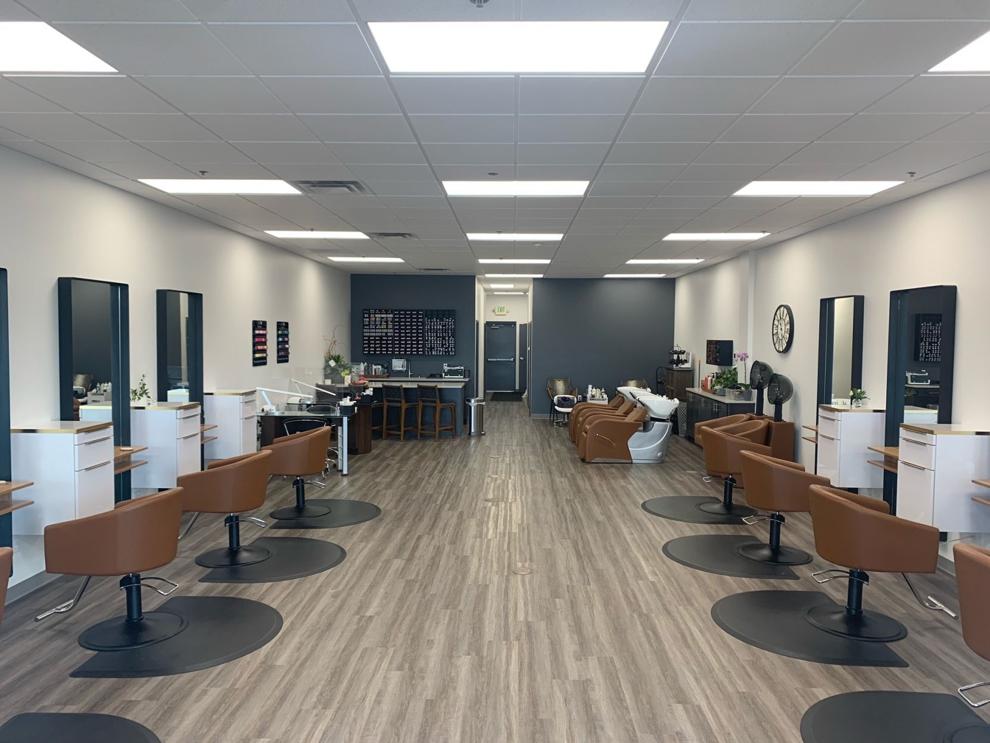 Open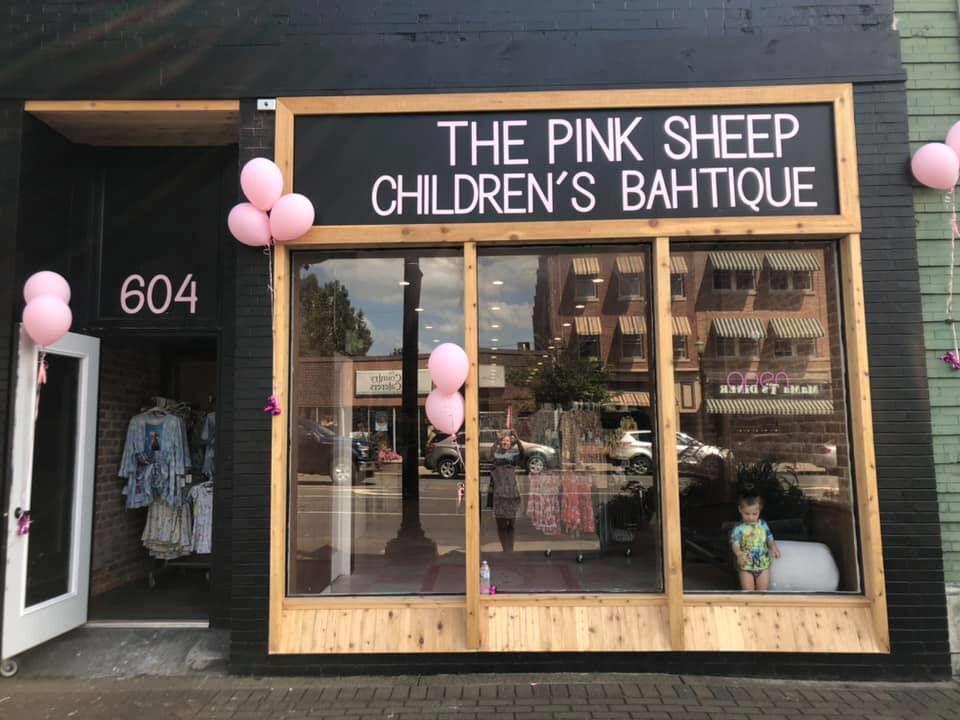 'Drawn to downtowns'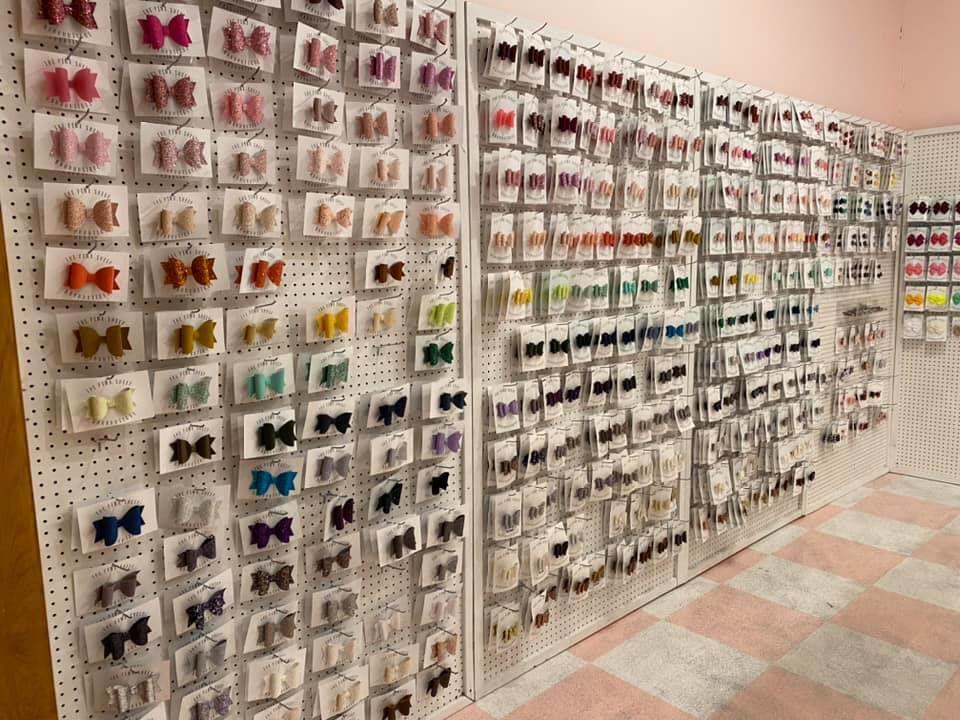 WATCH NOW: Riding Shotgun with NWI Cops — Patrolling Lowell with Cpl. Aaron Crawford
NWI Business Ins and Outs: Islamorada Fish Company closes; Southlake Mall toy store, Evvy's Coffeehouse, fish and chicken restaurant and vinta…