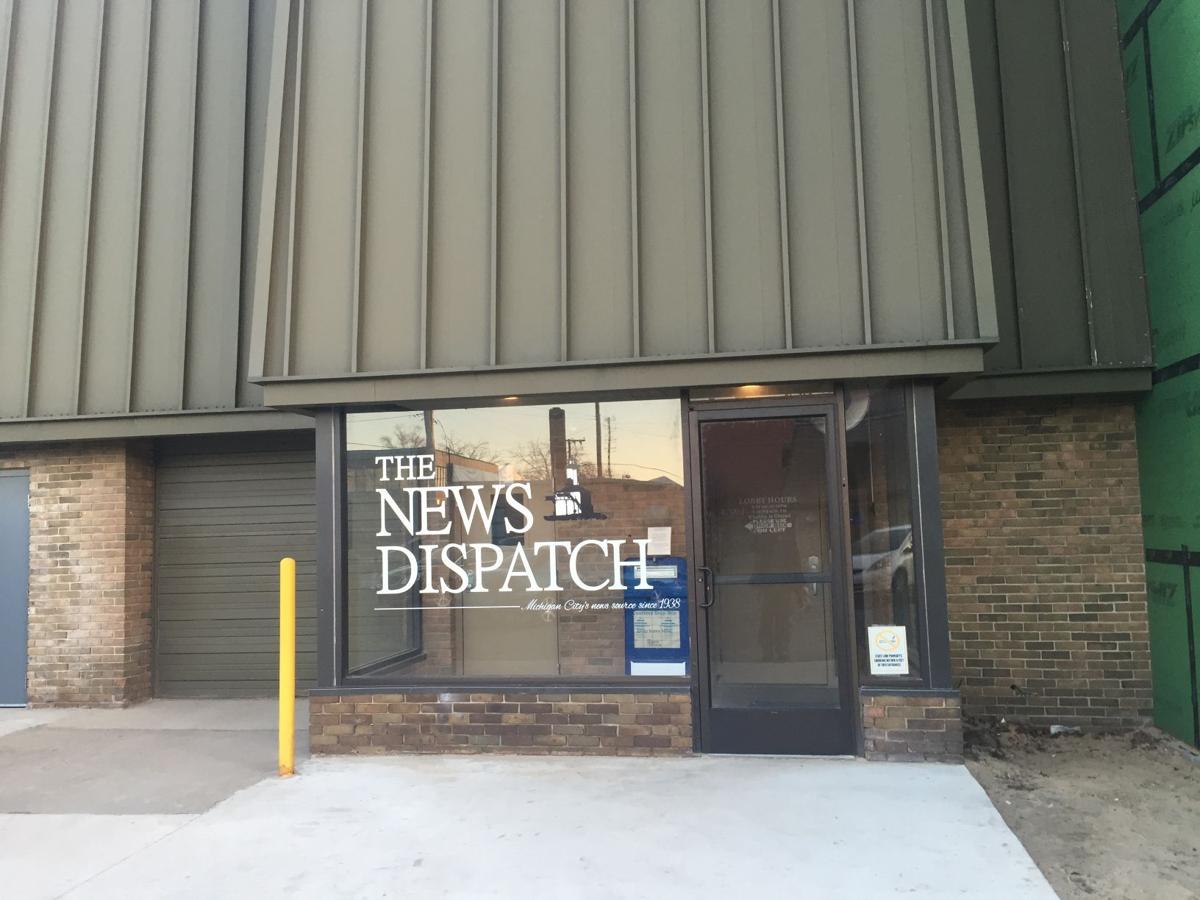 A media company that owns two Northwest Indiana newspapers and another paper not far across the border in Southwest Michigan has acquired the Elkhart Truth from its family owners.
Kentucky-based Paxton Media Group spent an undisclosed sum to purchase the 14,700-circulation daily paper in the northern Indiana city that is east of South Bend, as well as its Flavor 574 website about area restaurants. Locally, Paxton Media Group owns the LaPorte County Herald-Argus and the Michigan City News-Dispatch, and the Herald-Palladium in St. Joseph, Michigan.
"We are gratified for the opportunity to assume stewardship of The Elkhart Truth," President and CEO David Paxton said in a news release. "It is an award-winning newspaper with a proud history of serving Elkhart County."
The family owned Paxton Media Group owns more than 30 newspapers, a third of which are in Indiana.