Despite its prominent location at a heavily trafficked intersection just south of the Borman Expressway in a town that is otherwise thriving, the Griffith Park Plaza shopping center has been declining for years.
The Big Kmart that long anchored the outdoor shopping center at Cline Avenue and Ridge Road shuttered in 2018. Many of the storefronts have long sat empty — the Griffith Park Cinema I-II screened their last films in 1998 and have stayed dark since. Most of the mall's facades haven't been renovated for years, and it shows.
The parking lot is riddled with potholes. It's such an underutilized sea of asphalt it had previously been used as a pickup and drop-off spot for a bus to Chicago's airports.
But now the long-struggling Griffith Park Plaza shopping center has been sold to new owners, who are planning significant investments to lure in new tenants. And a separate group of businessmen plan to soon transform the front of the former Service Merchandise into a live music and special events venue called Avenue 912 that will host weddings, corporate functions and bands, including nationally touring acts. 
New York City-based Nassimi Realty, LLC, announced it has sold the 239,000-square-foot shopping center, home to retailers like Dollar Tree, Rainbow, Popeye's, and White Castle, at an auction last week.
"It was very thrilling to watch Griffith Park go through the motions in this auction. I know the buyers will be very happy with their purchase and I hope they are nothing but successful in their future endeavors," said Daniel Nassimi of Nassimi Realty.
The real estate firm did not disclose the buyer or purchase price.
Griffith Town Council President Rick Ryfa said it was a Texas-based firm affiliated with Pizza Hut that planned to build a new Pizza Hut restaurant at the site to replace the existing restaurant at 250 Ridge Road. 
The new owners plan to bring in other restaurants, restore the facades, and patch up the parking lot.
"They are looking at refurbishing and building some new construction," Ryfa said. "A lot of the stores are sitting vacant but wouldn't be if the property were fixed up. They're looking to spend $2 million to $3 million soon, which is a step in the right direction. We were at the end of our rope with the previous owners."
The transaction did not include the entire mall, most notably omitting the Big Kmart property whose out-of-town owners are not looking to sell because they are still collecting rent from a long-term lease as part of the now largely defunct Kmart's bankruptcy, Ryfa said.
"It's not the complete mall, but it's a start," he said. "The plan is to make the building and parking lot more appealing to attract new tenants. We're thrilled about the new owners and plans to work with them as best we can."
The shopping center also will get a new attraction with the potential to draw people from across the Region.
The Avenue 912 concert and wedding venue plans to open in April in part of the former Service Merchandise store that E Motors now uses as a warehouse for after-market auto parts. 
E Motors will continue to use much of the former big-box store for that purpose, but is leasing about 10,000 square feet out in the front to business partners Patrick Murdock, Jack Havlin and Tony Hobson, a Griffith Town Council member and the owner of Set 'Em Up Lanes.
They plan to open a venue with a stage, sound booth and two bars that will be able to accommodate 500 people standing and about 200 seated. Avenue 912, named after nearby Cline Avenue, can be rented out for private functions and will aim to host live music on Friday, Saturday and Sunday nights.
"We'll have rock and country bands," Hobson said. "We'll start with cover bands like those at the Rock and Rail Fest. Maybe we won't have Luke Combs, but we'll have somebody who looks and sounds like Luke Combs. Maybe we won't have Prince, but we'll have somebody who looks and sounds like Prince."
Over time, the goal is to bring in touring acts, perhaps lining up shows for bands between stops in Chicago and Indianapolis. Bands could fly their private planes to nearby airports in Gary and Griffith, Hobson said.
"We'll get what we can and have local acts to start, but we think we can get national acts in," he said. "Obviously it's not going to be anyone who would play the United Center but there's definitely acts we're looking at."
After opening in mid-April, Avenue 912 will likely start bringing in popular local bands like Bravo, Johnny! and the Pink Floyd tribute band Echos of Pompeii.
The owners are investing $500,000 in extensive renovations that include new HVAC, plumbing, electrical and drywall, as a 50- to 70-person VIP room by the stage, a sizable coat room and large bathroom.
"With music venues people are concerned with not having enough stalls and urinals," Hobson said. "We'll be able to accommodate plenty of people."
The venue will let wedding parties bring in the DJs of their choice and work with different caterers, including Set 'Em Up Lanes. It may offer light food prepared off-site like hot dogs or burgers at some concerts.
Hobson said there was a definitely need for the venue, especially in the wake of the closure of the Star Plaza Theatre in Merrillville. Most of the currently operating music venues like The Room in Highland and the Hobart Art Theatre are much smaller than the Star Plaza.
"We get tons of people coming out to the Central Market to hear bands," he said. "People want something to do on a Friday night or a Saturday night. People love live music."
Avenue 912 hopes live entertainment will draw people from throughout the Region. 
"Griffith is expanding but people will drive to it too," Hobson said. "It's right off Interstate 80/94, the Indiana Toll and Cline Avenue. Everything feeds to it."
Hobson also hopes to help revitalize the commercial area on the north side of town that has suffered from vacancies and some disrepair in recent years.
"We're hoping to revitalize that area, which is a dead part of town," he said. "When Set 'Em Up and Grindhouse came to downtown Griffith there were vacancies, but now it's full and vibrant with people fighting for any spaces that open up. Hopefully this can kick-start the north end of town and help our businesses. We're taking this risk to build it out ourselves but are bringing something unique to Griffith that nobody else is doing."
NWI Business Ins and Outs: Openings include Pop's Beef, Fitness Premier, Midwest Express Clinic, Fogo de Chão, and Luxe Life, closings include Sage, Magic Sports, Plat 35 and Vyto's Pharmacy
Pop's Italian Beef & Sausage is opening a new location in Cedar Lake.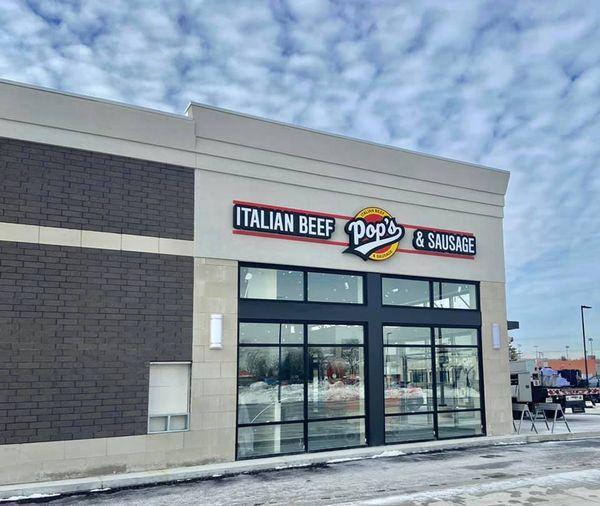 The Brazilian steakhouse Fogo de Chão is opening another location in the Chicago suburbs

The Sage Restaurant shuttered in downtown Valparaiso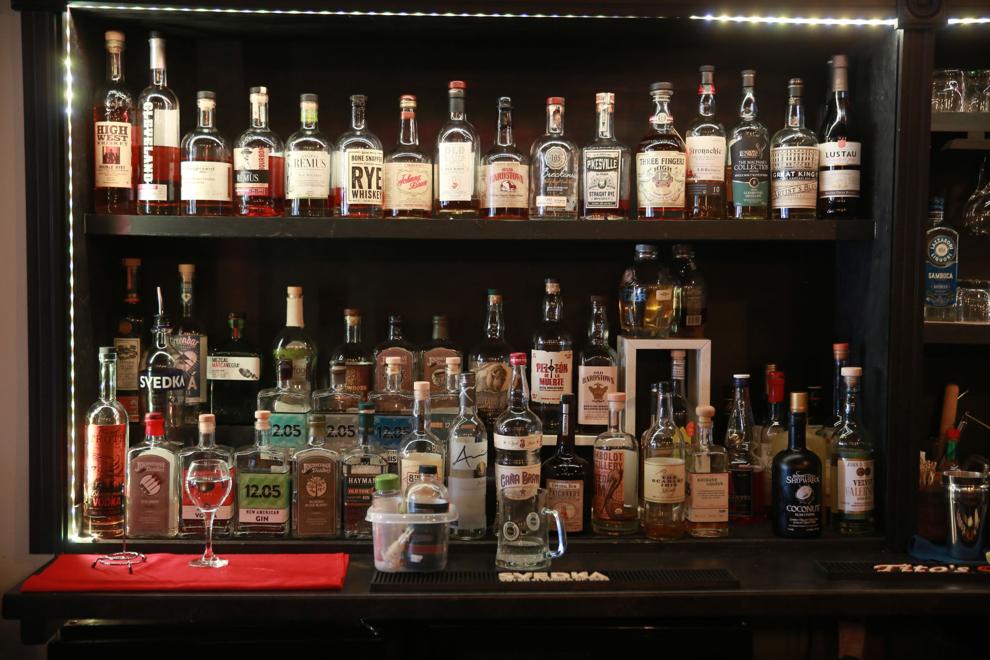 Fitness Premier opened in Cedar Lake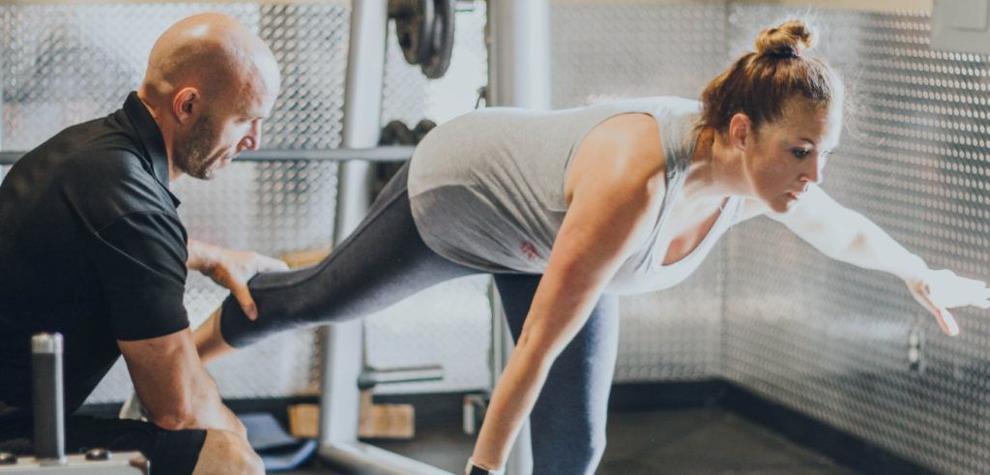 Plat 35 Brewery closed
Vyto's Pharmacy consolidated in Highland, where it closed its 45th Avenue location.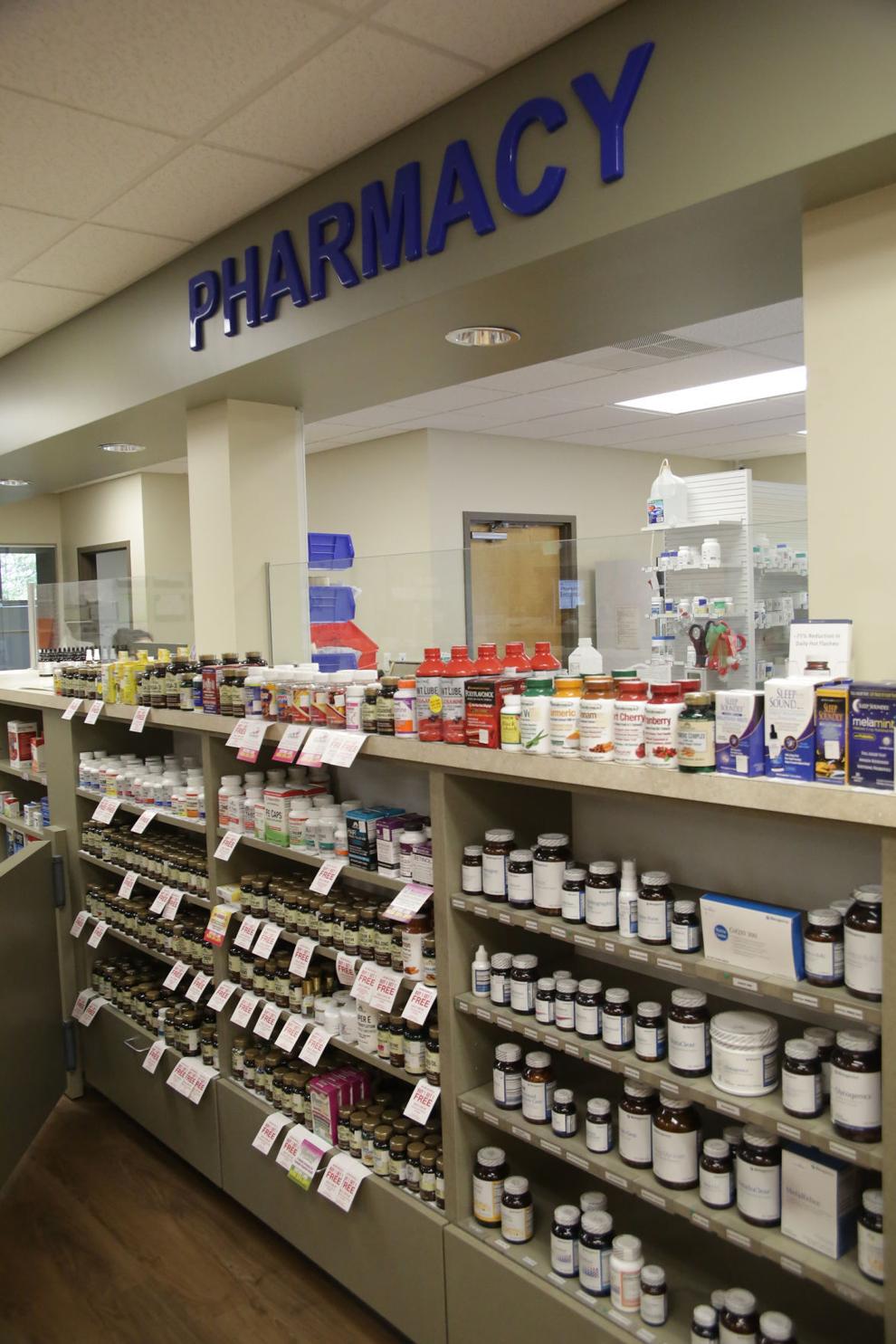 Midwest Express Clinic is opening new locations in Griffith and Cedar Lake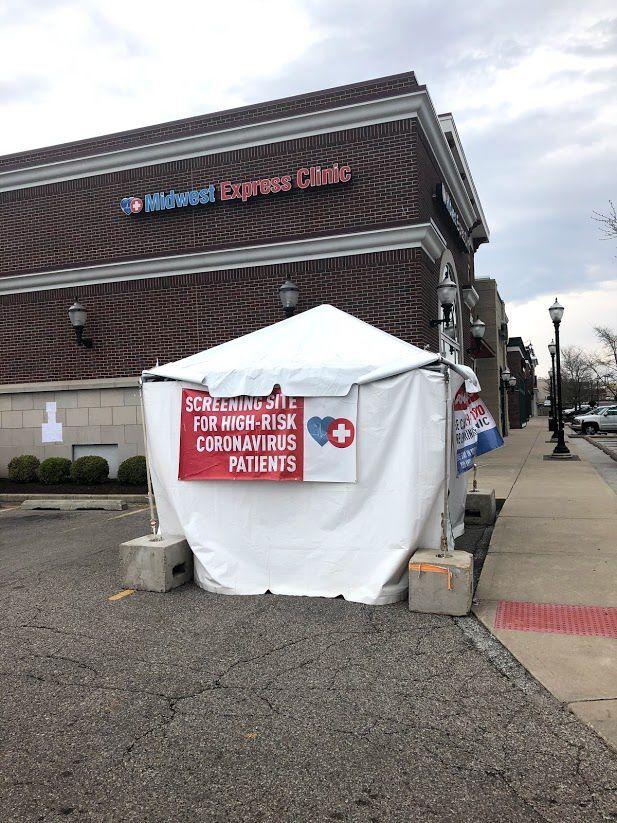 Luxe Life Medical is opening next door to DaVita Dialysis in Valparaiso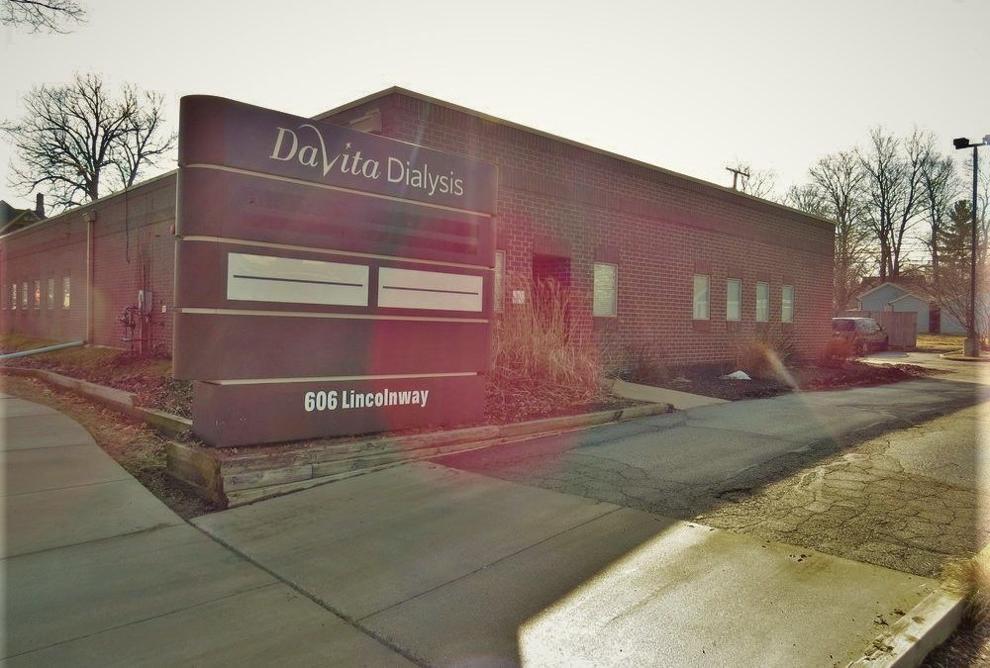 Magic Sports closed in Valpo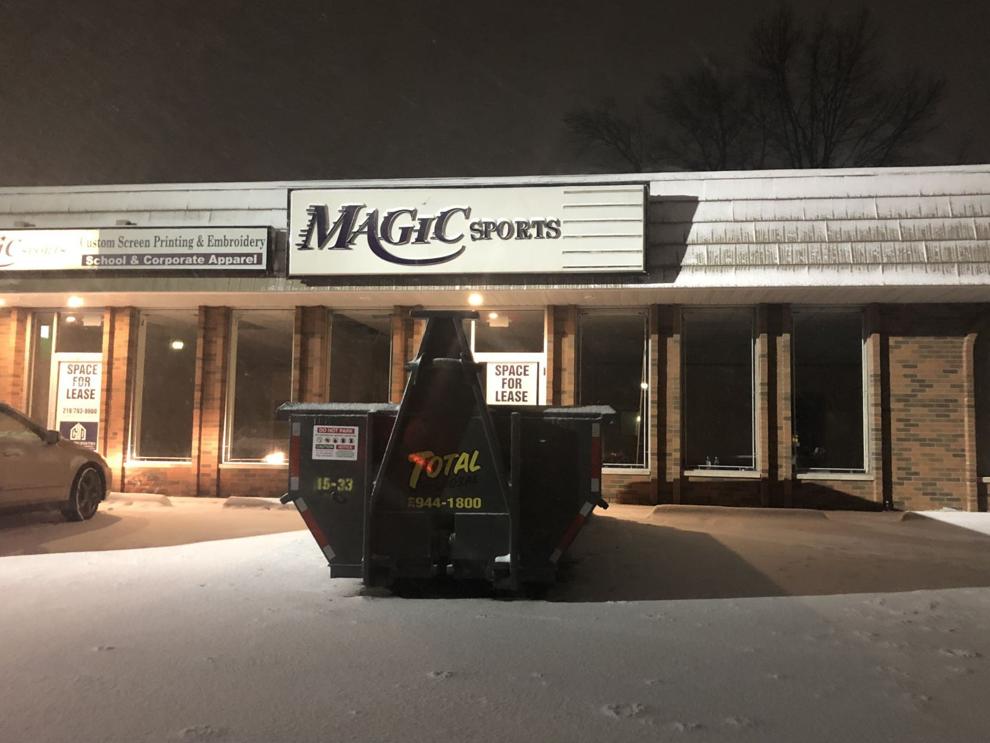 WATCH NOW: Riding Shotgun with NWI Cops: Going airborne with the Aviation Unit