A massive antique mall is now under construction at the Highland Ultra Plaza at Indianapolis Boulevard and Ridge Road and plans to soon start hiring.
Demolition is complete at the former Gold's Gym and Big Lots spaces in the outdoor shopping mall, which went into foreclosure after the Ultra supermarket closed for good in 2017 when its Joliet-based parent company Central Grocers — a supplier to independent grocery stores across the Chicagoland metropolitan area — went under.
Workers are now building out the new antique mall at 8311 Indianapolis Boulevard, which will be home to about 300 locked showcases and 300 booths. It's now recruiting dealers to sell antiques, vintage collectibles, jewelry, home decor, furniture and memorabilia.
"Construction is in full swing on creating 55,000 square feet of booths, locked cases and of course our cafe," Founder and Chief Creative Officer Julie Coppedge said. "Midwest Signs did a great job installing our signs and we think they look great. We have hired our assistant manager, MJ Poracky, and will be hiring more associates in mid-July. Our opening is projected for late summer and we are very excited."
Vendors at America's Antique Store will sell antiques, memorabilia, home decor, furniture, jewelry and vintage collectibles.
"Our manager, Melanie Mackenzie, has been busy signing up vendors and creating a community with a variety of goods to offer from antiques and vintage to custom-made goods and items curated for home decor," Coppedge said. "We have sold out in many of the booth sizes but still have a couple of 8-by-11 booths. We still have 10-by-10 and 10-by-11 and a few larger booth sizes as well as locked cases for qualified vendors to rent." 
American's Antique Mall also will feature a cafe serving coffee and full meals. It plans to host outdoor events like vintage markets, food truck fests and car shows in the parking lot.
"Our construction is on track to finish by mid-August allowing our vendors to move in and start preparing their booths," Coppedge said. "We have some amazing vendors who have signed up and we are excited to see their creativity and displays.  We are planning to open for shoppers in early- to mid-September. All this depends on the construction of course, but it seems to be going well." 
Coppedge hopes to expand the concept to 10 locations across the nation within the next five years.
NWI Business Ins and Outs: Openings include Safari Beach Tan, Johnny Rockets, Restaurant Tarascos and Wild Wood's: A Gathering Place; closings include Suttle Bistro and Altar Artifacts
NWI Business Ins and Outs: Openings include Safari Beach Tan, Johnny Rockets, Restaurant Tarascos and Wild Wood's: A Gathering Place; closings include Suttle Bistro and Altar Artifacts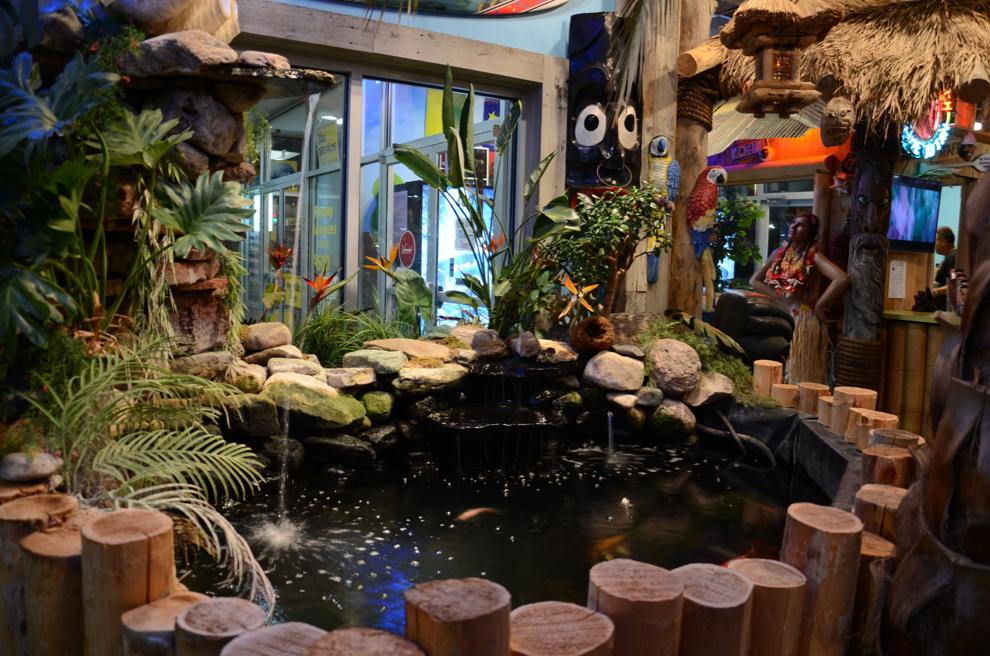 Safari Beach Tan has opened two new locations
Then-East Chicago Fire Department Paramedic Randy Anderson opened Safari Beach on 45th Avenue in Munster in the early 1980s and it quickly bec…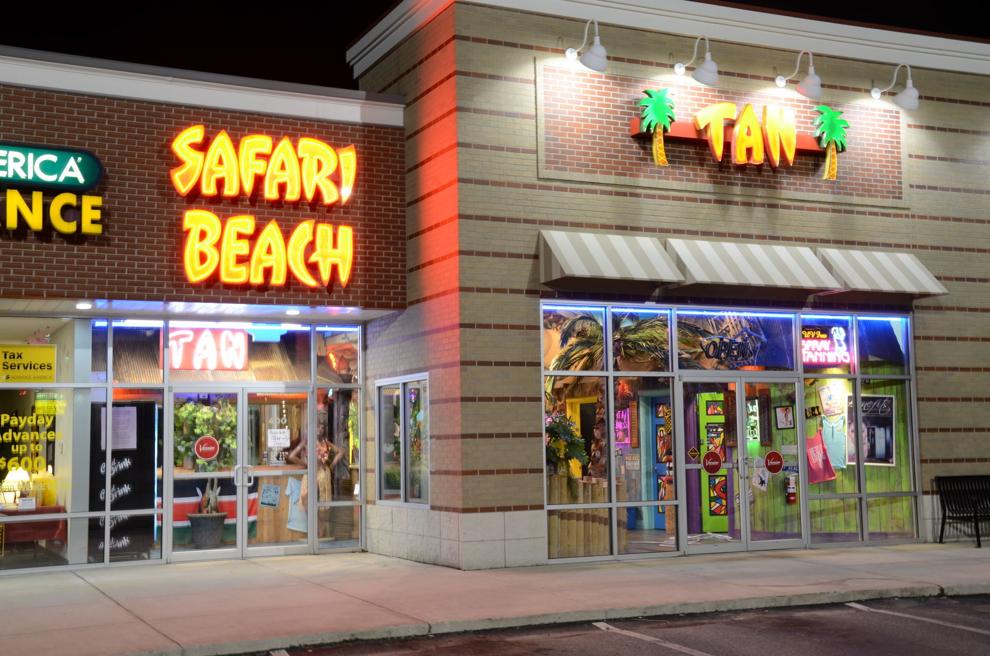 'The business has changed'
The concept proved popular and he expanded to Portage in 2004. Now he's expanding the chain further, taking over Beach Tan Express salons his …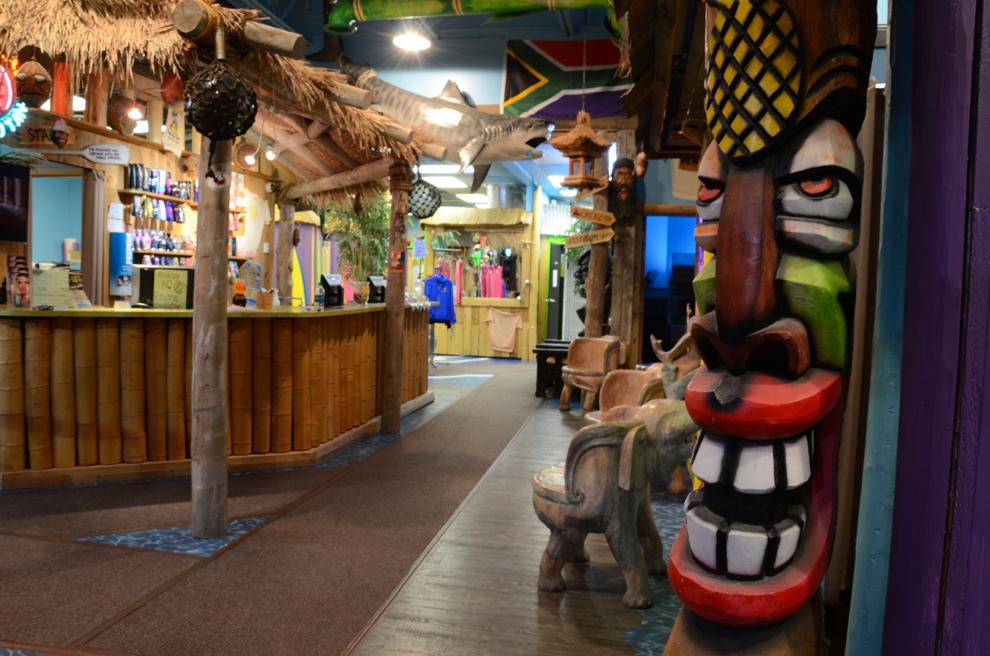 'A little mini-vacation'
Both of the new tanning salons are about 1,500 square feet with about 14 tanning booths. They also offer spray tans.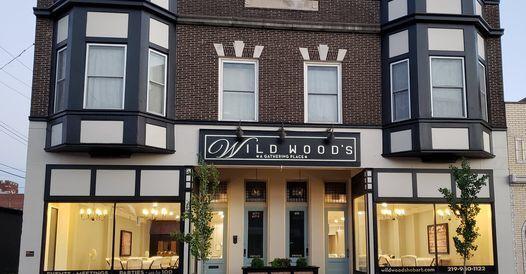 Wild Wood's: A Gathering Place opening in Hobart
Wild Wood's: A Gathering Place will open this spring in the former Like New Home Furnishings space in downtown Hobart.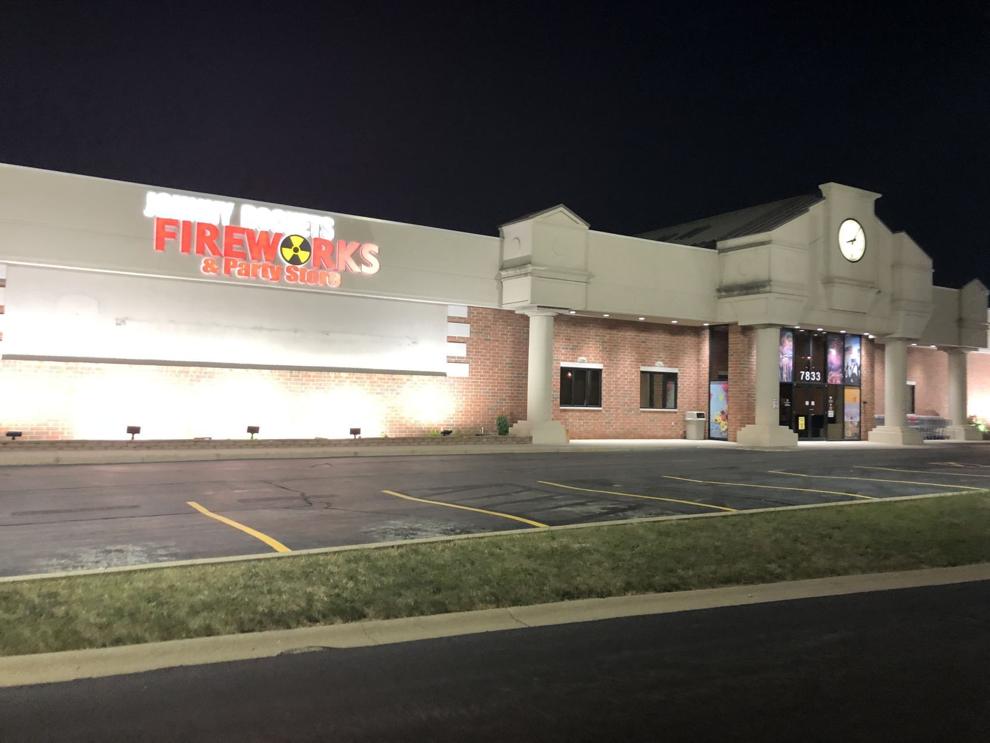 College turned into fireworks store
Only in the Region, where the Fourth of July is roughly celebrated from the beginning of May to the end of September, would a college be turne…
Restaurant Tarascos opens in Hammond
Restaurant Tarascos opened at 6257 Hohman Ave., just south of downtown Hammond. The restaurant offers Mexican cuisine at affordable prices. It…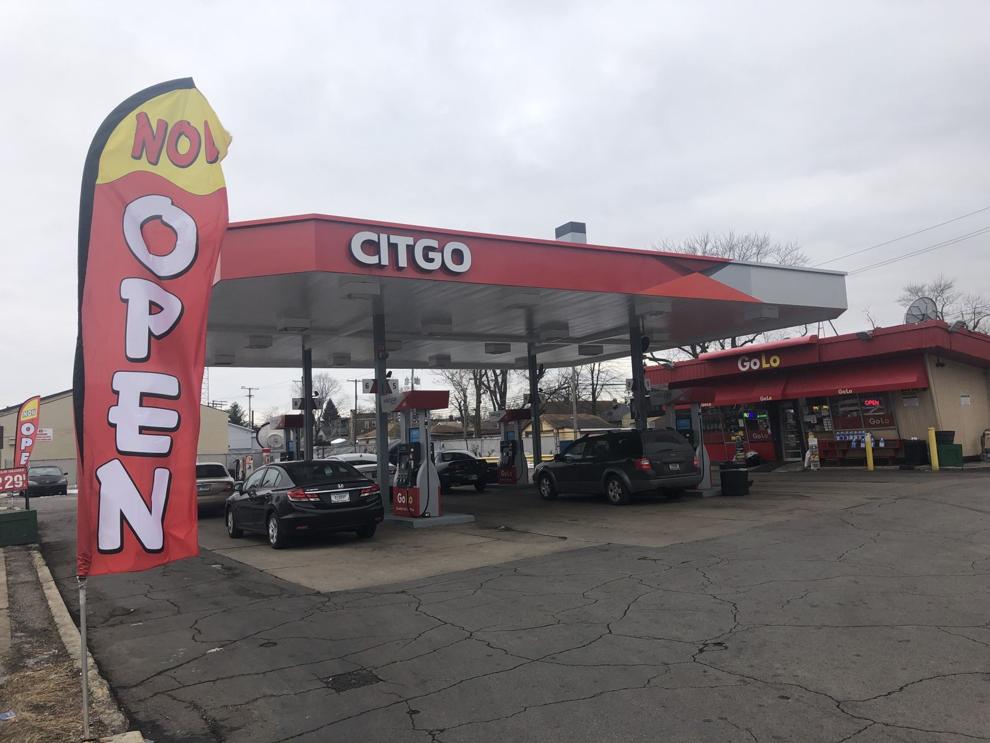 New Citgo station now fueling Hammond
Citgo has opened at 6318 Calumet Ave. in Hammond.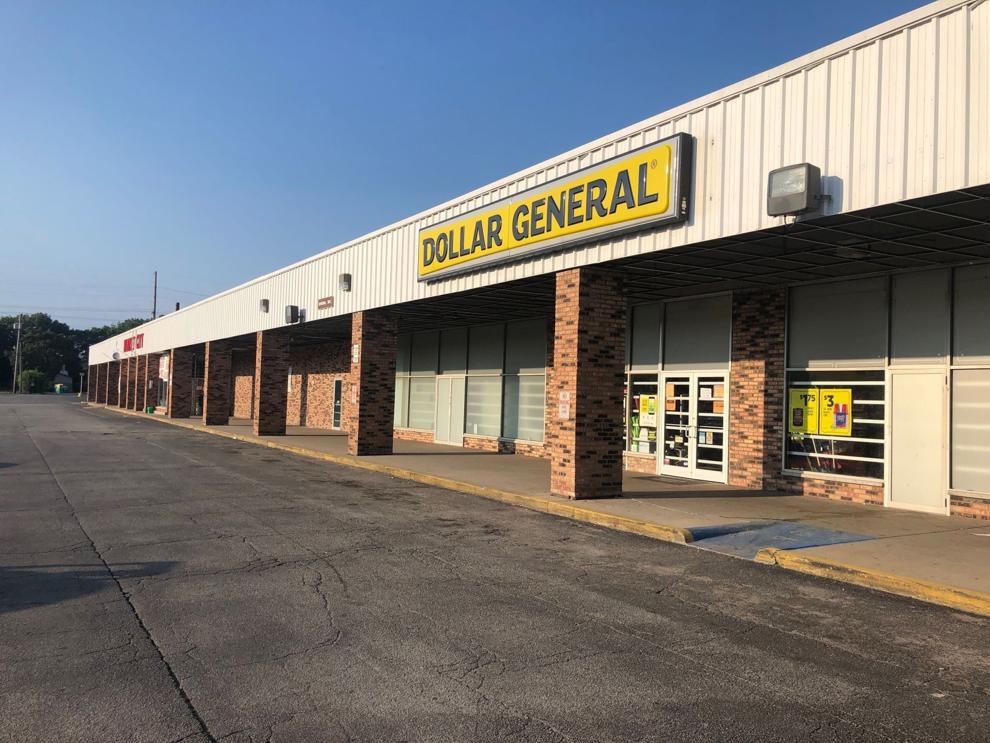 Dollar General opens across from Family Dollar in Gary
Dollar General recently opened a new store at 1301 Broadway in Gary, just across from a Family Dollar.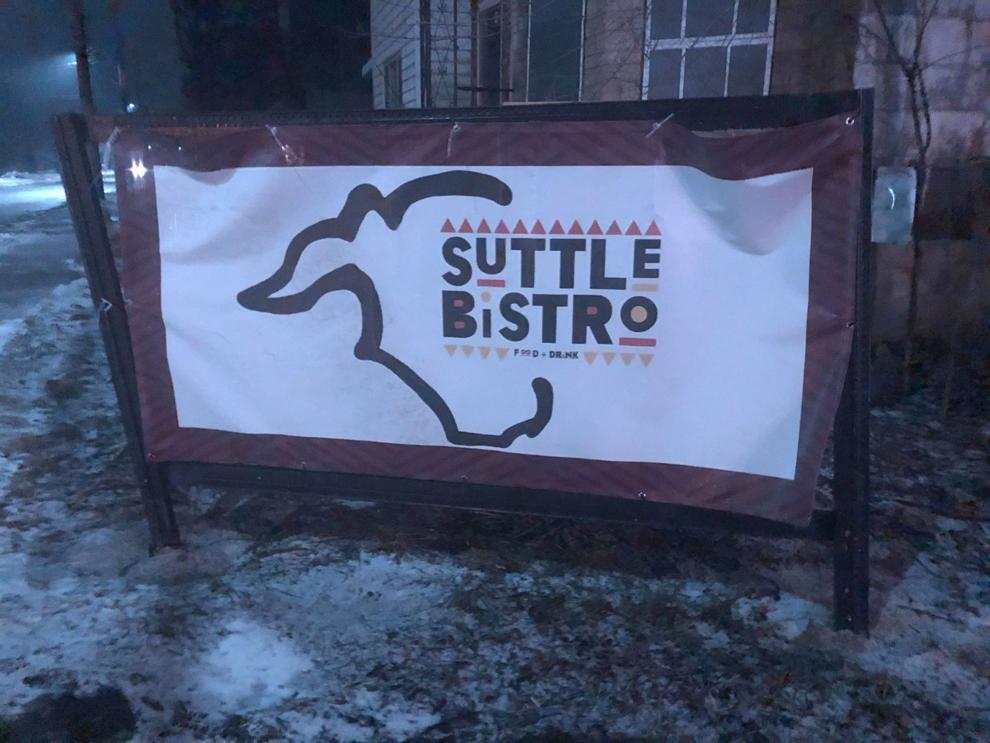 Suttle Bistro shutters in Miller
Suttle Bistro, a laid-back neighborhood eatery at 6039 Miller Ave. in Gary's lakefront Miller enclave, has closed after a short run in the spa…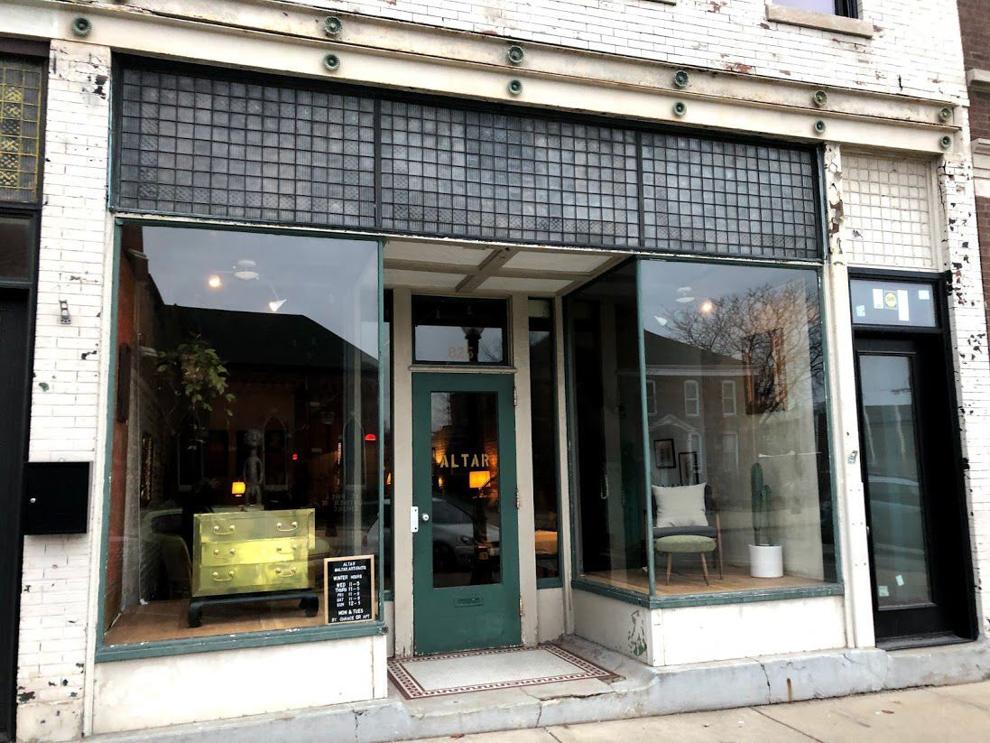 Altar closes in downtown Michigan City
Altar Artifacts had the bad luck of opening in November 2019, just a few months before the coronavirus pandemic swept the world.
See a day in the life of Portage Patrolman Brian Graves in the latest installment of Riding Shotgun with NWI Cops.