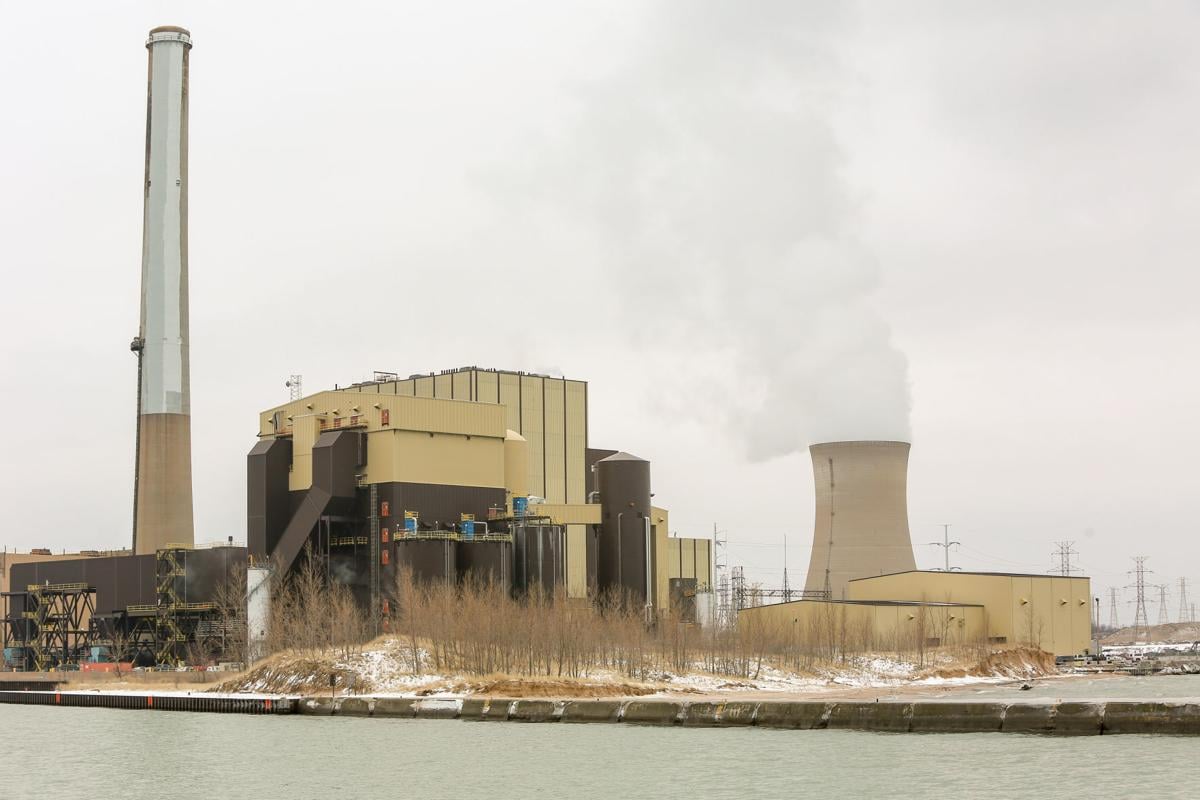 The state's advocate for utility customers is recommending against an electricity rate increase requested by NIPSCO.
The Indiana Office of Utility Consumer Counselor filed testimony Wednesday with the Indiana Utility Regulatory Commission that argues NIPSCO can meet its business needs without an increase in residential rates that would cost the average customer $11 per month.
"Our technical and legal staff has developed a creative solution to the unique concerns NIPSCO has raised in this case," Indiana Utility Consumer Counselor Bill Fine said. "Our recommendations maintain NIPSCO's current revenue requirement and provide incentives to industrial customers without shifting costs to other customer classes."
According to NIPSCO, the new rates are a component of a strategy that would revise the way the utility charges its largest customers, take NIPSCO out of coal-fired electricity generation, and address infrastructure, environmental and federal tax policy issues.
The increase would generate an additional $21.4 million in revenue, according to NIPSCO filings with the Indiana Utility Regulatory Commission, which must approve any rate increase.
The key long-term components of NIPSCO's strategy include plans to retire its three remaining coal-fired generating units — two, at the Schahfer plan by in Wheatfield, by the end of 2023, and one, at the Michigan City plant, by the end of 2028 — and restructure the utility's treatment of its large industrial customers.
In written testimony supporting the rate increase, NIPSCO President Violet Sistovaris said that an increase in energy options for industrial customers, which account for more than half of NIPSCO's electricity demand, and a shift away from coal toward natural gas and renewable sources, prompted the strategic shifts, including an accelerated depreciation schedule for the coal plants.
"Despite currently strong economic conditions, NIPSCO electric operations continue to face declining industrial usage driven by the development of customer‐owned generation and uncertainty in some industrial markets based on international trade conditions," Sistovaris said in her testimony. "In addition, the industry is in the midst of a transformation toward increased reliance on gas‐fired and renewable generation... It is crucial that NIPSCO be in a position to evolve in alignment with this transformation."
NIPSCO claims its "new service structure" for industrial customers would enable it to retain them as retail customers, while allowing the industries to take advantage of other energy opportunities. NIPSCO acknowledges that the new system "will result in a near-term shifting of some fixed costs currently being recovered from the industrial customers to other customers," but, according to testimony from other NIPSCO executives, it "will establish a more sustainable rate platform going forward."
But the OUCC has made the following recommendations:
• Keeping the flat, monthly residential electric customer charge at its current $14, while the volumetric portion of residential bills would either remain unchanged or diminish slightly.
• Decreasing NIPSCO's authorized return on equity to 9.25 percent from 9.975 percent. The company is requesting an increase to 10.8 percent.
• Reducing various costs in NIPSCO's proposed plan, including demolition and decommissioning costs for the coal-fired generation facilities, vegetation management, and recovery of bad debt.
• Not allowing remediation costs for solid waste management units to be included in customer rates. Instead, those costs would be absorbed by the company.
• Recognizing all benefits from the 2017 Tax Cuts and Jobs Act.
• Recognizing new power supply options available to NIPSCO's largest customers and facilitating cost savings to those customers, while shielding residential and commercial customer classes from covering those costs.
Rebuttal testimony from NIPSCO is due March 15. An IURC evidentiary hearing is scheduled to start on April 16, and an IURC order is expected later this year. More information on the NIPSCO case is available at the OUCC's website, www.in.gov/oucc. Information and documentation is also available through the IURC, at www.in.gov/iurc, under cause number 45159.
The business news you need
With a weekly newsletter looking back at local history.