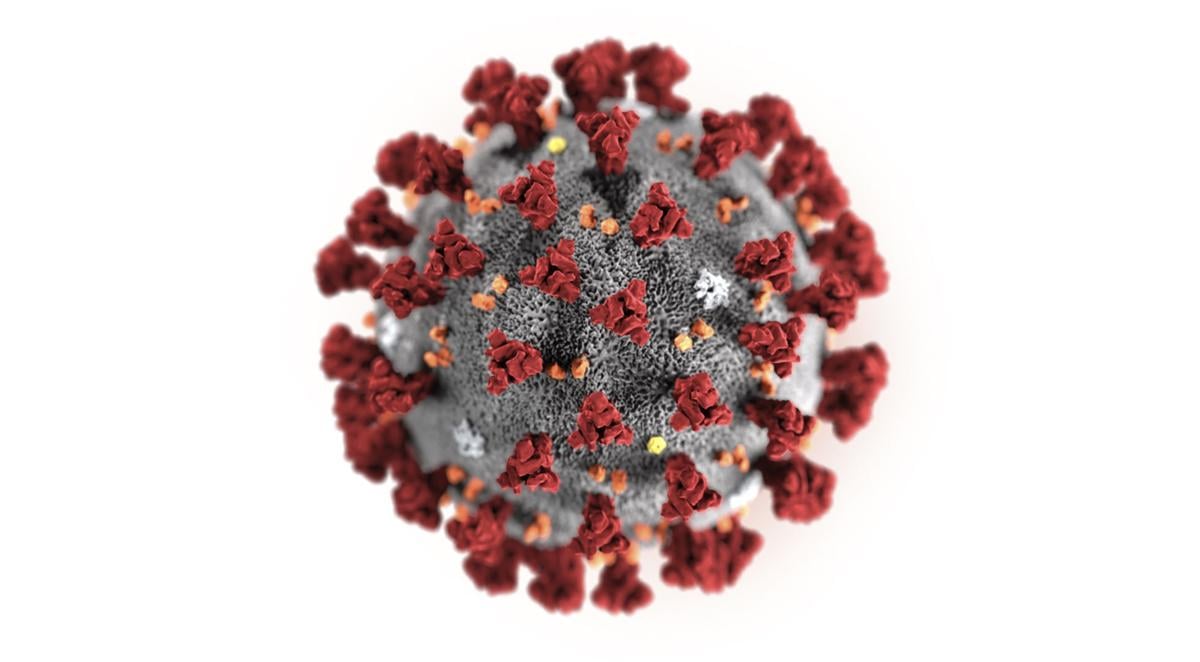 The state is warning about a surge in false or misleading claims about how effective disinfectants or cleaning services are against the spread of coronavirus.
Companies have claimed they can disinfect homes, workplaces, hospitals, cars and other spaces with products that will specifically kill the SARS-Cov-2 virus that has caused the COVID-19 pandemic, which has killed more than 70,000 Americans thus far. The Office of the Indiana State Chemist warns cleaning services and cleaning product manufacturers are making exaggerated or outright false claims that could create a false sense of security.
"Consumers should be wary of claims that offer increased or advanced protections tied to this outbreak," OISC pesticide product registration specialist Sarah Caffery said. "If consumers are wondering about the products they should be using to clean and disinfect their spaces, they should review the U.S. Centers for Disease Control and Environmental Protection Agency websites to see what is legal and believed to be effective against the virus."
Companies that register pesticides or provide cleaning services cannot claim to provide a protective coating, that a disinfectant will protect that consumer for a protracted time, or that any product or service will control COVID-19, since the products only work on the virus itself, according to the Office of the Indiana State Chemist.
"Companies are using a variety of marketing opportunities to advertise these claims — websites, TV, radio, flyers, mailers and social media," Caffery said.
Consumers are urged to visit the Office of the Indiana State Chemist website at www.oisc.purdue.edu to find a list of products that are effective against the SARS-CoV-2 virus, according to U.S. Environmental Protection Agency criteria. They also can turn to the Centers for Disease Control for advice on proper cleaning and disinfecting and the EPA for what legally registered pesticides can be used to clean and disinfect harder-to-kill viruses.
Gallery: Regionites show off shaggy hairdos, DIY cuts during quarantine
Kyle Palinca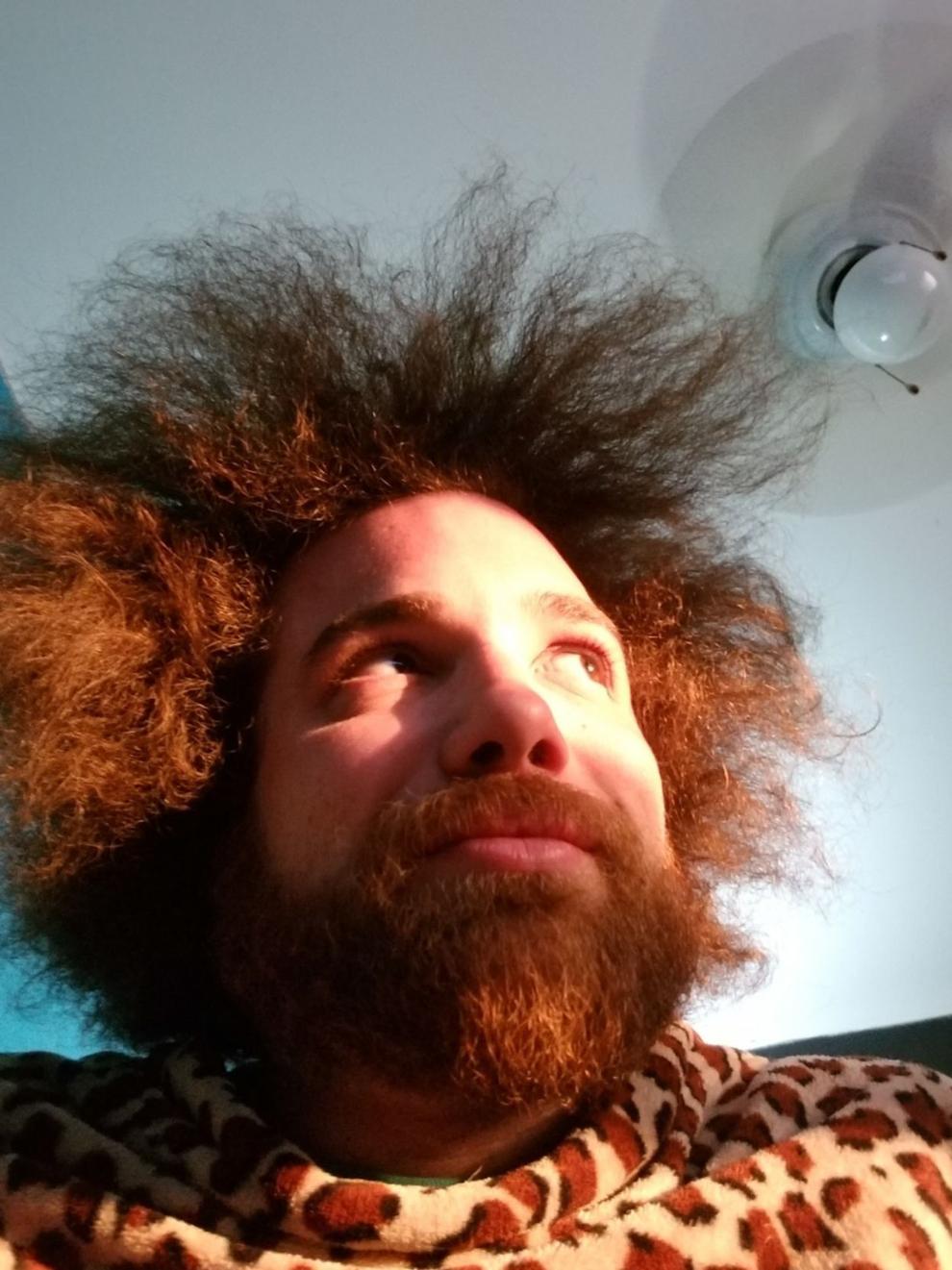 Clarisa Smith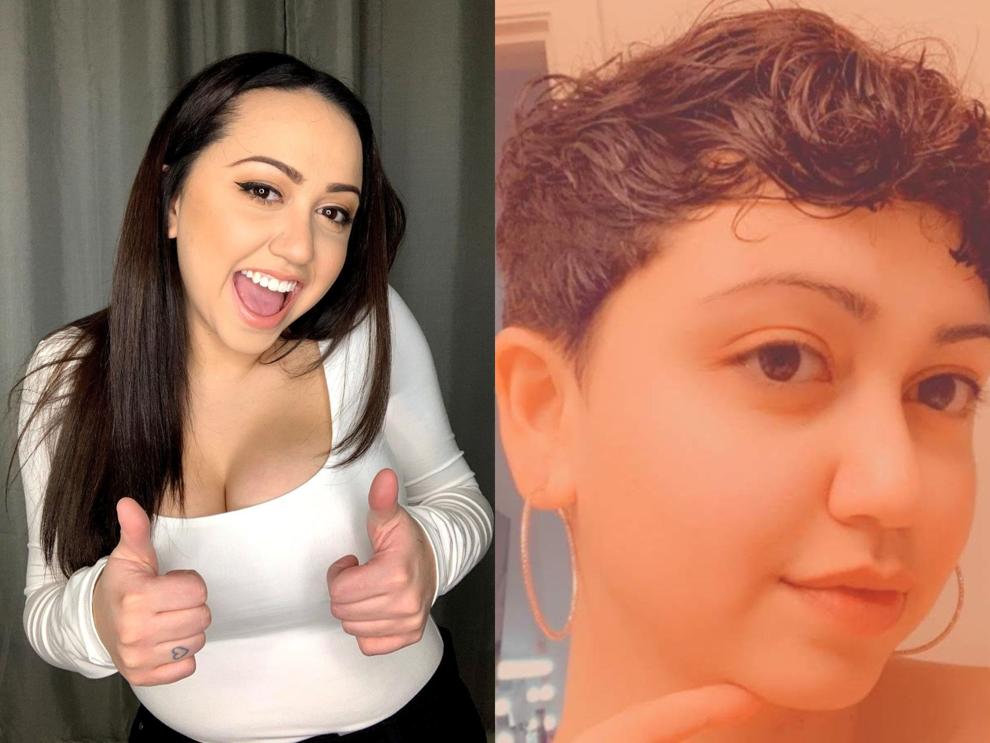 Ryan Ruthrauff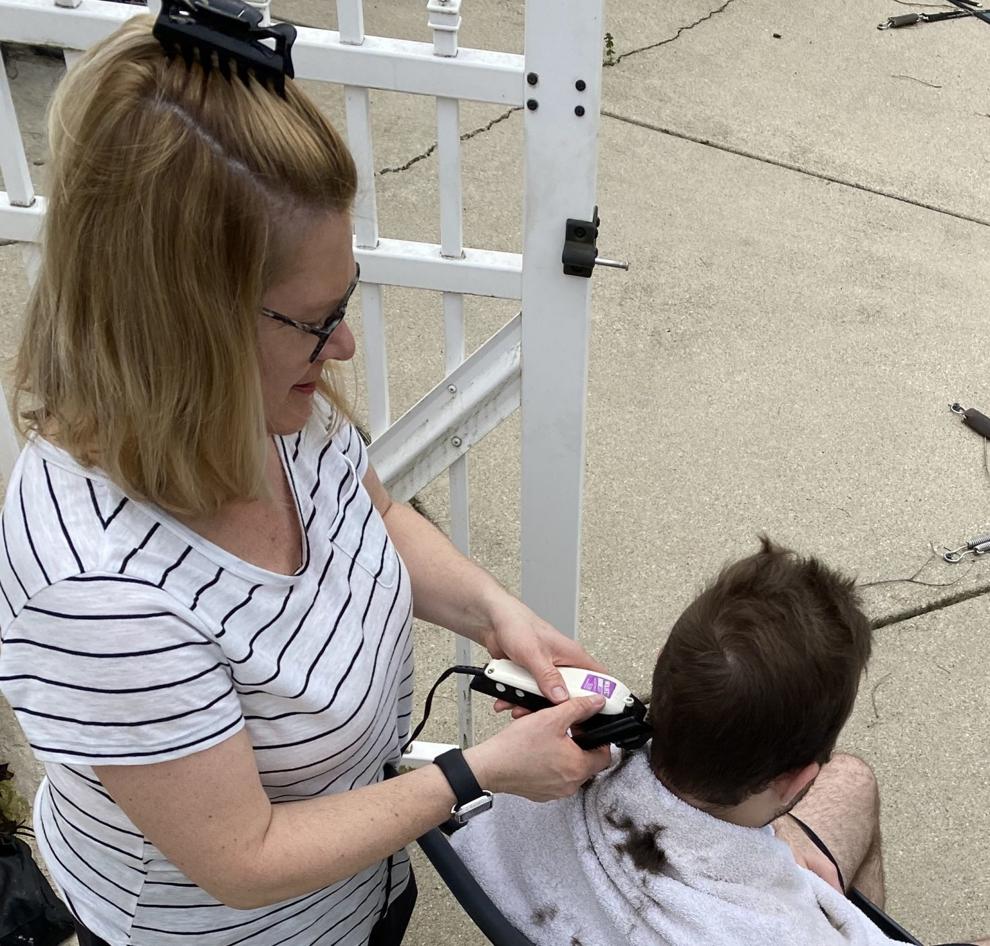 Benjamin Sida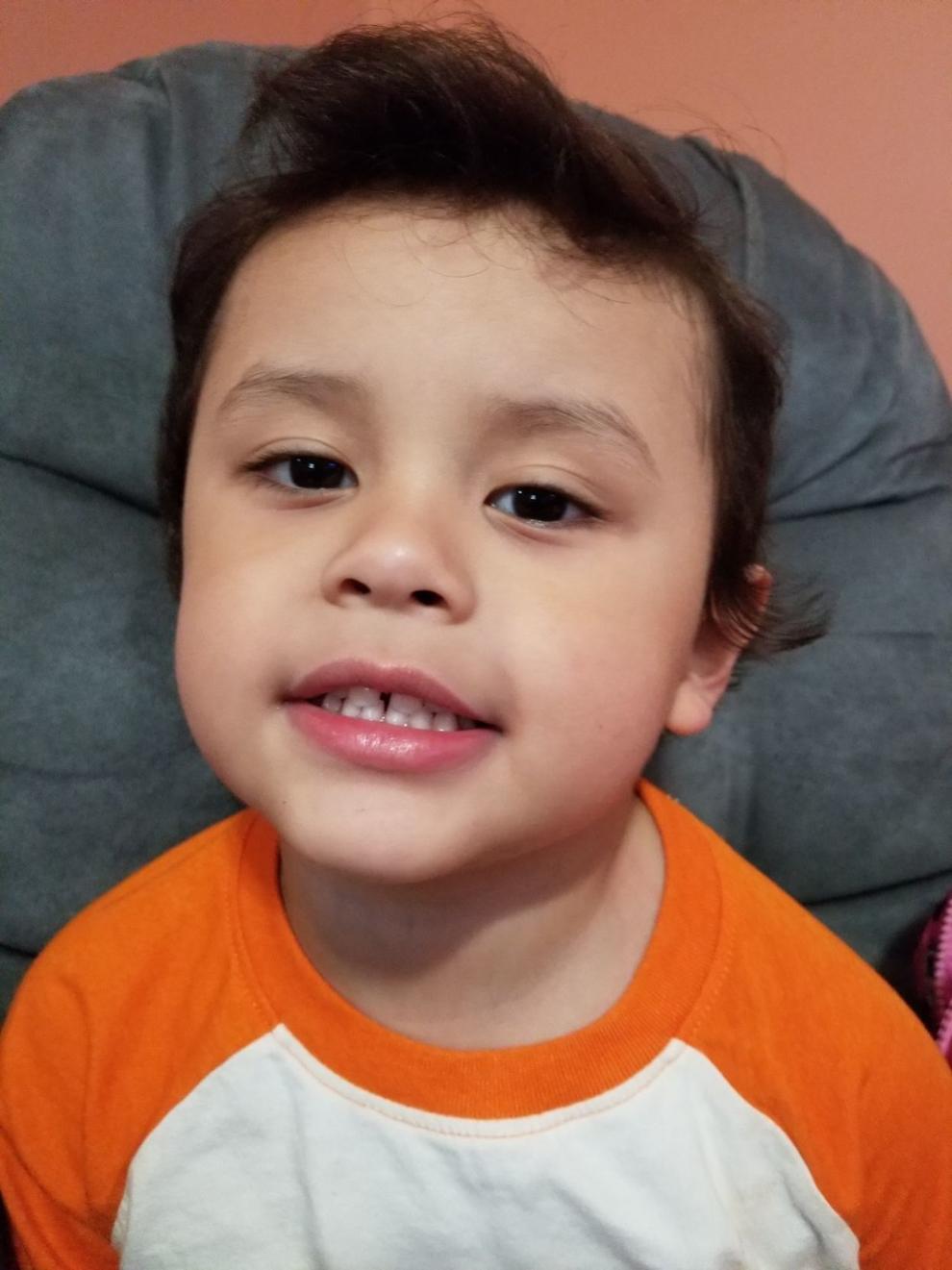 Suzanne J. Sankowski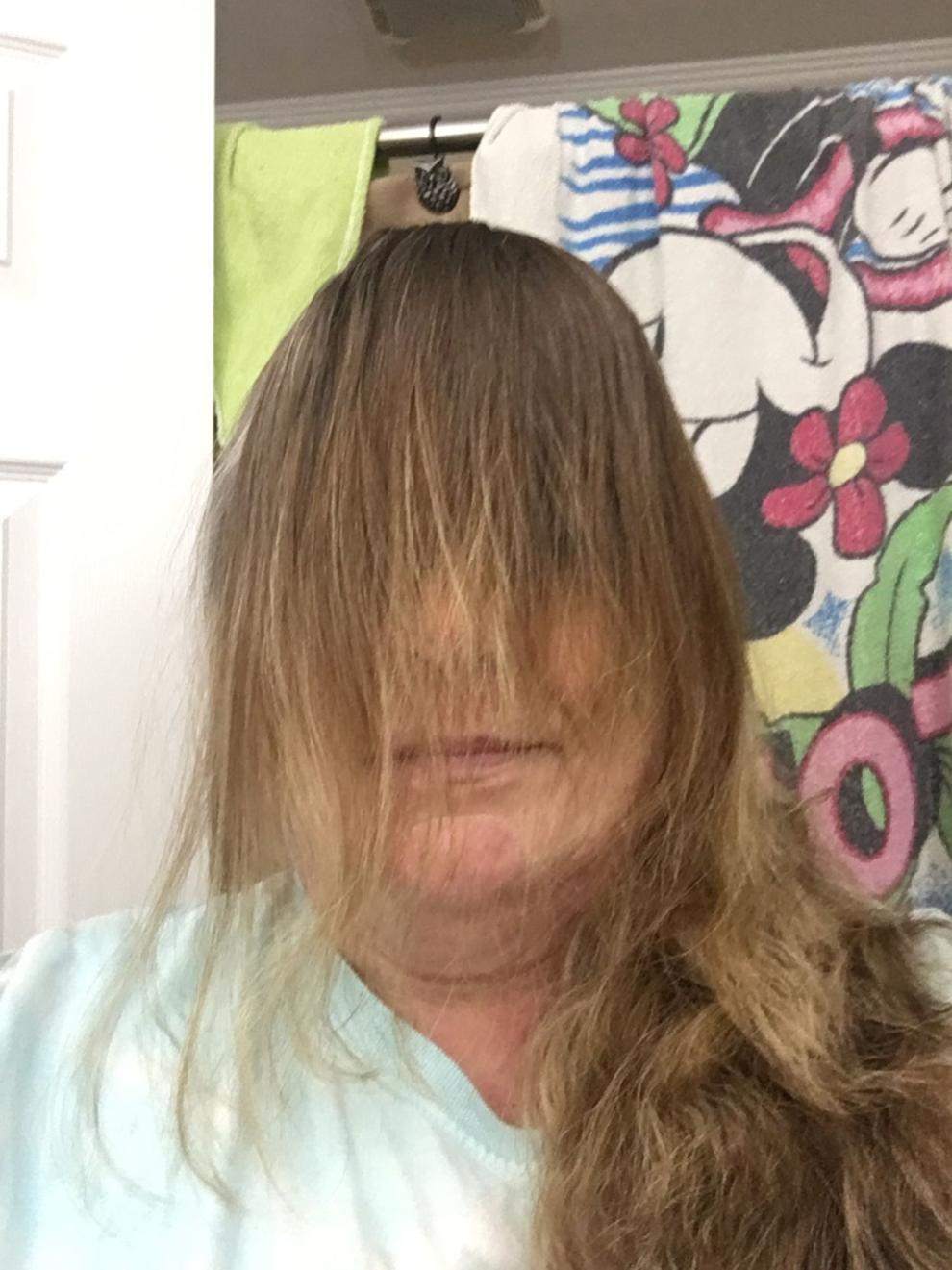 The Wilks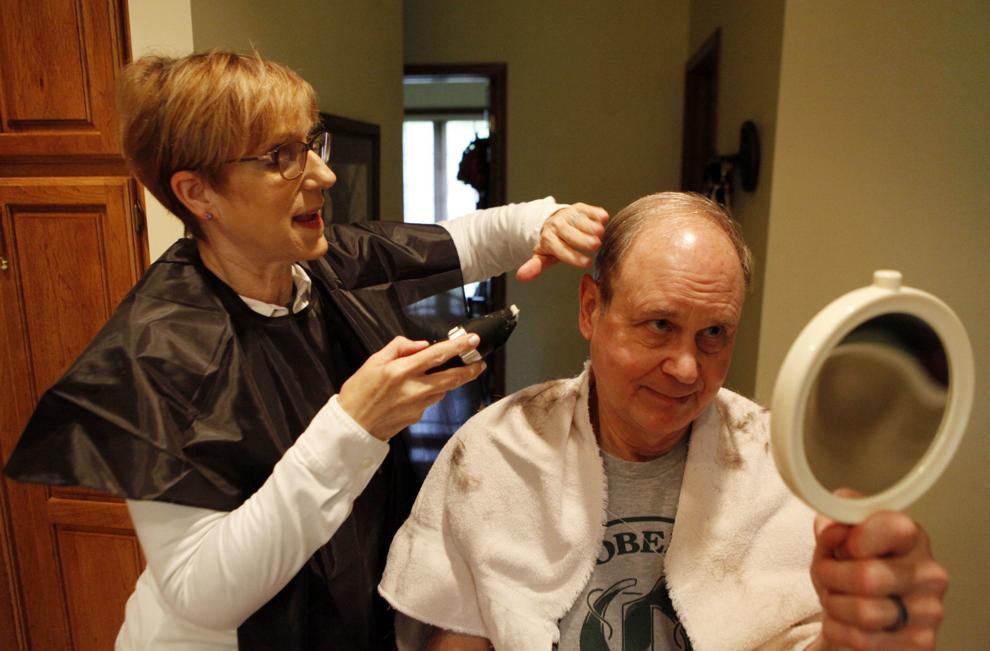 Robert MacNeill
Casey Jankowski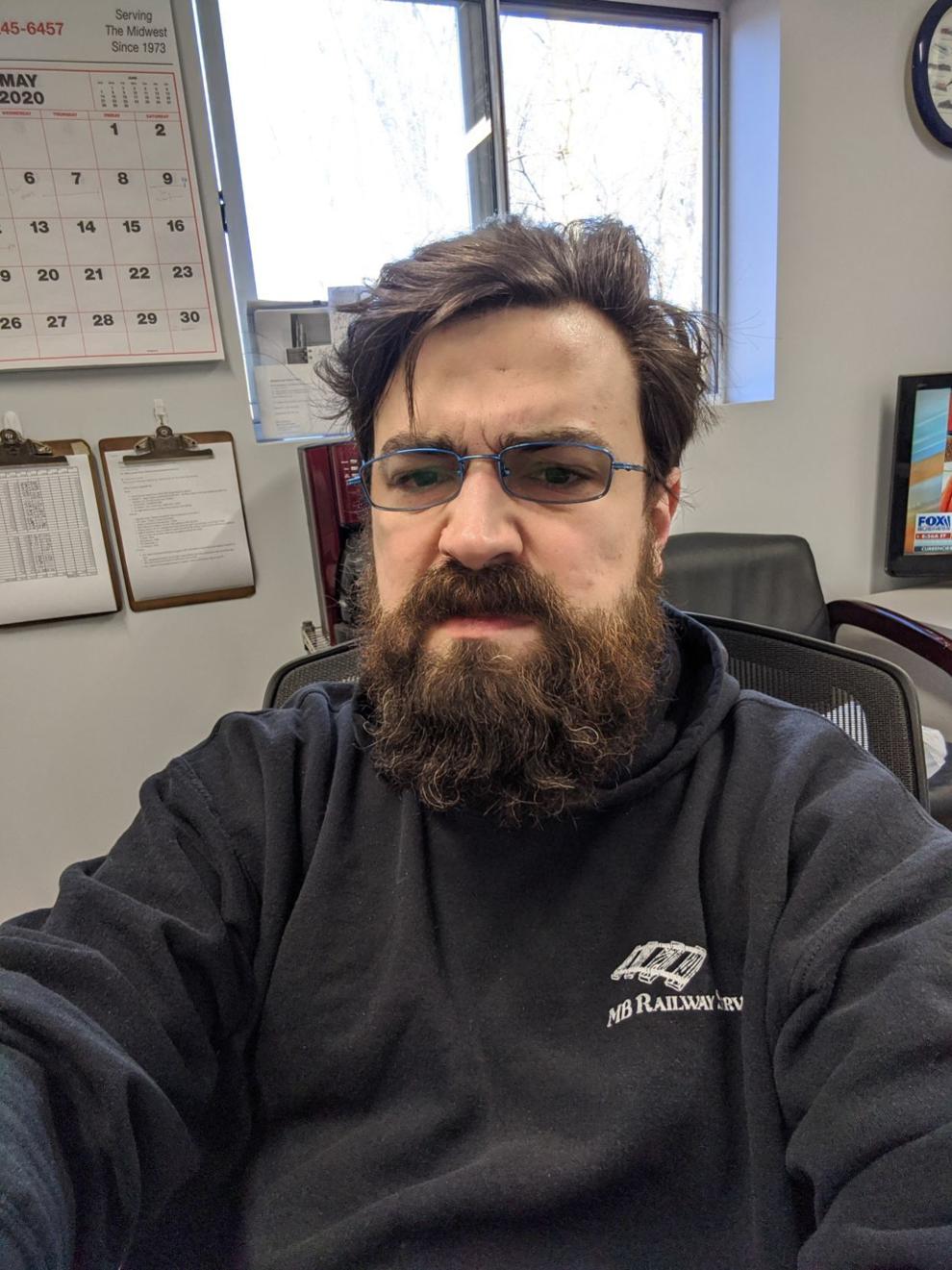 Ricky Westerhoff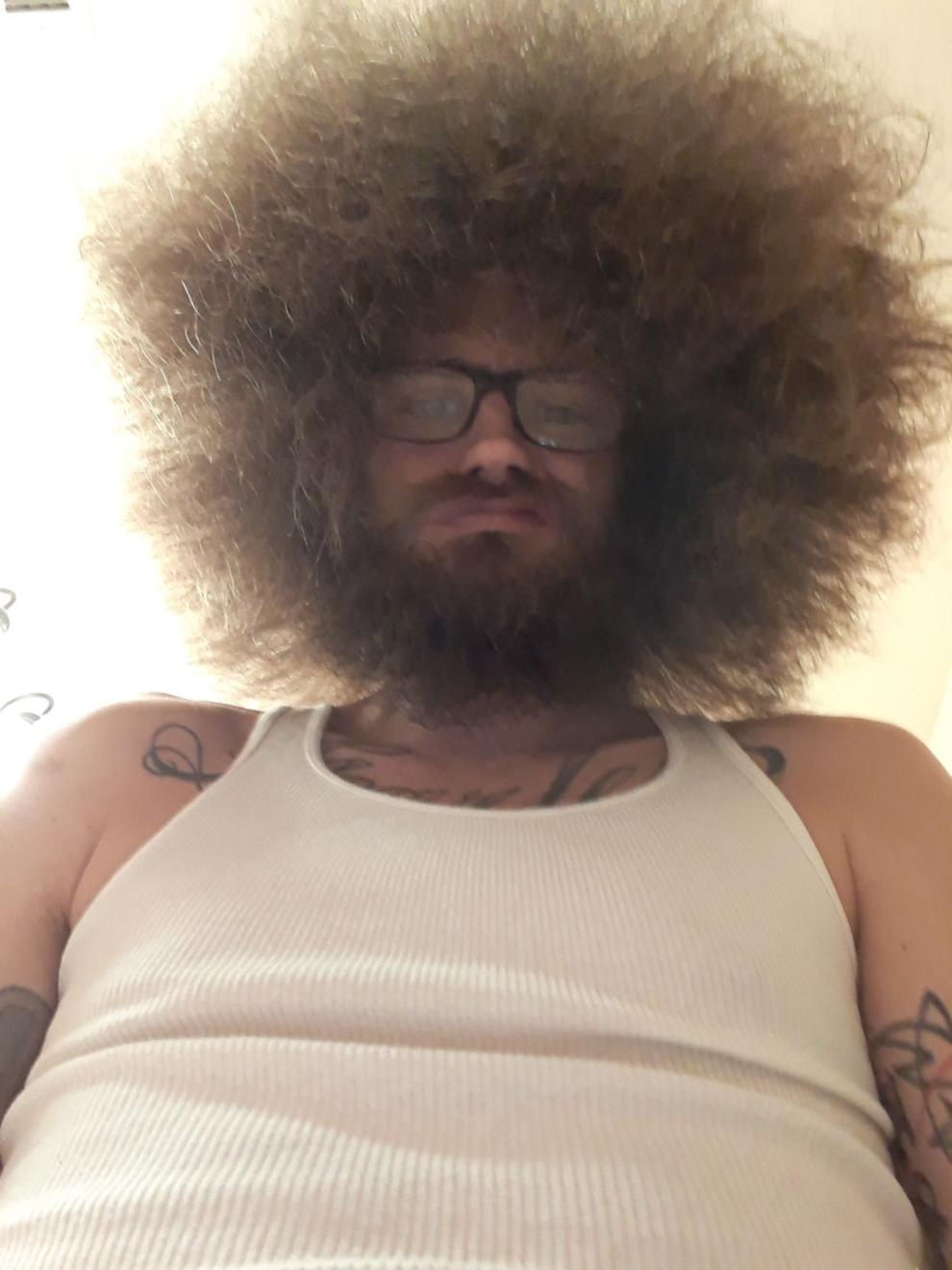 Zooey Yates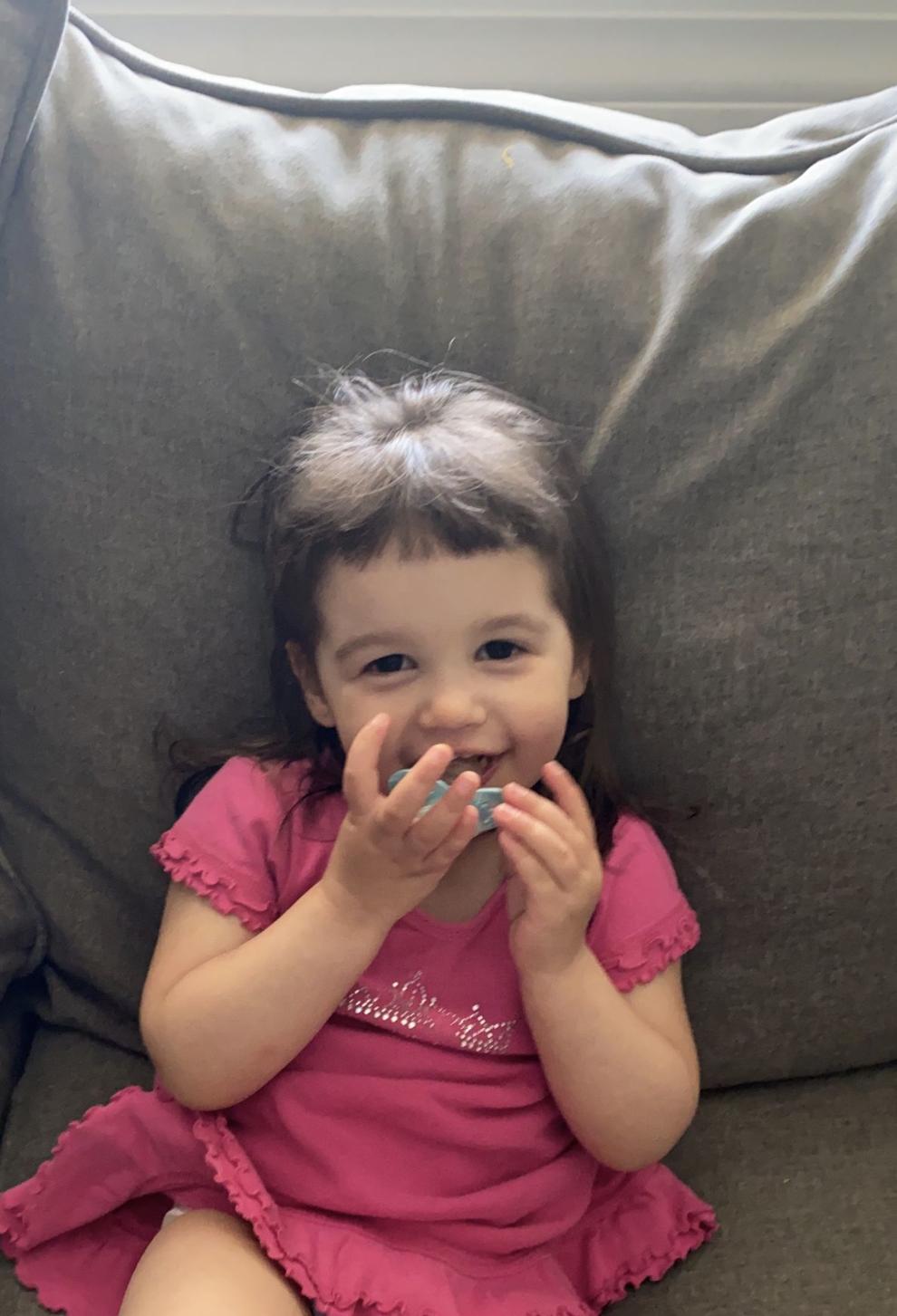 Ellie Gerstner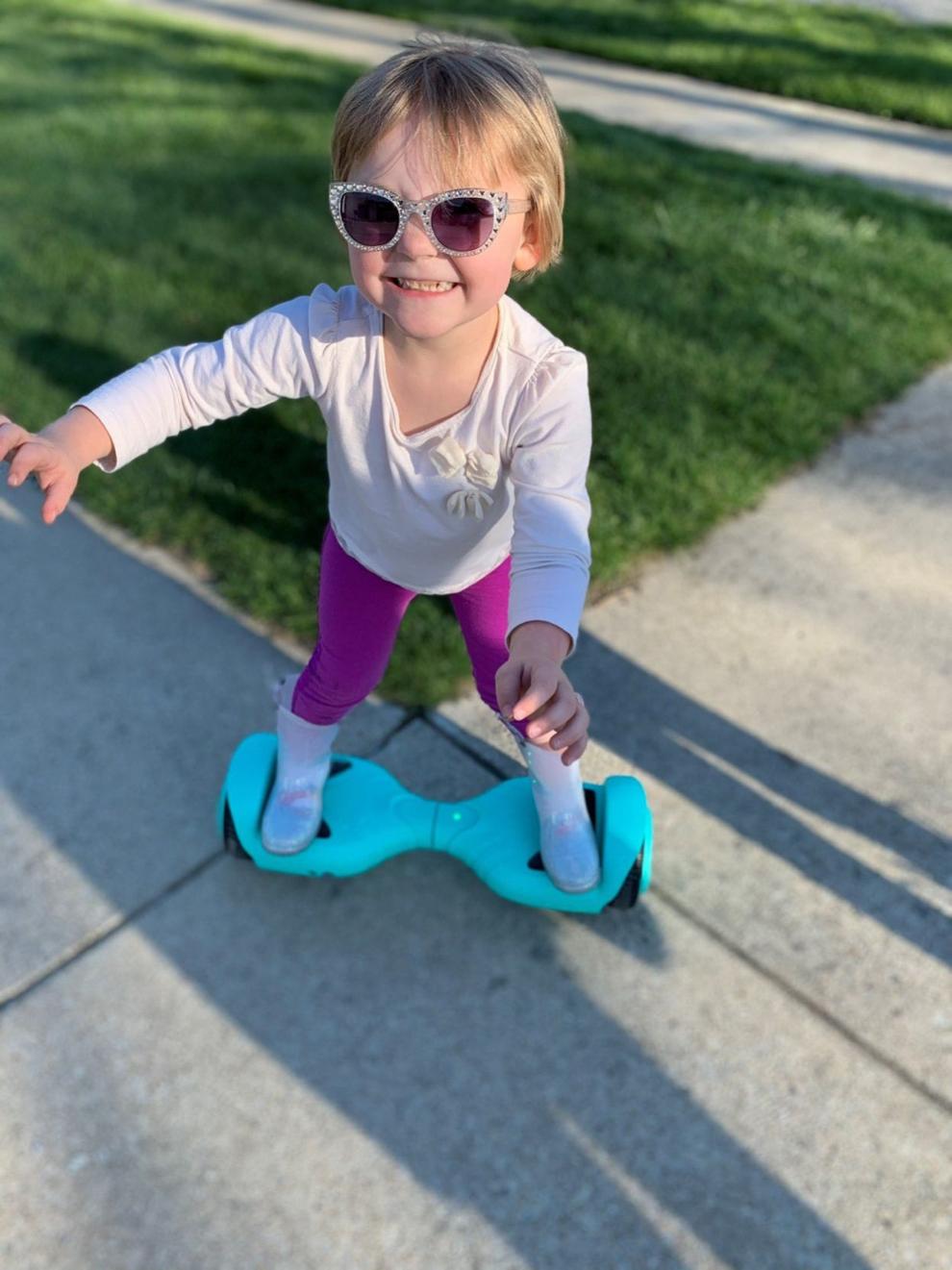 Megan Sterk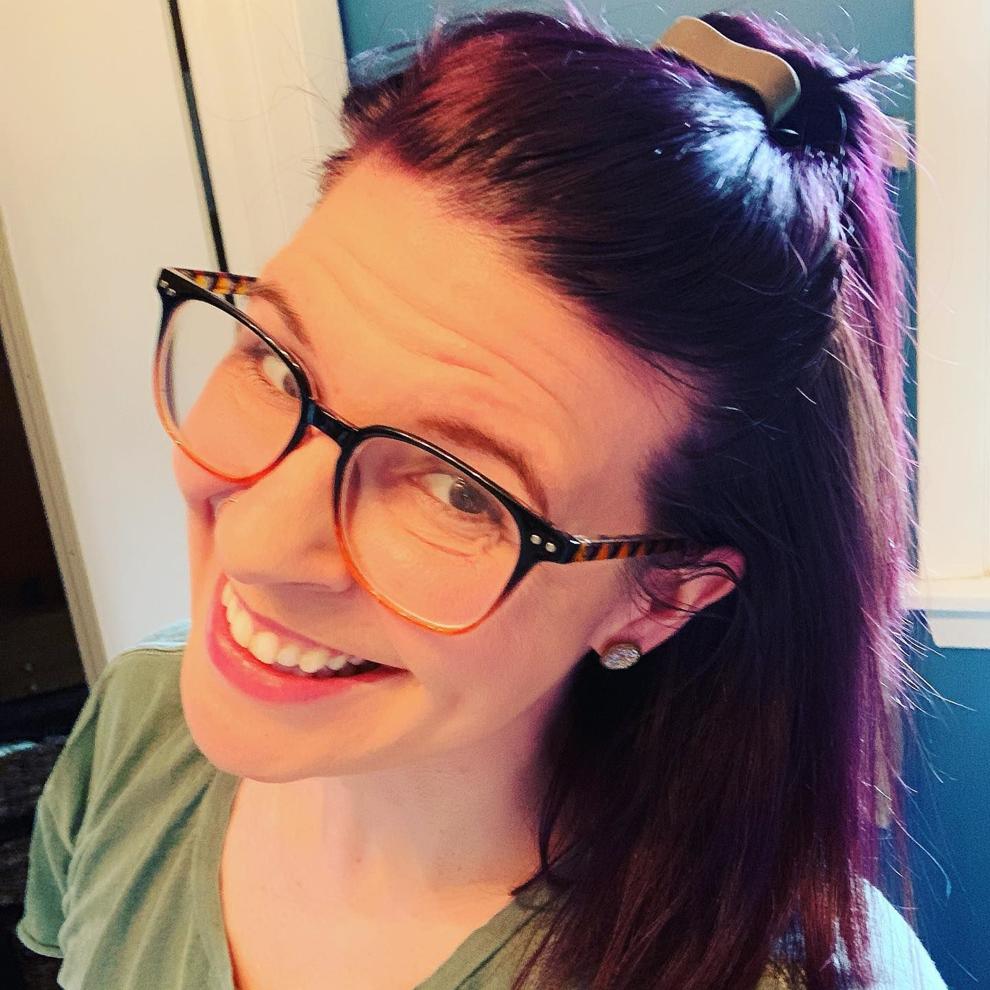 Don Wirick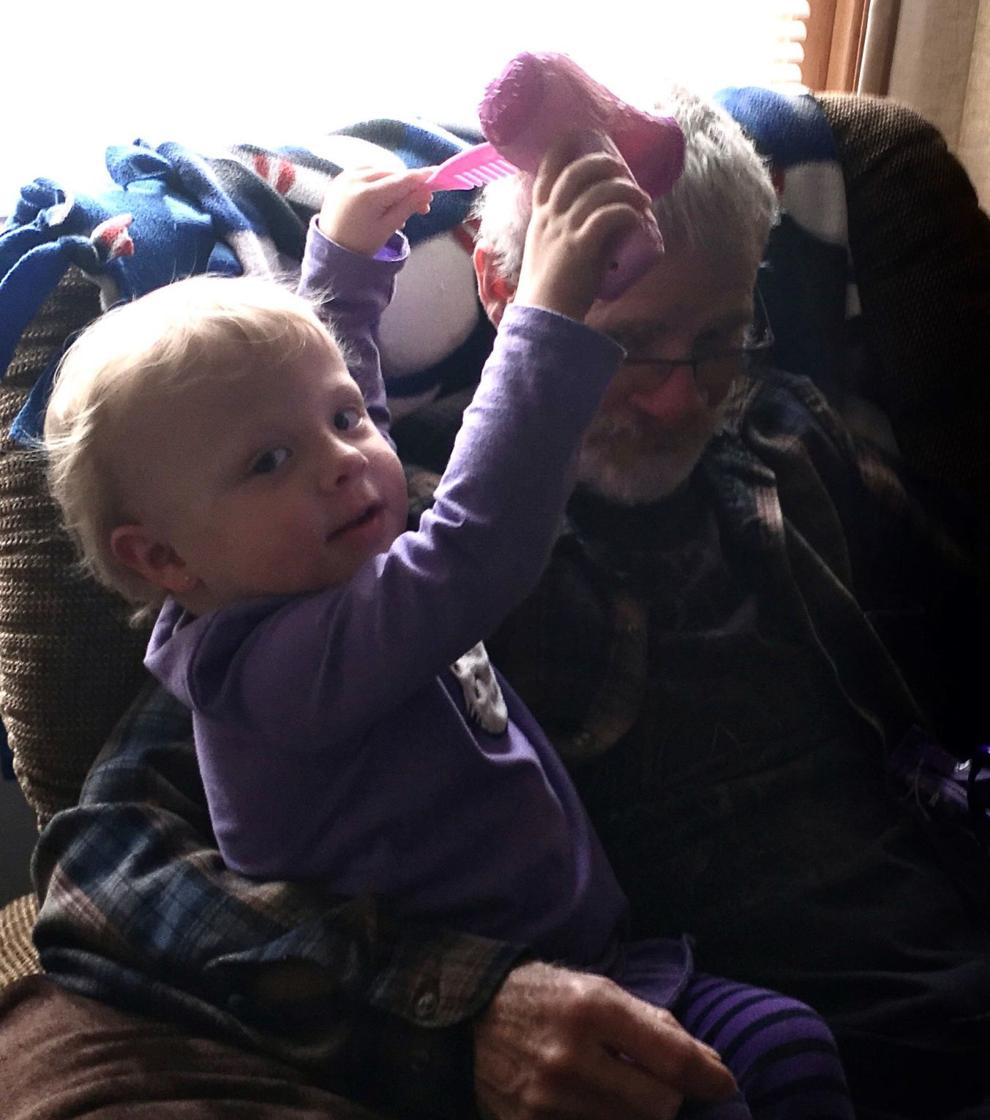 Hunter Savka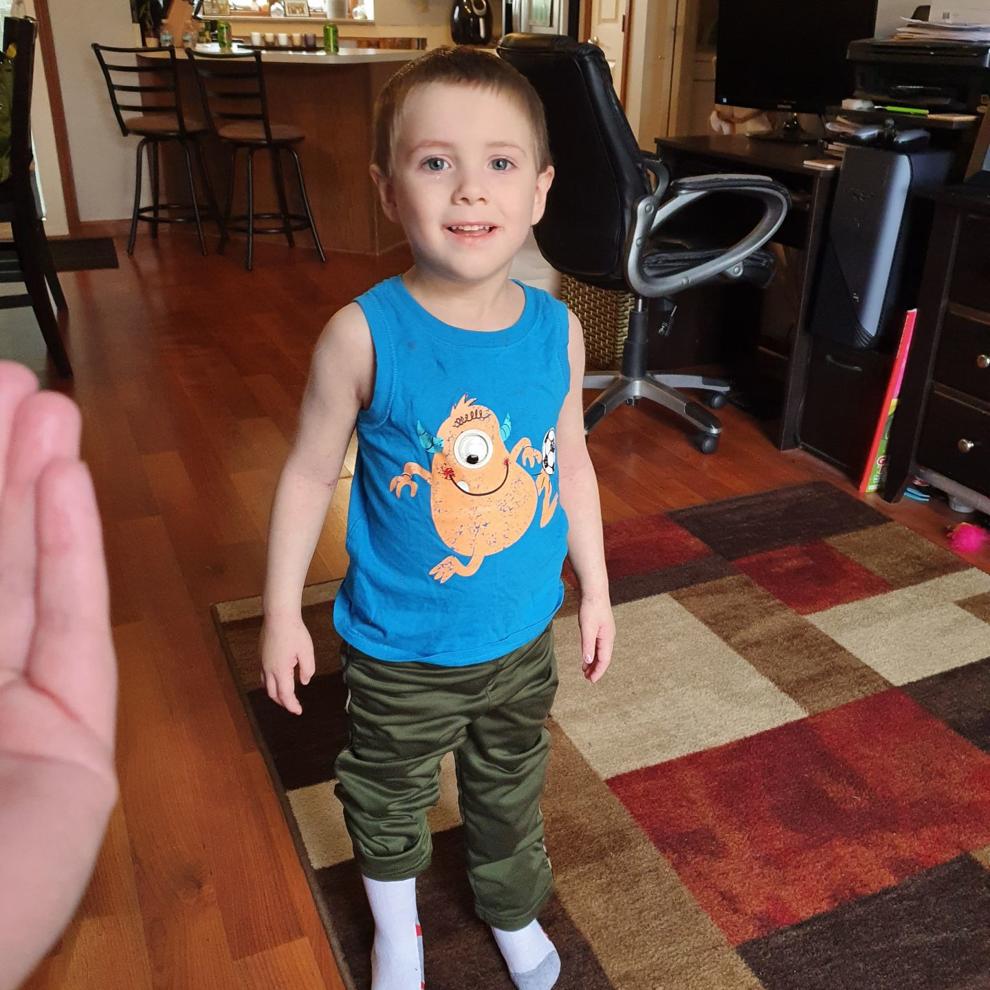 Dylan Lenburg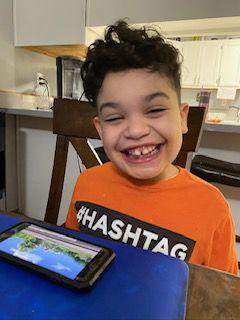 Brian Brophy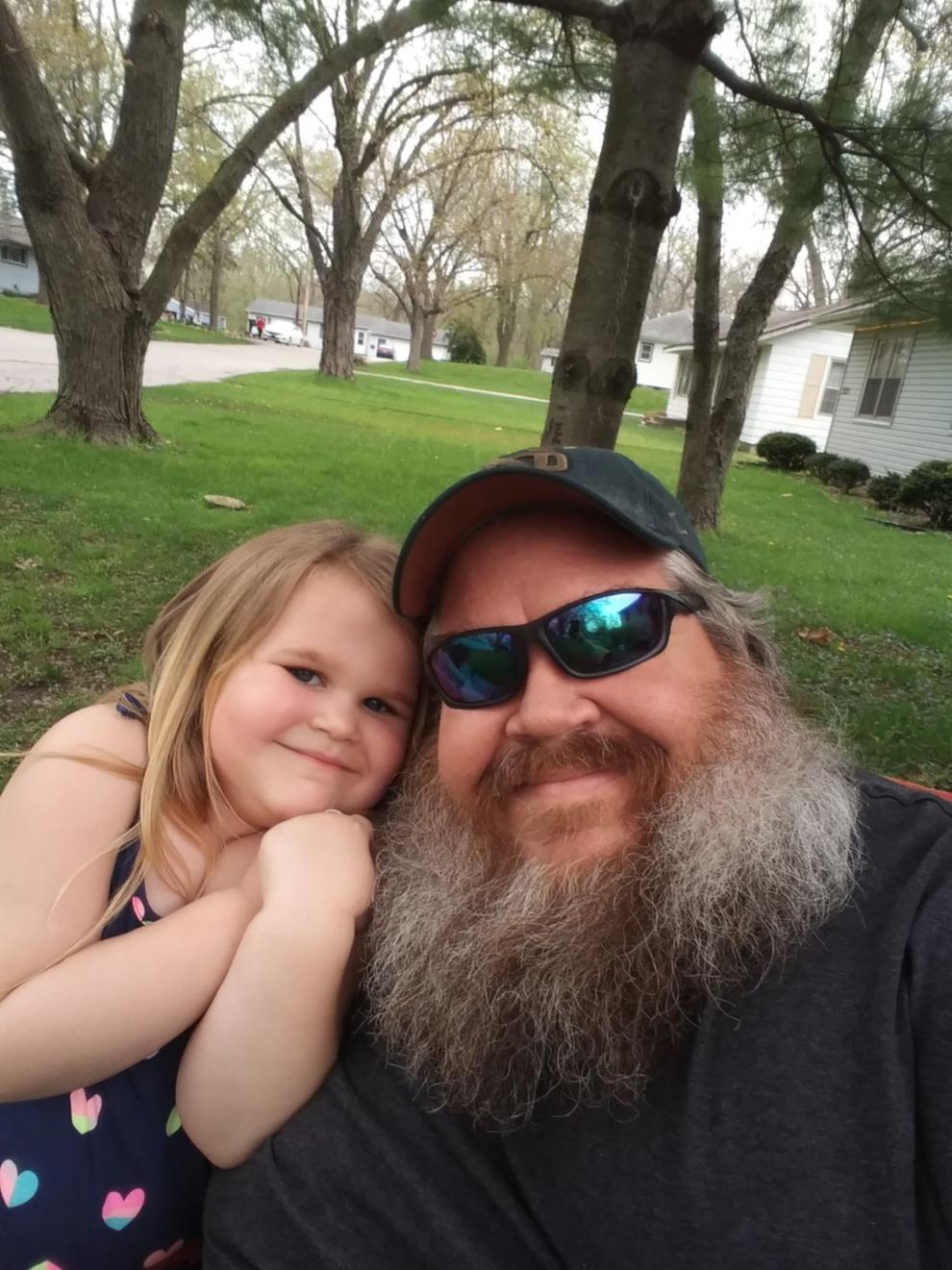 Trey Girolimon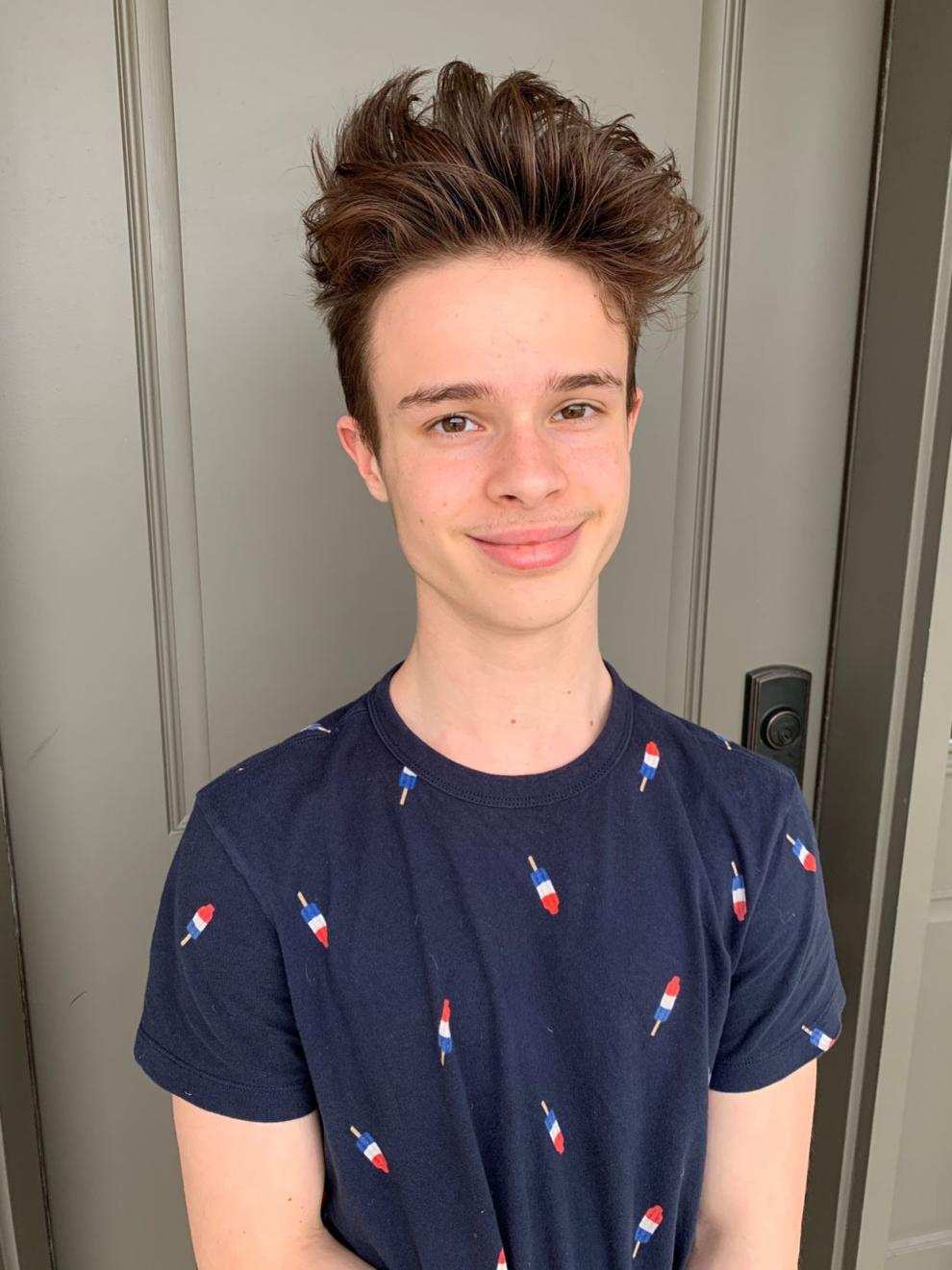 Milo Croll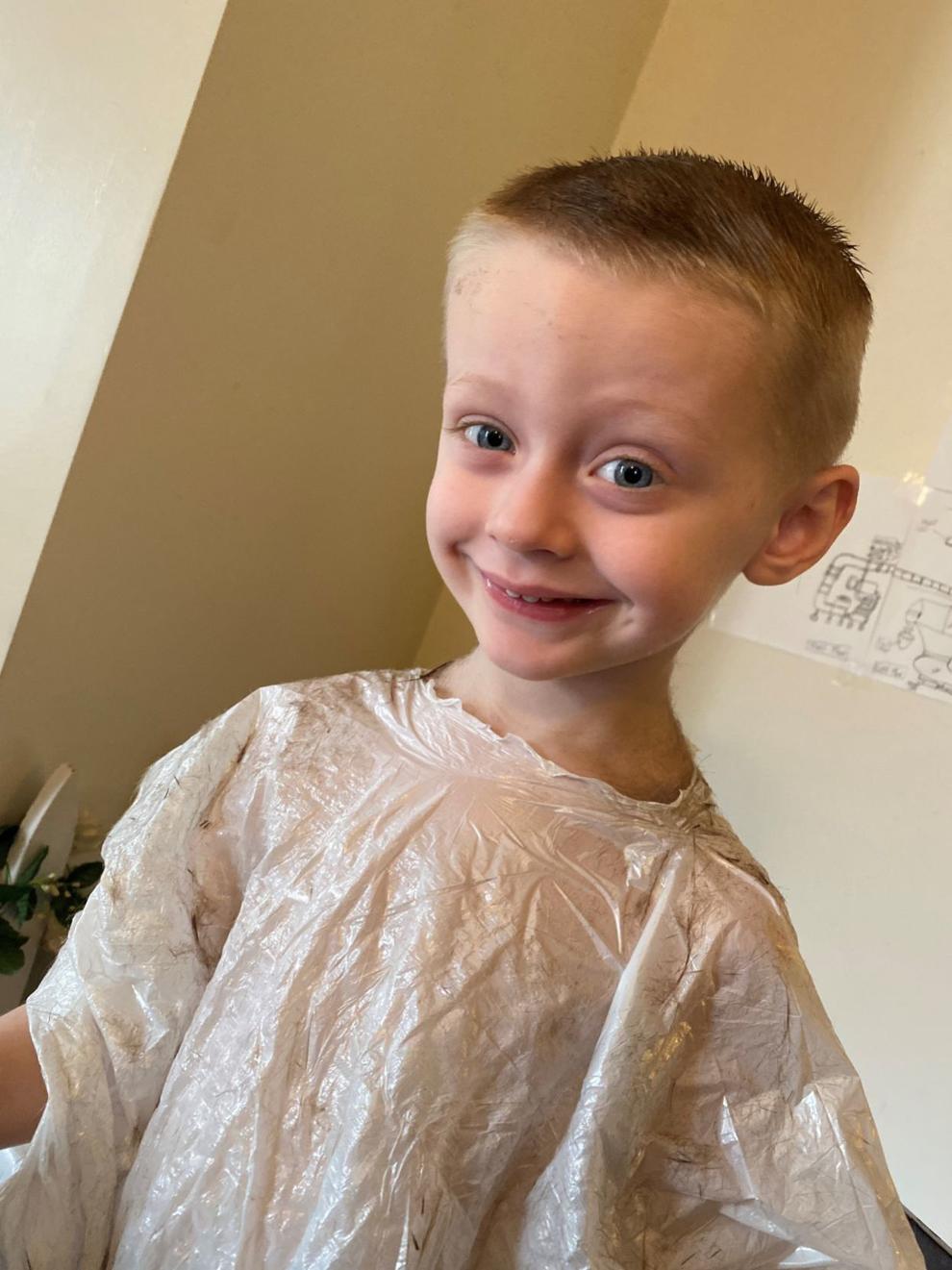 Josh and AJ Graper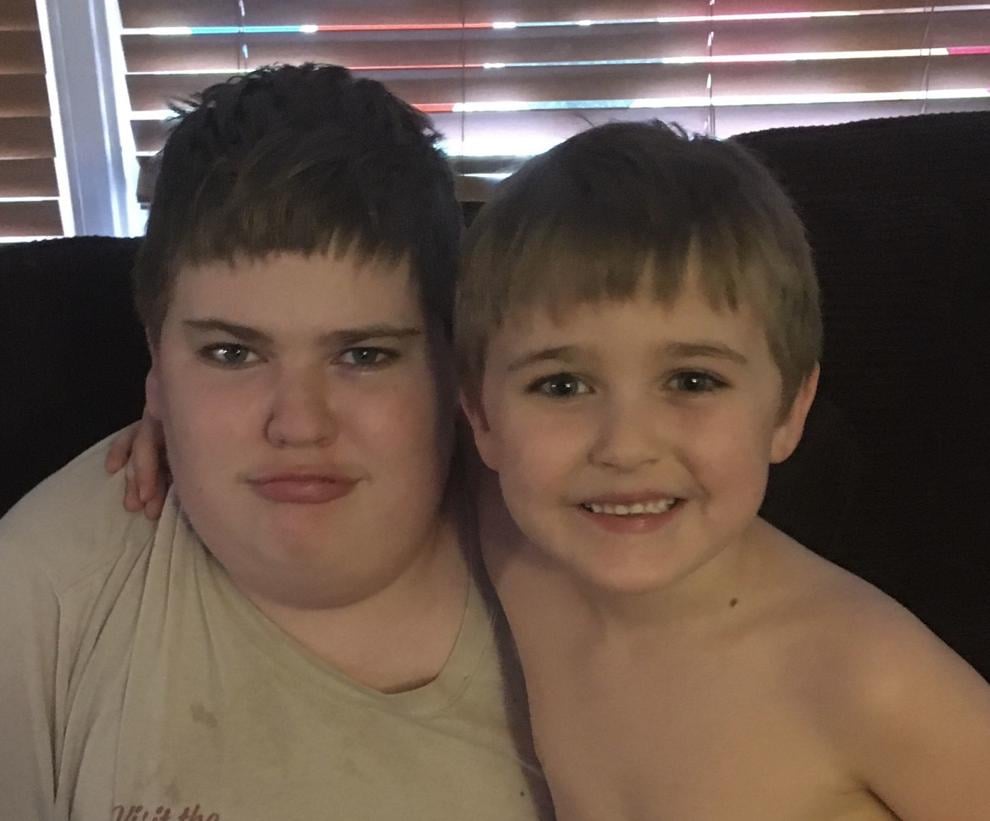 Adam Graper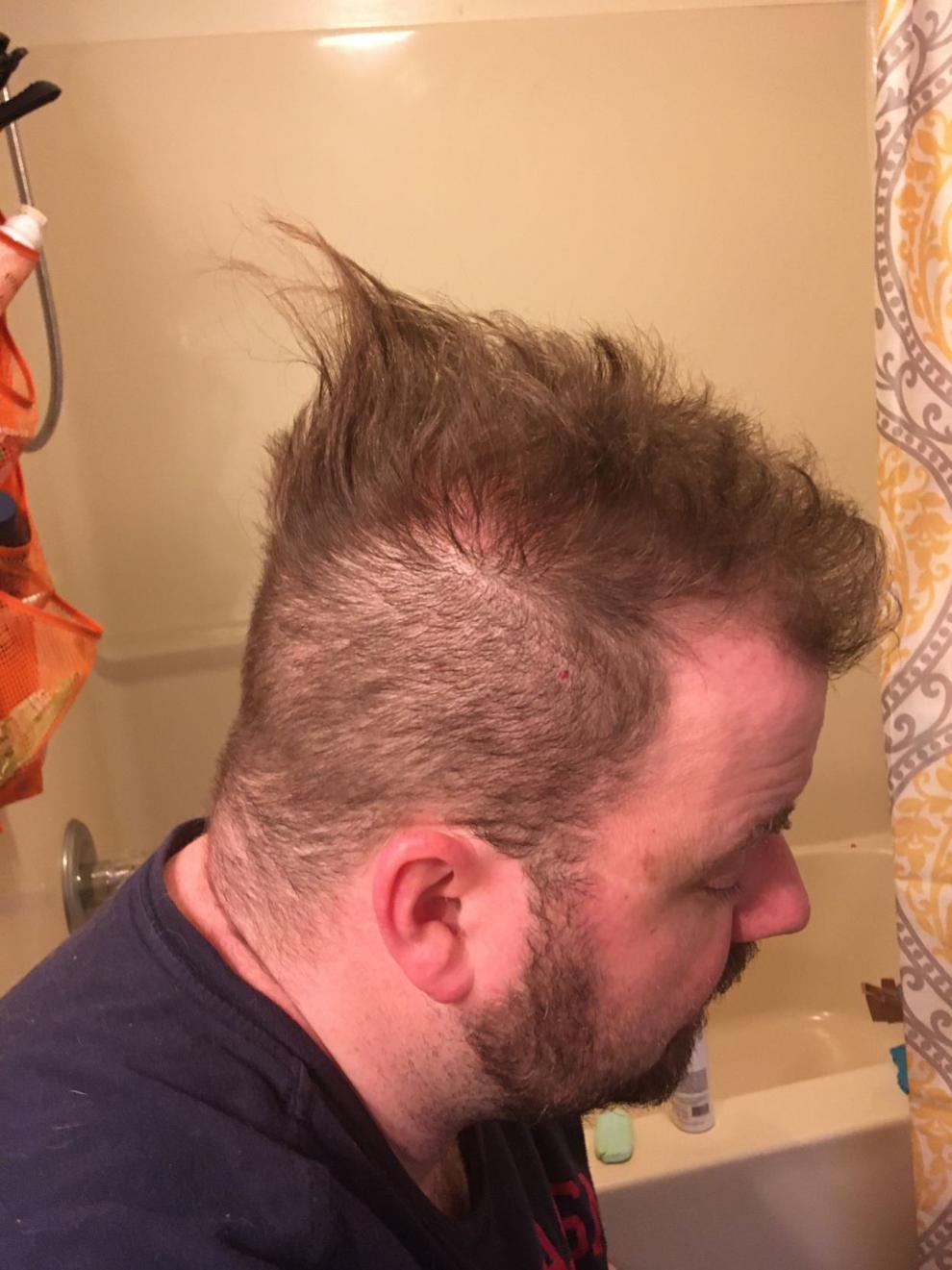 Oley Newberry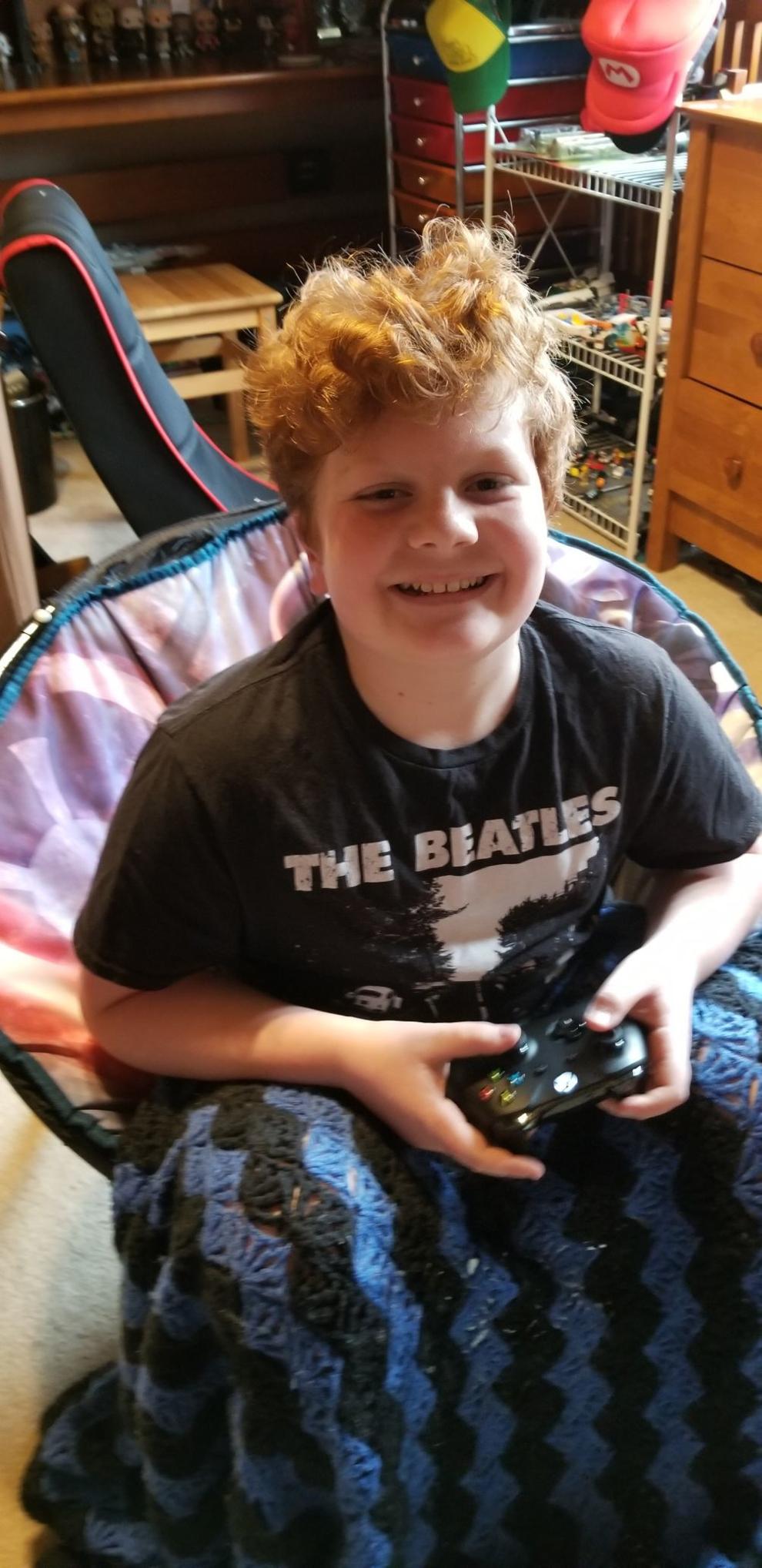 Nicole Kman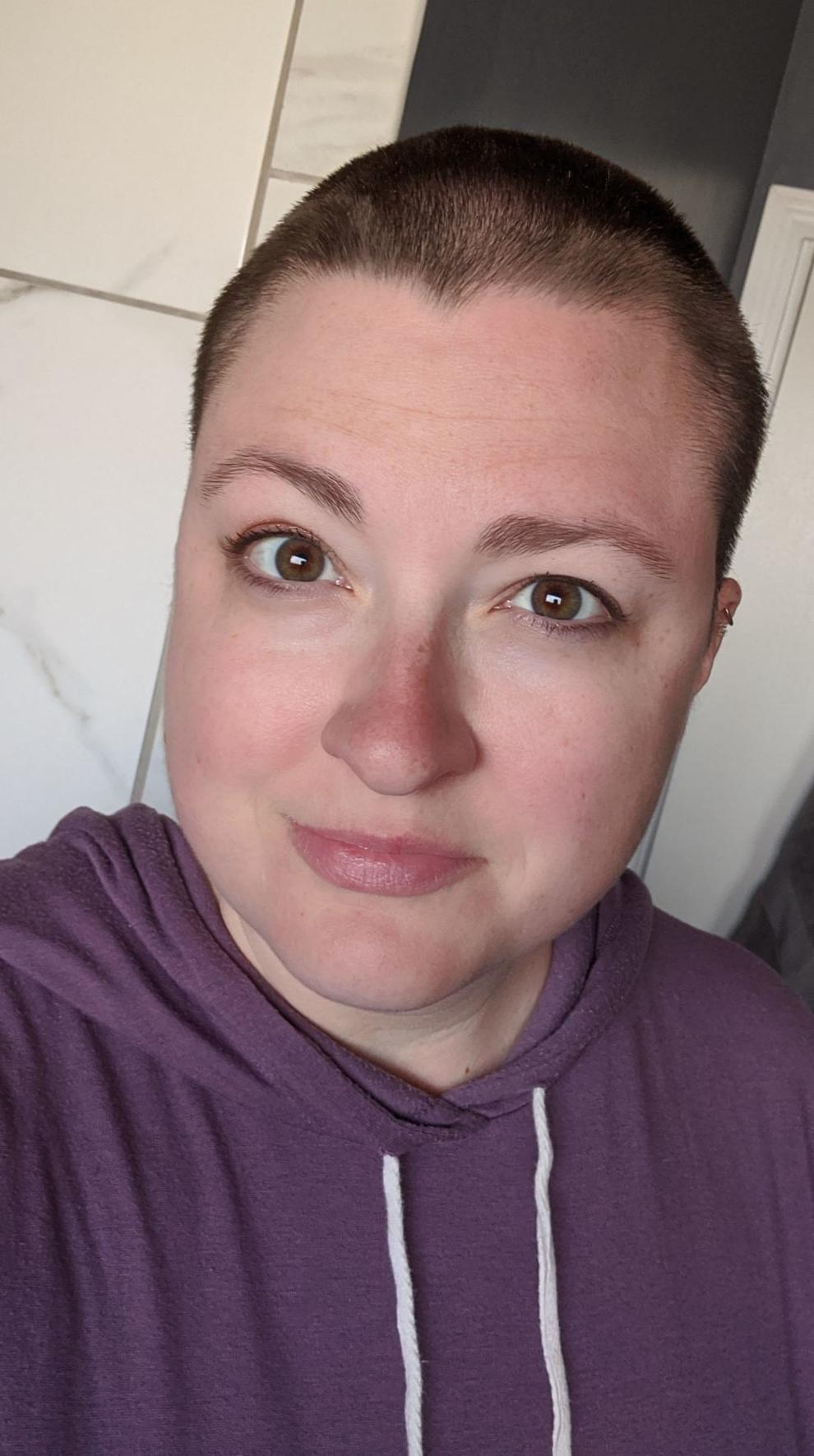 Jim Baze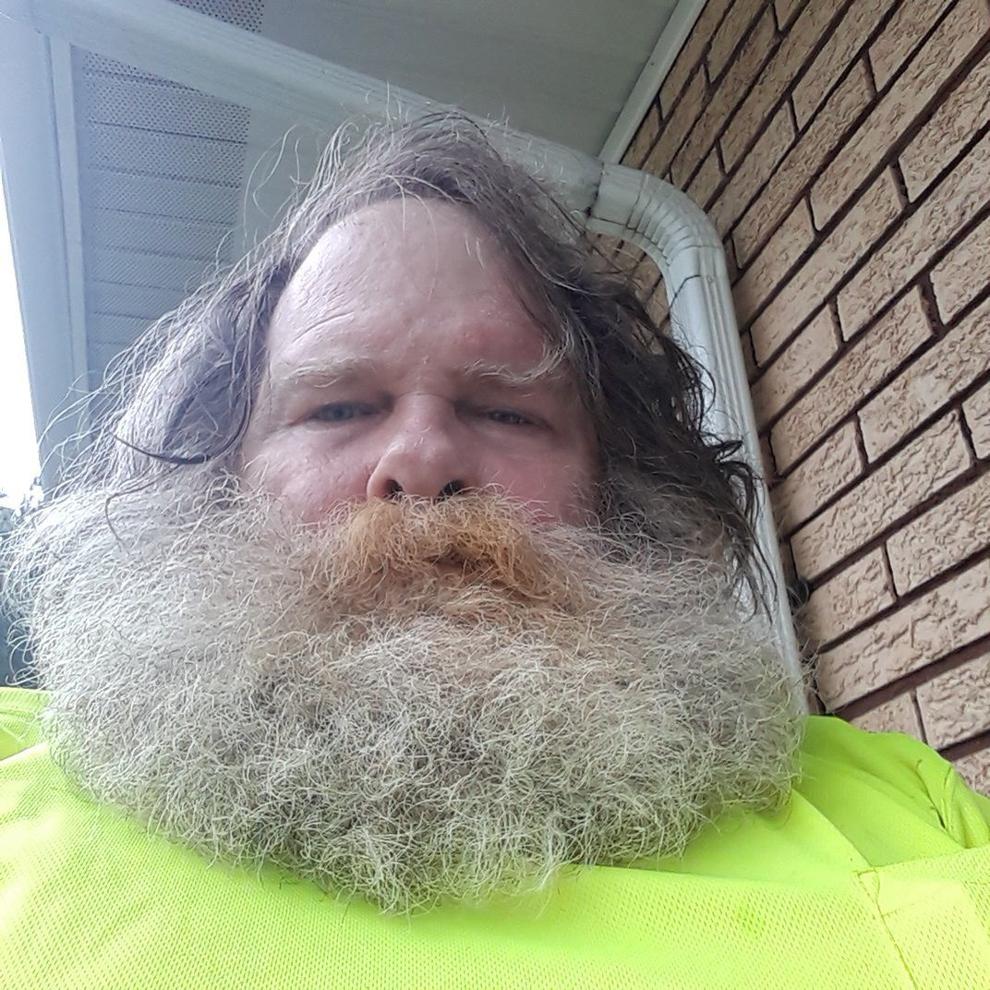 Adam and Stephanie Daniel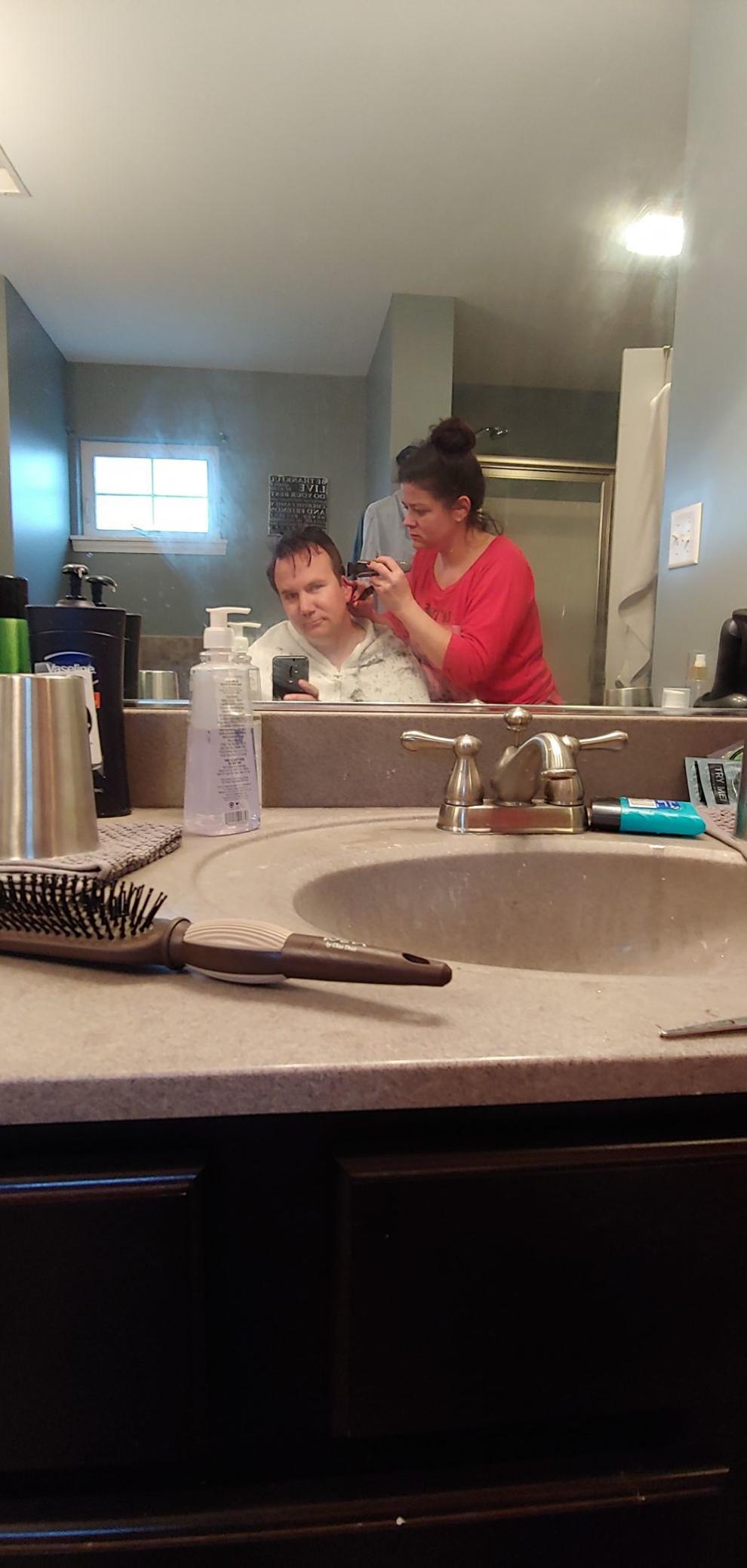 Dominic Jovanoski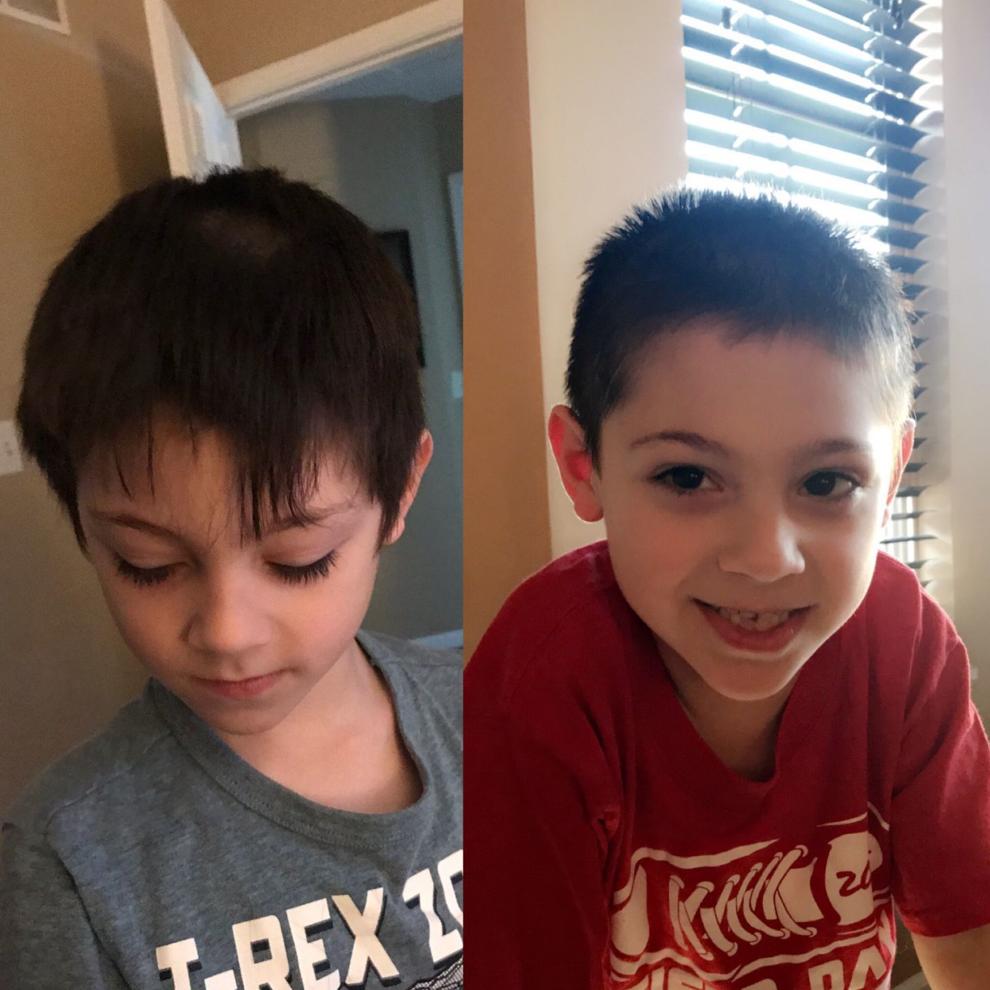 Gallery