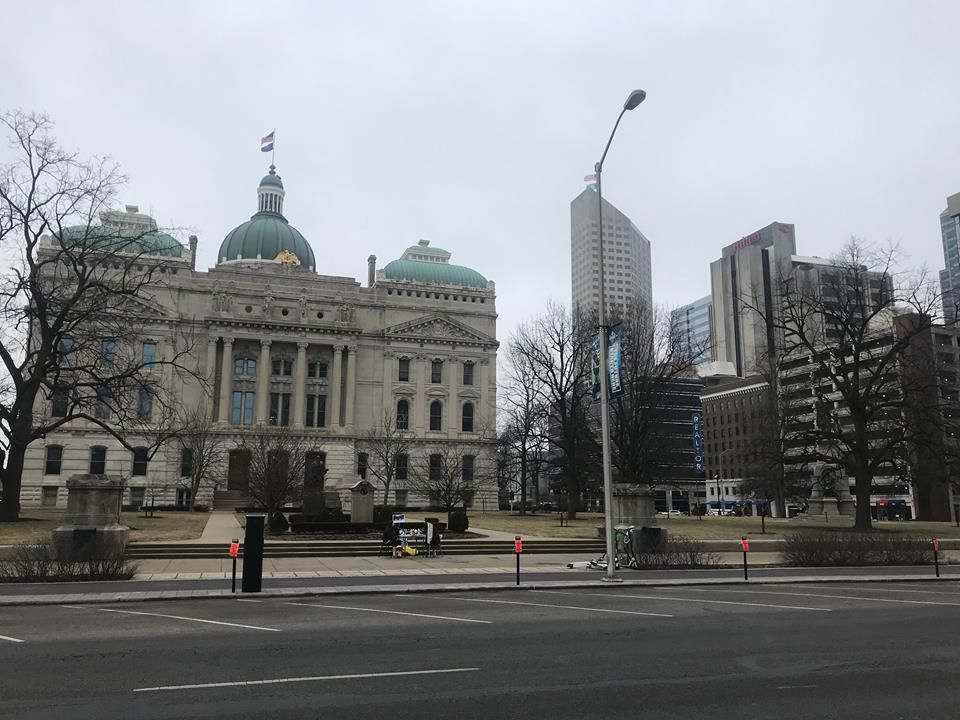 The state of Indiana has fined a Markham, Illinois firm $12,150 for serious safety violations at the construction site of a Popeyes Louisiana Kitchen restaurant in Michigan City. 
The Indiana Department of Labor said it fined Fineline BT Corp. for more than a dozen safety violations after the company failed to protect a worker from falling off a 20-foot-high scaffold while installing a vapor barrier Jan. 8 at the restaurant under construction at 4037 Franklin St.
Indiana Occupational Health and Safety Administration investigators found Fineline BT Corp. had not had workers participate in safety meetings and inspections, failed to document instructions given to employees on how to avoid unsafe work, and had not stated a management commitment toward identifying occupational hazards. 
The company did not have a competent person perform inspections of the job site, materials and equipment, and an employee was not wearing a safety helmet while working under the scaffold, the state agency found.
State investigators found Fineline BT Corp. did not have certifiable information available that each scaffold component could support its own weight and four times the maximum intended load, according to the state's safety order. IOHSA concluded that a "makeshift plywood work platform" at the construction site was not designed by a professional engineer, not approved for use with a JBL Skytrack Telehandler, and not firmly secured on the lift, which was moved horizontally while employees were on it.
The Indiana Department of Labor determined the people who assembled the scaffold were not qualified to do so and the employees were not trained on how to do vapor barrier work or how to recognize and minimize fall hazards. 
Fineline BT Corp. has the opportunity to challenge the fined imposed by the state's safety order. A phone number listed for the company in Markham was disconnected.