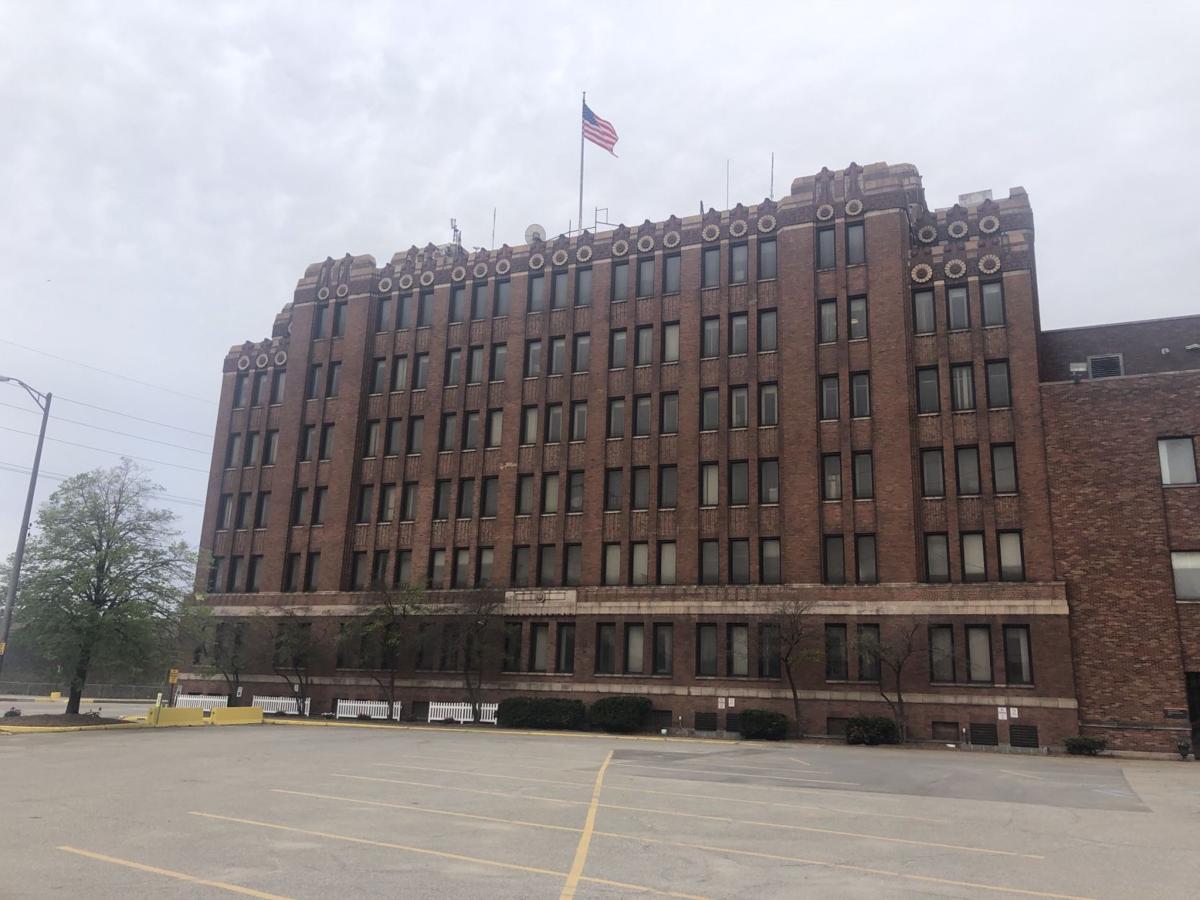 A contractor was killed in an accident at the Cleveland-Cliffs Indiana Harbor steel mill in East Chicago Saturday evening.
The outside contractor, one of many routinely employed for maintenance and construction projects at the hulking integrated steel mills that line Northwest Indiana's shoreline, died after a vehicle accident at the steel mill in East Chicago's Indiana Harbor neighborhood.
"Cleveland-Cliffs Inc. confirms that a fatal incident occurred at the contractors' parking lot at Indiana Harbor on Saturday evening involving an employee of an outside contractor," Cleveland-Cliffs Corporate Communications Director Patricia Persico said in a statement. "The individual was struck by a pickup truck and has died due to sustained injuries." 
Police are now investigating the fatal vehicle accident in a parking lot at the steelmaking complex, formerly the Inland Steel and LTV steel mills that were consolidated as Indiana Harbor under ArcelorMittal USA and now Cleveland-Cliffs, its successor through a mega-merger last year.
The contractor's identity and employer were not immediately available.
"The incident is being handled and investigated by local police authorities," Persico said. "Due to standard privacy protocols, Cleveland-Cliffs is not at liberty to disclose the name of the contractor or any further personal details. The company is cooperating with the investigation."
The contractor is the second to die at a Calumet Region steel mill this month.
Lucas Asher, a 34-year-old Valparaiso resident, died earlier in August after a medical incident at U.S. Steel's Gary Works steel mill at 1 Broadway in Gary, according to the Lake County coroner's office. No accident took place in that case.
The U.S. Occupational Health and Safety Administration estimates 5,333 workers were killed while on the job in the United States in 2019, the most recent year for which data was available.