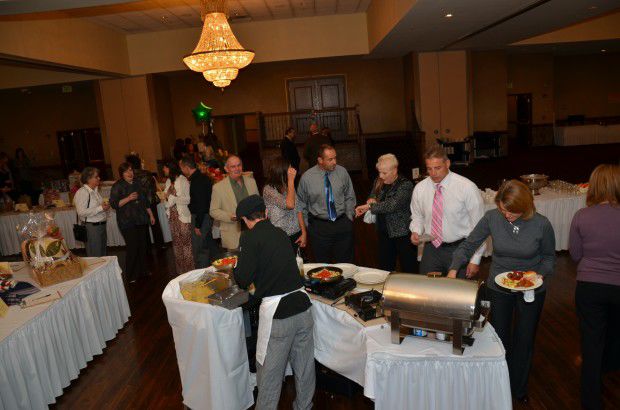 A convicted embezzler will give a talk to local business people about how to avoid employee theft.
Barry Webne served time in federal prison after twice being convicted of embezzling more than than $1 million from his employers in Ohio. The former corporate controller-turned-criminal-turned-consultant will give a talk at 7:30 a.m. Nov. 13 at Avalon Manor, 3550 E. Lincoln Highway, Hobart. Lake City Bank is sponsoring the business breakfast event.
"More than 84% of companies surveyed worldwide have experienced fraud but few ever get the chance to learn how it really happens," organizers said in a news release. At the event, "business leaders will have an opportunity to gain firsthand perspectives about fraud and employee theft from someone who has committed the acts."
Webne will offer executives, human resources professionals, financial personnel and other business people tips about how to safeguard against and identify fraud in the workplace. He has written four books about preventing and detecting employee theft and occupational fraud.
He trains financial and managerial professionals all over North America about setting up internal controls, watching for behavioral and psychological red flags, and otherwise preventing fraud that will save companies money.