A Northwest Indiana couple set to tie the knot last year had to postpone the nuptials after their wedding venue burned down.
Now they might be forced to reschedule the biggest day of their lives a second time because of the coronavirus pandemic.
The fast-spreading virus that's infected more than 1.9 million people worldwide, and the resulting stay-at-home restrictions, have wreaked havoc on Northwest Indiana's wedding industry. Couples have been postponing their weddings through the summer months, in many cases until next year.
The Centers for Disease Control and Prevention-recommended ban on gatherings of more than 10 people has completely wiped out all business across the Calumet Region for special events venues, DJs, photographers, caterers, florists, photo booth rental companies and everyone else involved in making one's special day so special.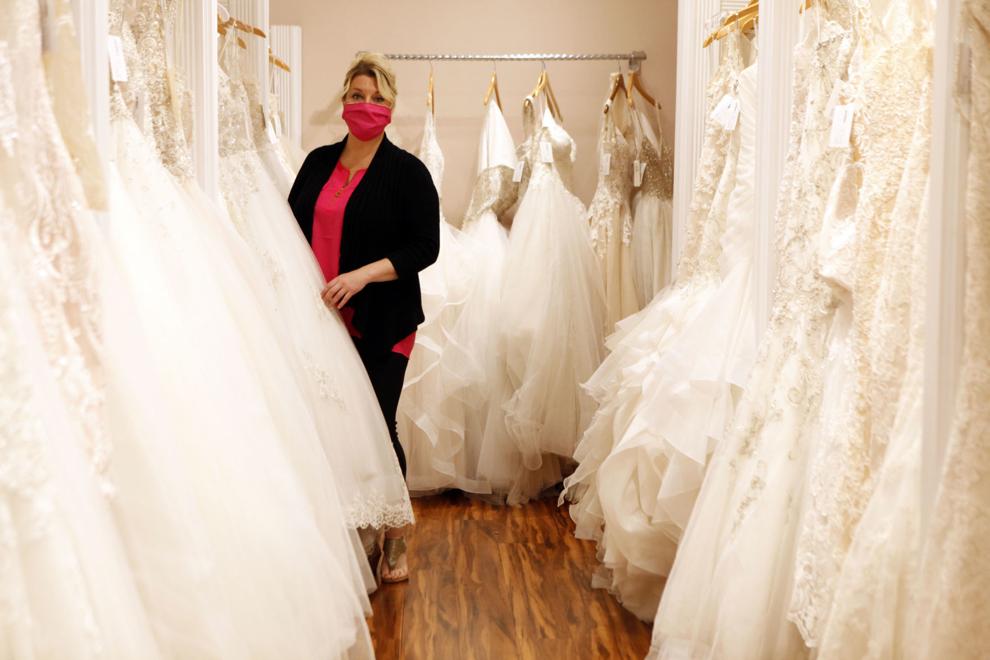 "We've had a lot of brides having to reschedule or cancel their events," said Renee Fennell, owner of Paris House of Bridal in Michigan City, one of the largest bridal stores in Northwest Indiana. "All the proms are being canceled. A lot of my part-time staff are seniors, and they're all in tears about how we can't have a prom."
Paris House of Bridal hopes to remedy that by renting out a venue, potentially in the Blue Chip Casino in Michigan City, and throwing a regional prom for hundreds of high school seniors across Northwest Indiana in the summer if prohibitions on large gatherings get lifted.
"These kids are heartbroken," she said. "We just want to give them something memorable, a night of their own. It will be of a scale of 'go big or go home.'"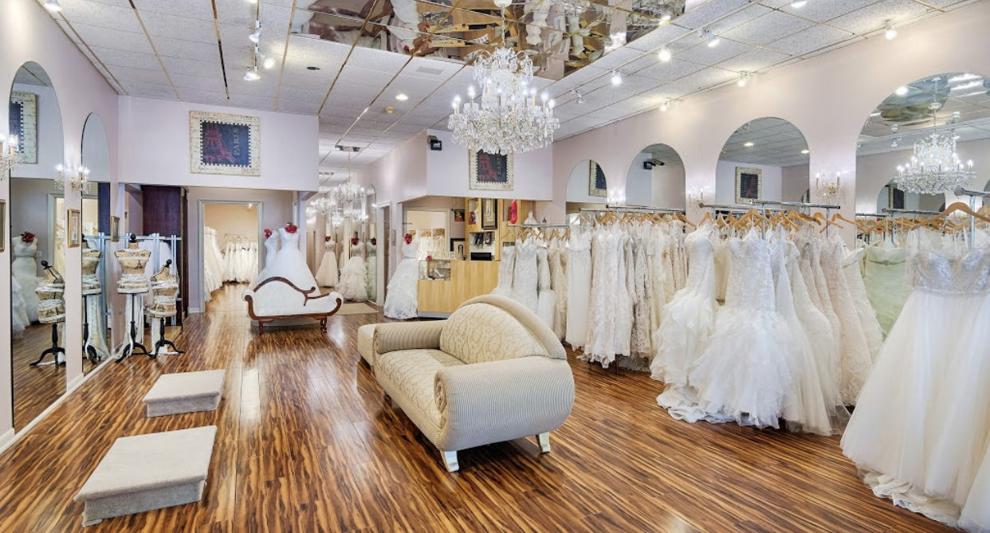 Brides have been taking it even worse. Fennell said she's been on the phone all the time, often acting in a therapist role and reassuring them that everything will work out in the end.
"As hard as it is, we just give them an ear and tell them everything is going to be OK. You might have to cancel your event but you don't cancel love," she said. "You can have your celebration when the world gets back on track."
Some brides are opting to go ahead and get married during the pandemic at a radically scaled down ceremony, with just the couple and an officiator, who sometimes names them husband and wife via teleconferencing. They then plan to have the reception with friends and family later when it's safe to do so.
"We just had a bride pick up her dress at the curbside after it was pressed and steamed," Fennell said. "She couldn't come in, but we went out and handed her her dress. The ceremony was just the two of them, and they'll have the big celebration later."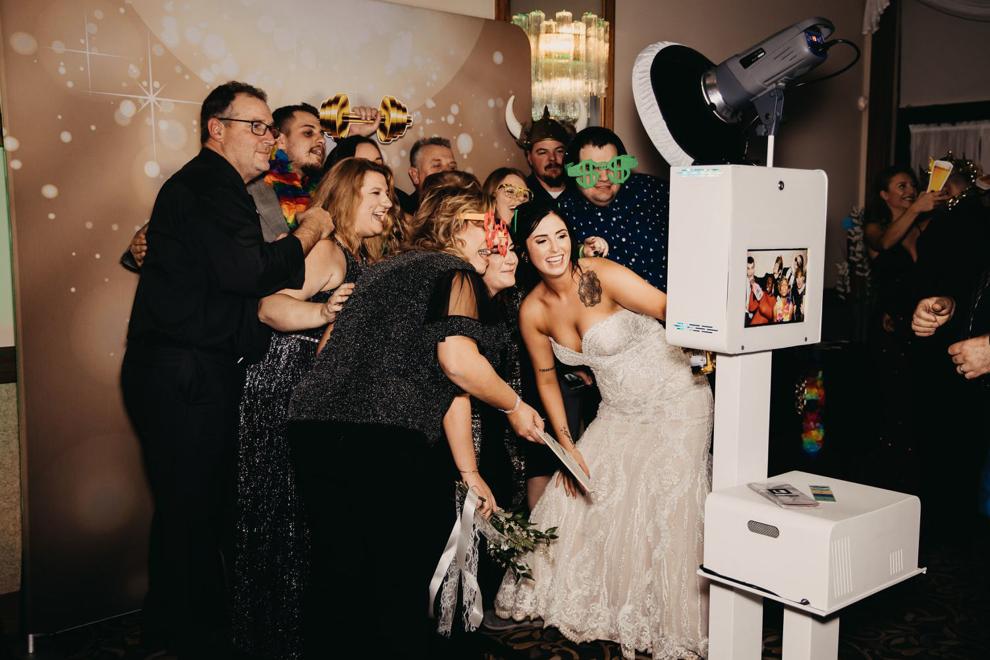 'It's just a mess'
Couples have been scrambling trying to reschedule, trying to coordinate between venues, florists, photographers and everyone else involved in staging a wedding reception. The problem is the uncertainty about when the period of mandatory social distancing will end.
"My heart goes out to all these brides," Fennell said tearfully. "I can't imagine the emotion of having something so memorable in their life taken away from them and not being able to celebrate one of life's most important moments with their friends and family." 
Many brides may be forced to wed in off-the-rack gowns instead of the dress of their dreams because there's now a backlog of nine to 12 months on special orders with alterations, Fennell said.
"It's just a mess," she said. "The whole thing is a mess. We're working with our brides all day every day trying to work everything out. It couldn't have come at a worse two months of the year, as March and April are our busiest months."
Fennell has been trying to keep her staff employed while the store is closed, assigning them training and having the alterations department sew medical masks with leftover materials for health care providers at local hospitals, first responders and other community members.
She fears the pandemic will have a long-term impact on the industry, such as by popularizing more intimate settings, making destination weddings fall out of fashion as people will fear traveling.
Bob Hajvert, who owns Laughbooth Photo Booth in Schererville, worries that people will scale back on their weddings even after the pandemic passes and deem photo booths to be a luxury.
"You can't have a wedding without a DJ, but you can have a wedding without a photo booth," he said. "Fortunately, I have an office job, but a lot of wedding vendors rely on this as their main source of income to keep them afloat."
Stevie Dee, who owns Operation Getdown DJs and Event Lighting, also wonders if social distancing practices will bleed over and what that will mean for DJ'ing and the dance floor at the wedding receptions.
"We bring people together," he said. "People are dancing in crowds, getting sweaty and drinking. But this is raising a lot of health concerns. We don't know what receptions will even look like after these bans are lifted."
Dee has been letting his clients out of their contracts if they can't reschedule, on the grounds that the COVID-19 outbreak is an act of God. He's been communicating with Northwest Indiana's close-knit wedding vendor community about collaborating to make rescheduled weddings happen smoothly when the prohibitions get lifted.
"A lot of couples are just devastated," he said. "It's a lot of back and forth, countless Facebook messages. I just try to be calm and understanding and let them know what other events I'll be available."
Shawn McDonough, who owns the JellieFish Productions DJ service in Southwest Michigan, said all the cancellations and postponements have created a logistical nightmare for vendors. Some couples have been holding out hope they can still get married in May, but others are canceling or postponing weddings as far off as August or September.
JellieFish has been encouraging clients to postpone instead of cancel and try to find a new date that works out best for everyone.
"It's been utter chaos," he said. "Fortunately, we're all united in the wedding industry and work well and closely together. We're all coming together to make this work, but it's tough. People are devastated. In some cases, mom and dad aren't in good health, or grandma and grandpa aren't in good health, and they worry they won't make it to see the wedding. People are in tears and completely devastated."
Gallery: Local queens serve looks, food in 'dragside' meal pickup
"Dragside" pickup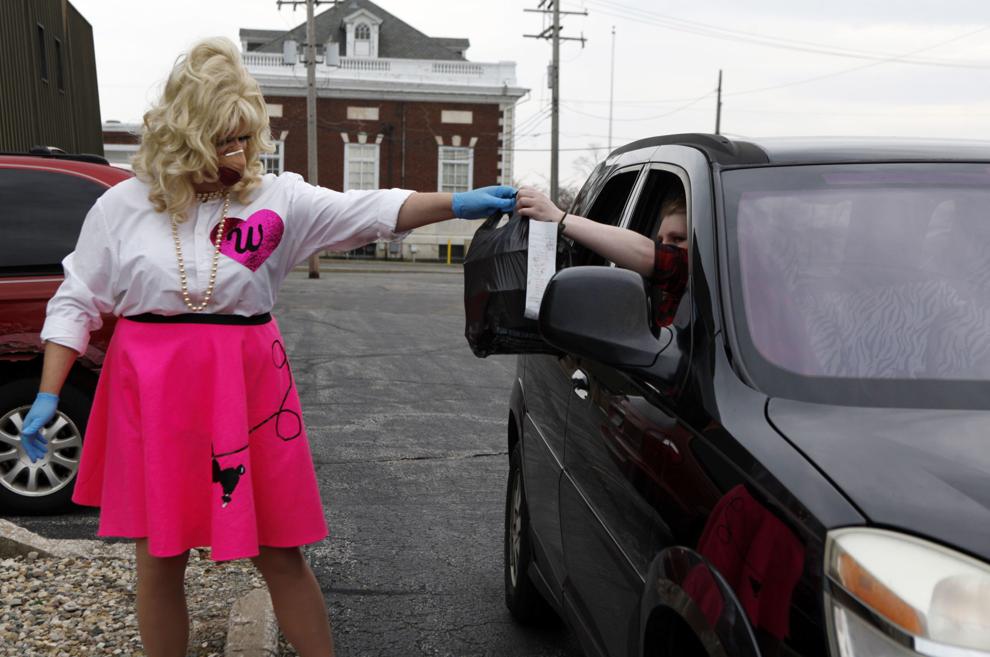 "Dragside" pickup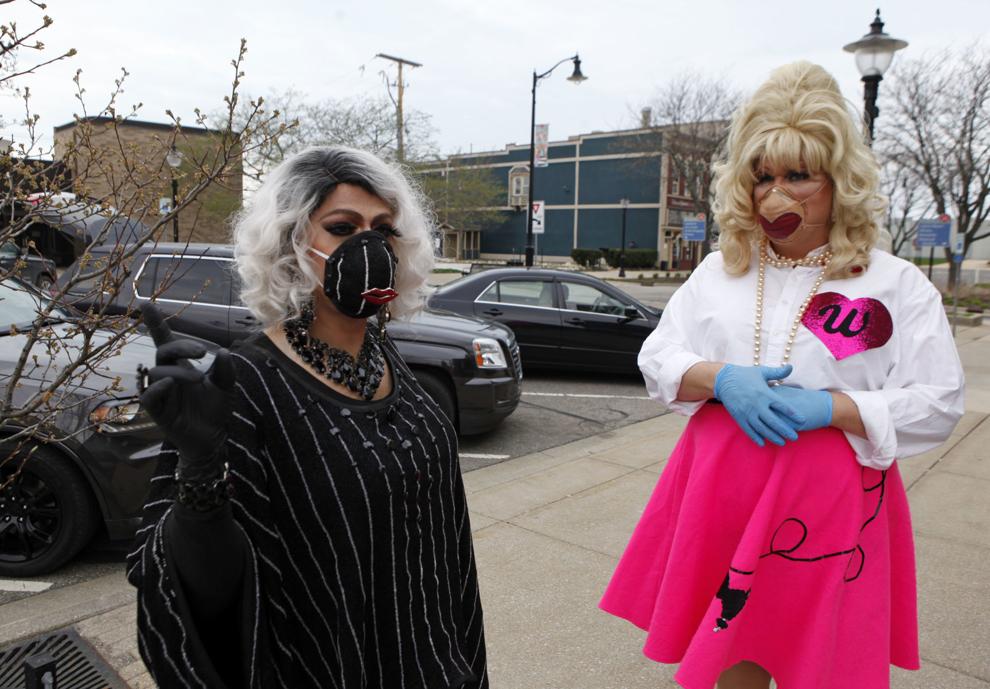 "Dragside" pickup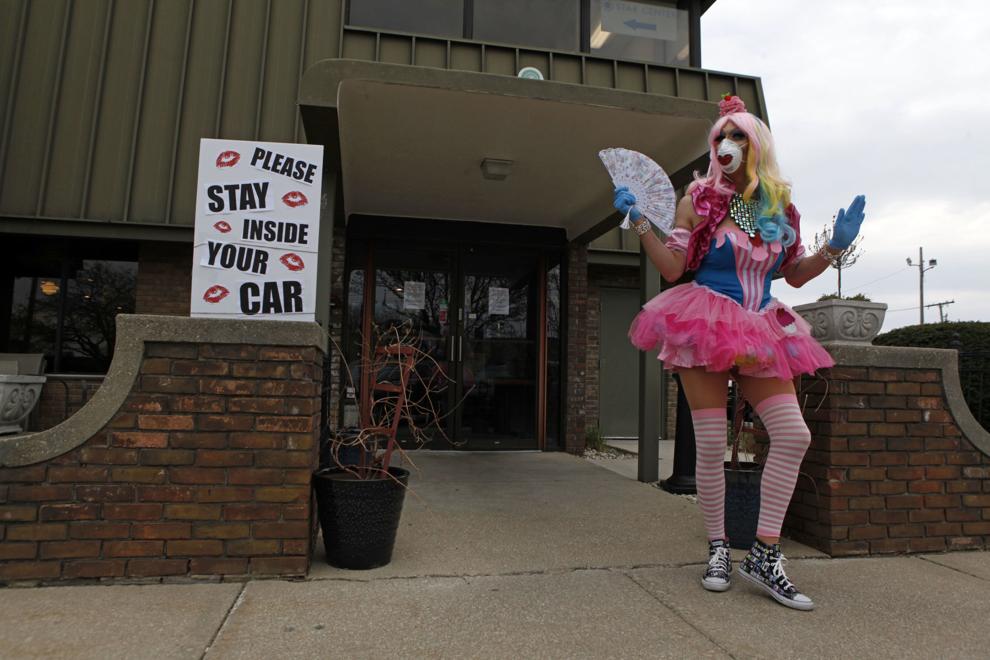 "Dragside" pickup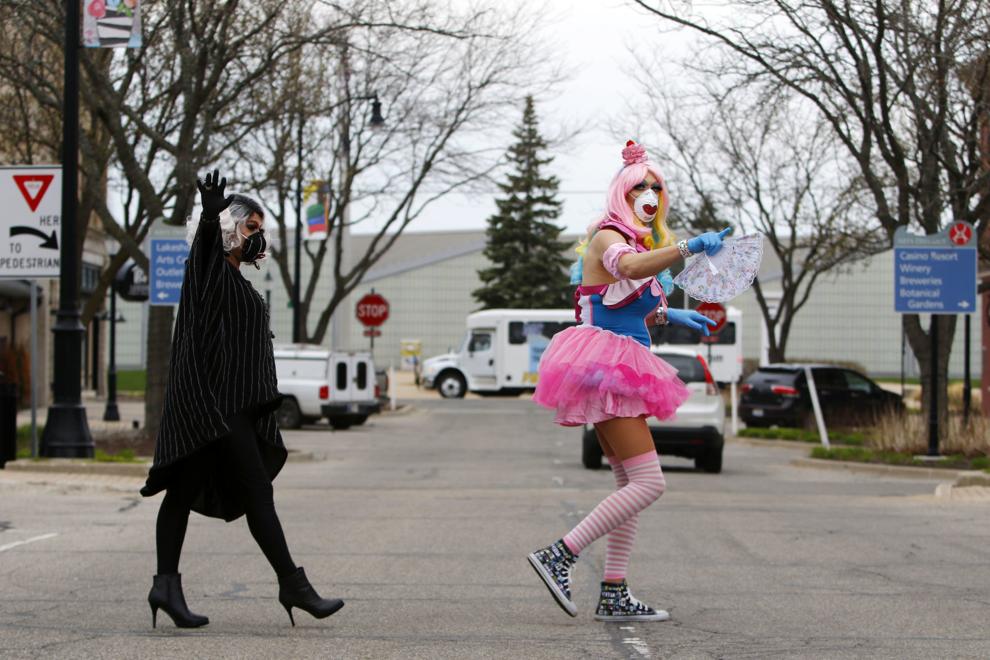 "Dragside" pickup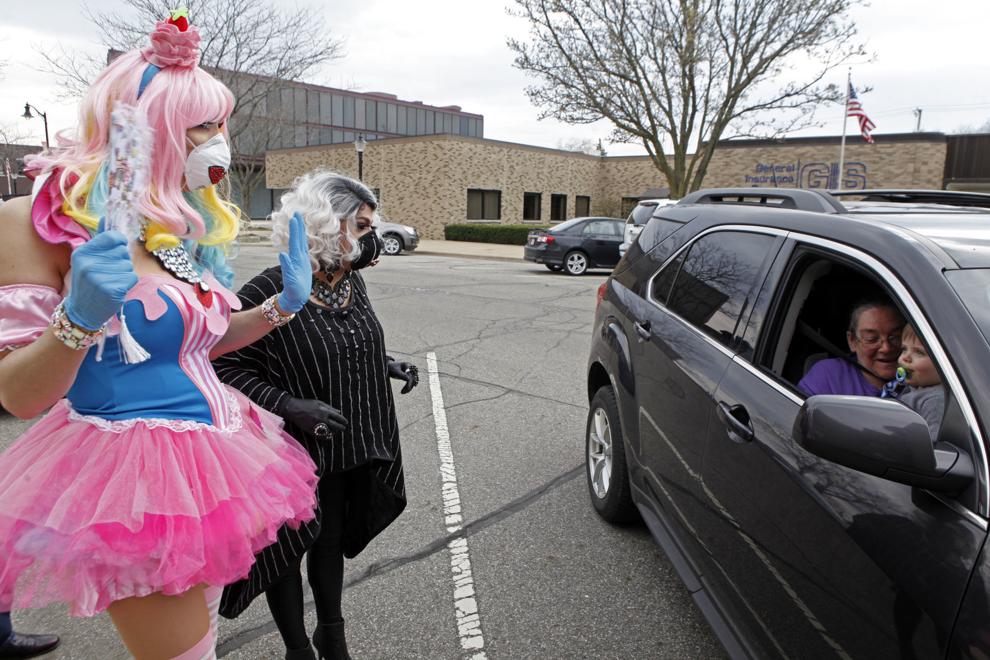 "Dragside" pickup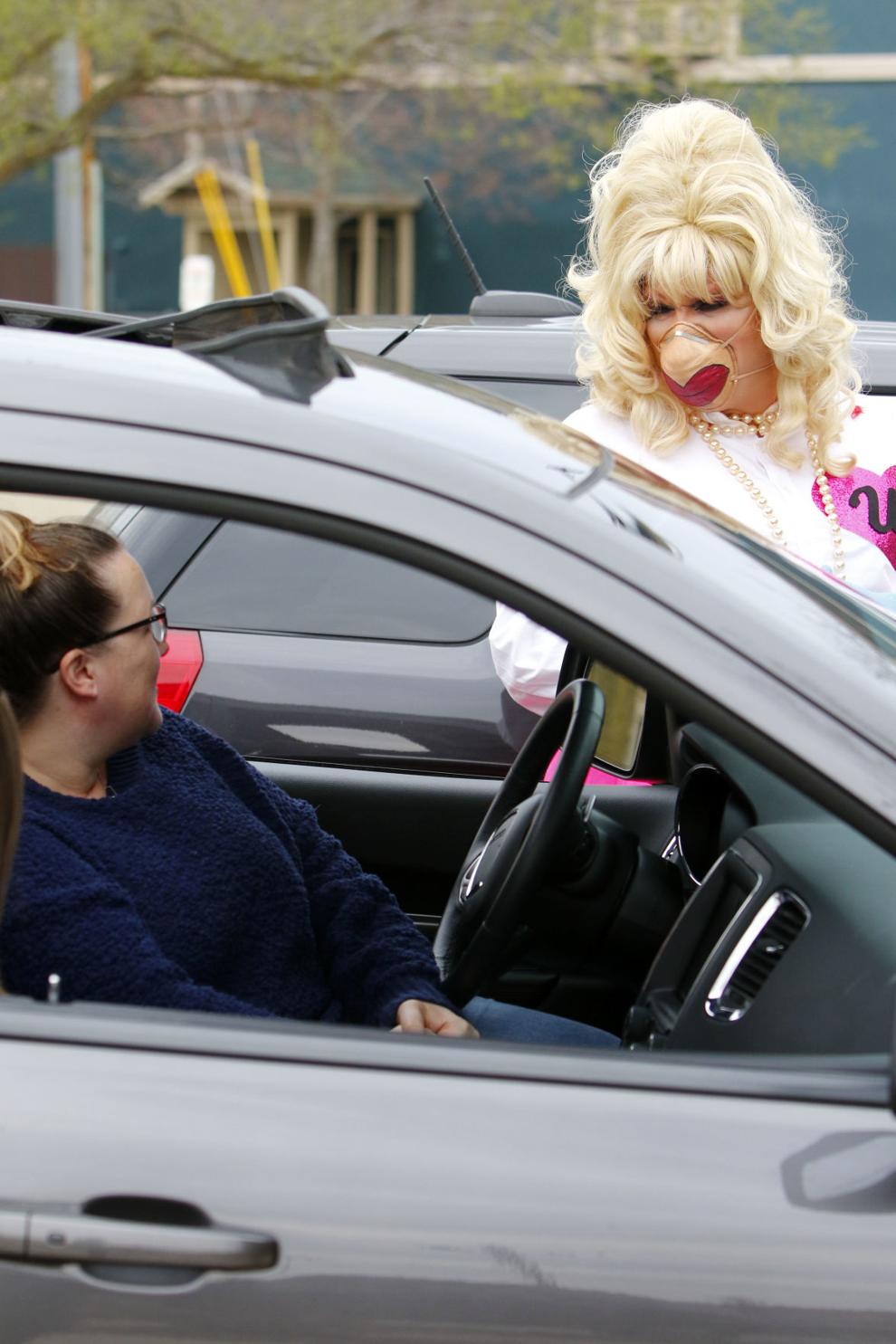 "Dragside" pickup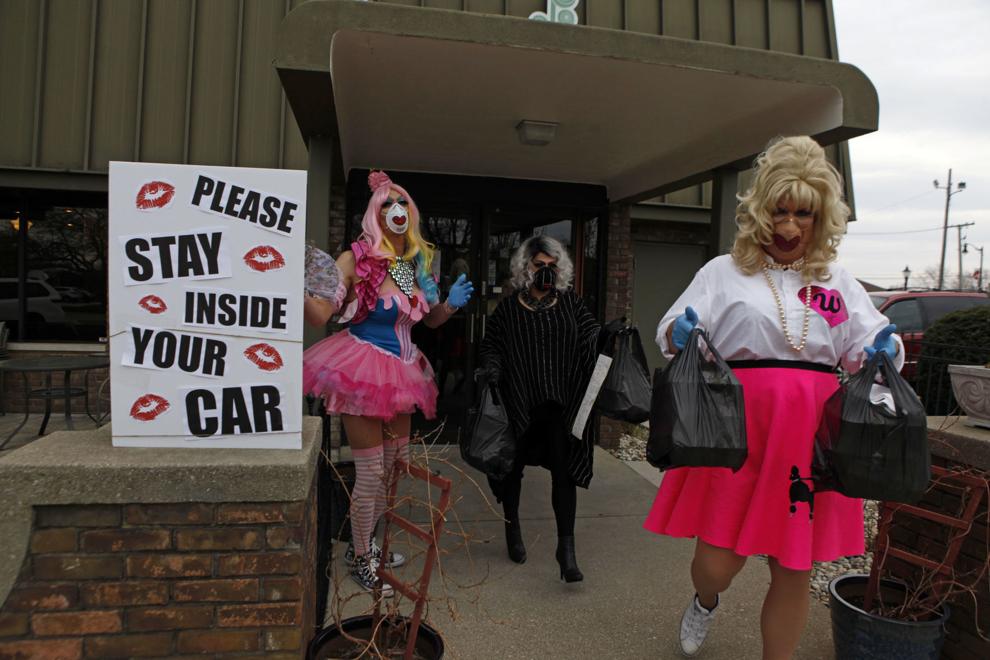 "Dragside" pickup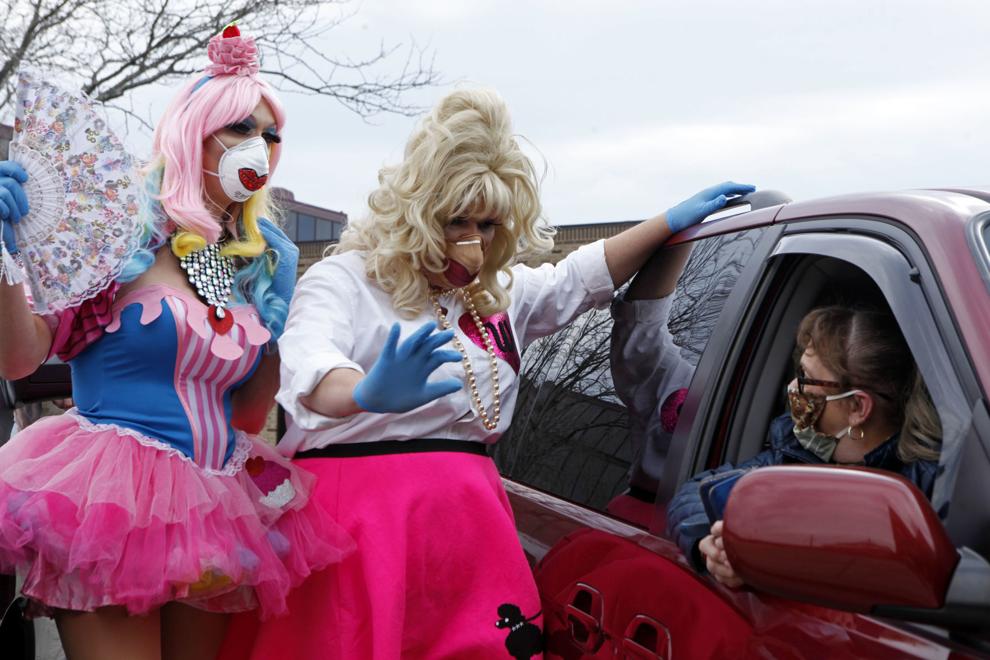 "Dragside" pickup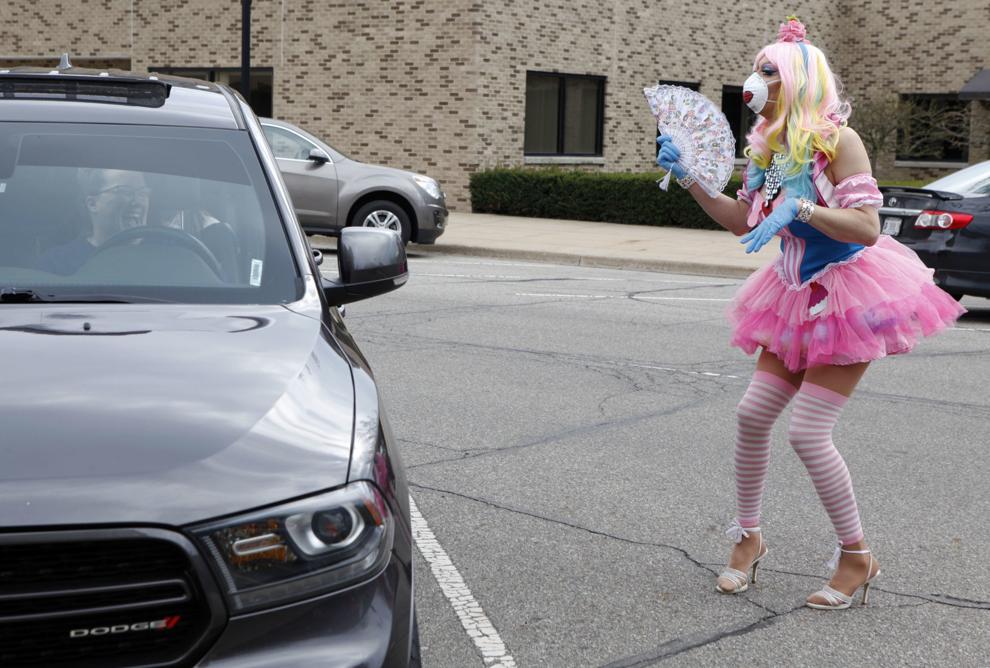 "Dragside" pickup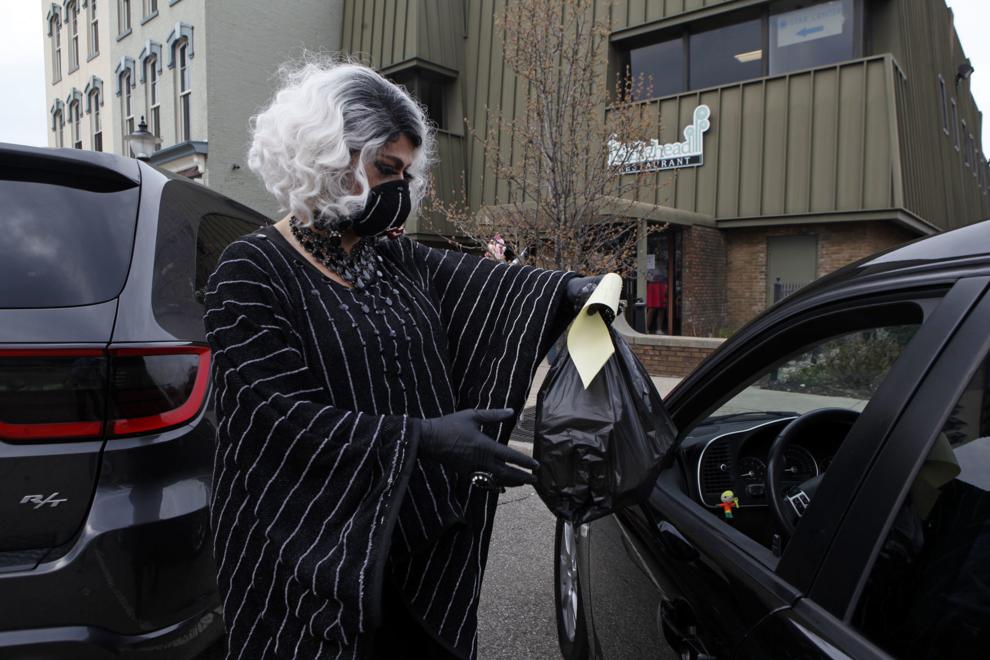 Gallery: "Dragside" pickup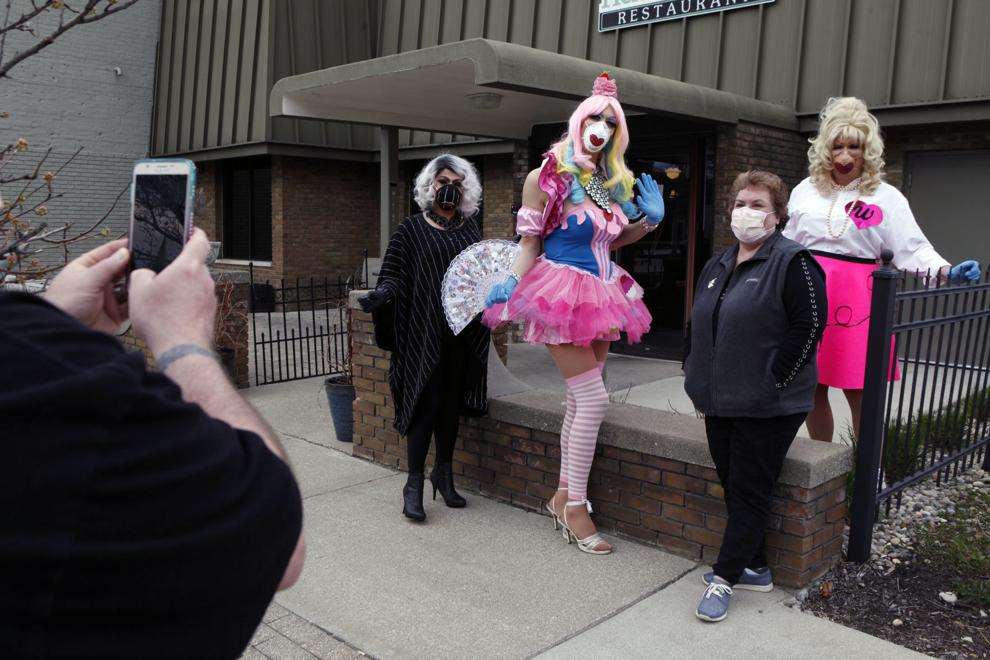 Gallery: "Dragside" pickup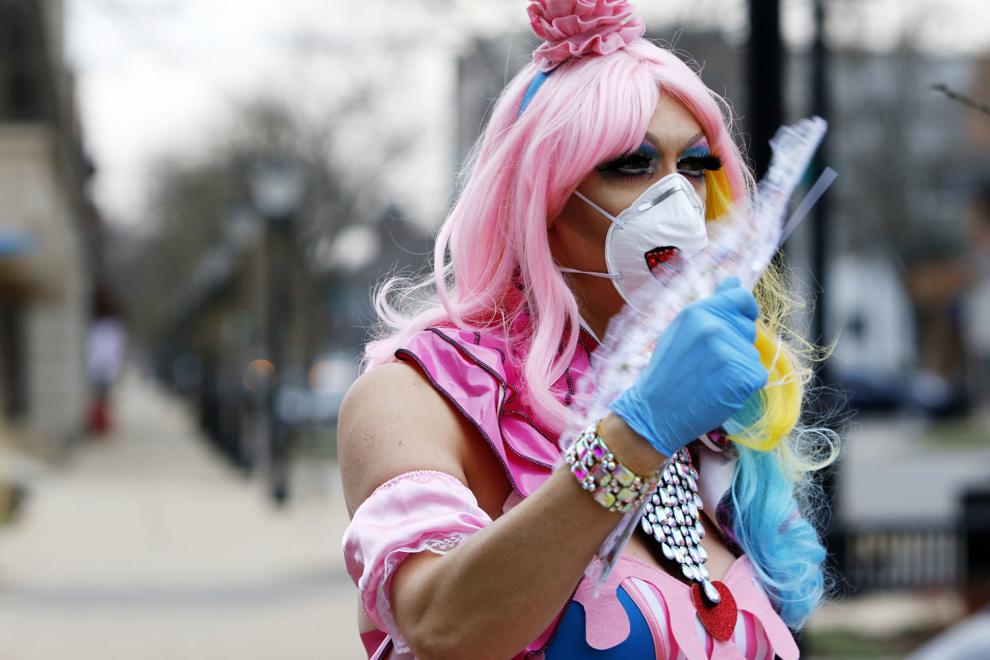 Gallery: "Dragside" pickup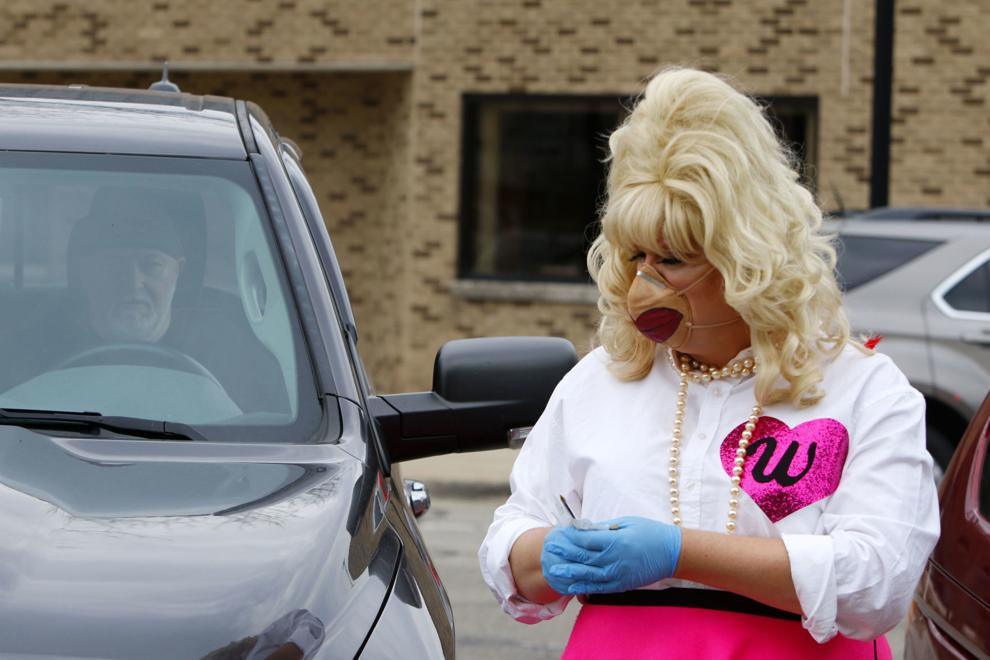 Gallery: "Dragside" pickup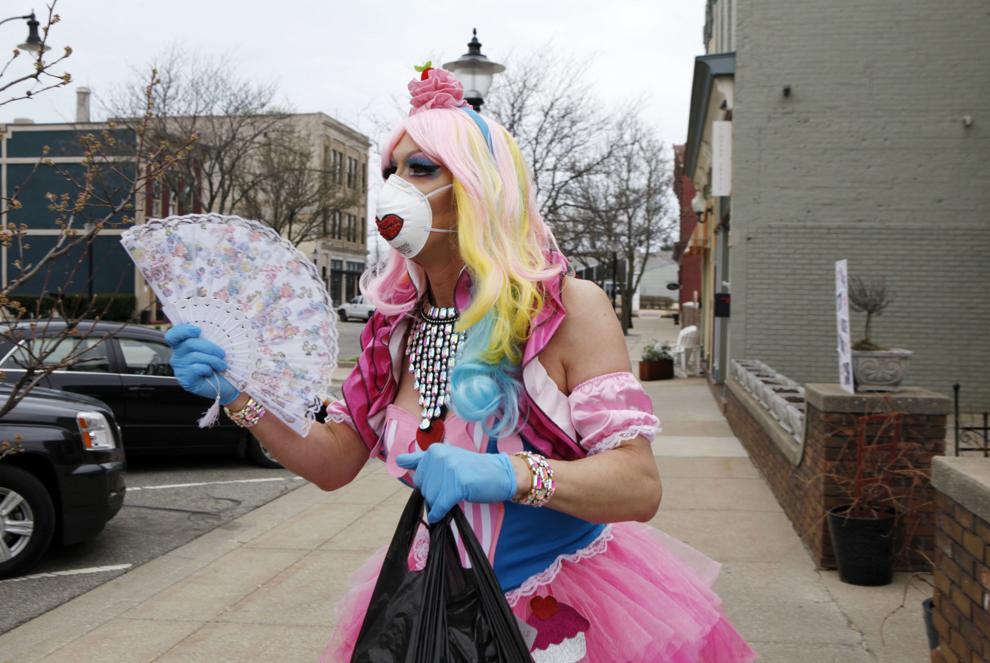 Gallery: "Dragside" pickup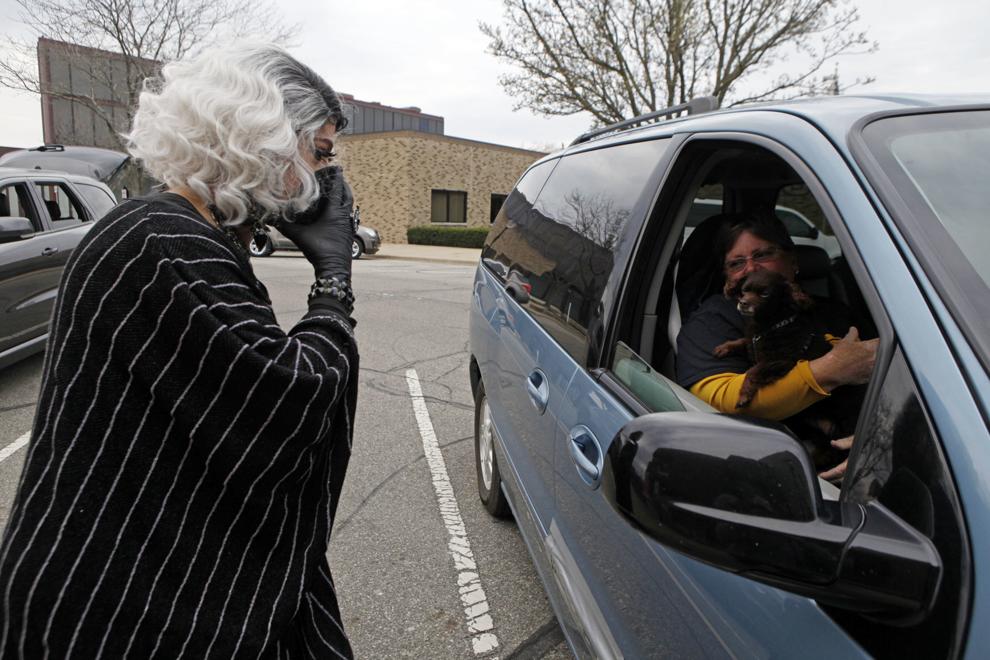 Gallery: "Dragside" pickup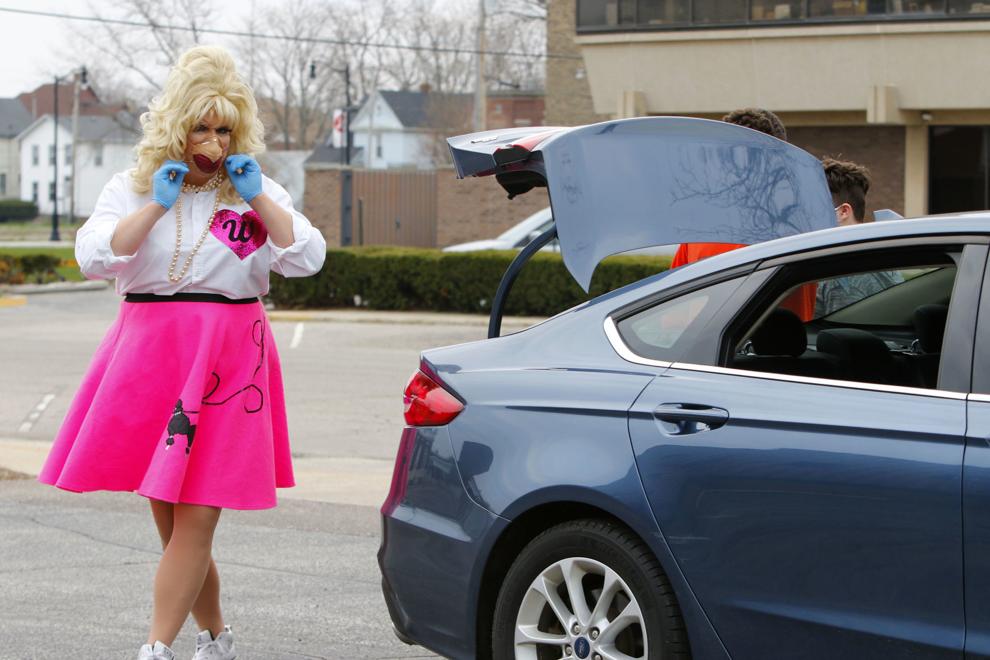 Gallery: "Dragside" pickup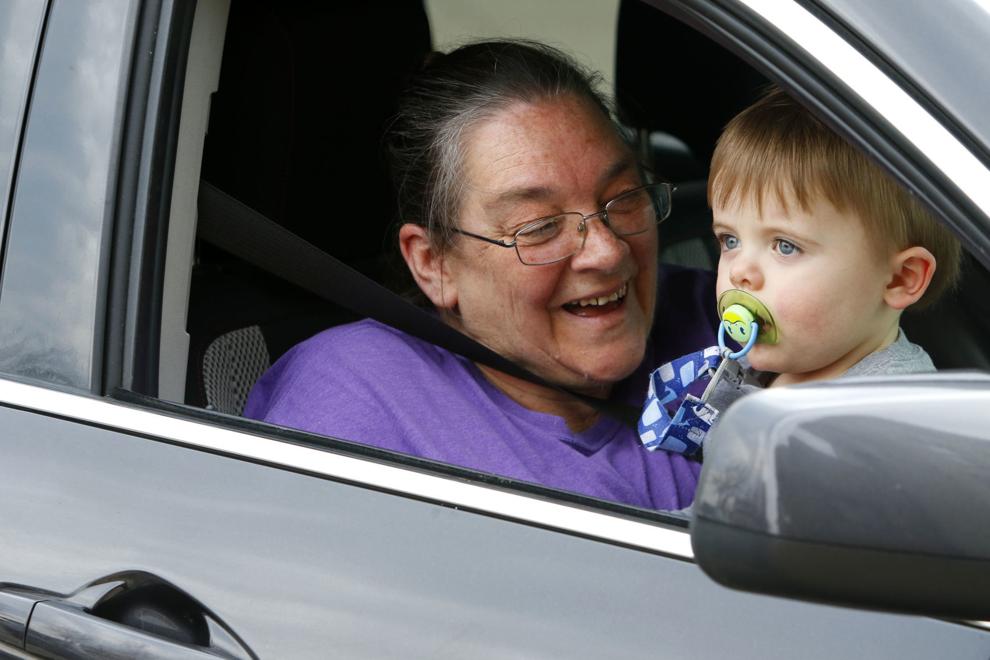 Gallery: "Dragside" pickup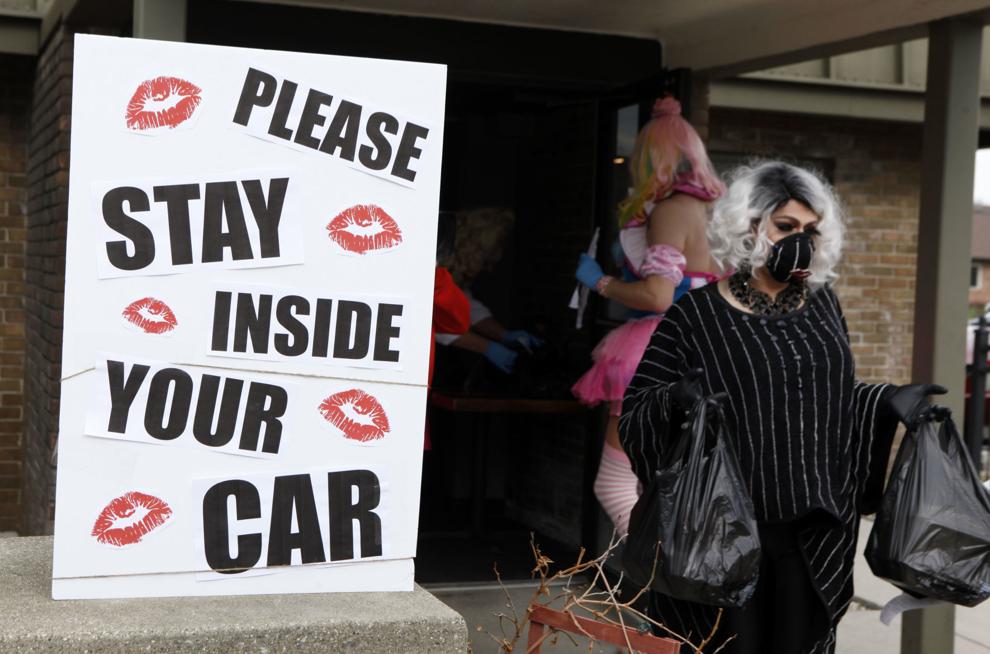 Gallery: "Dragside" pickup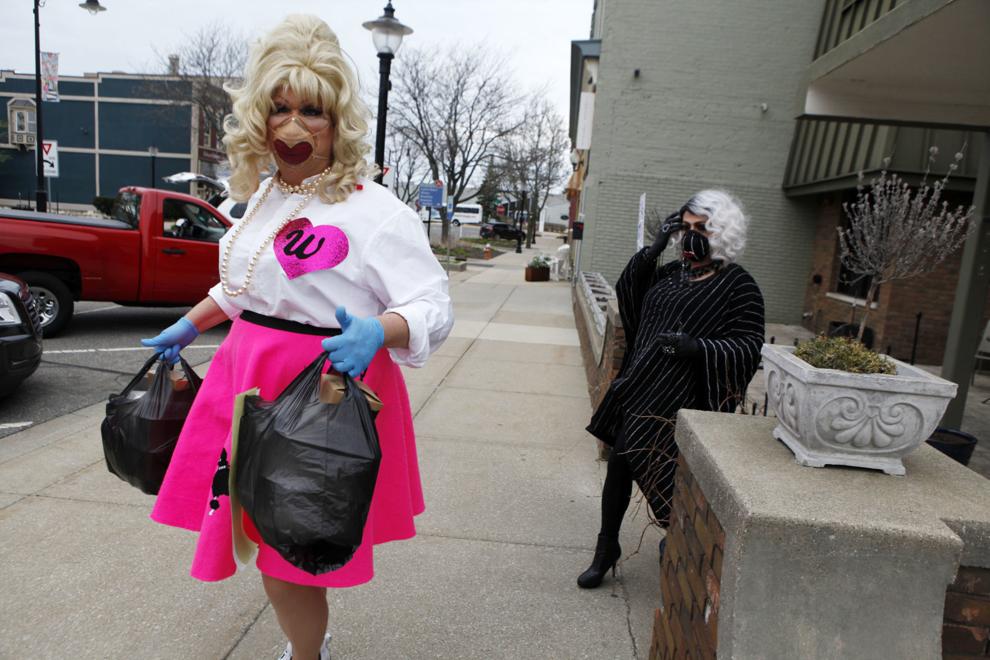 Gallery: "Dragside" pickup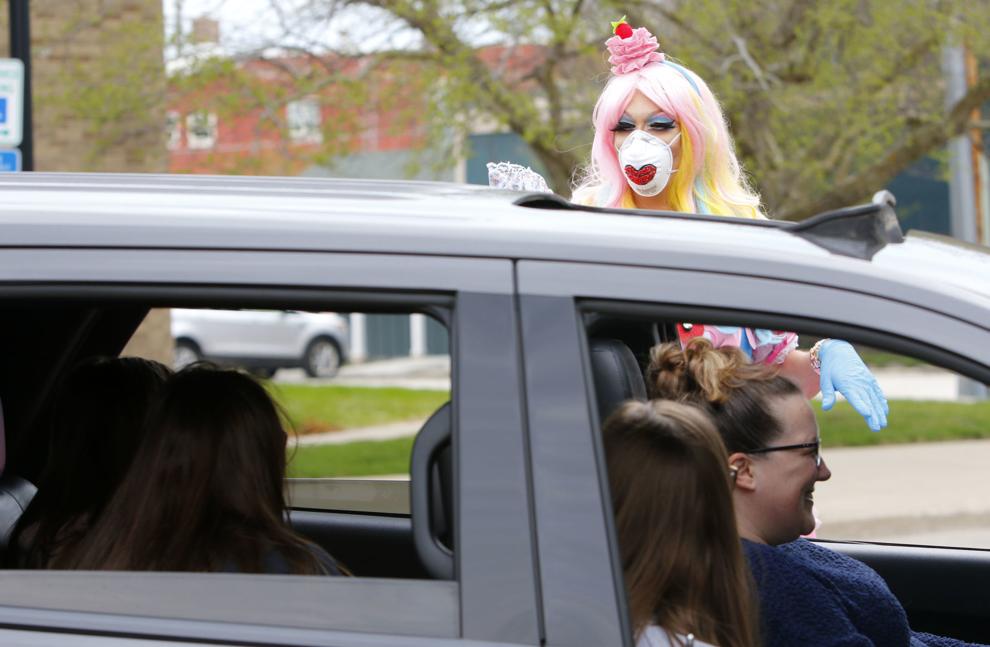 Gallery: "Dragside" pickup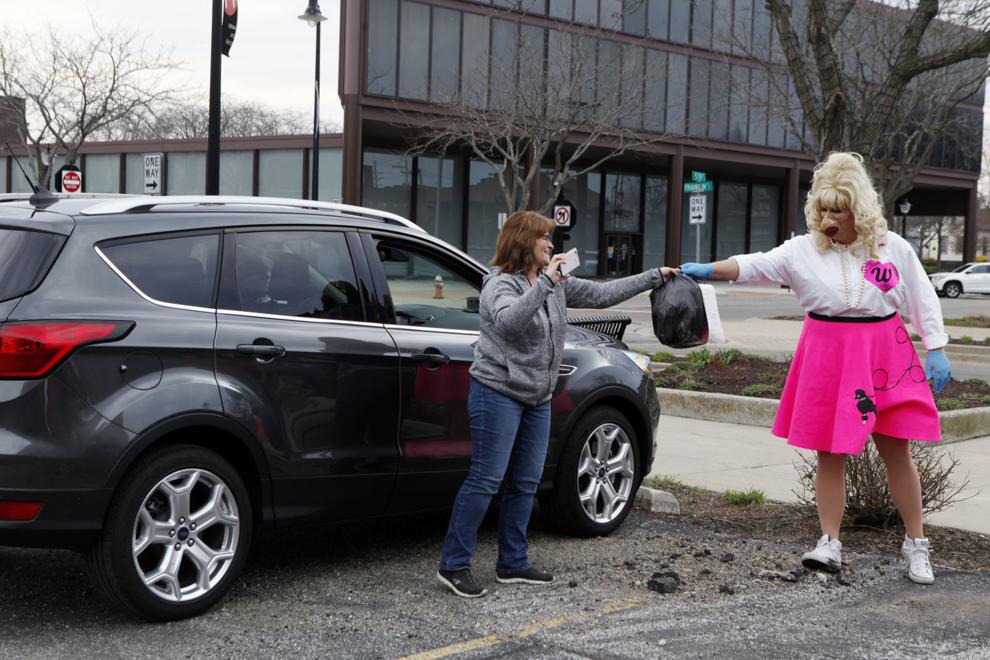 Gallery: "Dragside" pickup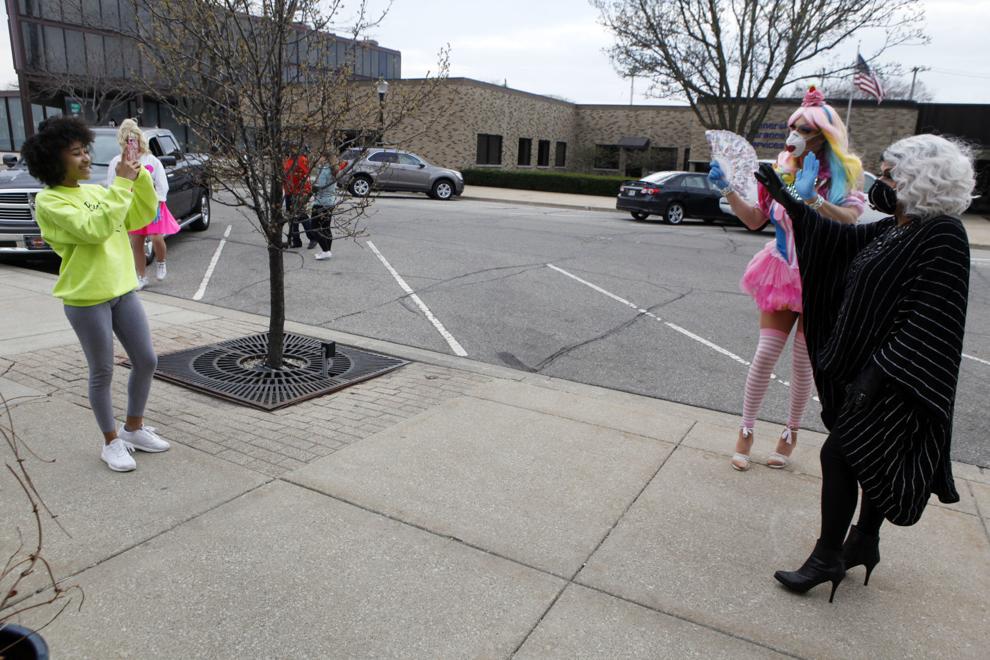 Gallery: "Dragside" pickup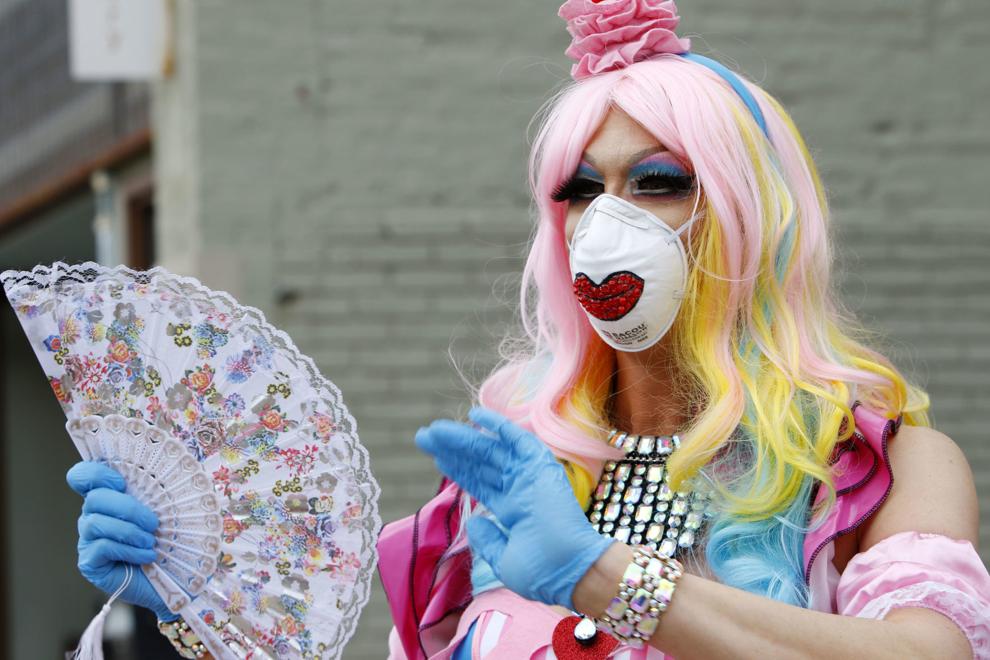 Gallery: "Dragside" pickup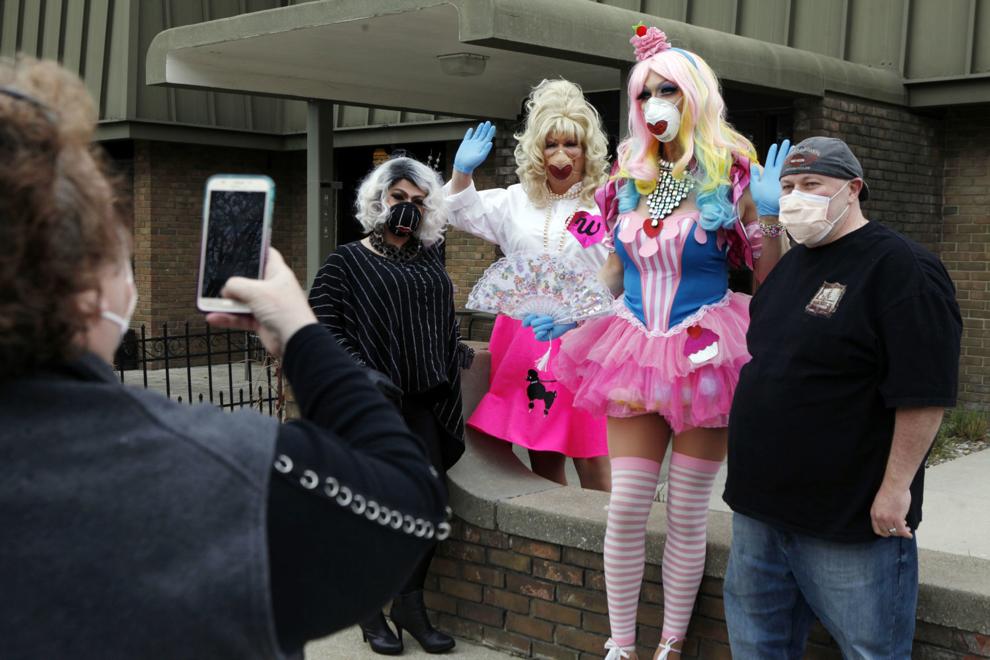 Gallery: "Dragside" pickup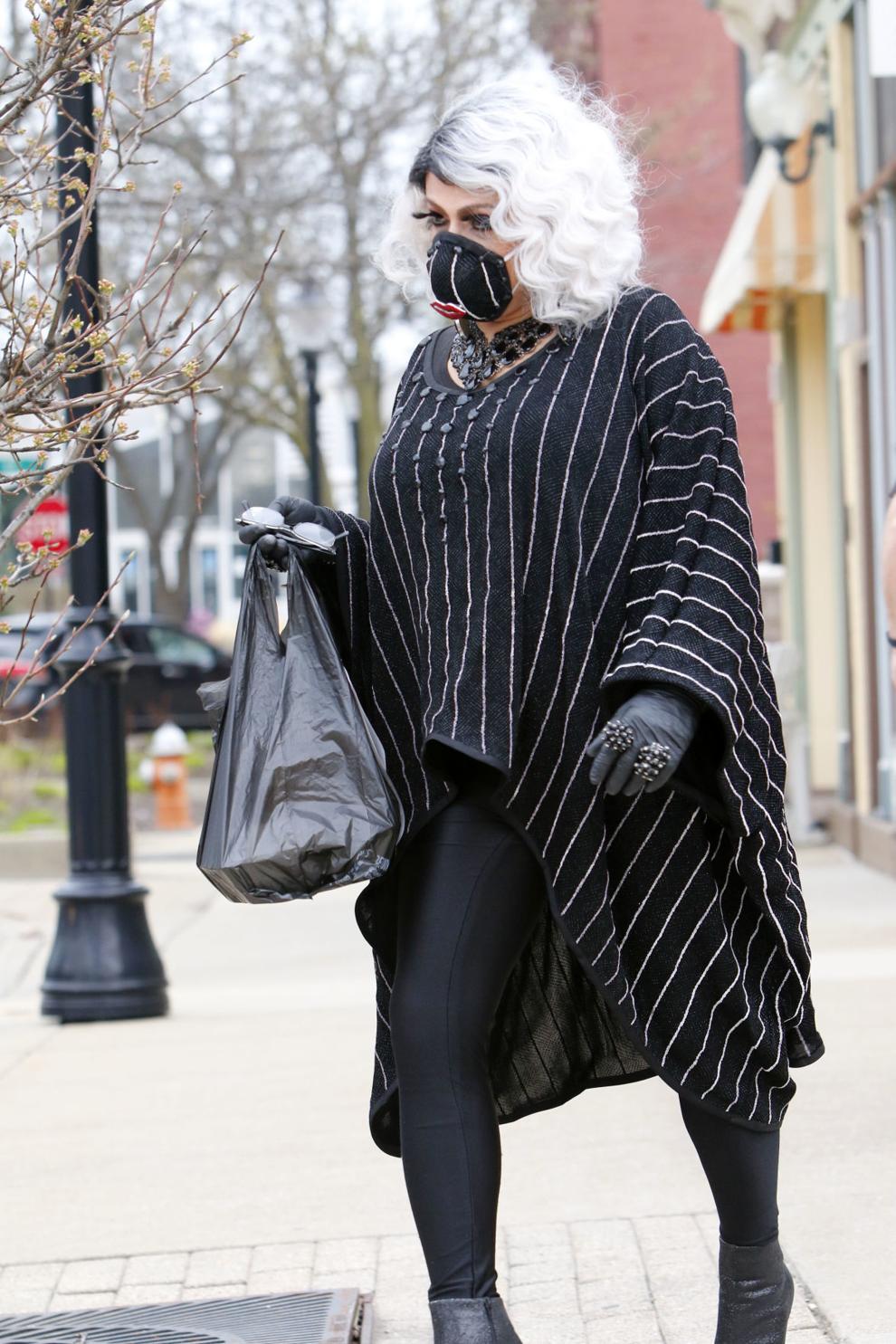 Gallery: "Dragside" pickup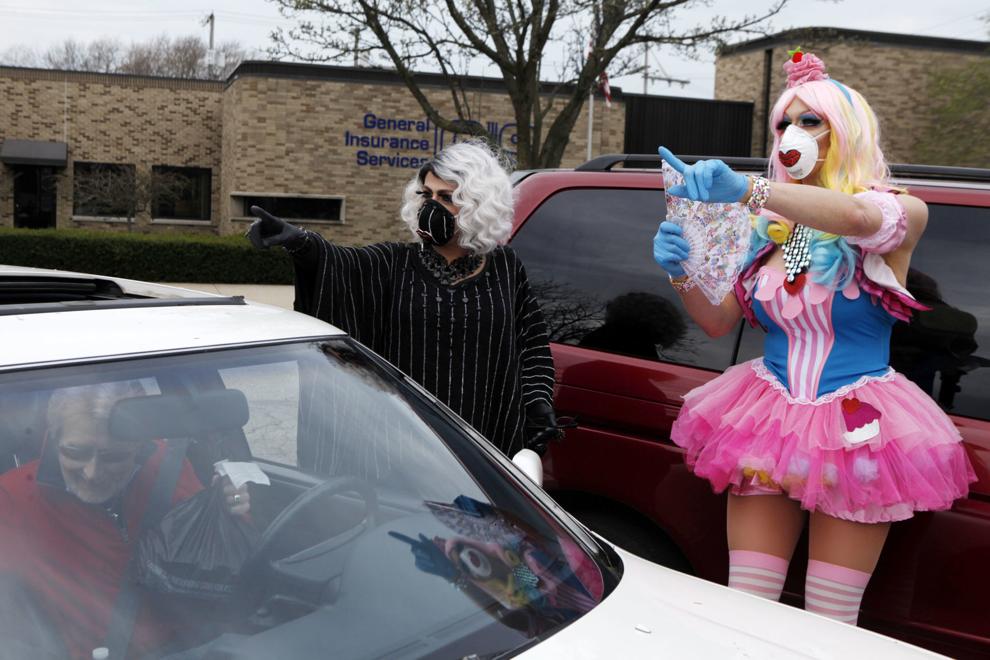 Gallery: "Dragside" pickup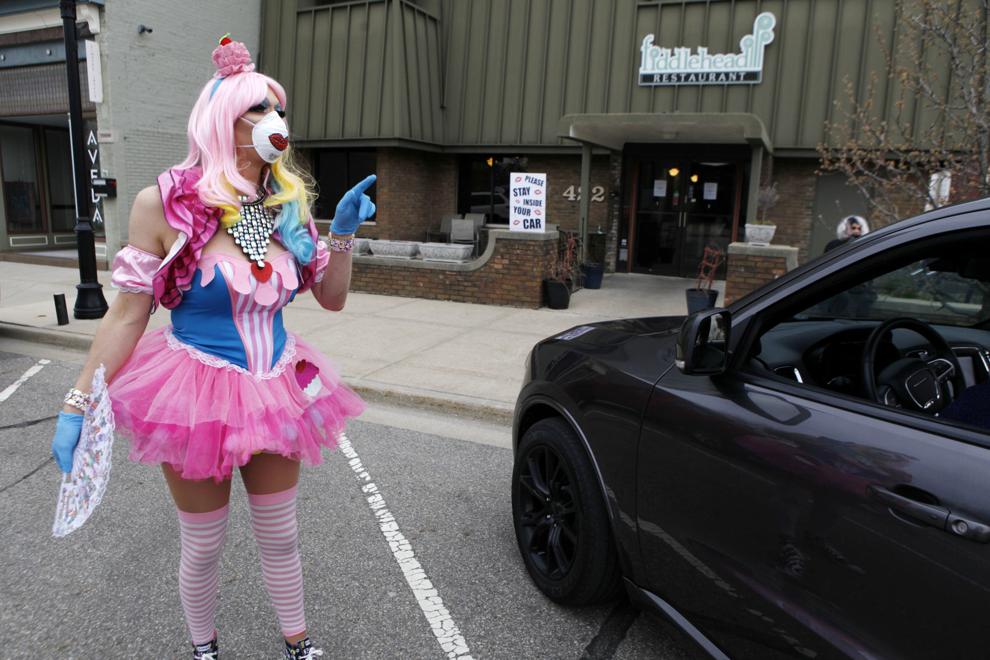 Gallery: "Dragside" pickup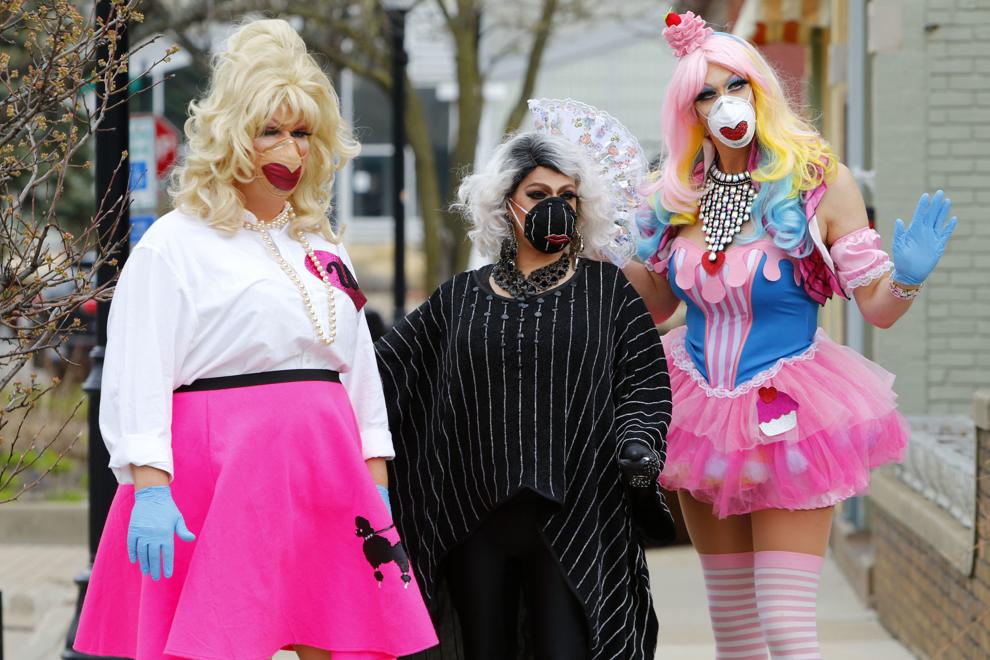 Gallery: "Dragside" pickup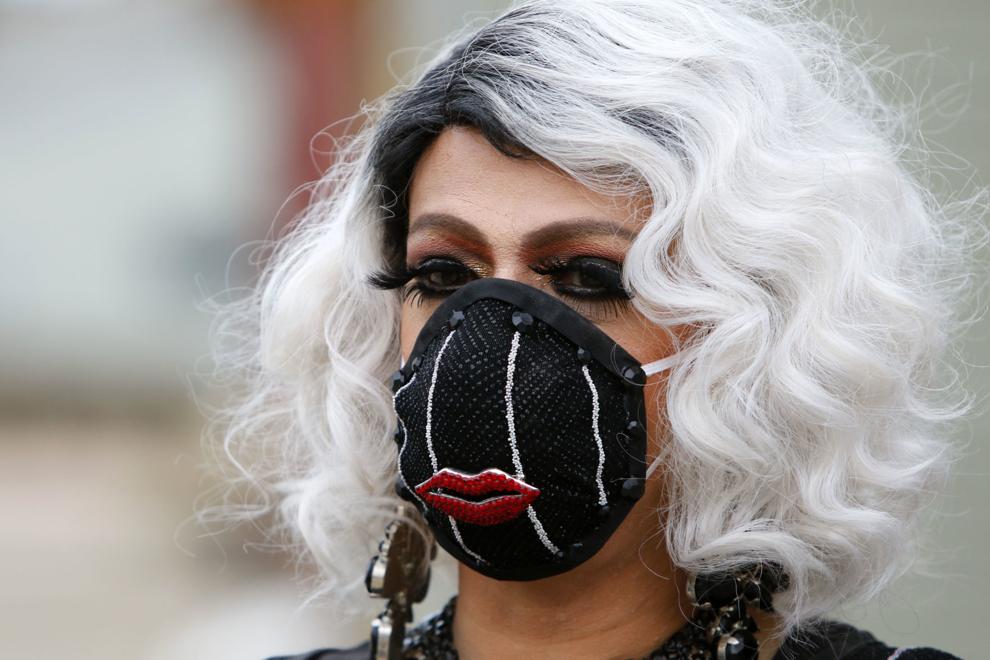 Gallery: "Dragside" pickup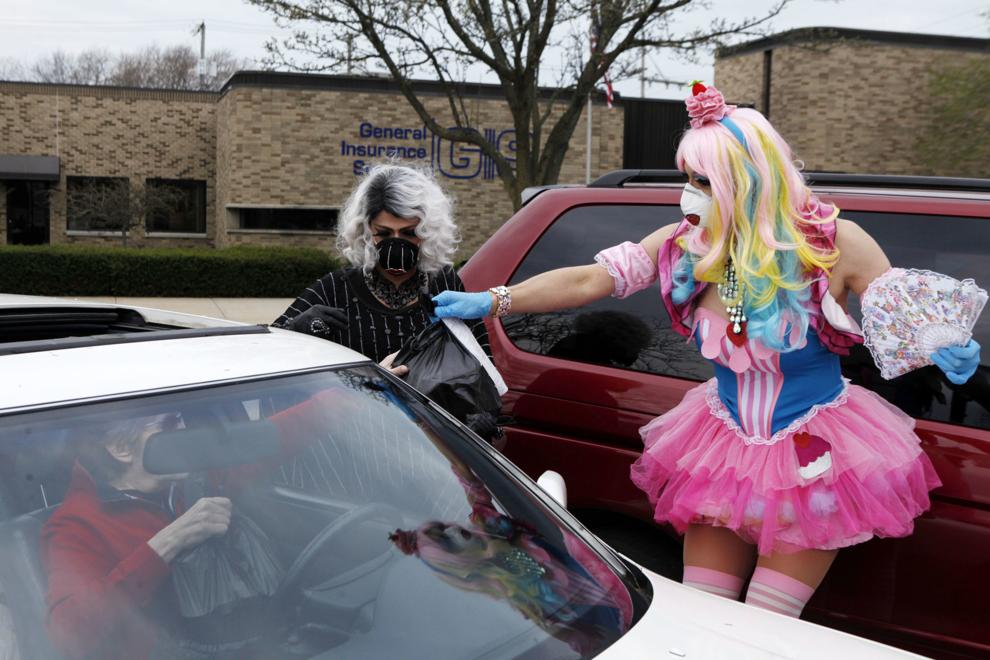 Gallery: "Dragside" pickup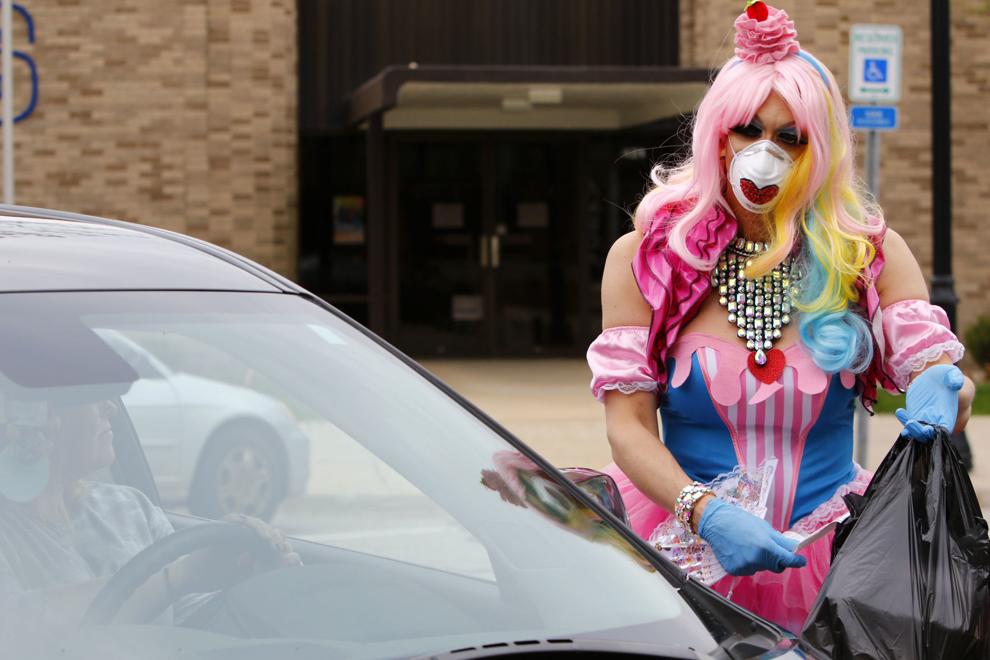 Gallery: "Dragside" pickup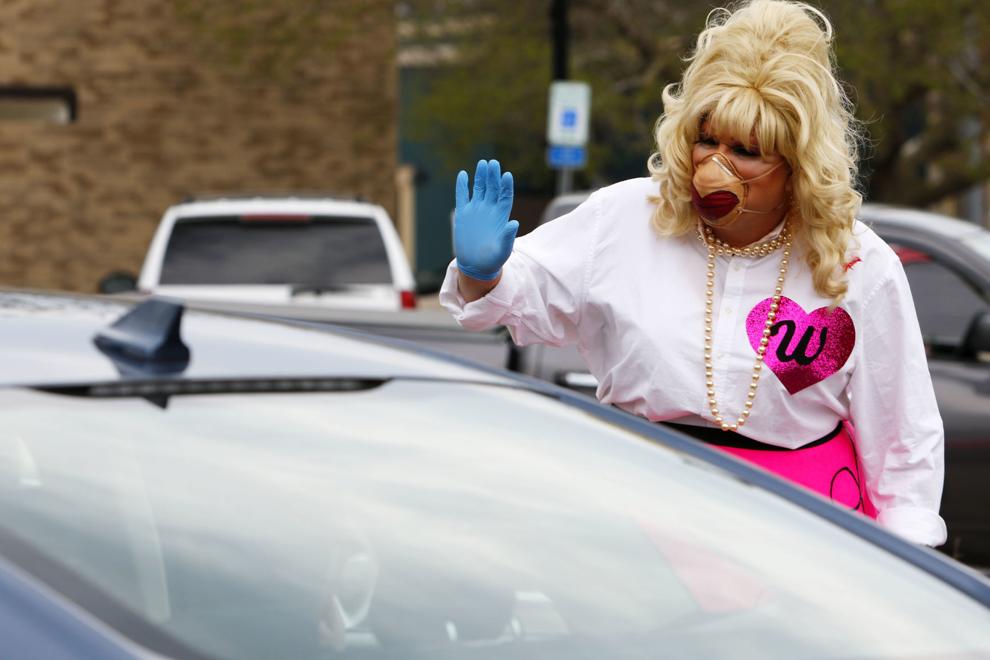 Gallery: "Dragside" pickup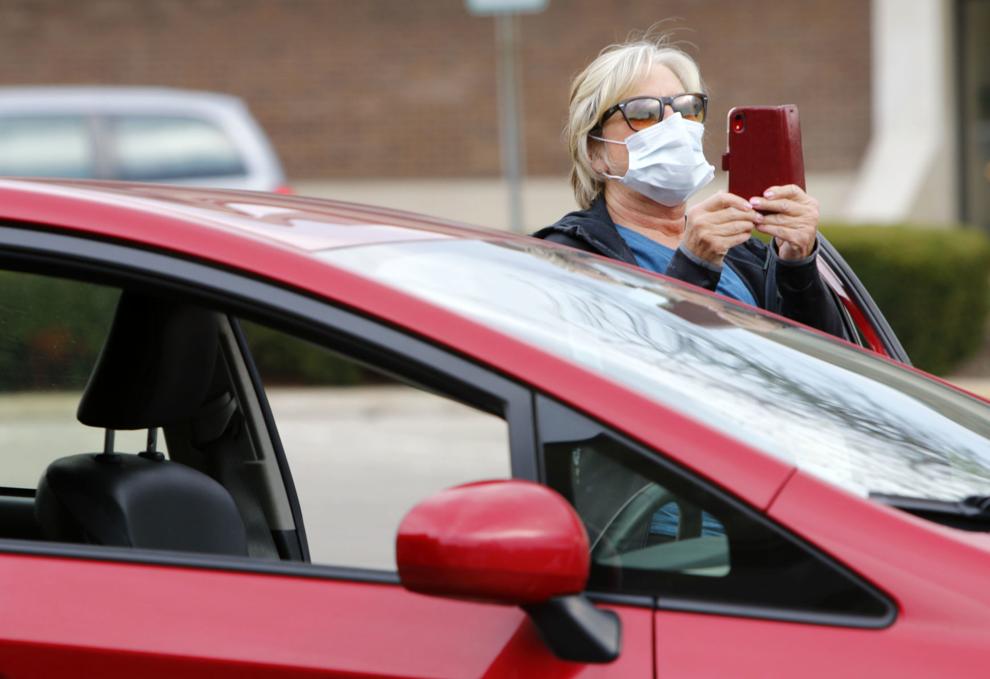 Gallery