The coronavirus pandemic is keeping most people in sweatpants and robes at home, but they can get freshly brewed craft beer delivered straight to their doorstep.
Northwest Indiana craft breweries have been offering curbside pickup and home delivery. Off Square Brewing, Crown Brewing, 18th Street Brewery, The Chesterton Brewery and others will deliver their craft beer.
"With a lot of our wholesale draft accounts shutting down almost overnight we quickly pivoted to doing curbside pickup, and were able to shift our sales and delivery staff to doing home deliveries," Windmill Brewing owner Justin Verberg said. "We started with just taking orders through phone, email and Facebook and were eventually able to get everything integrated and streamlined onto our website. We've received a lot of positive feedback from customers on the system and we're working to make it as safe and easy as possible. We've received a lot of requests from customers on how Luther, our tap room cat, is handling things so we've been trying to post as many pictures and stories of him on Instagram and Facebook as we can. We definitely miss the tap room experience and we can't wait to celebrate with everyone when this is over."
Other craft breweries are focusing more on carryout and curbside pickup.
"While we've trimmed our regular menu a bit because a few of our taproom items don't travel as well as others, we maintain carry-out and curbside service for a majority of our menu as well as 4-packs and 32-oz crowlers of Byway beer," Byway Brewing owner Dave Toth said. "What's been really impressive to me is the number of our customers who have returned repeatedly during the shutdown to continue to support us. The public at large understands what's going on with many businesses and especially the hospitality industry and we truly appreciate their patronage under these circumstances. We look forward to having one helluva party when everything opens up again to try to return the favor as much as we can."
3 Floyds, which is offering curbside pickup from 12 to 6 p.m. daily, is selling blocks of its Alpha King cheddar to the public for the first time. It's been featured in brewpub foods like the pork burger, poutine, and mac and cheese, but was never previously available for retail sale.
"The cheese was produced in collaboration with Vermont Farmstead Cheese Co. out of South Woodstock, Vermont. We supplied VFCC with our flagship beer, Alpha King, and they provided cow's milk and cheesemaking expertise. The result was a high quality English-style white cheddar with notes of caramel, citrus, and hops from the Alpha King," 3 Floyds Culinary Directory Cole Ersel said. "Our retail Alpha King Cheddar has been aging for roughly 18 months and is currently being sold in 8 ounce packages. This product is great for melting, mac and cheese, cheese boards, and more. The depth of flavors will continue to maturate as the cheese ages. With a current sell by date in early 2021 this a great item to store in your refrigerator until needed."
Craft beer lovers also may want to support the breweries they would like to see stick around. The state-mandated shutdowns have been hard on business at breweries across the Region.
"Curbside pickup is keeping us alive, but just barely," New Oberpfalz Brewing owner and head brewer Gus Lehnerer said. "People aren't comfortable going out and that is understandable. Still others are enjoying cooking at home with a case of New Oberpfalz in the fridge, which is cool."
Lehnerer said New Oberpfalz is operating at less than half its normal volume.
"This is not a sustainable business model in the long term, but we are glad to be able to continue to serve people and offer moral support for the people who are looking for a break from the kitchen," he said.
The brewery still gets busy at times, but remains empty of people, instead of being the usual meeting spot. Lehnerer said going out to grab a six pack or avocado burger could offer a break in the monotony of staying at home.
"With the weather breaking, more people on bikes are calling food and beer orders in, which is kind of cool, but we miss them locking up their bikes and hanging out here," he said. "We are grateful for the people who are making it to us, and we look forward to getting back to some sense of normal as soon as it's safe. Until then, it's a handoff of bags and cases through car windows and a quick hello.  I hope everyone thinks of their favorite local, independent businesses during this tough time. Every bar is closed and every restaurant is struggling to make ends meet. Small businesses like us are so grateful for any business that people can bring our way.  I encourage everyone to keep their dollars close to home and close to their hearts, because a lot of gems are going to disappear without their help."
Gallery: Major deadlines for Hoosiers to know amid coronavirus changes
May 4: Voter registration deadline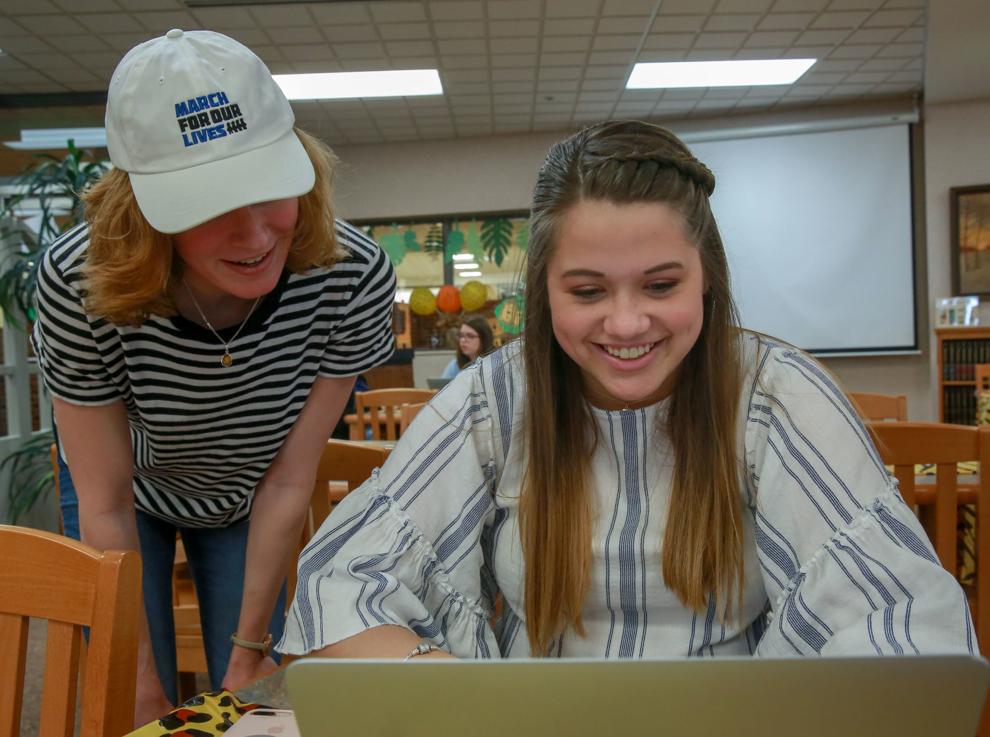 May 5: In-person early voting begins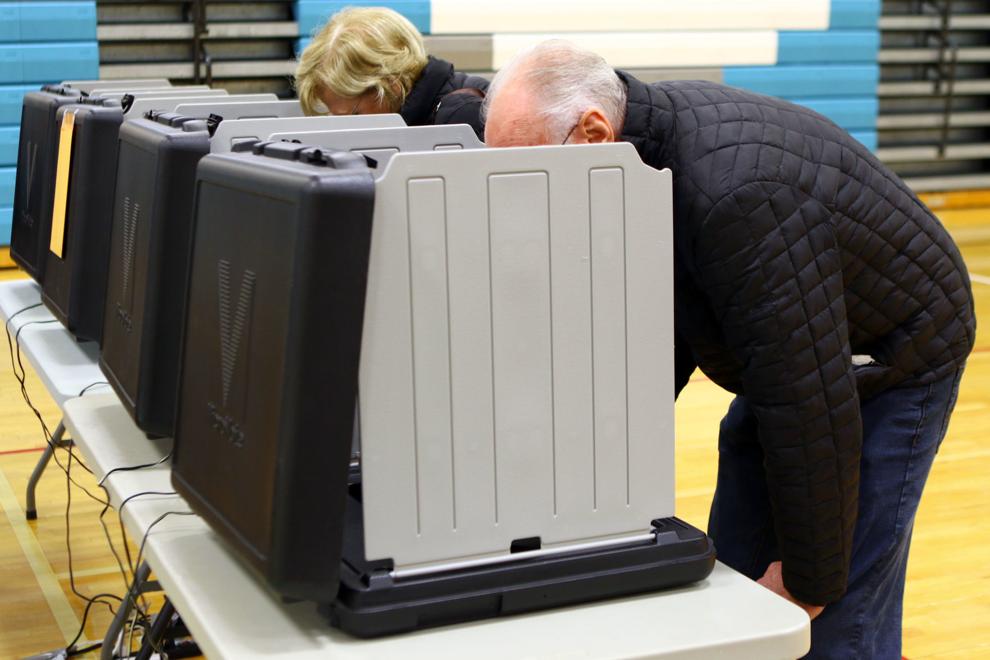 May 21: Deadline to request a mail-in absentee ballot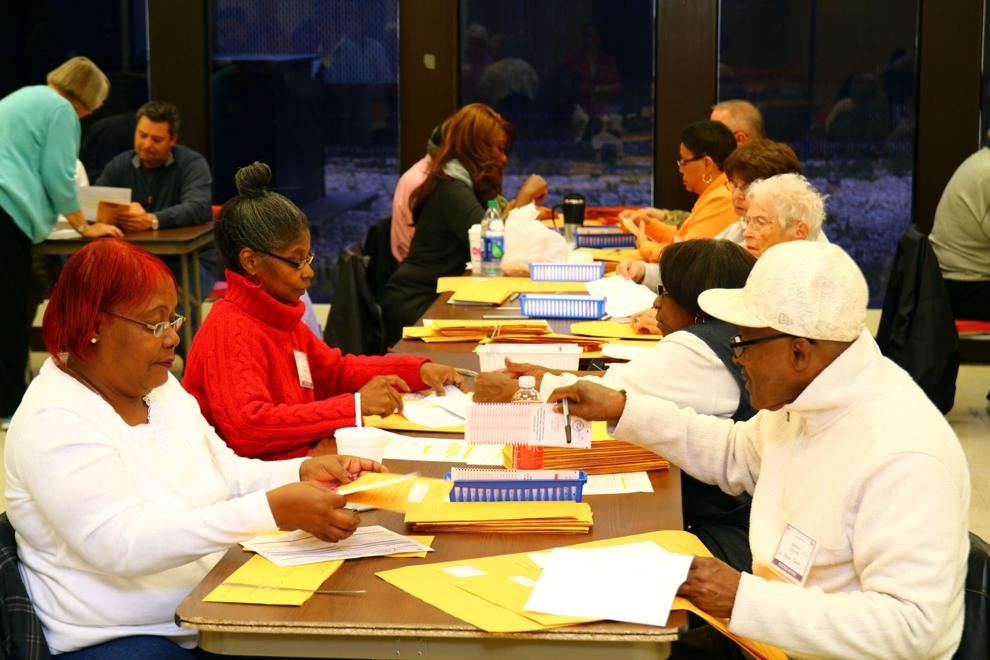 May 22: All driver's licenses, state identification cards, vehicle registrations and firearms licenses that expired after March 6, 2020 automatically are extended to this date under Executive Order 20-09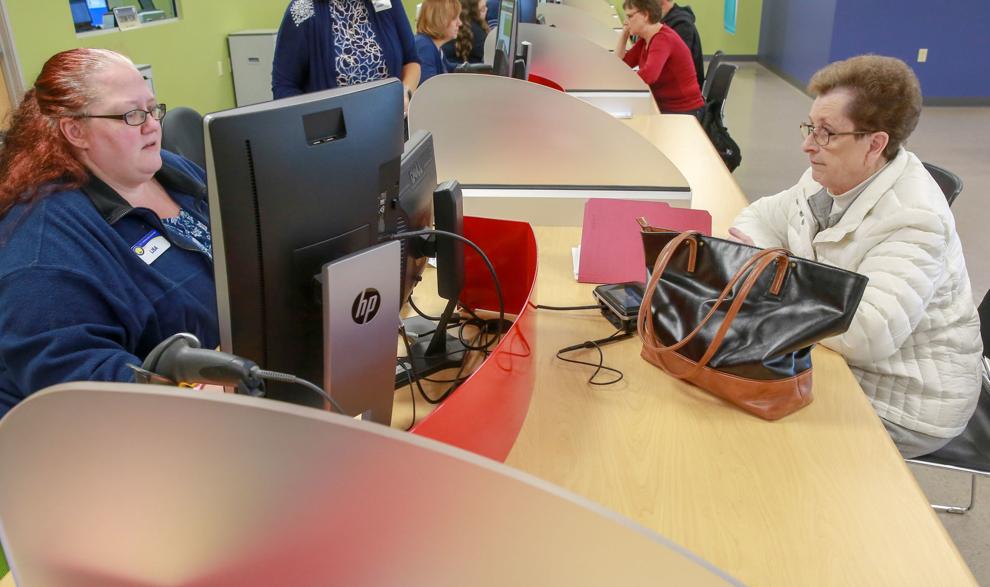 June 2: Primary Election Day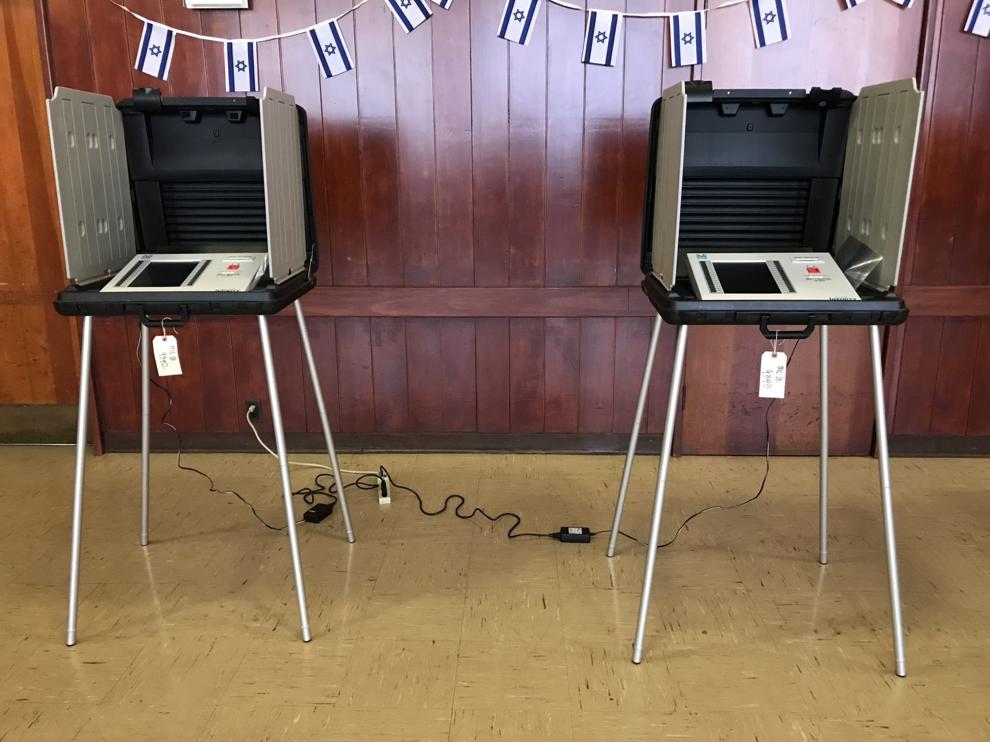 July 15: Federal and state income tax returns for 2019 are due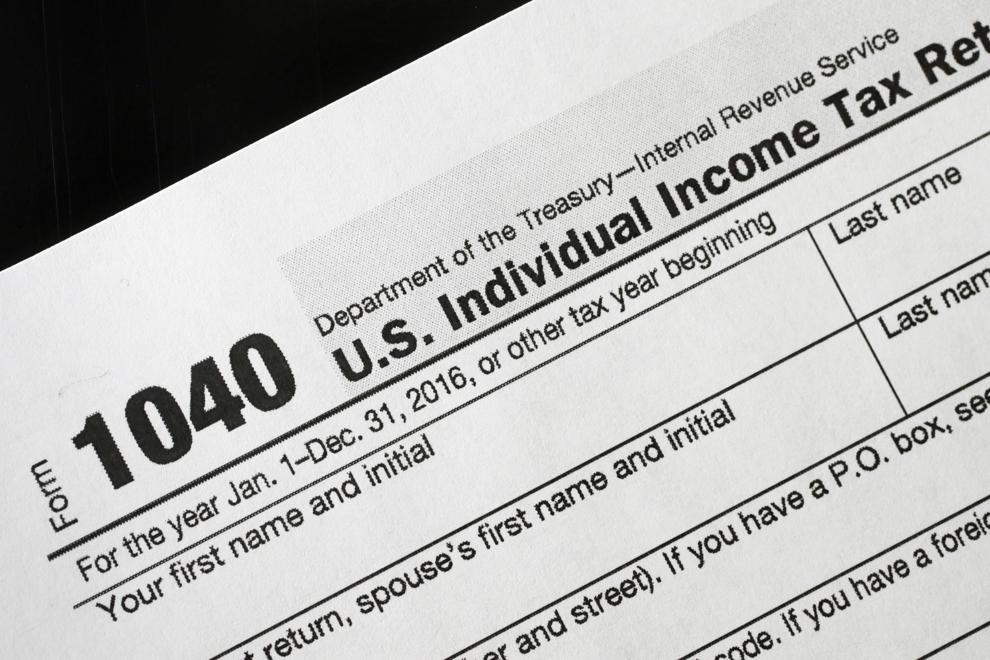 July 10: Last day to pay semi-annual property taxes in all Indiana counties without incurring a late payment penalty