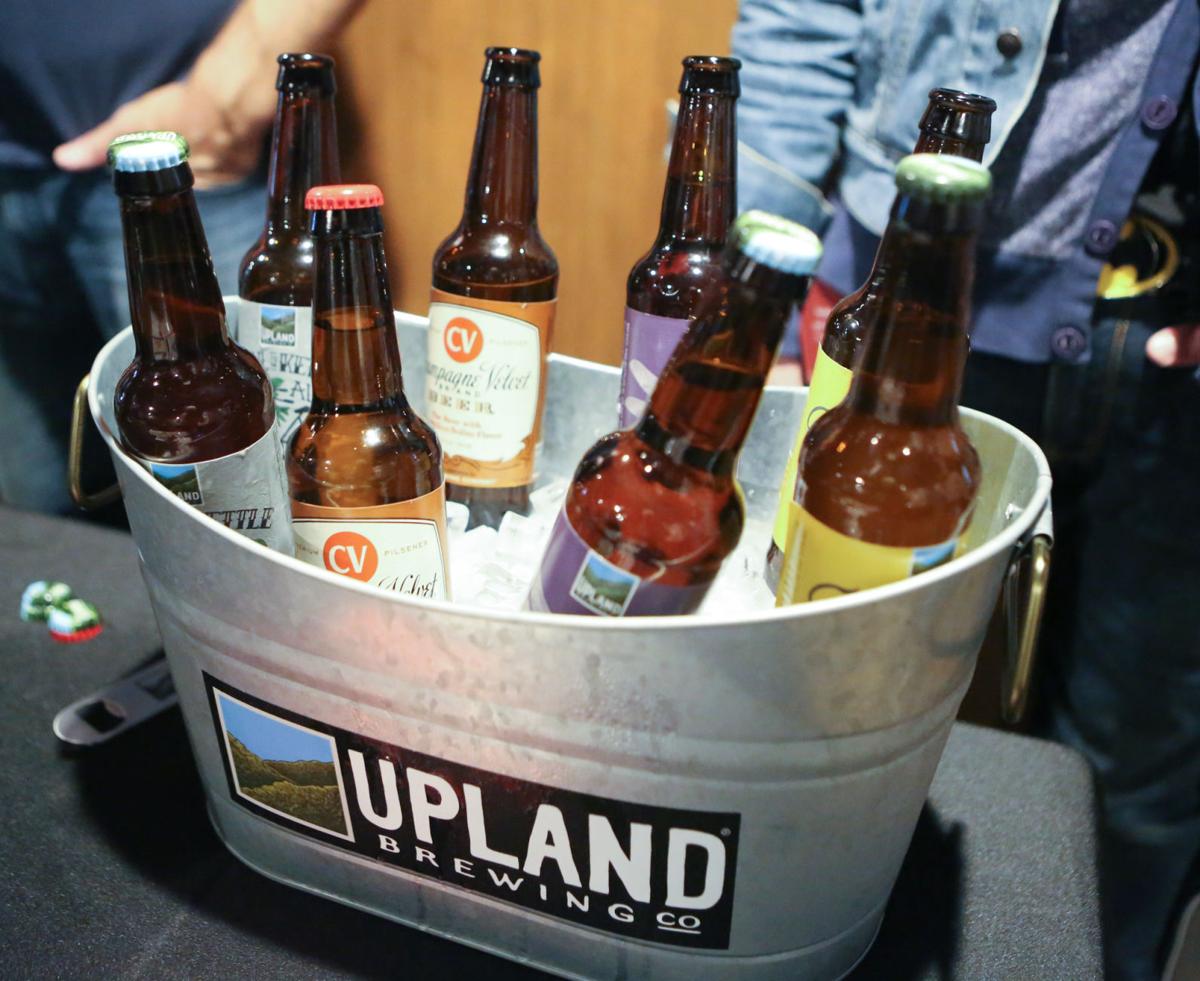 Crown Beer Fest, Northwest Indiana's largest and longest-running craft beer festival, will return this fall at a new venue after a year's hiatus because of the coronavirus pandemic.
Now in its 11th year, the festival typically features more than 50 craft breweries pouring more than 200 craft beers. 
"We're bringing it back this year," Crown Brewing owner Dave Bryan said. "We were going to have it in early June but we're switching it to September. It will be in Bulldog Park for the first time." 
The exact date and time of the daylong festival have not been determined.
Crown Beer Fest should be able to accommodate just as many vendors at Bulldog Park as it did in the Lake County Fairgrounds, Bryan said.
"We just wanted to try it out and like the venue a lot," he said. "It's already fenced in. We're used to dealing with the city. It has a stage for live music. You can walk to it. It has its pros and cons."
Crown Beer Fest also may limit ticket sales this year to encourage social distancing. 
"Depending on the guidelines and the capacity, we might limit the tickets," Bryan said.
The festival letting people sample different styles of craft beer from breweries in Northwest Indiana, throughout the state and across the nation normally takes place in the summer. But it's been logistically difficult to organize this year because of the pandemic.
"A lot of breweries are just restarting now and are not back at full capacity," he said. "We want to give them a little bit more time. Three of our regular breweries have gone out of business. We're definitely going to bring it back. We just need to solidify the date."
In past years, Crown Beer Fest has featured breweries like 3 Floyds, Greenbush Brewing, Upland Brewing, Zorn Brew Works, Burn 'Em Brewing, 18th Street Brewery, Windmill Brewing, Evil Horse Brewing, Byway Brewing, Shoreline Brewery, St. John Malt Brothers, Ironwood Brewing, One Trick Brewing, Fenwick Farms Brewing and Off Square Brewing. It's has previously had food vendors like Provecho Latin Provisions, Carriage Court Pizza and Lelulo's Vegan Eats & Treats, as well as live music.
Tickets typically cover a souvenir pint glass and unlimited sampling of various beers.
WATCH NOW: NWI Business Ins and Outs: Tapas Cafe expands, Rapid Fired Pizza closes, Jamba Juice, Gloria Jean's, Chesterton European Market, ice cream shop, boutique open
Coming soon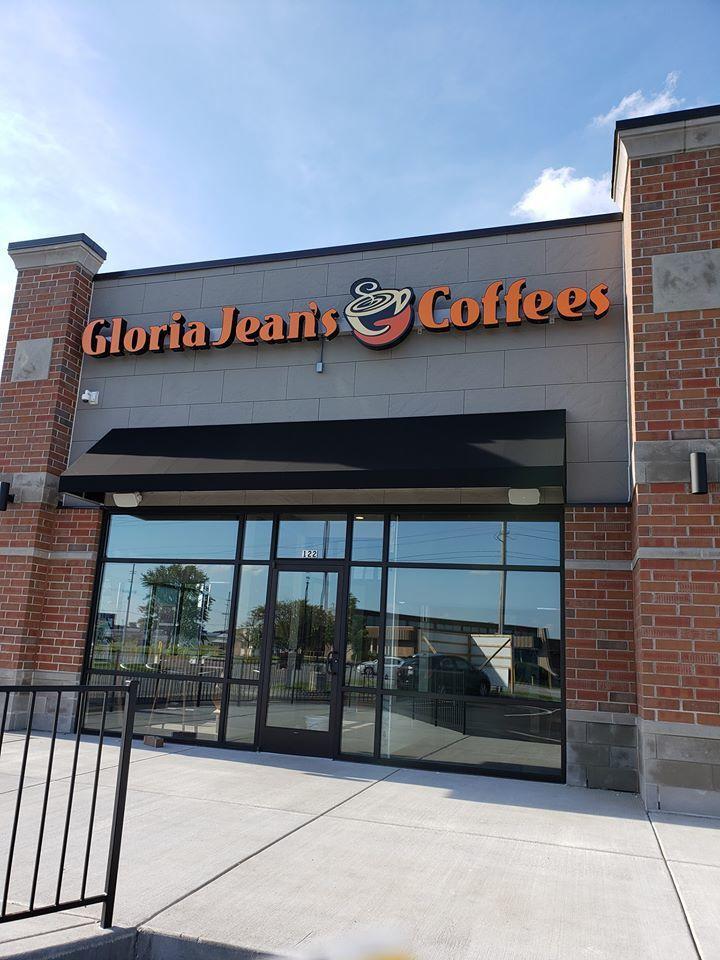 Closed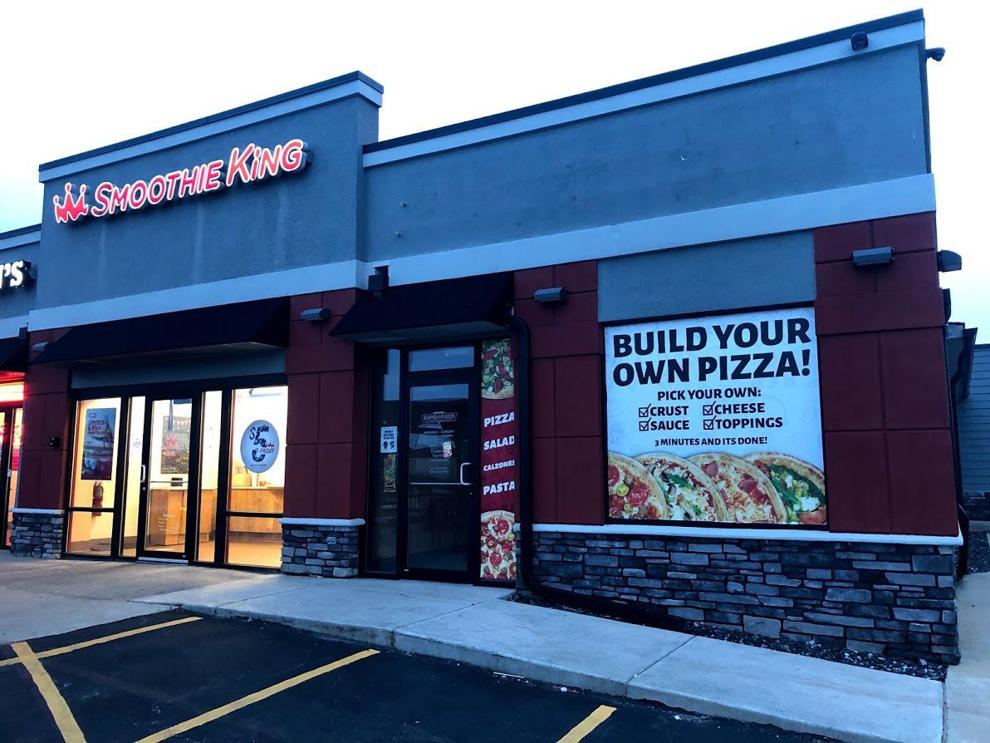 WATCH NOW: Rock A Block T-shirts comes to Merrillville
Expanding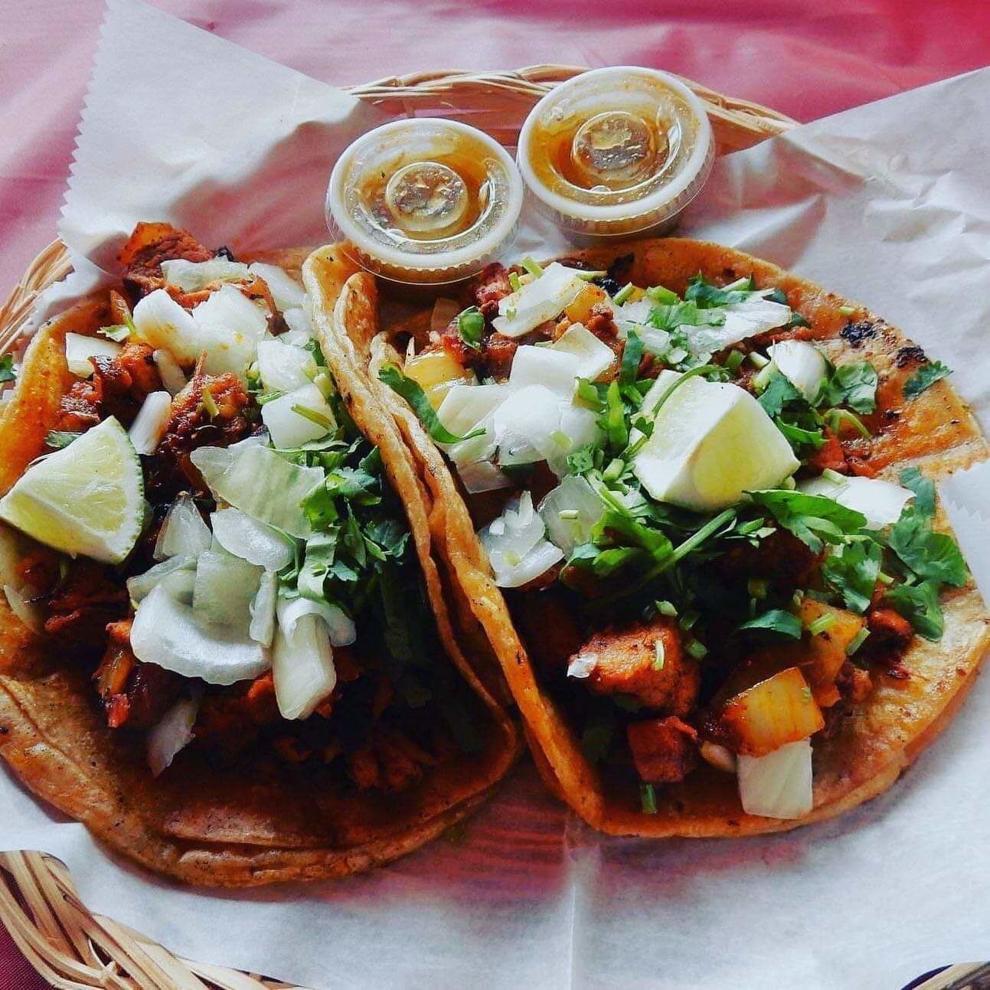 'It was a punch in the face'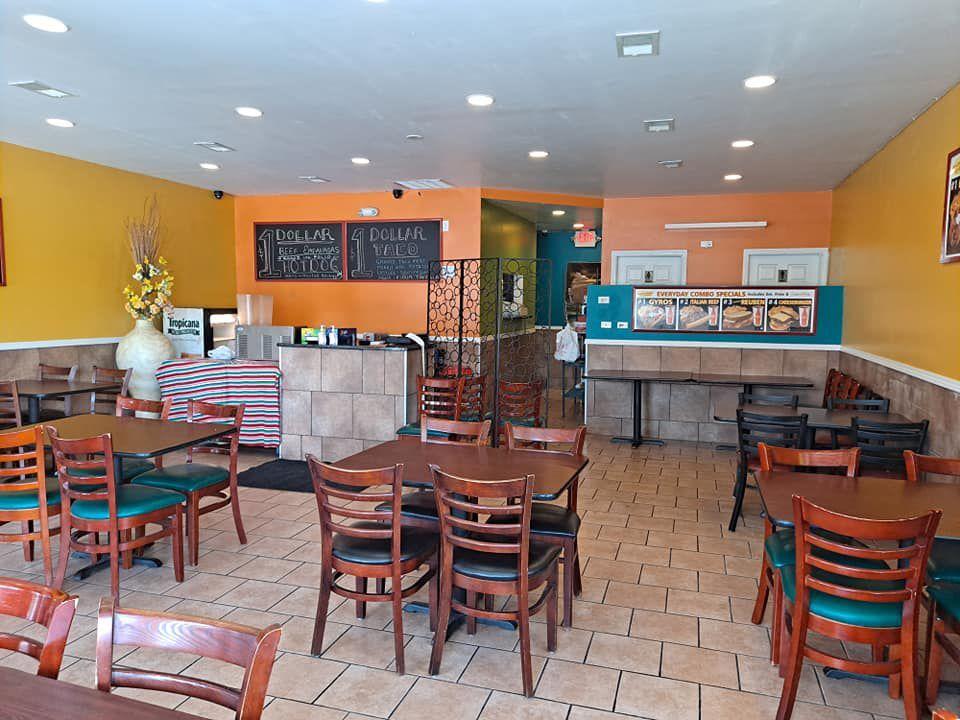 'We wanted to make something different for the community'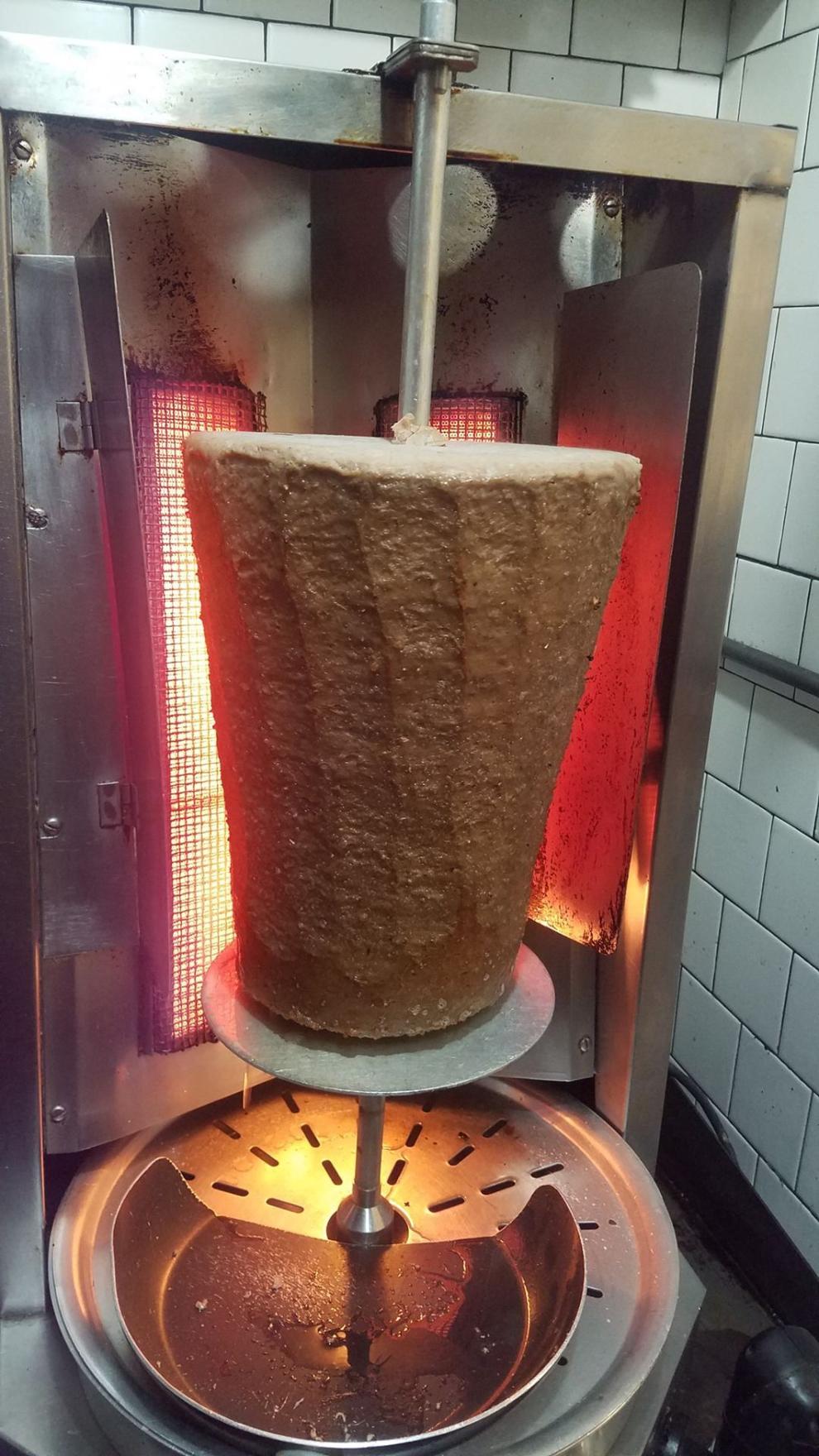 Open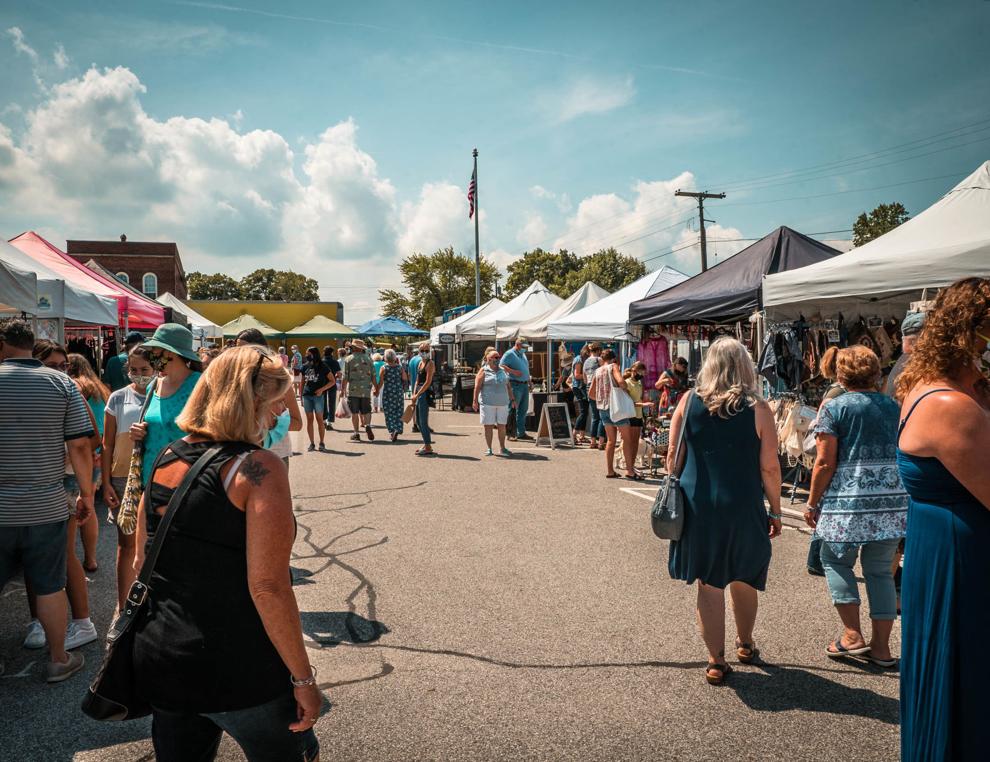 Open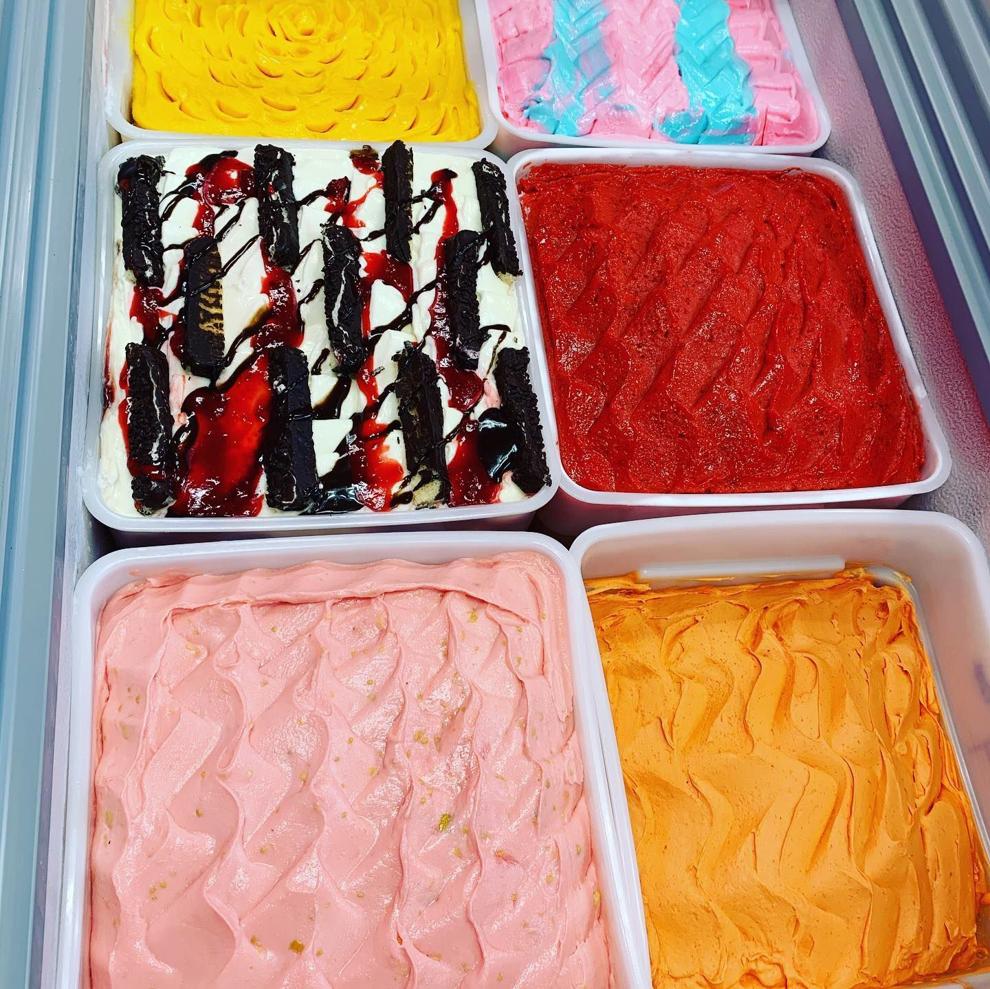 Coming soon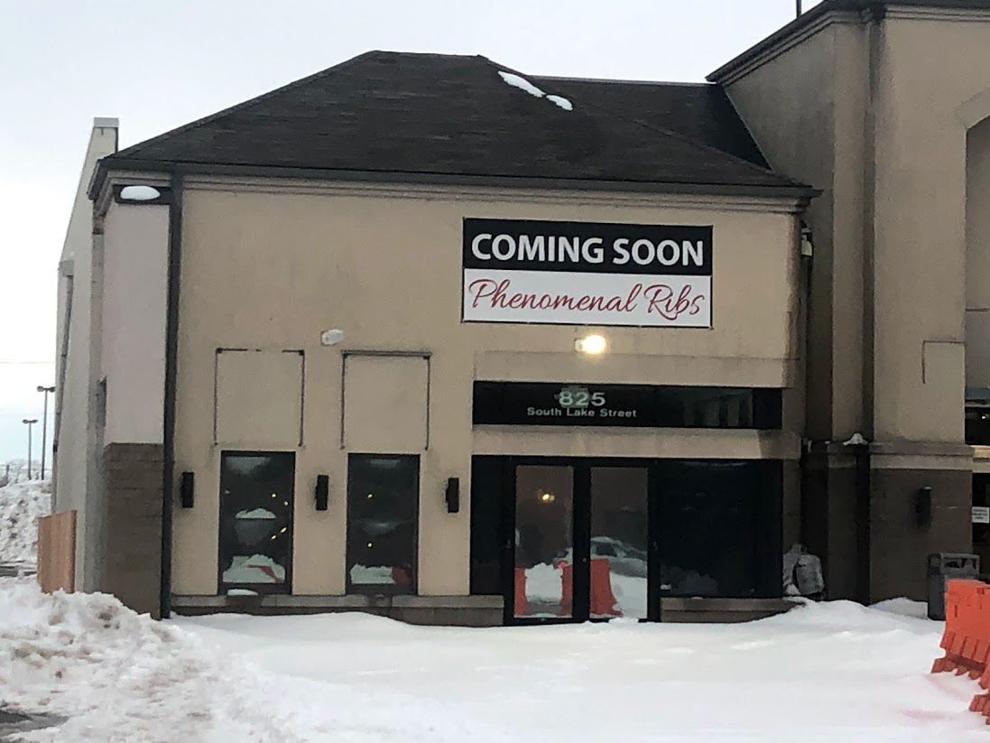 Reopen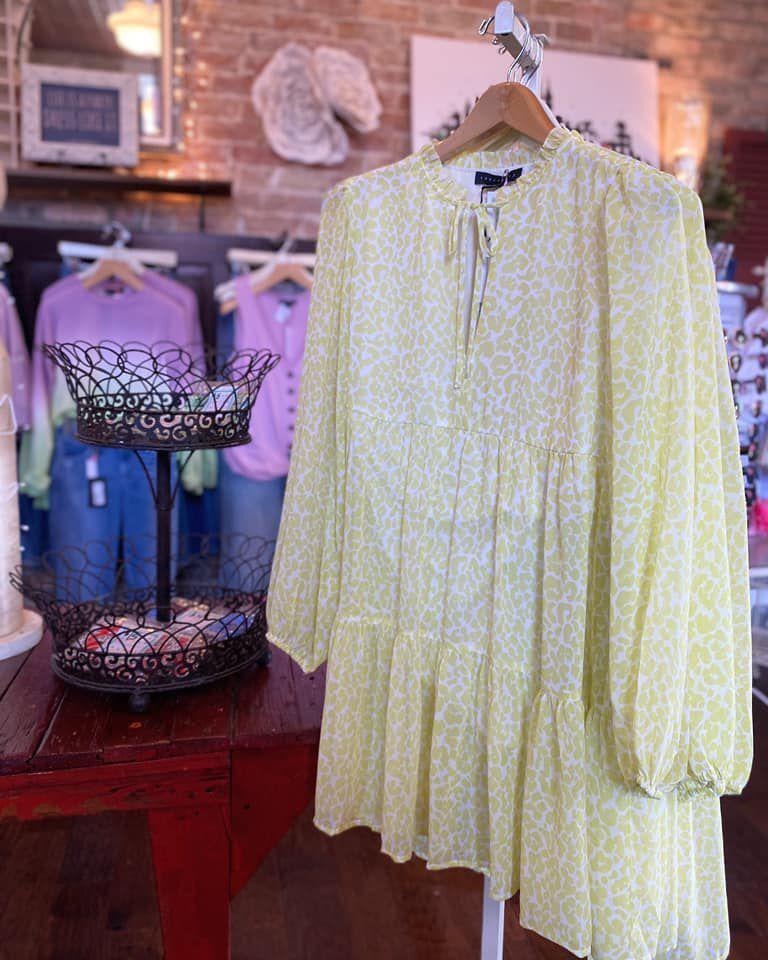 WATCH NOW: Riding Shotgun with NWI Cops — Brian Wright preview