Crown Point's many antique stores draw buses full of shoppers from far and wide, but some of their options on the courthouse square are fading away into nostalgic memories.
Camille's Antiques & Collectibles at 115 W. Joliet St. in downtown Crown Point closed at the end of April. Just a few storefronts away, the three-story Old Town Square Antique Mall — one of the largest antique stores in the Region and a staple of downtown Crown Point for 32 years — will shutter at the end of the month so the owner can make renovations to the three historic buildings the sprawling antique mall occupies, which date back as far as 146 years.
About 90 vendors and eight employees will be displaced when the Old Town Square Antique Mall at 103 W. Joliet St. closes May 31.
"The building, which has been home to the antique mall for over 32 years, is undergoing a renovation of the entire building, inside and out, starting this summer," owner Randy Sekerez said. "This includes the exterior masonry, storefront glass, windows, signage, and cornice trim at the top of the building. We are also planning extensive interior updates as well. The plan is to preserve as many of the historic features of the building as possible."
Before the Old Town Square Antique Mall opened in 1987, the buildings were home to a Ben Franklin five-and-dime store and, before that, a billiards hall. The westernmost building had been a lodge for the Independent Order of Odd Fellows and the middle building was built as Cheshire Hall by Crown Point schools Superintendent W.W. Cheshire in 1873. It was a venue for traveling orators, concerts and plays. The suffragettes Elizabeth Cady Stanton and Susan B. Anthony both gave speeches for women's rights there.
Sekerez said the buildings, which have visibly crumbling brick on their facades, were showing their age, and it was the right time to get started on a renovation, especially with the updated sidewalks, renovated buildings, new community center and other positive developments going on around the courthouse square.
"It was not practical to renovate the building while all of the antiques and other collectibles remained in the building, so we are vacating the entire building," he said. "The vendors within the building are all conducting sales during this time with significant markdowns. In addition to the merchandise, we are selling many of the store fixtures and showcases."
It's not clear what will become of the building when the construction is complete in six months or so.
"We are considering bringing back an upscale version of the former antique mall business along with a variety of other options, but nothing at this time has been decided," Sekerez said. "Our focus at this time is on the renovation."
Vendors at the Old Town Square Antique Mall have launched a petition asking for the antique mall to be brought back when the work is done.
"The antique mall has been an anchor. It's been here so long everyone knows it," dealer Renee Veltri said. "A lot of people who live in Crown Point got attached to it. It's like losing a piece of yourself, or your memories."
About a fourth of the dealers are moving a few storefronts over to the Blue Ribbon Vintage antique store at 111 W. Joliet St. But there's not enough space available at the remaining antique stores in town for everyone, so some vendors are looking to move as far away as Cedar Lake and Lowell, said Ron Ferrara, who's dealt antiques, vintage items and collectibles there for eight years.
Keep reading for FREE!
Enjoy more articles by signing up or logging in. No credit card required.
"It's been an icon of the area," he said. "People from all over come here because of this one store. They come here and go out to eat at the restaurants or go out to a bar and get a drink or to another antique mall. This is the one that drew them in."
Ferrara fears downtown Crown Point eventually will be transformed into nothing but restaurants and bars as old-school establishments get pushed out.
"It has a hometown feel," he said. "You won't get that anymore."
Generations of Region residents have hunted for secondhand treasures like home decor, vinyl records and wall art at the Old Town Square Antique Mall, said employee Aria Manalan, who's worked there for 26 years.
"I've seen people come in with little kids, and now they have kids," she said. "Our mall was always known for good prices and vast variety. If you wanted to get the kids something to play with, we have cars and toys. And then we had the high-end antiques. It's a ritual for people. They'll say, 'Oh my grandmother had this.'"
Old Town Square Antique Mall has a storied history. It was once home to Patti's Place, which offered two-hour traditional English high teas complete with finger sandwiches and biscuits, on the second floor. The store's creaky rooms have been explored by paranormal investigators, and it was featured in the book "Haunted Crown Point."
The antique mall hosts an annual sidewalk sale and decorates its five windows with Christmas displays every holiday season. A sprawling warren of rooms and booths, it's stuffed with vintage typewriters, baseball cards, books, Hot Wheels cars, jewelry, glassware, ashtrays, records, CDs, neon beer signs, wooden golf clubs, paintings and posters.
People used to come for country decor like plates on the wall, silverware or China cabinets, and are now more likely to look for vinyl records or items they can repurpose, Manalan said. But the business has stood the test of time, continuing to attract younger customers.
"In the 1970s they wanted to knock down the courthouse and put in a parking lot," Manalan said. "What would the town be then? There wouldn't be a town. They always rush to get rid of things, but there's no plan. Who's going to come for just bars and restaurants?"
Not far from Interstate 65, the Old Town Square Antique Mall brings in regular visitors from as far away as Scotland and Japan, Manalan said. It draws many Chicagoans, especially dealers looking for bargains that they turn around and sell for higher prices in the city, she said. A woman from Wisconsin drove in to see it one last time after learning it would close.
"Everybody is sick to see us leave," Manalan said. "I think we're an anchor for the town. So many people come for us. We get busloads of people. We get people from southern Indiana, Illinois and Michigan. They bus them in here, and people walk around the town. I think business won't be as good without us. Everybody's saying they can't believe it. Everybody's saying they're so sad."
Customer Michael Quarnstrom from Chesterton said the closing was disappointing.
"I'm bummed out," he said. "The square footage of this place is incredible. It's sad to see another one move on."
Gallery: Crown Point's three-story Old Town Square Antique Mall closing after more than three decades
Antique Mall, Crown Point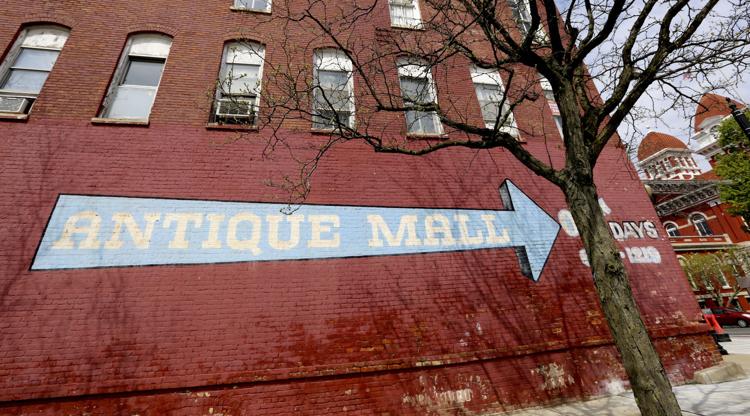 Antique Mall, Crown Point
Antique Mall, Crown Point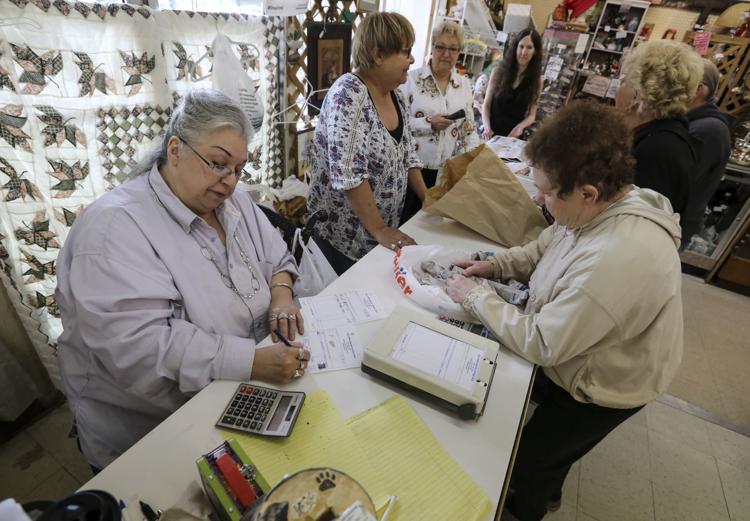 Antique Mall, Crown Point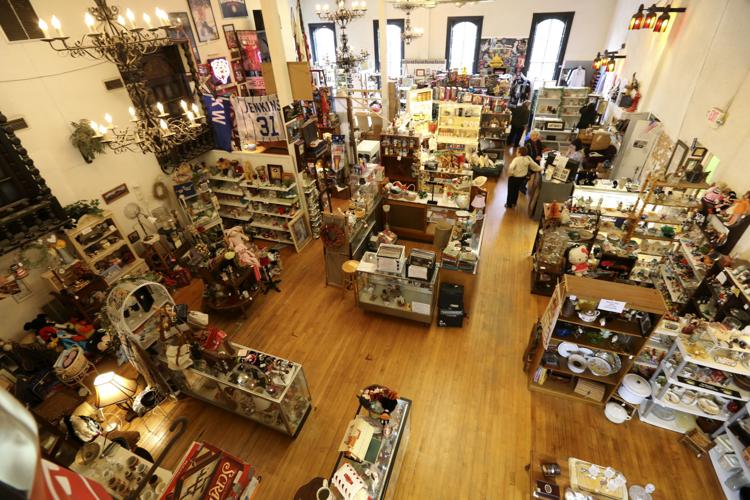 Antique Mall, Crown Point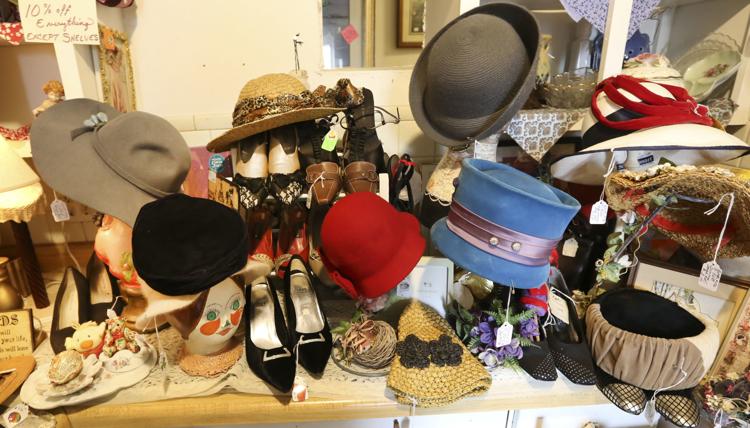 Antique Mall, Crown Point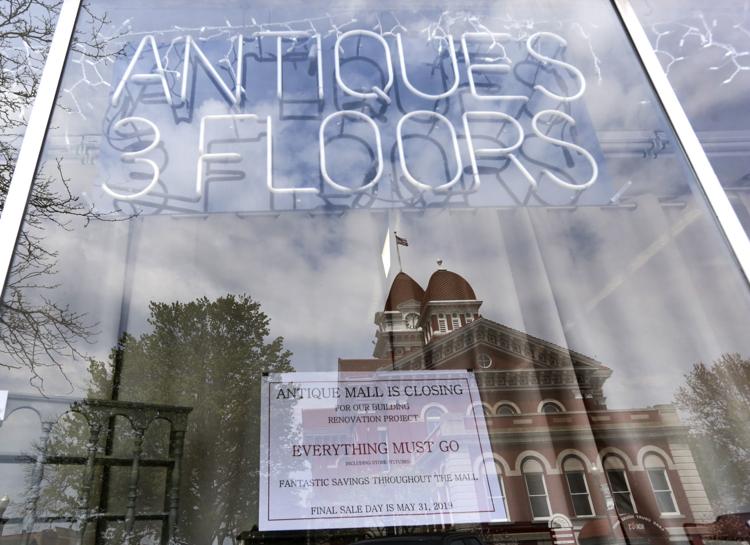 Antique Mall, Crown Point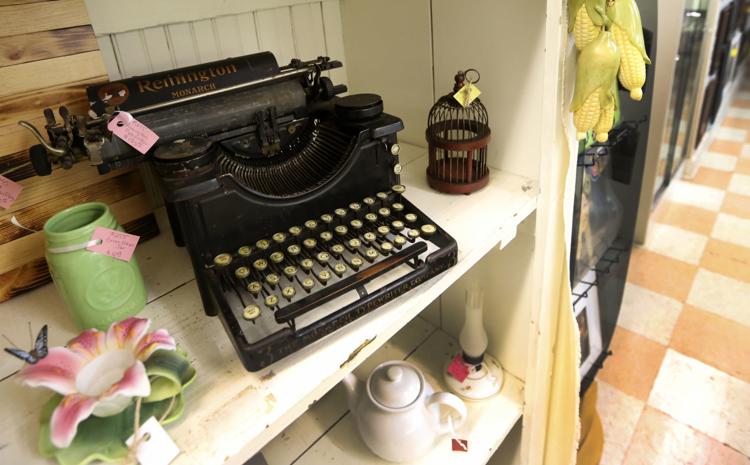 Antique Mall, Crown Point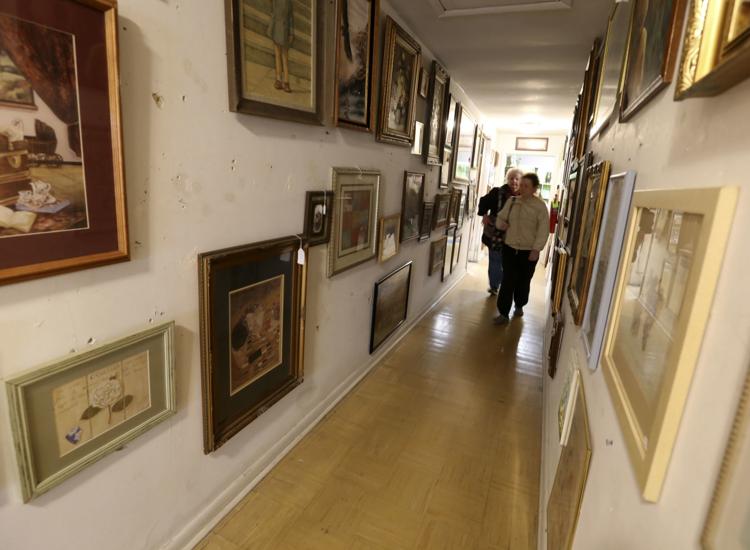 Antique Mall, Crown Point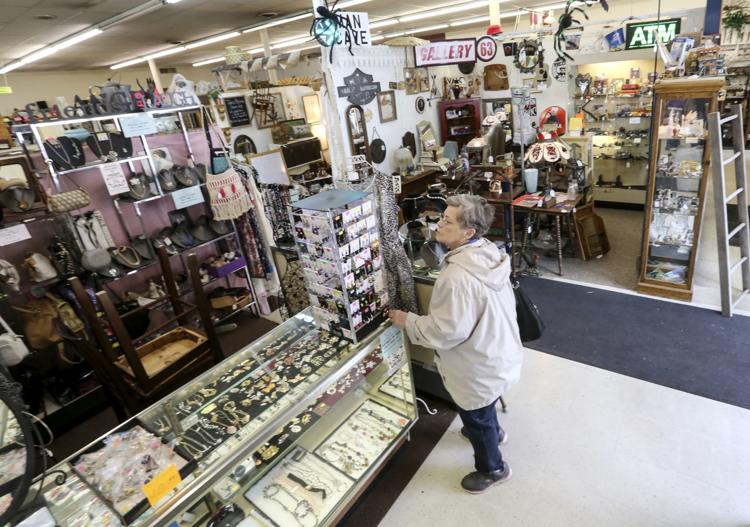 Antique Mall, Crown Point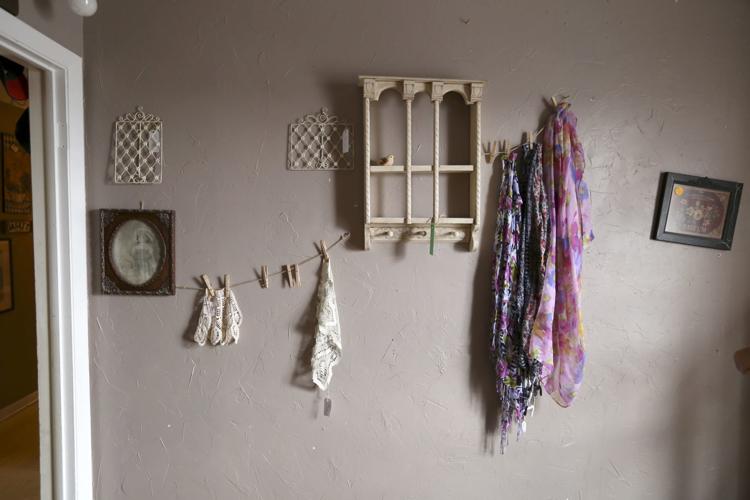 Antique Mall, Crown Point
Antique Mall, Crown Point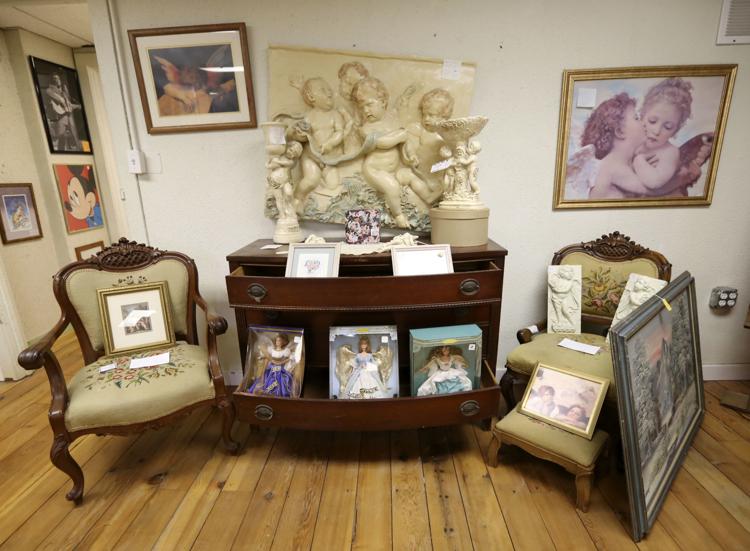 Antique Mall, Crown Point