A prominent local developer was killed in a motorcycle crash in Chesterton on Saturday.
Dave VanDyke, the owner of Precision Construction in Highland, died as a result of his injuries Sunday, according to his brother-in-law Dan Dernulc, a Lake County Council member.
VanDyke, who was 57 according to the Cook County Medical Examiner's Office, built upscale housing across Northwest Indiana. His projects included the Summer Tree Estates neighborhood in Crown Point, Stone Bridge in Schererville, Deer Creek in Winfield and White Oak Estates in Munster.
"He was a visionary for the area," Dernulc said. "He did a lot of development. He did hundreds and hundreds, if not thousands of homes. He also did hotels, like Fountain Park in Schererville. He did a lot of good for the area. ... We're going to miss him."
VanDyke graduated from Illiana Christian High School and lived in Munster.
He did many projects across Northwest Indiana, including Main Street Center in Schererville, DeYoung Furniture in St. John, Family Christian Center in Munster, Staybridge Suites in Merrillville, Express Oil in Dyer, Williams Eye Institute in Hammond and Woudeland Professional Center in Dyer.
VanDyke also built projects around the country including the Portofino Condominium in Tampa and The Palms of Cortez in Bradenton, Florida.
"He was a visionary who had a place in his heart for this area," Dernulc said. "He really tried to make it a better place."
VanDyke founded Precision Construction as a residential and commercial contractor in 1985. The company has gone on to build or renovate luxury houses, student dorms, shopping centers, offices, medical facilities, hotels, churches and commercial buildings.
"He built some of the premier houses in this area," Dernulc said. "His homes were always of good quality. They always had a good look. Upscale housing was his niche."
Town of Chesterton spokesman Kevin Nevers said an accident that later proved fatal took place at the intersection of Tremont Road and East Oakhill Road at about 2 p.m. Saturday. Chesterton police believe the motorcyclist was headed northbound on Ind. 49 when—for reasons that remain uncertain—the rider laid down his bike, Nevers said.
The Porter Fire Department responded at 2:04 p.m. Saturday and cleared the scene at 3 p.m.
VanDyke was a fighter all his life but was overwhelmed by the injuries he suffered in the crash, Dernulc said. 
The cause and manner of death were not immediately available.
"As a person, he loved this area," Dernulc said. "He loved his God. He was a person that wanted to make a difference. He wanted to be known as a visionary. On the political side, he wasn't looking what party they were. He was looking for the right people."
VanDyke had a close band of friends he always stuck with, Dernulc said. He loved taking care of his wife, riding his motorcycle and vacationing. He went on mission trips.
"It should be known he was a giver," Dernulc said. "He contributed a lot to the ministers. He would go on trips and work in underdeveloped places. He built a school and a housing project. He was very giving."
VanDyke leaves behind a legacy of many homes, neighborhoods and buildings throughout Northwest Indiana and beyond, Dernulc said.
"His drive was unrelenting," he said. "He did whatever he could to win and he did it all the time," he said. "His family will miss him. The Region has lost a visionary, a builder of homes and commercial properties."
NWI Business Ins and Outs: Ramen District, Aldi, artisan popcorn and paleta shop and U-Haul rental sites opening
Opening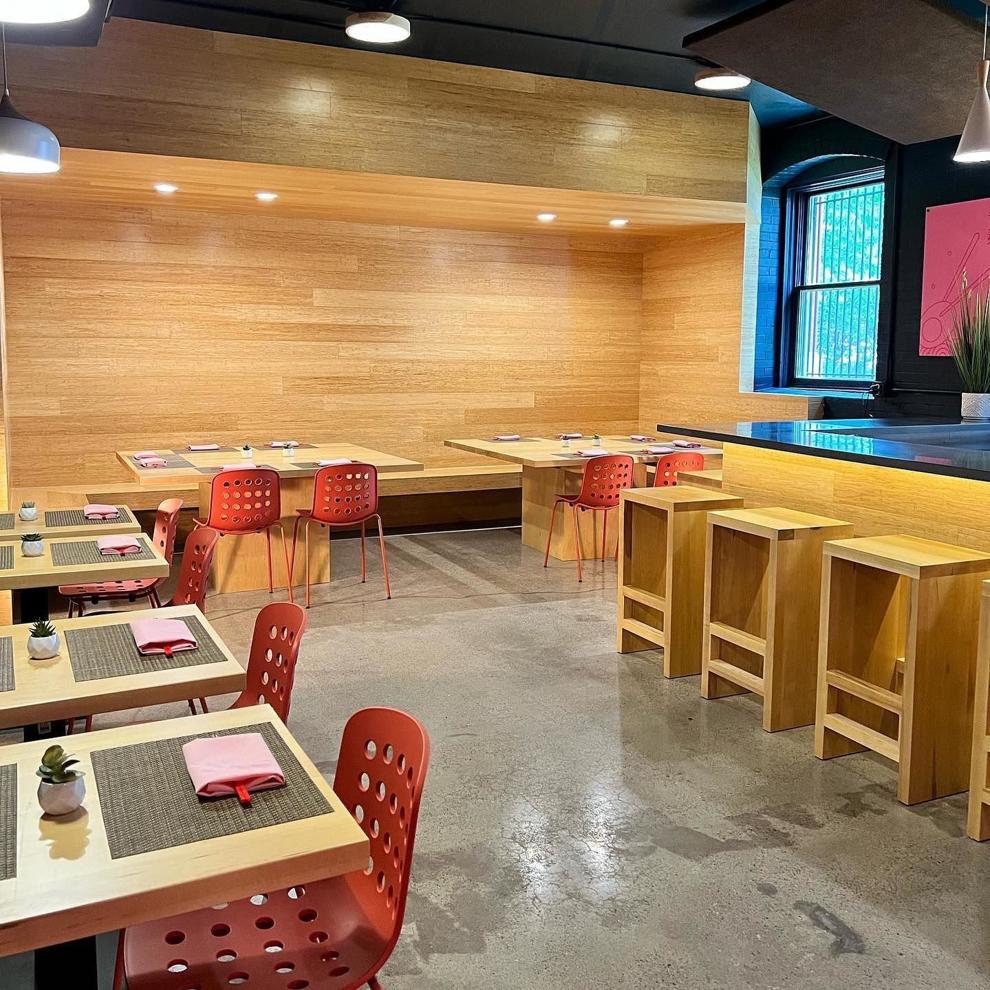 'Unique cuisine made approachable'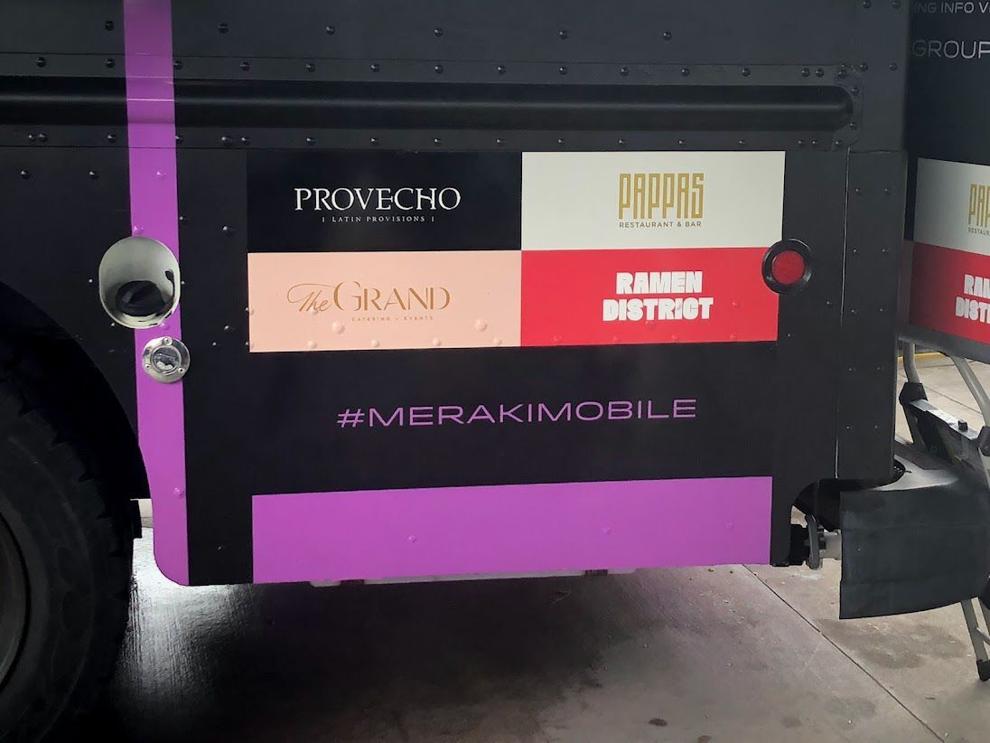 Coming Thursday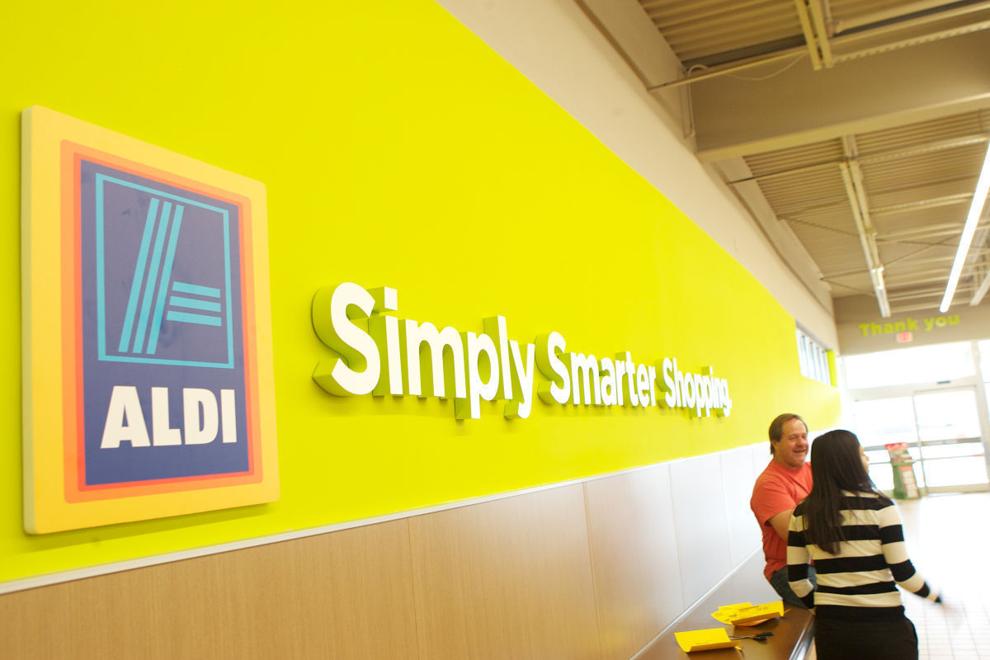 Coming soon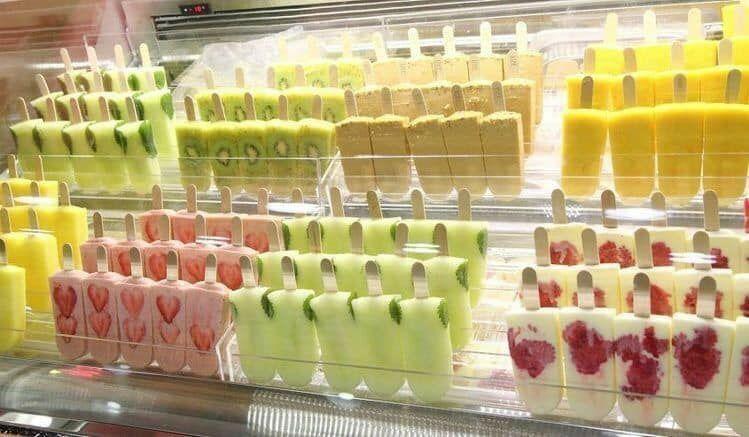 Relocated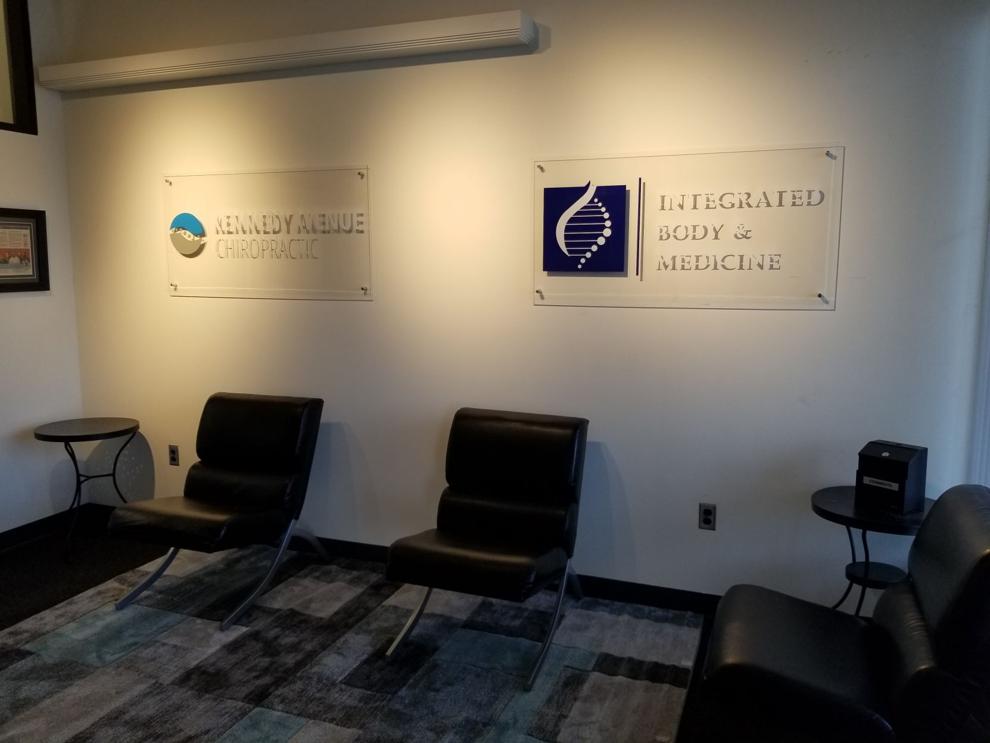 Open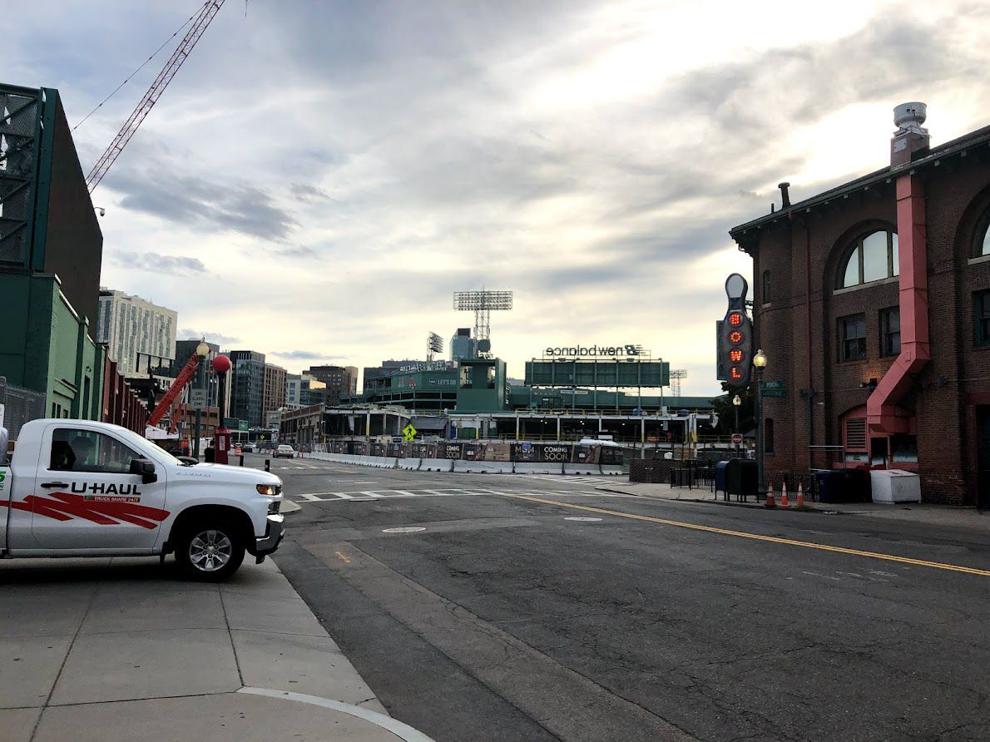 'More than 20,000 dealers'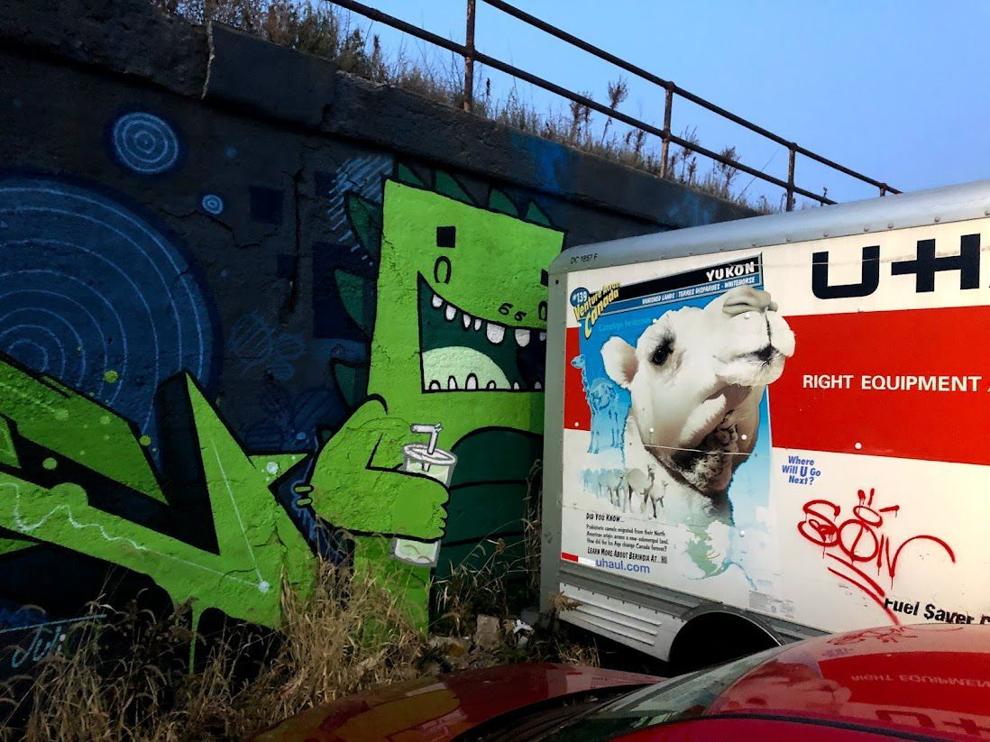 WATCH NOW: Riding Shotgun with NWI Cops — Patrolling Lowell with Cpl. Aaron Crawford
NWI Business Ins and Outs: Basecamp Fitness and Mexican restaurants opening; Albano's Pasta Shop and Ringo's Golf Center close