New Dean and Barbara White Family Foundation Executive Director William "Bill" Hanna said he was excited about "what's to come in Gary and the rest of Northwest Indiana."
Hanna touted the Region's potential and the possibility of future projects in the Steel City while addressing the Gary Chamber of Commerce at Hard Rock Casino's Council Oak Steak House on Monday.
"We're working on a few ideas right now," he said. "We're reaching out to a few people right now... Gary's one of the next places I want to see some things happening in and our trustees are on board with that as well."
The Merrillville-based nonprofit would look at teaming up with the Legacy Foundation, the city government and other community partners. Hanna called for unity and a shared vision for regional progress instead of territorial infighting.
"When you get outside Northwest Indiana people see us in the same boat and paint us with the same brush oftentimes," he said. "We've been one of the biggest producers of revenue in the state of Indiana in the history of the state. I think we could be bigger than Indianapolis at some point if we continue in the right direction. Our future is bright and our future is up to us. We have to capitalize off where we're sitting right now."
Northwest Indiana benefits from its proximity to the third-largest city in the country.
"There is a trend of businesses running out of Illinois," he said. "We need to keep in mind Chicago is a global city, one of the greatest cities in the history of the world. That's not an overstatement. It has challenges and we're part of that. We're sharing in that. But it is very important. Look at all the interstate commerce whipping by. Those are dollar bills for our establishments, for our neighborhoods."
The Region is improving its connectivity to Chicago's global economy via the double tracking and South Shore Line expansion projects.
"In Miller, there's the transit-oriented development coming to the station with the Marquette Park lakefront property restored to its former grandeur," he said. "Those are great bookends for that distinct. There's great potential for downtown and the airport. Gary holds onto some assets that are extremely valuable."
He called for listening to ideas, including from the private sector.
"If this casino we're in was built on day one, I think it would probably be here," he said. "State legislators wanted it built on the lakeshore as a philosophical thing. The private sector would have probably wanted it here and it took the threat of competition from Chicago to realize it was in the wrong spot. Instead of focusing on the echo chamber, they listened to the market to make sure things are being heard."
Hanna previously served as president and CEO of the Regional Development Authority, spearheading major projects across the Region. He said he would now work with the White family on projects that would be sustainable such as YMCAs in Crown Point and Hammond.
"What's exciting about the YMCA in Hammond is it's the type of project that would stimulate a market where a private investor wouldn't go today but will go tomorrow," he said. "I love Valparaiso. It's great. But it doesn't need the stimulation and hasn't had the challenges of access to the market." 
The White Foundation offers Lake and Porter counties a major advantage, Hanna said.
"Southern Indiana would kill to have something like the White Foundation," he said. "The White family made that money all over the country but are going to spend it here. They're going to put it to good use for us and make sure that use is sustainable."
NWI Business Ins and Outs: Ramen District, Aldi, artisan popcorn and paleta shop and U-Haul rental sites opening
Opening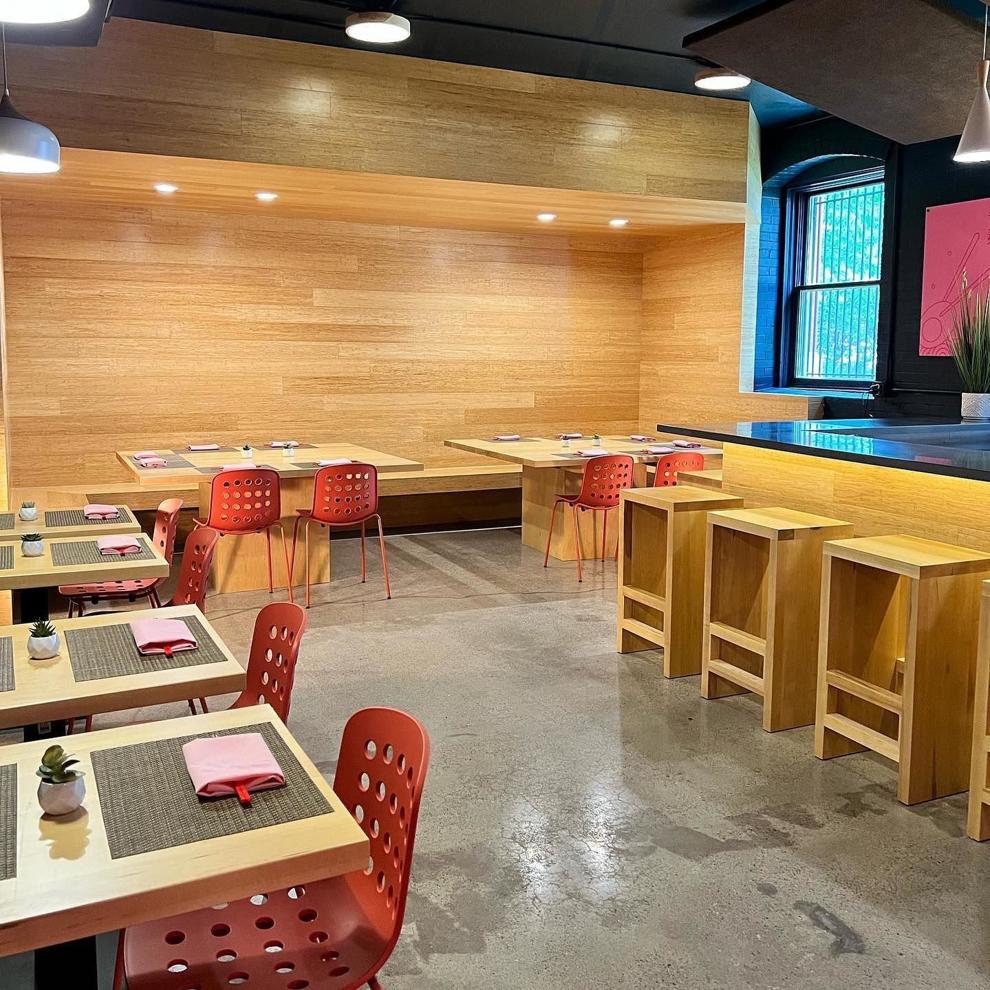 'Unique cuisine made approachable'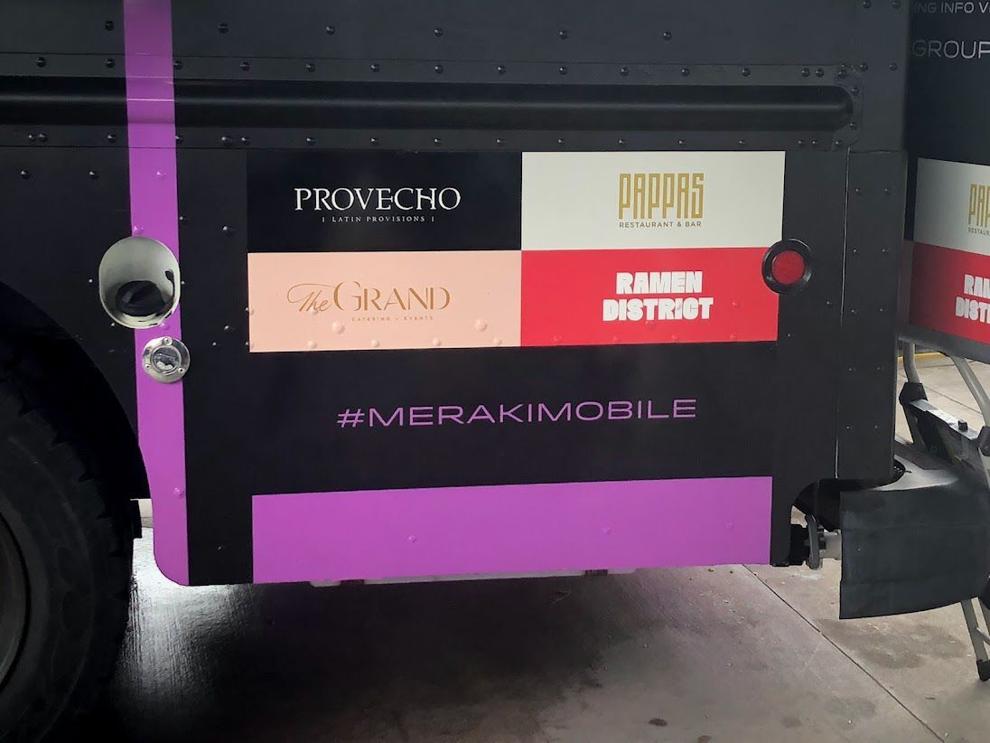 Coming Thursday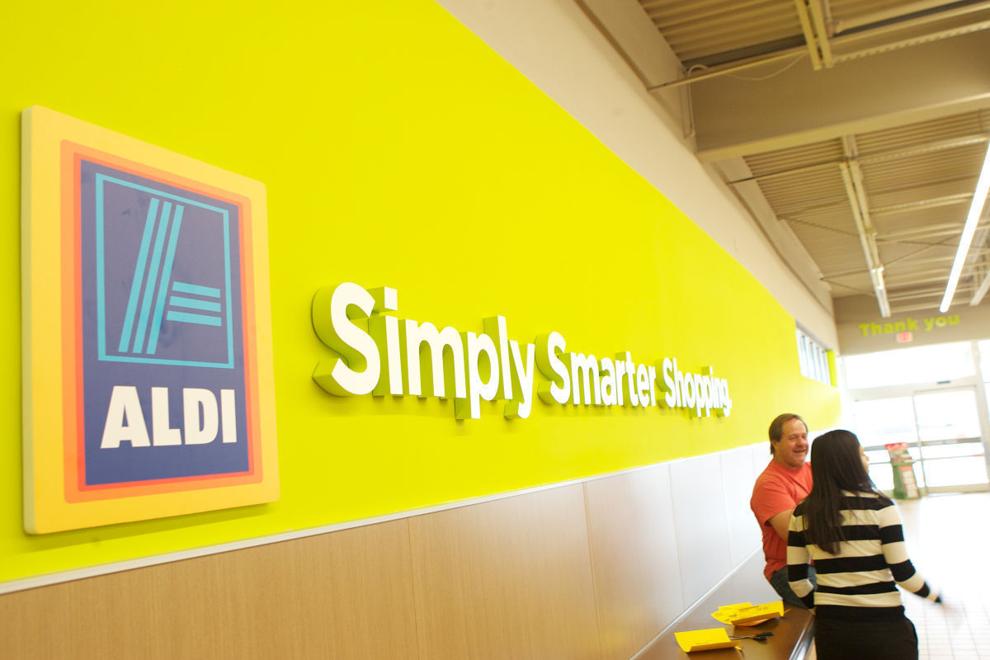 Coming soon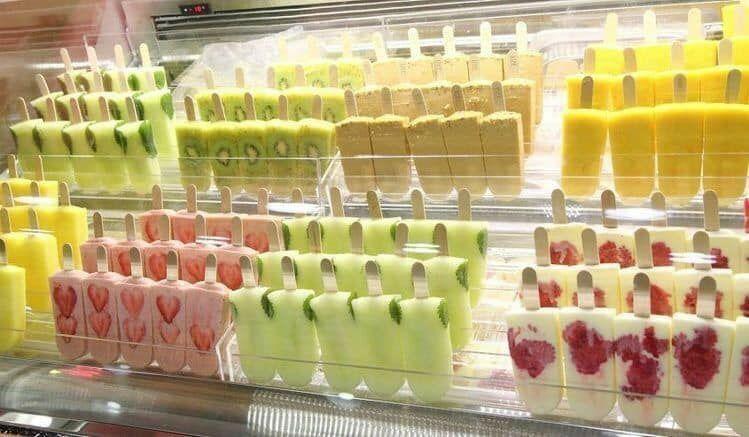 Relocated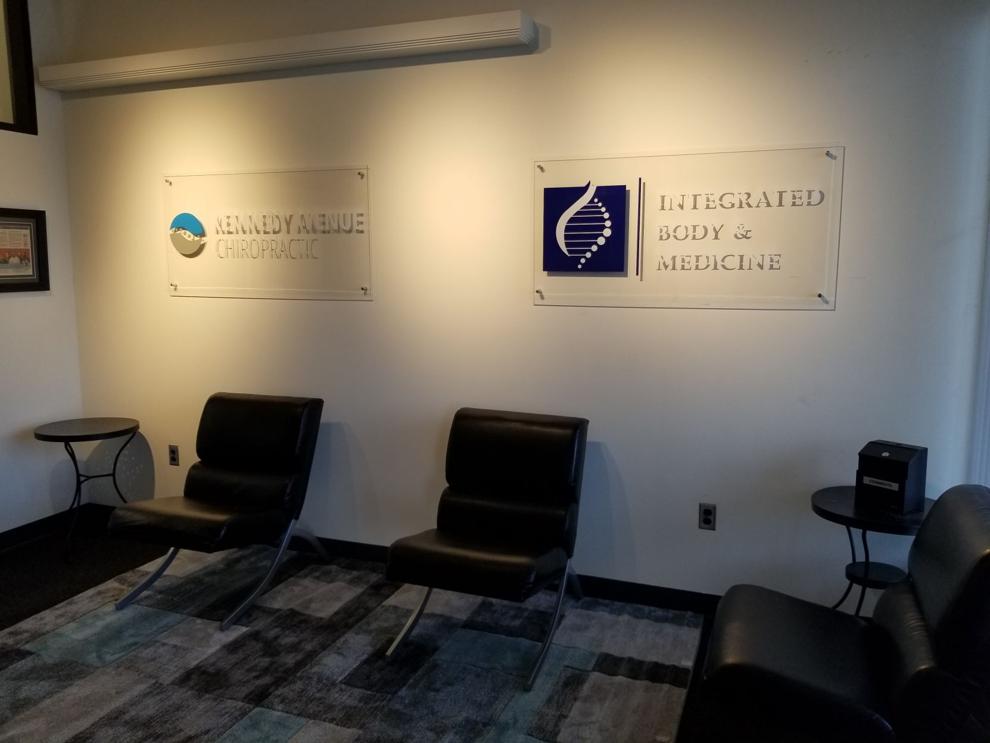 Open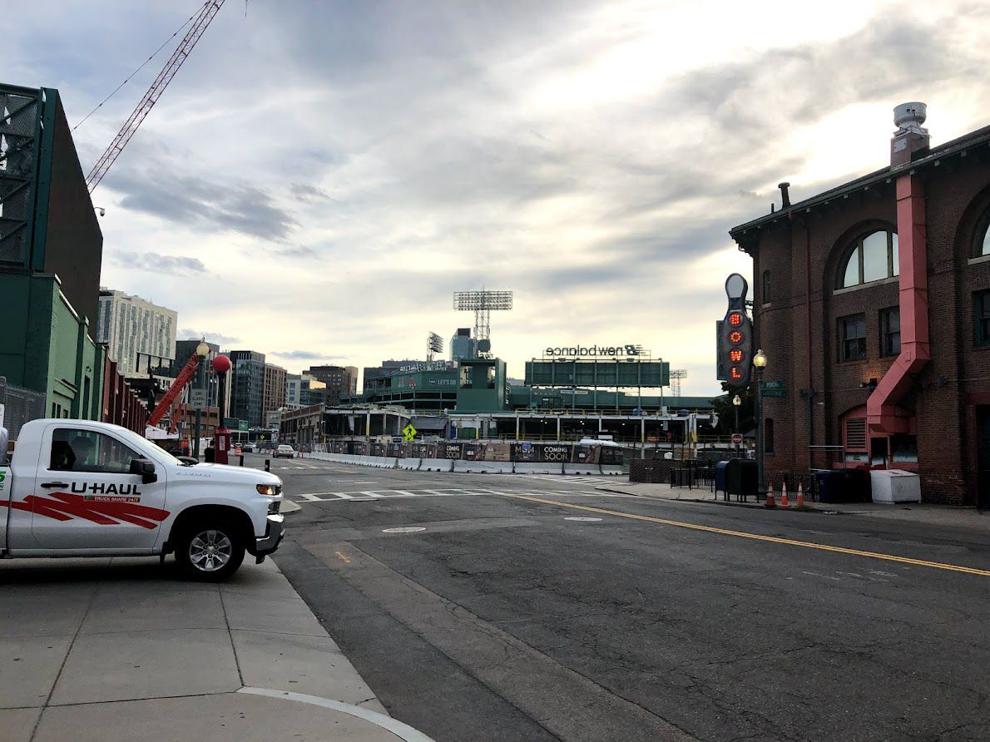 'More than 20,000 dealers'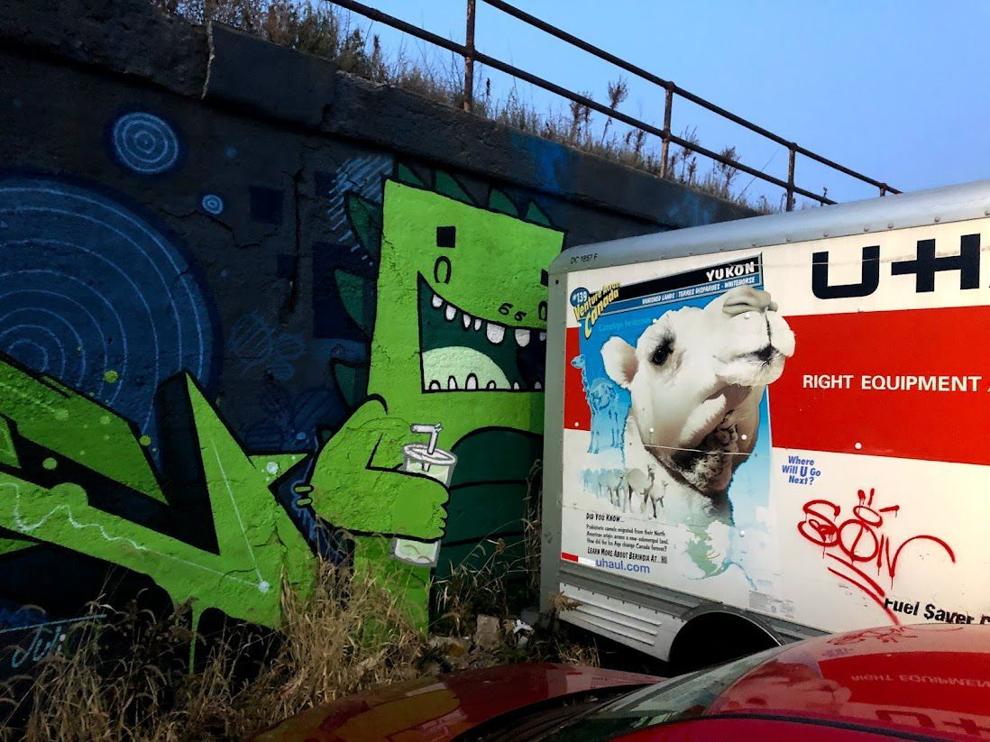 WATCH NOW: Riding Shotgun with NWI Cops — Patrolling Lowell with Cpl. Aaron Crawford
NWI Business Ins and Outs: Basecamp Fitness and Mexican restaurants opening; Albano's Pasta Shop and Ringo's Golf Center close